First opened on Ganton Street in the heart of Soho followed by a much-anticipated second restaurant at Westfield London in 2020, Pastaio is the popular fast-casual pasta joint by serial restaurateur & food entrepreneur Stevie Parle. Not only does it have an amazing menu, it has a kids menu too.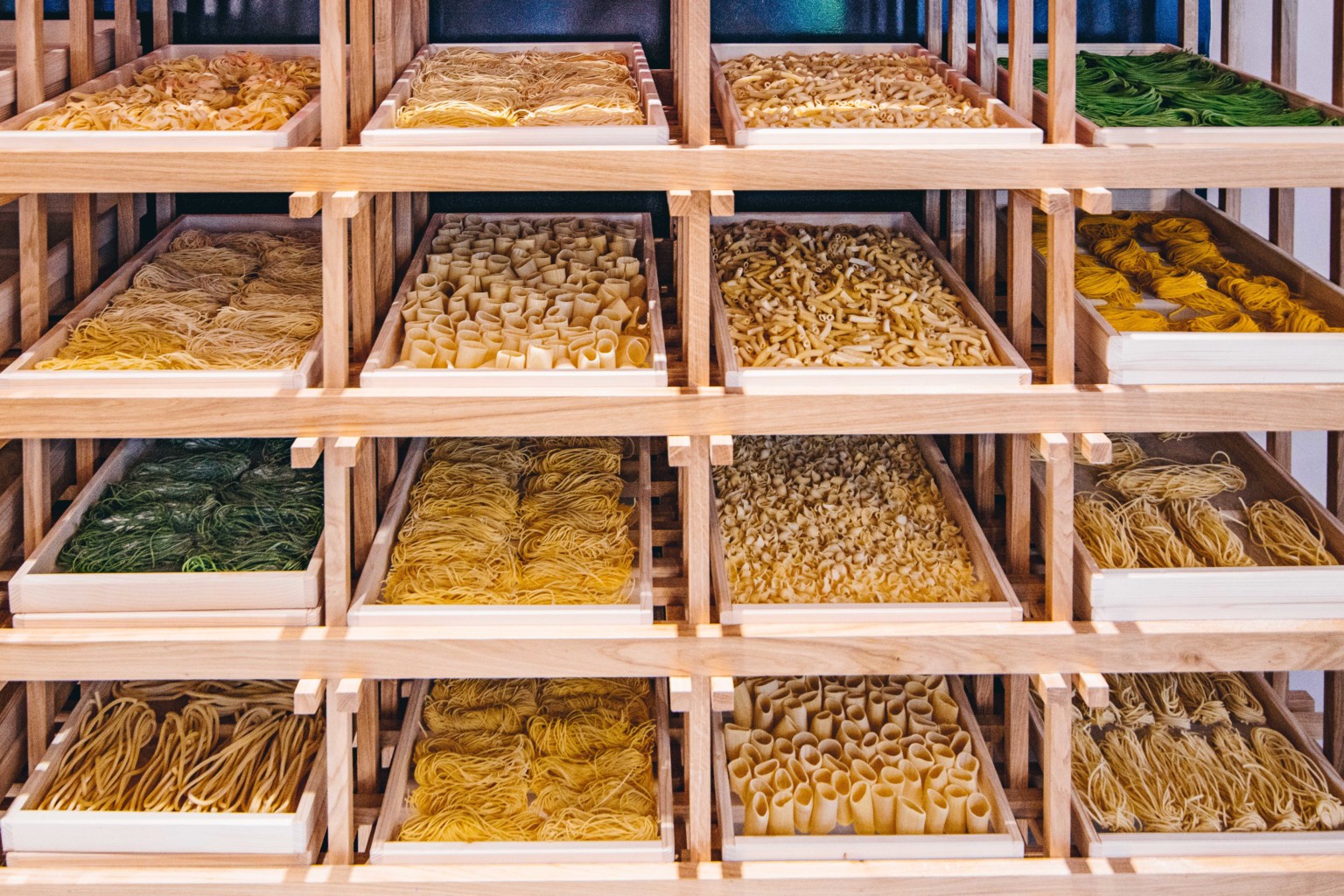 Pastaio Westfield brings the high-quality pasta dishes that Pastaio is known for to West London for the first time, alongside new plates that Stevie has developed specifically for the Westfield London site.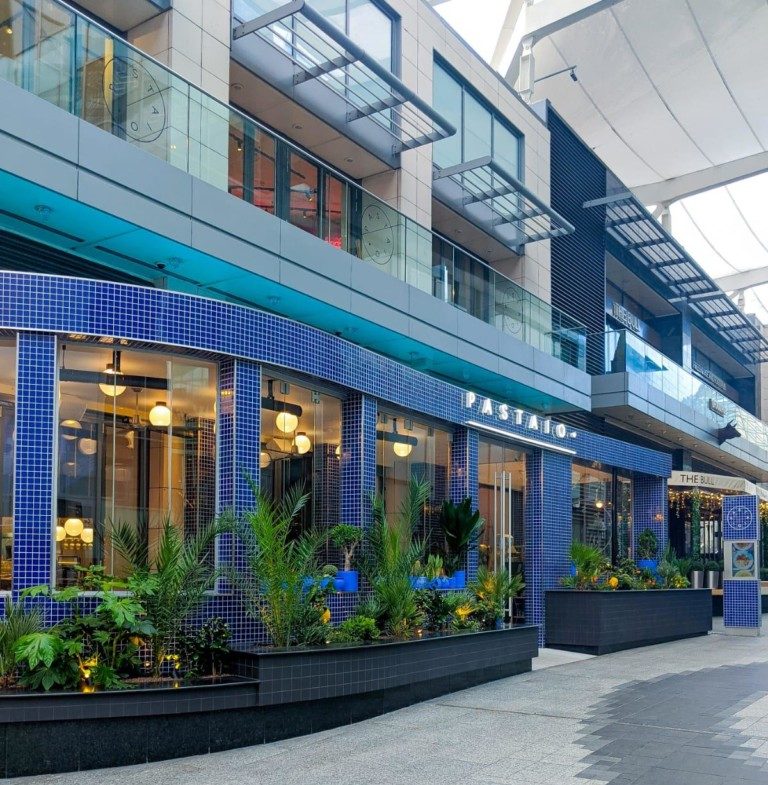 Renowned for its upbeat playlist, bright and energetic interiors and modest prices (pastas from £6.50 and prosecco slushies from £4.50), Pastaio also offers a range of regularly-changing mains, sharing pastas for the table and communal dining, alongside wines on tap, seasonal prosecco slushies, and house-made limoncellos.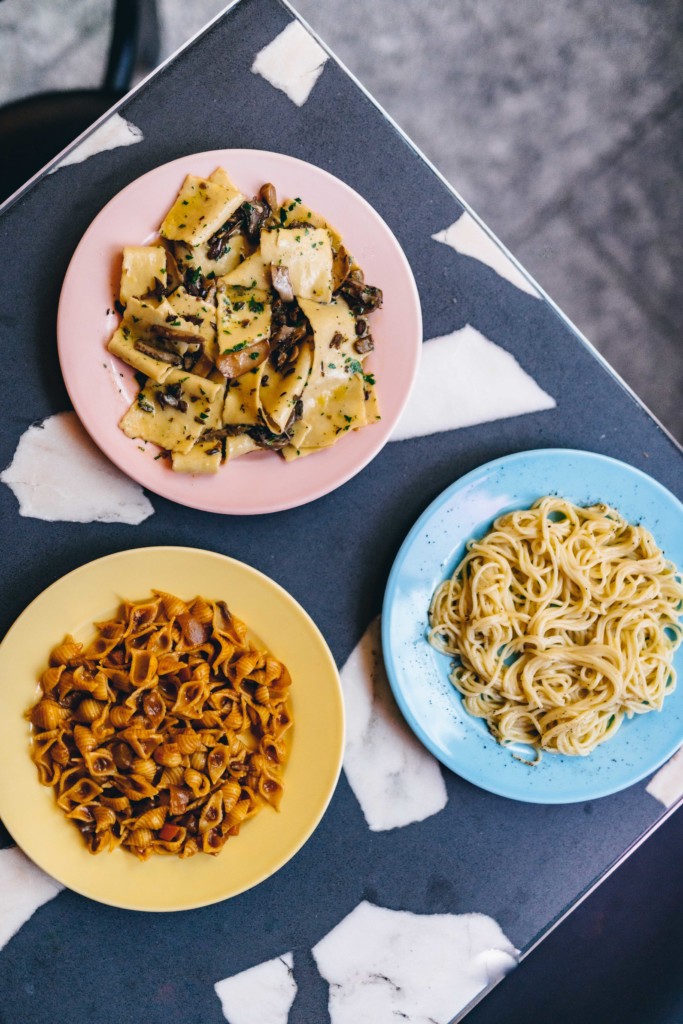 Serial restaurateur, writer and food entrepreneur Stevie Parle started his career in some of the most internationally renowned restaurants – such as the River Café, Moro, Petersham Nurseries and the Spotted Pig in New York. He also spent this time travelling extensively through Asia, Europe and the Middle East which heavily influenced his cooking style and references. Stevie has written countless recipe features, several books and presented a food documentary series for Channel 4.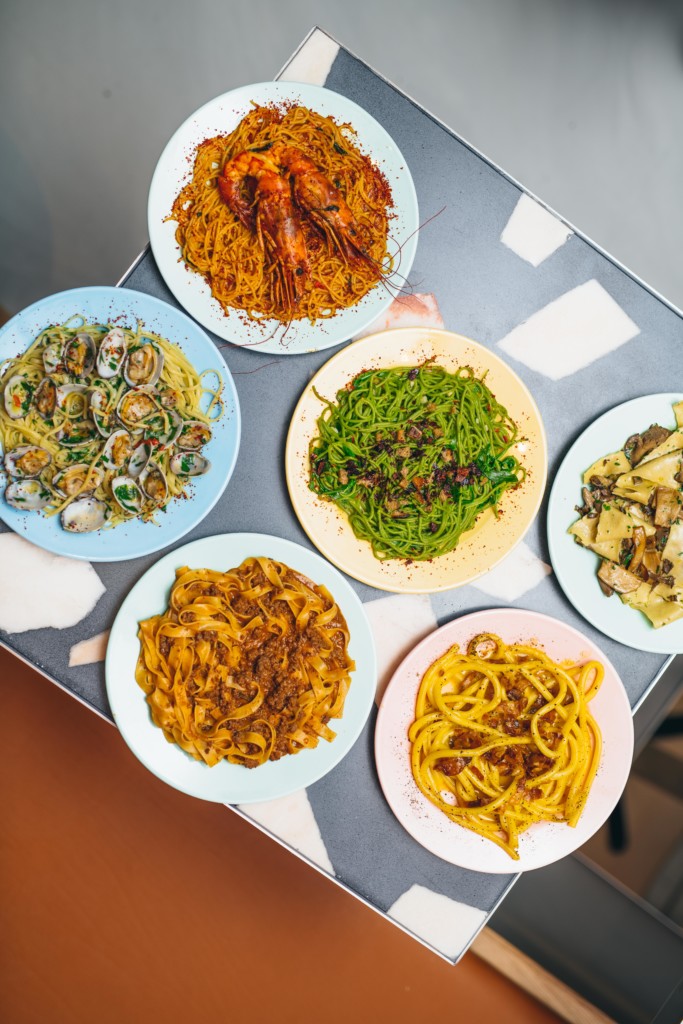 In 2010, shortly after opening Dock Kitchen, his first restaurant on Portobello Docks, Stevie was named Young Chef of the Year and in 2014 formed Stevie Parle Restaurants with business partner Liam Nelson. He has since opened Rotorino, Craft London, Palatino, Sardine and now his primary focuses are the critically acclaimed pop-up plant shop and supper club JOY in Marylebone and his casual fresh pasta brand Pastaio with its locations in Soho and Westfield London.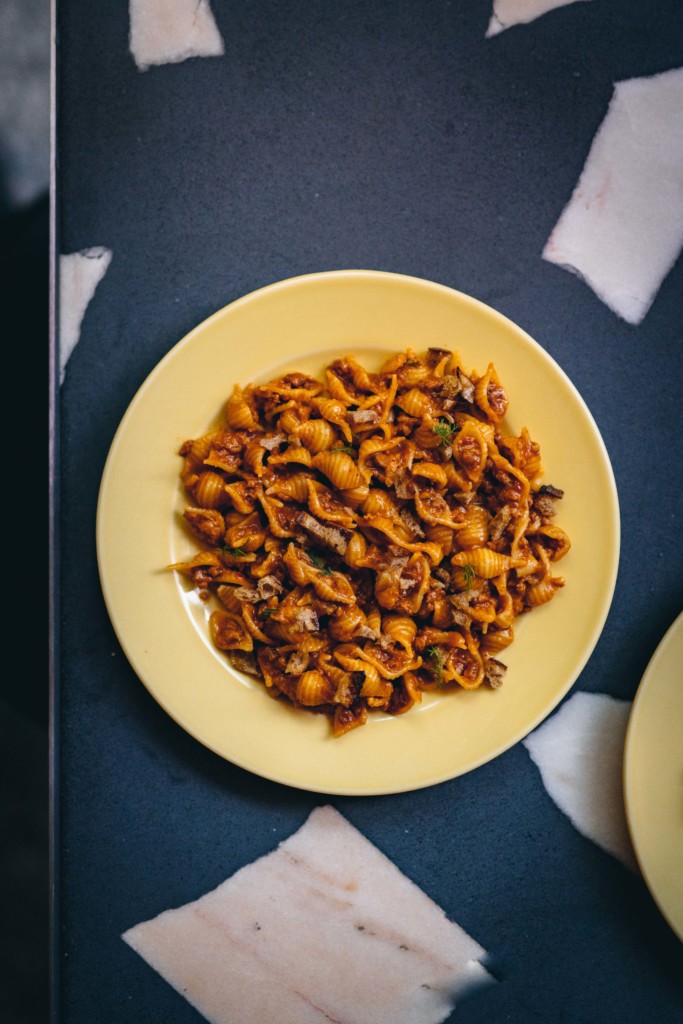 The devoted team of pastais at Pastaio's pasta joints in Central and West London make fresh pasta by hand every single morning and combine it with the best seasonal produce around.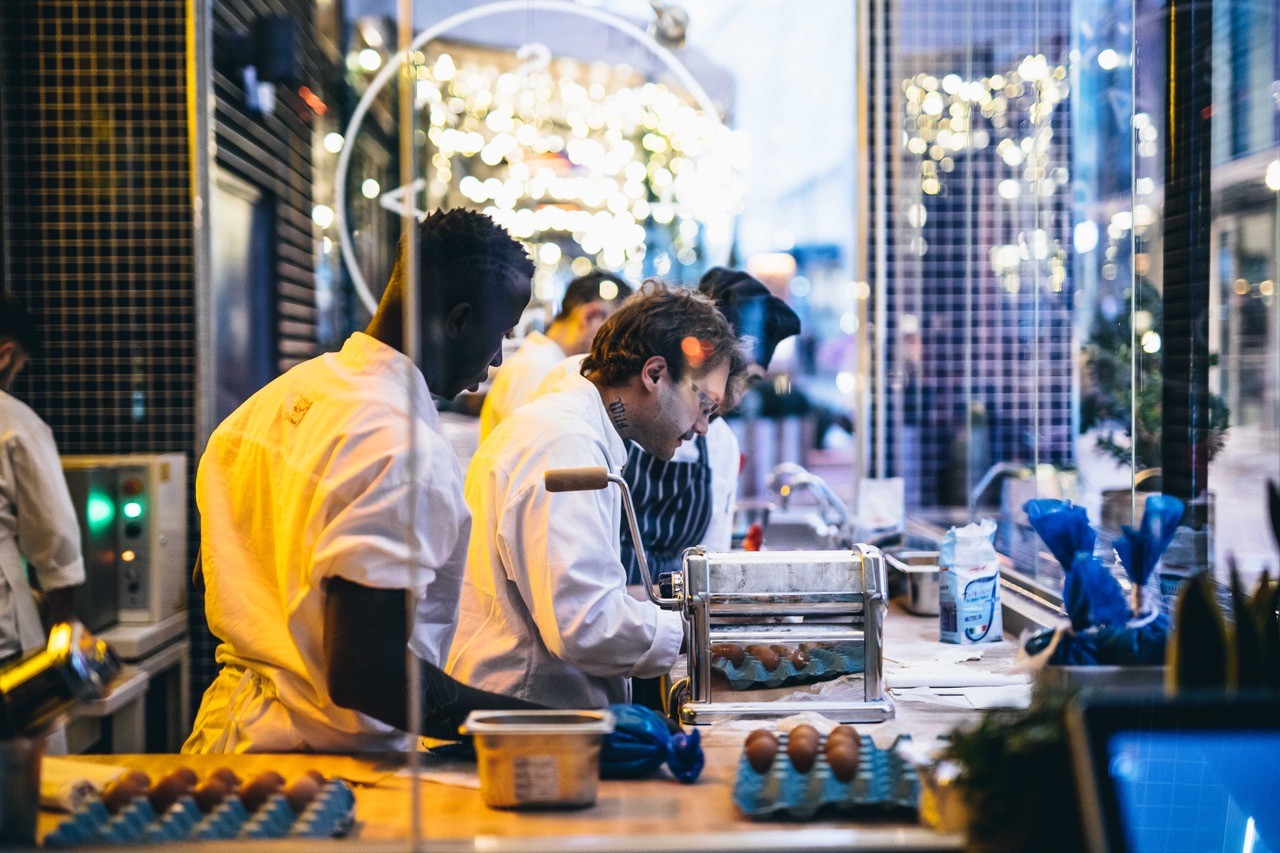 Using top quality ingredients, Pastaio is committed to giving you the best plate of pasta you've ever had.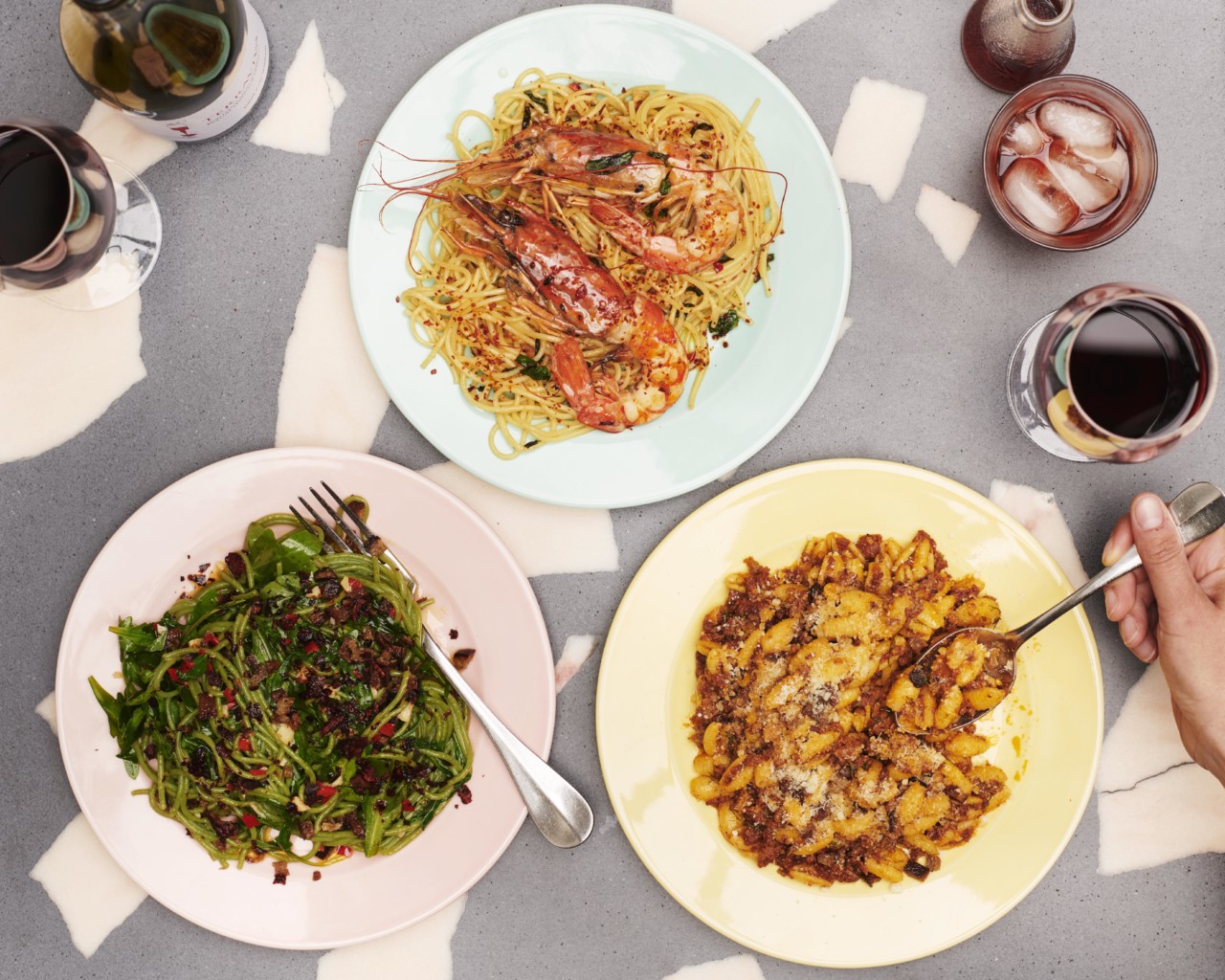 Pastaio Westfield is just across from Waitrose and the entrance to Westfield London and is built over two floors with a special room that's dedicated to making fresh pasta by our entrance, super bold interiors and furnishings from the team at Tom Dixon and two brilliant new murals on each level created by artist Rob Lowe (aka @supermundane).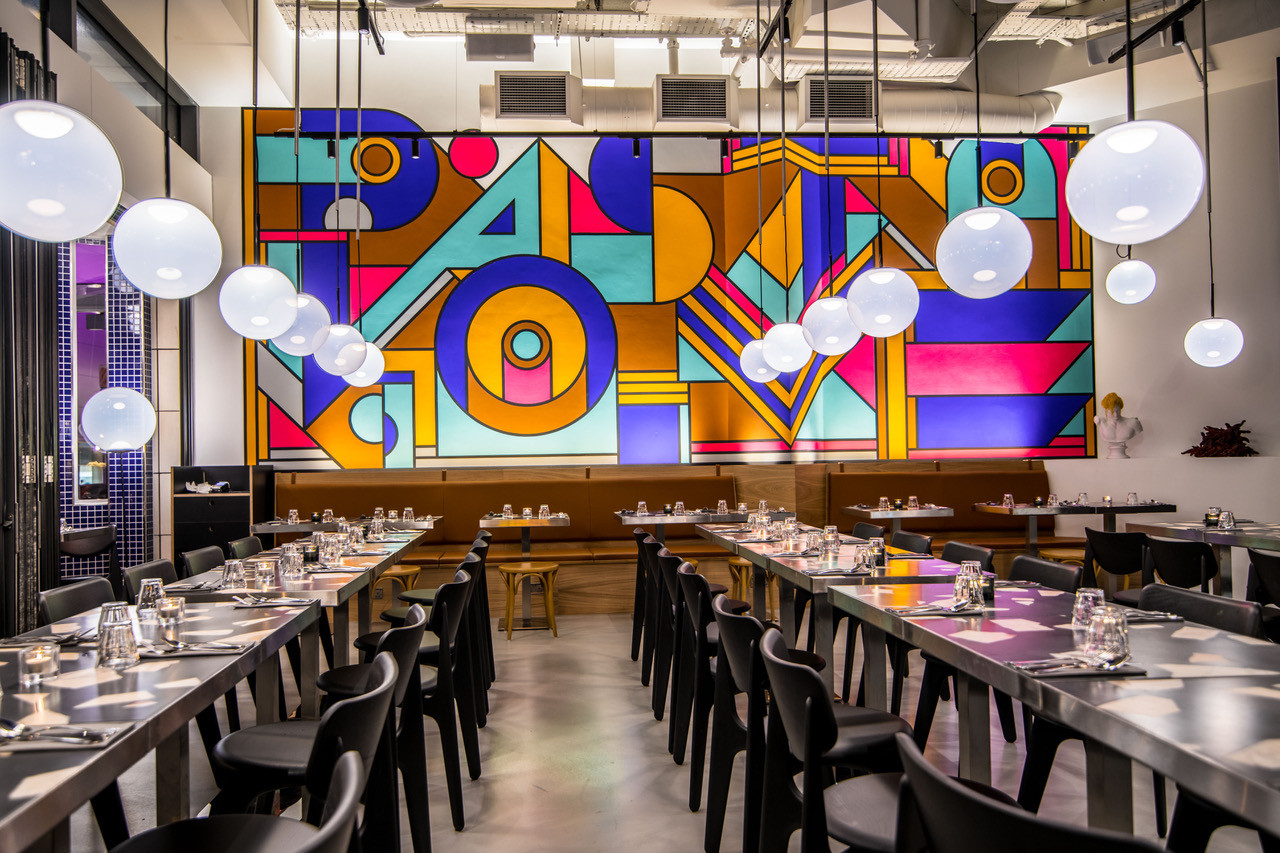 Pastaio Westfield is open 7 days a week, and alongside the standard pasta menu they also offer a sharing pasta dish, a full vegetarian and vegan menu, as well as a kid's menu.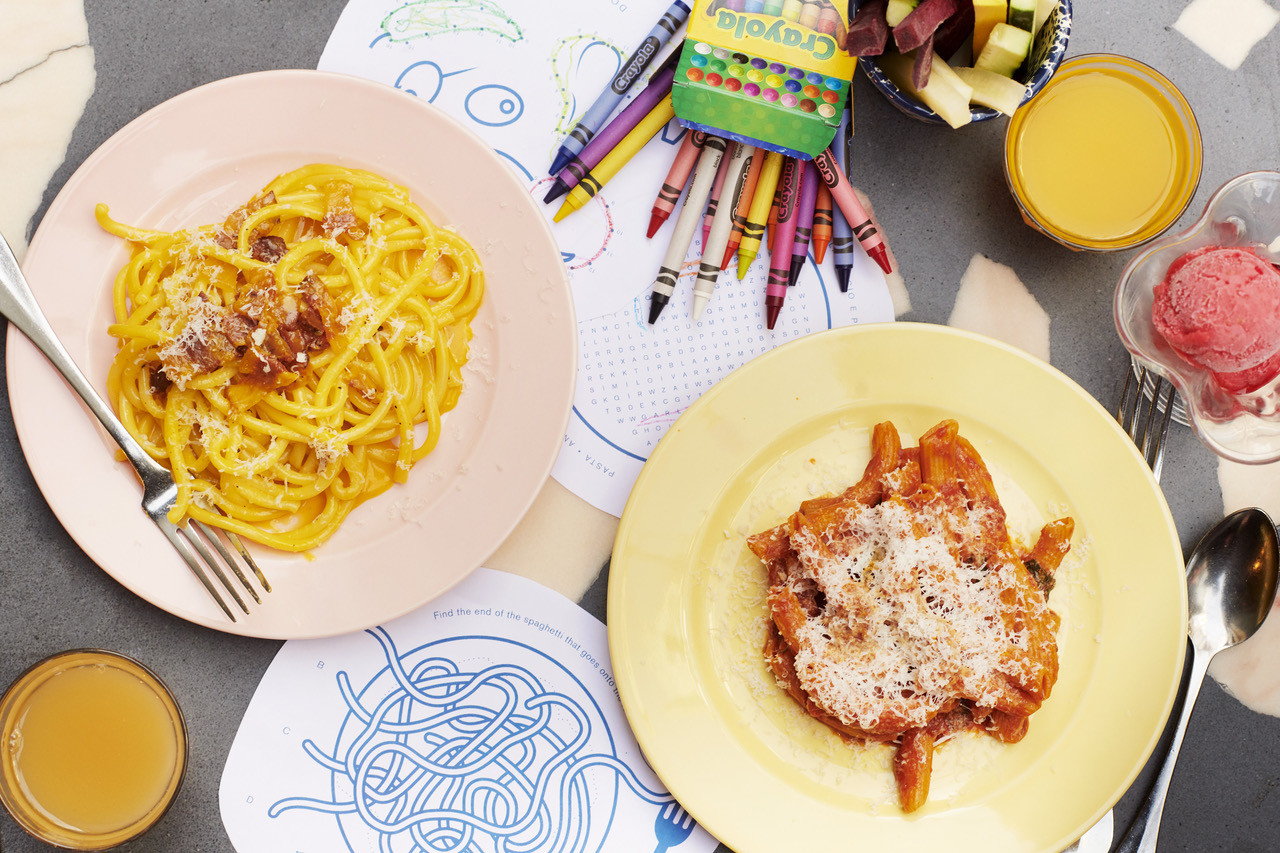 You can also enjoy unlimited fresh pasta plus an Aperol Spritz for £25 per person every Thursday. The restaurant's eclectic hip-hop playlists are available on Spotify to bring the Pastaio vibe to life outside the restaurant.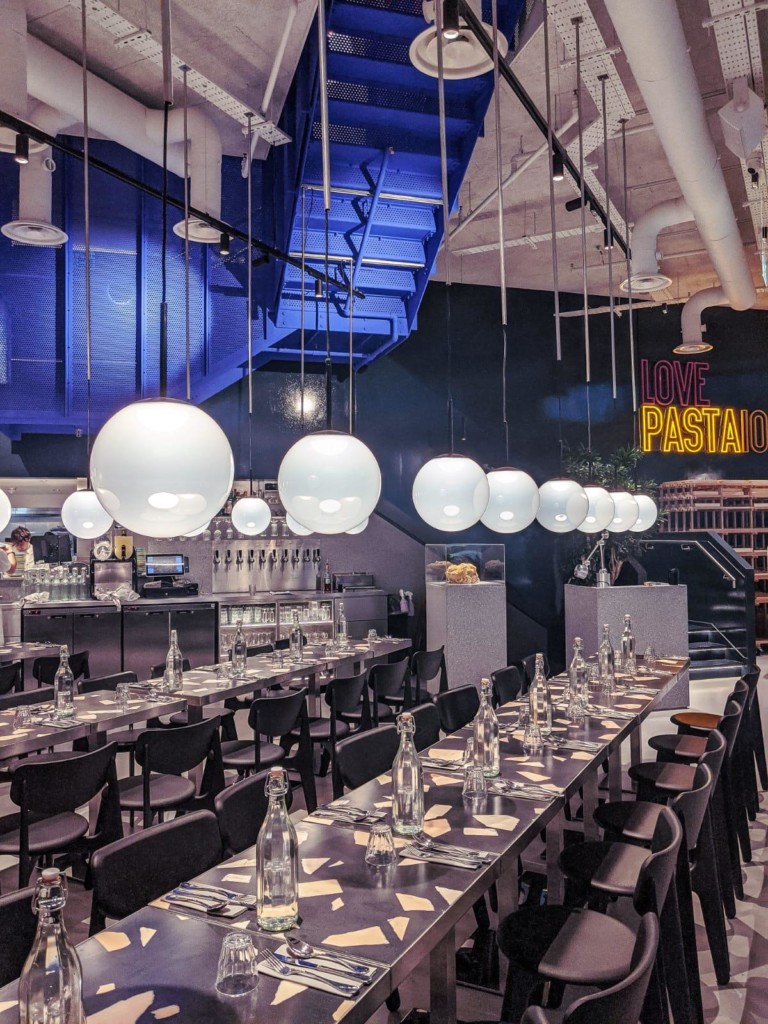 Pastaio Westfield
Unit 1032, Lower Southern Terrace, Westfield London, London W12 7SL
0208629 2268
pastaio.co.uk