After a hugely successful launch, Park Fair will return to the Oxfordshire countryside for its second year in 2023. The three-day shopping festival celebrates forward-thinking independent artisans, cherished fashion and lifestyle brands, and quintessential family entertainment.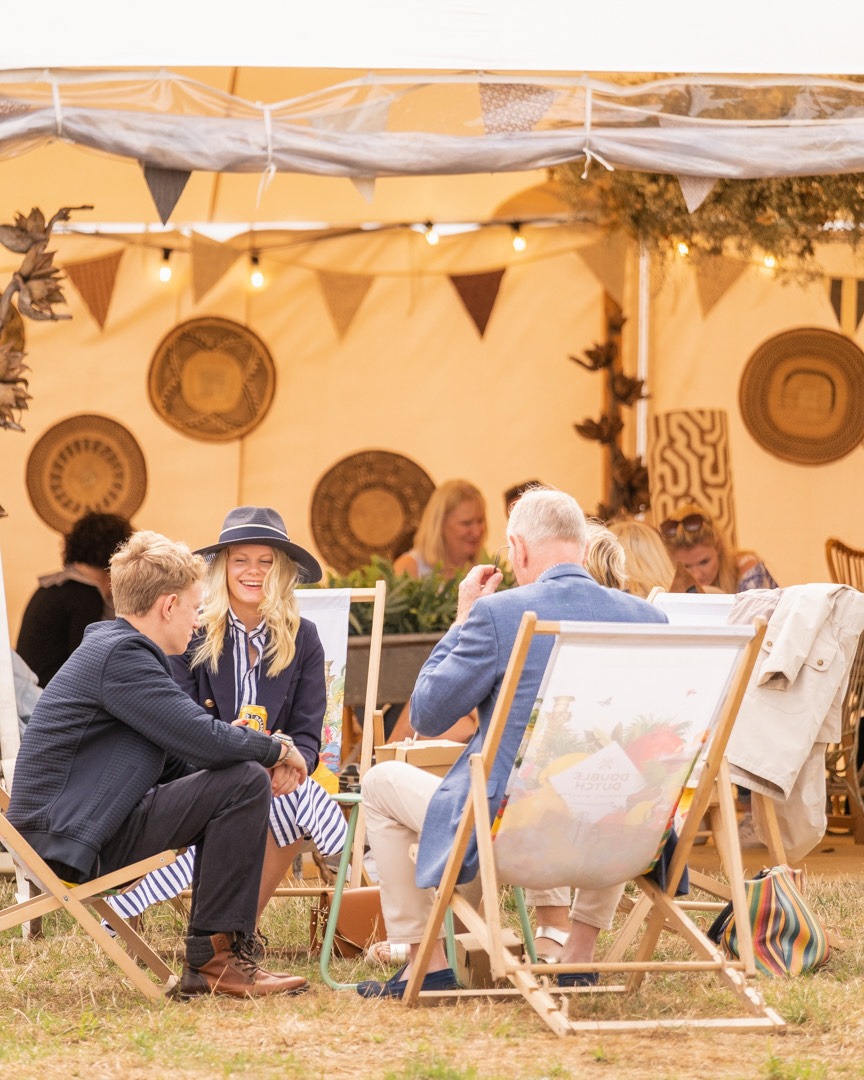 Park Fair will welcome inspiring brands, each meticulously selected for their style, quality, and sustainability credentials. Guests can expect a shopping experience that is unparalleled outside of London.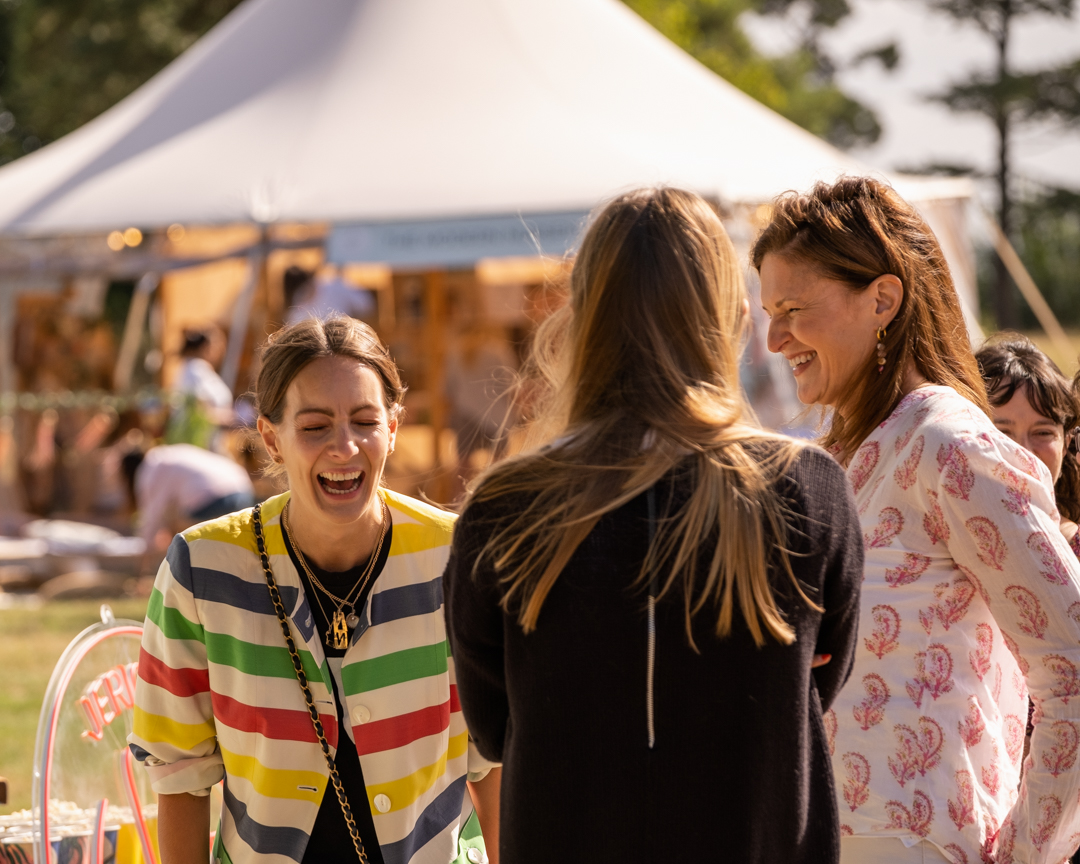 Designed for the new generation of rural tastemakers, Park Fair will host an inspiring collection of stylish modern brands across the long weekend festival, including the global cosmetics powerhouse, Bobbi Brown, iconic fashion capsule, Jigsaw, artisanal womenswear collection, Pink City Prints, and British lifestyle label, Seraphina London.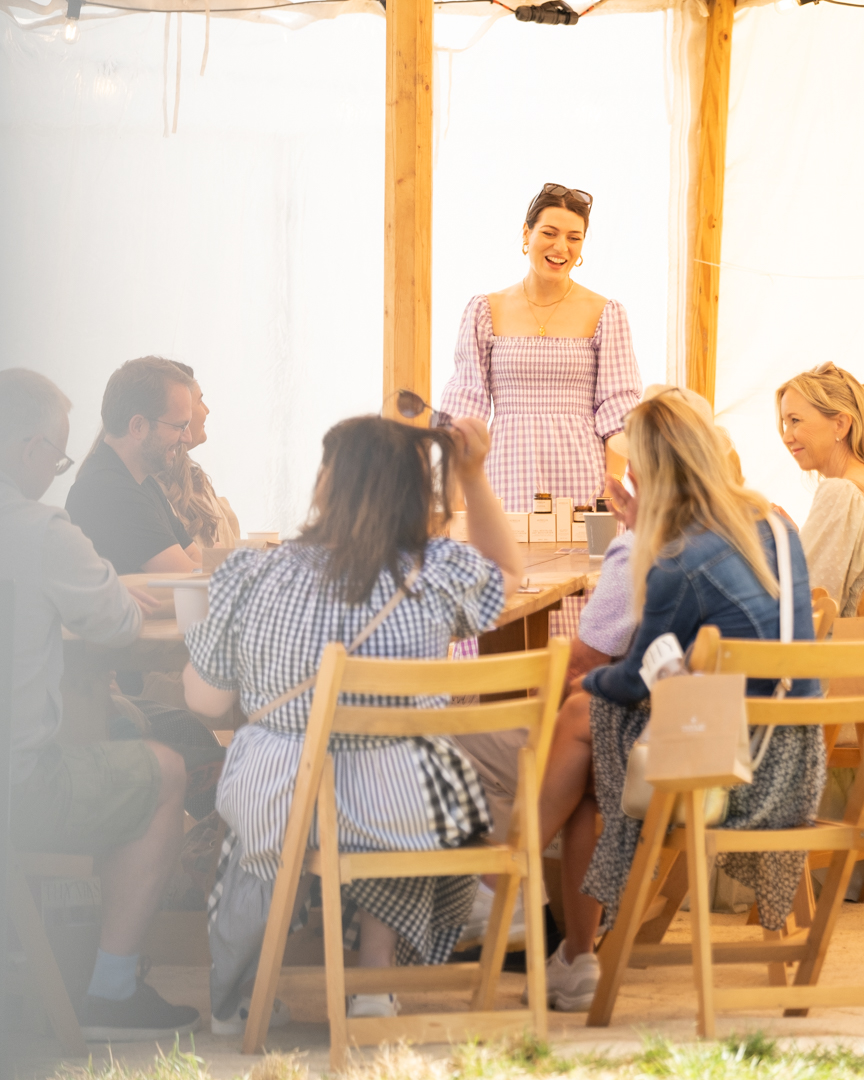 The fair will welcome visitors to Great Tew Estate on Friday 30th June, Saturday 1st July, and Sunday 2nd July.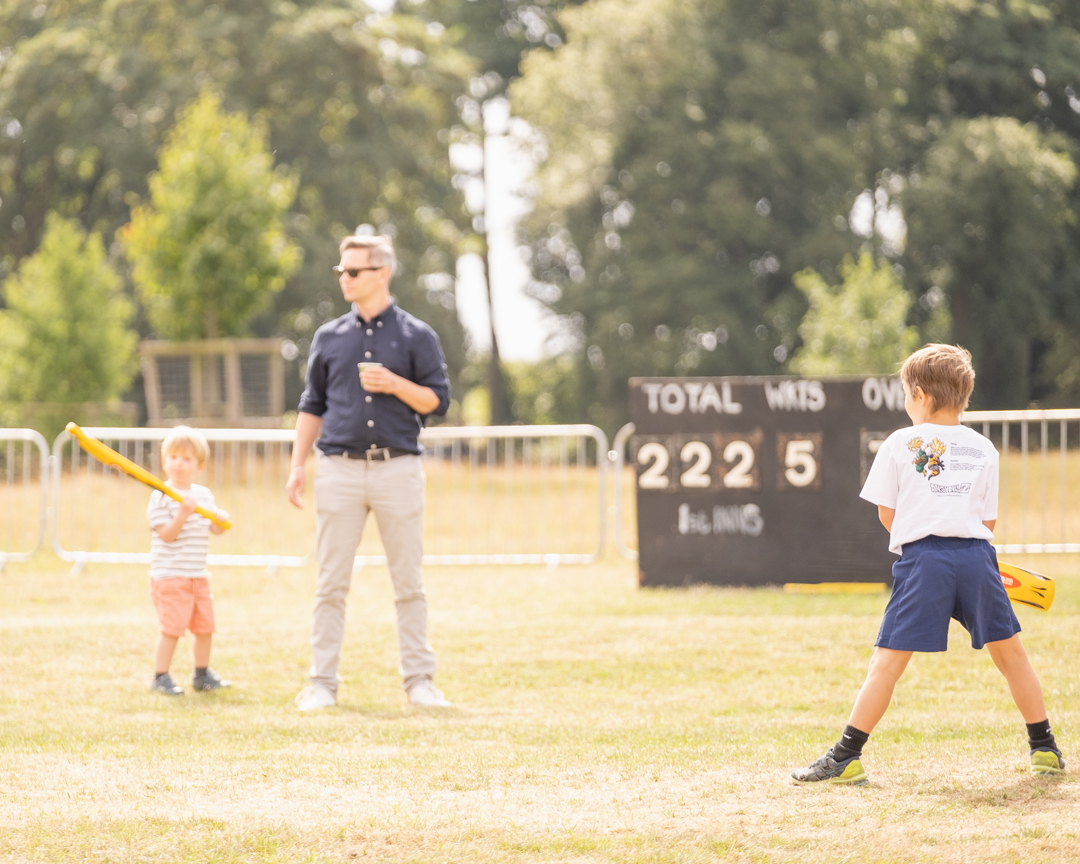 Charlie Root, Marketing Manager at Bobbi Brown said: "We're thrilled to announce our participation in this year's Park Fair. Our PRO Makeup Artists will be on hand to offer free 15-Minute Makeovers and Mini Masterclasses, sharing expert tips & tricks for all things beauty. We can't wait to welcome visitors!"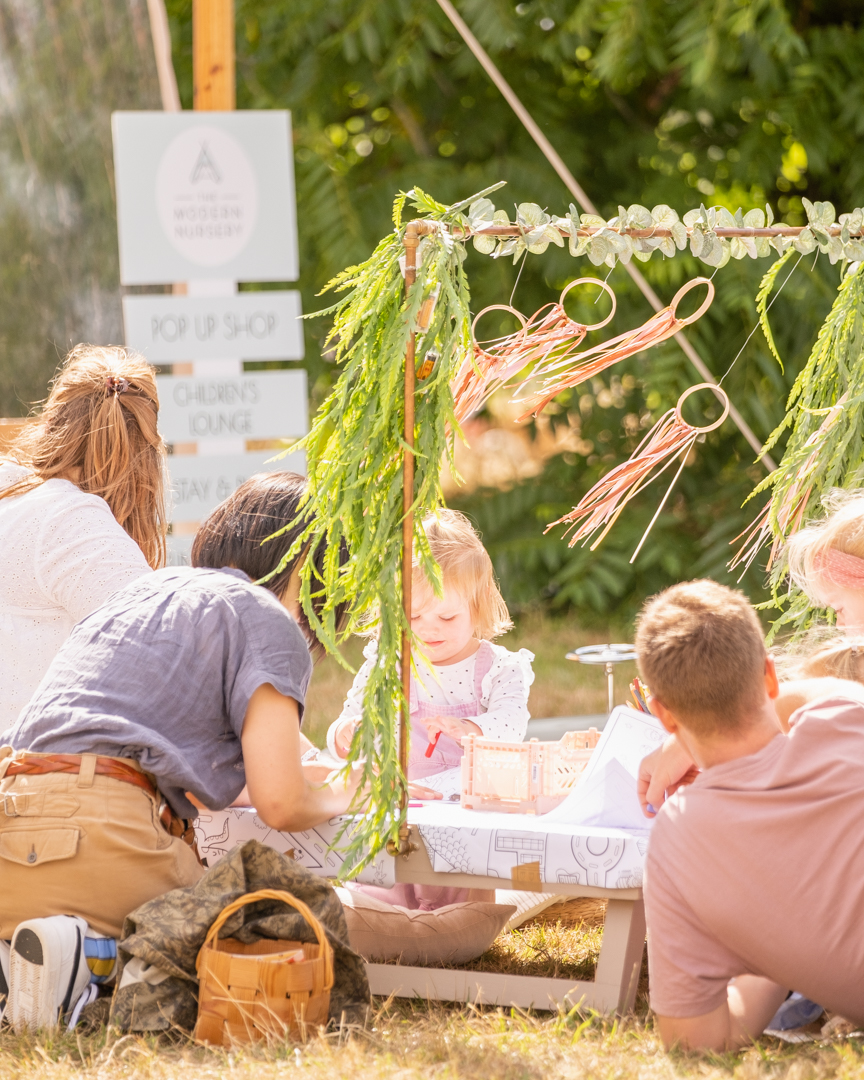 Complementing the curated shopping experience, there will be a schedule of interactive workshops for children and adults, live music and unlimited classic fairground rides all creating a joyful festival atmosphere.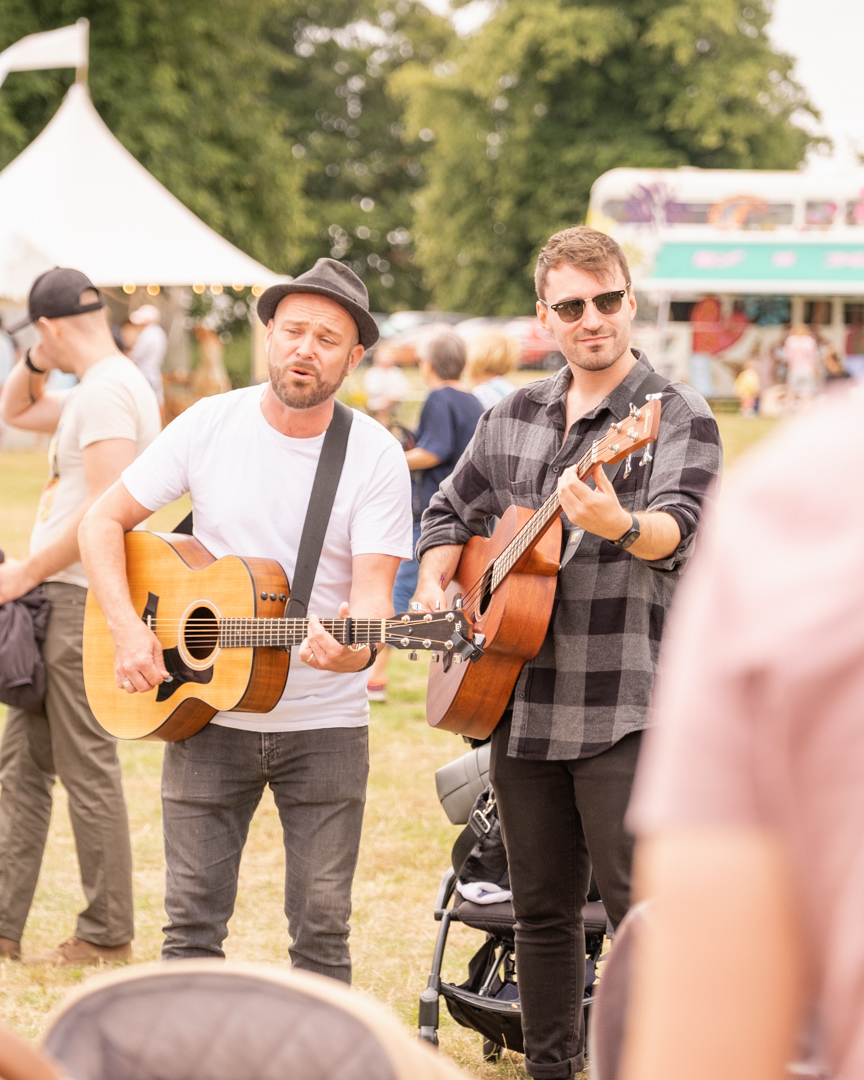 The whole family is invited thanks to a childrens' activity schedule by TARKA London and doggy day care from Wag Works.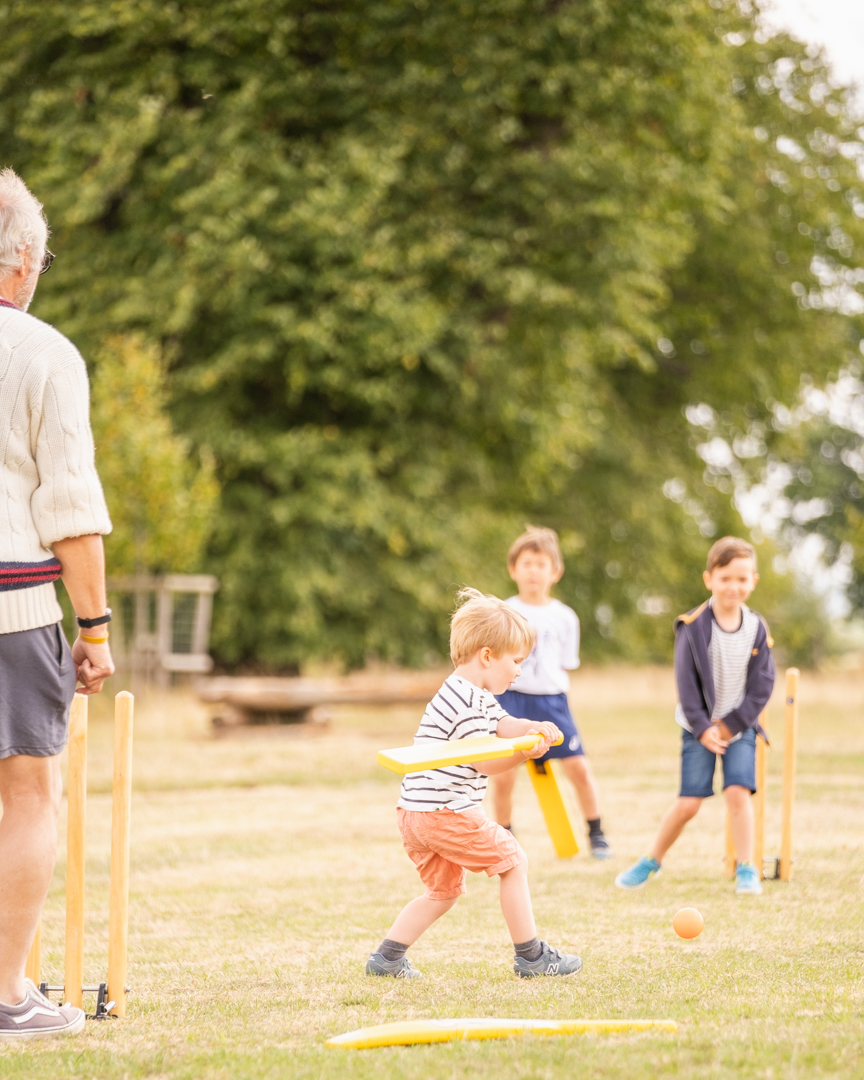 Lucy Drinkwater, Founder of Park Fair said: "2022 was a mammoth year for us. It was a dream come true to bring so many of our favourite British brands to the Cotswolds countryside and host almost 3,000 people over the weekend for the very first Park Fair. We have even bigger ambitions for this year. Expect to enjoy more entertainment, explore even more tempting brands… and sample some of the finest flavours in the UK. We're looking forward to welcoming guests for our opening on Friday 30th June!"
Guests will have unprecedented access to the rolling parkland at the Great Tew Estate for the weekend including a curated wellness area offering a range of complimentary treatments, and a stylish lounge space presented in partnership with Savills, which is renowned for its real estate expertise.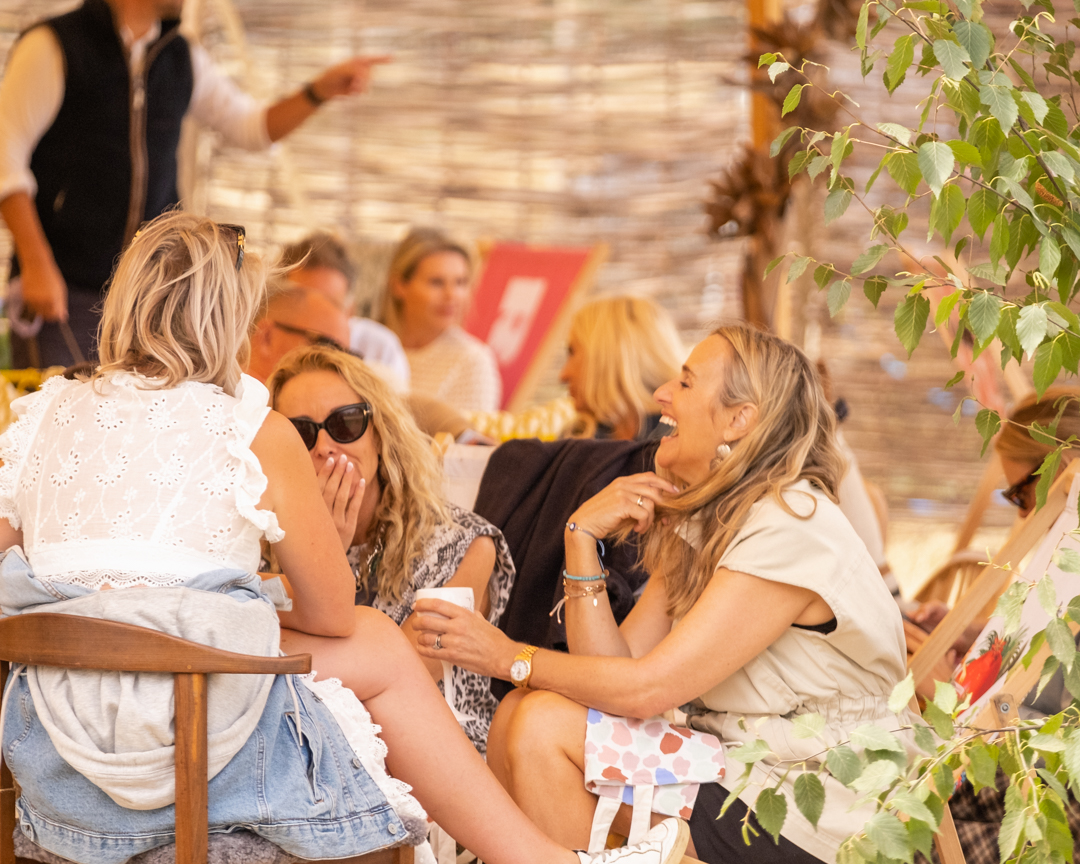 Charles Elsmore-Wickens, Head of Savills Residential Team in the Cotswolds, said: "We are thrilled to partner with Park Fair for 2023 and thoroughly looking forward to welcoming guests to the Savills lounge, which will be an opportunity to relax in comfortable and stylish surroundings. Our local teams have lived and worked in the area for many years and it is a real pleasure to be a part of this new and exciting addition to the Cotswold social scene."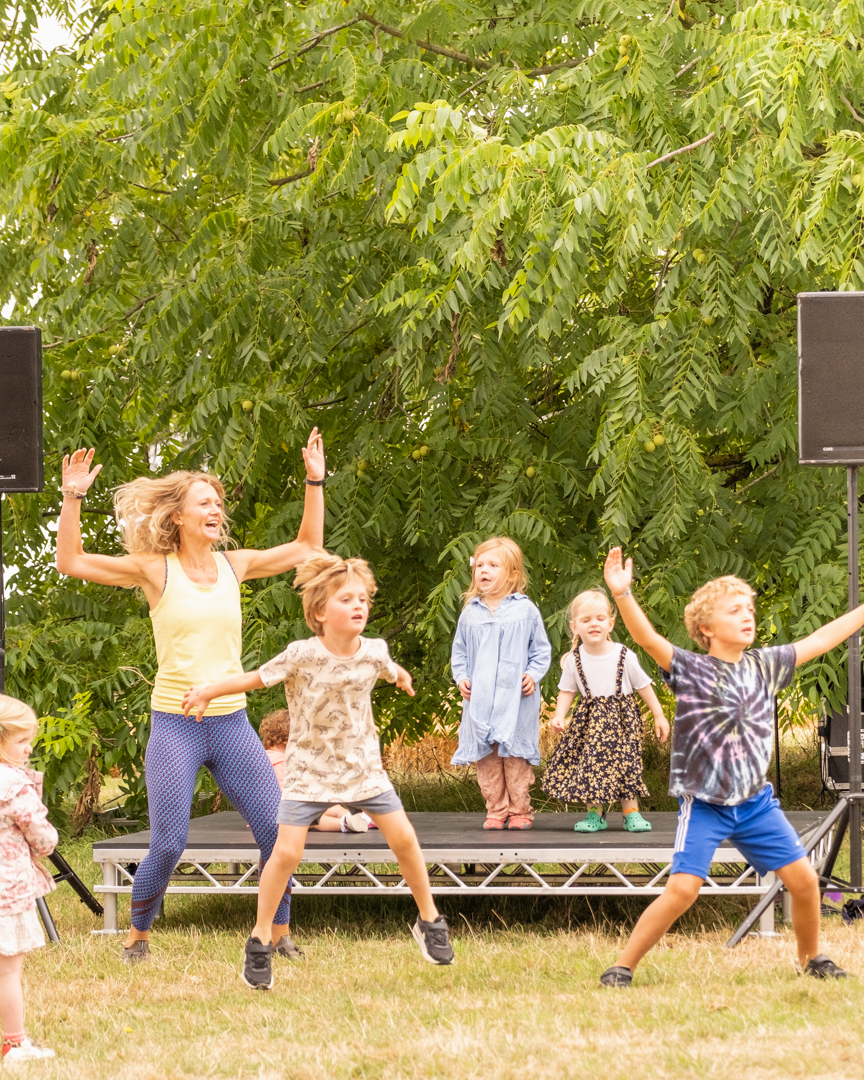 A seasonal dining menu and fully stocked bars will serve a selection of local and international drinks. An impressive culinary lineup will see Farang London bring their award-winning Thai flavours to Oxfordshire and Pizza Boys Bicester share their passion for the classic Neapolitan style pizza.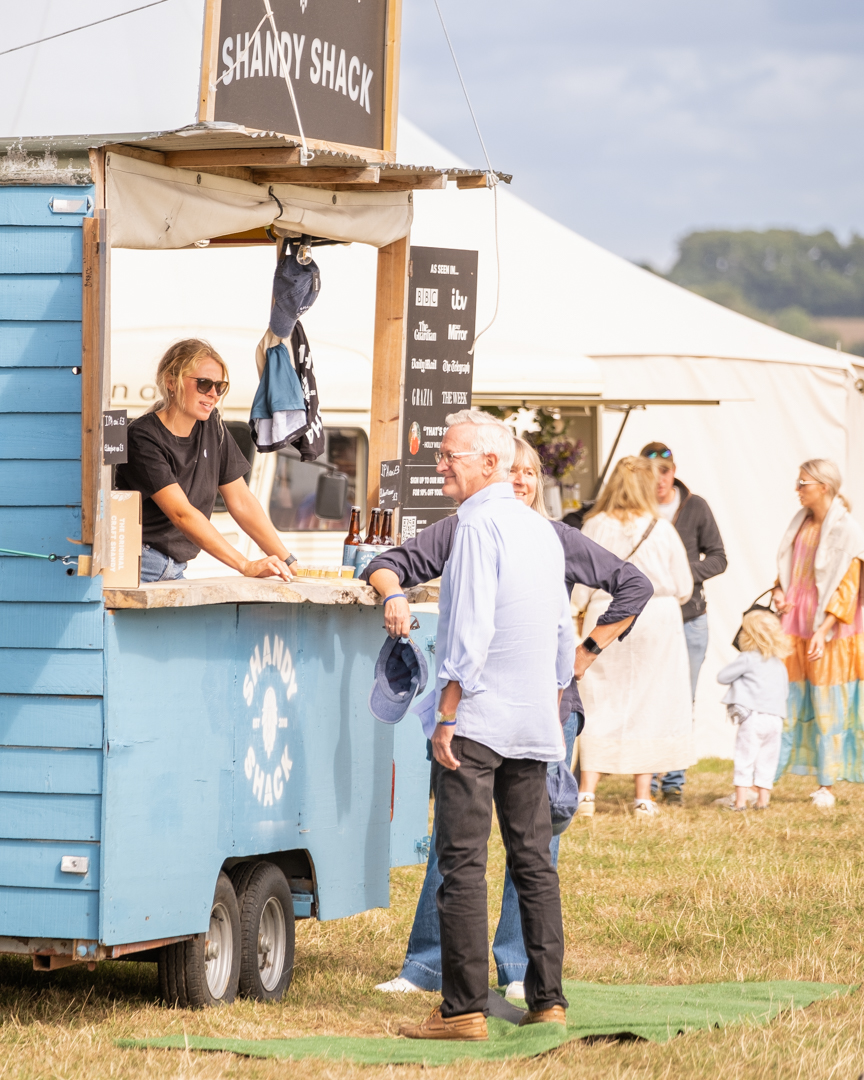 Sebby Holmes, Head Chef at Farang London said: "We're really excited to be part of Park Fair 2023. Oxfordshire is where it all started for us and we love coming back to share our fiery flavours with old and new friends. Expect some of the favourites from our restaurant in Highbury as well as some special additions."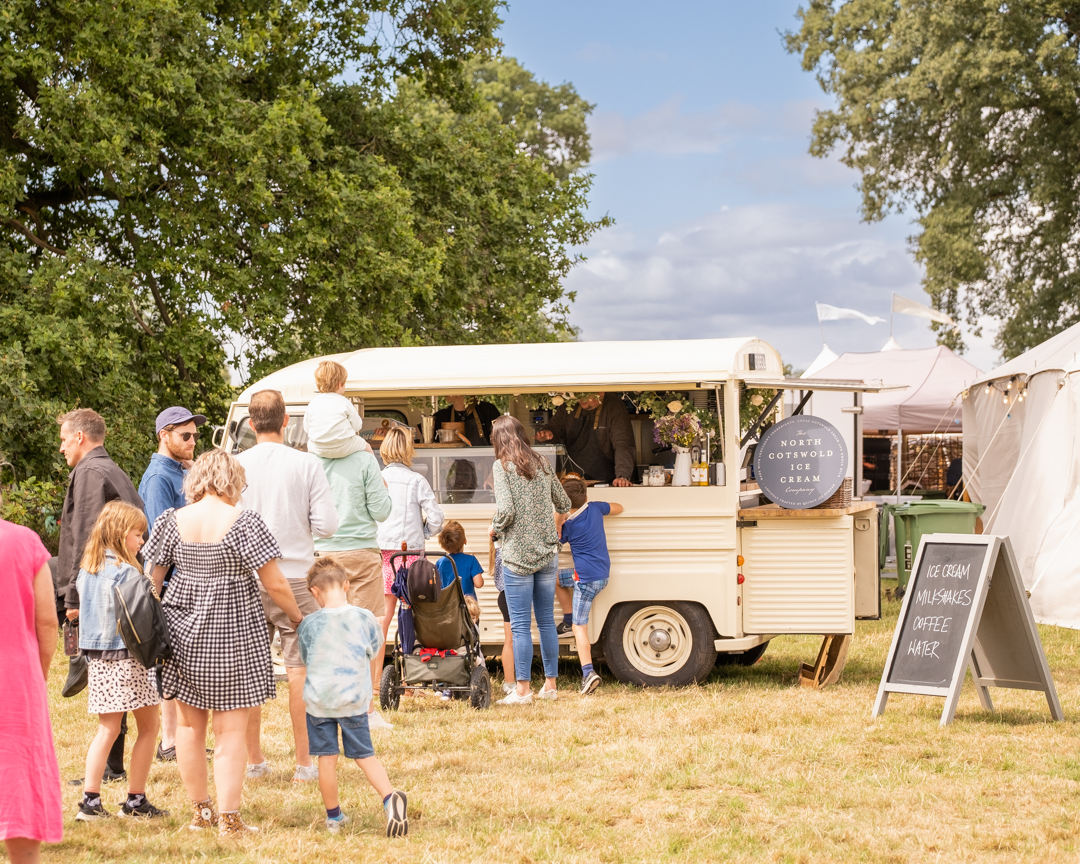 Montrose Group, the brilliant design and construction team behind the latest Daylesford development, will be on hand to share their expertise on recreating a modern Cotswolds aesthetic.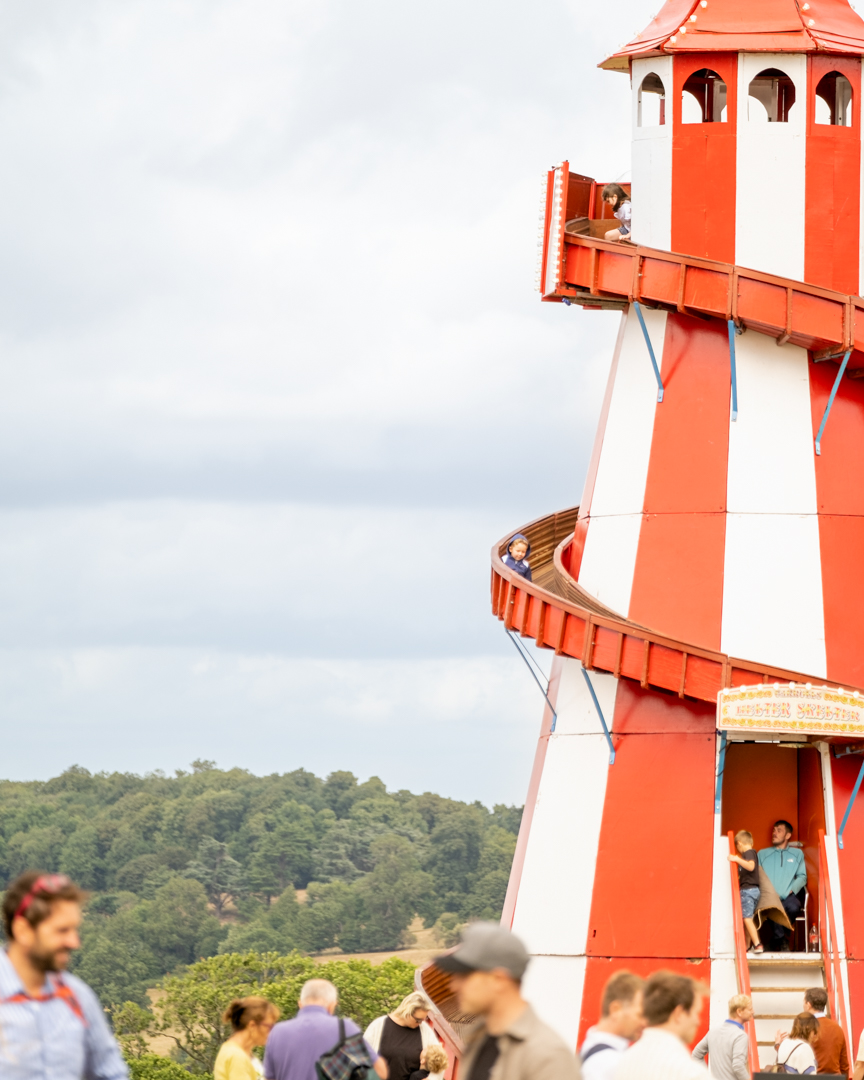 Emily Tarbox, Director of Montrose Group said: "We are thrilled to have been invited to partner with the fantastic team at Park Fair for their second year hosting this wonderful family event. We are so excited to be part of this new and unique type of festival and to contribute to building on the huge success of their inaugural event back in 2022."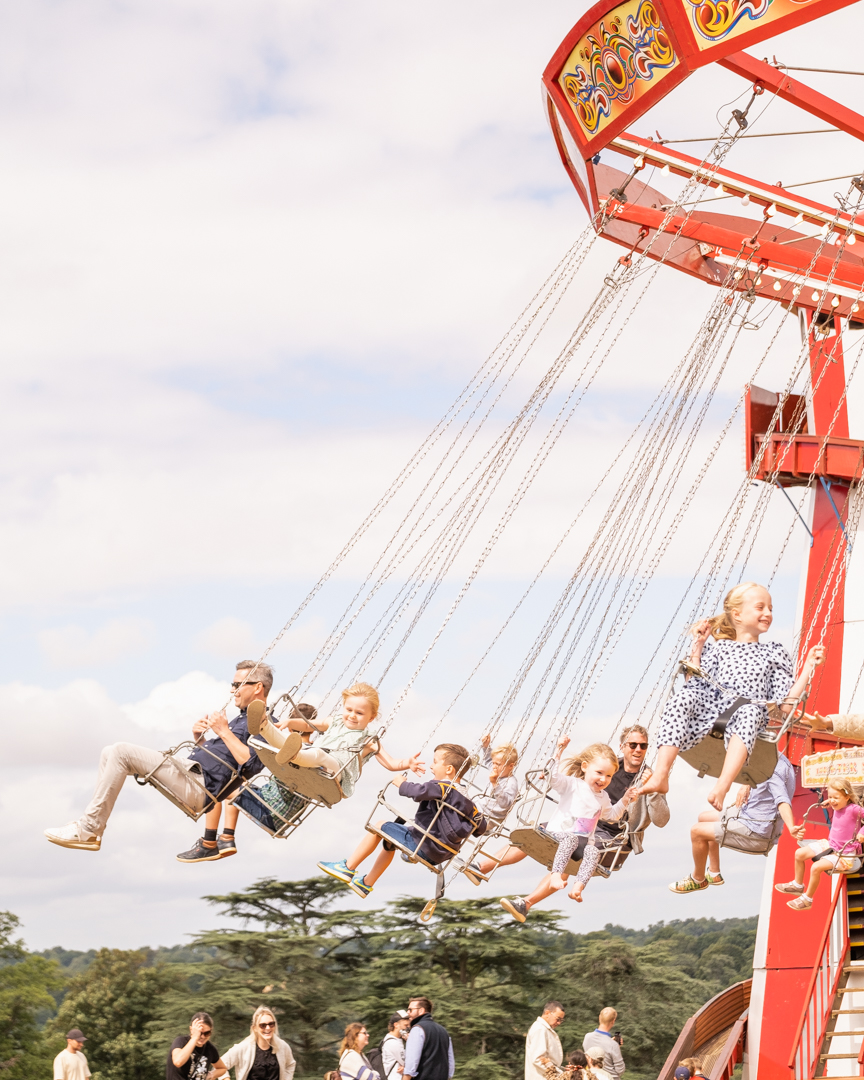 Early bird tickets are now live – the one off promotion allows guests to buy a day ticket and access the full weekend festival. Tickets cost £18 for adults and £12 for children over five years, £4 for under fives, two years and below go free.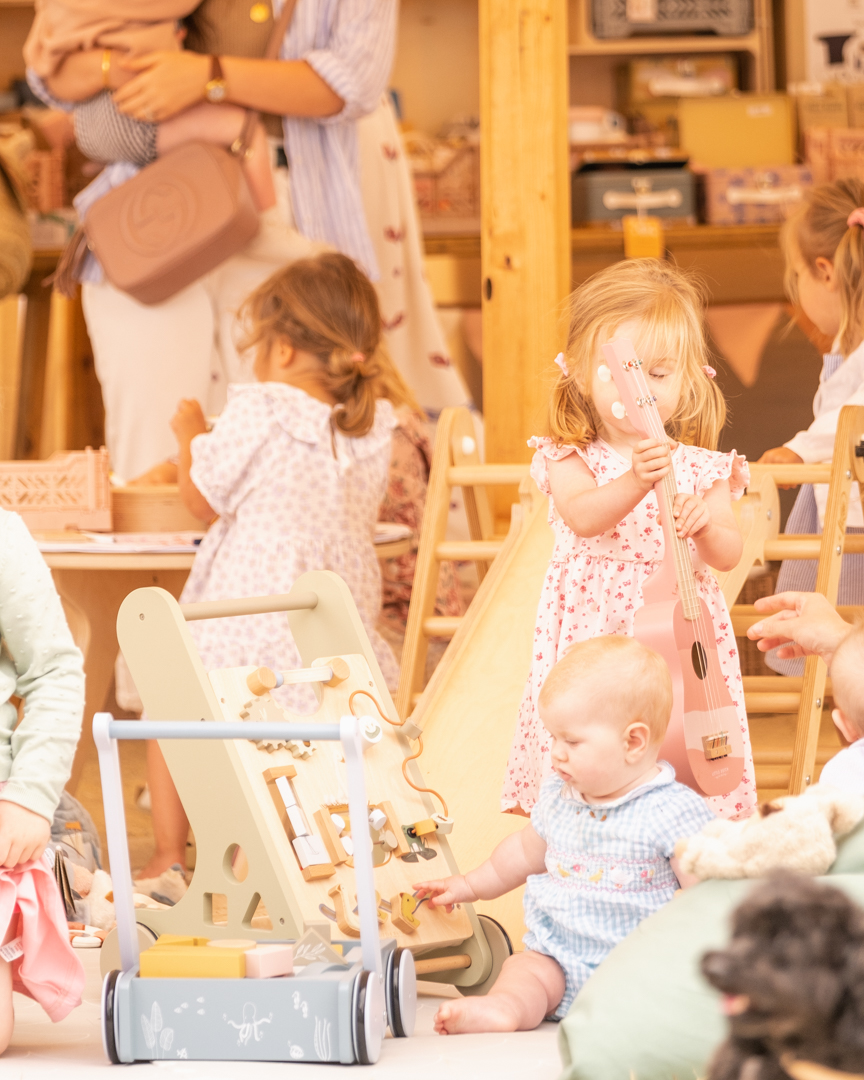 Park Fair is the classic country fair redesigned for the new generation.