Southend-on-Sea is a captivating seaside resort in Essex that offers an unforgettable blend of excitement and relaxation for all who visit. This charming seaside town beckons with an enchanting blend of sandy beaches, a bustling promenade and family attractions that cater to every taste and age.
Adventure enthusiasts will delight in the heart-pounding thrills of Adventure Island theme park, where exhilarating rides and captivating amusements reign supreme.
For a journey beneath the waves, Sealife Adventure Zooquarium awaits, offering a mesmerising aquatic world filled with vibrant marine life.
And for those seeking boundless bouncing fun, Oxygen Rayleigh indoor trampoline park is a haven of gravity-defying excitement.
When planning your next family getaway, Southend-on-Sea is the ultimate playground for unforgettable adventures and cherished memories. Let's join Minipreneur as he visits these top three attractions in more detail.
Exhilarating Escapades at Adventure Island
Described as the World's number one free entry theme park, no trip to Southend-on-Sea is complete without visiting the sights, thrills and frights of Adventure Island. This vibrant amusement park is the quintessential seaside playground offering an array of exciting rides.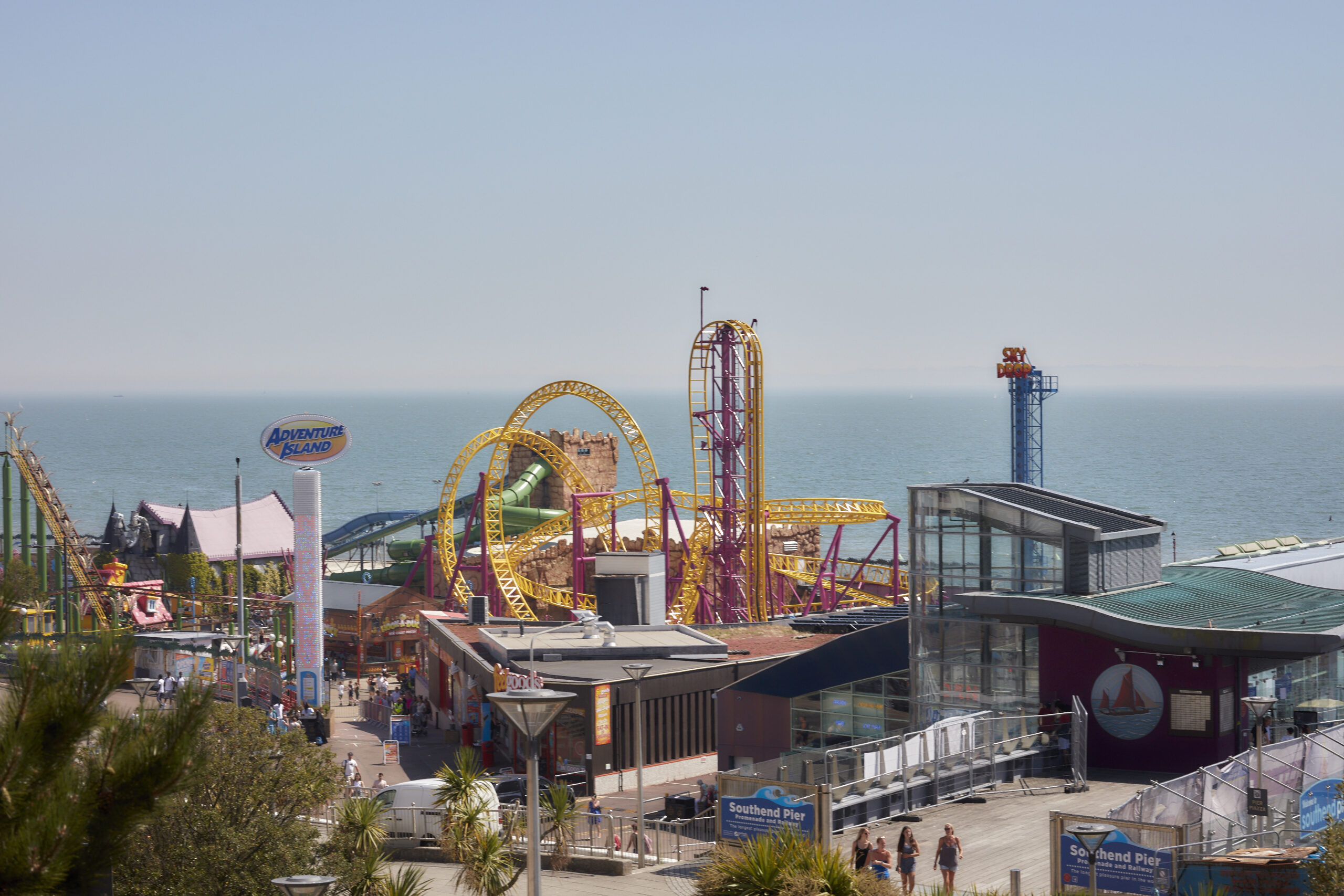 The Crooked House: Step into a world of illusion and whimsy as you enter The Crooked House. Prepare to have your senses challenged as you walk through this mind-boggling attraction. Walls lean at impossible angles, and gravity seems to play tricks on you. It's an optical illusion extravaganza that will leave you both baffled and amused.
Teddy Bear Land Adventure: Calling all young adventurers and their furry friends! Teddy Bear Land Adventure offers a charming and family-friendly experience, where you can join cuddly teddy bears on a captivating journey through their magical world. The enchanting scenes and lovable characters make this ride a favourite among kids and parents alike.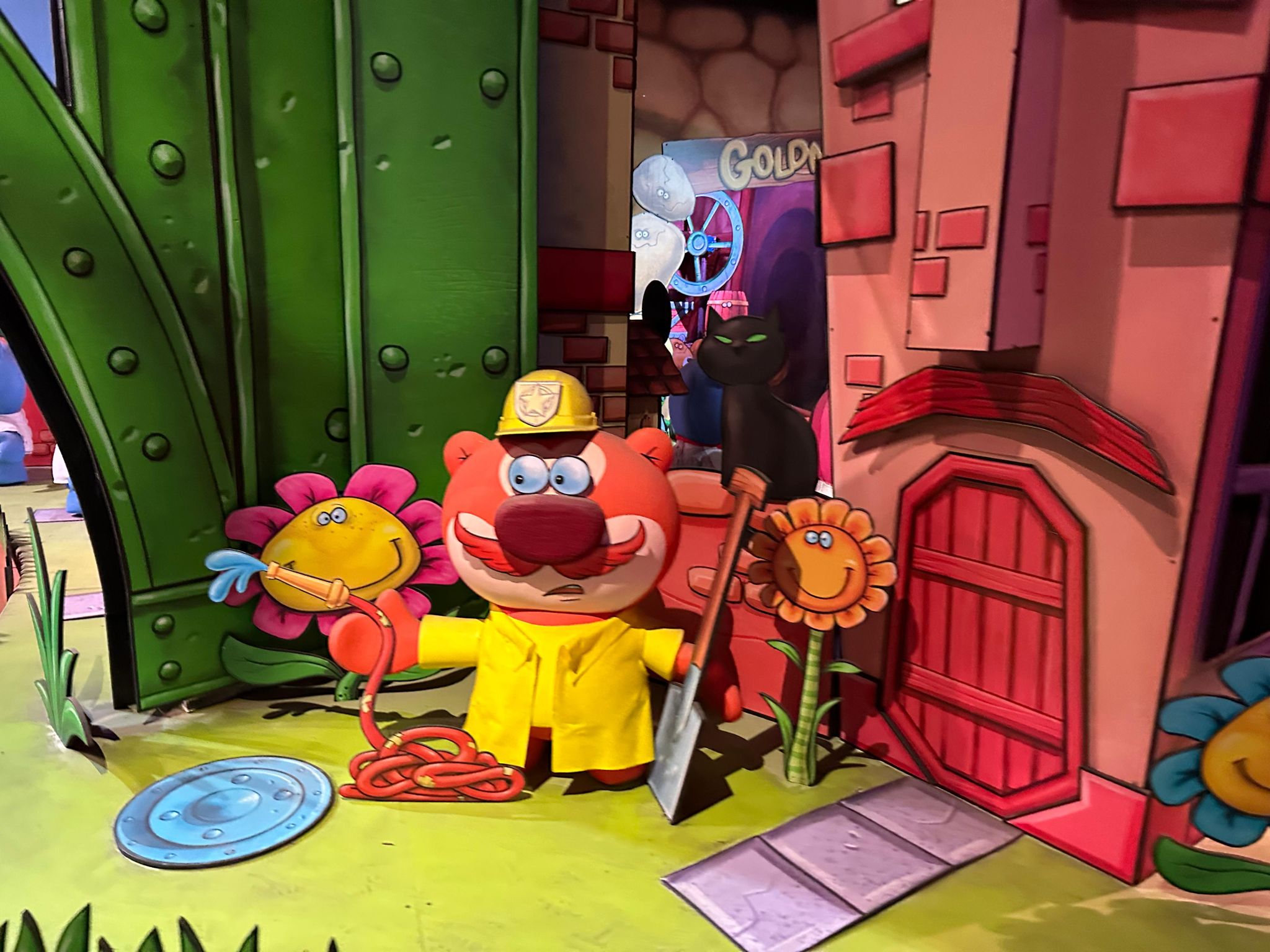 The Scary Ride: For the thrill-seekers among us, The Scary Ride is a must-try experience. Brace yourself for a heart-pounding journey through dark corridors and eerie landscapes. The spine-chilling surprises and adrenaline-pumping moments will have you clinging to the edge of your seat throughout the ride.
The City Wheel: Get ready for a bird's-eye view of the entire amusement park as you ascend on The City Wheel. This iconic Ferris wheel offers breathtaking panoramic views of Southend-on-Sea, creating picture-perfect moments for you to capture and cherish.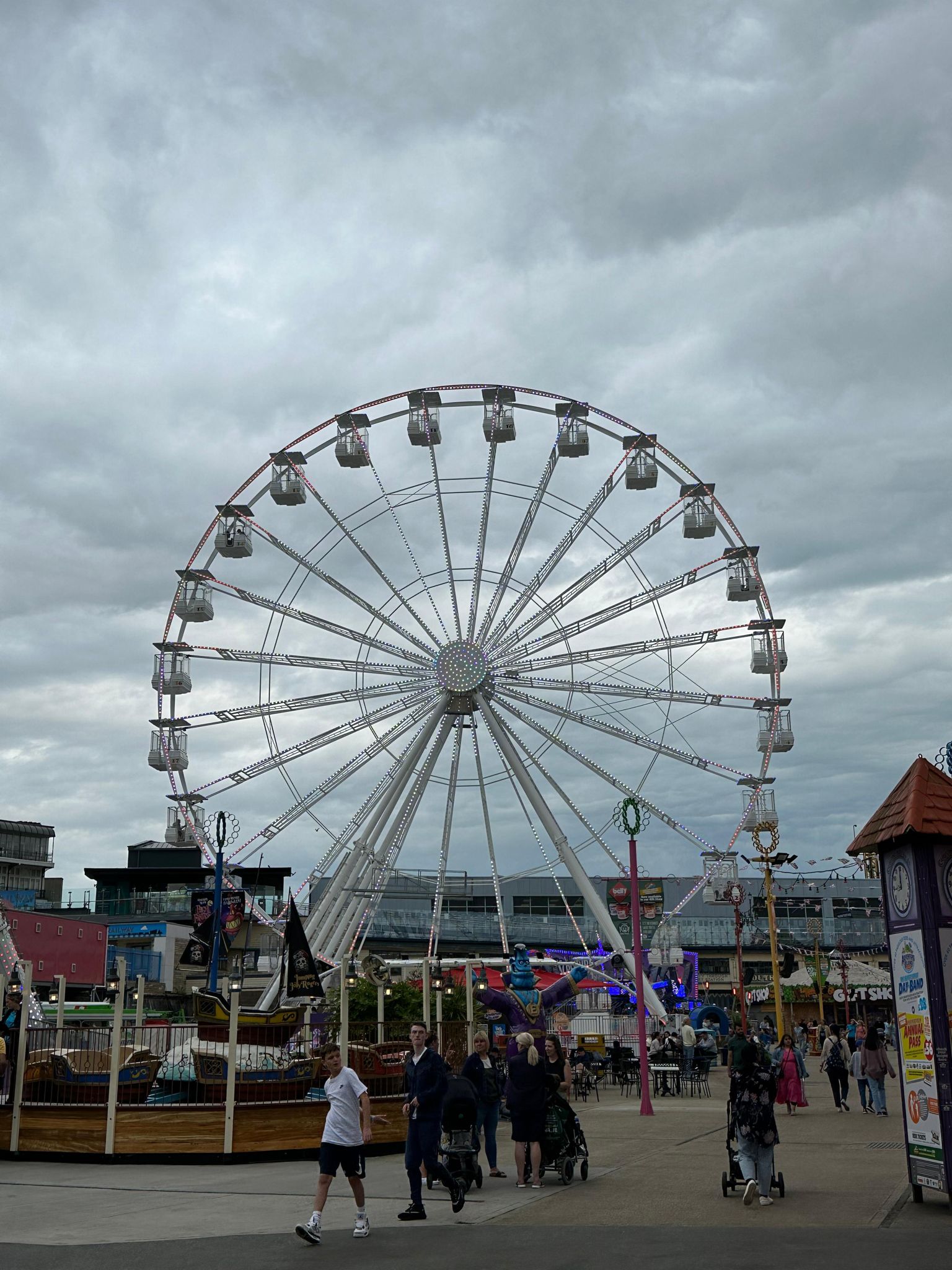 The Many Levels of Soft Play: Adventure Inside complements the outdoor thrills with its fantastic soft play area featuring multiple levels of excitement. Kids can climb, slide, and explore through colourful tunnels and ball pits, making it an ideal place for them to burn off some energy and let their imaginations run wild.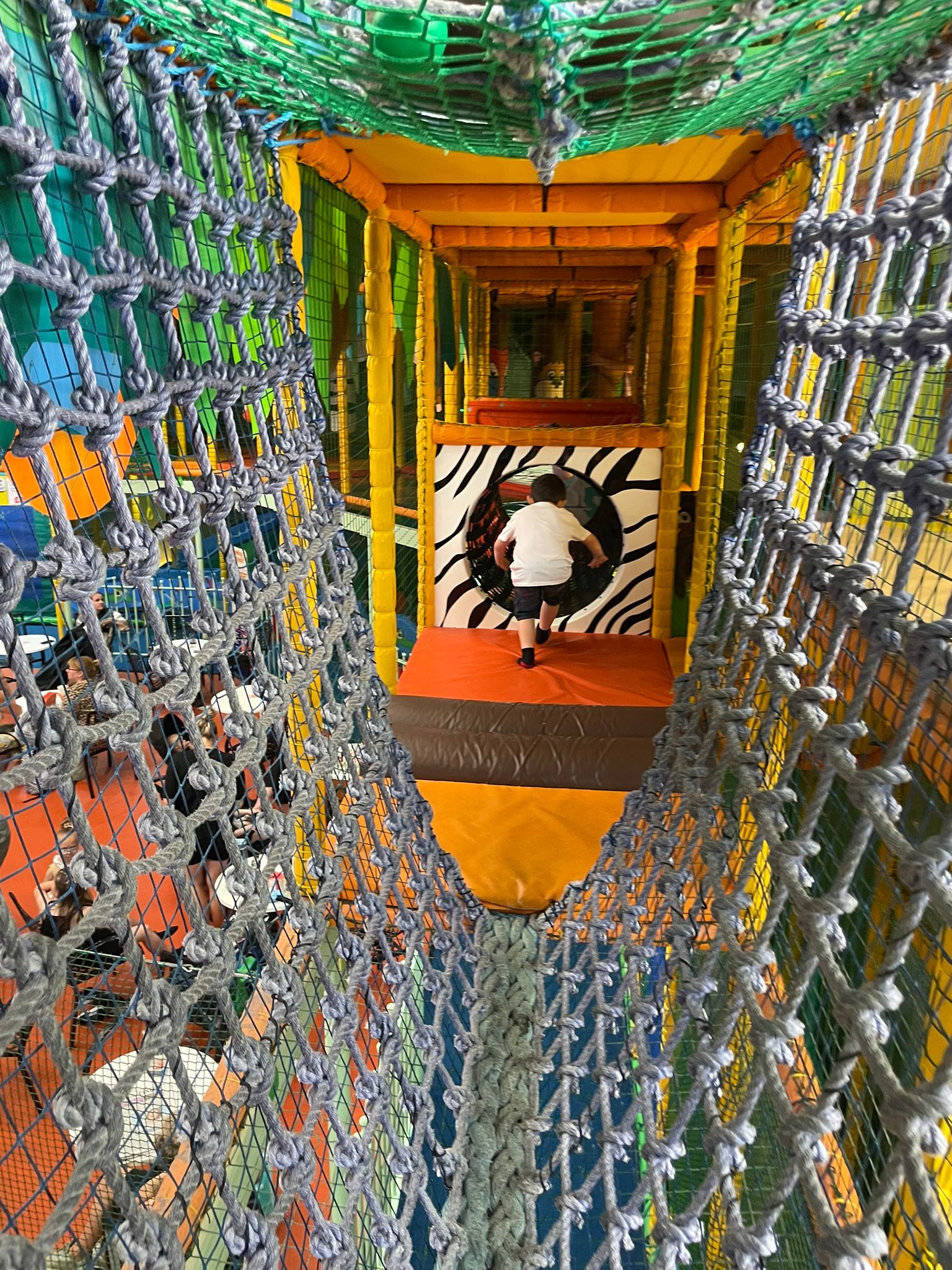 The Numerous Food Stalls: After working up an appetite from all the excitement, indulge in a variety of delectable treats from the numerous food stalls scattered throughout the park. Whether you crave a classic burger, hot dog, or some mouth-watering candy floss, these food stalls serve up simple yet satisfying fare that keeps you fuelled for more adventures.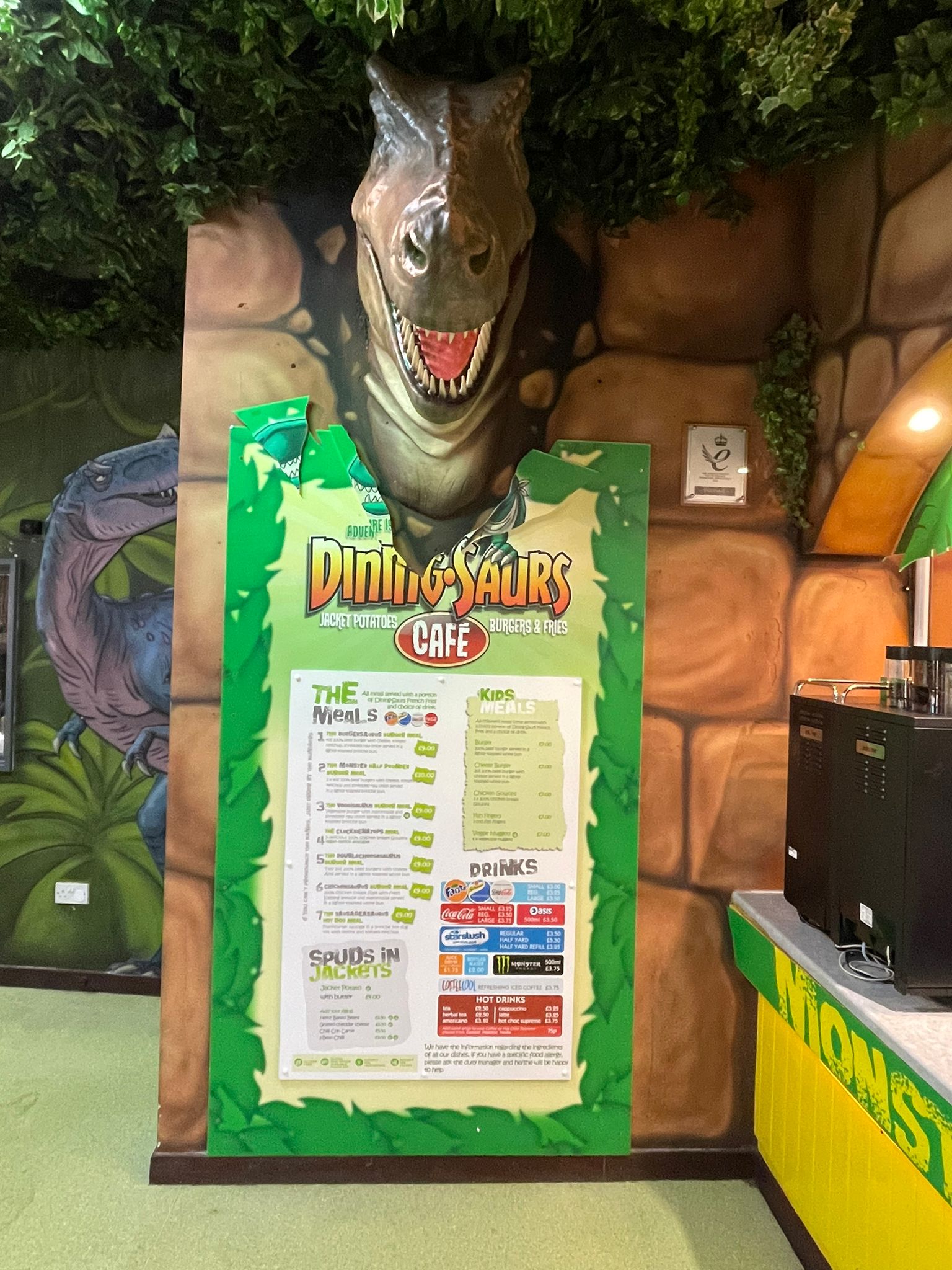 Adrenaline junkies are in for a treat with heart-pounding adventures like the formidable Rage and the exhilarating Green Scream. For those seeking watery excitement, the Tidal Wave log flume promises a splash-filled adventure that's perfect for cooling off. And let's not forget our youngest adventurers – they'll delight in the timeless charms of the Carousel and the playful Helter Skelter.
As the day unfolds, take a delectable detour to sample classic fish and chips or indulge in mouth-watering ice cream that captures the essence of a British seaside escape.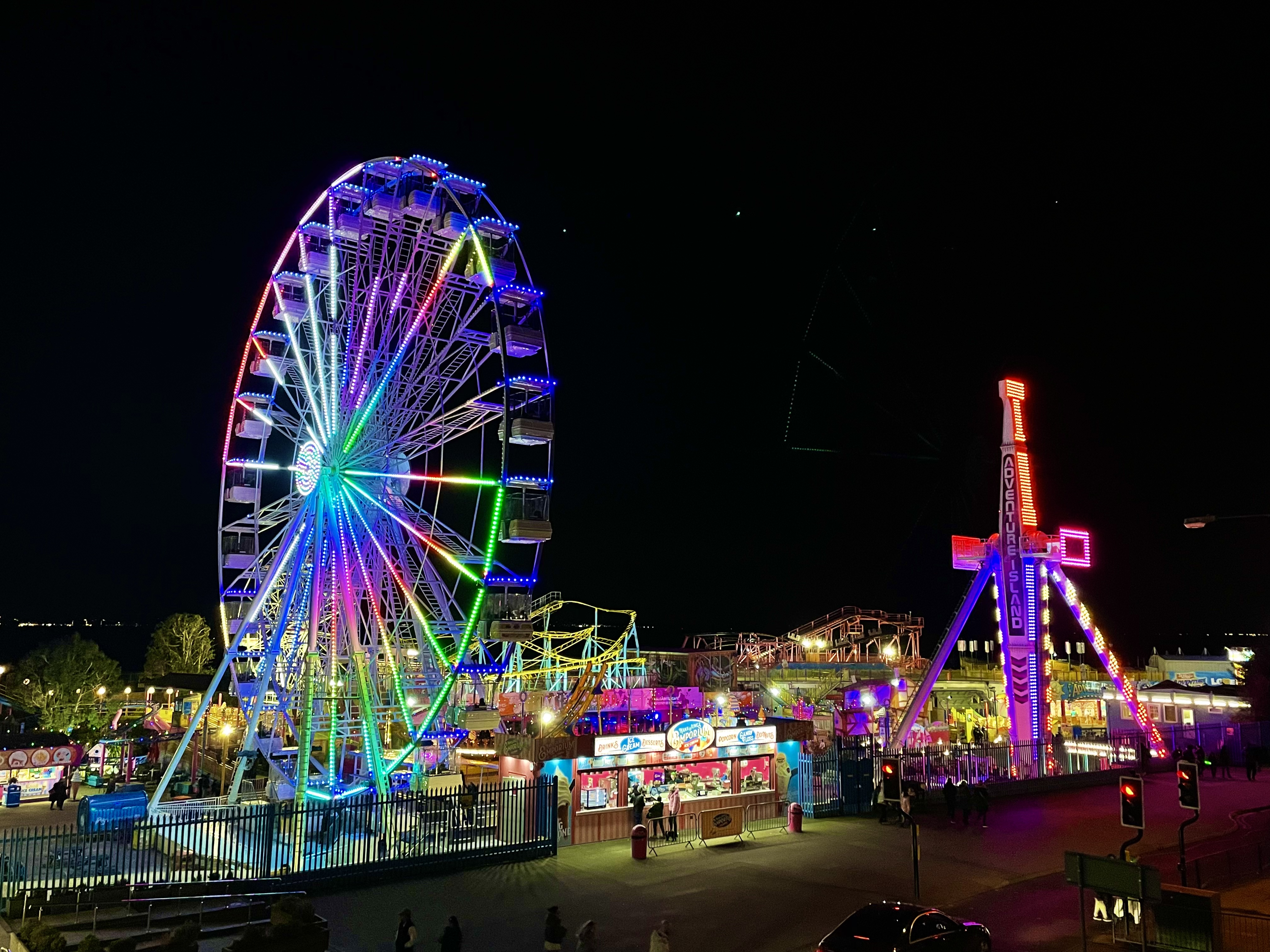 Adventure Island is more than just an amusement park; it's a haven of shared moments and cherished memories. So gather your loved ones and relish a day of laughter, bonding, and the sheer joy of a classic family getaway.
For more details, visit adventureisland.co.uk and make your family's day by the British seaside truly unforgettable.
Aquatic Adventure Awaits at Sealife Adventure Zooquarium
Dive into a mesmerising marine realm and explore the animal kingdom at Sealife Adventure Zooquarium, nestled within the scenic beauty of Southend-on-Sea.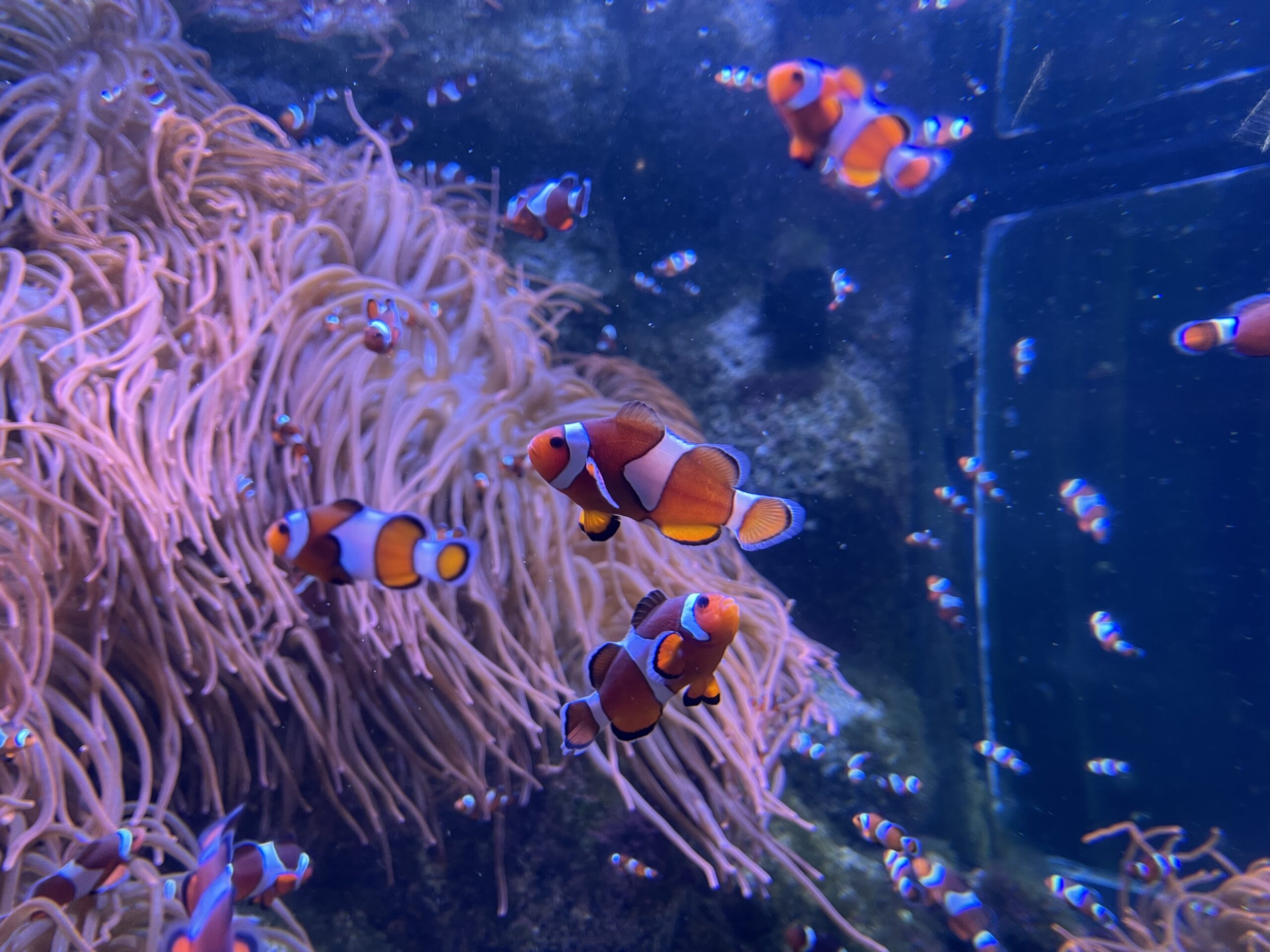 Unveil the wonders of the deep, from graceful sea turtles to the playful antics of penguins, all in one captivating destination.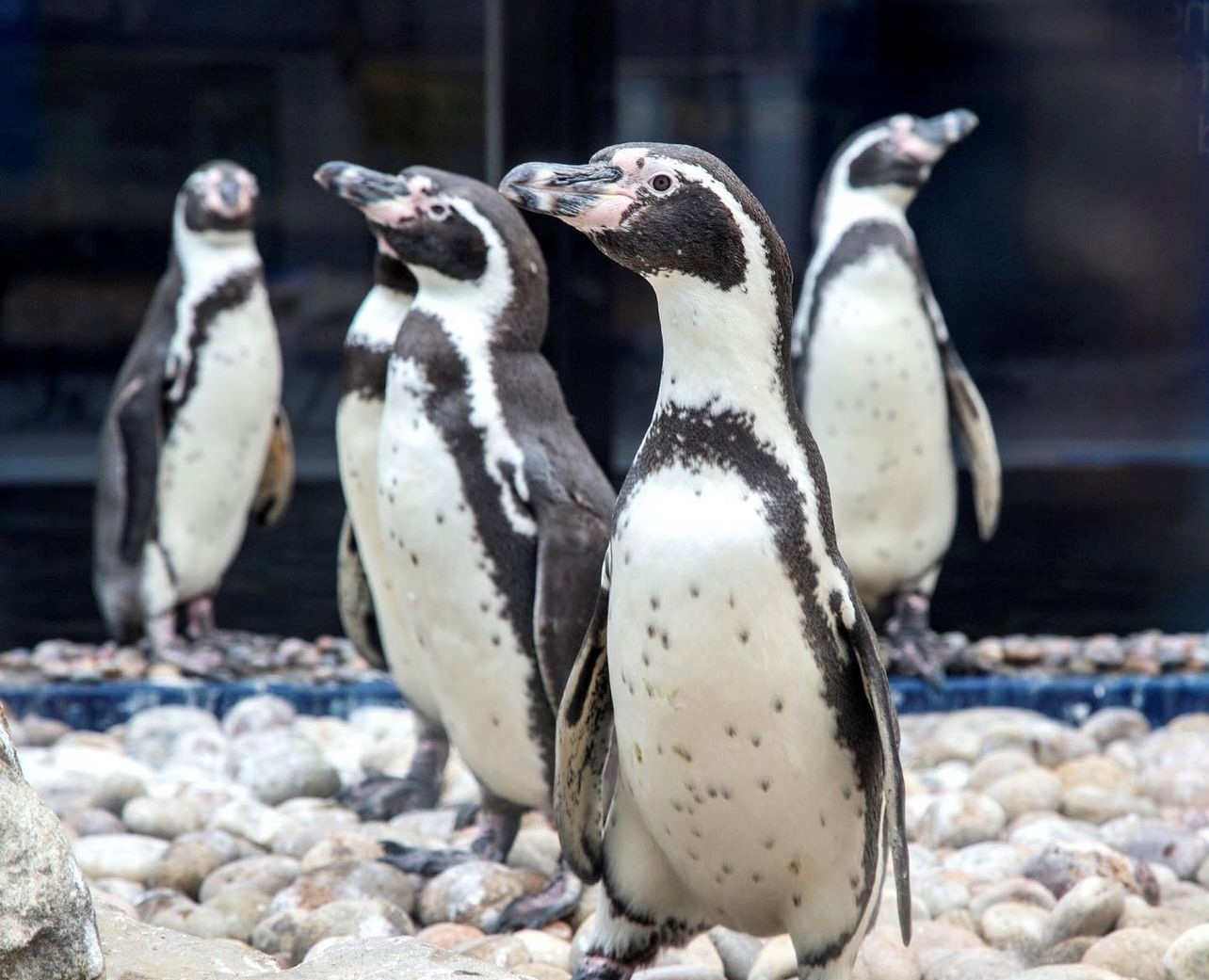 Immerse yourself in a symphony of vibrant fish, awe-inspiring sharks and even prehistoric dinosaurs, as interactive exhibits bring you closer than ever to these magnificent creatures.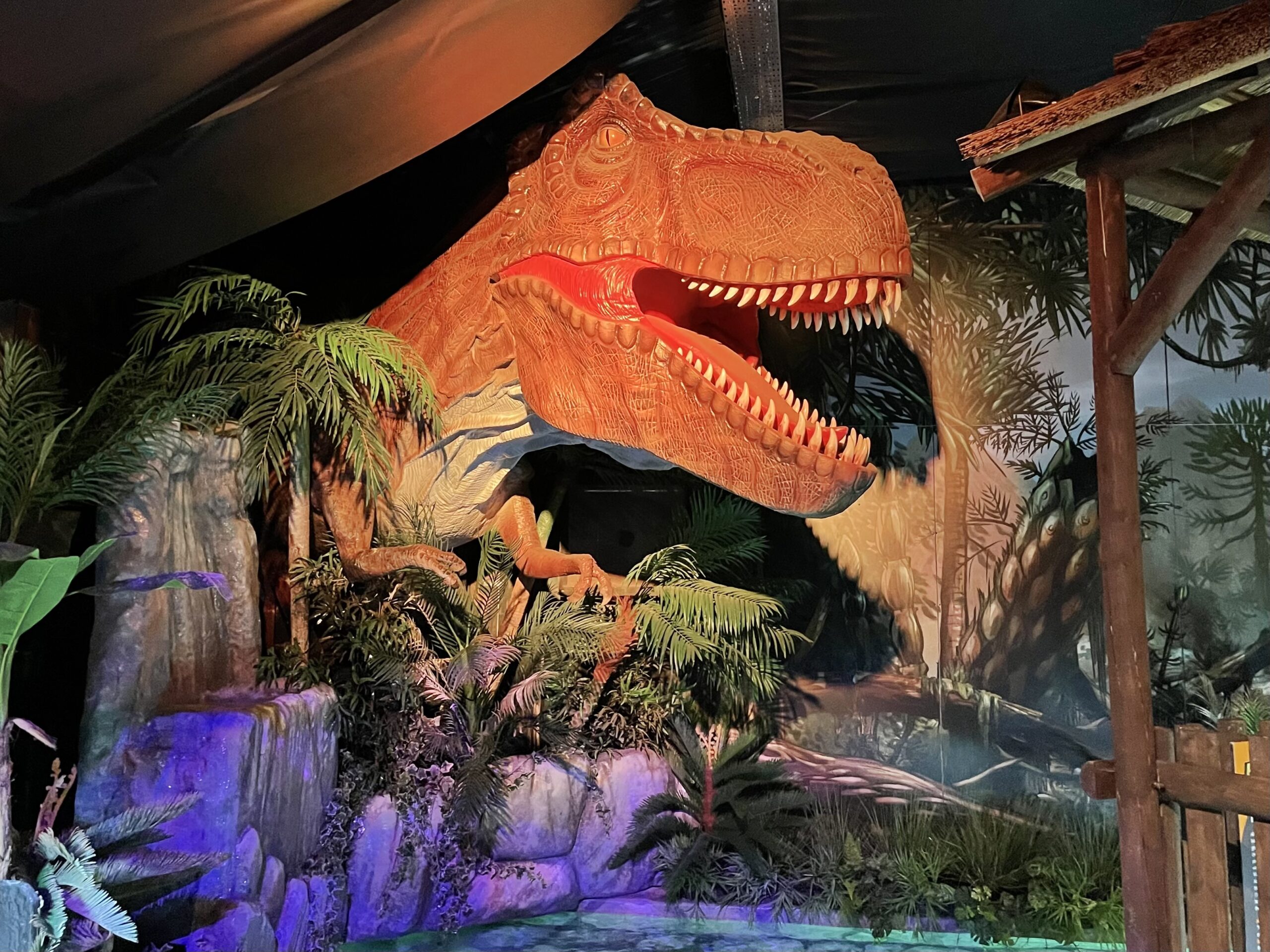 For young explorers, the adventure truly comes alive with hands-on encounters and interactive experiences, allowing them to connect with marine and animal life in meaningful ways.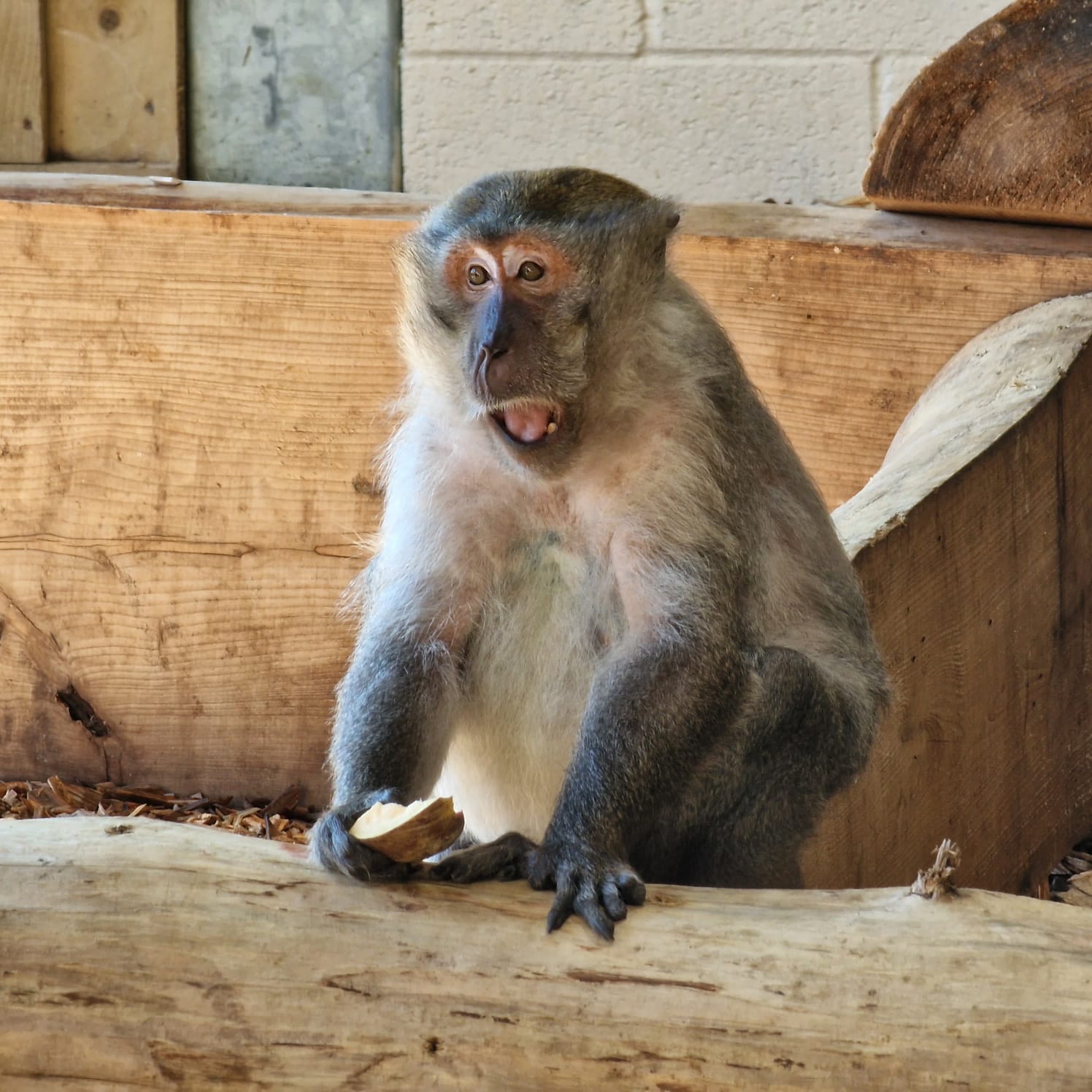 Engaging talks and captivating feeding sessions provide an oceanic education that's as enriching as it is exciting.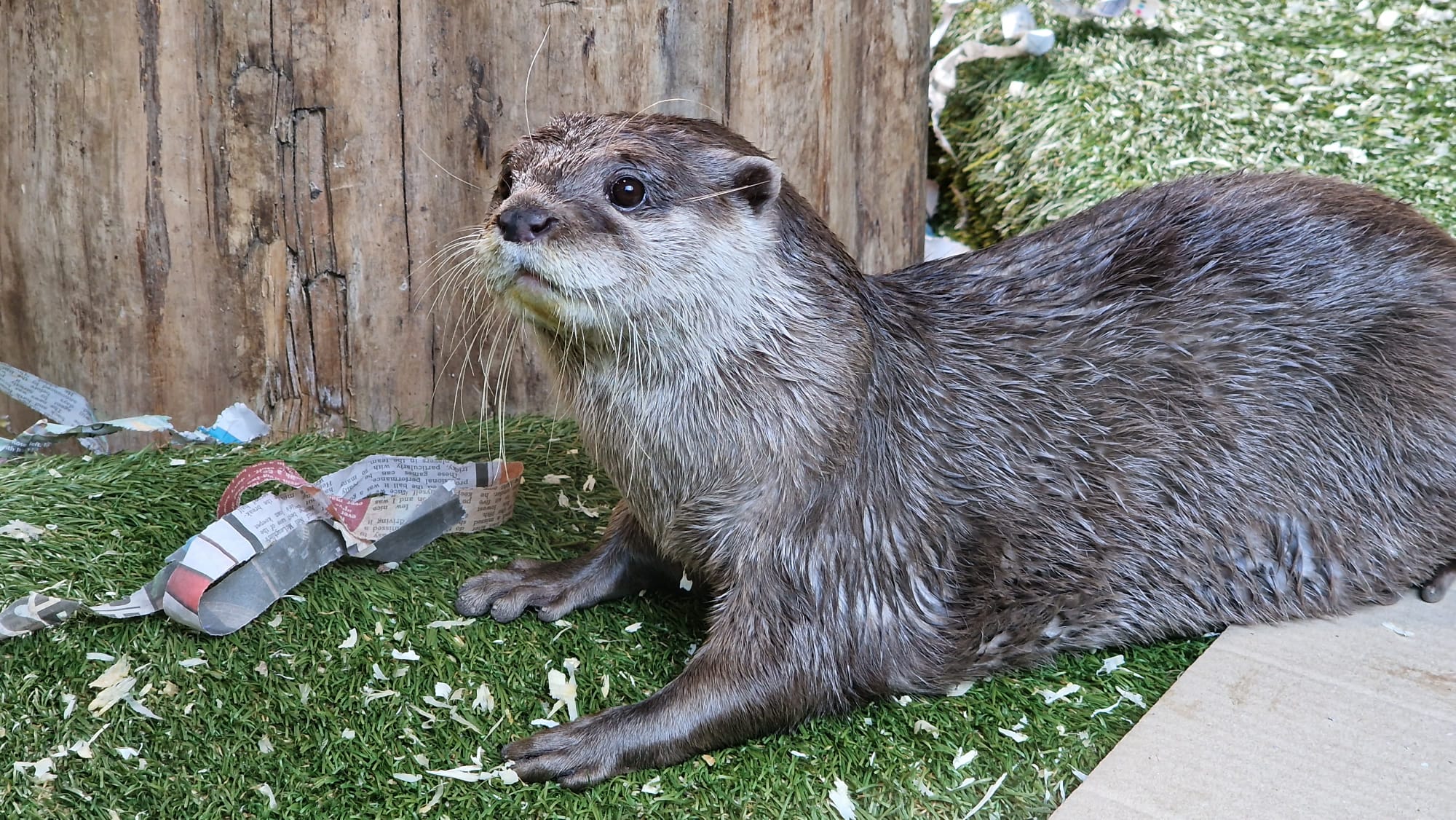 With a focus on family-friendly engagement and a welcoming atmosphere, Sealife Adventure Zooquarium offers the perfect fusion of entertainment and education.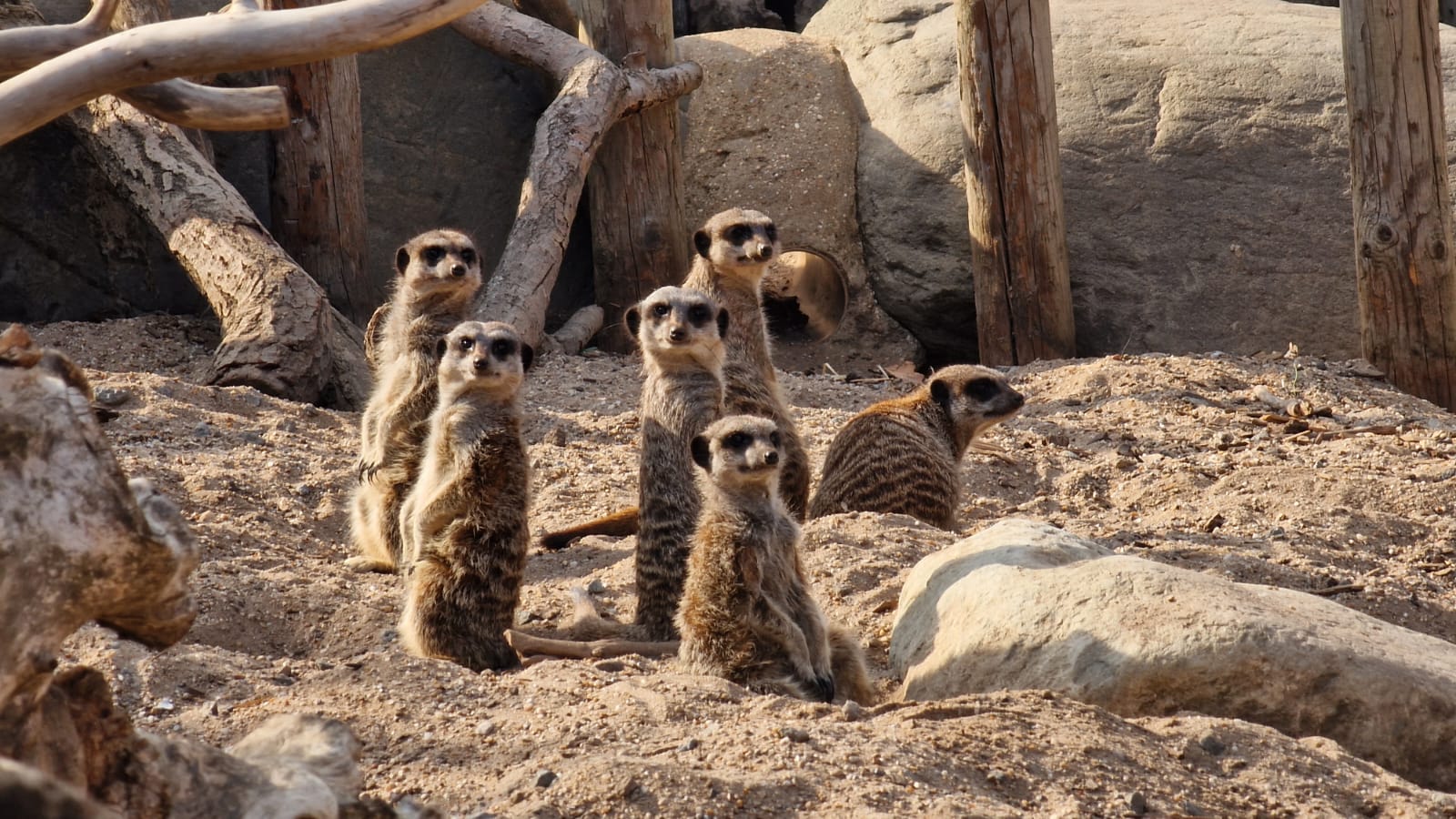 This is where marine wonders come to life, where curiosity meets discovery, and where memories are etched with the allure of the deep blue.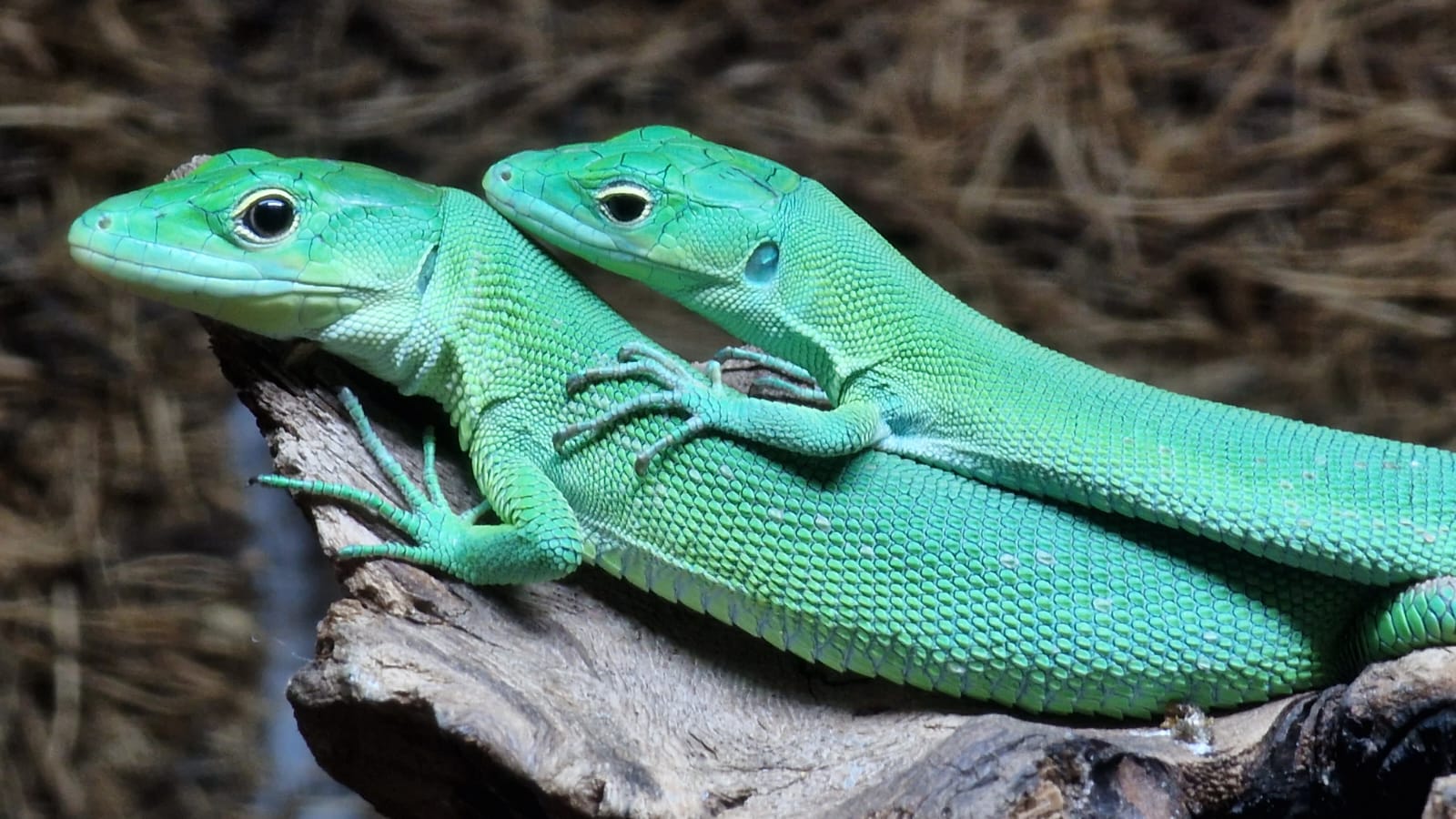 To unravel the secrets of the underwater world and create cherished family experiences, visit sealifeadventure.co.uk to help plan your visit.
Boundless Excitement at Oxygen Rayleigh
Experience energetic play at Oxygen Rayleigh, the ultimate indoor activity park that promises a day of pure family fun.
Newly refurbished and brimming with thrilling attractions, this haven of joy features a sprawling expanse of interconnected trampolines, inviting adventurers to bounce, flip, and soar to their heart's content.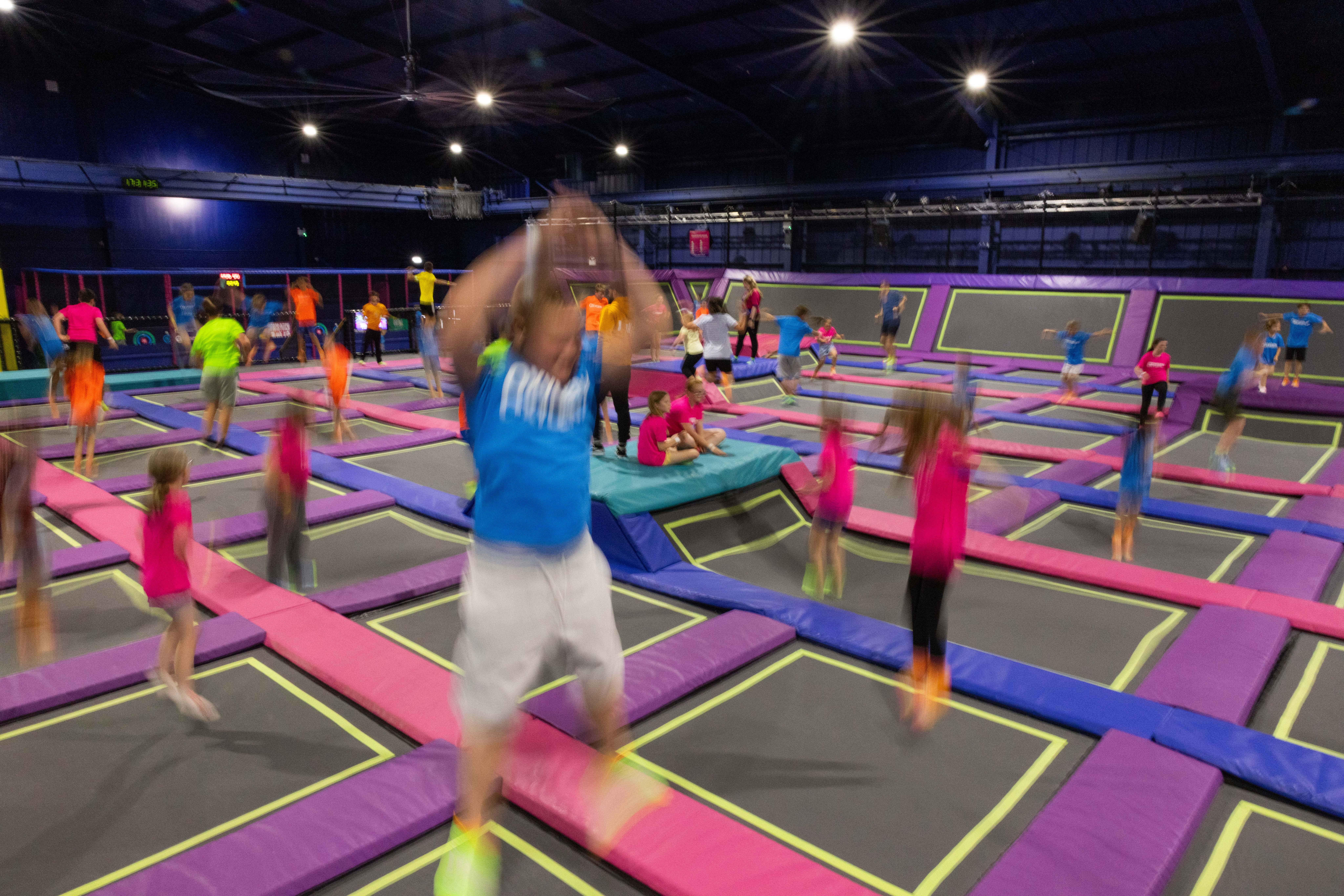 Sports enthusiasts can engage in friendly competition on the interactive pitch, while the mega inflatable promises laughter-filled escapades.
The giant airbag awaits daring leaps, while climbing walls offer a vertical challenge that's both exhilarating and rewarding.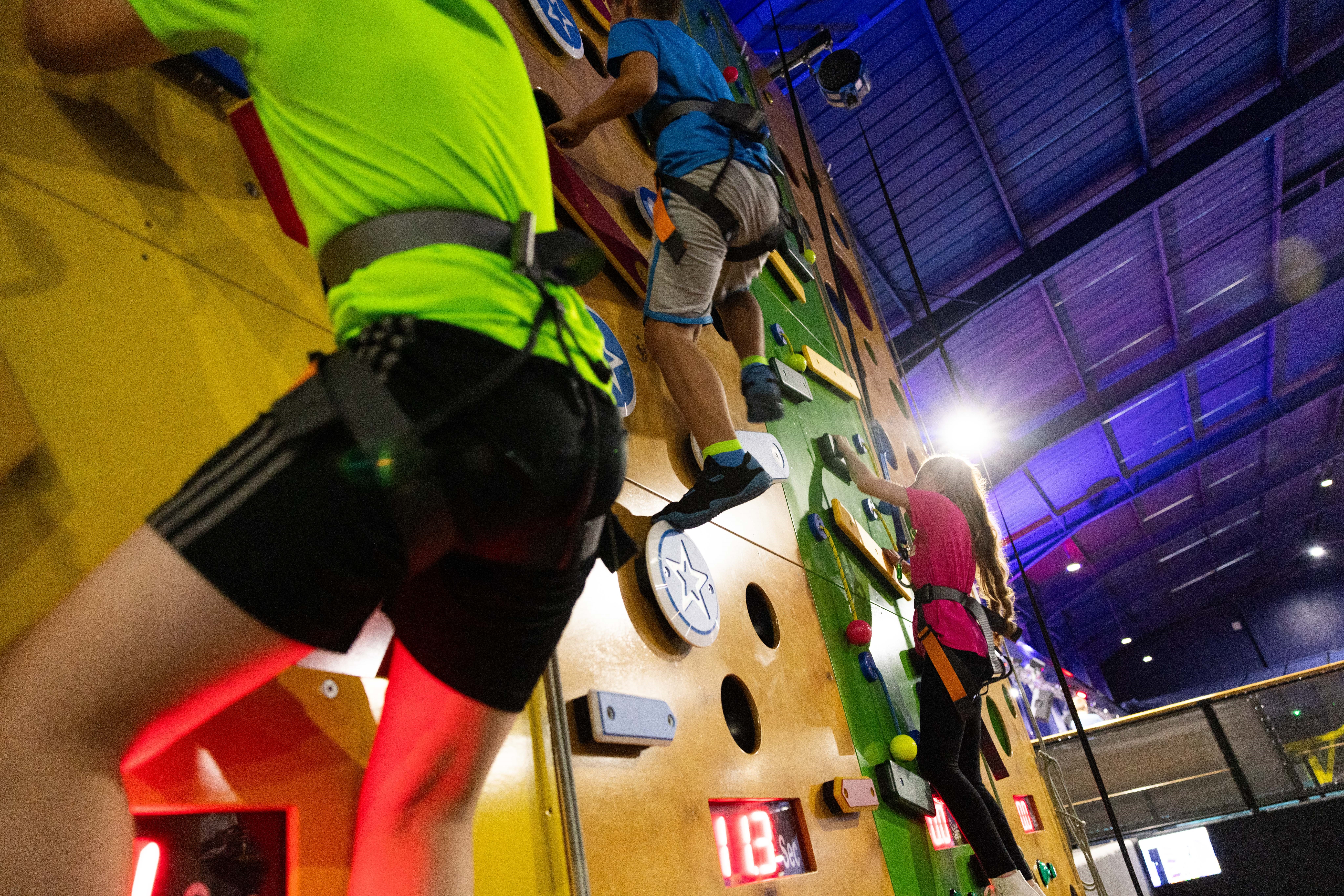 Little ones aged 0 to 5 years can explore a world of wonders in structured Toddler Sensory Play sessions, nurturing their curiosity and creativity.
Amidst all the excitement, parents can unwind in the relaxed café area, ensuring a well-deserved break while their kids revel in the action-packed entertainment.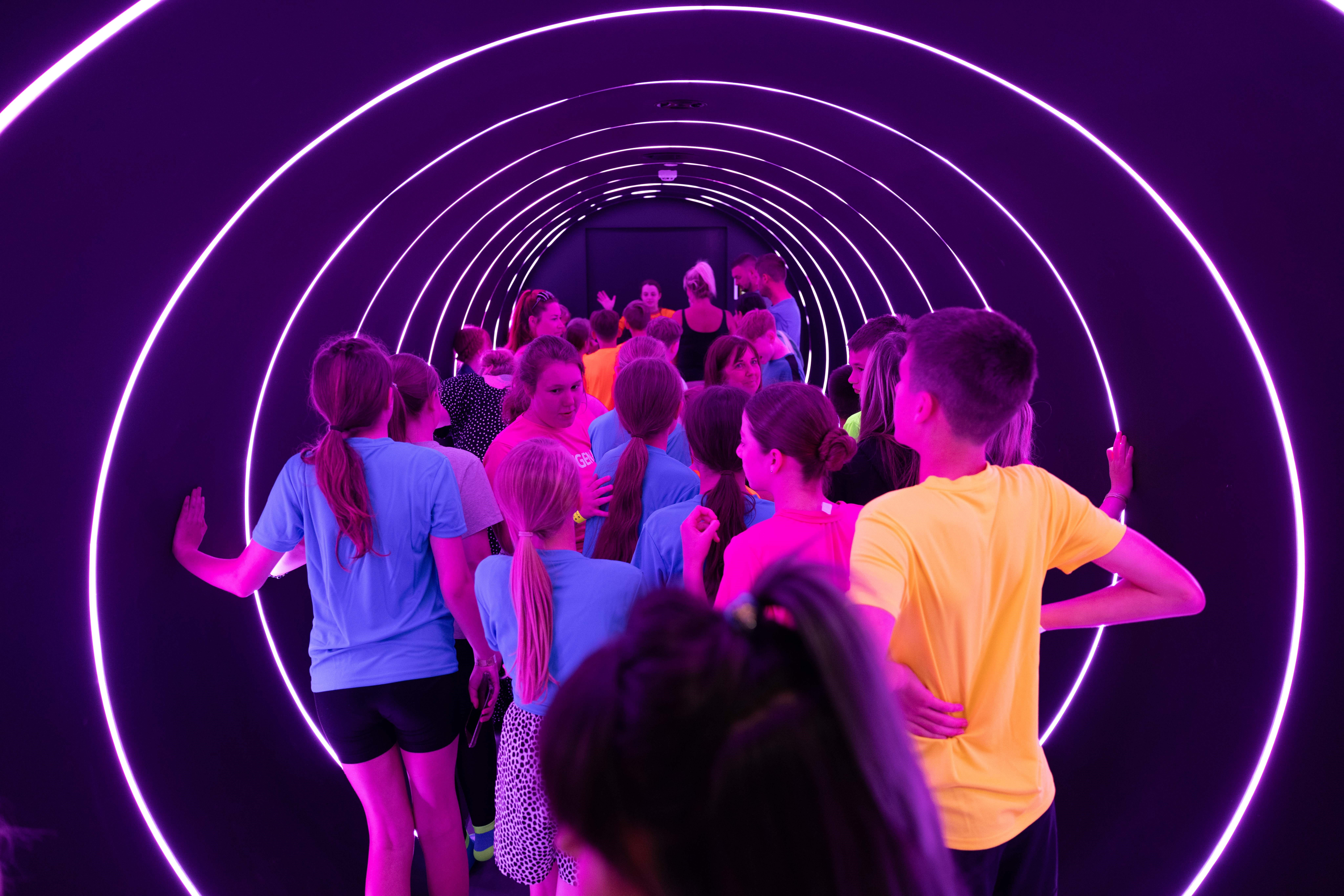 Oxygen Rayleigh is where exhilaration meets leisure, catering to all ages under one roof.
To ignite the spark of adventure and embrace a day of family togetherness, delve into the vibrant world of Oxygen.
Discover more about this thrilling destination at oxygenfreejumping.co.uk
For more information about things to do and places to stay in Essex, go to www.visitessex.com