Decimo, the restaurant on the 10th floor of The Standard, London, is a must-visit for any foodie or lover of great views.
The restaurant is the brainchild of critically acclaimed Chef Peter Sanchez-Iglesias, who has achieved Michelin stars for both of his restaurants in Bristol, Casamia (since 2009) and Paco Tapas (since he opened it in 2016).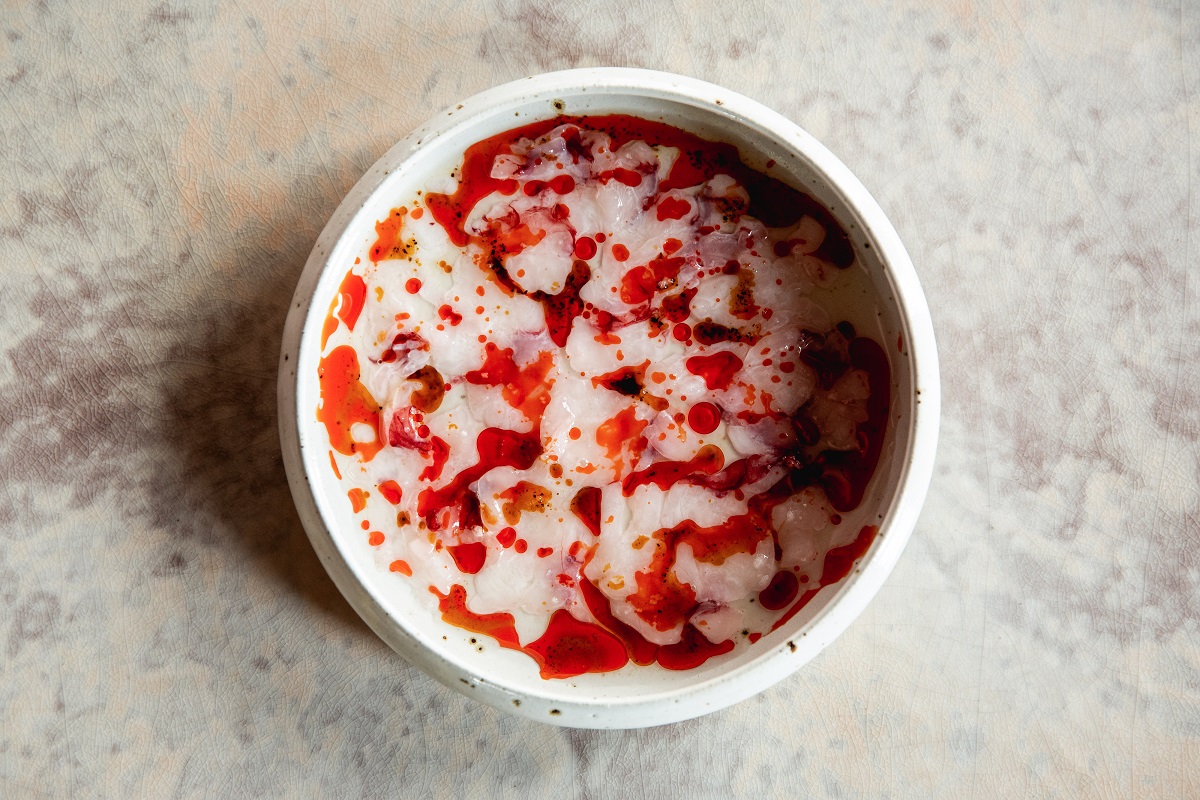 With its fresh interpretation of live fire Spanish and Mexican dishes, Decimo is a strikingly designed, 114-cover restaurant with sweeping, panoramic views of London.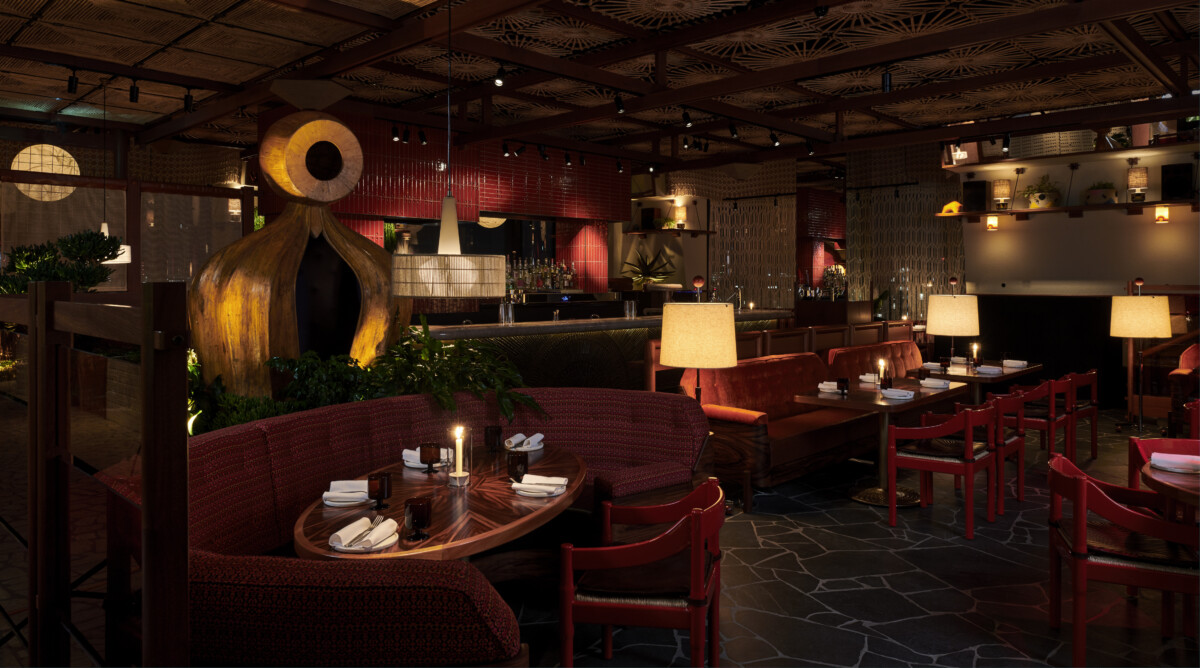 The menu features para picar, aguachile (Mexican ceviche), tacos, tortillas, salads, and meat and seafood cooked over open fire.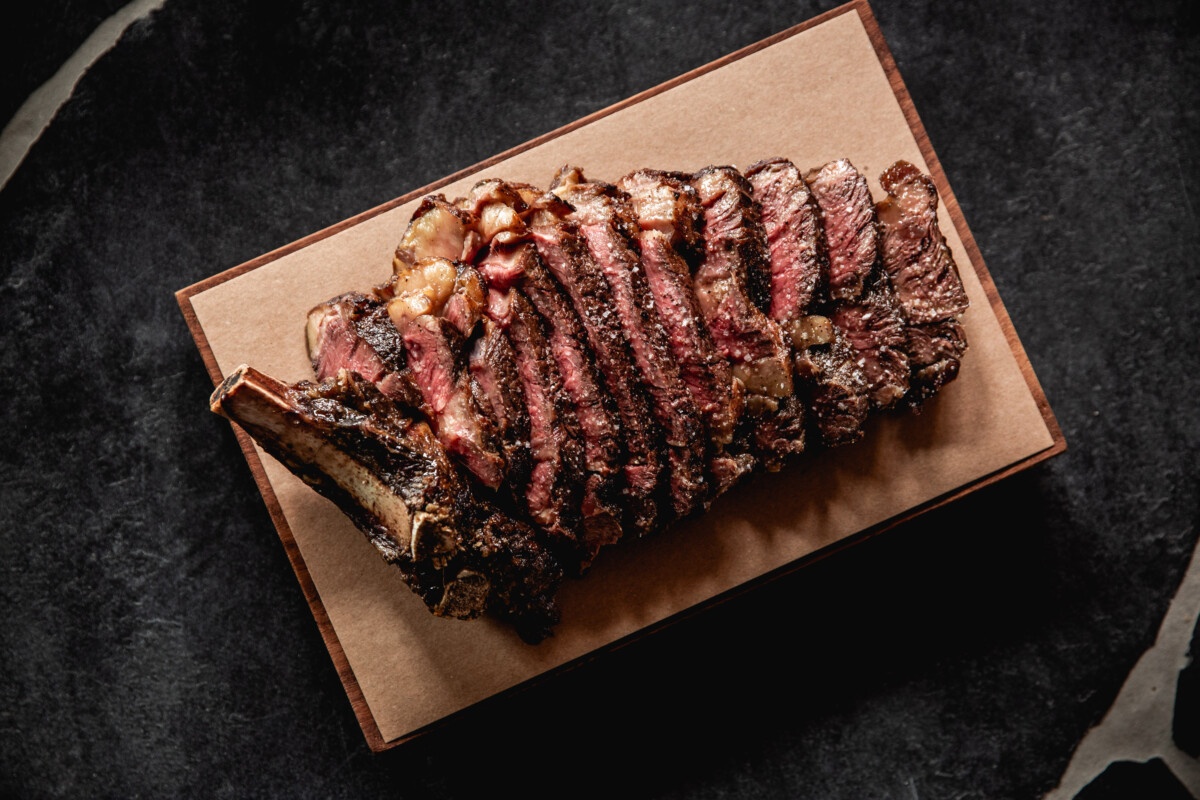 On Saturdays, Decimo offers a brunch menu of Sanchez-Iglesias's Mexican and Spanish twists on classic brunch dishes, including huevos a la flamenca and gambas rojas tortilla, as well as pitchers of margaritas and Bloody Marias.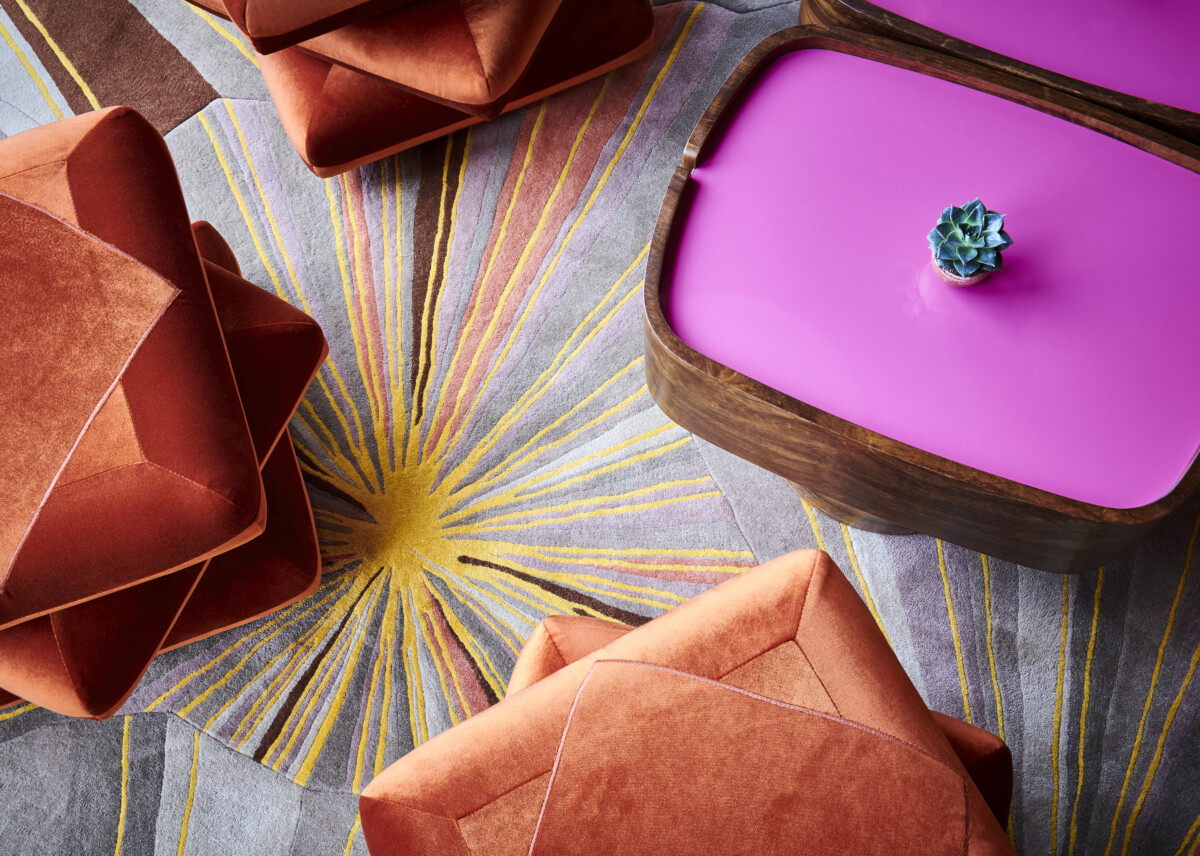 The drinks programme at Decimo is also not to be missed. It has been designed with strong influences from Spain and Mexico. Niki Nakazawa from Oaxaca and Mexico City (who previously collaborated with Noma Mexico) designed an agave programme featuring rare agaves from Oaxaca via her NETA label. Wines come predominantly from Spain and Latin America with a focus on low intervention wines from new and emerging winemakers.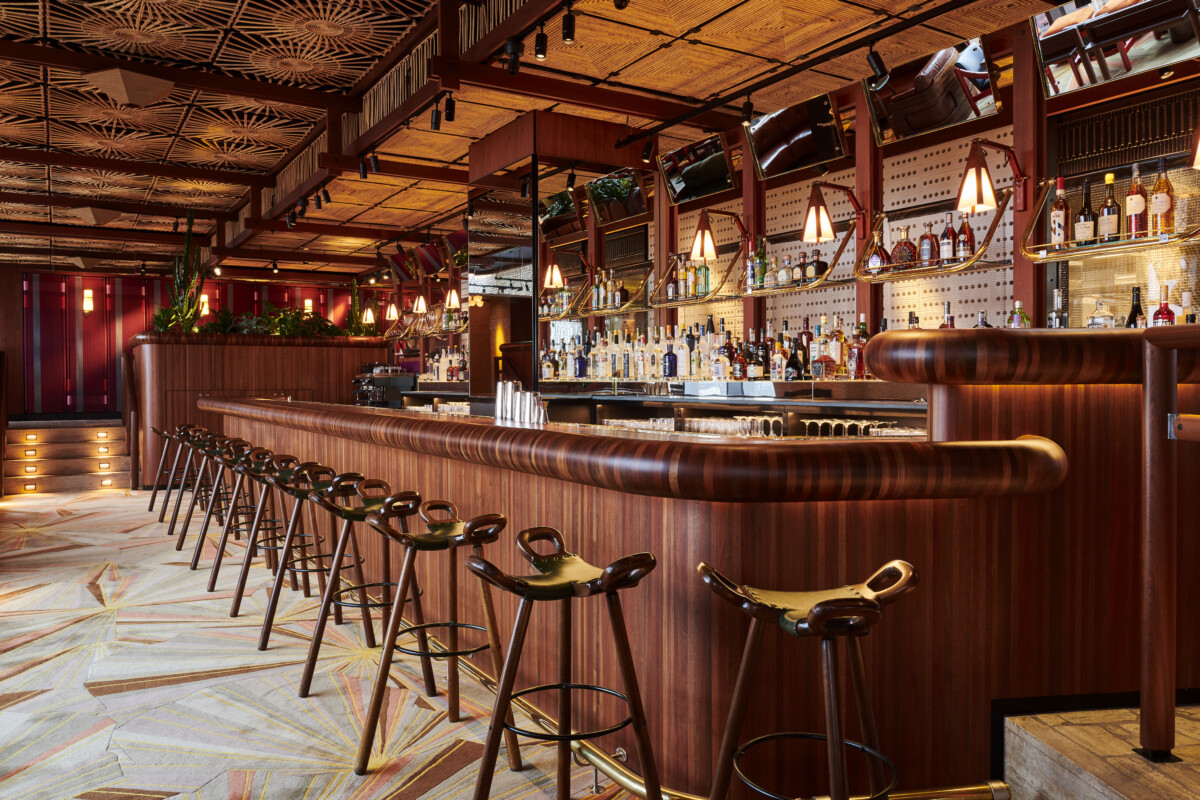 If you're looking for a unique dining experience with an incredible view of London, Decimo is the perfect choice. The restaurant's combination of Spanish and Mexican flavours cooked over live fire is unlike anything you've ever tasted before. And with Chef Sanchez-Iglesias at the helm, you know you're in good hands.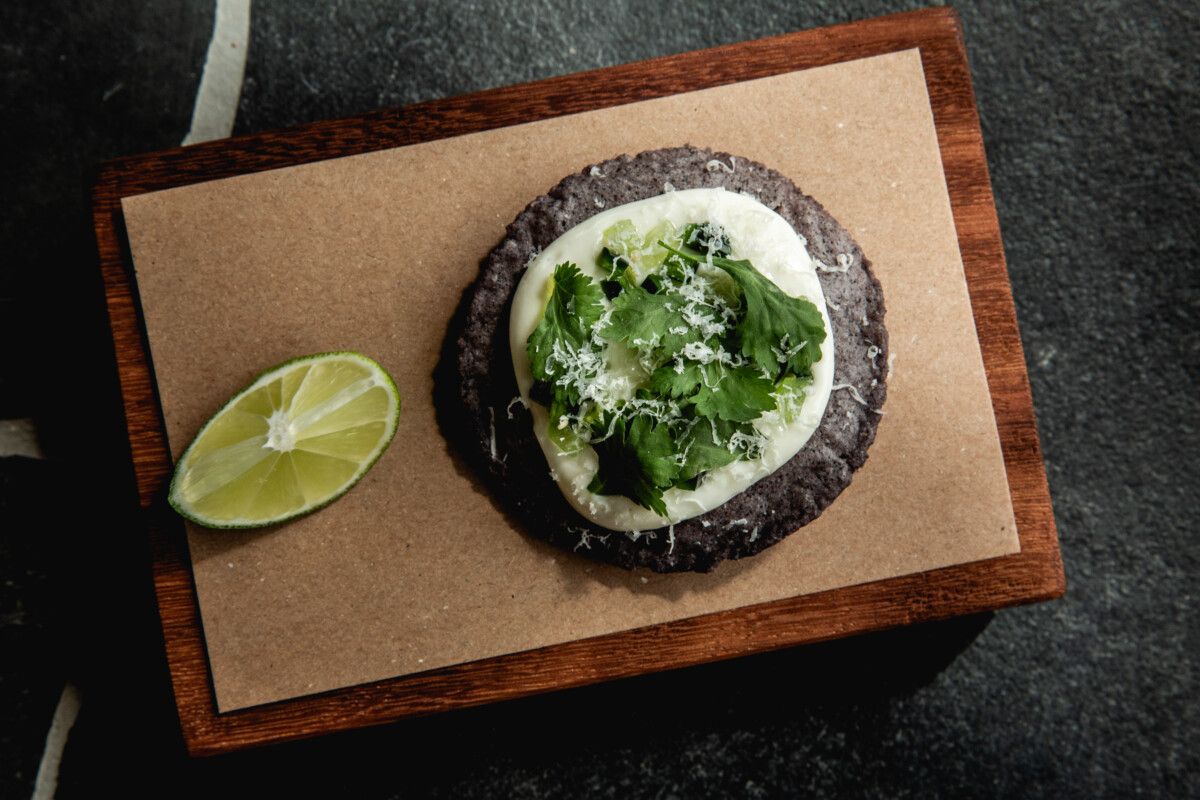 We had the pleasure of dining at Decimo recently and these are our personal recommendations.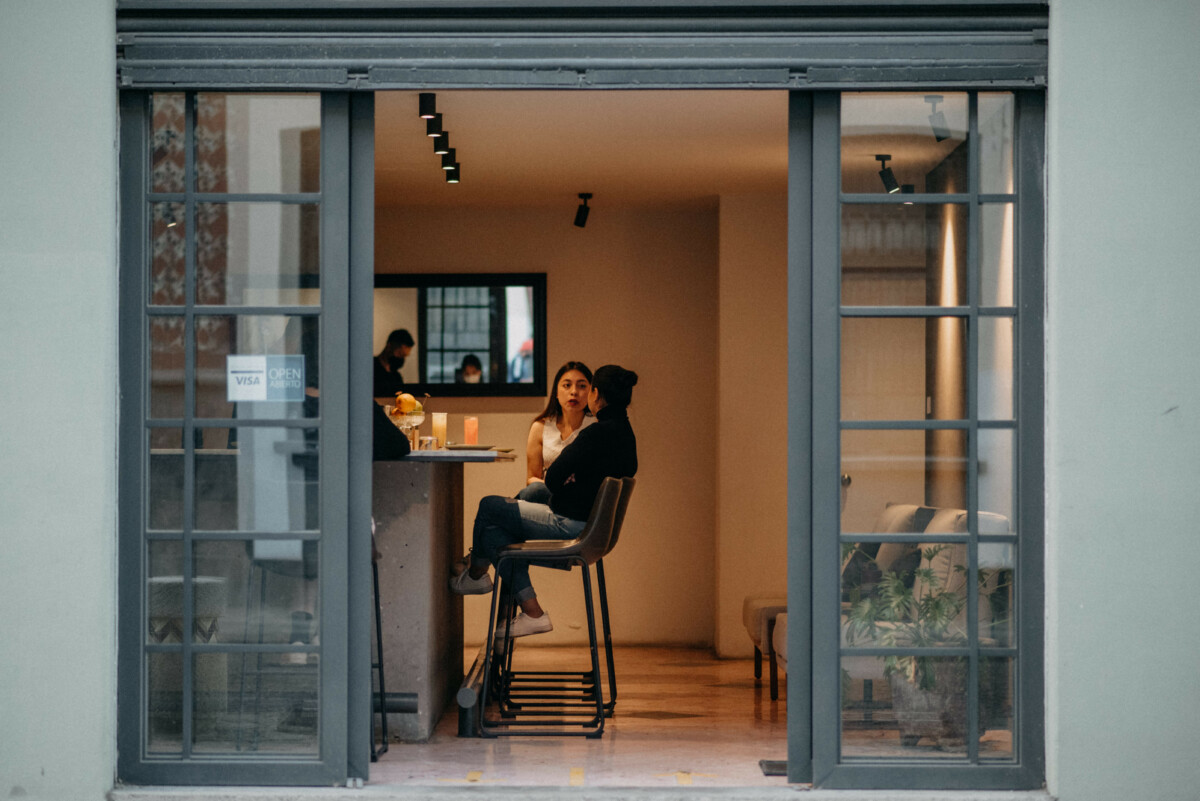 The Para Picar section of the menu offers perfect lighter bites, still for sharing but a great way to whet your appetite at the start of your meal at Decimo.
Salted Almonds – a simple and classic starter, but these almonds were perfectly salted and roasted to crunchy perfection. A great snack to enjoy while sipping on a cocktail. We choose a smokey Mezcal Margarita and a Fuego champagne cocktail with a Paprika and Chilli twist.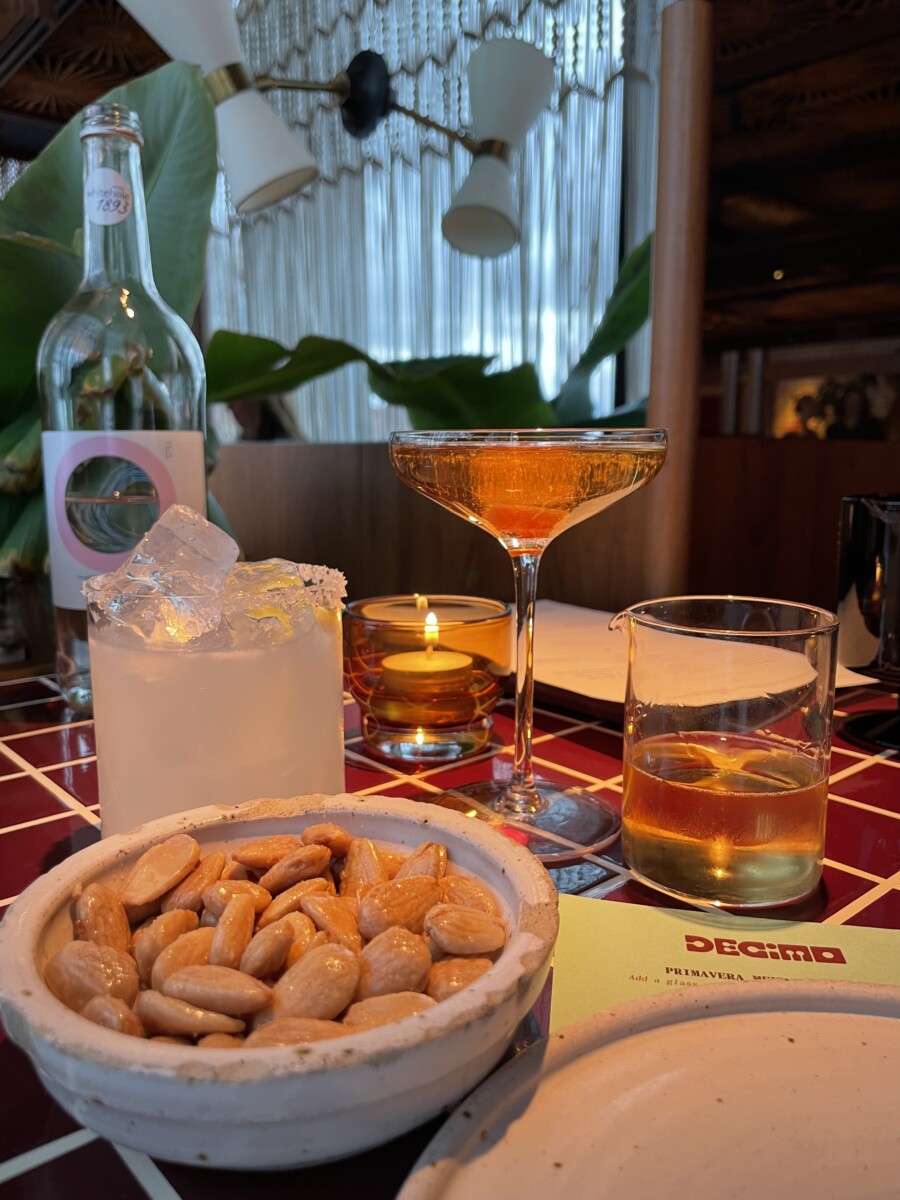 Croquetas de Jamón – these creamy ham croquettes were deliciously crispy on the outside and packed with savoury flavour on the inside. Perfect for sharing as an appetiser. Purchased individually, but a decent size, don't go crazy as you need to save room for the main event.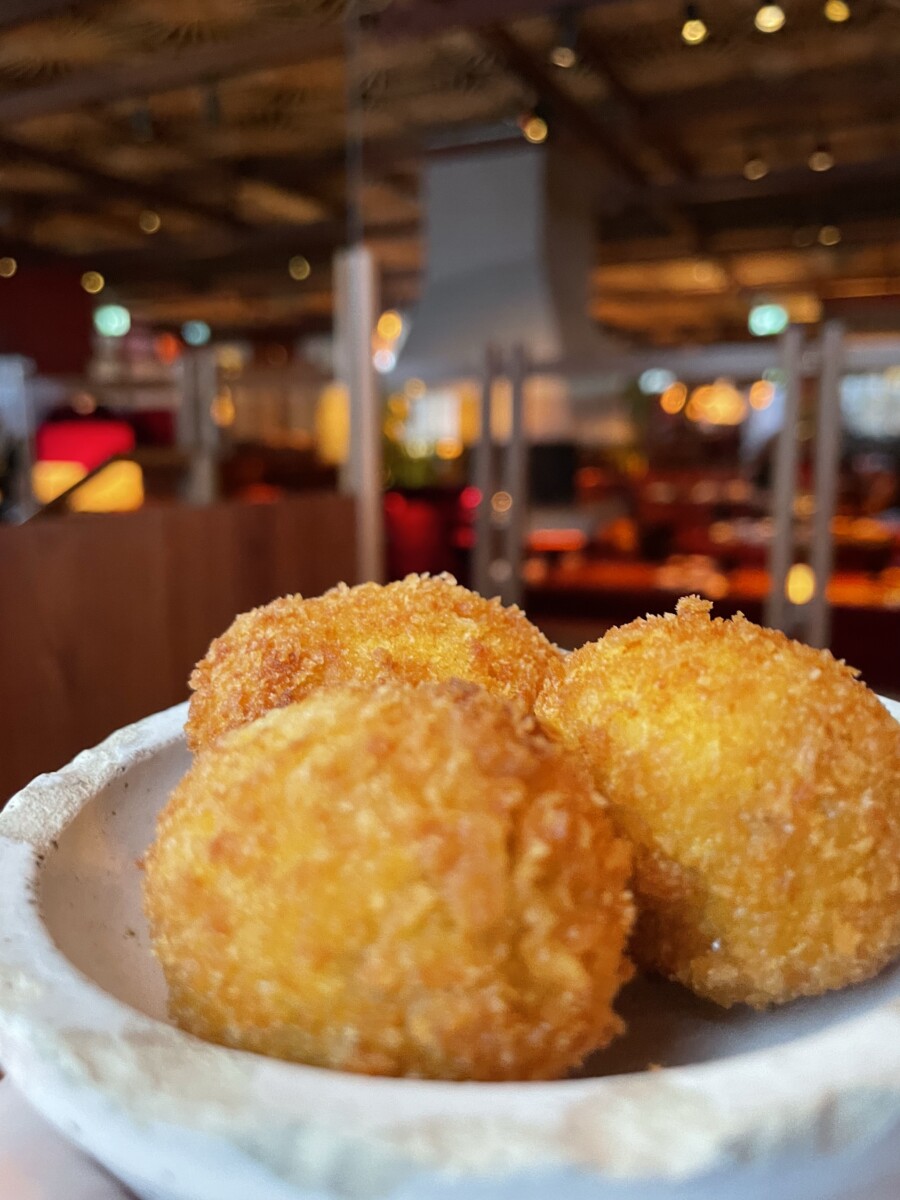 Jamón, Ibérico Bellota with Bread & Oil – the high-quality acorn-fed Ibérico ham was melt-in-your-mouth delicious, especially when paired with the fresh bread and fragrant oil which has to be tried. It is no ordinary bread.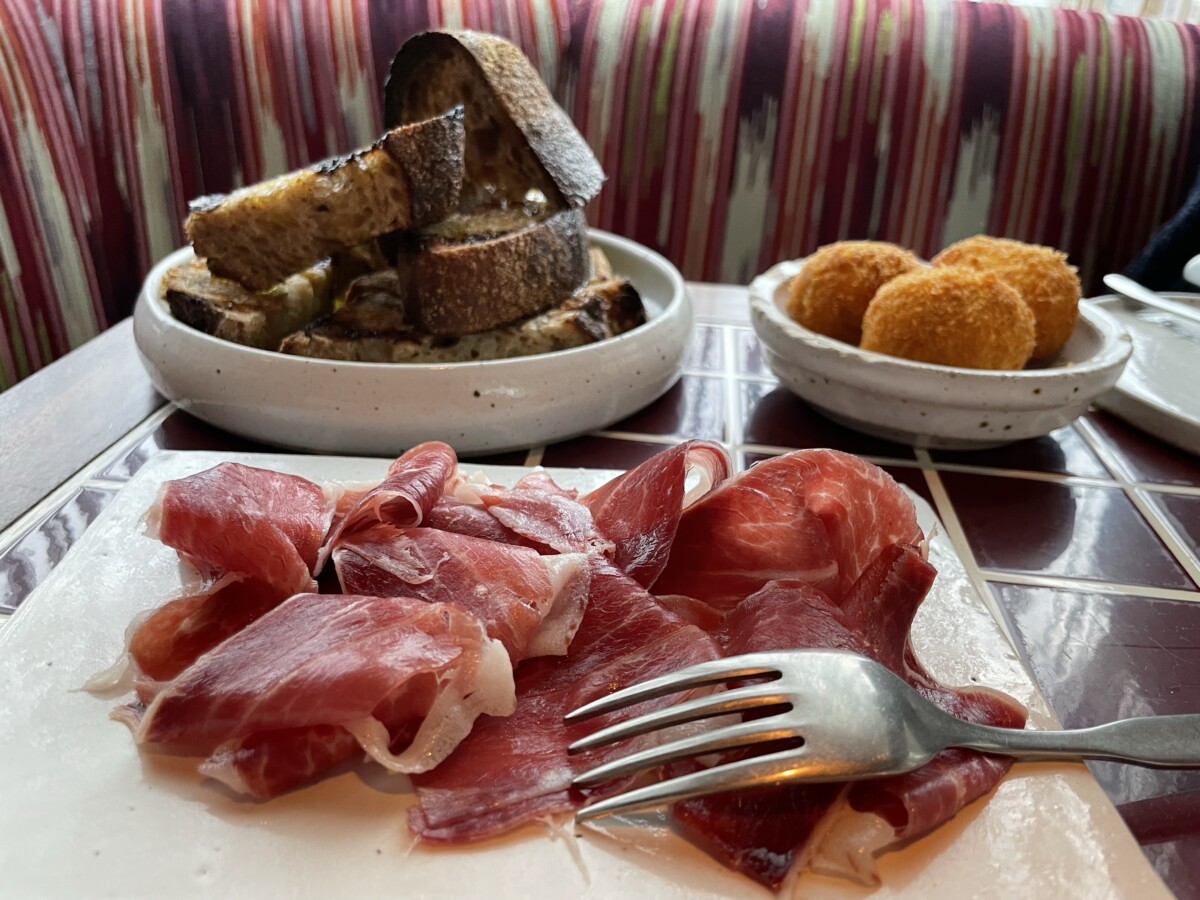 If you are after a light bite perhaps a lunch we highly recommend the Aguachile. This octopus carpaccio is one to be tried – deceptively looks light and fresh but hides a very pleasant heat after the first bite. It does say the dish contains Habanero on the menu, but is still an creative surprise with the balance of heat, texture and flavour combined just right.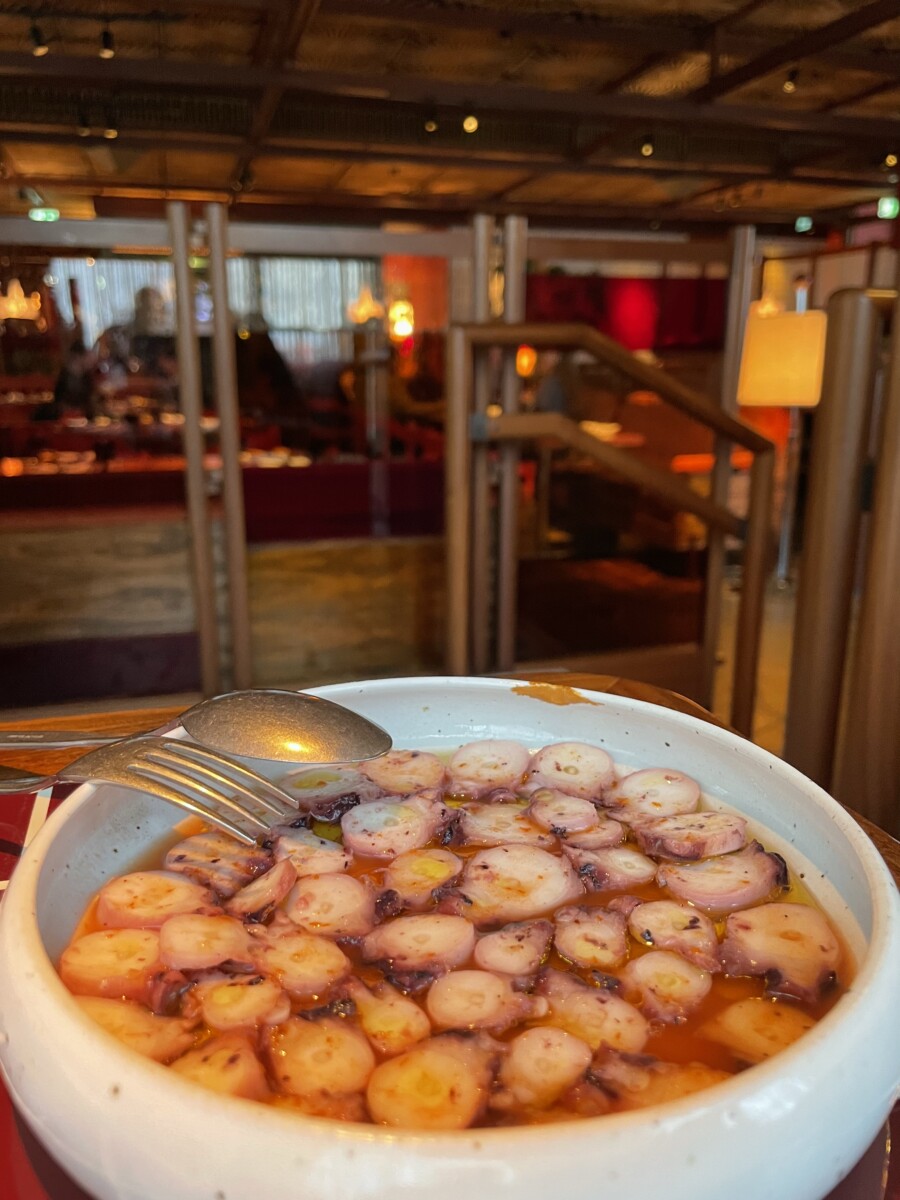 For larger sharing plates we loved the Pork Ribs with Mole Glaze – the winning attribute of this dish is that the sauce has almost caramelised as a glaze on the ribs rather than being a sauce drenched over the top. Packed full of flavour, moreish and comforting. Awakens any palate and comes in a portion for three. If on a romantic date would you give your last pork Mole rib to your date – if you did, it would be true love. A fabulous dish that is perfect for any occasion.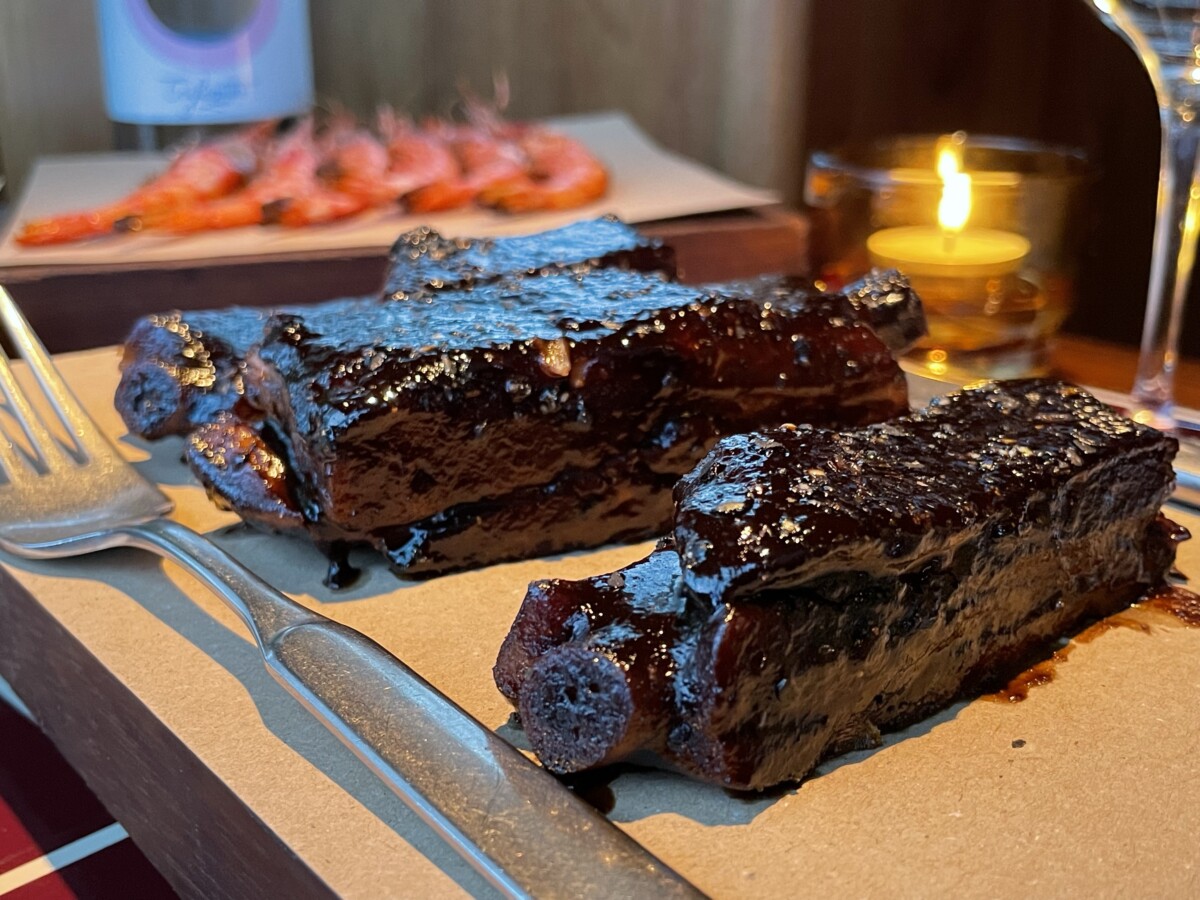 We couldn't resist ordering the Fried Potatoes & Aioli, but wow what a mountain of Potato Bravas and a bowl of garlicky aioli so big you could almost swim in it! Very generous and actually well thought out as the last thing you want when sharing is having to be reserved on the sauce or worse watching your dining companion devour the last bite!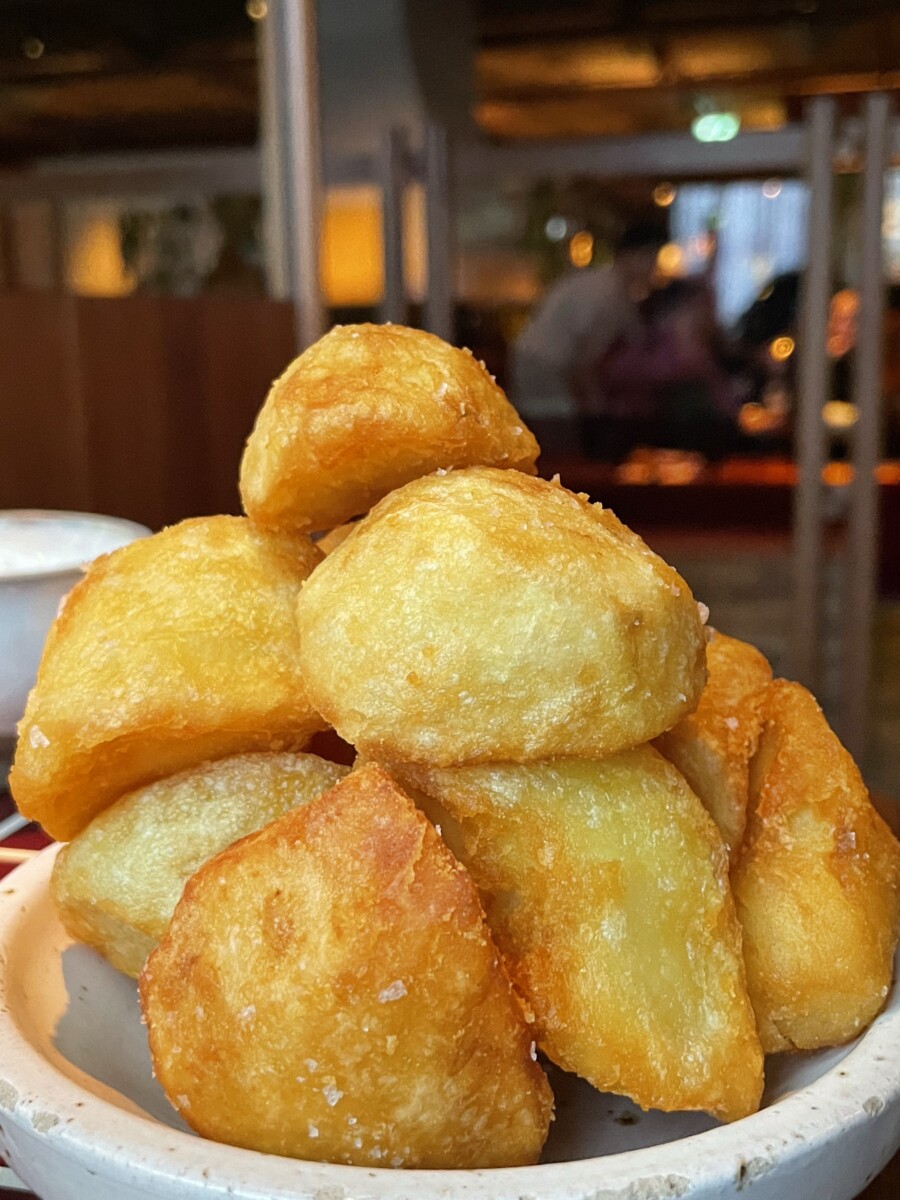 Lamb Rump – the lamb, fresh from Cornwall, is allowed to shine with far simpler flavours than the more complex Mole. Cooked to perfection and bursting with flavour, this dish is a must-try for any lamb lover.
We paired the lamb with a side of Asparagus & Rosemary – simple yet delicious.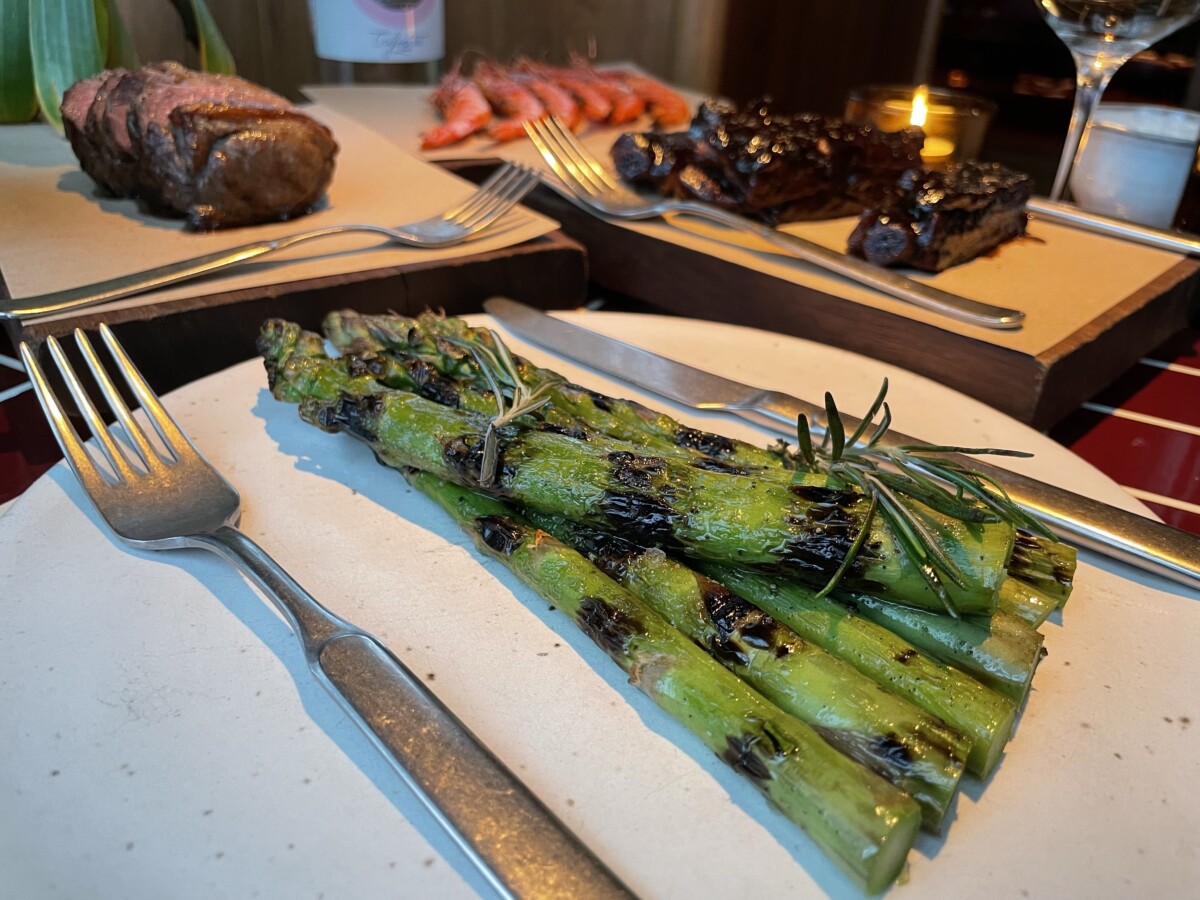 Gamba Rojas – the amount of flavour in the head of this sea creature is worth getting your fingers dirty for. Finger bowls are provided, but lucky they do portions of 12 because although we ordered 6, we highly recommend getting 12 if in a group as you won't want to share.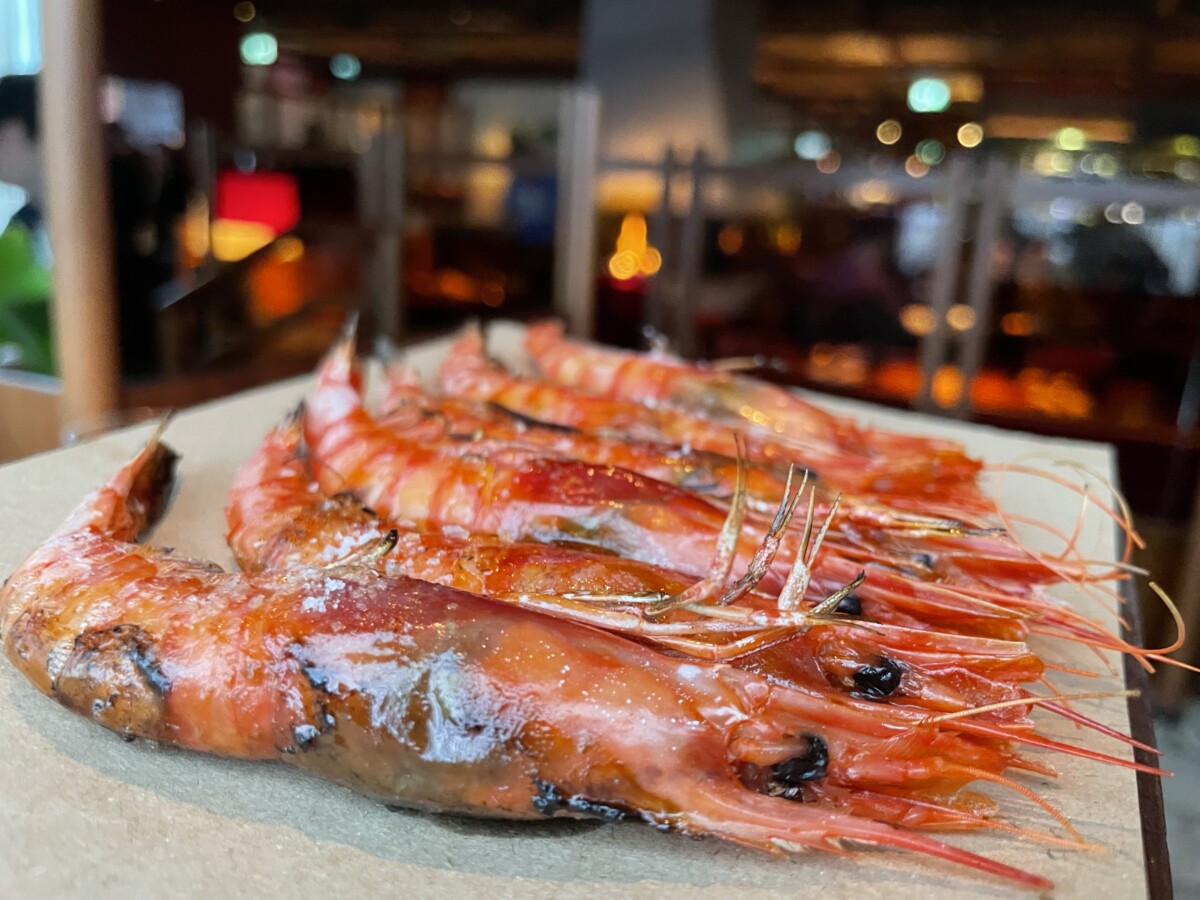 The dessert was a short menu and for those who maybe partied too late rooms are also offered at £185 a night on the dessert menu. We chose the tube home but also stayed long enough to try the Tres Leches. This sponge cake soaked in three types of milk was a sweet and indulgent way to end the meal. It was light and airy, yet rich and satisfying at the same time.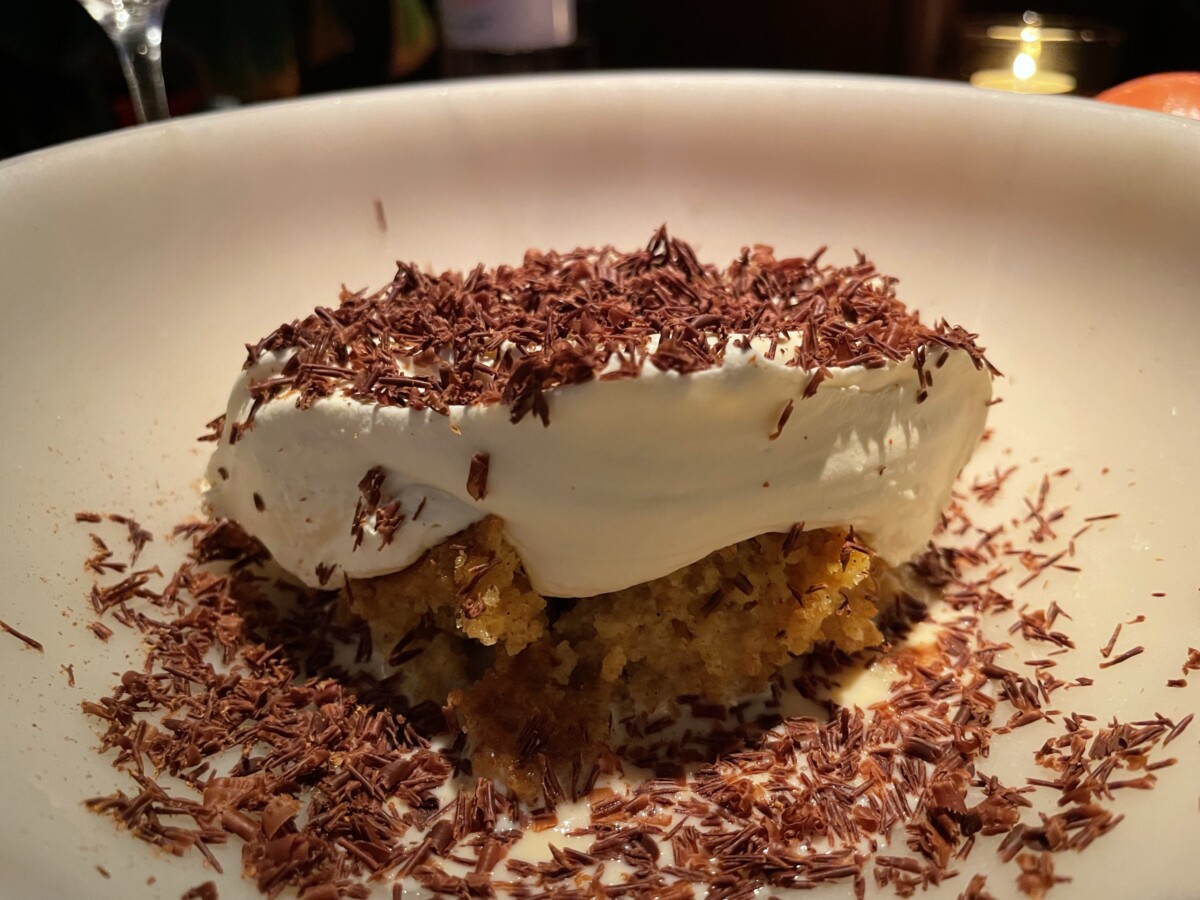 Orange Sorbet – a refreshingly light and zesty option to cleanse the palate after a flavour-packed meal. The sorbet was smooth and creamy with a perfect balance of sweetness and acidity. It may look like just one scoop but it was actually big enough to share.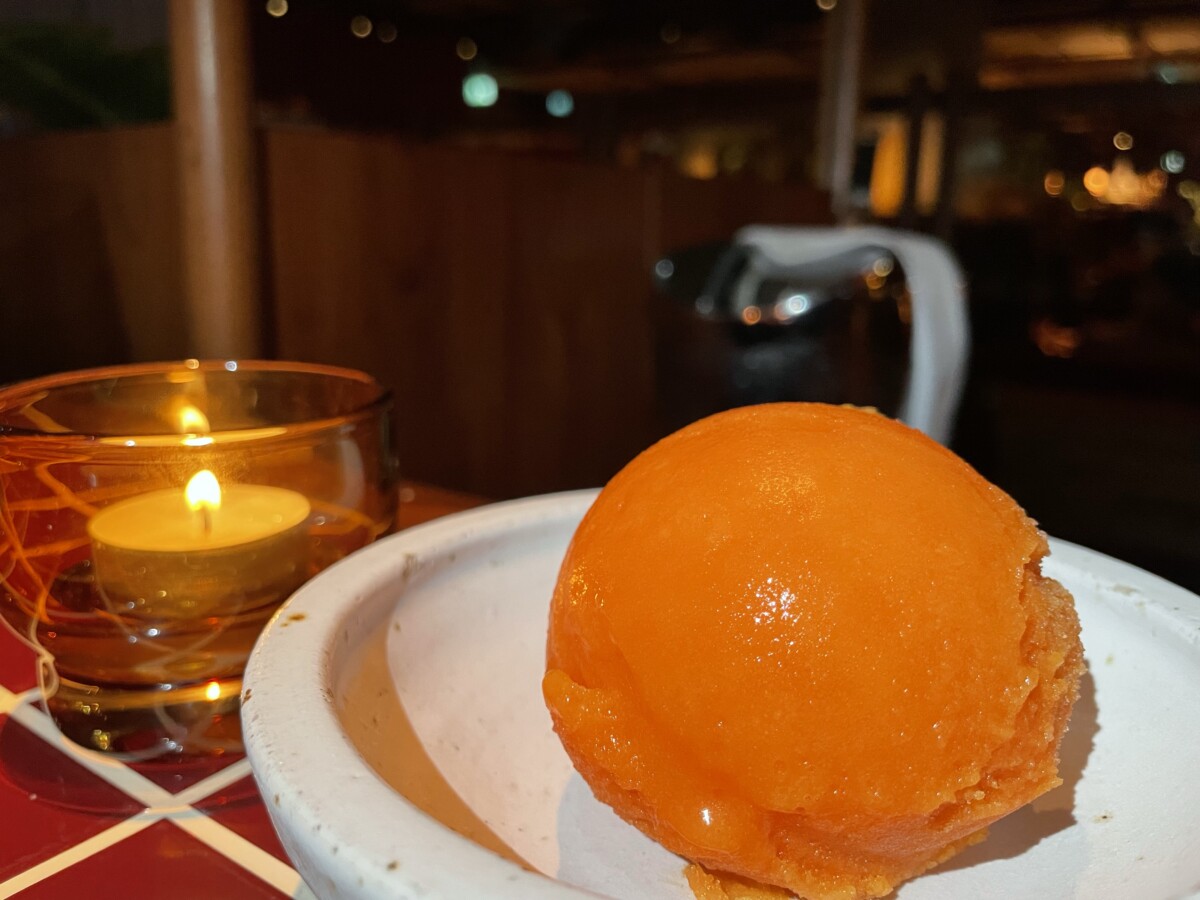 Overall, Decimo is a great spot for a fun and flavourful night out with friends. The sharing concept and variety of dishes make it easy to try a bit of everything, and the vibe of the restaurant is perfect for a lively evening.
Decimo
The Standard, London
10th Floor, 10 Argyle St, London WC1H 8EG
020 3981 8888
www.decimo.london