Sailing holidays might seem like a luxury only the super rich can afford, but they are actually a lot more accessible than you might think – and a lot of fun – whether you're with family, a partner or group of friends. Read on for just some of the reasons why you should choose sailing for your next holiday.
1. The chance to explore
A sailing holiday offers complete freedom to explore, without the hassle of checking in and out of hotels or missing the last train home. There's something magical about harnessing the wind to take your yacht wherever you choose, feeling completely at one with nature. Nothing compares to the feeling of waking up to a gorgeous new view each morning, looking forward to another amazing day of sailing under bright sun and blue skies, maybe stopping off from a lunchtime swim in a remote bay. Sheer bliss.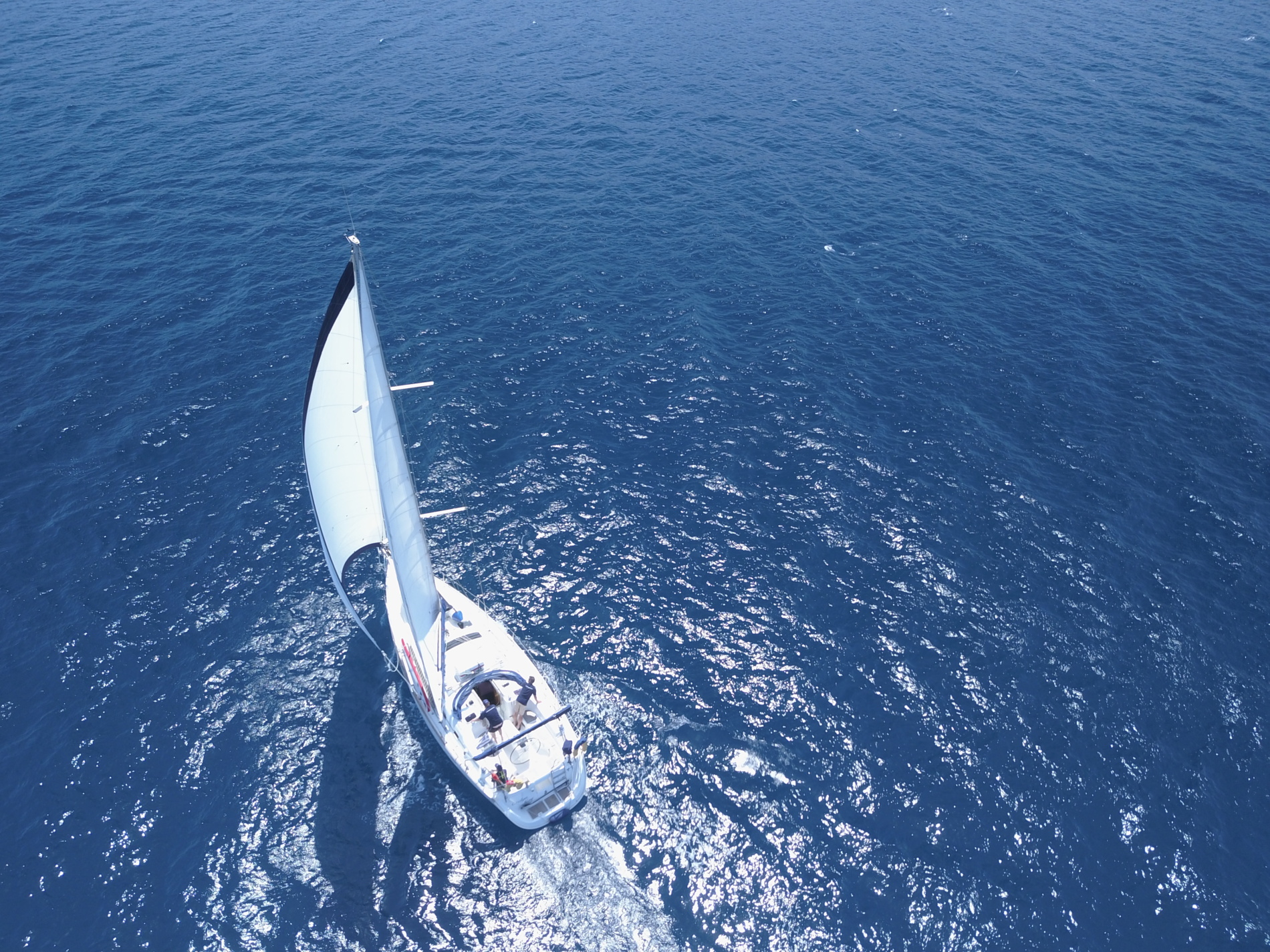 2. Lap of luxury
Sailing doesn't have to cost the earth, but for a special occasion you can really push the boat out, as it were! Many yachts are available with the addition of a full on-board crew to cater to your every need, from a professional skipper to a skilful chef for delicious meals.
Even smaller yachts are a lot more spacious than you might expect, with many offering an equal number of bathrooms and bedrooms, plus comfortable living areas and large decks to soak up the sun and stunning views.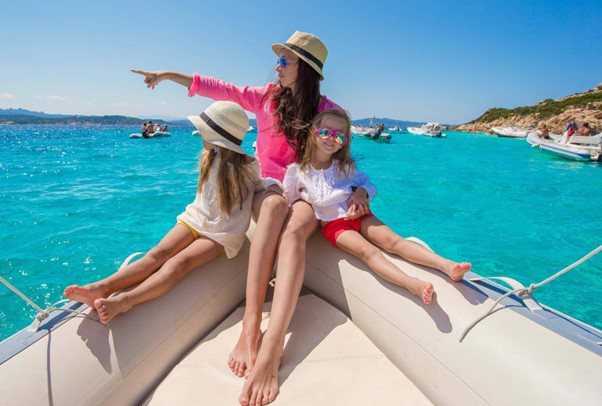 3. Learn new skills
Can't sail? Not a problem at all – while you'll need a sailing licence to go your own way on a bareboat holiday, you can also hire a professional skipper to take care of the sailing while you kick back and enjoy the ride. Better yet, you can get as involved as you like, and the skippers and crew are more than happy to show you the ropes if you fancy having a go. Sailing holidays are also the perfect place to try your hand at jet skiing, diving and more.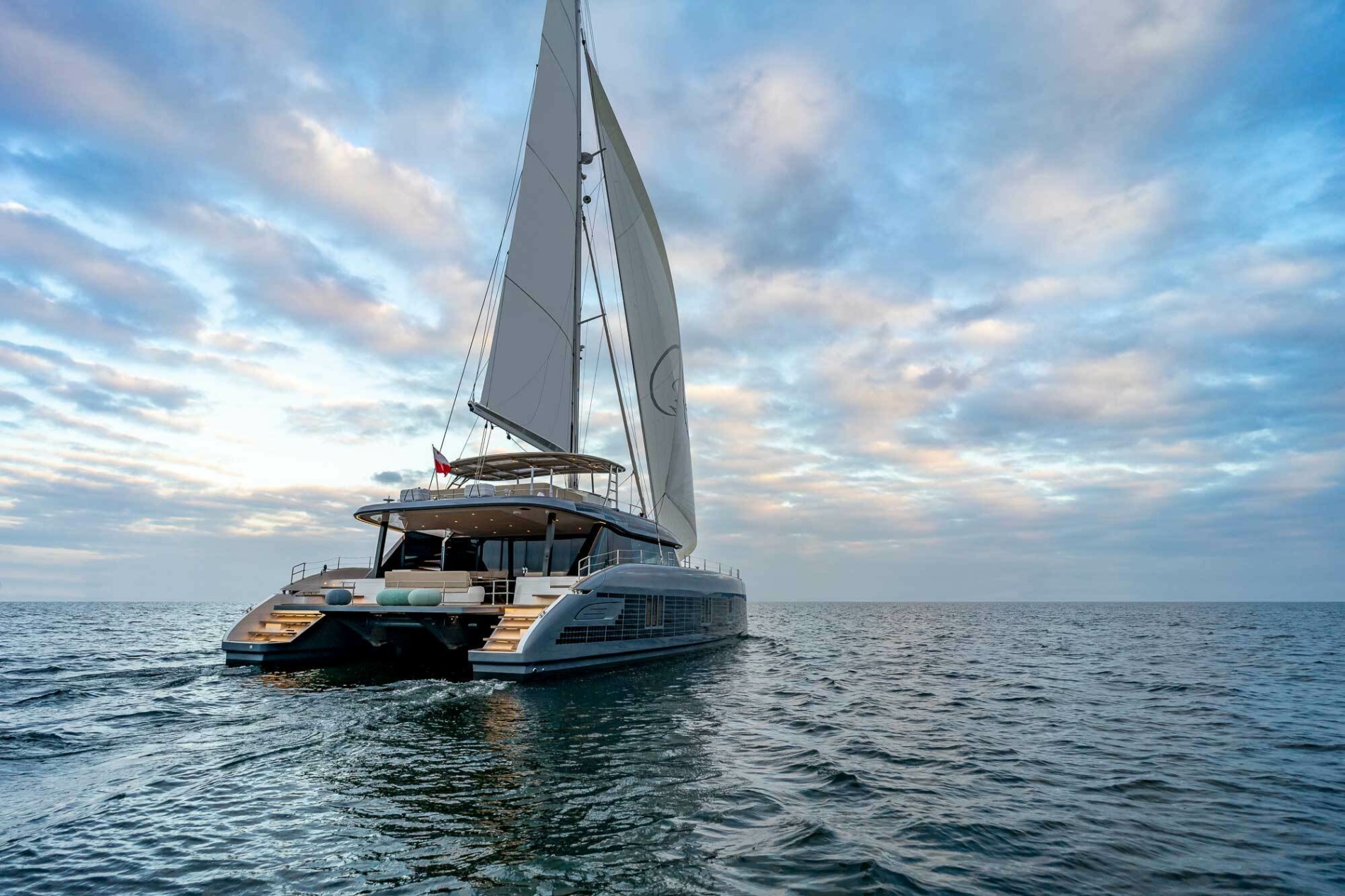 4. You control the holiday
Many sailing holidays can be tailored exactly to your needs, with as much or as little activity as you like. Fancy sunning yourself on the deck all day and only pausing to take a swim or sample some local cuisine? No problem. Or if you prefer a bit more action, we can arrange water sports and activities, from snorkelling to fishing, kayaking, and windsurfing.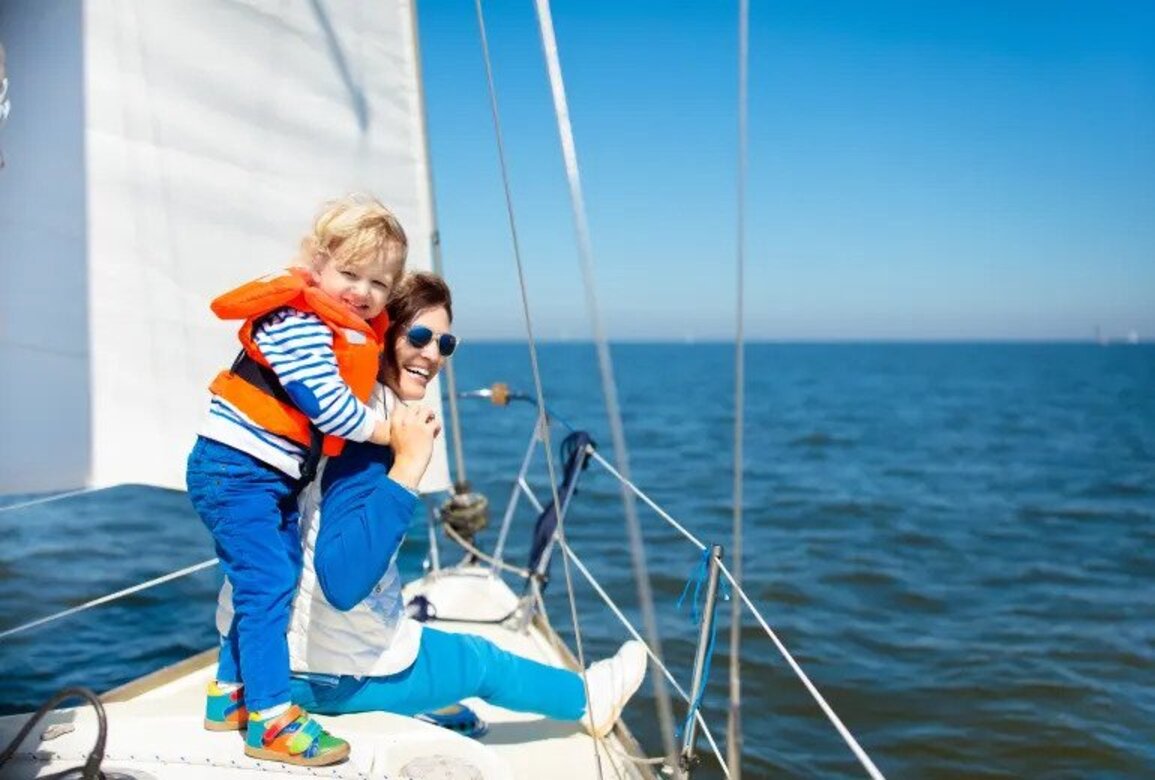 5. Hidden gems
Travelling by yacht gives you the chance to visit areas rarely accessible otherwise. This means you can explore some wonderful hidden gems and unspoilt areas. The base teams, skippers and crew have extensive knowledge of their sailing areas and the best beaches, islands, and secluded coves nearby. Even if you're on a bareboat charter, it's worth asking the base team or any fellow sailors for their favourite local spots.
About the expert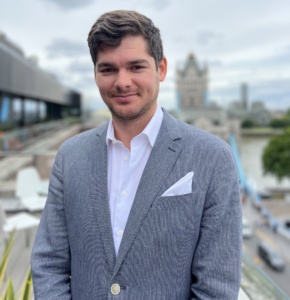 In 2015, Peter Harrison-Hill and Simon Morgan founded HELM with the vision of creating a company known for quality yachts, excellent service, and absolute clarity on pricing. HELM offers fully tailored yachting holidays with bareboat, skippered and crewed boats for hire globally, with specialist areas include Croatia, Sardinia, Turkey, Thailand, New Zealand, Australia, the Caribbean, and the British Virgin Islands.
Peter started sailing from a young age in Bexhill On-Sea, Sussex. He soon took to racing dinghies, competing at National and International level, before moving onto yacht racing. After studying at University, he moved up to London to start his career in Yacht Charter, immediately falling in love with the whole industry. He has over 10 years experience in the yachting industry and knows the charter market inside out, from bareboats to gulets to superyachts, in destinations as diverse as Croatia and the Seychelles.
To find out more about what HELM has to offer, please visit www.helm.yt