In a heart-warming initiative aimed at transforming lives and promoting a brighter future, a team of talented chefs from Wagamama, the renowned Asian-inspired restaurant chain, paid a visit to HMP Swansea to share their culinary expertise and ignite the passion for cooking among the prisoners.
Through their collaboration with the Ministry of Justice, Wagamama embarked on a mission to train and empower 15 inmates, allowing them to experience the vibrant atmosphere and fast-paced environment of a Wagamama kitchen. The program seeks to equip these individuals with the necessary skills and knowledge to pursue careers in the hospitality industry upon their release.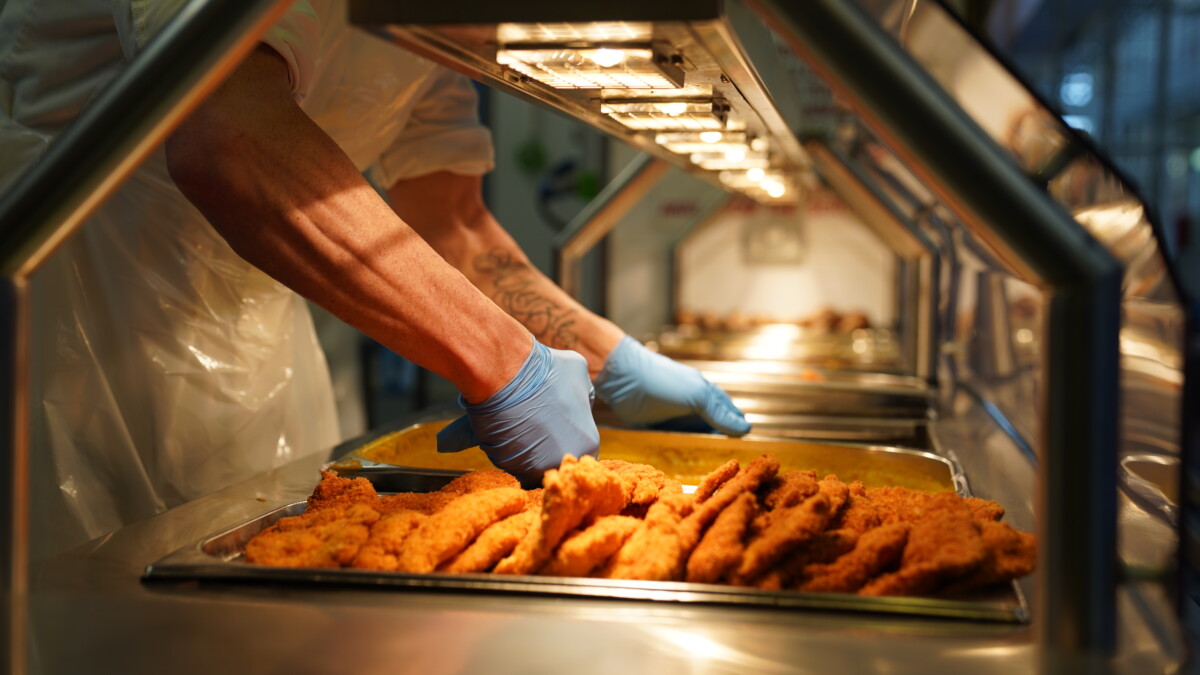 Continuing their commitment to making a positive impact, Wagamama has pledged to conduct six prison masterclasses per year, catering to both male and female prisons. Their previous visit to HMP Hatfield last year was met with resounding success, further motivating the team to expand their outreach and assist as many people as possible in finding employment opportunities after leaving prison.
The remarkable efforts of Wagamama have already borne fruit, as 15 individuals have been offered full-time employment, while one apprentice found their footing in an apprenticeship program within just one month. These inspiring success stories are particularly noteworthy considering the significant challenges faced by these individuals, including homelessness and unemployment upon their release.
In recognition of their outstanding work with the underprivileged and their unwavering commitment to imparting hospitality skills, Wagamama was honored with the esteemed Springboard Community Engagement Award. This accolade serves as a testament to the positive impact they have had on the lives of countless individuals, guiding them towards a brighter future in the hospitality industry.
Yesterday, under the leadership of Food Development Chef Jamie Henderson and the area chef for Wales, Henry Staple, the Wagamama team descended upon HMP Swansea, bringing a wave of excitement and culinary delight to the inmates.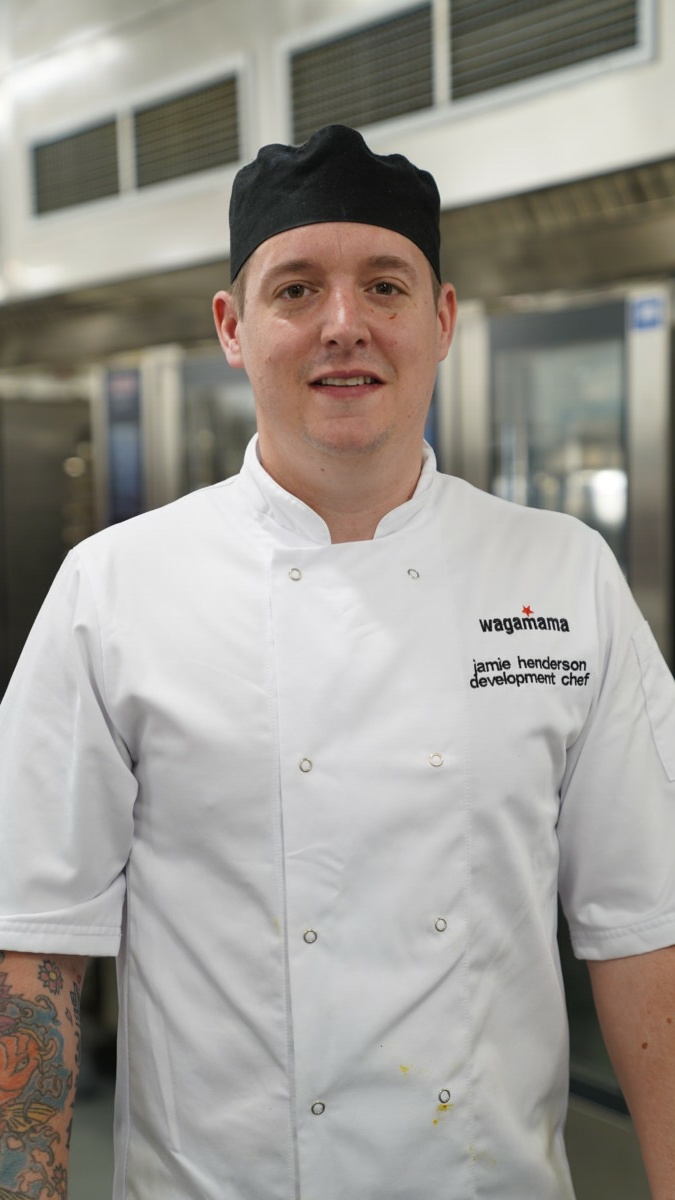 Together with the 15 aspiring chefs, they took charge of the prison kitchen, skillfully crafting approximately 450 portions of tantalizing Wagamama dishes. From the classic Chicken Katsu Curry to the delectable Yasai Katsu and the ever-popular Bang Bang Cauliflower, each dish was meticulously prepared from scratch using fresh produce. This hands-on experience allowed the men to learn new skills and gain an authentic taste of what it's like to work in a Wagamama kitchen.
Reflecting on this transformative initiative, a Wagamama spokesperson expressed, "Over the last 12 months, Wagamama has visited multiple prisons across the UK, engaging with men and women who are nearing their release. We introduce them to the values we hold dear, share our job opportunities, and discuss our apprenticeship programs. At HMP Swansea, we extended an open invitation to all men in the prison, and the session proved to be highly successful, serving as a blueprint for future endeavors in this realm."
Highlighting the significance of providing prisoners with employment opportunities, Duncan O'Leary, Chief Executive of the New Futures Network, stated, "Getting prisoners into work is the best way to cut reoffending and keep the public safe. That's why some of the nation's best-loved restaurant and pub chains are teaming up with prisons to give prisoners the skills they need to secure a job on release – all while helping hospitality firms train the workforce they need to grow and thrive."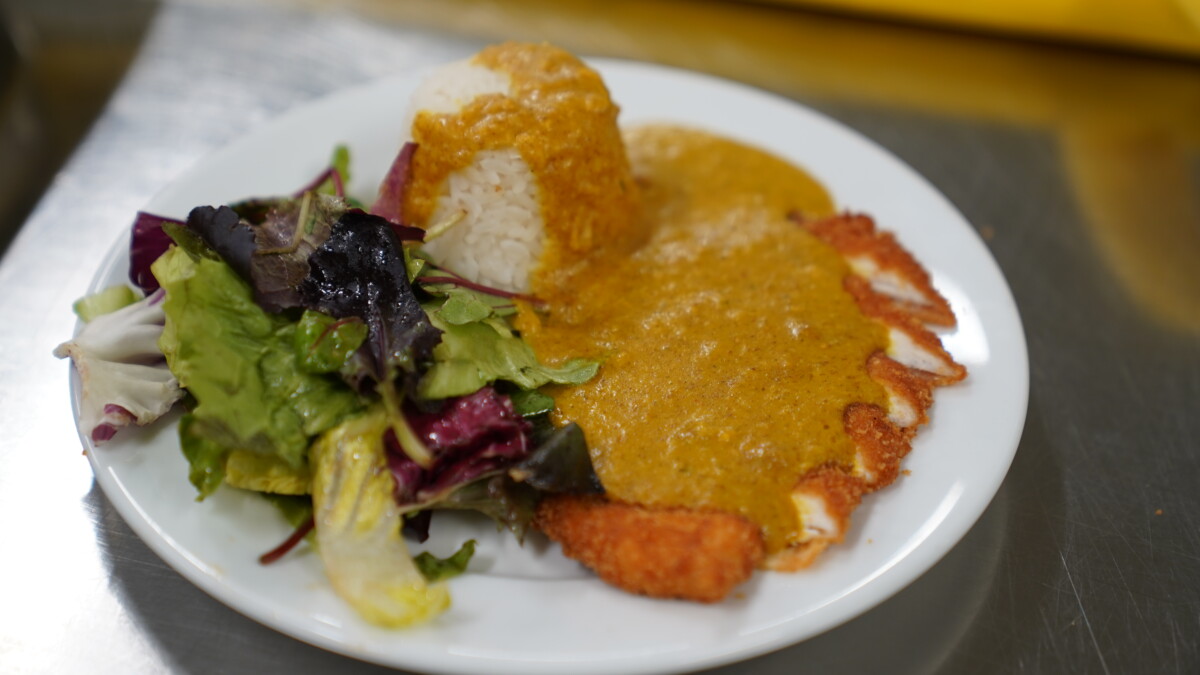 Statistics reveal that over 70,000 individuals are released from prison annually, and gainful employment has proven to be instrumental in reducing reoffending rates and steering individuals away from a life of crime.
This visit to HMP Swansea is part of the Ministry of Justice's broader commitment to enhancing post-prison employment prospects. A recent survey conducted by the Ministry of Justice demonstrated that nine out of ten businesses that employ ex-offenders agree that they possess qualities such as motivation, punctuality, and trustworthiness. The collaboration between Wagamama and the Ministry of Justice exemplifies the power of partnerships in creating pathways to success for those seeking to reintegrate into society.
The impact of Wagamama's prison masterclasses extends far beyond the kitchen walls. By providing inmates with valuable culinary skills and a glimpse into the world of hospitality, they are empowering individuals to envision a brighter future and break free from the cycle of recidivism. The transformation witnessed within these prison walls serves as a testament to the resilience and potential within each person, waiting to be unleashed with the right guidance and opportunities.
As Wagamama continues its mission to inspire and uplift, it is evident that they are making a lasting impact. With each visit, they bring a renewed sense of hope and possibility, proving that second chances are not only possible but essential for building a stronger, more inclusive society. Through their efforts, they are not only serving up delectable dishes but also dishing out hope, determination, and the belief that everyone deserves a chance to create a better future.
As Wagamama continues to ignite passion and inspire the chefs of tomorrow, their work serves as a beacon of hope and a reminder that every person deserves a chance at redemption and success.