Dining experiences are always improved by great food and wine pairings. The general rule is that foods high in salt and acidity are a good match with most wines. They're great for enhancing the flavours of wines as they temper the acidity and give them more roundness. If handed a dubious glass of wine, a good tip is to search out some crisps! But the most important thing to consider is to match like with like, a delicate dish needs a delicate wine and most important of all is personal preference. If you don't like something, the chances of you suddenly becoming a fan of it because it's paired with something else is highly unlikely.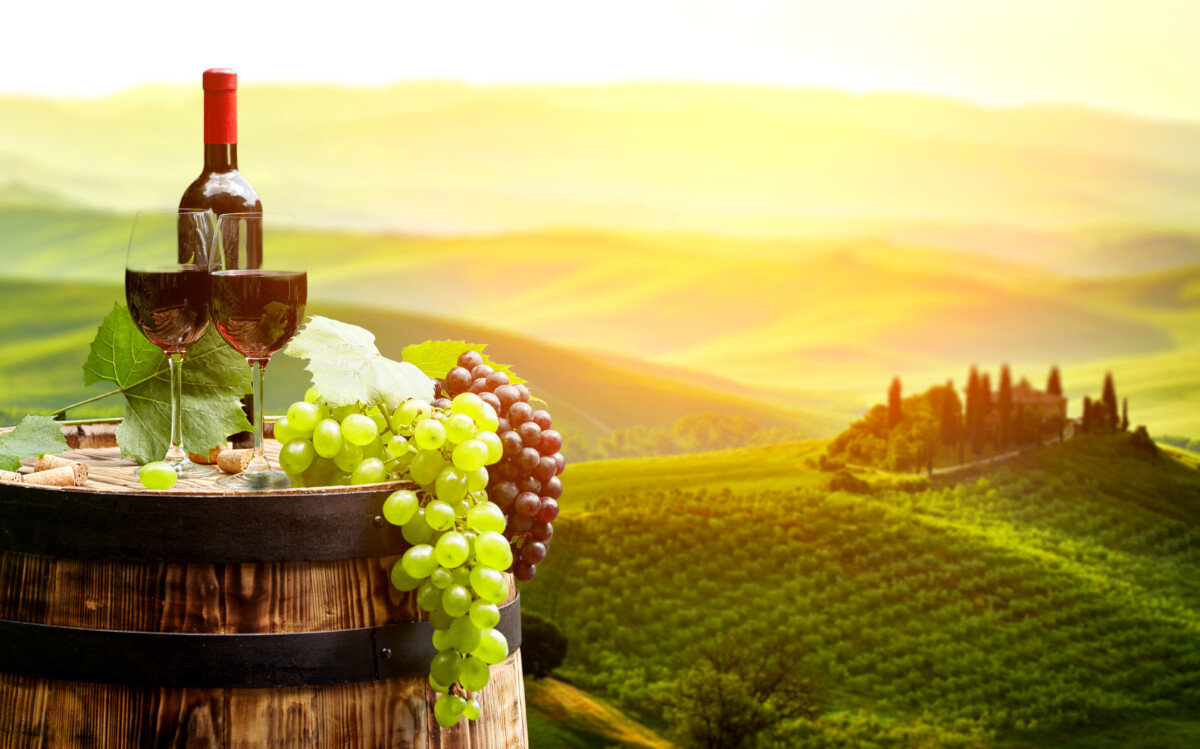 There are a lot of classic pairings out there that work well; big, full-bodied red wines and steak, or Port and stilton cheese. Yet there are many fantastic and slightly less conventional pairings that work equally well. Here are some of my favourites:
Sherry
As a sherry fan, I would happily pair the Spanish wine with lots of dishes. Perhaps to many people's surprise sherry is one of the world's most gourmand wines with more molecular compounds in common with food than any other wine! A simple, yet very satisfying pairing is a very dry and savoury Fino or Manzanilla with sushi. This style of sherry is one of the most umami styles of wine and pairs extremely well because of its tangy and salty nature. Mushroom based dishes also compliment sherry due to their umami nature.
Champagne
Champagne or other dry sparkling wines are often seen as something to sip and savour by themselves, but this is a big mistake. That's because the very high acidity of the drink is great for cutting through grease and fat. Salty, deep fried chicken with chips is an incredible pairing with Champagne. The salt really brings out the flavours of the wine, some of which tend to be a touch savoury which compliments the food. Fish and chips also work really well with the likes of English sparkling wine.
Orange Wines
For something seriously unusual you could try an orange wine with a dish that has a touch of heat and fragrance. Thai red curries or sizzling plates with a dash of chilli heat pair very well. Orange wines are more textured than most white wines and tend to have a slightly aromatic quality, which both compliments and enhances the flavours in spicy foods.
Madeira
Madeira is one of the finest fortified wines out there and desperately overlooked. It's often seen as something to cook with rather than to drink alongside food, or as a digestive. The grape varieties Sercial and Verdelho, which are displayed on the bottles, will give you a touch of sweetness, fresh bright acidity and complex flavours of walnuts, citrus peel, caramel and fruit cake. These flavours pair so beautifully with hard nutty cheeses, such as more mature Comté, cheddars and Gouda. The high acidity breaks through the fat of the cheese and the salty quality of the cheese enhances the wine's flavours on the palate. A wonderful way to finish a meal.
About the expert
Lauren Denyer, WSET Wine Educator, teaches all levels of WSET wine qualifications and is the Course Coordinator for the WSET Level 4 Diploma in Wines. She has extensive teaching experience having worked as a head of faculty in a secondary school and as an education consultant before and during the completion of her WSET studies. Lauren completed the WSET Diploma in June 2017, is a Certified Sherry Educator and a Stage 2 Master of Wine student. Her specialisms include Sherry, Port, Champagne, Alsace, Languedoc-Roussillon, Northern Spain, Portugal.
The Wine & Spirit Education Trust is an awarding body and registered charity devoted to the development and delivery of qualifications and courses in wines and spirits. Established in 1969 for the UK wine trade, WSET has since grown to become the global industry leader.As an independent, not-for-profit organisation, our educational products offer impartial and sound learning on which individuals and businesses can build knowledge and expertise.
For more information, please visit www.wsetglobal.com