This Papapreneur is always on the lookout for steak restaurants that can do other meats just as well as they do steak. So often places disappoint, but at STK, there are a lot of choices.
Located in the heart of historic London, The Westminster is surrounded by the capital's most famous landmarks: The Houses of Parliament, Big Ben, and Westminster Abbey are a stroll away in an area rich with history, home to some of the world's most legendary authors and political figures.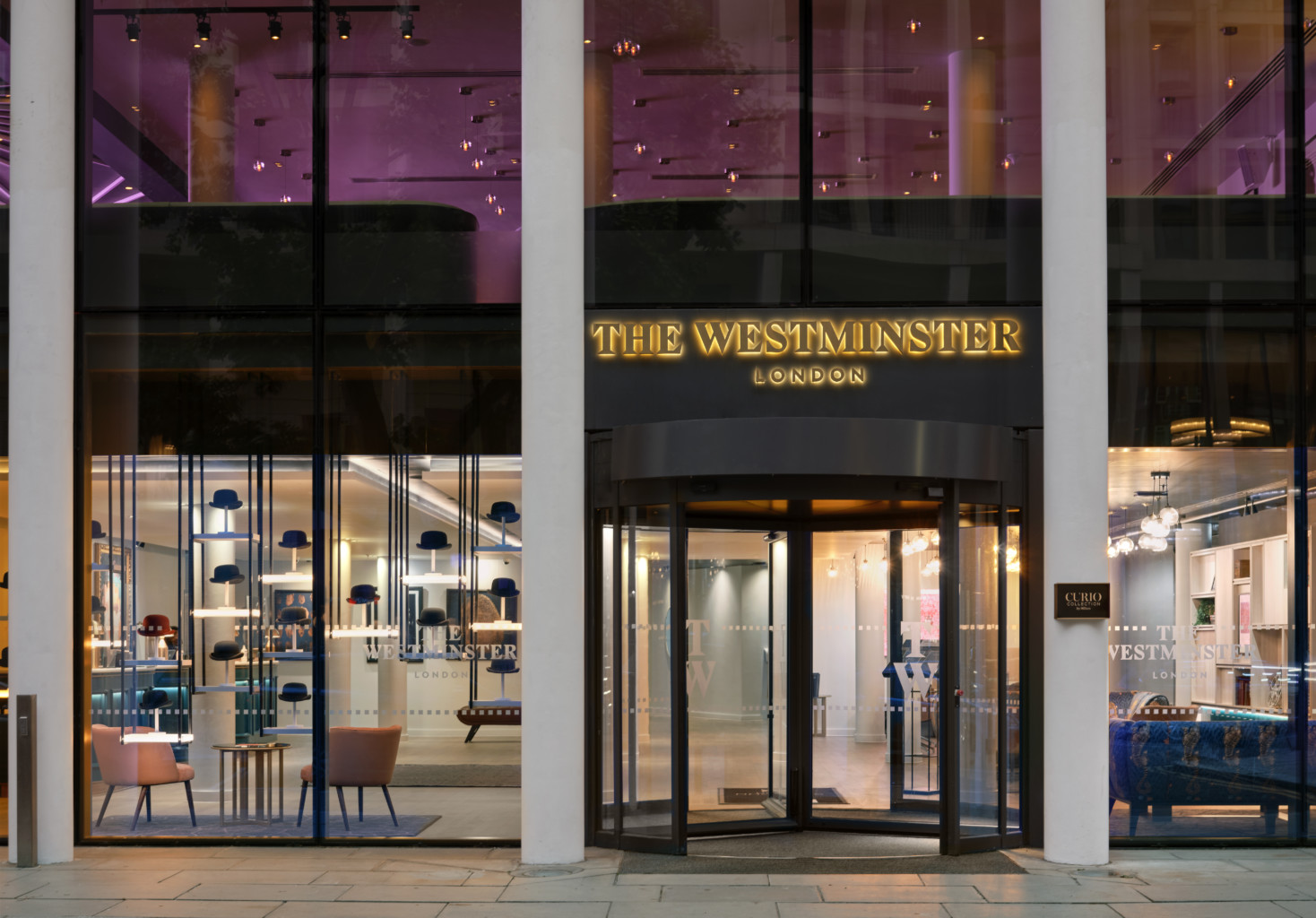 Like the location at large, The Westminster echoes a lively but intimate setting infused with mystery and curiosity, leaving you with a feeling there's more than meets the eye.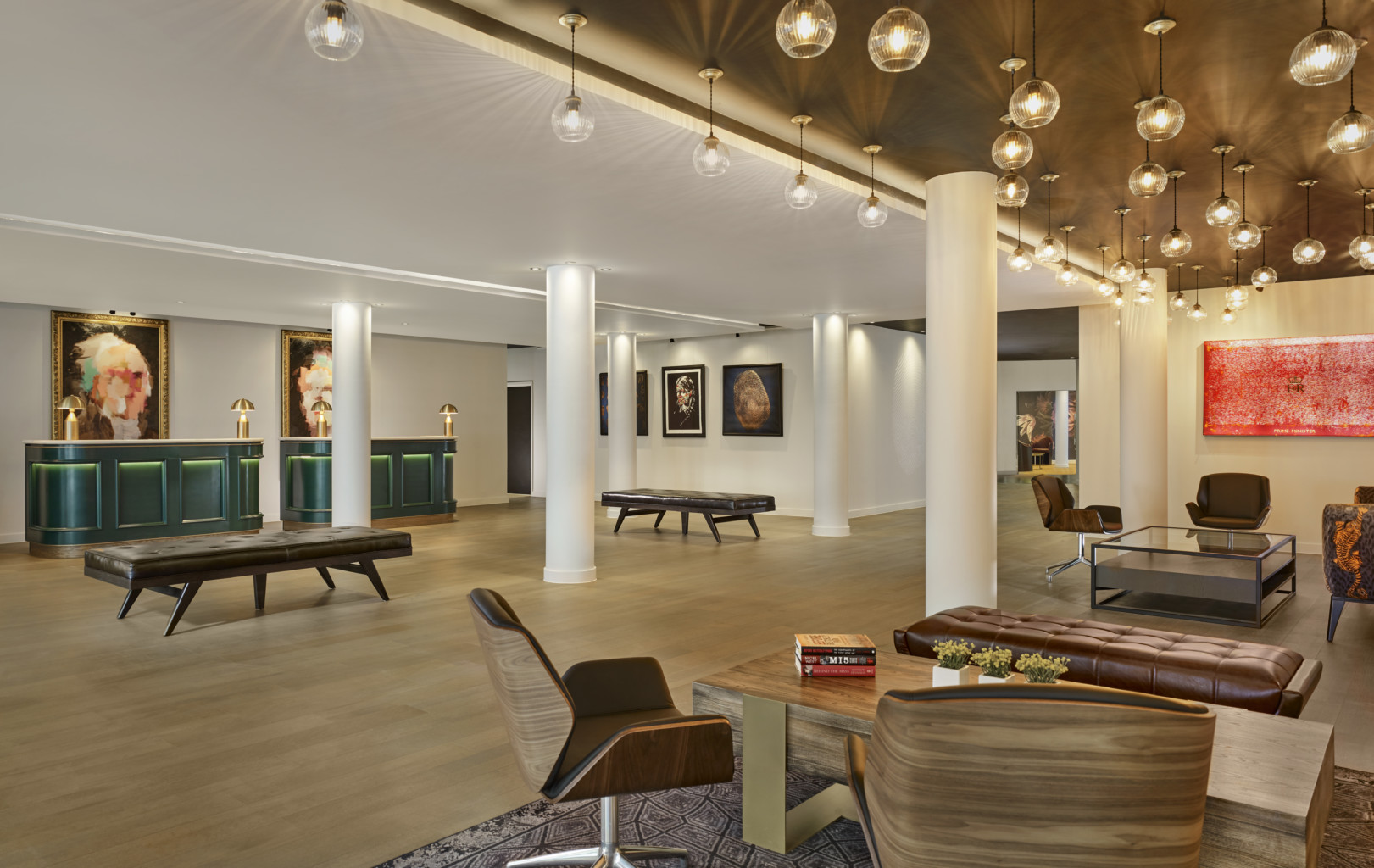 STK Westminster combines a modern steakhouse and chic lounge with a bustling bar scene, an inspired menu, and a vibed dining atmosphere featuring its very own bowling alley.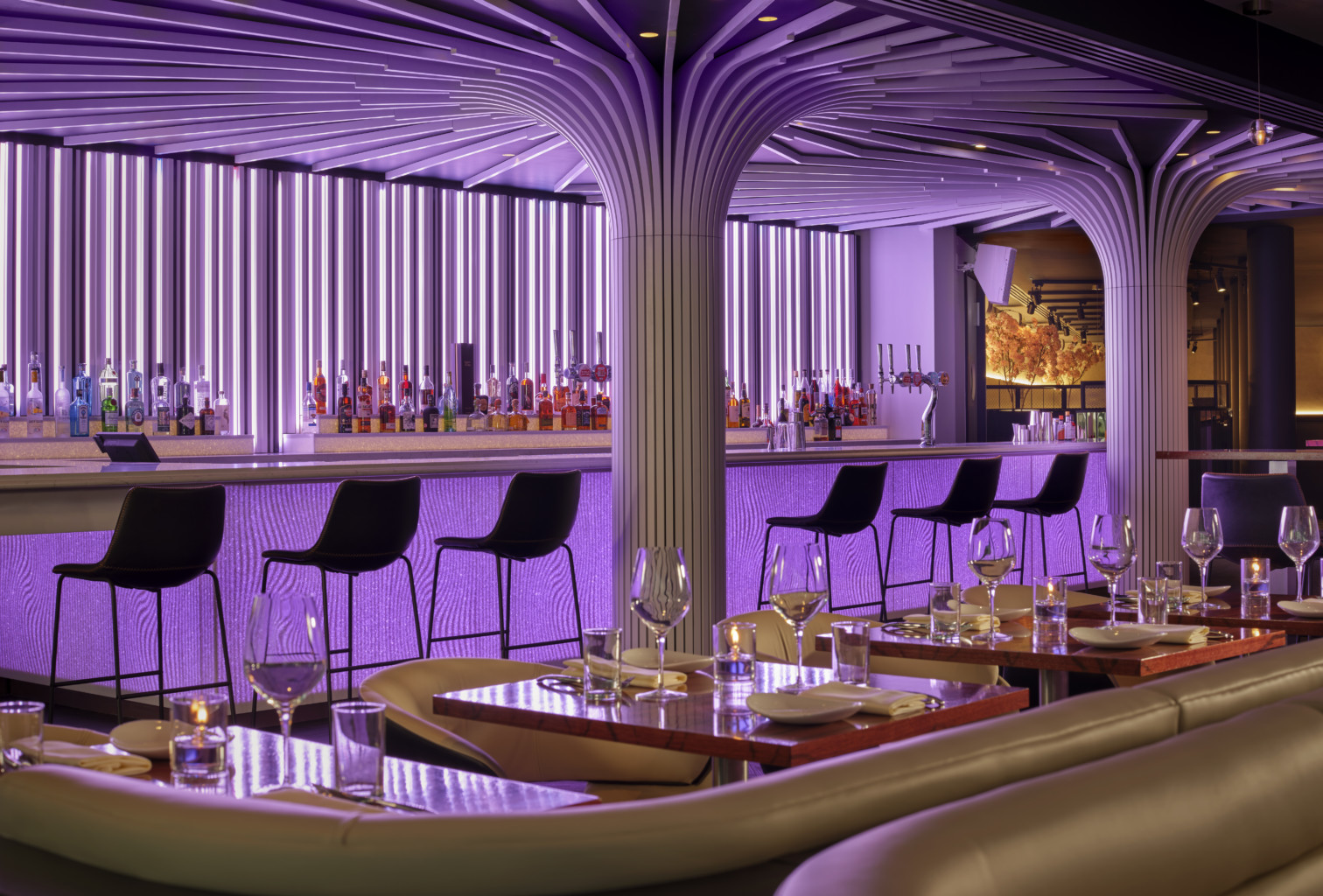 The Westminster features uniquely tailored rooms with sublime city views. The expertly designed Queen Rooms offer an intimate and balanced experience. The relaxed, modern and sophisticated feel of the guest rooms offer a generous warm welcome to all of the guests.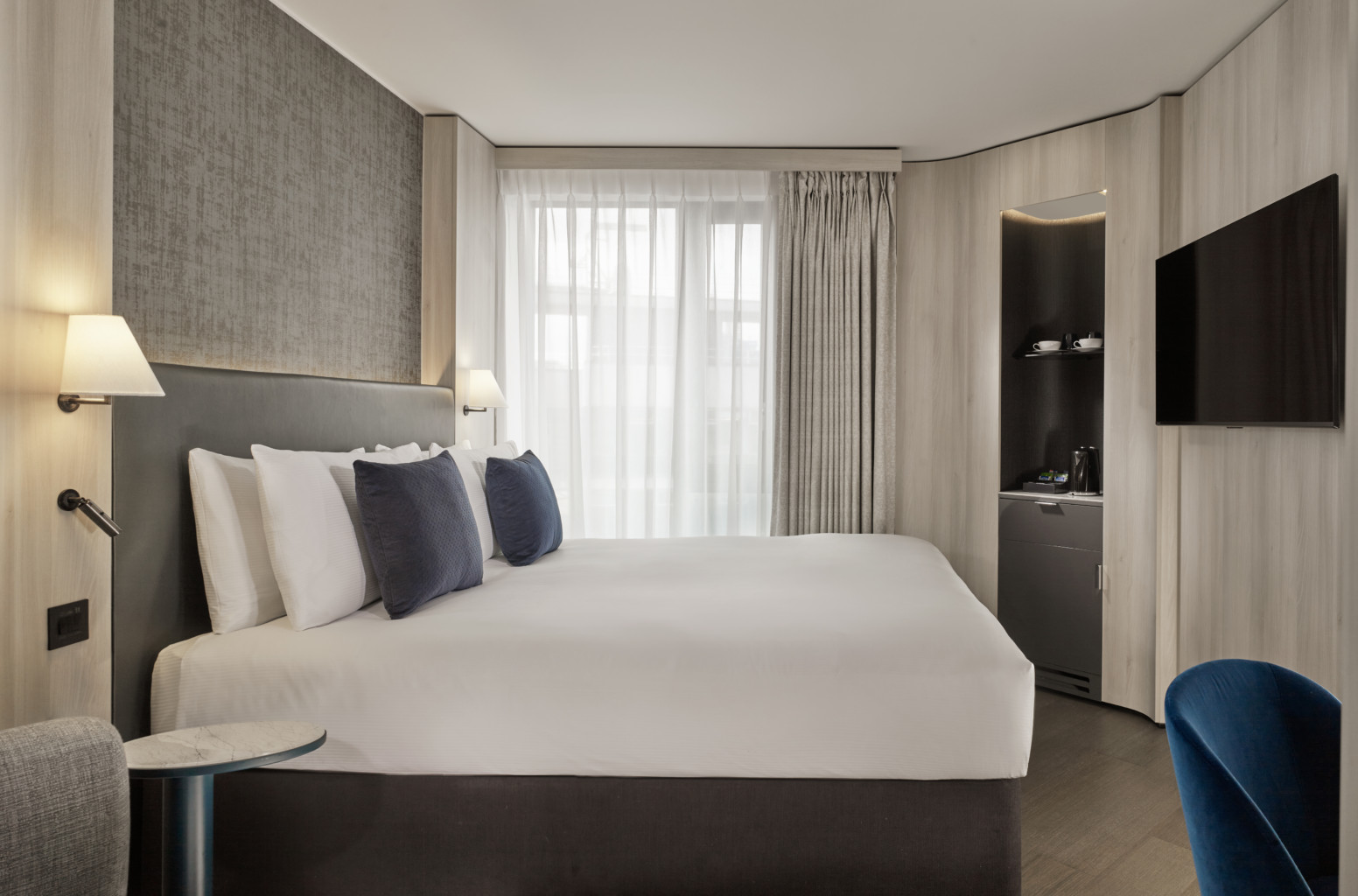 As well as your bespoke bed and 4K Ultra HD 49-inch TV, this room's modern style is enhanced by added extras, including an elegant bathroom with luxury rain shower, bathrobes, and slippers.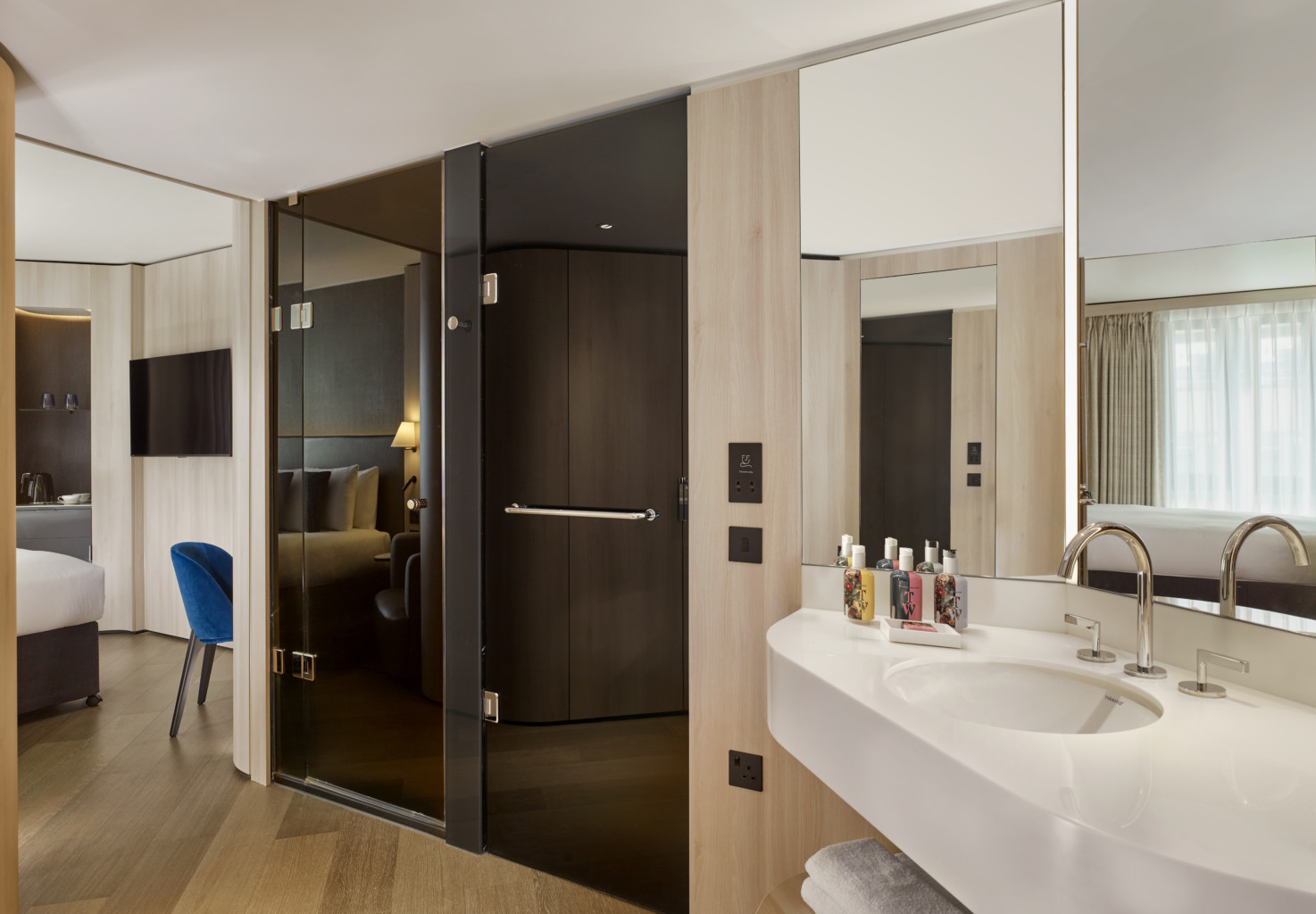 If suites are more your style, within the spacious and bright King Junior Suites and King One Bedroom Suite, you can enjoy the extra comfort of a large suite with the same high-end amenities as the Queen Rooms including a generous lounge area with a comfortable sofa bed.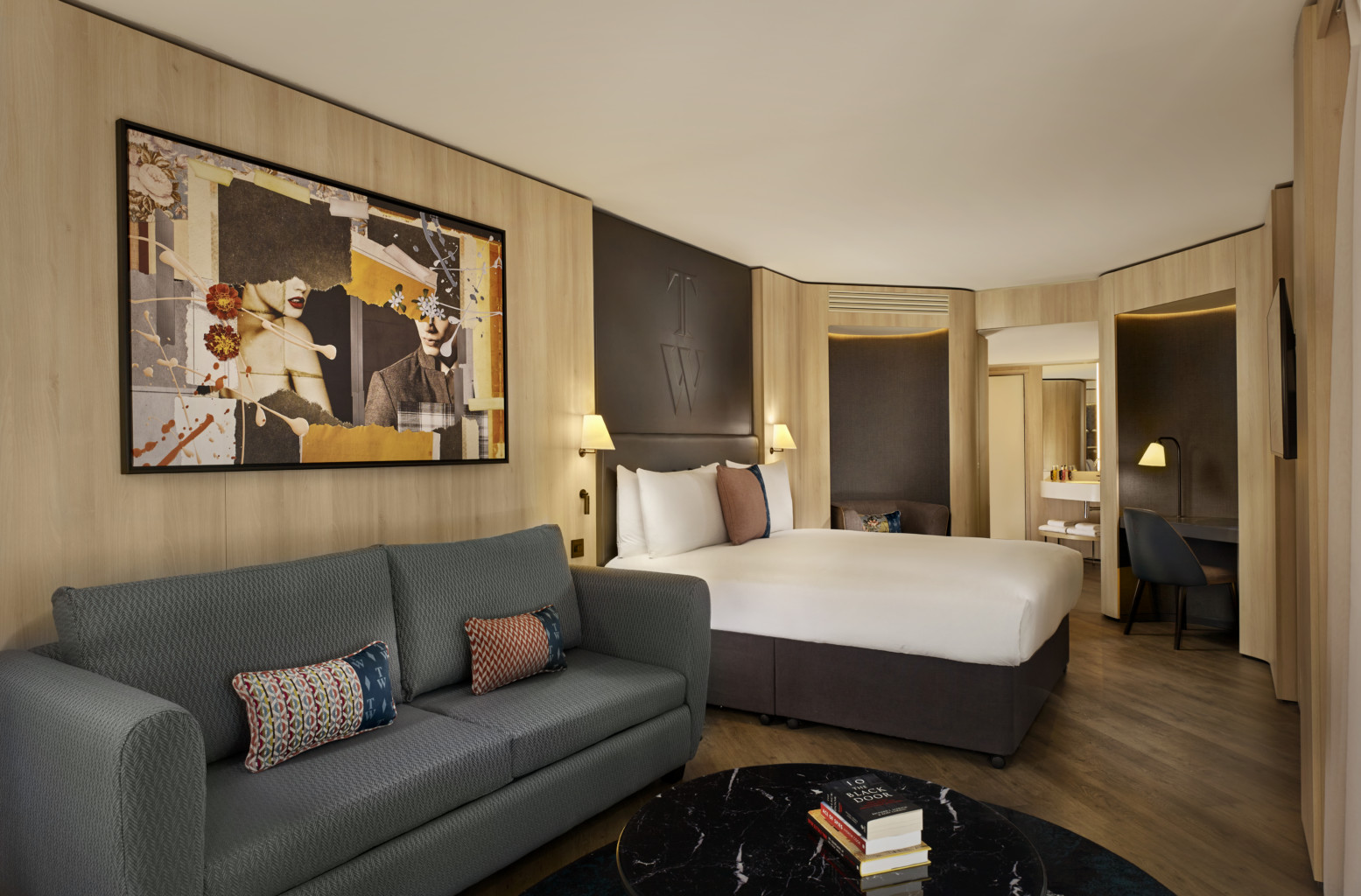 The added touch includes a barista-like experience from the Nespresso coffee machine that you can enjoy within your room throughout the day.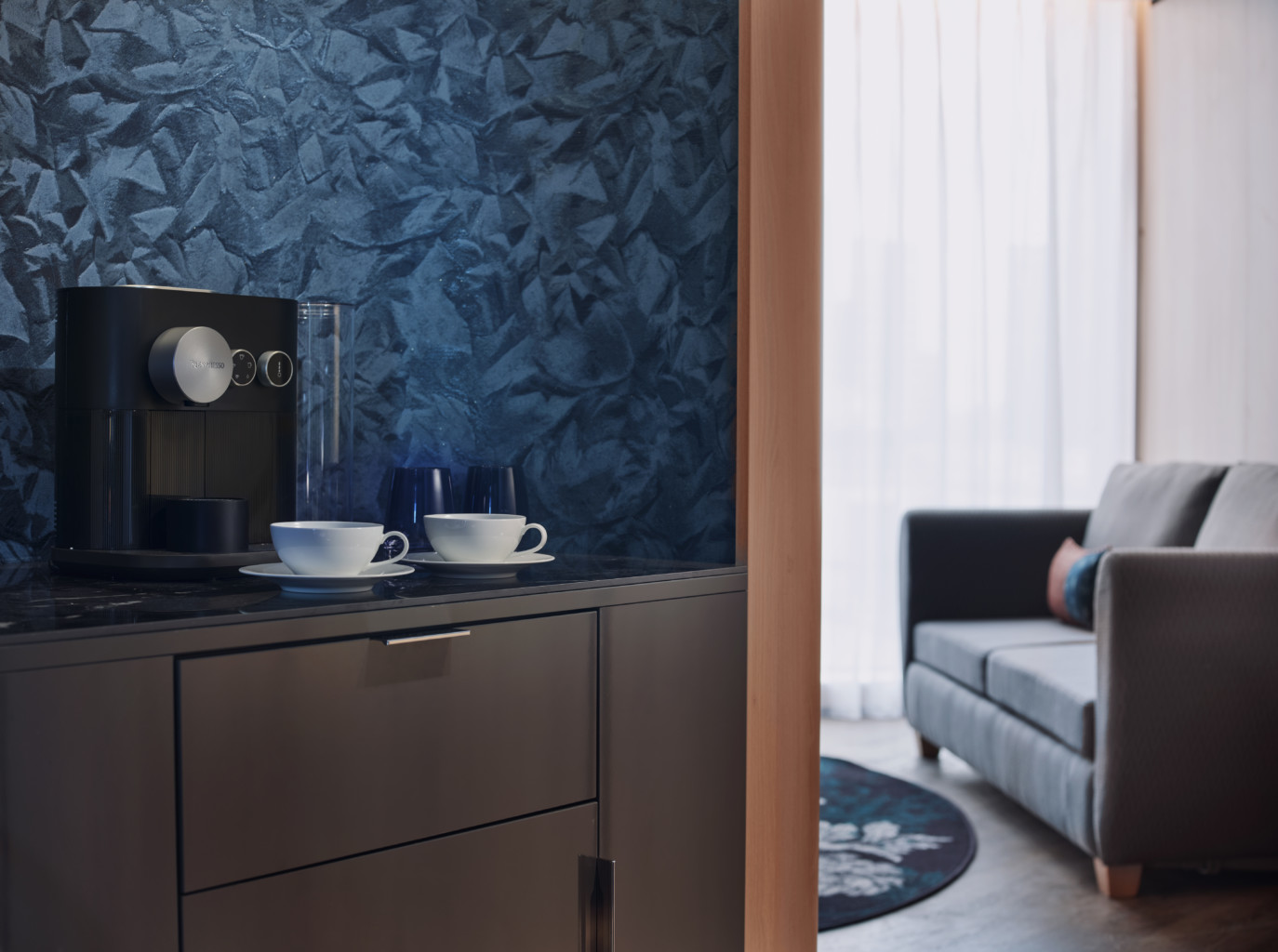 For the ultimate in luxury and boasting incredible views over the River Thames, The Westminster Suite offers the extra comfort of a large room with a separate living area including a dining table and 2 bathrooms.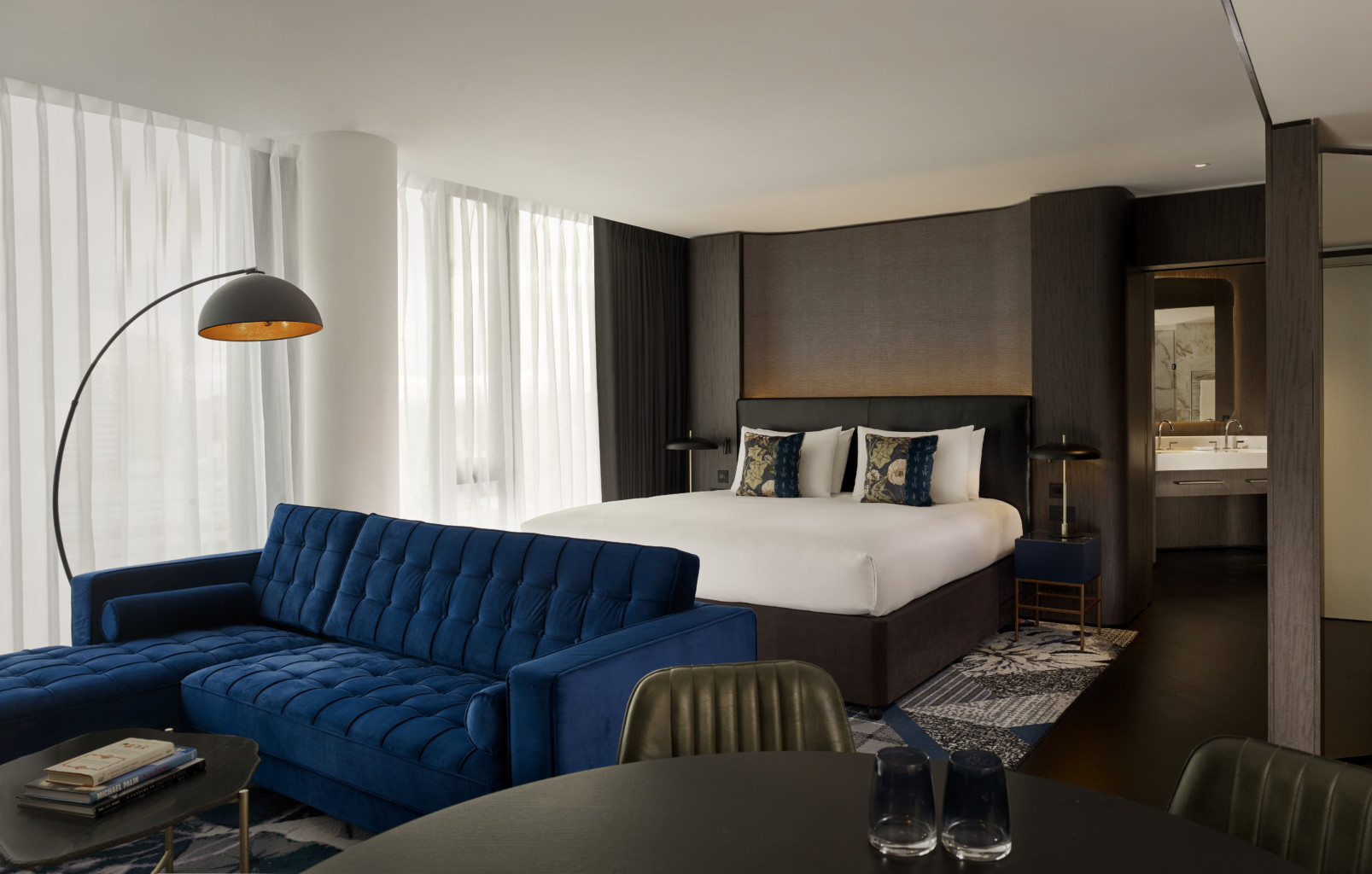 With two excellent dining options, you're spoilt for choice whether you fancy a whimsical twist on classical bao at Bao Yum or a contemporary take on classic American cuisine at STK Westminster.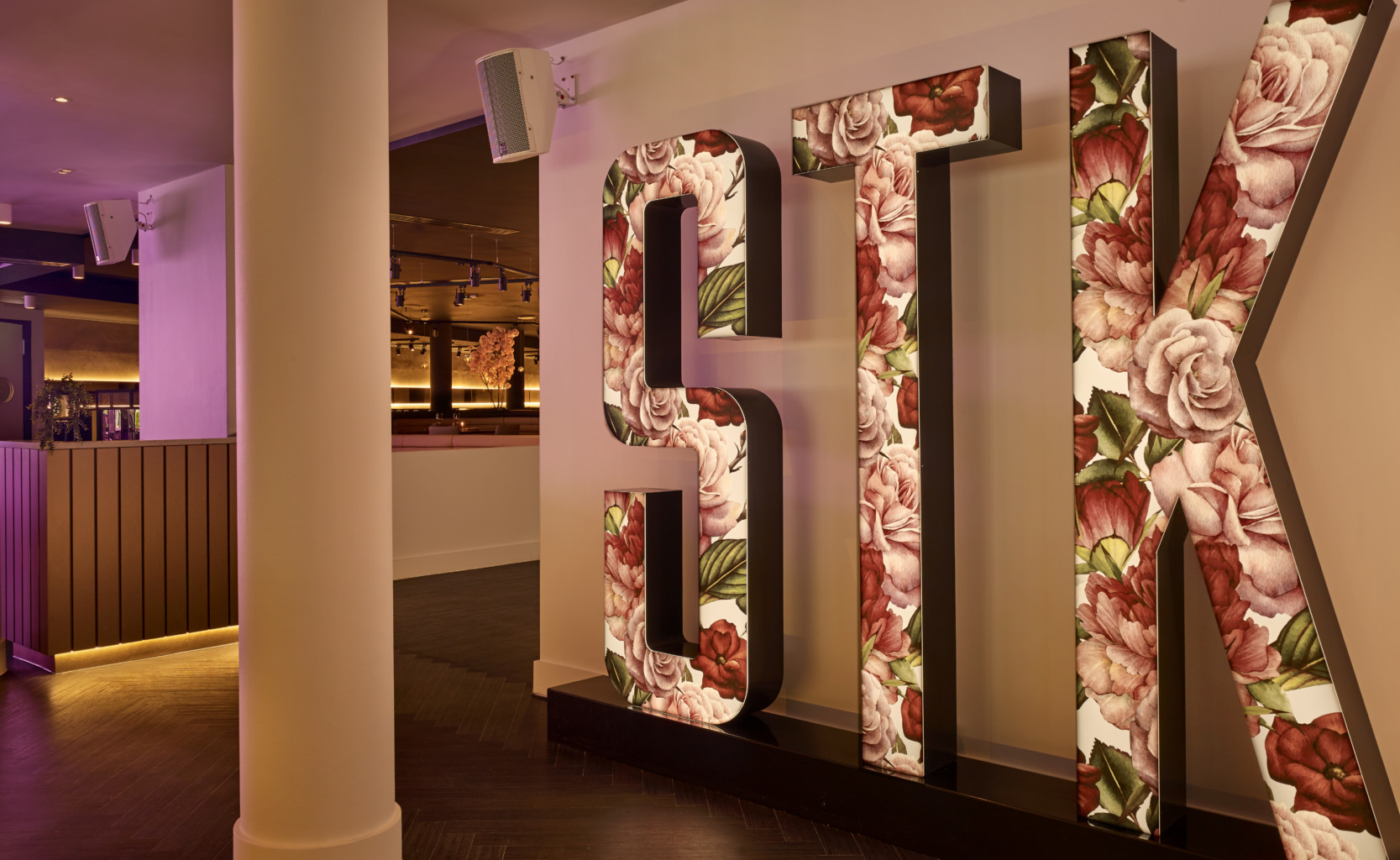 STK Steakhouse is a globally recognized restaurant brand that artfully combines the modern steakhouse and chic lounge into one VIBE DINING experience. STK Westminster offers a dynamic, fine dining experience with the superior quality of a traditional steakhouse.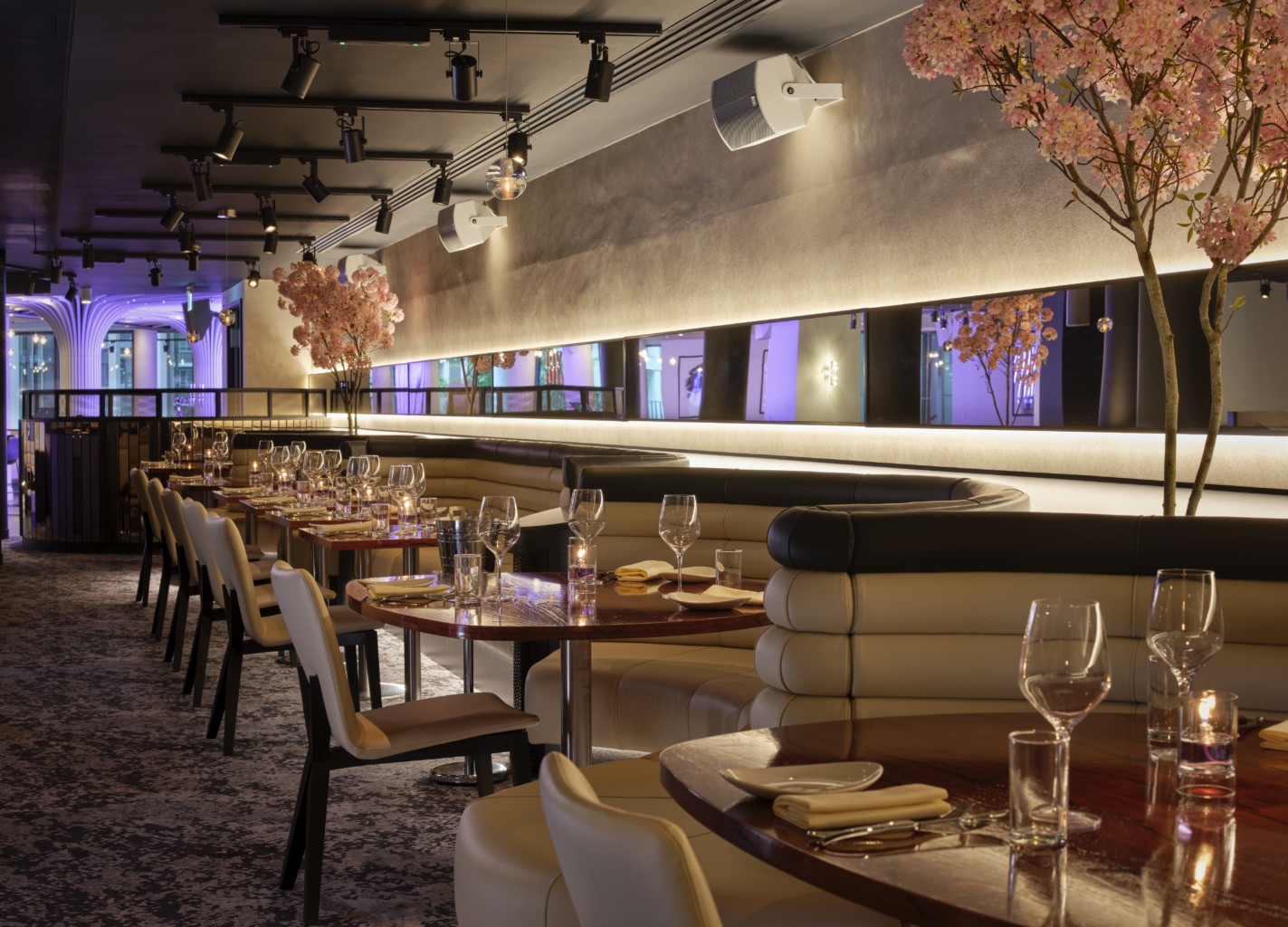 Dinner at STK Westminster can be had whether you stay at the hotel or not. It is on the first floor and separate to the hotel. A good choice of cocktails with a twist on the classic Old Fashioned on the list. Not Your Daddy's Old Fashioned is a blend of Japanese Whisky, Cadello 88, Cherry Heering Liqueur, Maple Syrup and Orange Bitters.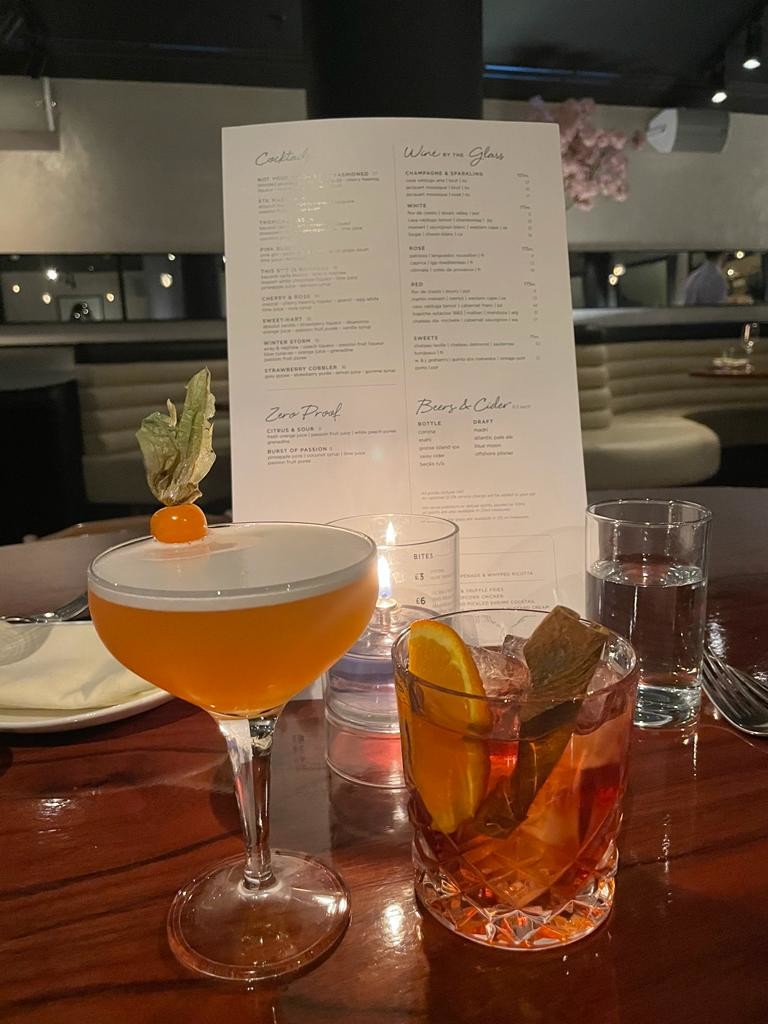 Crispy Calamari is garnished with basil and Padron peppers and comes with two different sauces – roasted garlic & lime aioli and Asian chilli sauce. The calamari was lightly cooked, so not too much crunch on this delicate sea creature. The perfect amount of bite and flavour.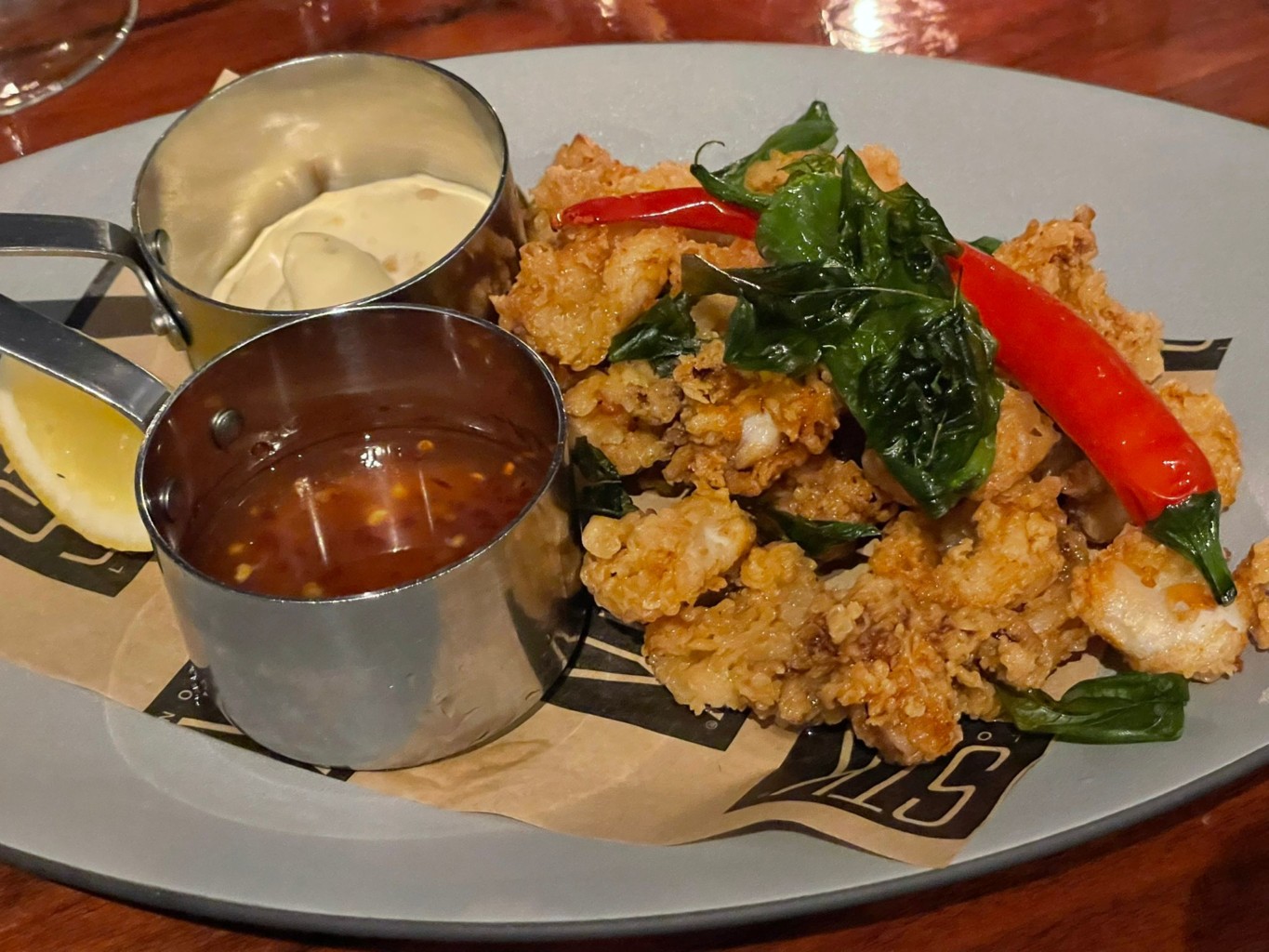 Grilled King Prawn on the Specials menu was absolutely gorgeous. If this appears on the menu again, I would definitely jump at the chance to order it.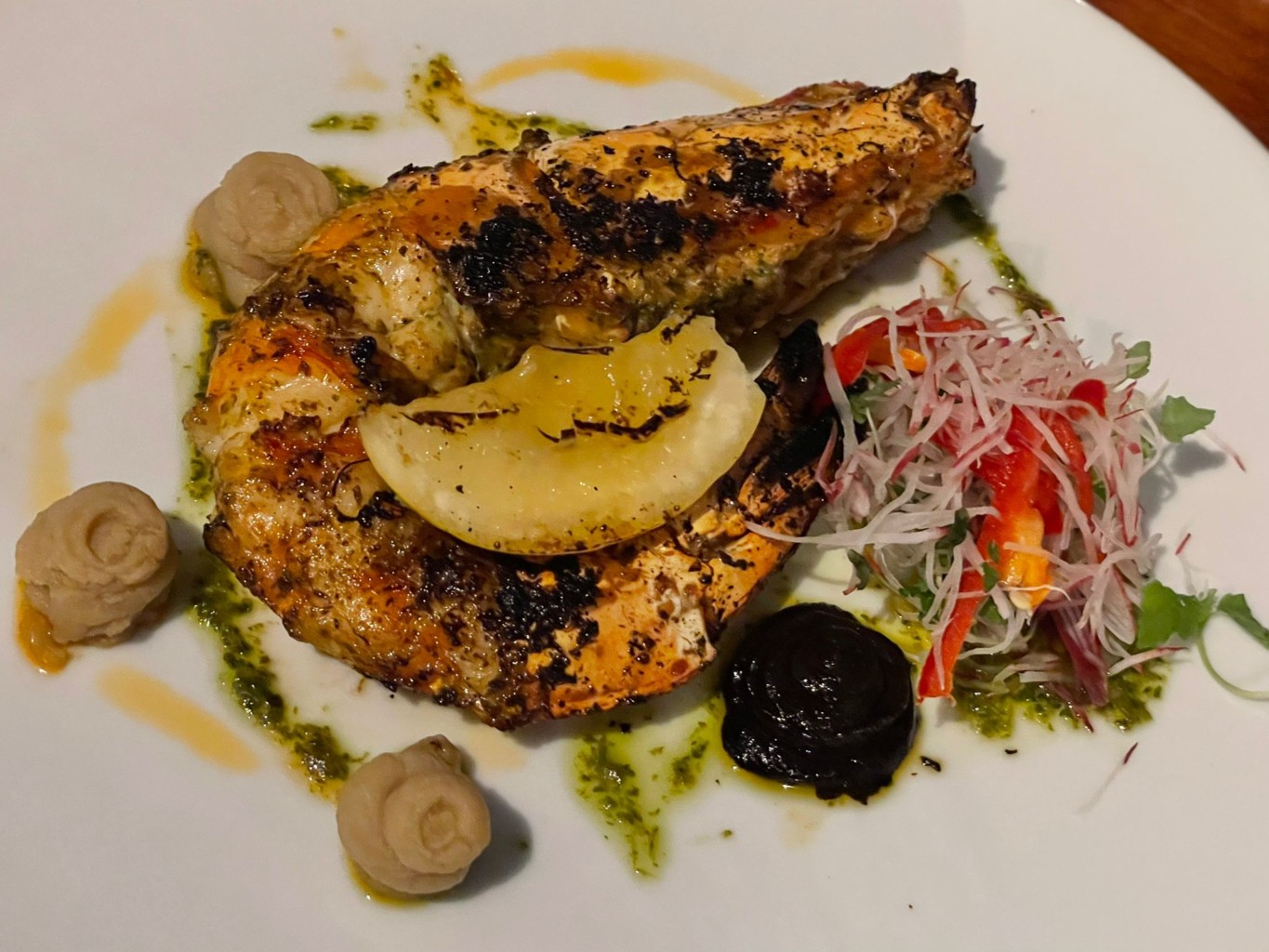 As one would expect, STK features a nice selection of steaks, but the 300g Wagyu Picanha definitely caught my eye. Served a little rarer than I would like or ordered but delicious nonetheless.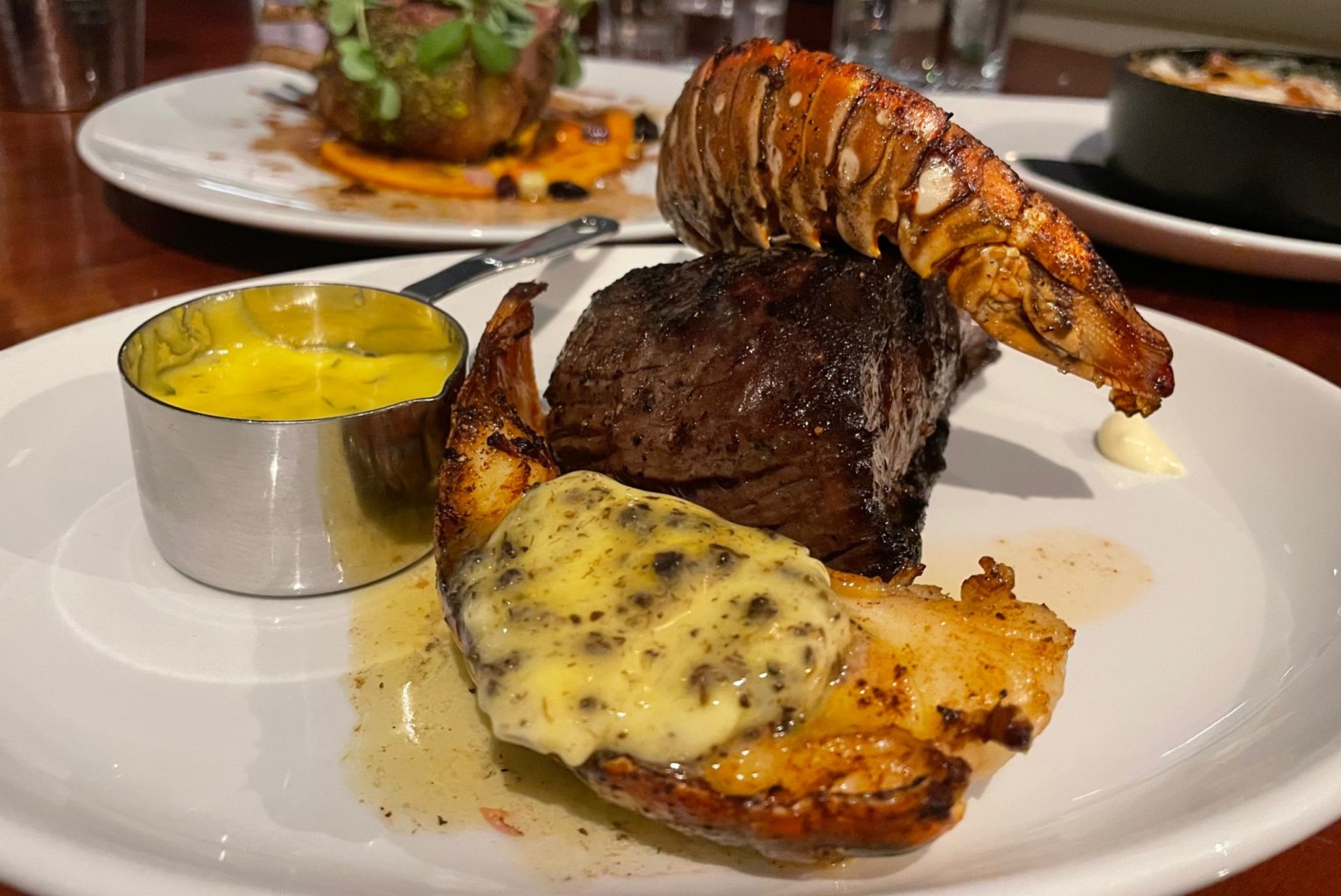 For those who want a meat option but not steak, Roasted Lamb Rack was a scrumptious choice with a pistachio crust and served with heirloom carrots & black garlic.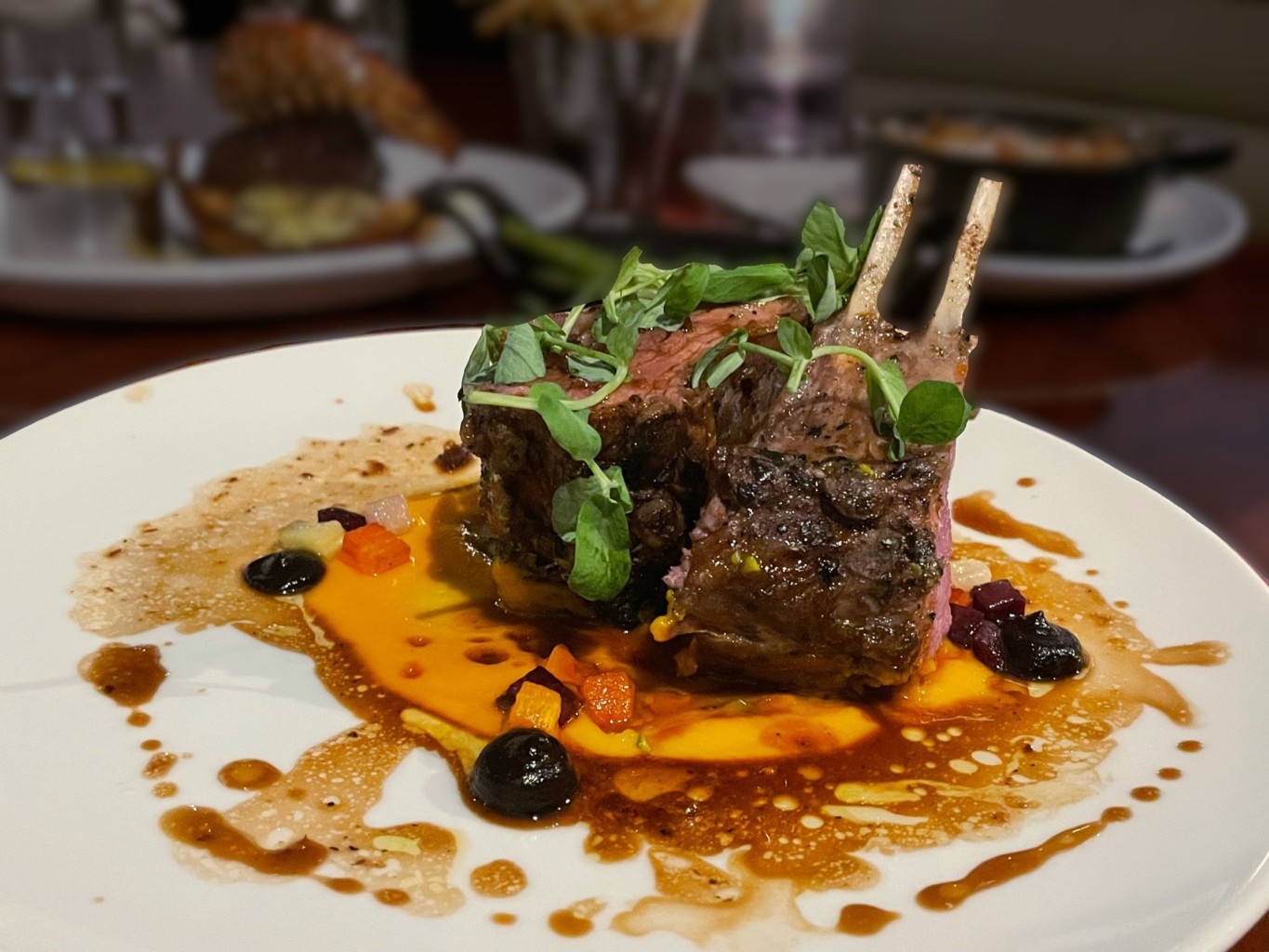 STK serves three types of Mac & Cheese which all make a great side option but our favourite has to be the Truffle Mac & Cheese.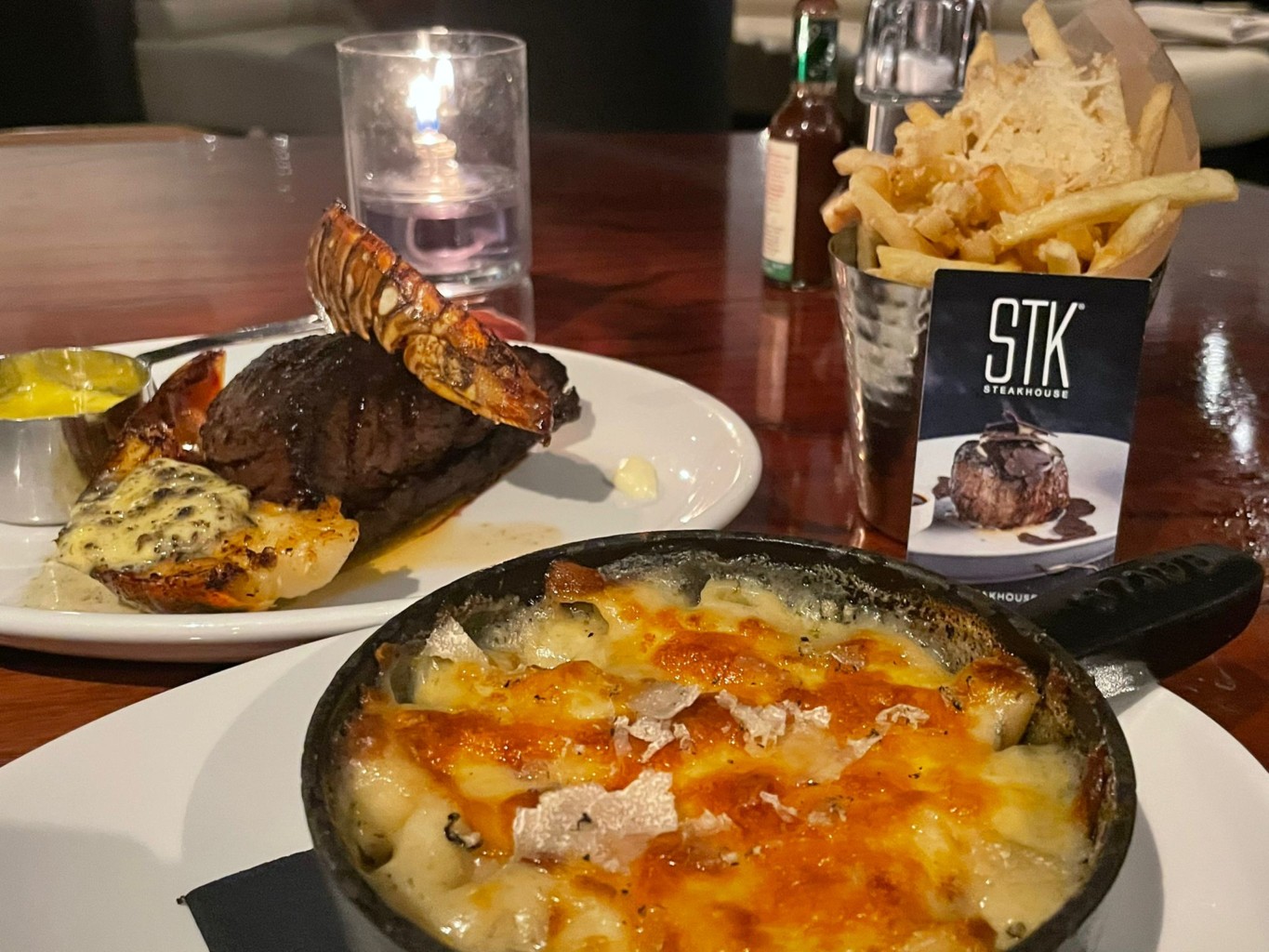 Those with a sweet tooth are well-catered for with a choice of four delicious desserts on the menu from Hazelnut Chocolate Cake and Warm Chocolate Chip Cookie to Apple Pie and New York Cheesecake.
For the Papapreneurs who need to focus on business as well, The Westminster offers a range of unique spaces to suit everything from company brainstorms to intimate dinners and cocktail receptions. The hotel's events spaces reflect the eclectic rich local history.
Elegant, spacious meeting rooms and event venues with state-of-the-art audio-visual equipment are available in addition to intimate private dining rooms providing a unique contemporary and sophisticated dining experience.
The Westminster has also reinvigorated the experience of bowling thanks to The Bowling Alley – a funky exclusive and fully private space that's perfect for personal celebrations and team-building events alike. Guests can take full advantage of unlimited bowling and enjoy their very own private bar. With the carefully curated STK playlist, The Westminster's bowling alley provides the perfect setting for cool and exclusive private experiences in a space that is truly unforgettable.
Situated in one of the capital's most sought-after cultural districts, The Westminster London , Curio Collection by Hilton is within walking distance of some of the world's most iconic historical landmarks, The Houses of Parliament, one of the world's most famous clocks, 'Big Ben' and Westminster Abbey are just a short stroll away.
You can also walk to a host of other famous London landmarks such as 10 Downing Street, Horse Guards Palace, The Mall, Pall Mall, Clarence House, Buckingham Palace, The Royal Mews, St James' Park, Churchill War Rooms, Westminster Abbey and St James' Palace.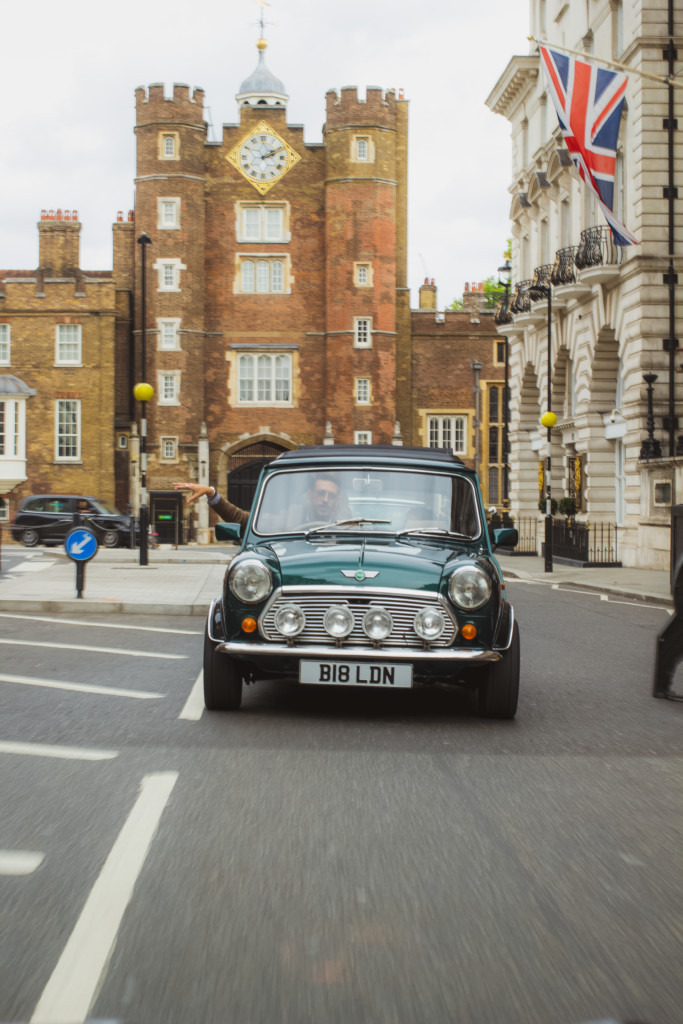 The Westminster London, Curio Collection by Hilton
30 John Islip Street, London SW1P 4DD
+44 (0)20 7630 1000
www.hotelwestminster.co.uk