Inspired by second generation restaurateur Umut Özkanca's Istanbul heritage, Rüya features passionately composed dishes inspired by Anatolia with a focus on high-quality, fresh ingredients, the use of indigenous spices and contemporary cooking methods. The culinary vision is to set quintessentially authentic flavours into a contemporary, modern context.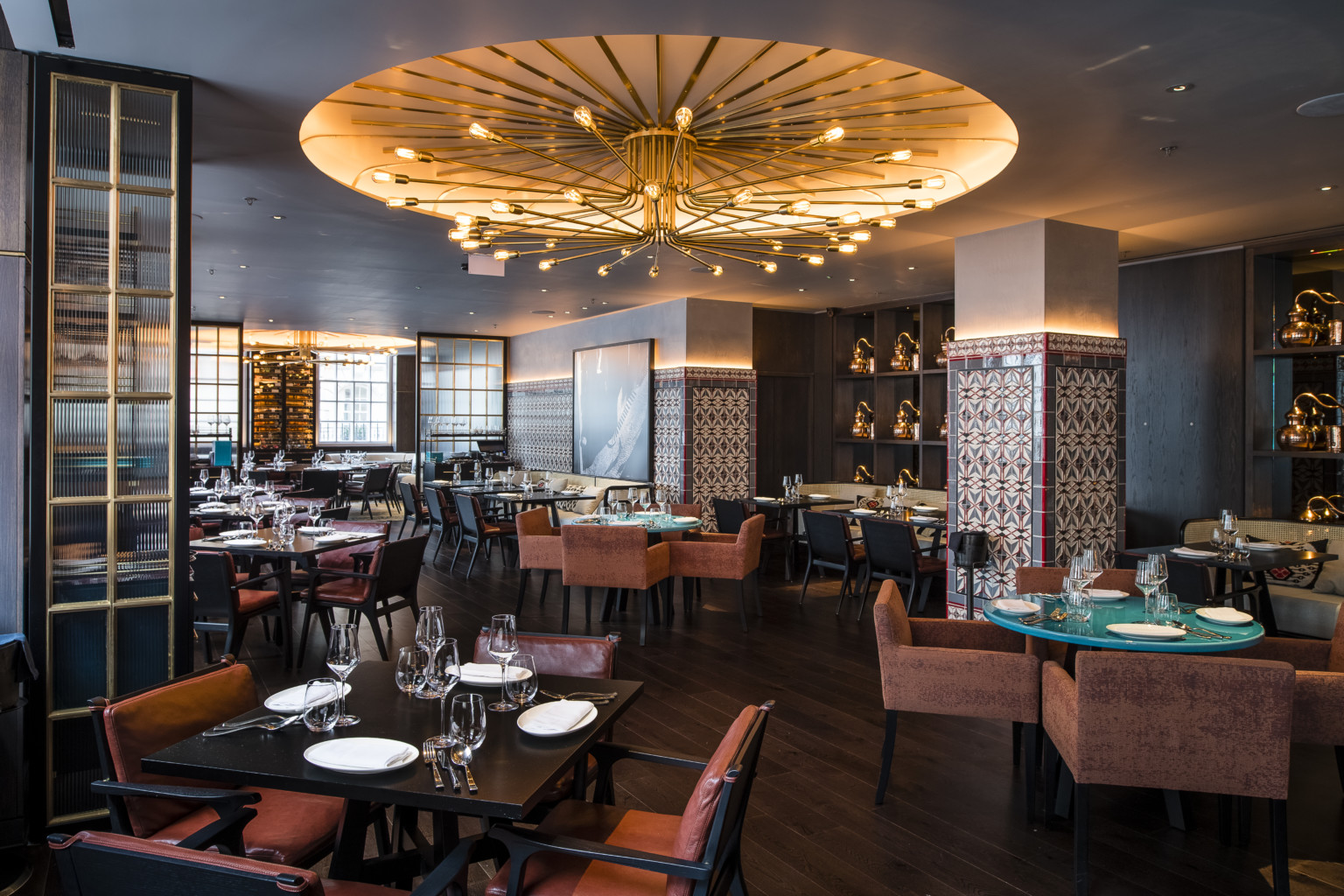 Offering a taste of sophisticated, contemporary dishes from the various Anatolian regions, stretching from the Mediterranean to the Black Sea, diners can experience a menu featuring an array of Anatolian classics with a modern and fresh twist.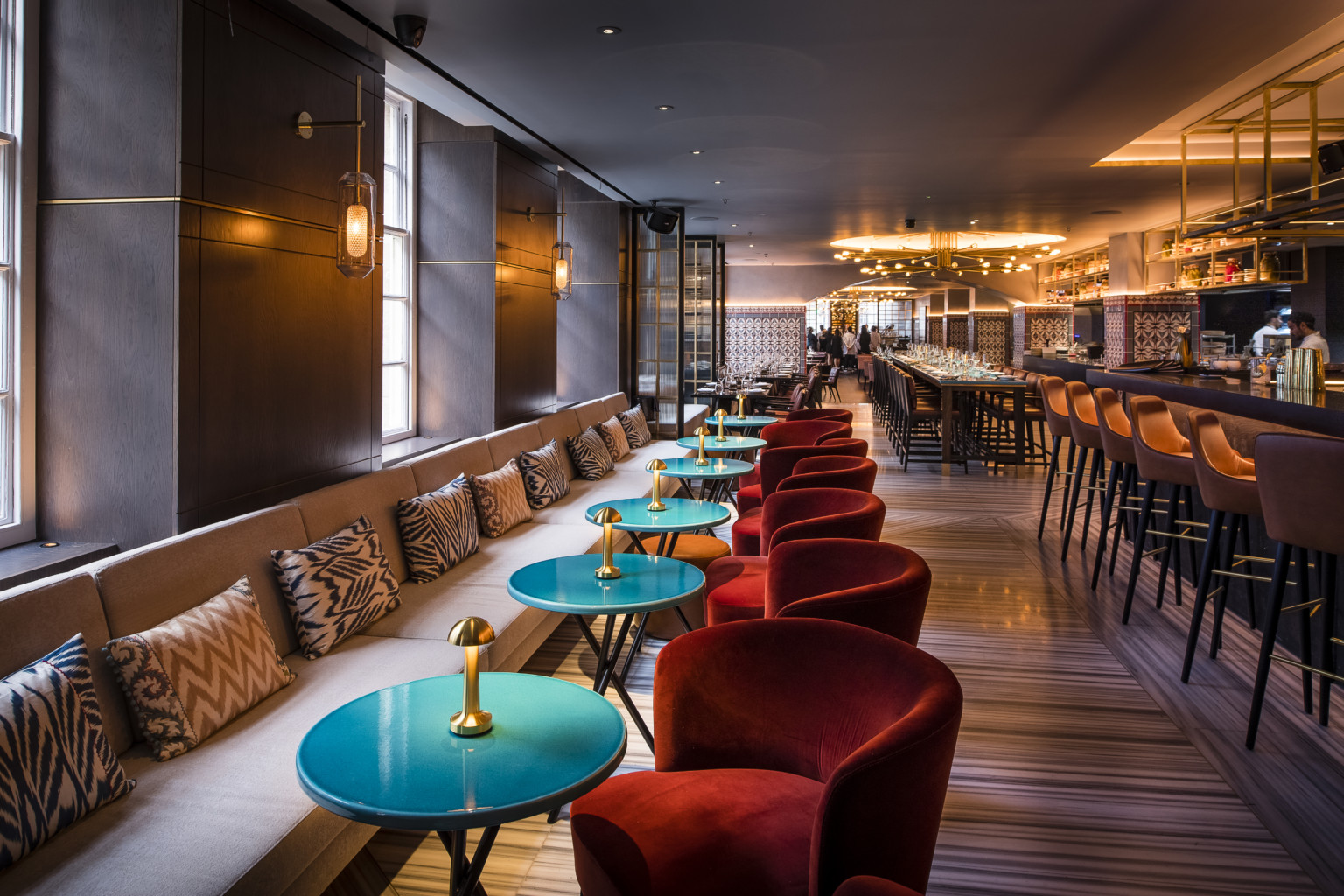 Rüya opened in London in 2018 and is one of Mayfair's most beloved dining destinations. The menu is designed for sharing and hero seasonal dishes are likely to include the Lakerda (salt cured tuna with compressed cucumber, tarama and bottarga), Fırınlanmış Kemik Iligi (roasted bone marrow with slow cooked beef & hummus), Izgara Karides (prawns with pickled fennel butter) and the Rib-Eye Steak with Turkish Coffee & Isot. Additional highlights include a selection of pide breads, baked in an open oven.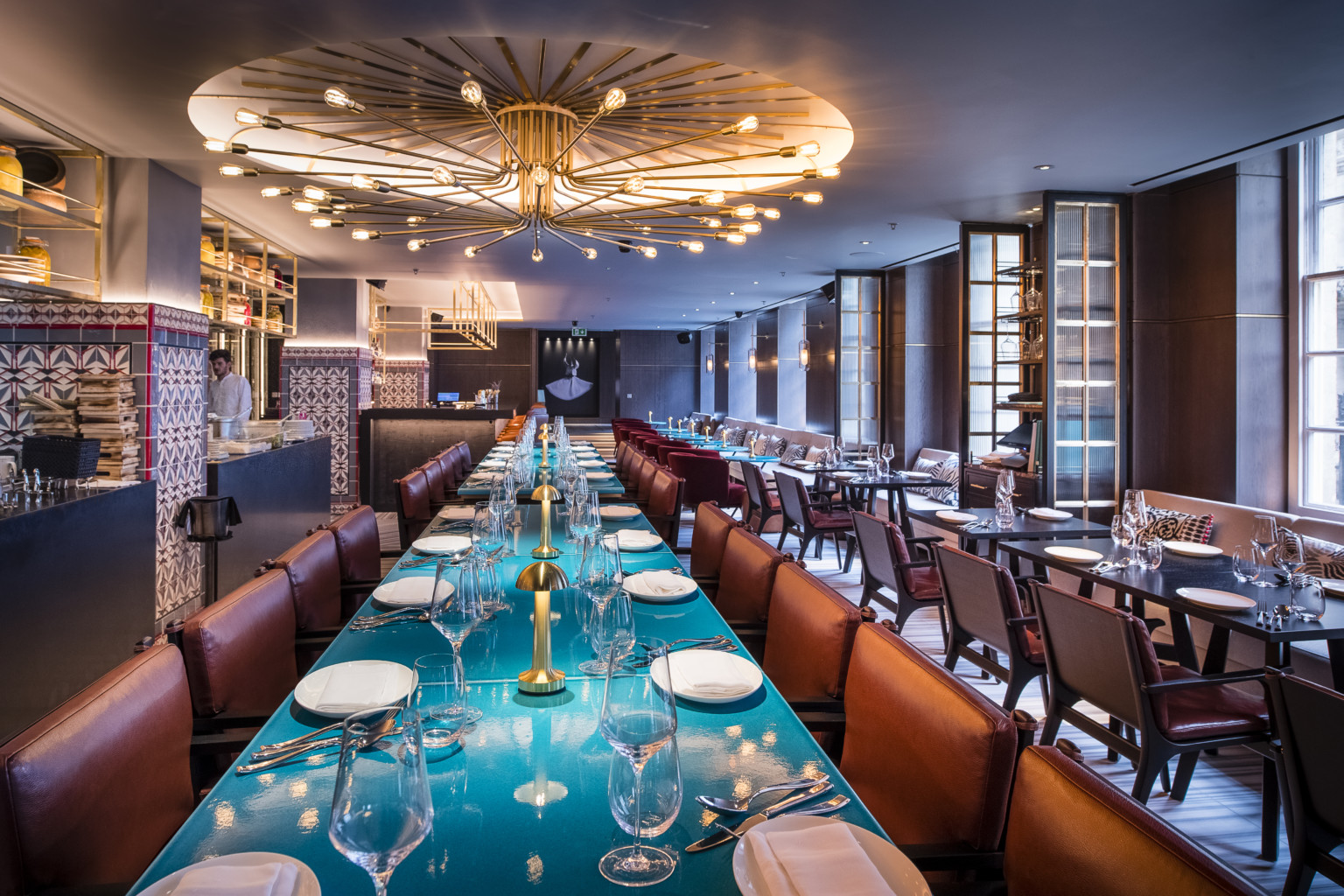 Rüya is also renowned for its unique cocktails with a Turkish twist. Global Bars Manager Francesco Medici's inimitable mixology skills are instantly recognisable in creations such as the Constantinople blending homemade truffle gin, saffron, lemon, black pepper and parmesan and the Willy Tonka blending Tonka bean infused pisco, passion fruit, pineapple, vanilla and bitters.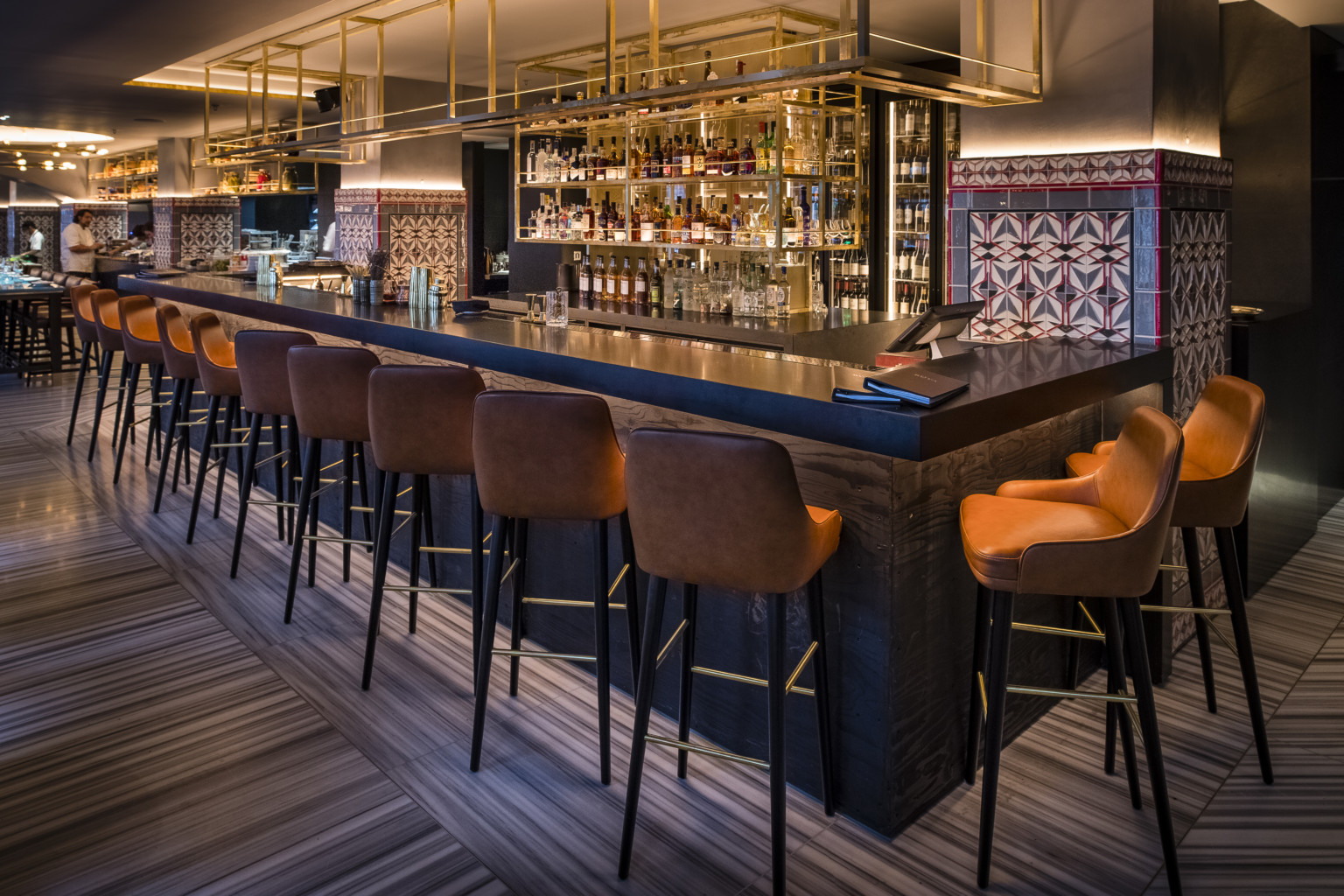 From the drinks menu, we would recommend THE BLACK SEA (made up of Maker's Mark Whiskey, Hennessy VS, Laphroaig 10, Sweet Vermouth, Spice Syrup, and Smoked) if you wish to be transported to a gentleman's club where decadence meets refinement.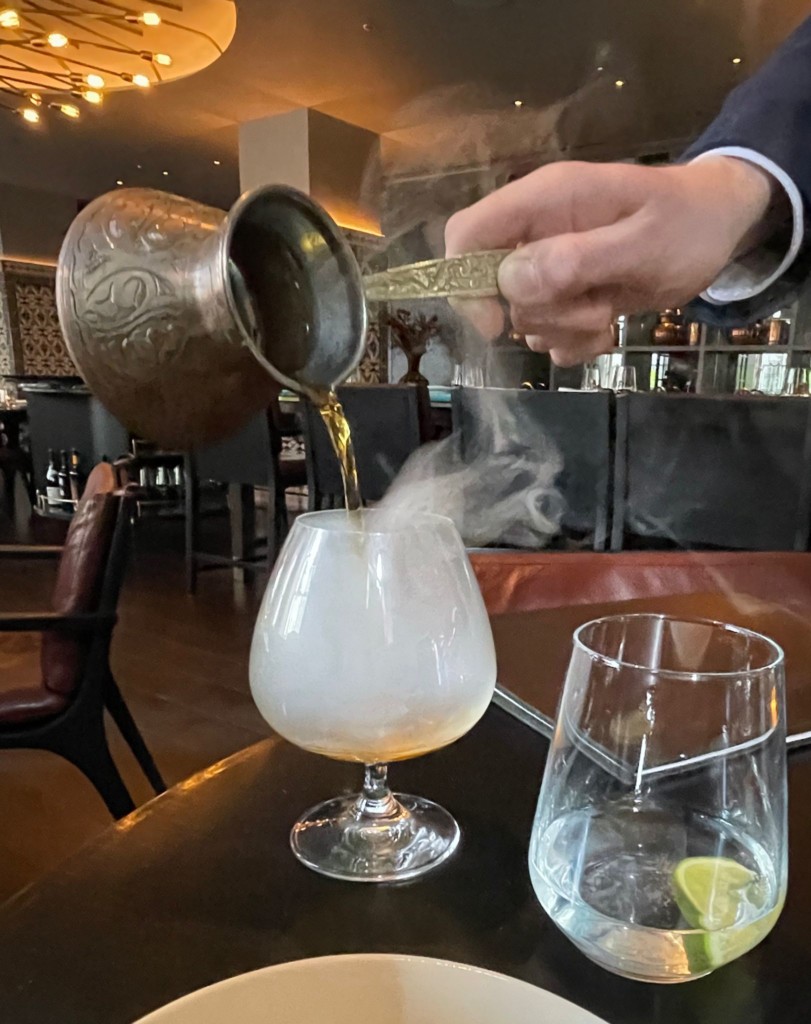 For something sweet and sour with a little fizz try the ANATOLIAN FIZZ (Roku Gin, Rose Syrup, Raspberry and Lemon Champagne). If you prefer a twist on a classic I recommend the OTTOMAN OLD FASHIONED (comprising of Maker's Mark Whiskey, Tobacco and Date Syrup with Orange).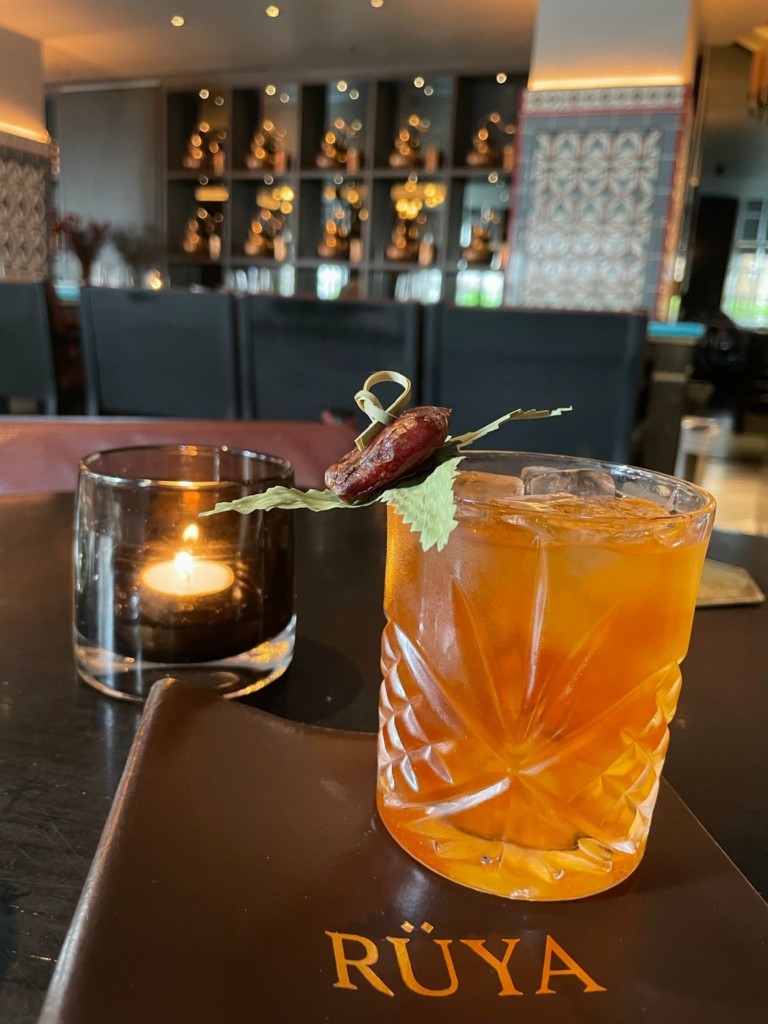 Isli Patlican is a selection of crispy coated aubergine chips served with a comforting and moreish aubergine & walnut puree. This dish is so good my dining companion, who doesn't even like aubergine had to keep diving back for more. It really does taste as good as it looks.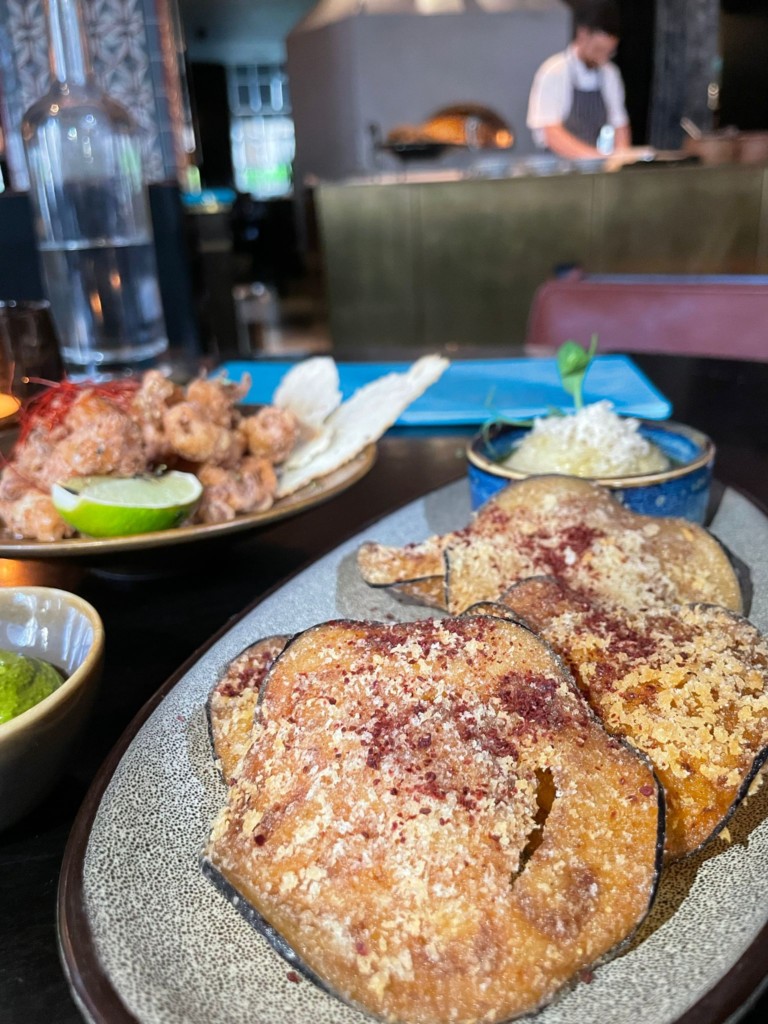 Çıtır Kalamar is simit coated baby squid with avocado haydar and a spicy tomato dip.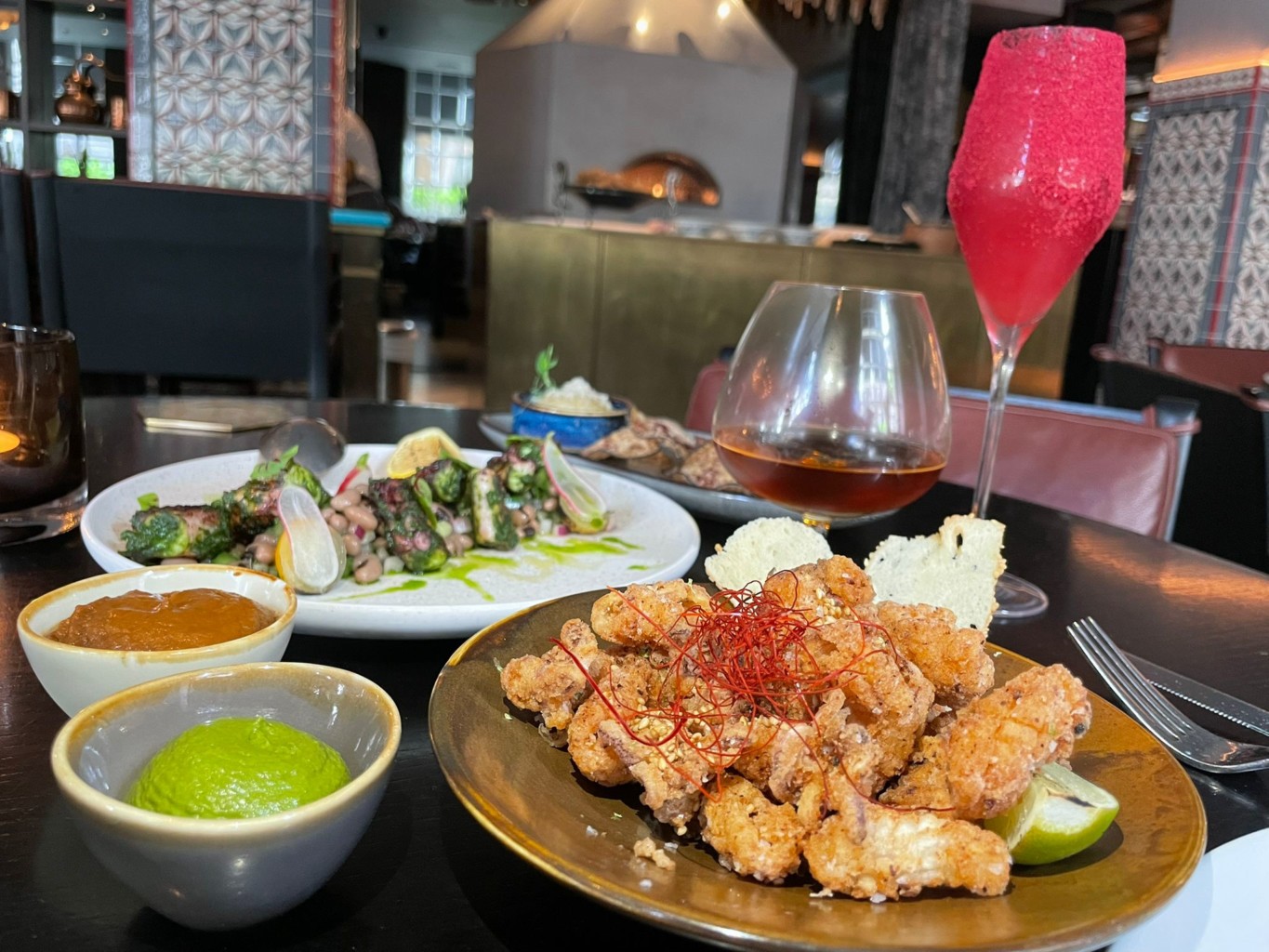 Both dips were light and flavourful but the addition of toasted sesame seeds was a really pleasant surprise.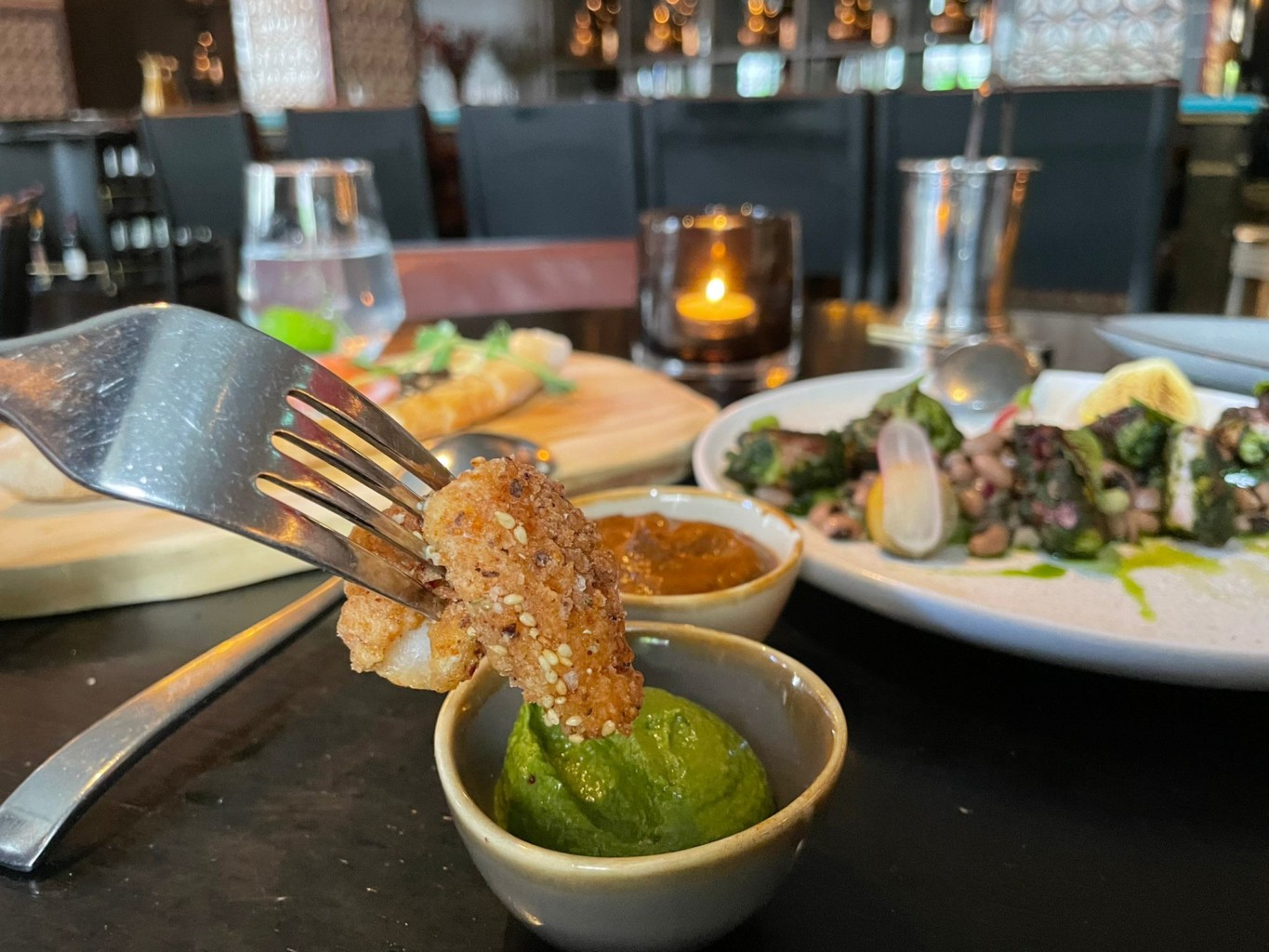 Zeytinyağlı Ahtapot was one of my favourite dishes. The grilled octopus was soft and succulent and the black-eyed beans with apple vinaigrette added a fresh summer taste to this delicious dish.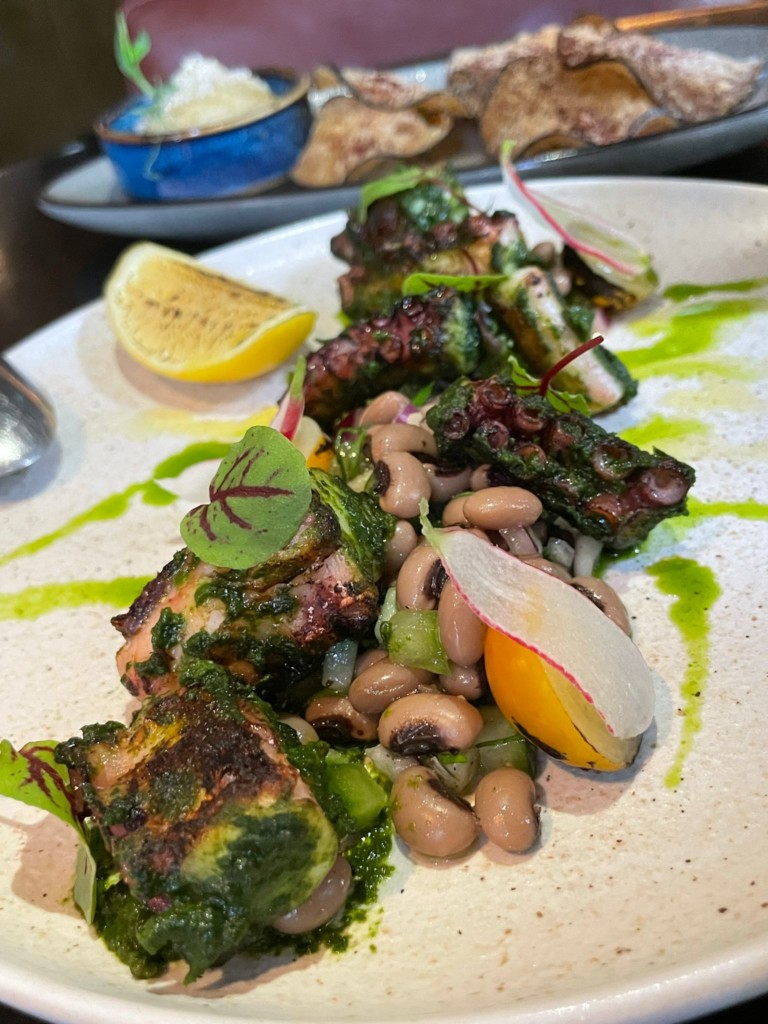 We had the pleasure of sitting opposite the open bread kitchen so fortunate to see our Truffle Cheese Pide with truffle butter being made.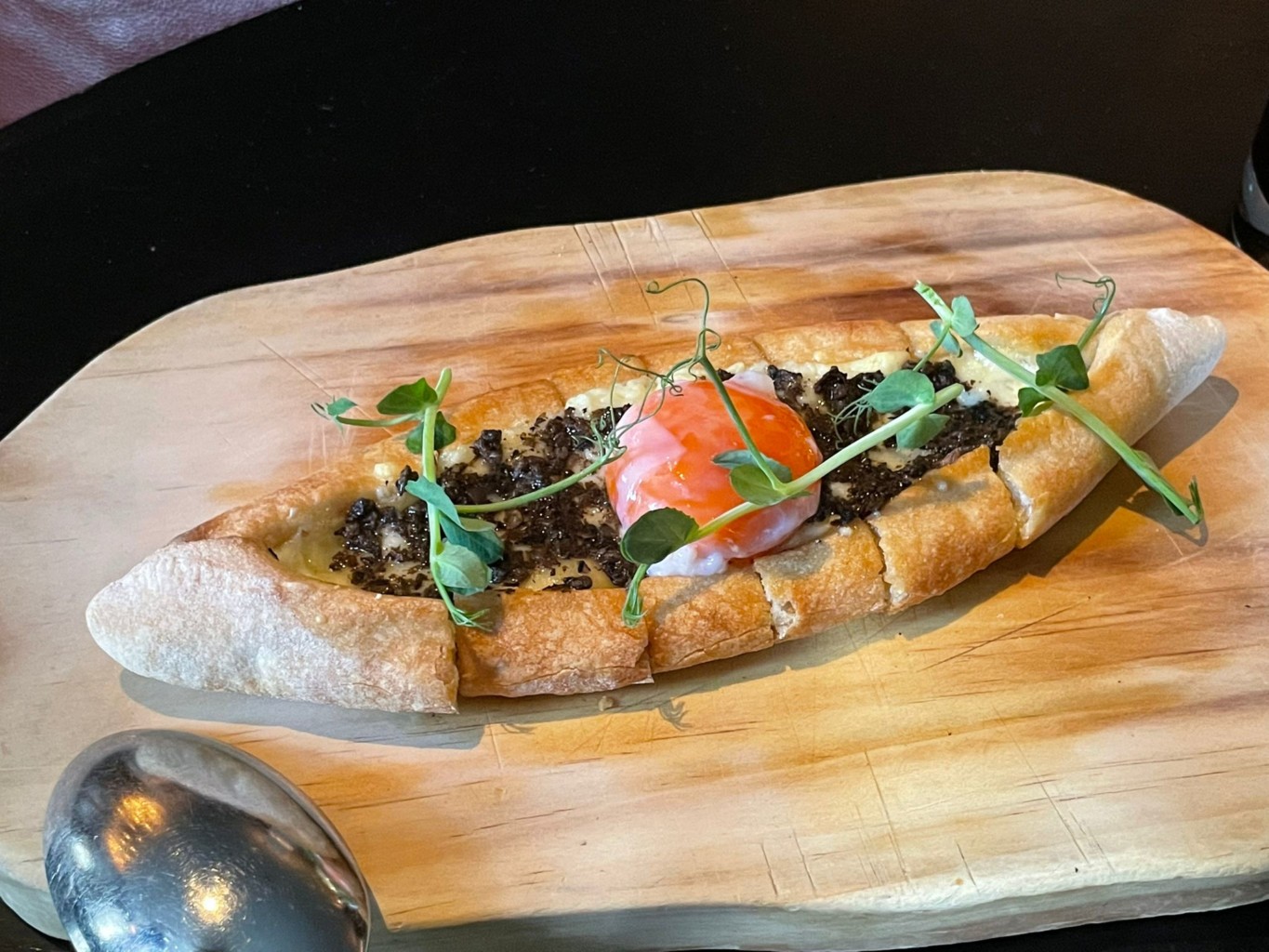 Served with a slow-cooked organic egg yolk, it's great fun to pierce and spread the golden package over the bread to enjoy the gooey scrumptious flavours as it combines with the rich truffle butter.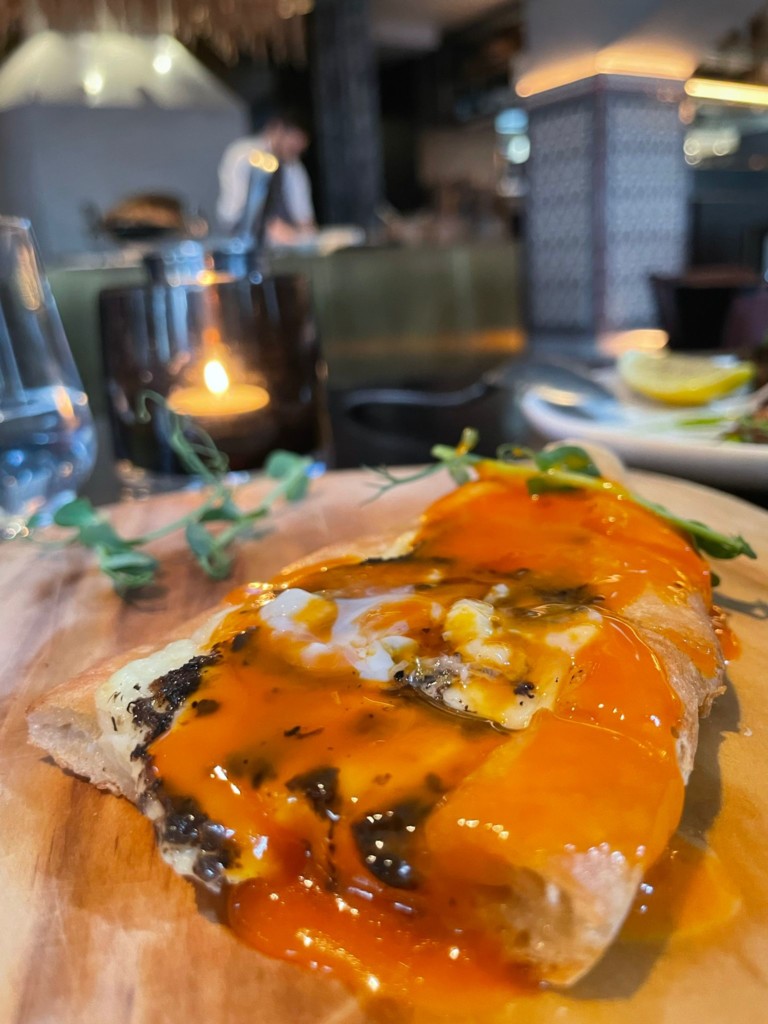 The Lamb Cutlets served with smoked aubergine, tomato & minted yoghurt came perfectly cooked when ordered medium rare.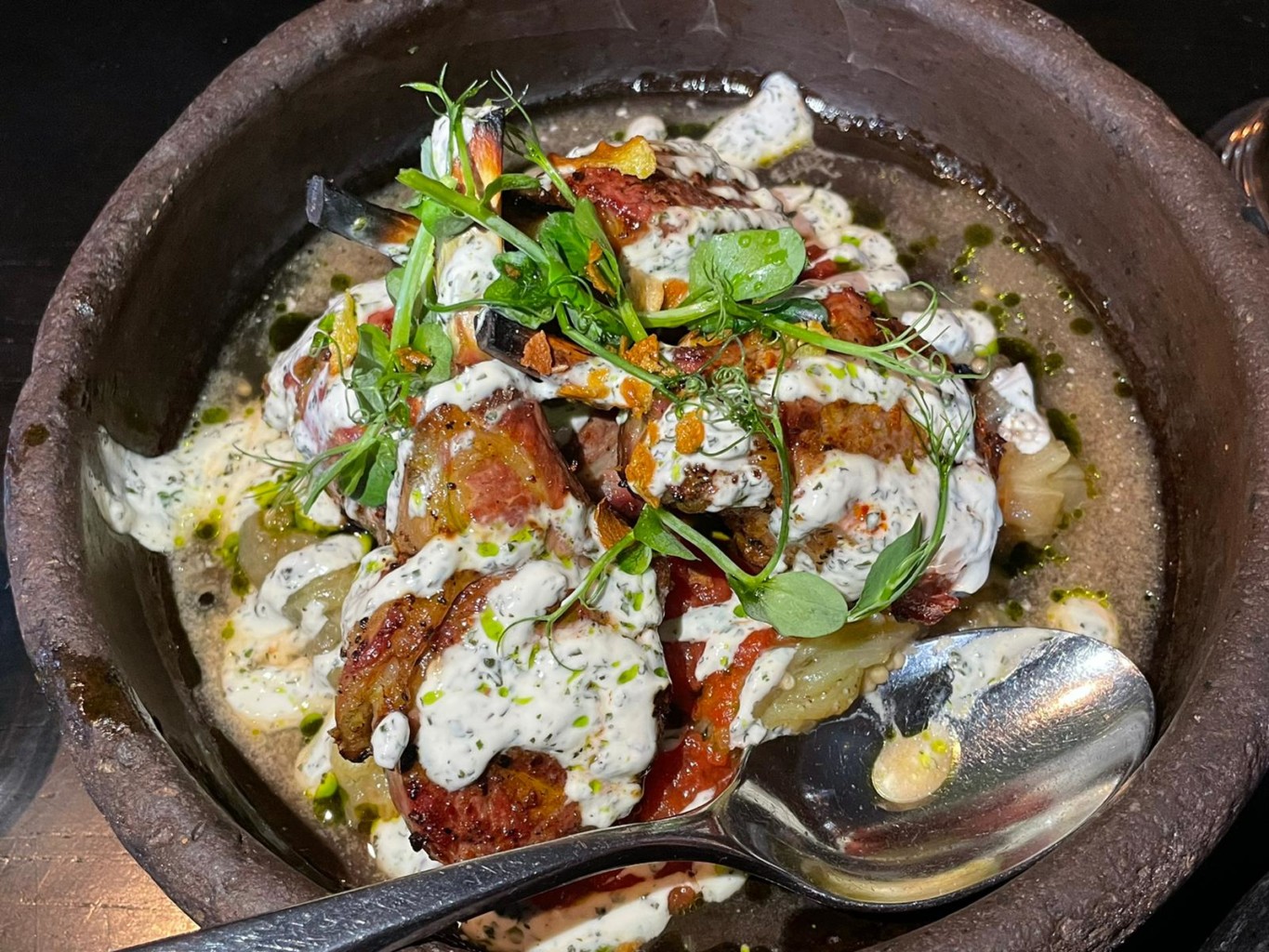 With this dish there is an option for 3, 4 or 5 Cutlets.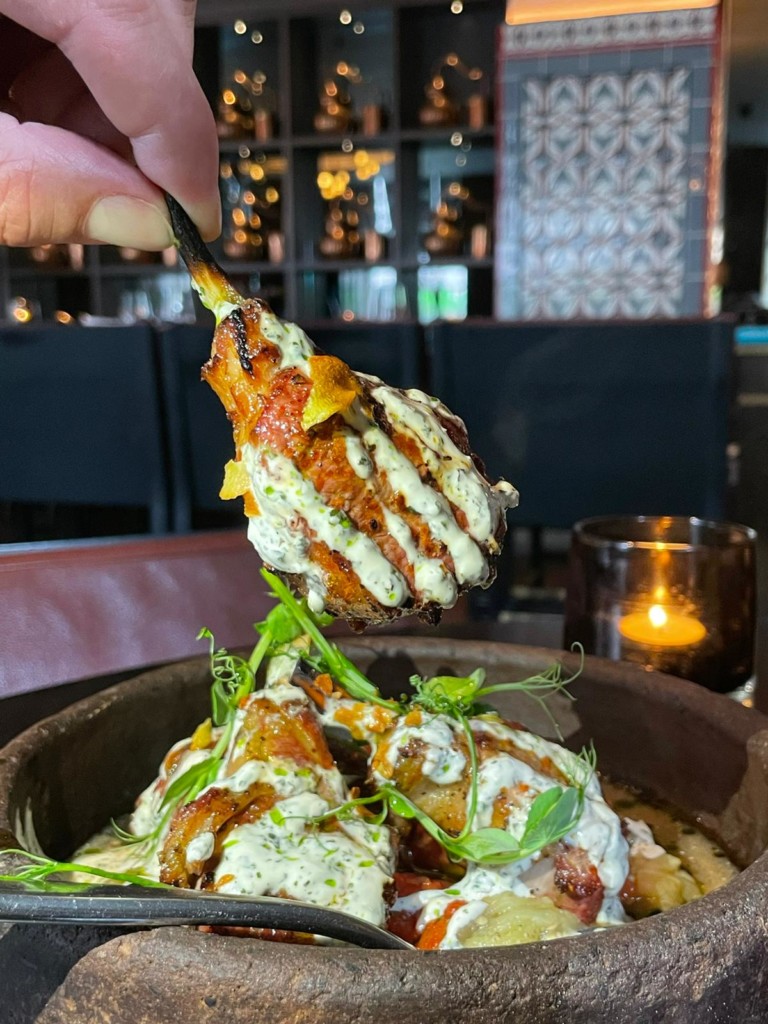 My dining companion chose the 24 hours Slow Cooked Short Rib with Turkish chilli BBQ glaze & spiced Konya chickpea puree. A very generous portion best shared between 2 but a must to order.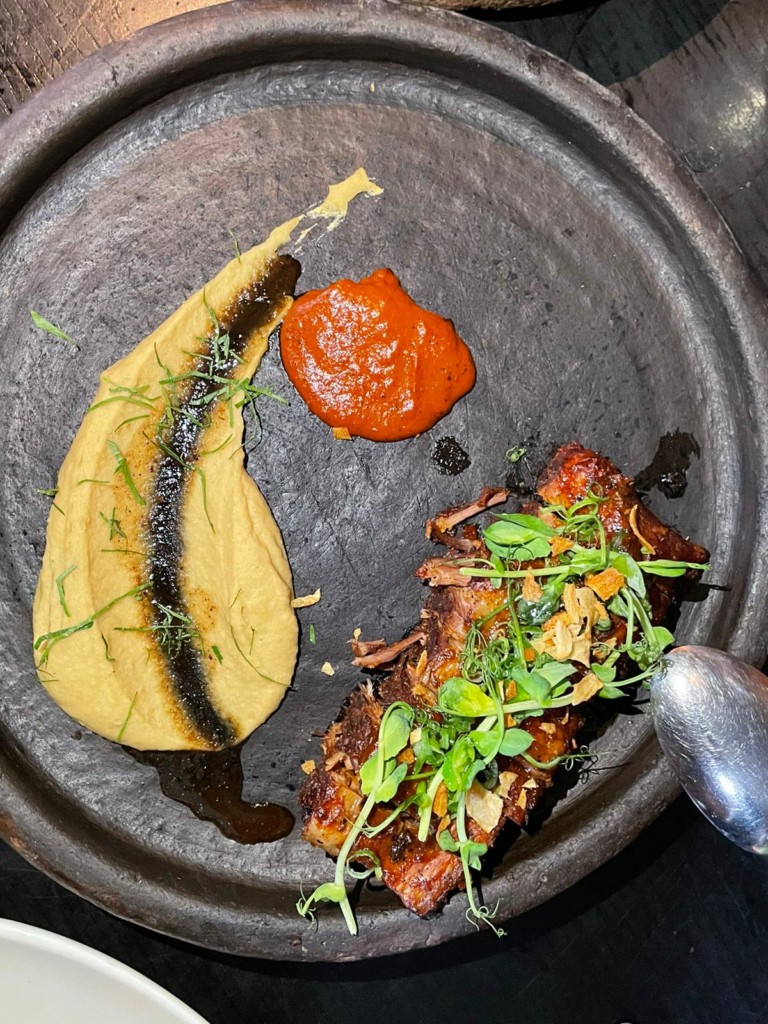 The dessert menu was extremely tempting. One popular choice is the Çikolata ve Türk Kahvesi which is a variety of dark, milk & white chocolate with Turkish coffee ice cream & ganache.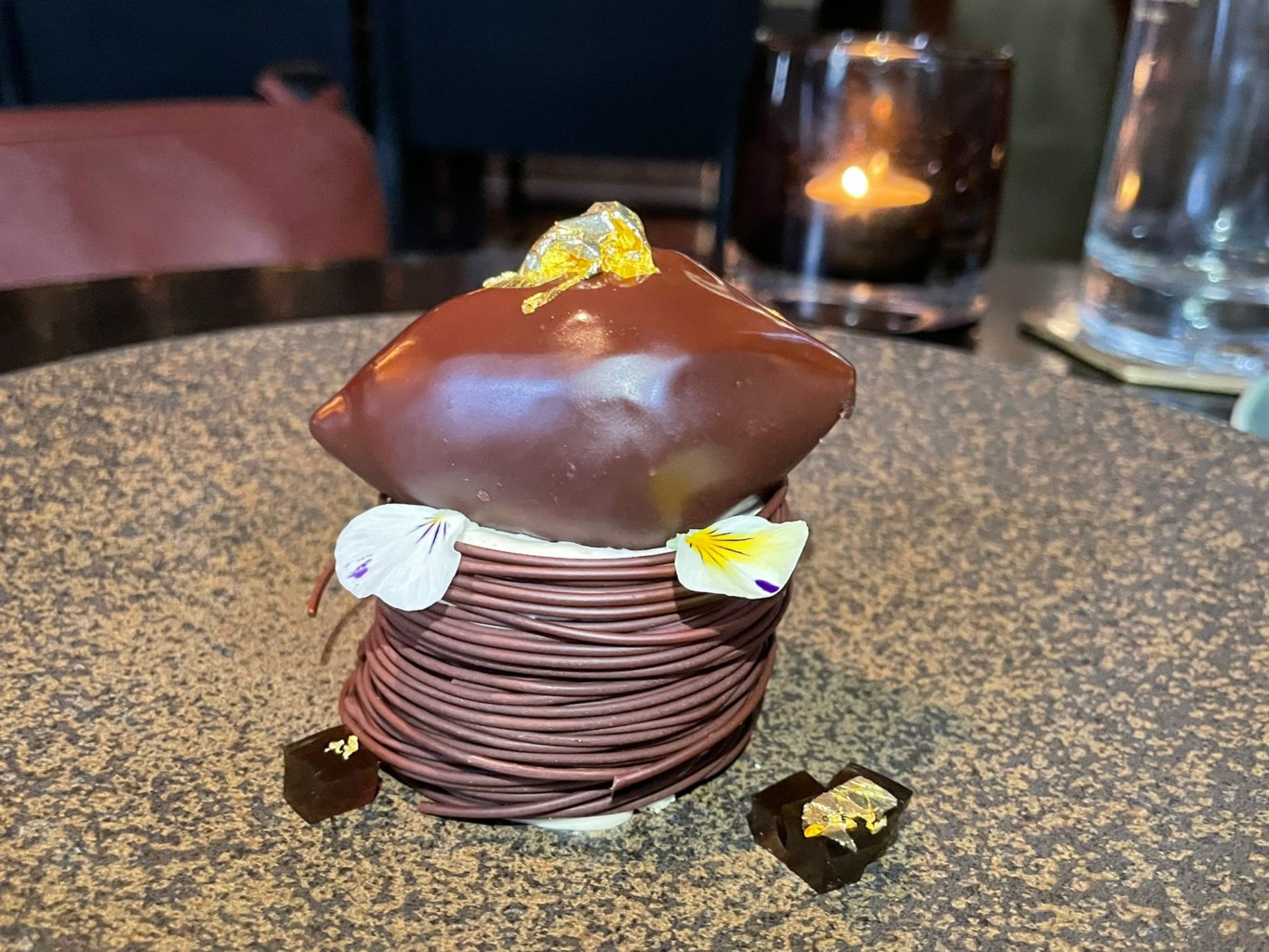 For those who want a twist on a classic baklava look no further than Hazelnut Baklava…
But if you want your taste buds to really be wowed look no further than the Künefe which is a baked Kadayif pastry with melted Majdule cheese and rose & orange blossom syrup served with pistachio ice cream.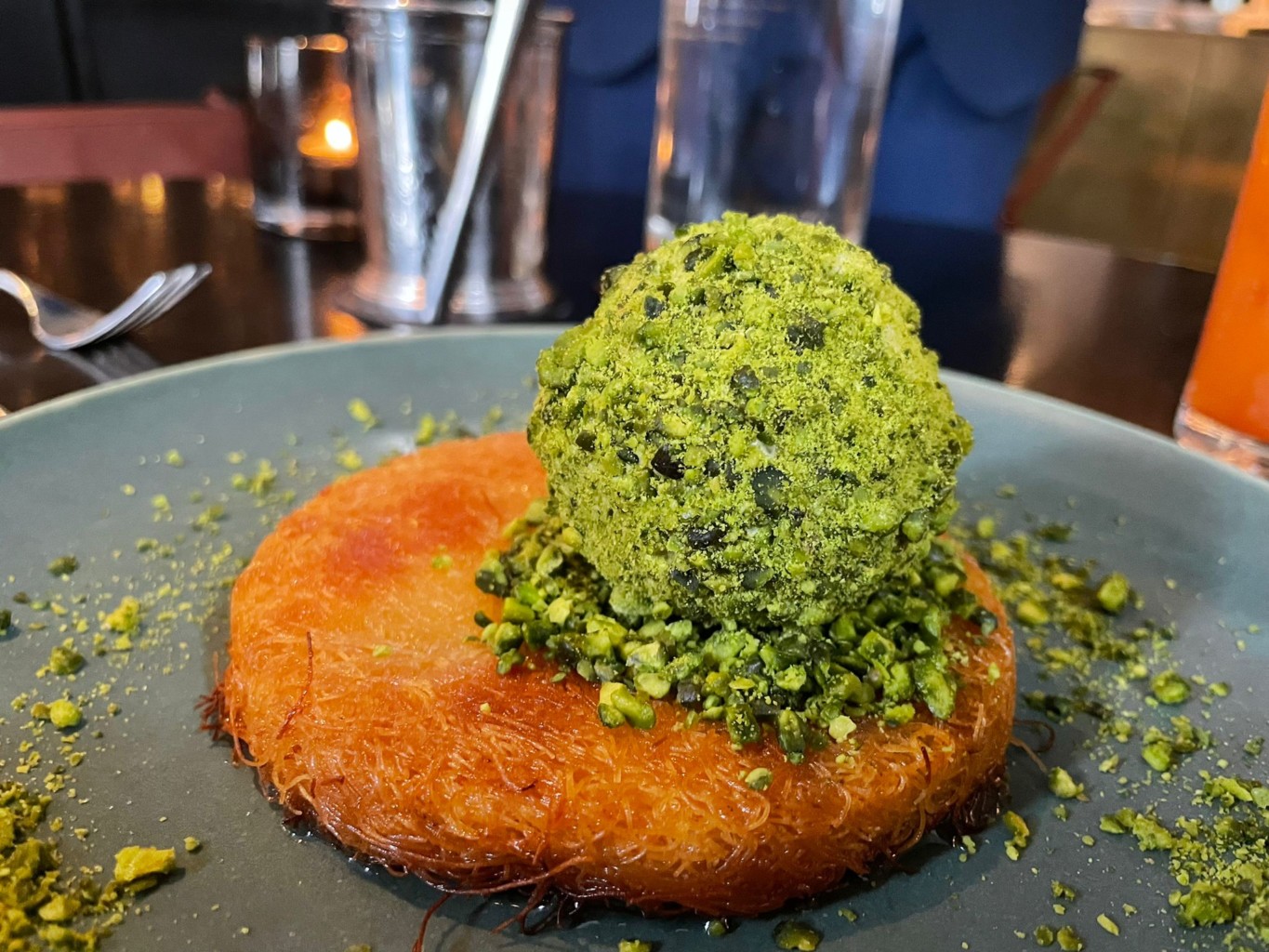 At first you may think why have cheese and ice cream together but when you know you know!!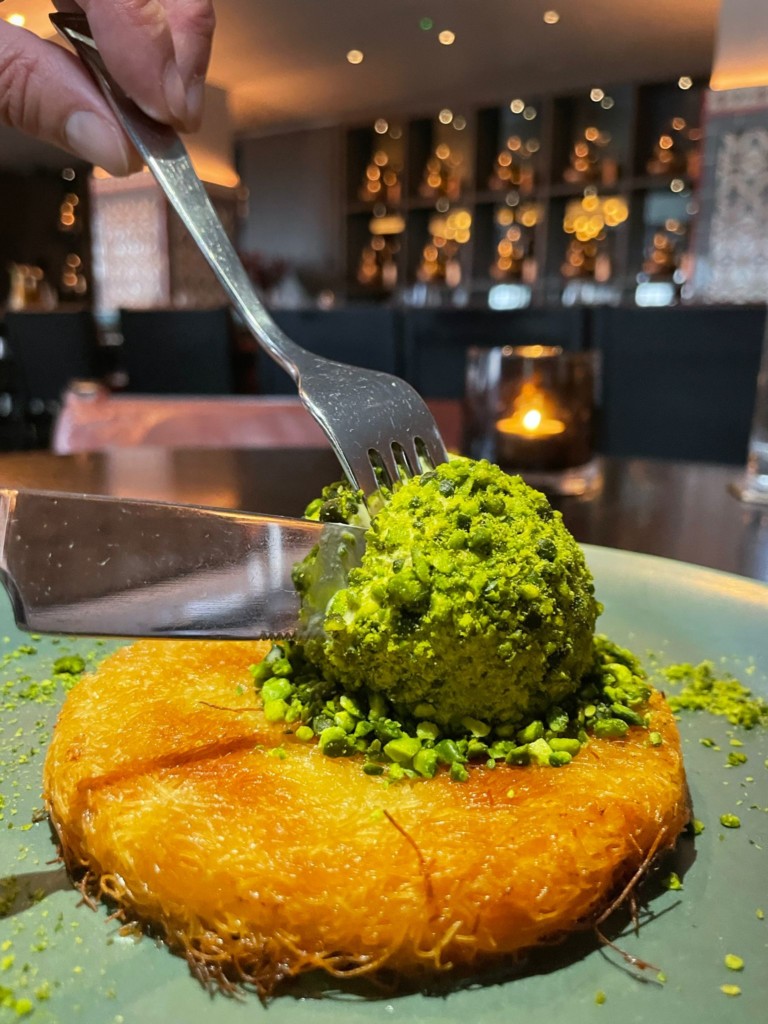 We didn't know at first but we had the delightful and very helpful Vlad who was so passionate and knowledgeable about the food that it took our dining experience to another level throughout the evening.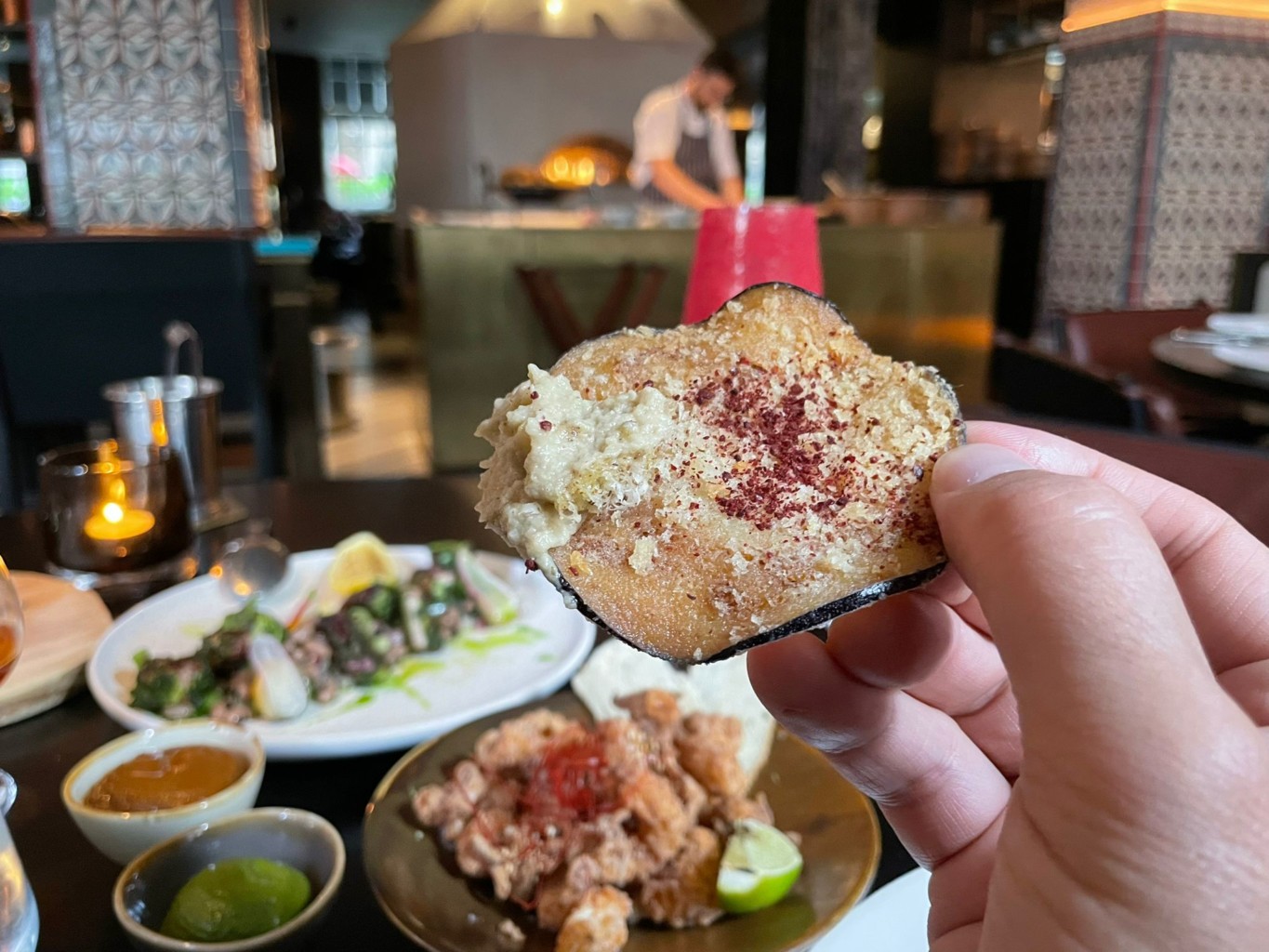 His suggestion of one cold meze and two hot (or vice versa) followed by one selection from the bread oven and two large plates was the perfect amount for two people at dinner. I suggest for a group of friends experimenting with more meze as there are some delightful dishes in there.
Rüya
Located in JW Marriott Grosvenor House London
30 Upper Grosvenor St, London W1K 7PH
020 3848 6710
ruyalondon.com