Are you looking for a truly decadent way to celebrate Chinese New Year this year? Look no further than Park Chinois, Mayfair's premier luxury Asian restaurant. To commemorate the upcoming Year of the Rabbit, Park Chinois has created a special menu that combines traditional Chinese flavours with a touch of luxury. Park Chinois is a destination restaurant that offers a unique and luxurious dining experience for those looking to celebrate Chinese New Year or simply to enjoy a delicious meal. The iconic Mayfair restaurant serves the finest Chinese and South East Asian cuisine, and it is designed by the renowned French designer Jacques Garcia. The atmosphere at Park Chinois is seductive and the interiors are lavish.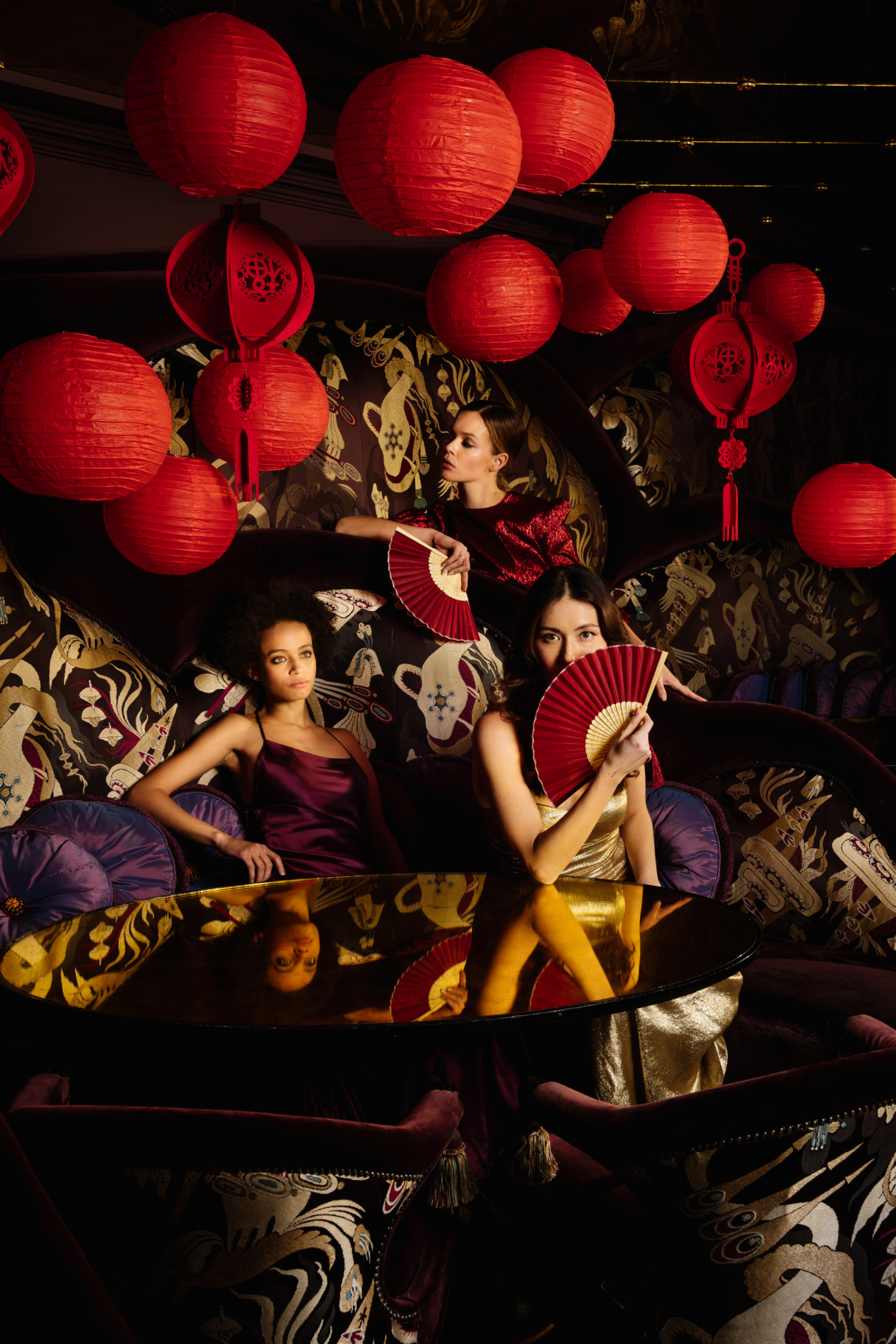 From January 19th to January 29th, guests can indulge in a seven-course specials menu crafted by Executive Chef Che Liang Lee, who draws inspiration from his travels around the world to create honest flavours and creative flourishes. Start off with Park Chinois' take on the traditional prosperity-toss salad, Chinese New Year Lo Hei with Hiramasha Fish and Double-Boiled Fish Maw, Dried Scallop & Bamboo Soup. Move on to Grilled Wild Sea Bass with Guanciale & Plum Sauce, Cantonese Roasted Duck and Sautéed Australian Wagyu Beef with Chive & Shacha Sauce. For a true showstopper, try the Whole Roasted Suckling Pig Stuffed with Sticky Rice, Dried Shrimp, Chestnut, Mushroom, Shallot, Salted Egg, Guanciale & Red Date, which must be pre-ordered 48 hours in advance. End on a sweet note with Park Chinois' playful Bunny Custard Bao served with Yuzu wine.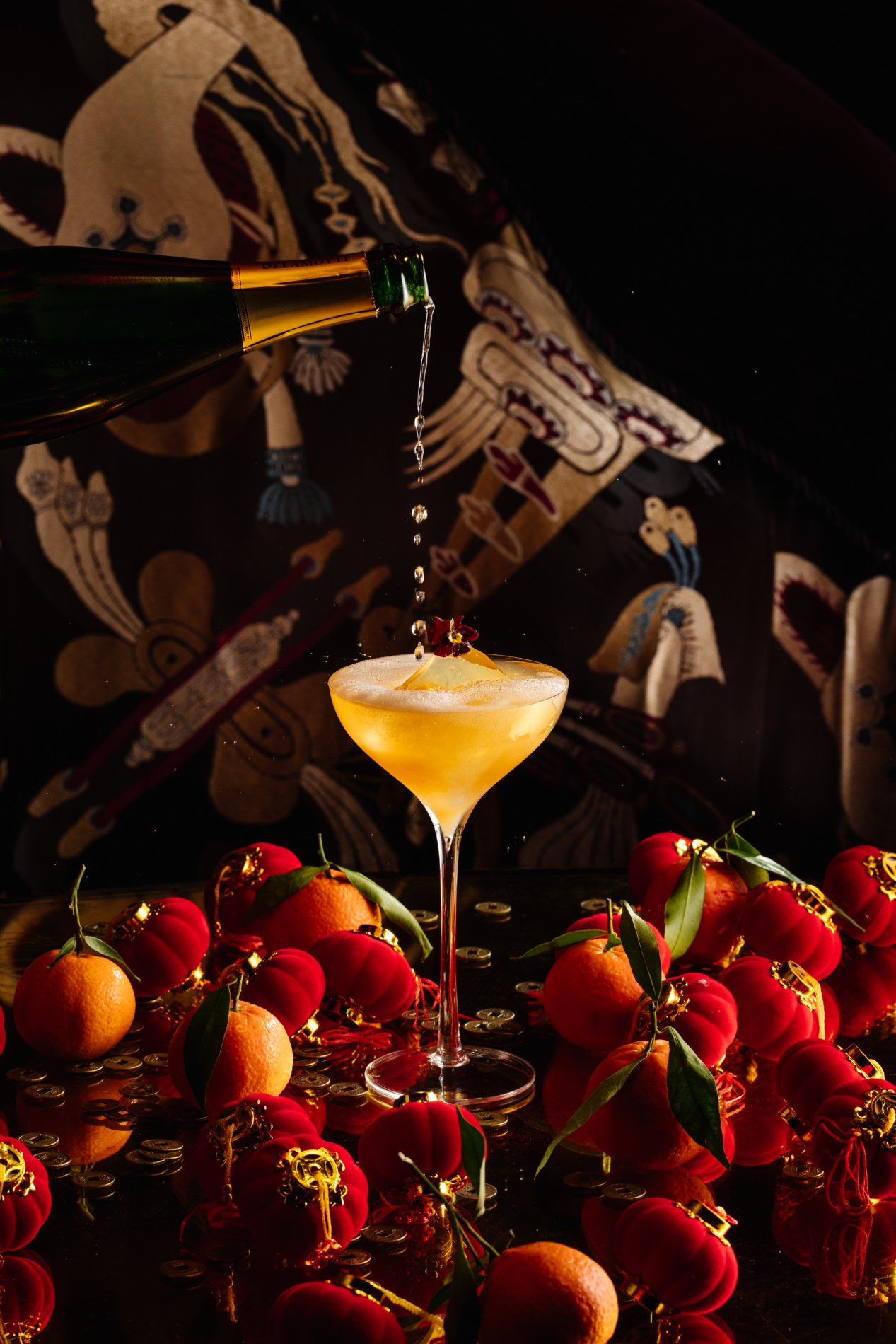 But that's not all – Park Chinois has also partnered with Hennessy X.O to create three bespoke cocktails, each capturing the celebratory spirit of the season. The "Les Trois Petits Lapins" include Le Lapin Imperial (Hennessy X.O Cognac, Peach, Rhubarb, Delamotte Brut Champagne NV), Le Lapin Rouge (Hennessy X.O, Rye Whiskey, Amaro, Cocchi Vermouth Di Torino) and Le Lapin d'Or (Hennessy X.O, Eminente Reserva 7yr Rum, Grand Marnier, Orgeat Syrup & Citrus). Park Chinois' Head Sommelier has also curated a special "Year of the Rabbit" Wine List, featuring the best wines from previous years of the Rabbit.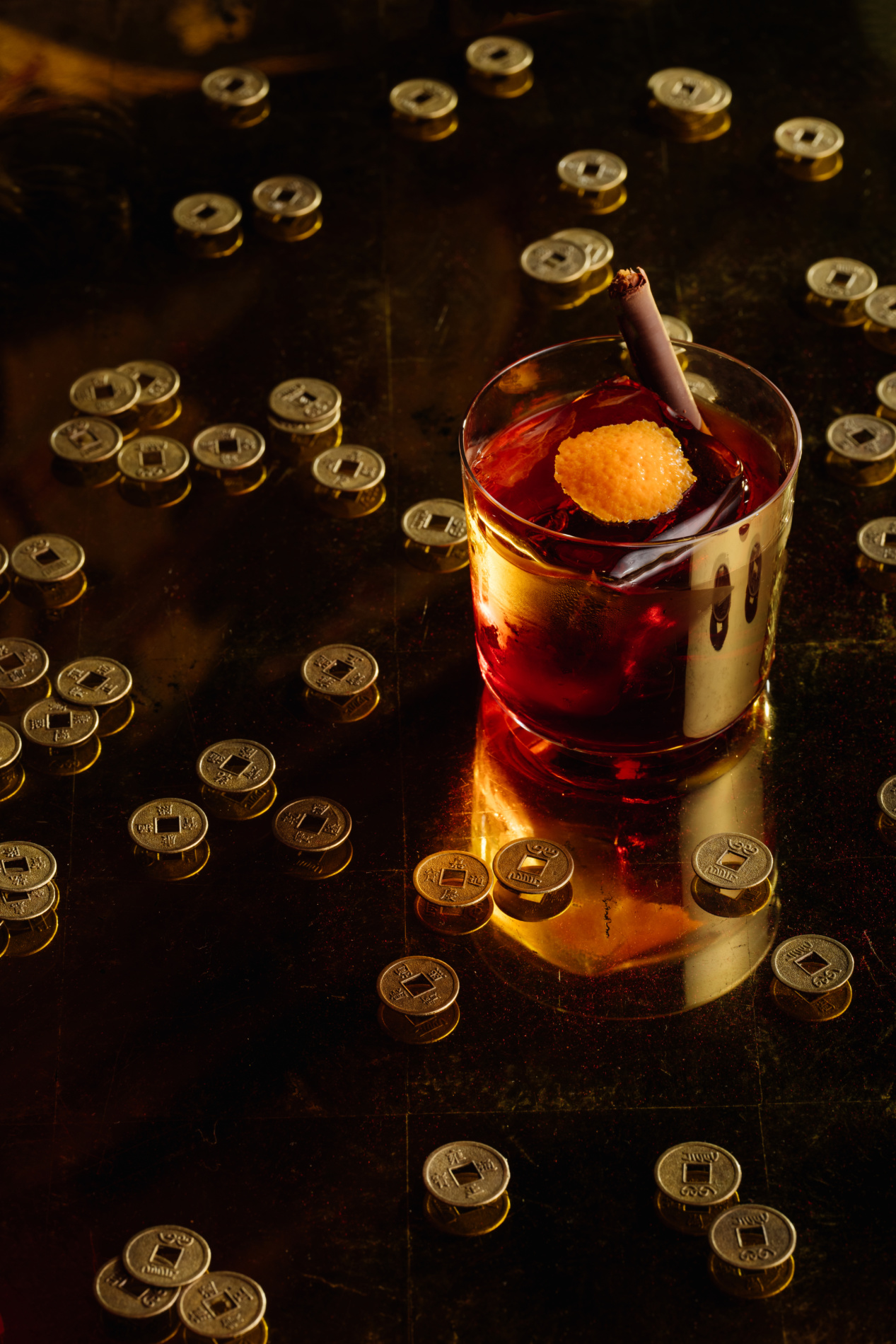 Hennessy X.O, the original extra old Cognac created in 1870 for the personal use of the Hennessy family and friends, is a blend of over 100 eaux-de-vie aged for at least 12 years. With a complex palette of flavours, it offers a masculine and generous taste with rich and spicy aromas of dried fruits, dark chocolate, oak and black pepper. To celebrate the Chinese New Year, Hennessy has also partnered with internationally renowned artist Zhang Enli to create a dreamlike work of art. This vibrant artwork and original gift edition honours the poetry, optimism, and vitality of the Chinese New Year. For Hennessy, collaborating with a contemporary artist is a way to pay tribute to the spirit, vision, and dedication to art.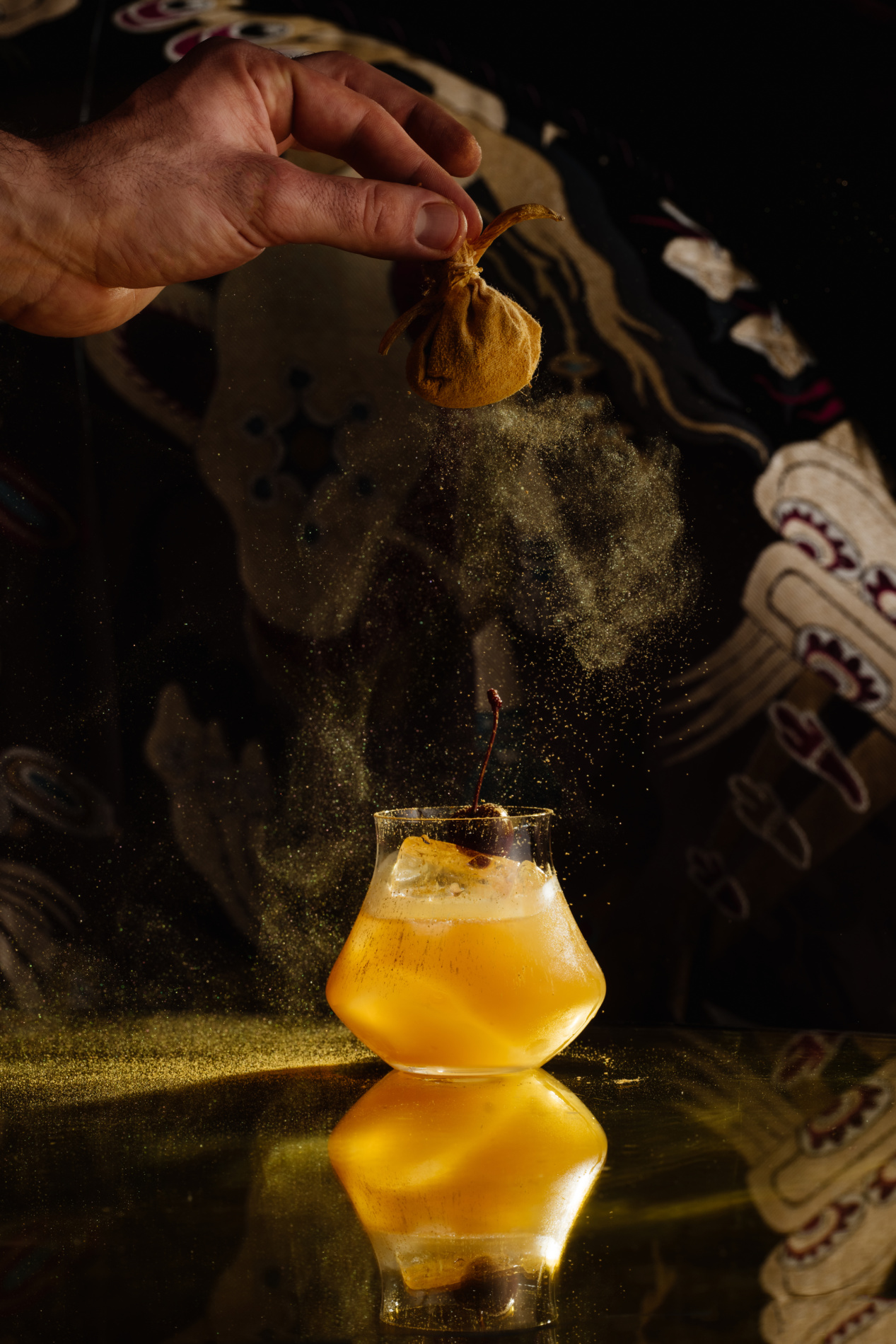 But the experience at Park Chinois isn't just about the food and drinks – the restaurant will also be hosting entertainment from January 19th to 22nd. Diners can choose to enjoy the enthralling Chinese drumming and silk string quartet in Salon de Chine or head downstairs to Club Chinois. The iconic Lion Dance will weave its way through both floors of the restaurant, providing an unforgettable experience.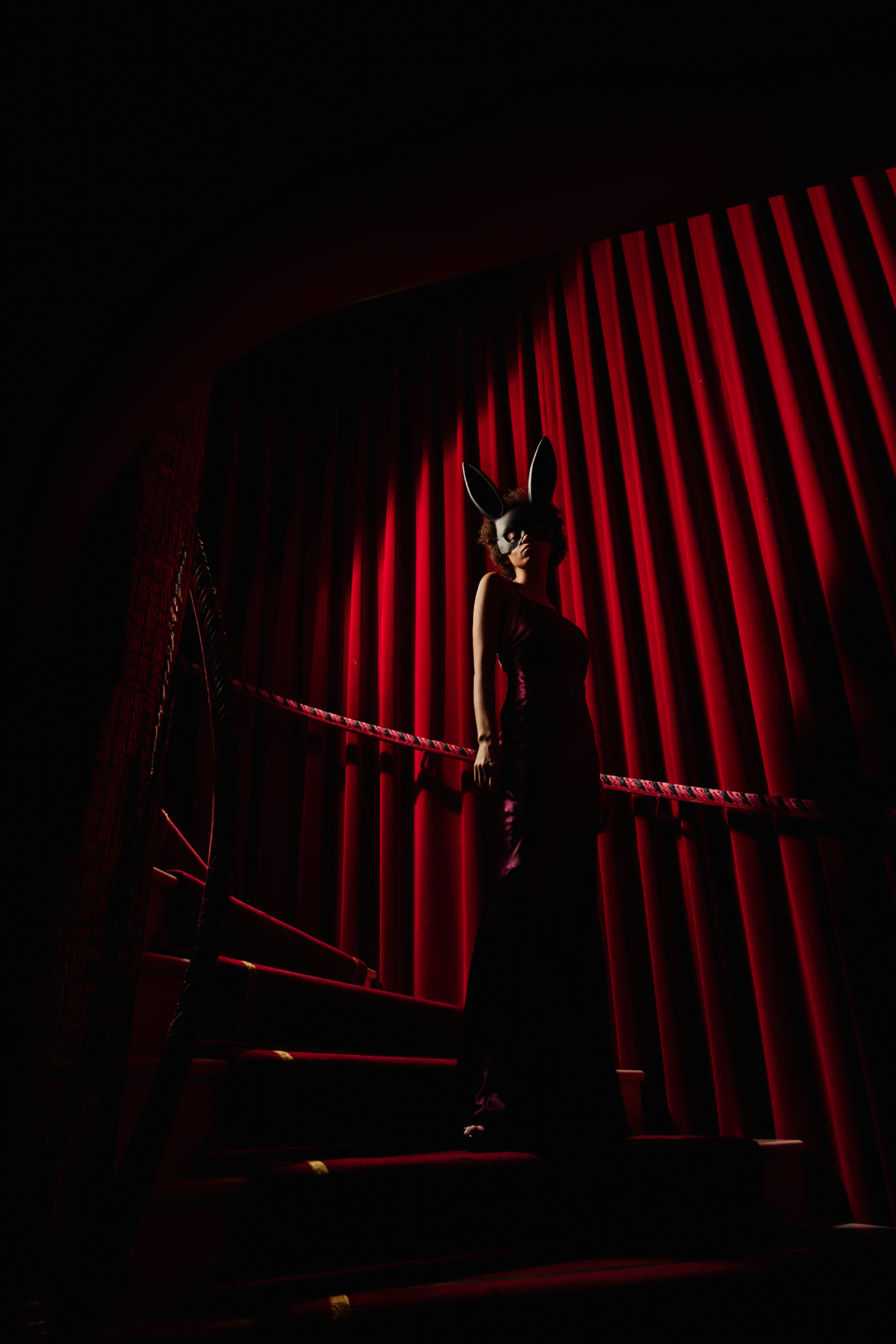 At Park Chinois, guests can choose between two distinctive dining experiences: Salon de Chine or Club Chinois. Salon de Chine is the epitome of intimate dining, featuring extraordinary Chinese food served in a plush dining room with sultry live jazz. Club Chinois, on the other hand, transports diners to the golden age of Shanghai supper clubs and cabaret, with an indulgent menu filled with exquisite signature dishes and live specialist acts.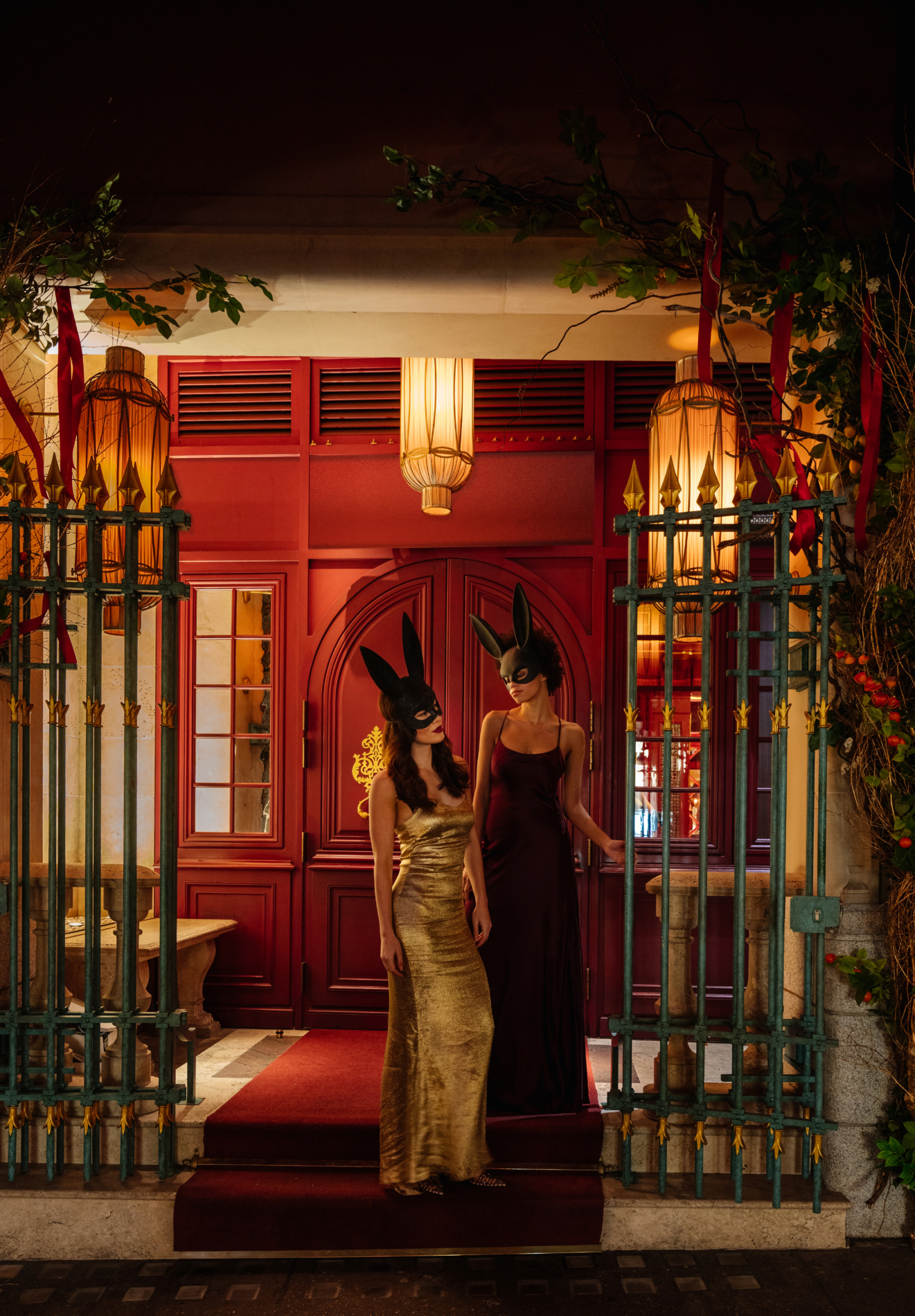 For those looking to celebrate with a group, Park Chinois also offers an 8 course Group Dining Menu that is designed to be shared between at least four people. This menu is also available from January 19th to January 29th and costs £168 per person, but requires 48 hours advance notice.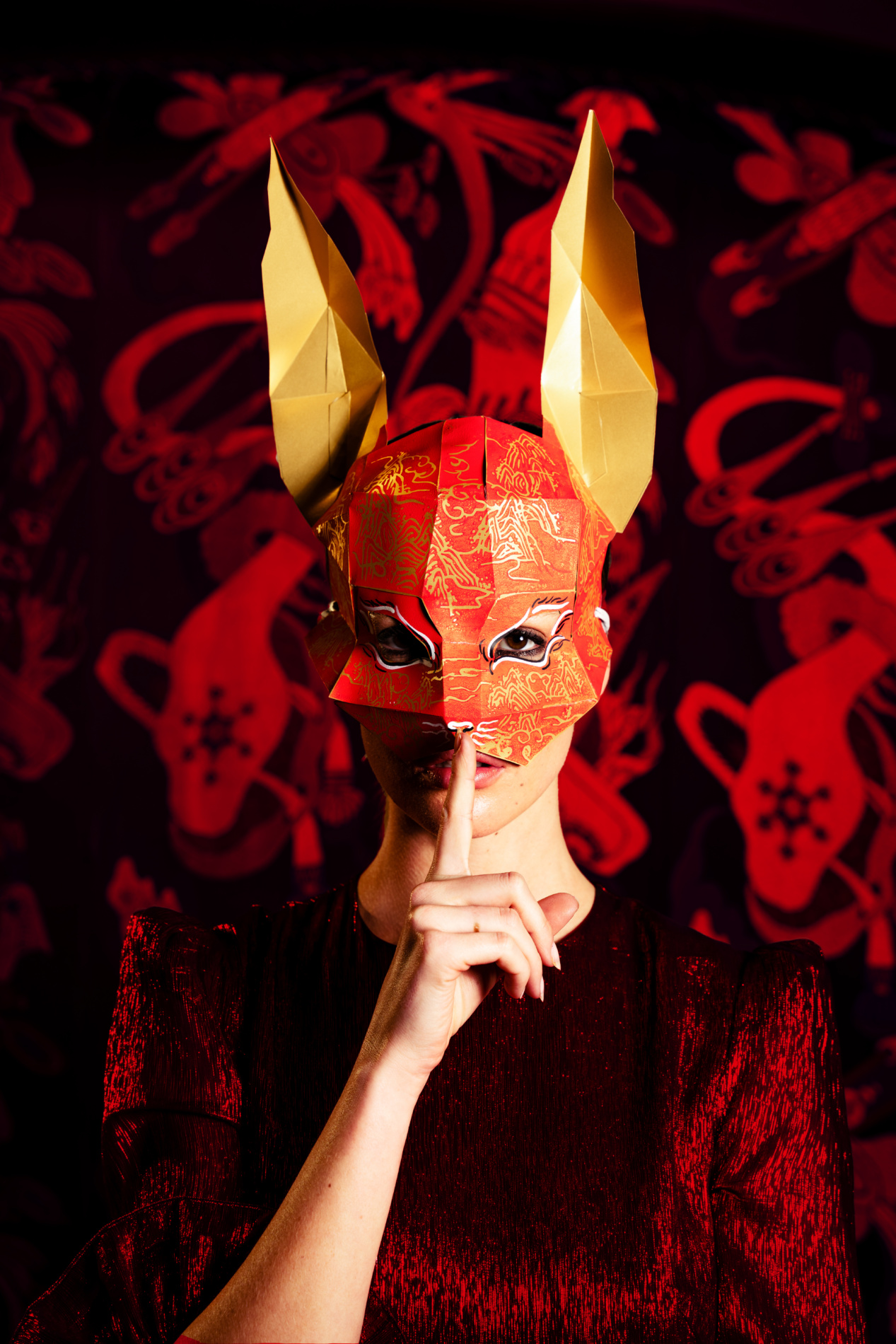 The 2023 Chinese New Year will be on January 28th, which will be the Year of the Rabbit. The rabbit is the fourth animal in the Chinese zodiac and is seen as a symbol of mercy, elegance, and beauty. This year is said to be one of peace, prosperity and happiness, and the rabbit is considered to be the luckiest of the 12 Chinese zodiac animals. Many people celebrate the holiday by participating in traditional customs such as family reunions, gift-giving, and lion and dragon dances.
Our five reasons to celebrate Chinese New Year are:
Tradition: Chinese New Year is a traditional holiday that has been celebrated for centuries. It is an opportunity to honour the past and connect with cultural heritage.
Family: The holiday is an important occasion for family reunions and spending time with loved ones.
Food: Chinese New Year is a time for delicious and traditional food, such as dumplings, fish, and niangao (sticky rice cake).
Entertainment: Chinese New Year is a time for colourful and lively entertainment, such as lion and dragon dances, fireworks, and parades.
Prosperity: Chinese New Year is a time of new beginnings and is believed to bring good luck, prosperity, and happiness in the coming year. Many people give red envelopes filled with money to children and unmarried adults as a symbol of good luck and wealth.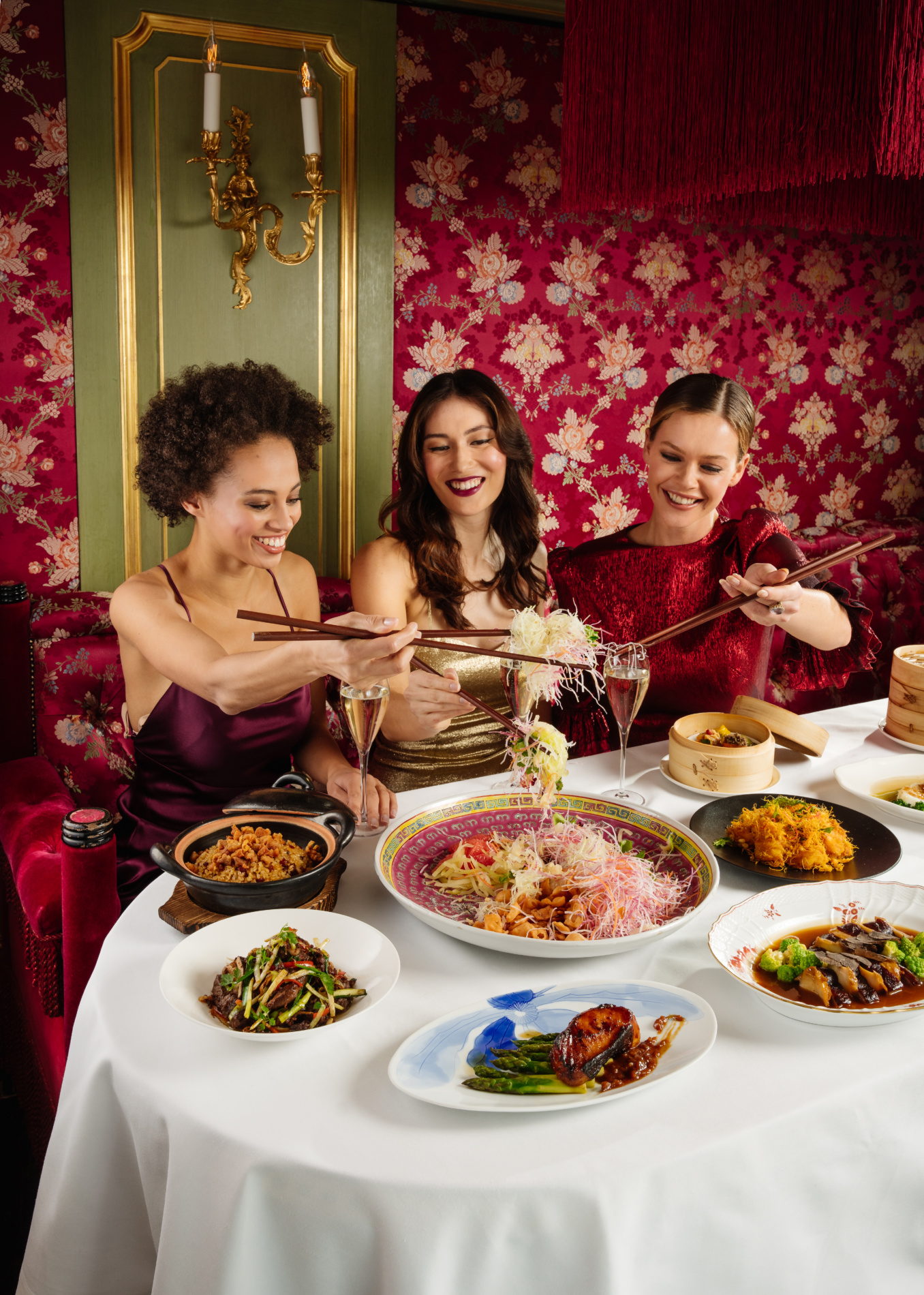 So what are you waiting for? Celebrate the Year of the Rabbit in style and luxury at Park Chinois or  you are looking for a romantic night out next month, Park Chinois promises to be a memorable experience. Don't miss out on this unforgettable experience. Book your table now!
Park Chinois
17 Berkeley St, London W1J 8EA
020 3327 8888
parkchinois.com