Authentic restaurant group, The Real Greek, will be offering diners a traditional Greek Meat Platter and specially crafted cocktails to celebrate the release of My Big Fat Greek Wedding 3 earlier this month.
My Big Fat Greek Wedding 3 is the latest instalment in the classic and much-loved movie franchise starring Nia Vardalos and John Corbett. Join the Portokalos family on their new adventure as they travel to a family reunion in Greece, in a heart-warming and hilarious trip full of love, twists and turns.
To celebrate the new film, The Real Greek will be serving up the Big Fat Greek Platter and two exclusive cocktails until 24th September 2023 across all restaurant locations. The feast includes:
Big Fat Greek Platter (£35) – the indulgent grilled meat platter is ideal for two or more and boasts succulent meats including Lamb Skewer; Loukaniko Beef & Pork Greek Sausage; tender Pork; Chicken Skewers; BBQ Chicken Wings; rich and traditional Lamb Meatballs and chips.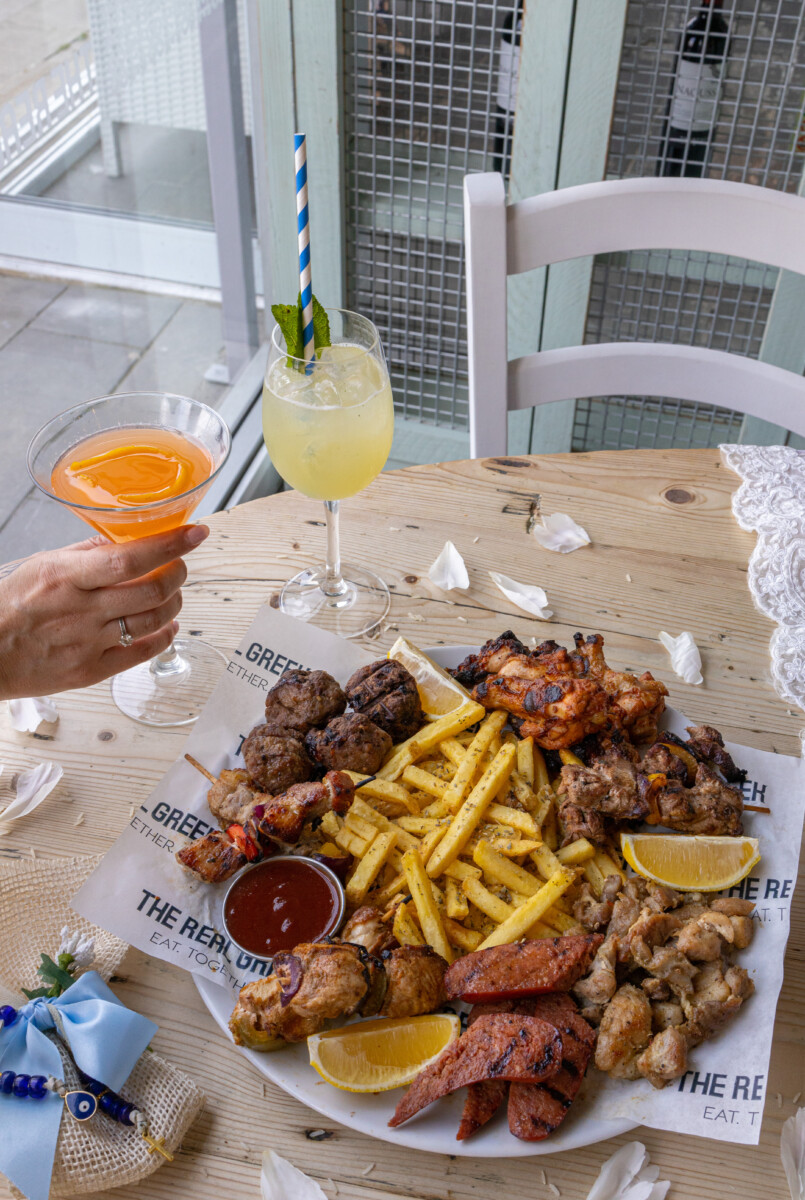 Alongside, The Real Greek's mixologists are serving up two special cocktails, aiming to transport guests to the golden sand beaches of Greece. Options include:
Big Fat Greek Sunset – £8.50 – Axia Mastiha blended with Aperol, tangy lime, orange juice and topped with a touch of sweetness.
Virgin Bouquet – £5.95 (non-alcoholic) – Refreshing apple juice, floral elderflower, and zesty lemon combine, creating a delightful alcohol-free drink.
The restaurant groups' variety of dishes capture the Greek passion for food, family and life and the freshness and essence of the region. There are options for everyone, from meat-eaters to pescatarians and vegetarians, and the restaurants also serve numerous options for vegans.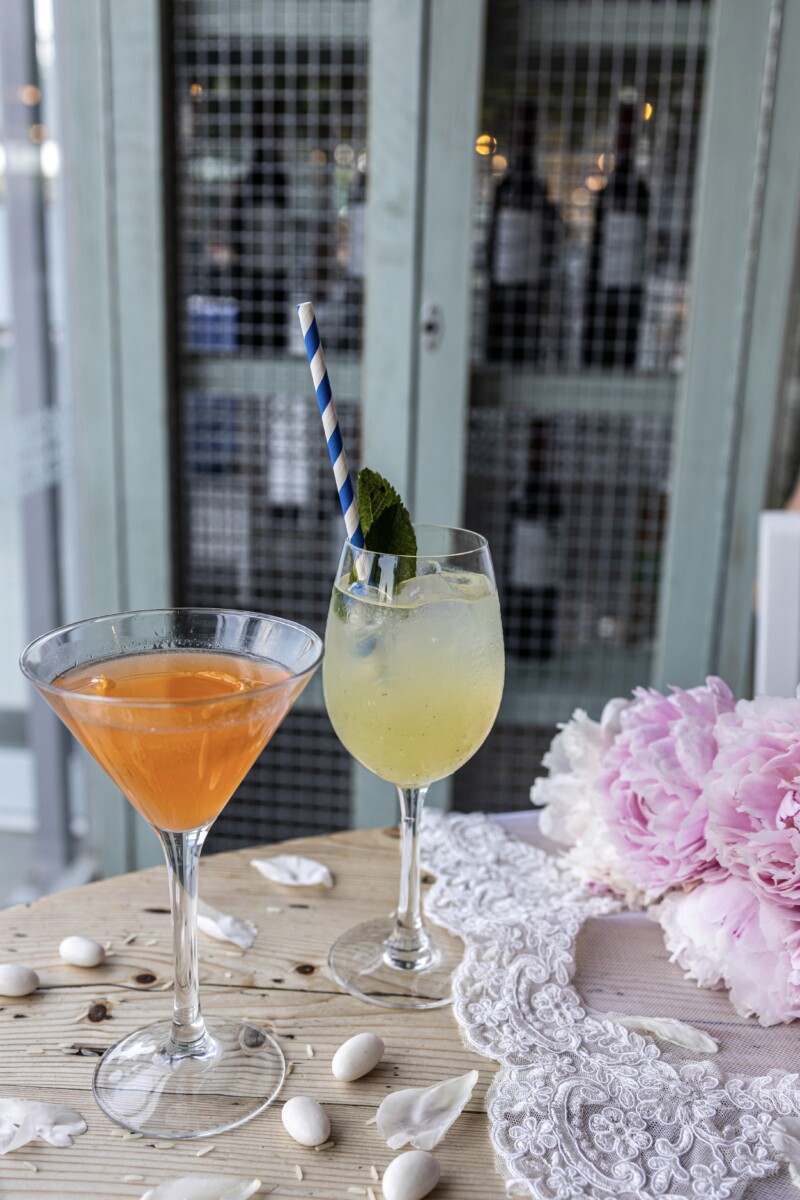 The Real Greek sources core ingredients directly from the finest suppliers in Greece. Its olive oil, which can be found in everything from the Houmous to the salads, is pressed from an ancient grove in Crete, home of the world's oldest living olive tree. The honey is made by bees on the island of Ikaria, which is renowned for the longevity of its people, whilst the feta, found in its Spicy Feta Dip (HTIPITI) and in the filo pastry parcels amongst many other dishes, hails from Epirus, a region in Northern Greece.
There is no better way to celebrate the film's release by experiencing a quintessential Greek feast. The Real Greek always delivers a buzzing atmosphere and occasional live entertainment makes it the ideal location for birthdays, anniversaries and parties.
The Big Fat Greek Platter will be available across all locations of The Real Greek until 24th September 2023.