Tucked away on the first floor of Thai-owned mid-century icon Royal Lancaster London, Nipa Thai is a hidden gem Thai restaurant that offers a holistic experience in every aspect of the restaurant from the smell of lemongrass essential oil gently permeating through the dining room to the all-female all-Thai kitchen brigade. Thai women have a proud tradition of solely being responsible for the kitchen at home and in restaurants.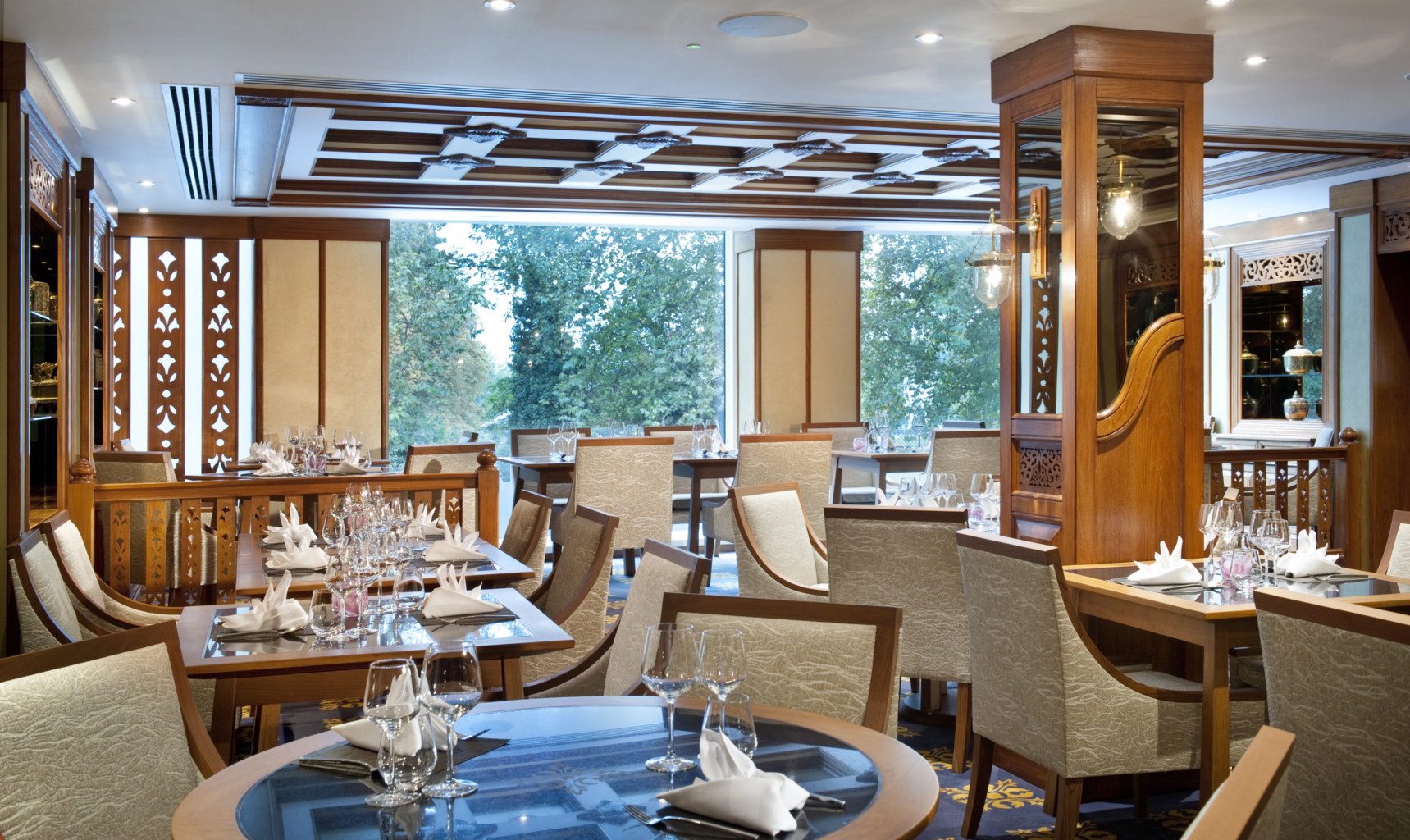 Nipa means 'shining light' in Thai, and was originally a wedding anniversary present from Khun Jatuporn Sihanatkathakul to his beloved wife Khun Nipapat, after whom the restaurant is lovingly named.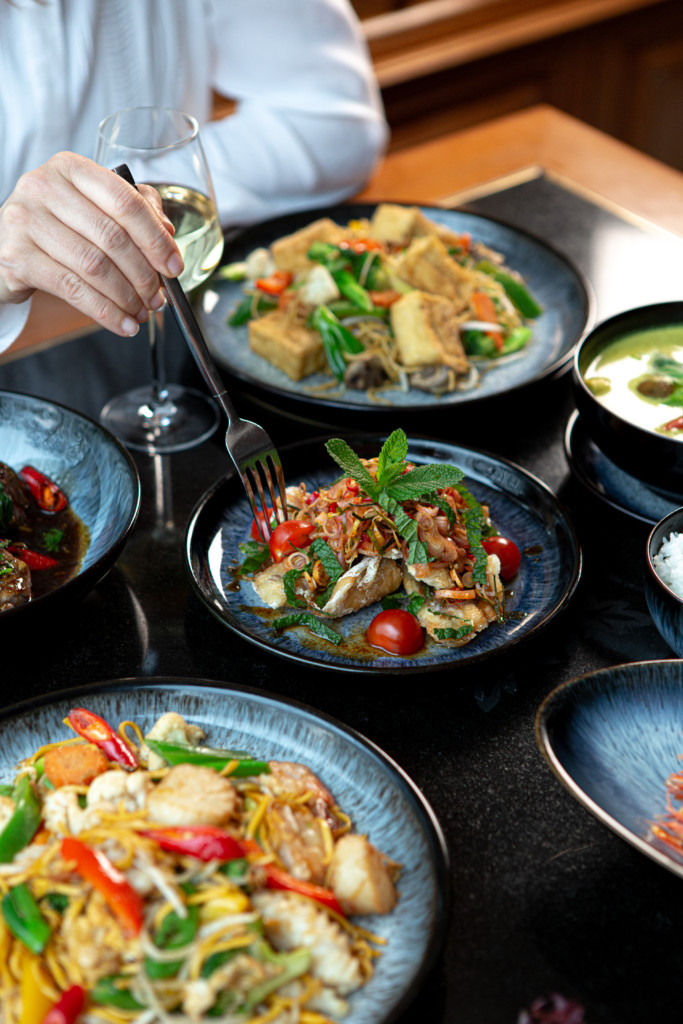 The renowned Thai restaurant has received the prestigious "Thai Select" award from the Thai Government in recognition of its authenticity and incredibly high food quality standards.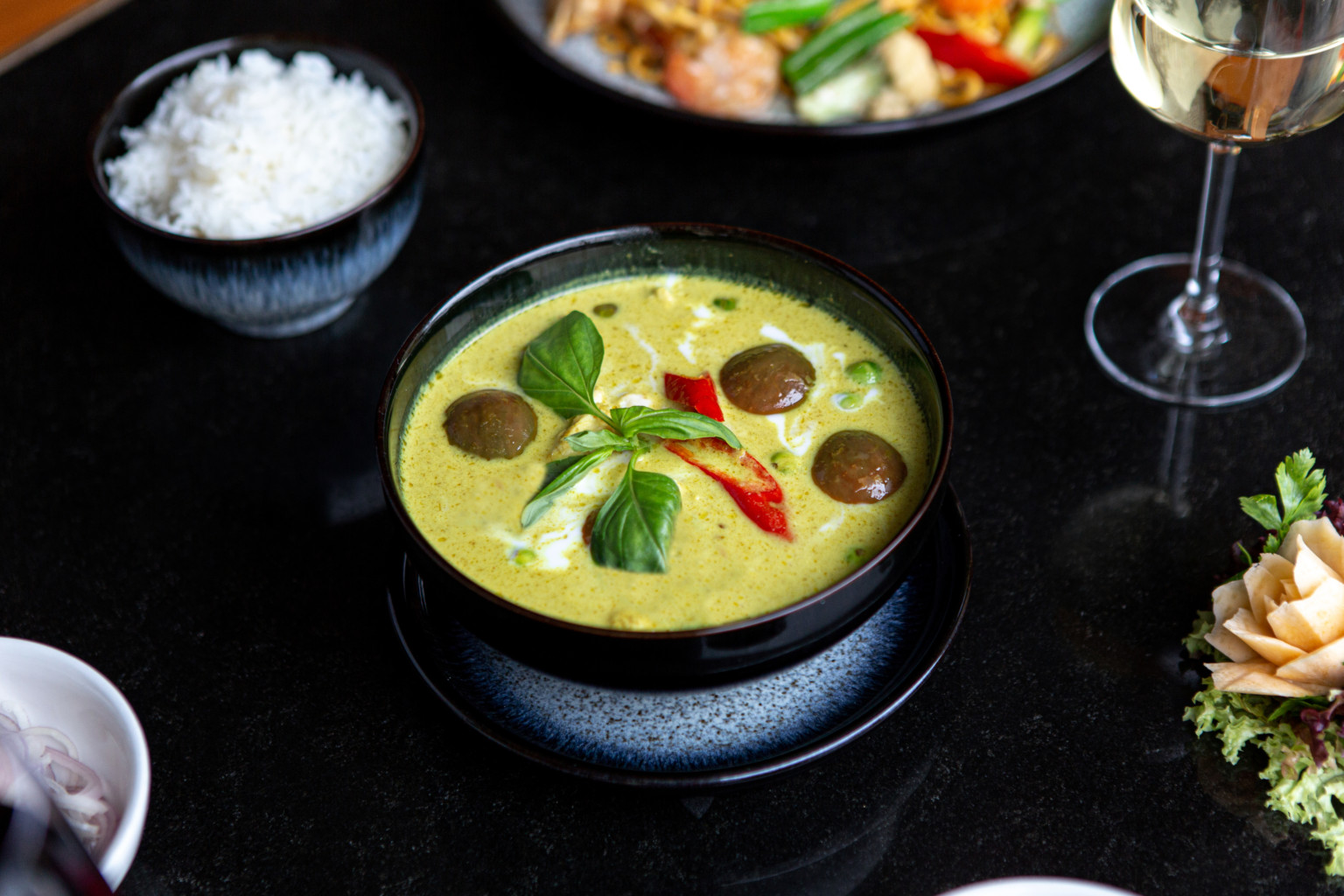 The restaurant features a teak panelled interior with traditional Thai furnishings and ornate decorations handcrafted in Thailand. The authentic décor sourced from Thailand complements the cuisine which is served by efficient all-Thai staff led by Restaurant Manager, Kaseam Jongpitakrat, who has been at Nipa Thai for over 20 years.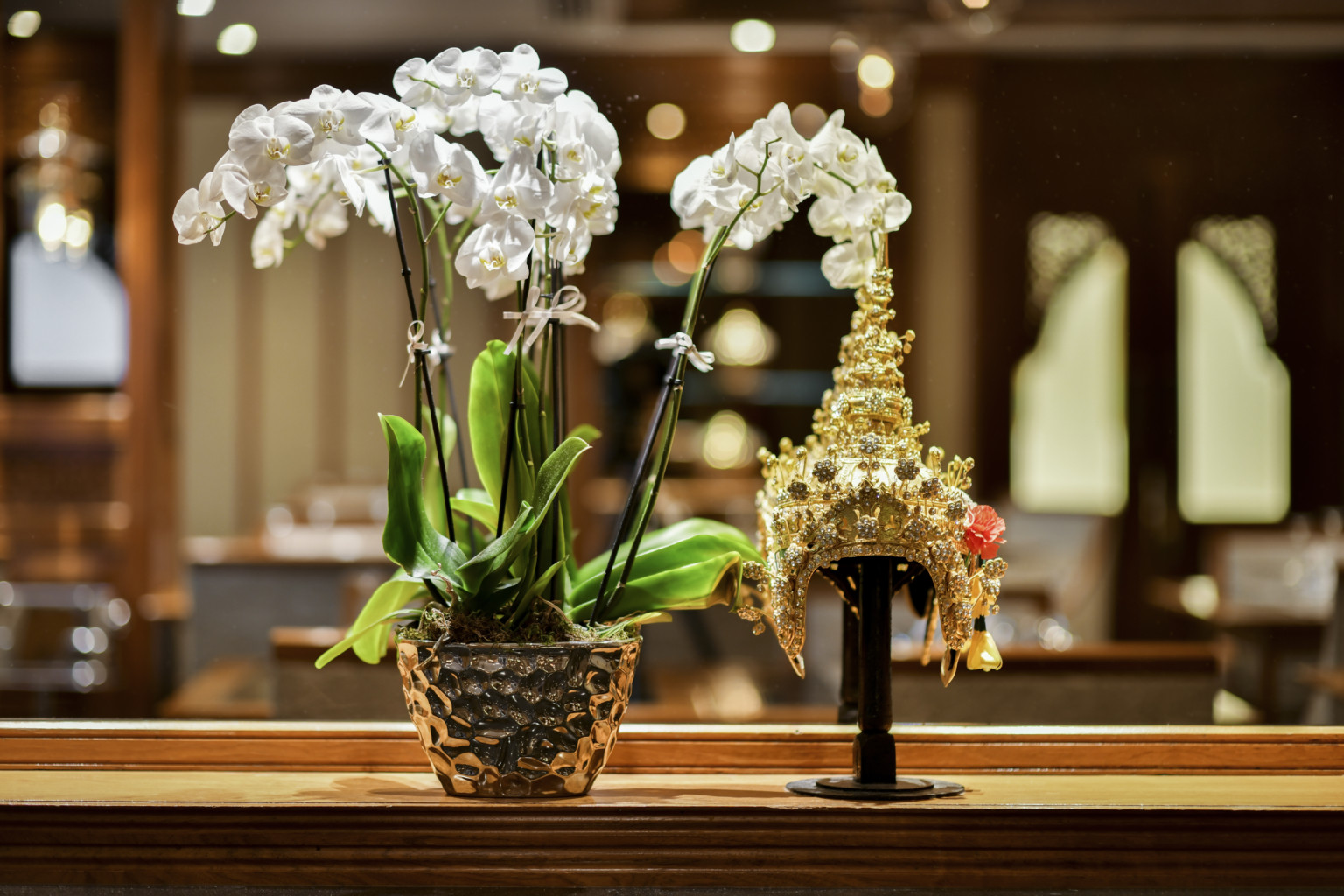 The restaurant delivers outstanding traditional cuisine that combines hot spices with mild and sweet flavours, offering a mix of dishes from Thailand's central region. Each of the dishes is prepared by Head Chef Sanguan Parr and her dedicated team according to traditional recipes. Sanguan Parr was born in Thailand and moved to the UK in 1984. She has been working in Nipa Thai for over two decades.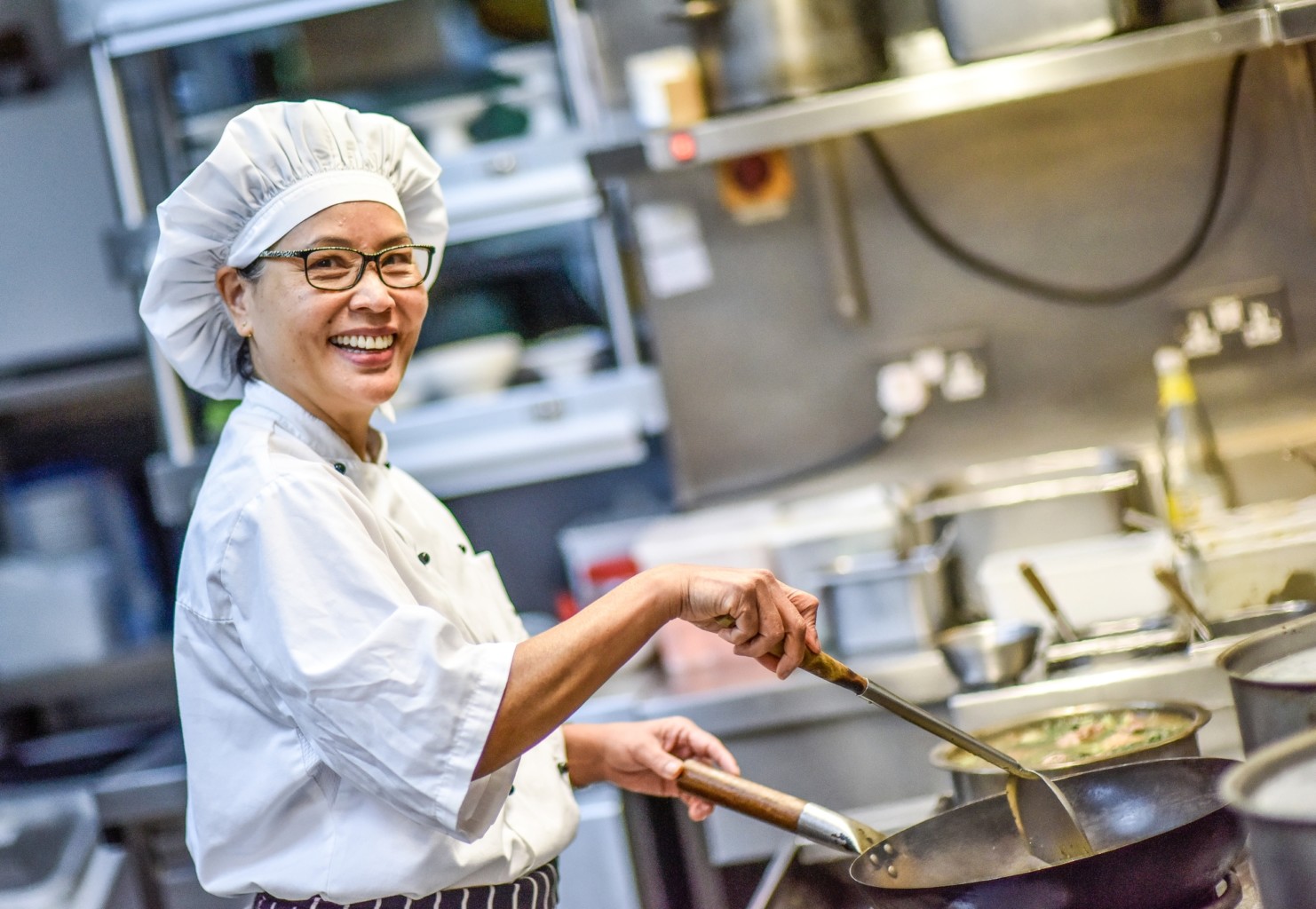 Chef Sanguan's menus reflect authentic Thai cuisine, renowned for its finesse and delicacy in balancing the five key flavours: sweet, sour, spicy, bitter and salty. Her signature dish is her Pad Thai, a traditional street food dish.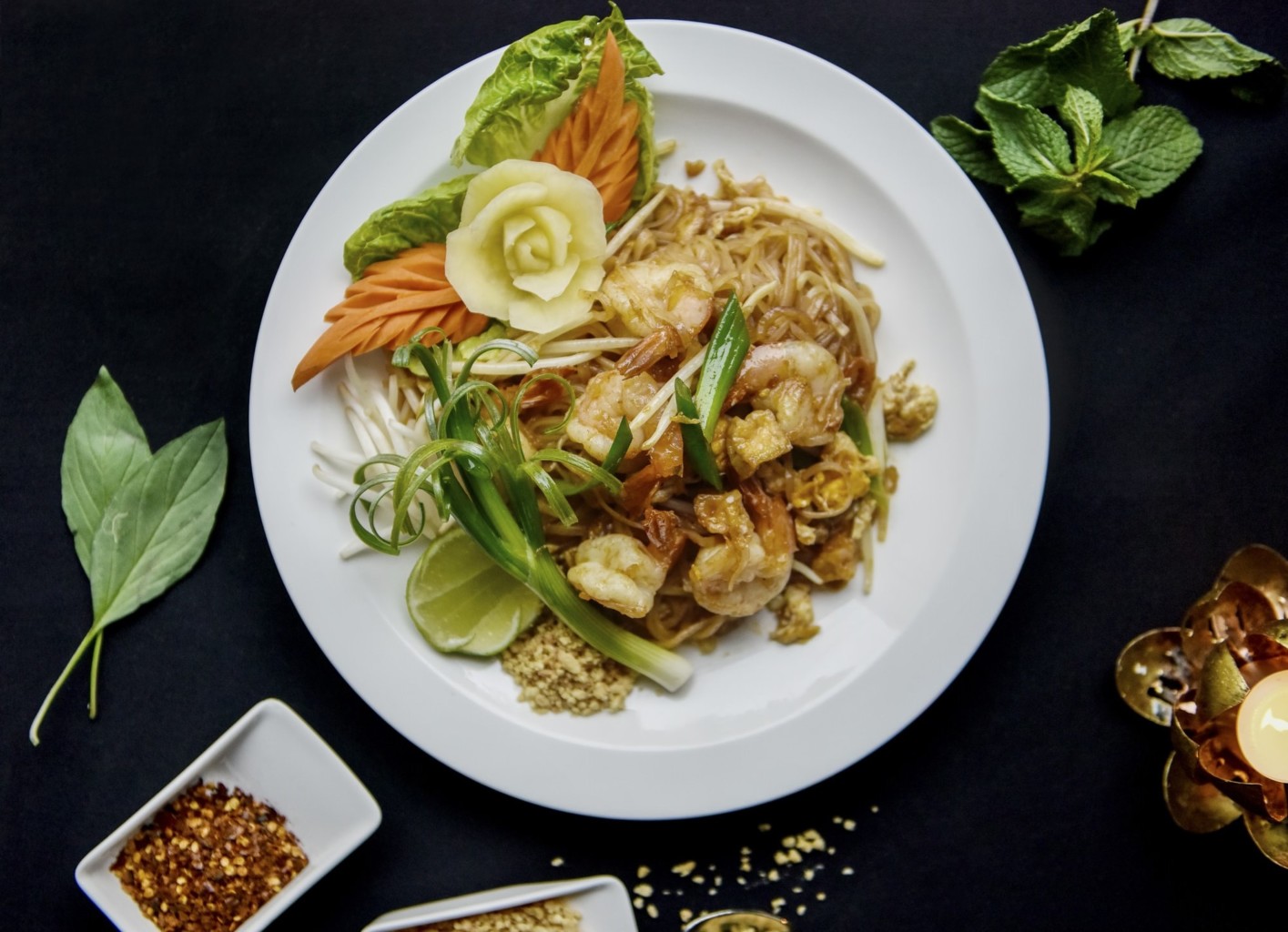 Here are some of our favourite dishes from Chef Sanguan's menu.
Por Pia Tod – Crisp spring rolls with glass noodles, cabbage and crab meat served with homemade sauce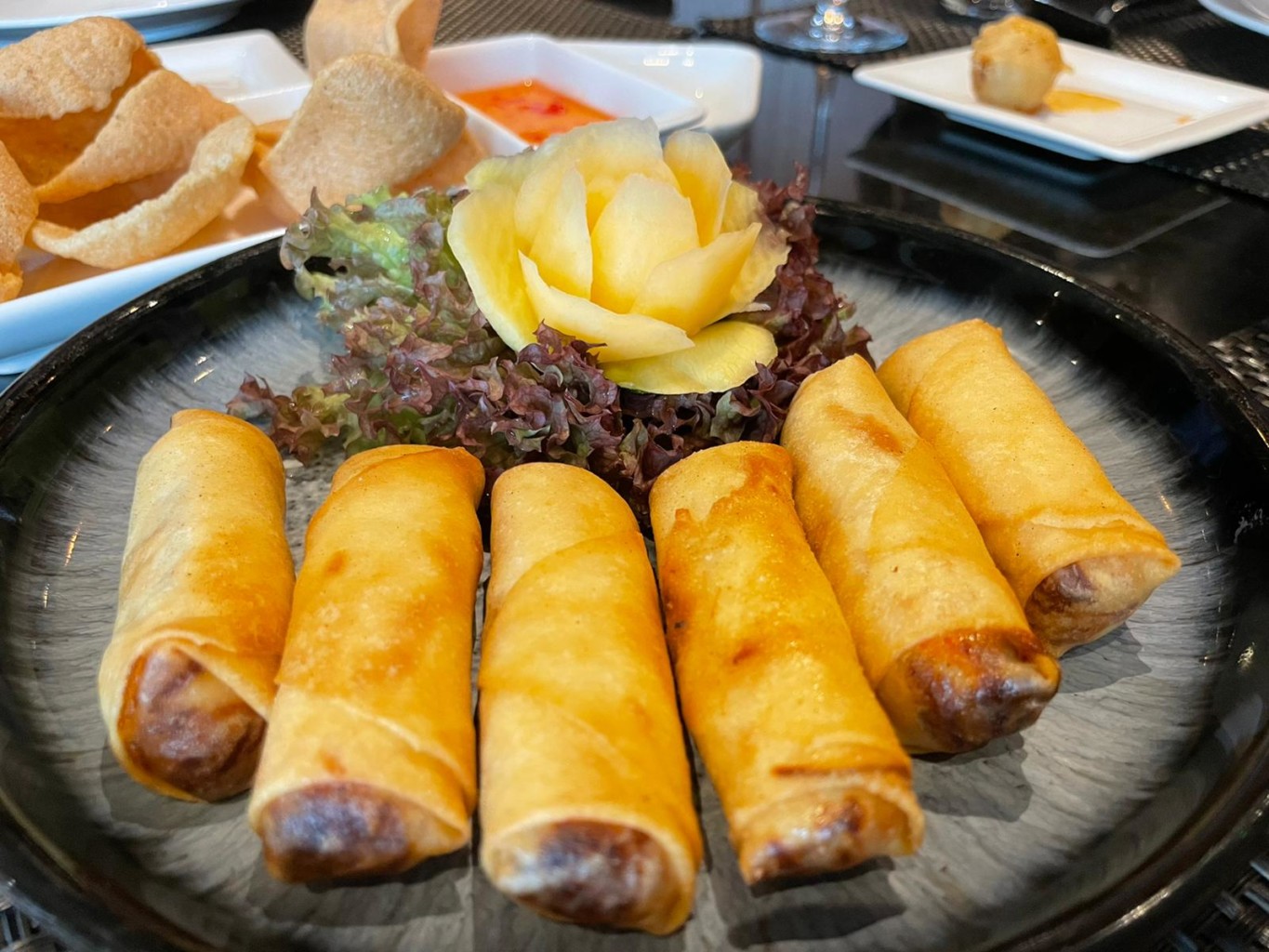 Toong Ngern Yuang – Crisp fried prawn dumplings served with homemade sauce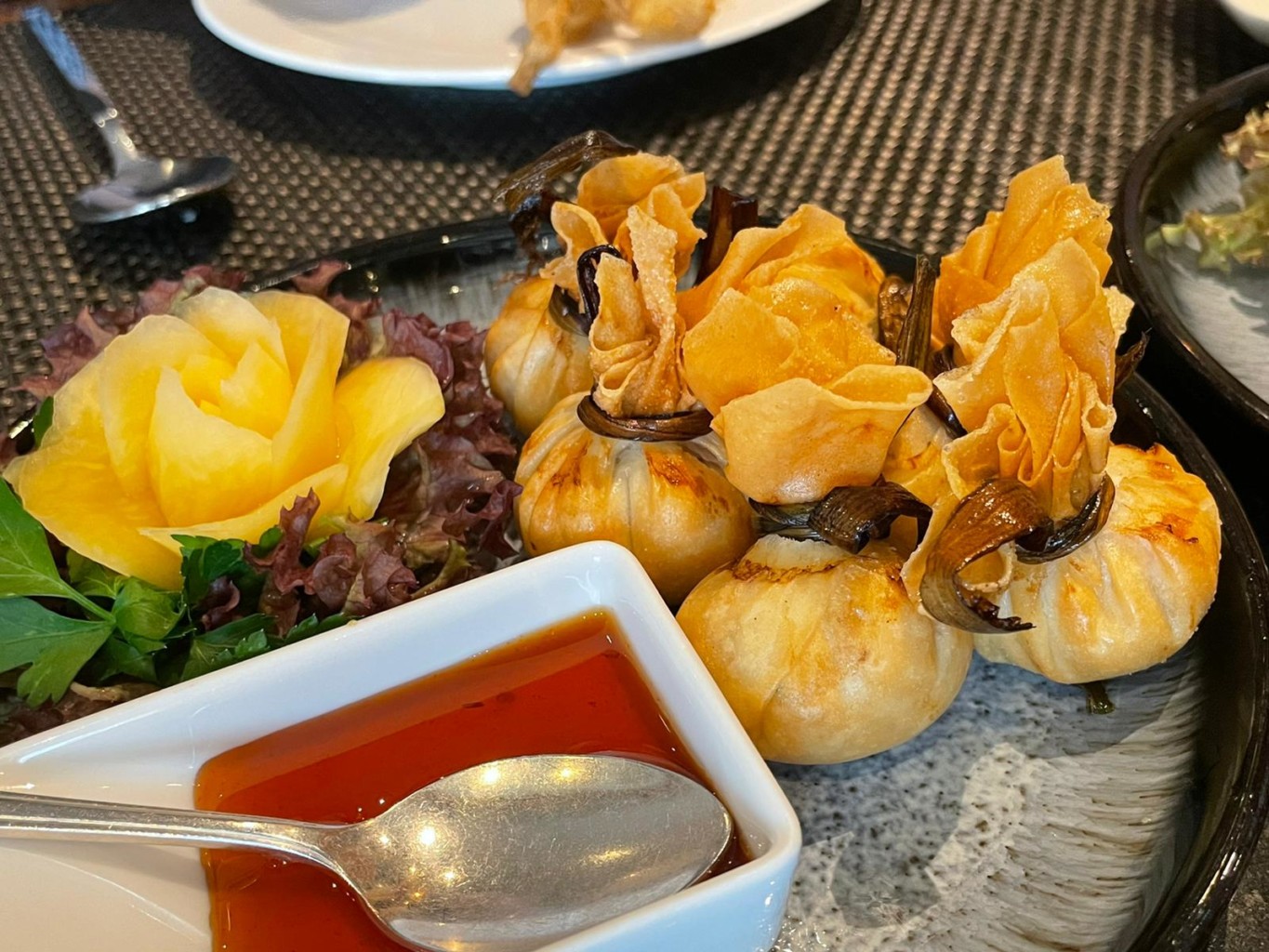 Phoo Nim – Deep fried soft shell crabs with salt and white pepper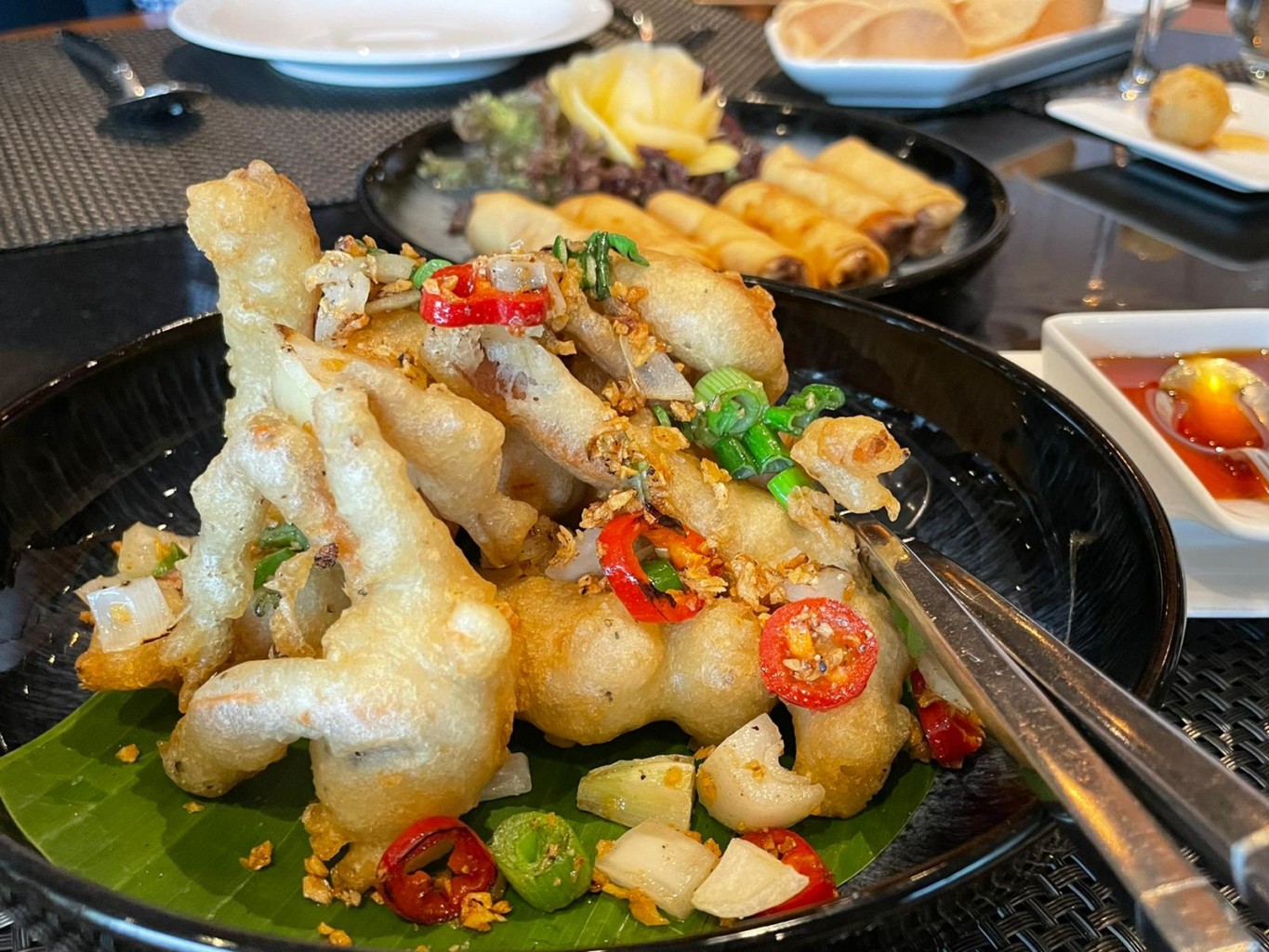 Kaeng Massaman Kae – Lamb, onions & baby potatoes well-cooked in coconut milk and Massaman curry paste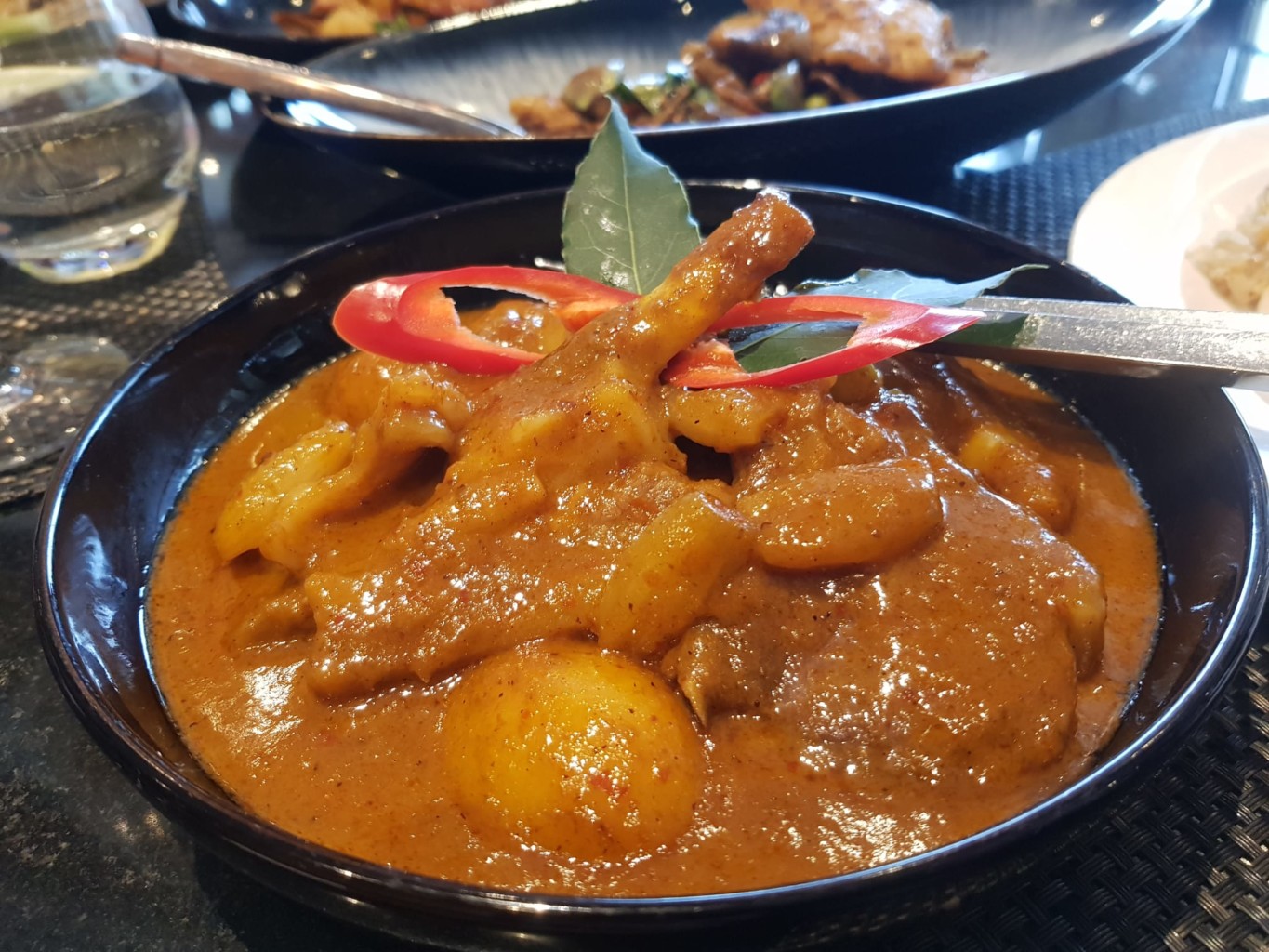 Phad Kra Prao Koong – Stir-fried prawns with chillies and basil leaves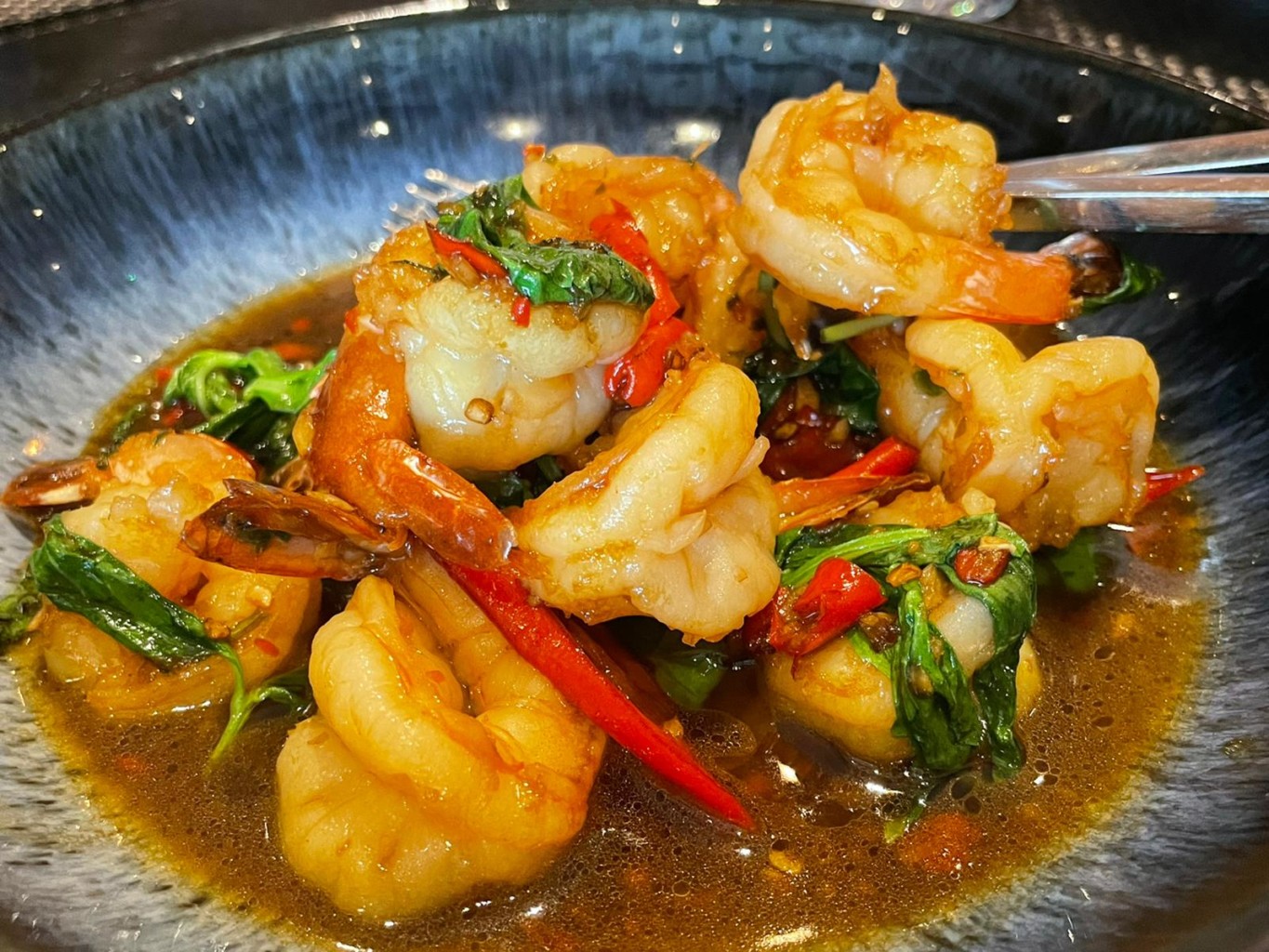 Pla Phad Char – Fried sea bass with Thai aubergine, lemongrass, red chilli, lime, sweet basil and peppercorns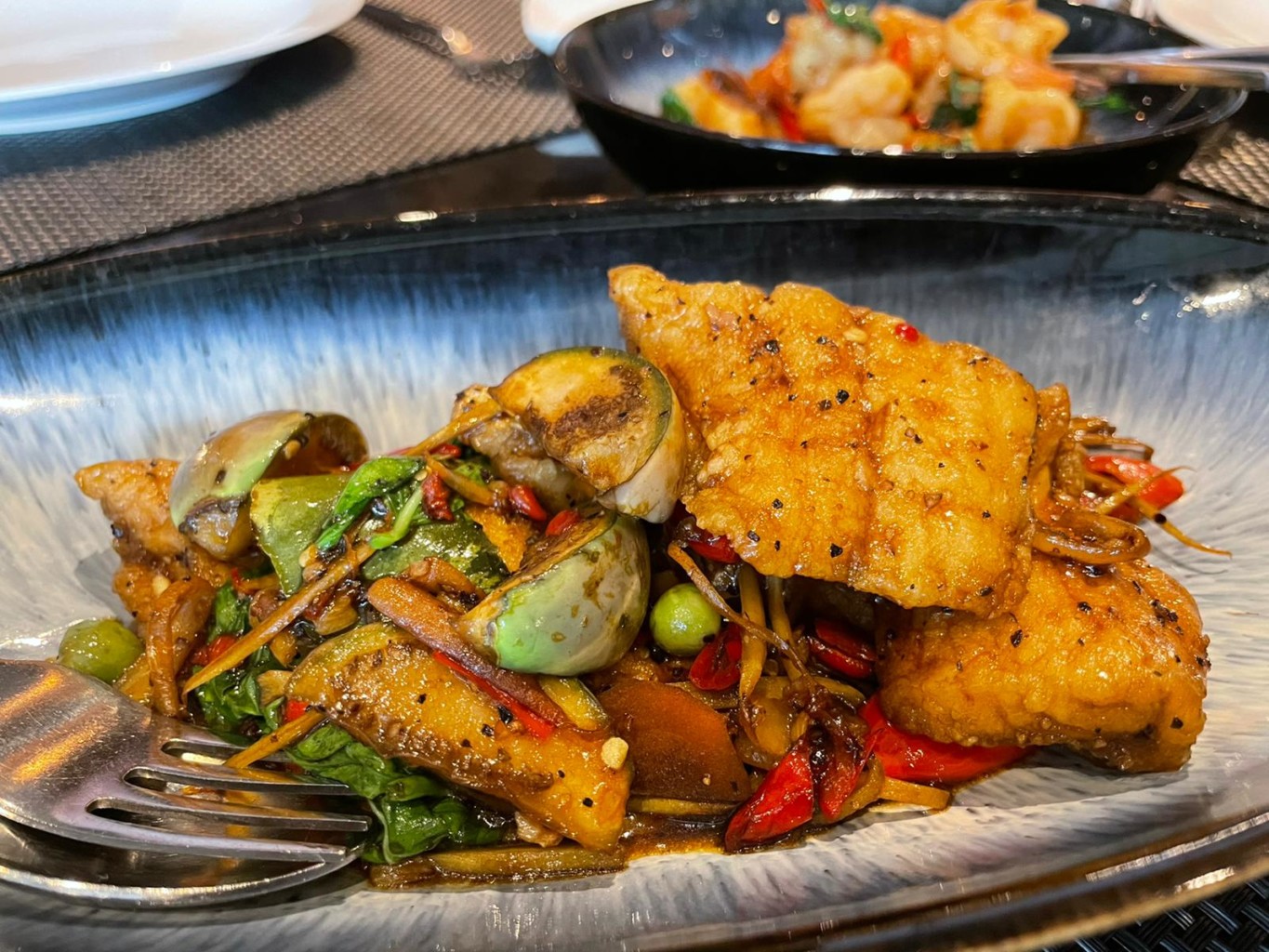 Kuey Tiew Phad Kee Mao Kai – Flat noodles stir-fried with light soy and oyster sauce, chicken, mushrooms, cherry tomatoes, basil and chillies
Kao Phad Koong – Fried rice with prawns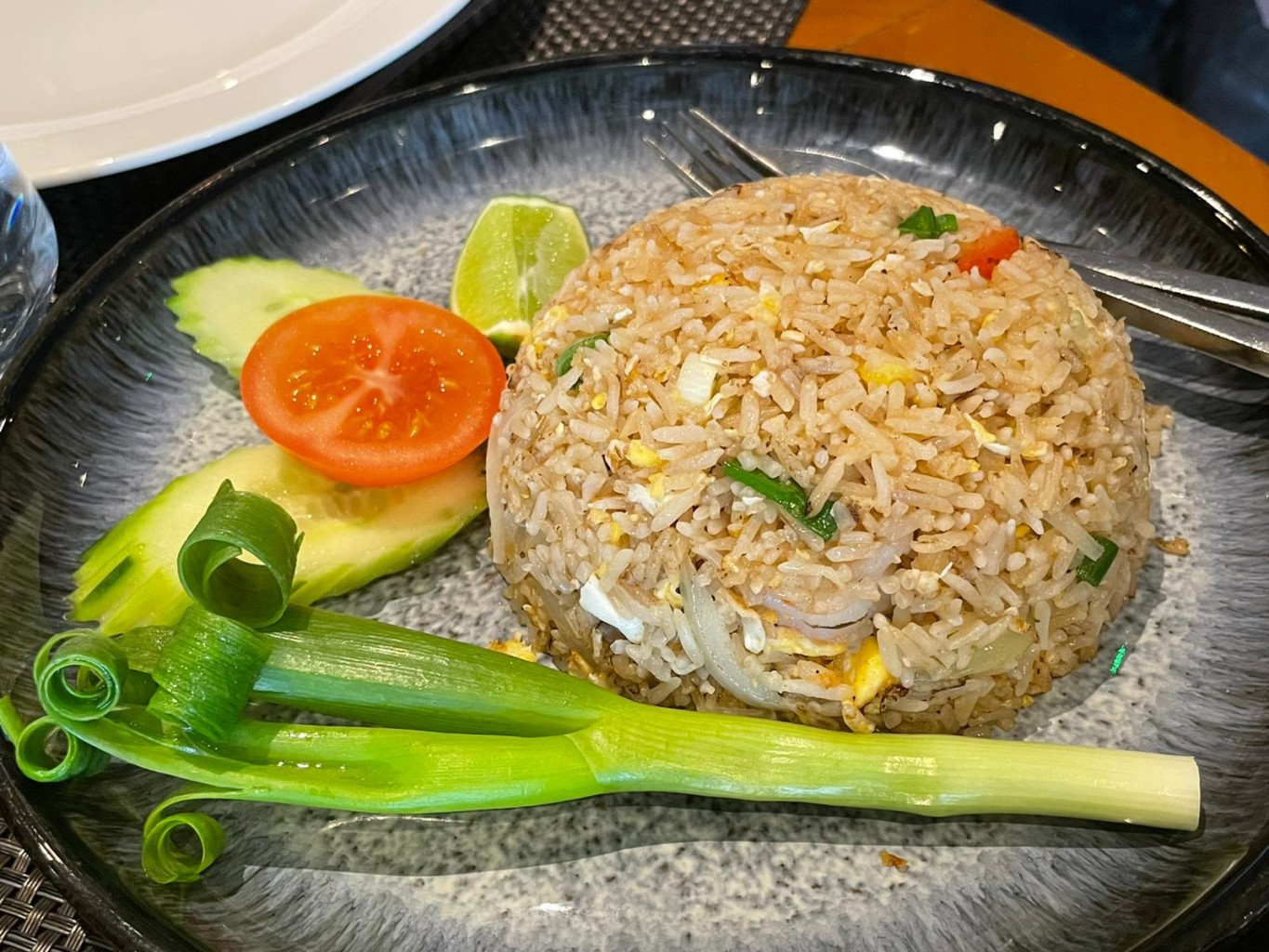 Cake Ma Phrao – Baked coconut cheesecake, elderflower sorbet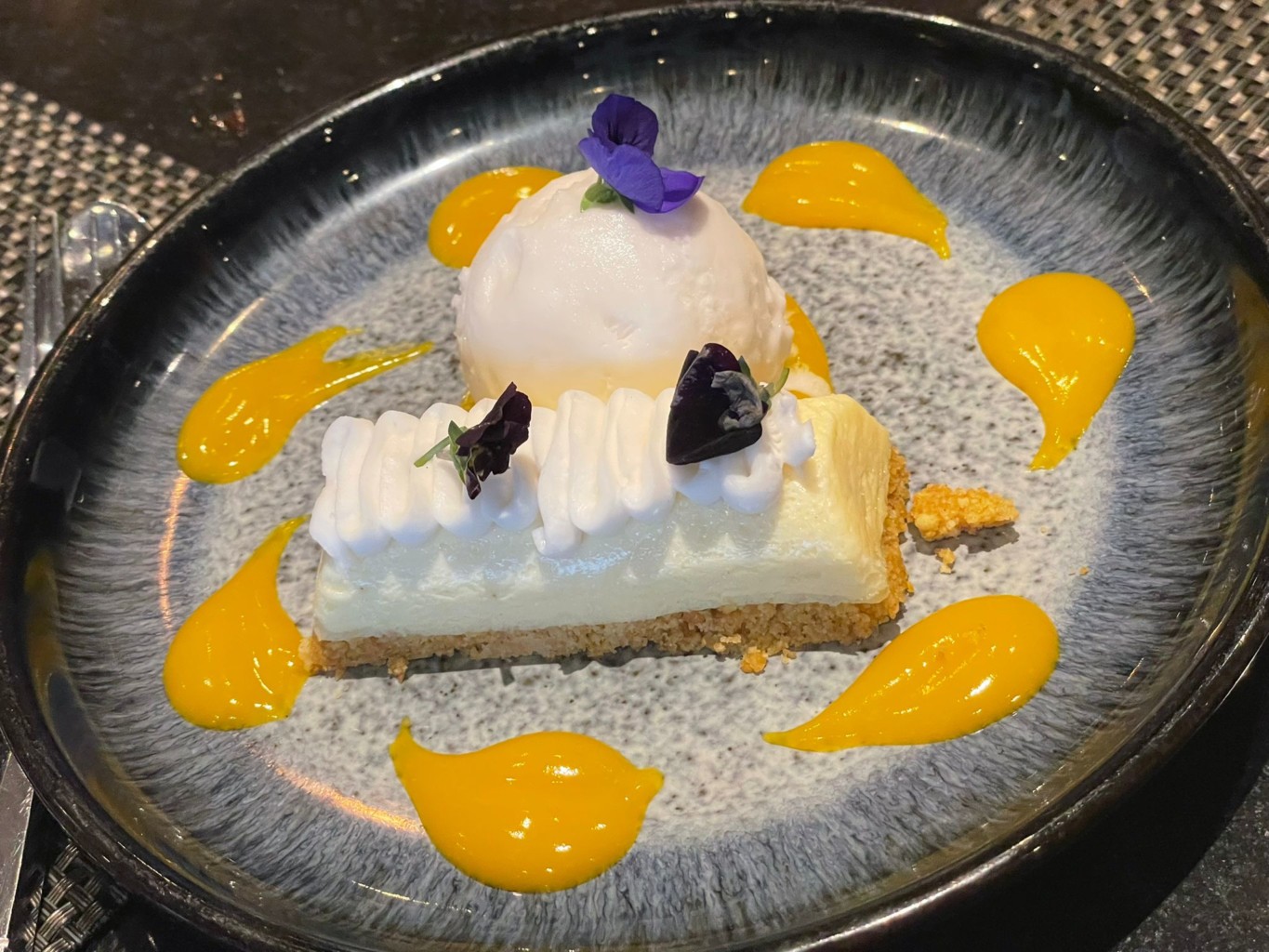 Ice Tim Tod – Deep-fried ice cream topped with chocolate sauce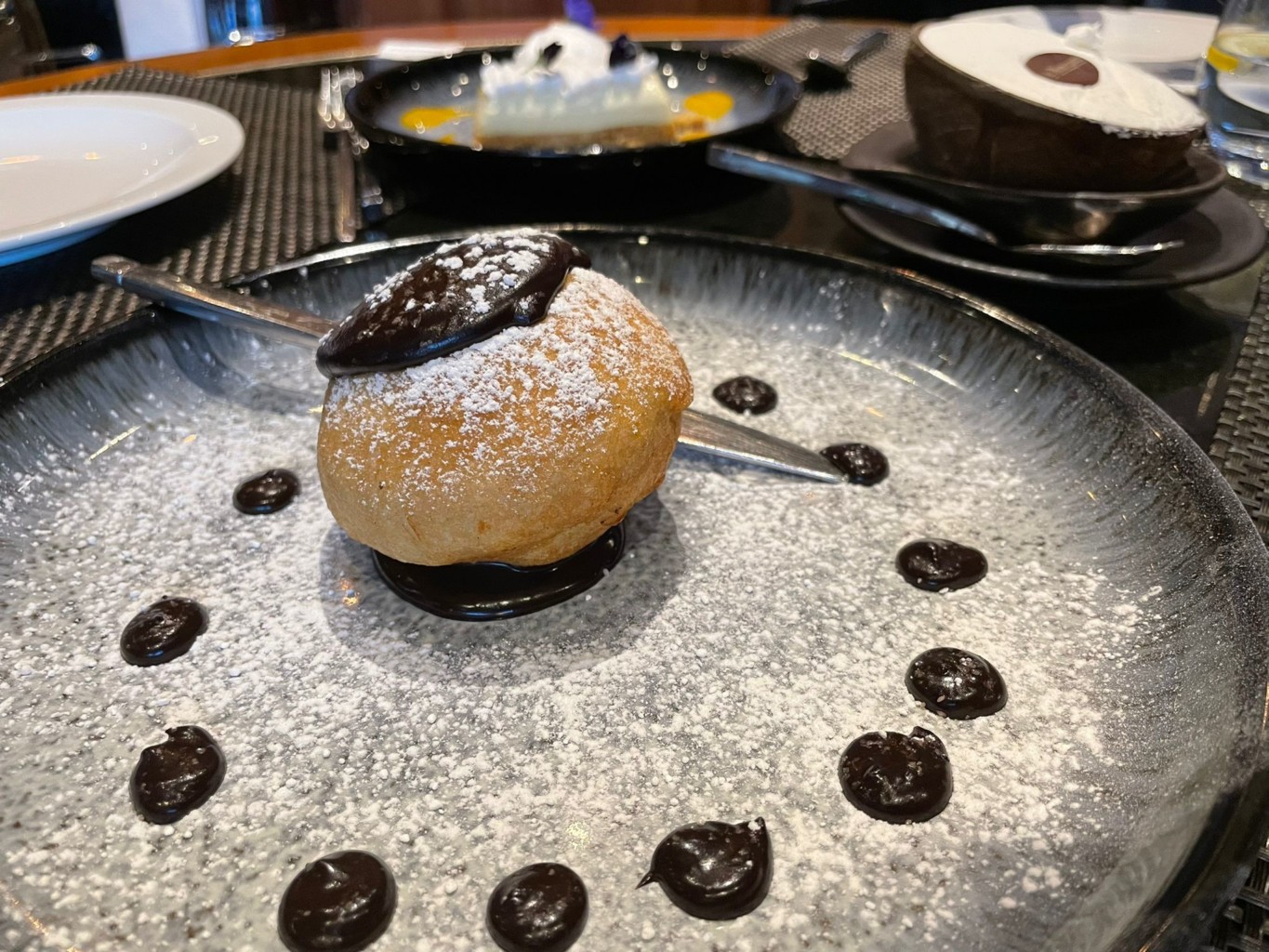 Ice Tim Ka Ti – Coconut ice cream served in the shell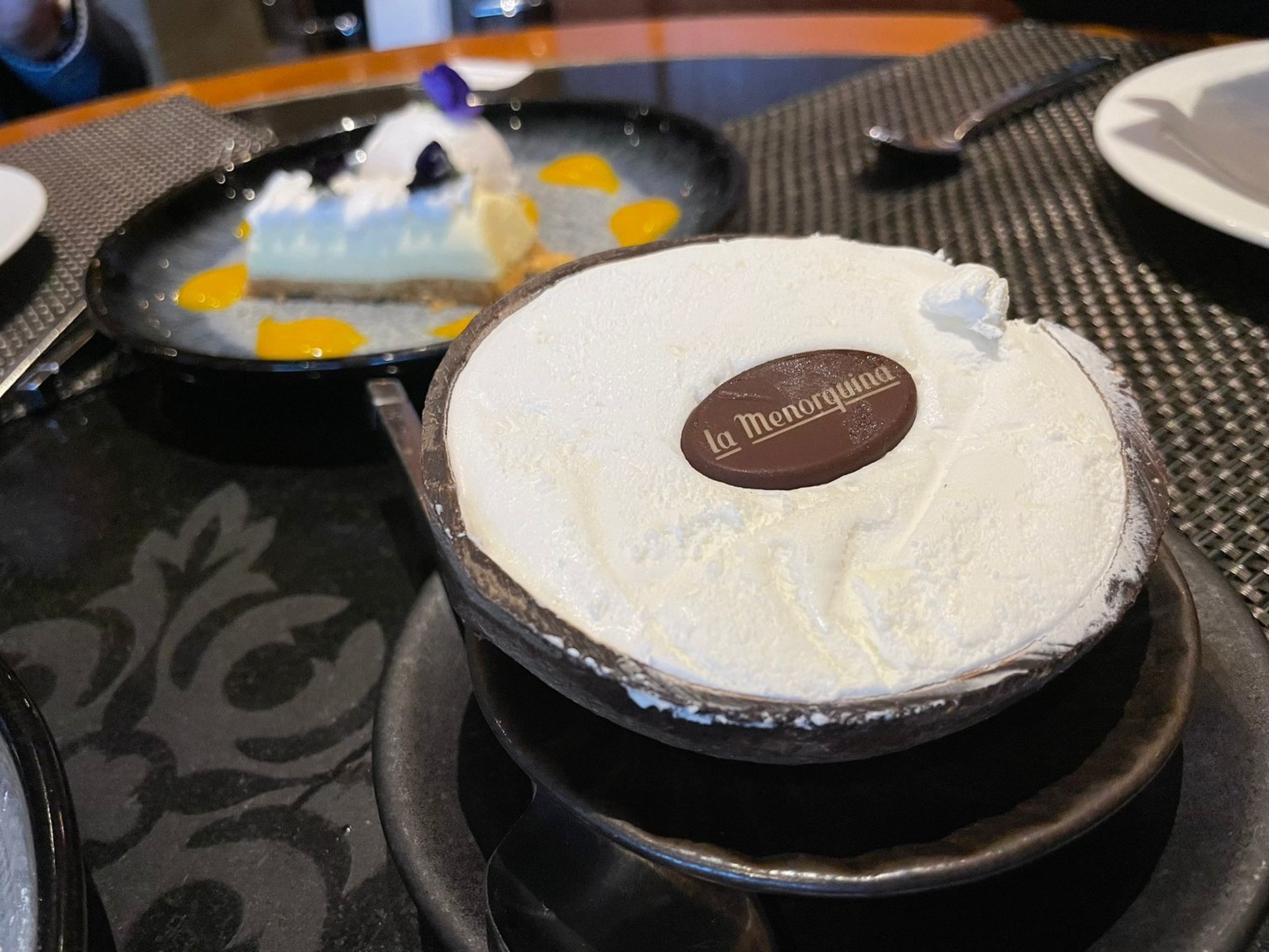 Nipa Thai is open from Wednesday to Sunday from 5pm to 10.30pm.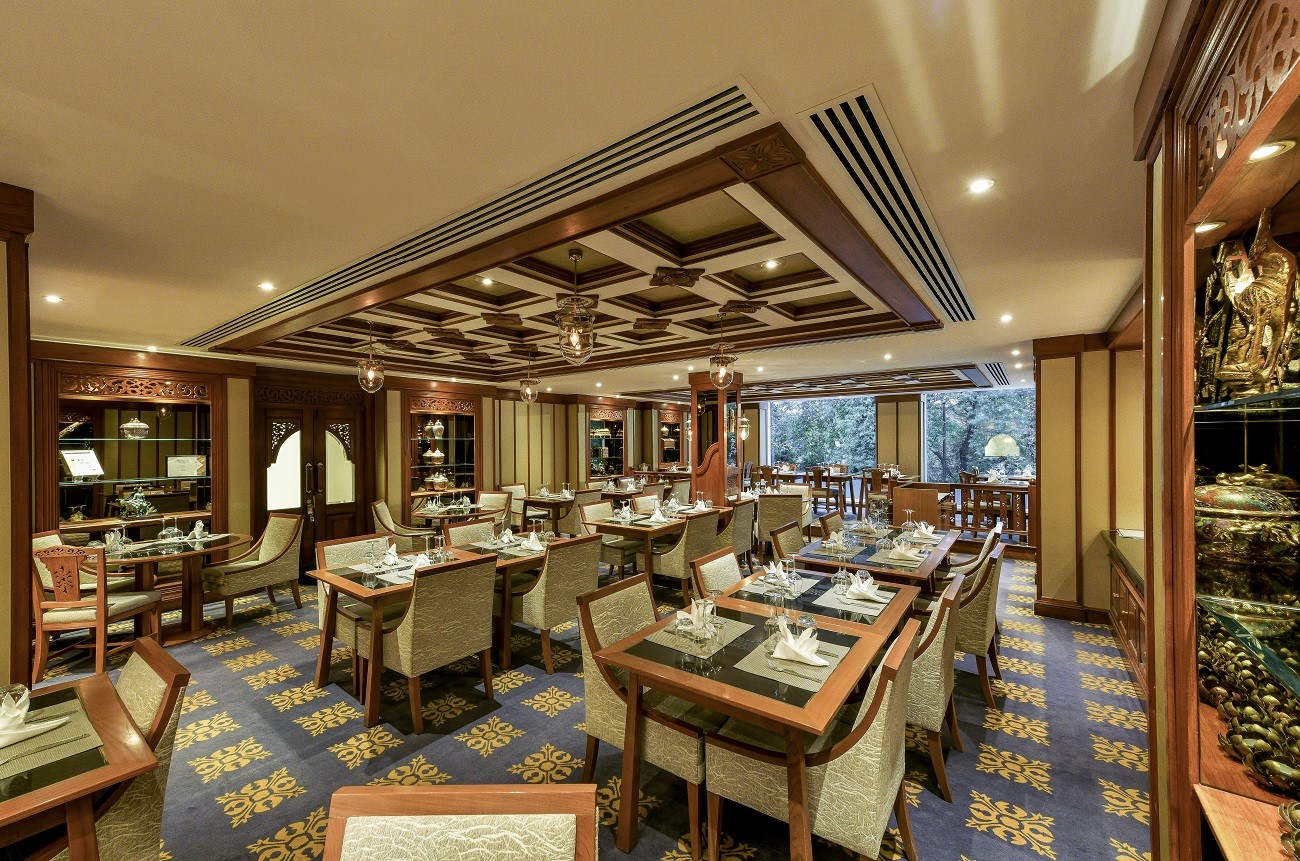 Nipa Thai at Royal Lancaster London
Lancaster Terrace, London W2 2TY
+44 (0)207 551 6000
www.niparestaurant.co.uk
@royallancaster