Here are some of Minipreneur's favourite inspirational stories written by some amazing people from intrepid explorer Bear Grylls to acclaimed author Amy Sparkes.
Shine Like the Stars by Anna Wilson & Harry Woodgate
Told from the point of view of the natural world, this exquisitely illustrated and thought-provoking story invites us to connect with the world around us and achieve our potential. We are all connected to the natural world, and it is connected to us. This inspiring book is one of Minipreneur's favourites and shows children that just as the stars shine brightly in the night sky, so can they.
£12.99 published by Andersen Press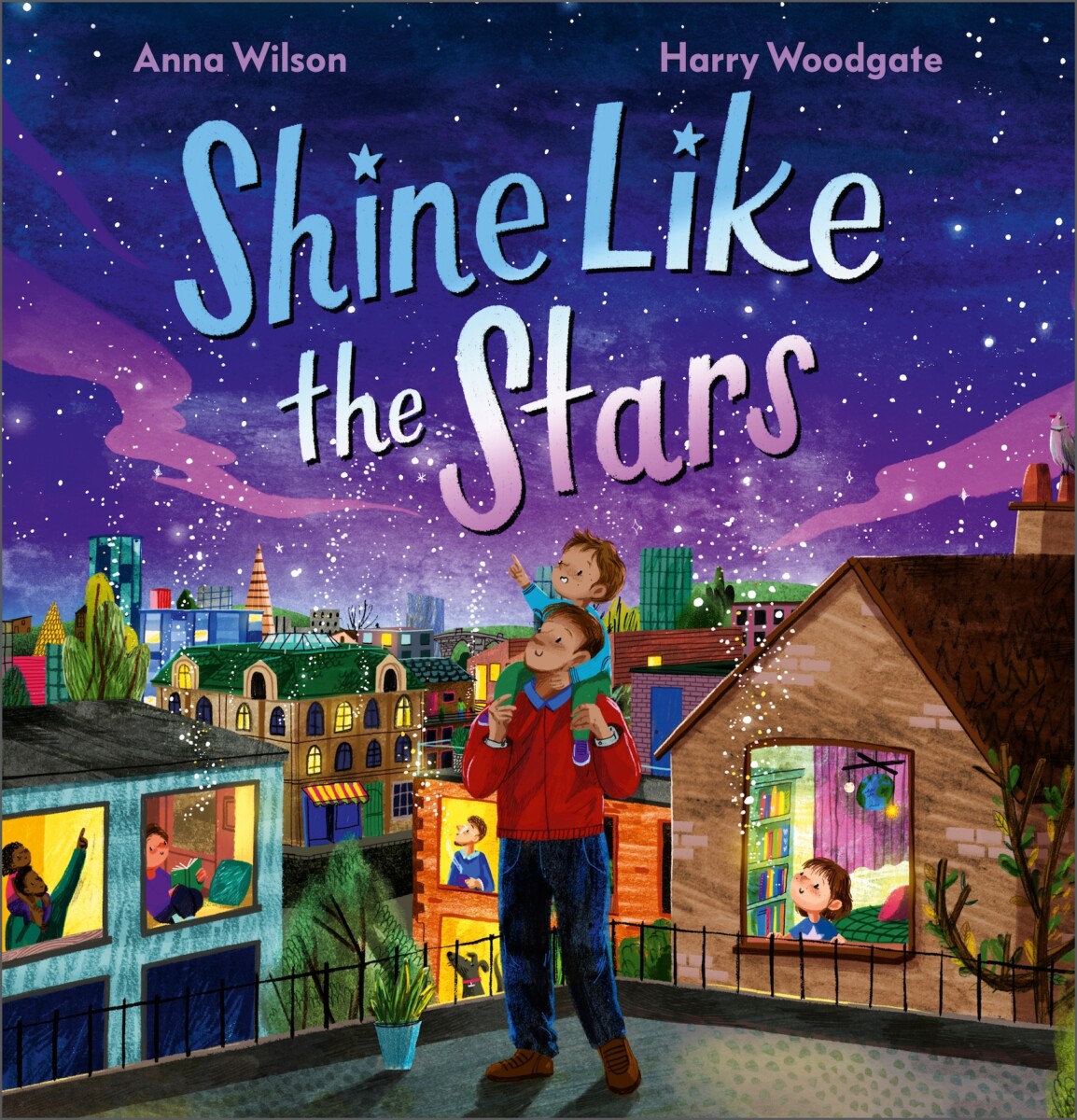 You Vs The World: The Bear Grylls Guide to Never Giving Up by Bear Grylls
This book retells Bear Grylls' most extreme adventures in a kid-friendly way. He shares the life lessons he's learned along the way, and how the skills needed to survive in the wild can be used in everyday life. From finding confidence to bouncing back from failure, Bear gives children the tools they need to survive and thrive in their own lives. This book gives Minipreneur the mindset they need to thrive so we highly recommend it for any young person in your life too.
£10.99 published by DK
Kofi and the Rap Battle Summer by Jeffrey Boakye
Due to be published in June, this is an inspiring book of how two school friends get together to produce a new fanzine full of song lyrics which changes both their lives in unpredictable ways. From one big lightning bolt of an idea that hit Kofi like electricity and a genius money-making scheme to Kelvin's photographic memory and a school obsessed with music, this story shows children that no matter what has gone wrong in the past, even someone who ends up in detention all the time can turn their life around to become a real leader.
£7.99 published by Faber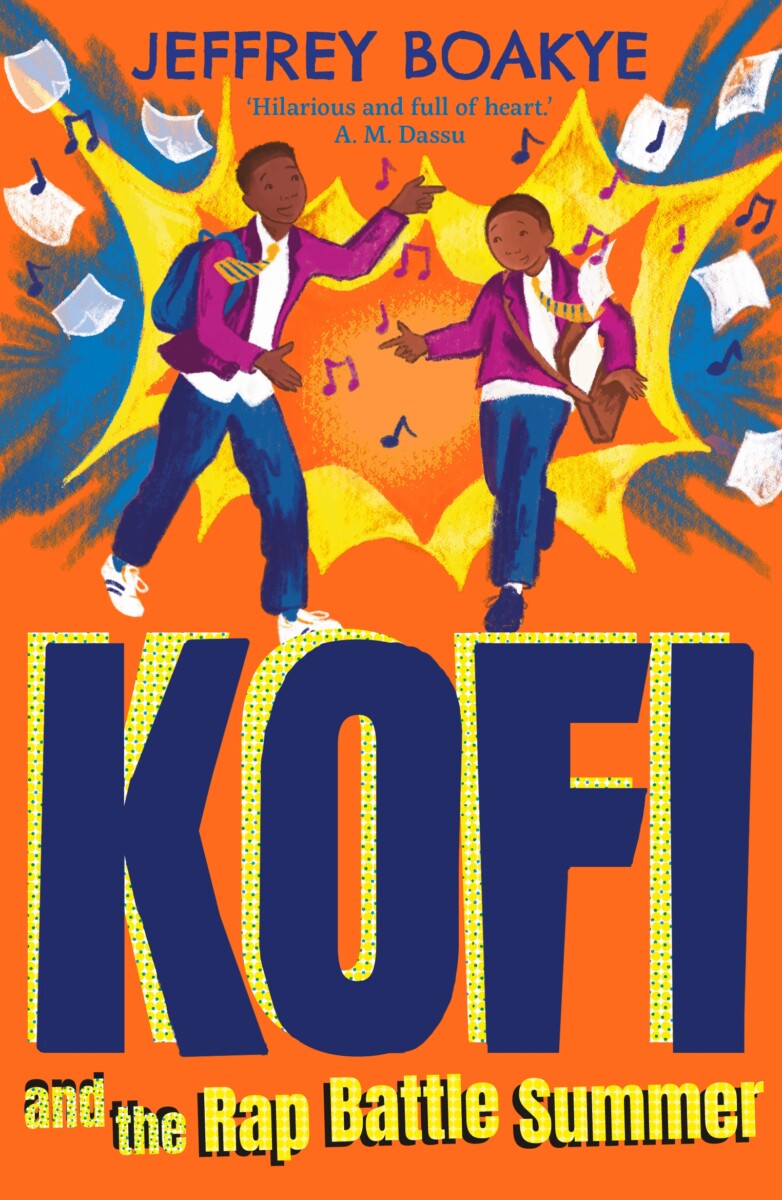 Hugg 'n' Bugg: The Comb by

Ian Brown & Eoin Clarke
This is a heart-warming inspiring story of a pair of Himalayan misfits who team up and find friendship. The unlikely pairing of Hugg, a messy yeti, and Bugg, a flea that feels the cold, shows the wonder of teamwork. Stunning illustrations of the animals and landscapes of the Himalayas by Eoin Clarke brings the story to life. This is a perfect story to start conversations about helping others or to talk to your little ones about creatures that live in colder climates and their adaptations.
£7.99 published by Graffeg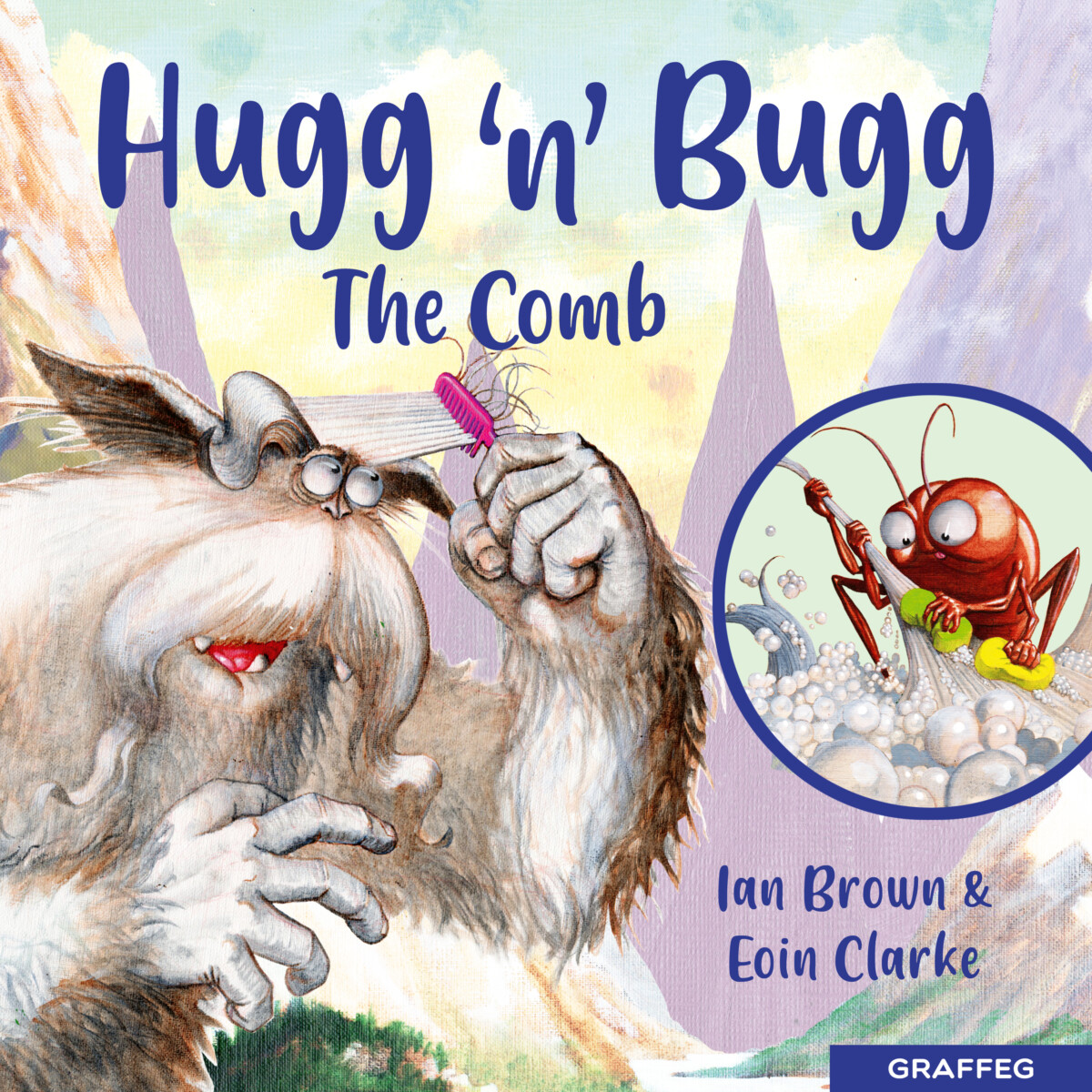 Harriet the Strongest Girl in the World by Ben Lerwill & Beatrice Blue
This is a powerful, joyful, and affirming story about a little girl with a lot of strength trying to find her place in the world. Written by award-winning journalist and acclaimed author Ben Lerwill, the book celebrates physical strength and difference in an exuberant, heartfelt way. This is an empowering read about finding a place where you truly belong that will speak to children of all genders and backgrounds thanks to the humorous text, stunning illustrations and its brilliant cast of larger-than-life characters.
£7.99 published by Puffin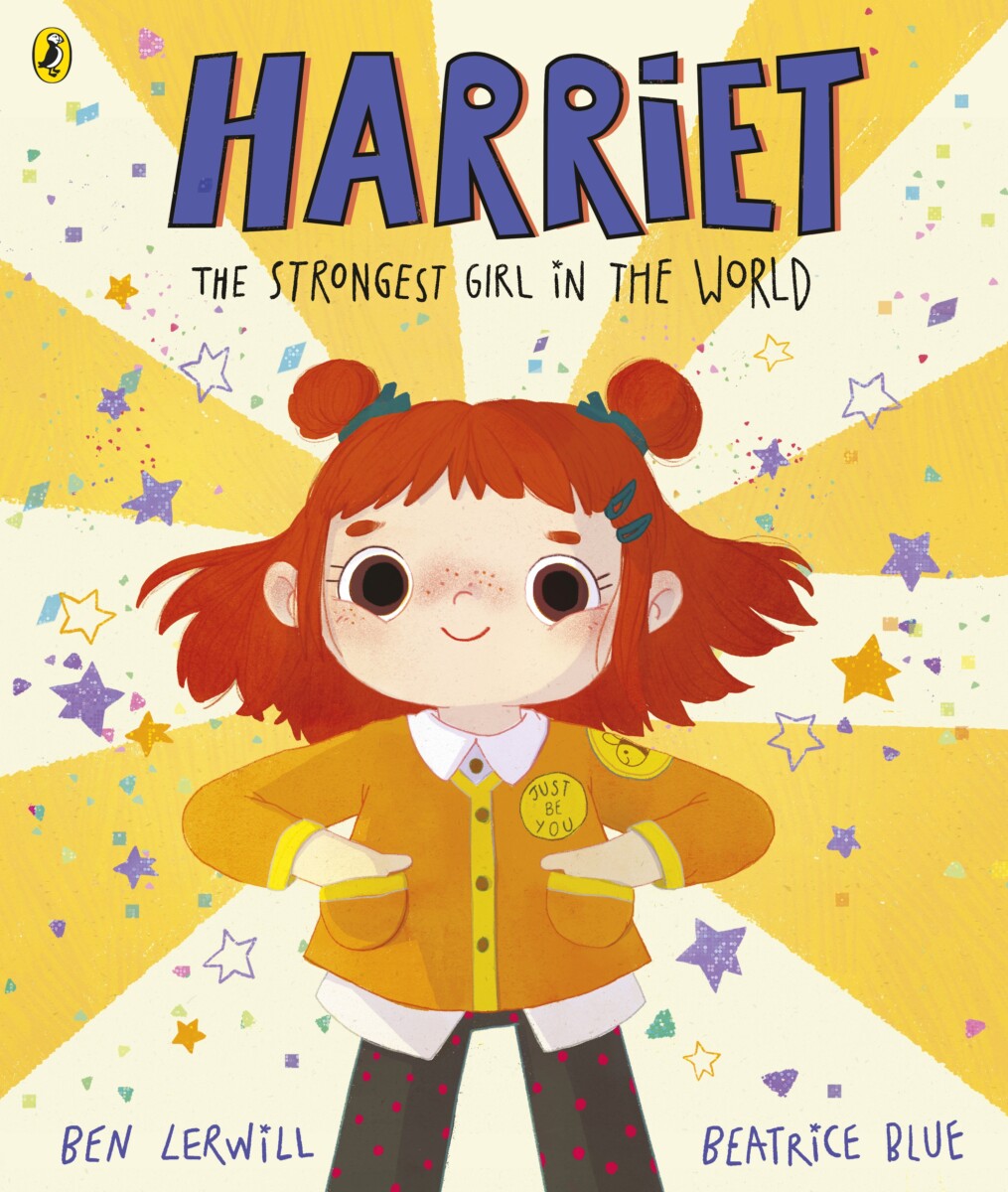 The Repair Shop Stories: The Toy Bus by Amy Sparkes & Katie Hickey
The Repair Shop is one of the most enduringly popular TV series around, exploring the stories of treasured objects and what they mean to the families who own them. This heart-warming and beautifully written book is based on the true story from the show about how a simple toy bus changed a family's life for ever. Featuring warm and nostalgic illustrations by best-loved illustrator Katie Hickey, the picture book written by acclaimed children's author Amy Sparkes includes the much-loved repairers Dom, Brenton, Steve and Lucia in a story that will touch the hearts of children and grown-ups of all ages.
£12.99 published by Walker Books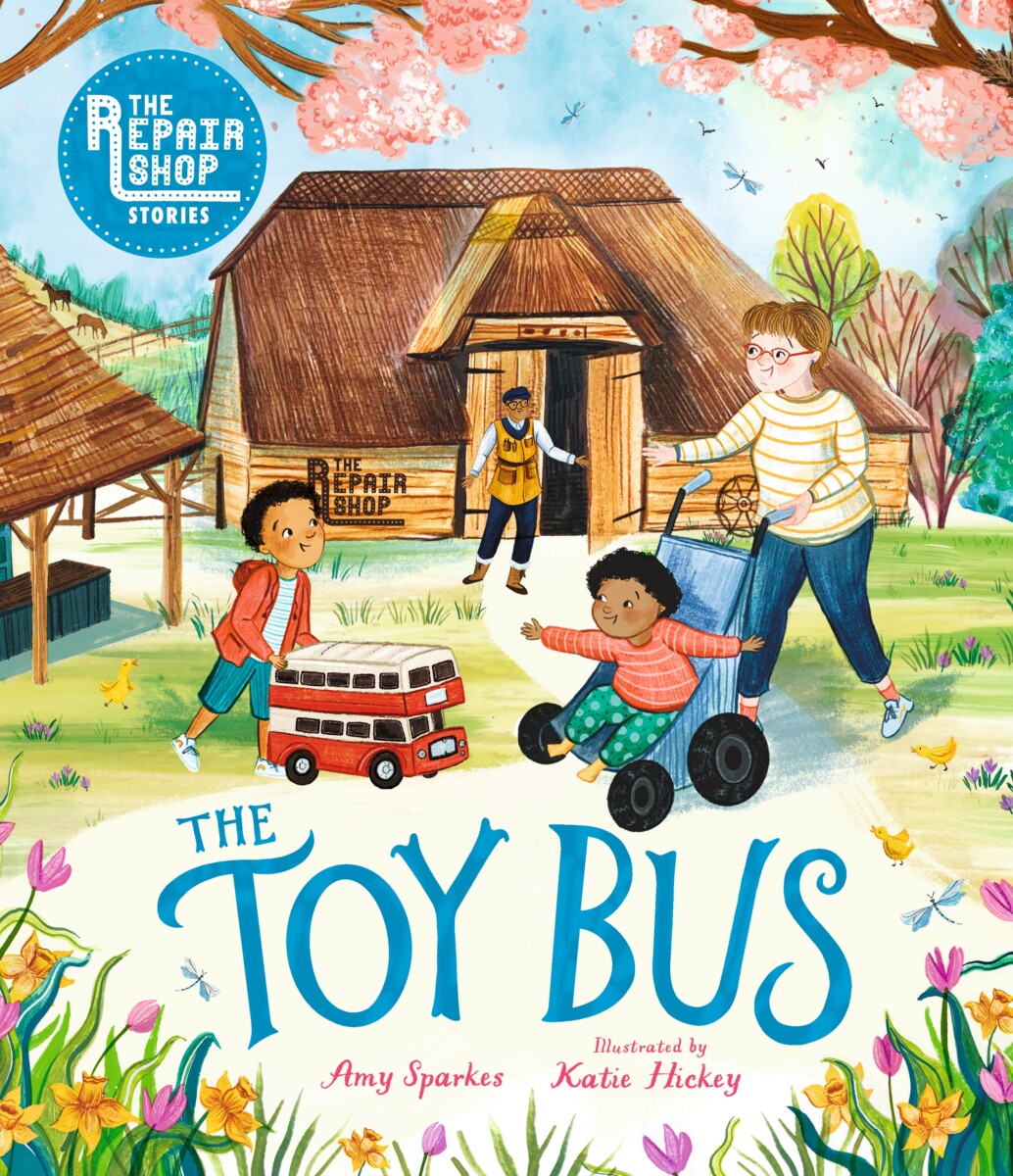 Speak Up! by Nathan Bryon & Dapo Adeola
Featuring an unforgettable central character, Rocket, who will take children on a journey towards finding confidence in speaking up for what they believe in. This empowering, heartwarming picture book is a love letter to libraries and the power of reading. And it shows the incredible power we all have when we find our voice and speak up about the things that matter. Minipreneur was inspired by the story of Rocket's peaceful protest against the closure of her local library.
£7.99 published by Puffin Books