Here are some of Minipreneur's favourite children's books about family and friendship published this summer.
Home Is Where My Heart Is by Smriti Halls & Alice Courtley
Award-winning children's author Smriti Halls presents this heartwarming tale that teaches us that home is always in your heart. What does home mean to you? Home is where you're known, understood and where you can truly be yourself. But is home a place, or is it a feeling?
As Minipreneurs follow Bear's journey far from home and back again, they will see that home is not one place, it's the people who love them. And most importantly, they can hold it with them wherever they go.
£12.99 published by Andersen Press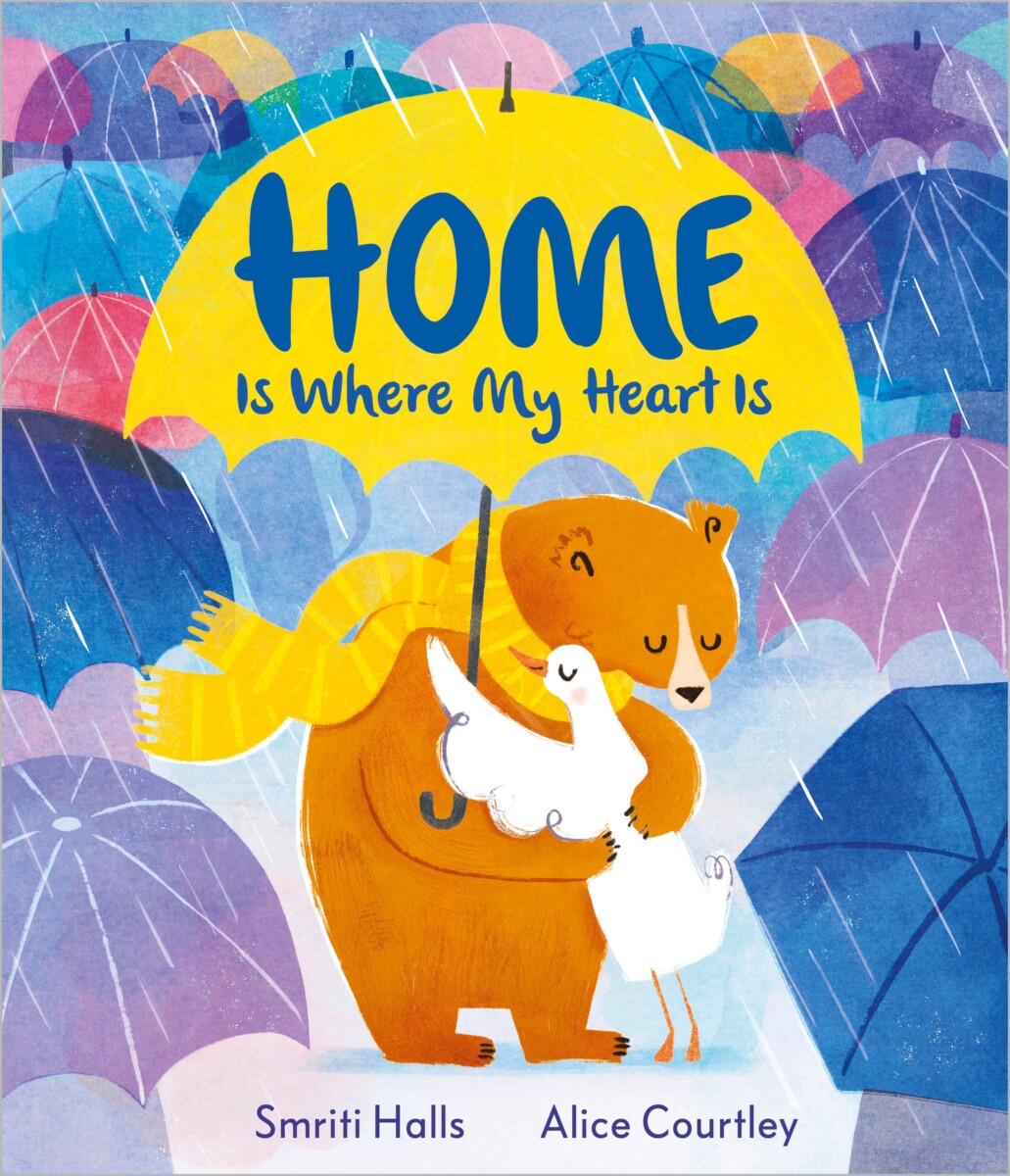 Flora and Nora Hunt for Treasure by Kim Hillyard
Minipreneur loves this story about the power of friendship. The fourth picture book from the award-winning author/illustrator Kim Hillyard, this positive picture book shows children that even though friends might be apart, they are still important to each other – a key social learning point for children as they wider their social circles. Perfect for fans of Rachel Bright, Rob Biddulph and Jim Field, Flora and Nora's beautiful friendship and shared sense of adventure will inspire readers young and old.
£7.99 published by Ladybird Books