Thames & Hudson is one of the world's leading publishers of illustrated books with an ever-increasing children's books list. Here are some of Minipreneur's favourite Thames & Hudson children's books this season.
Morris and the Magic of Stories by Didier Levy & Lorenzo Sangio
Morris is a cat with a clever plan. Instead of chasing mice, he's going to make them come to him. And how will he do that? By reading them stories. But little does Morris realise that his brilliant scheme won't work out quite the way he expects. If your children love reading and storytime as much as Minipreneur does, they will love this beautifully illustrated ode to reading, and in particular to reading aloud.
£12.99 published by Thames & Hudson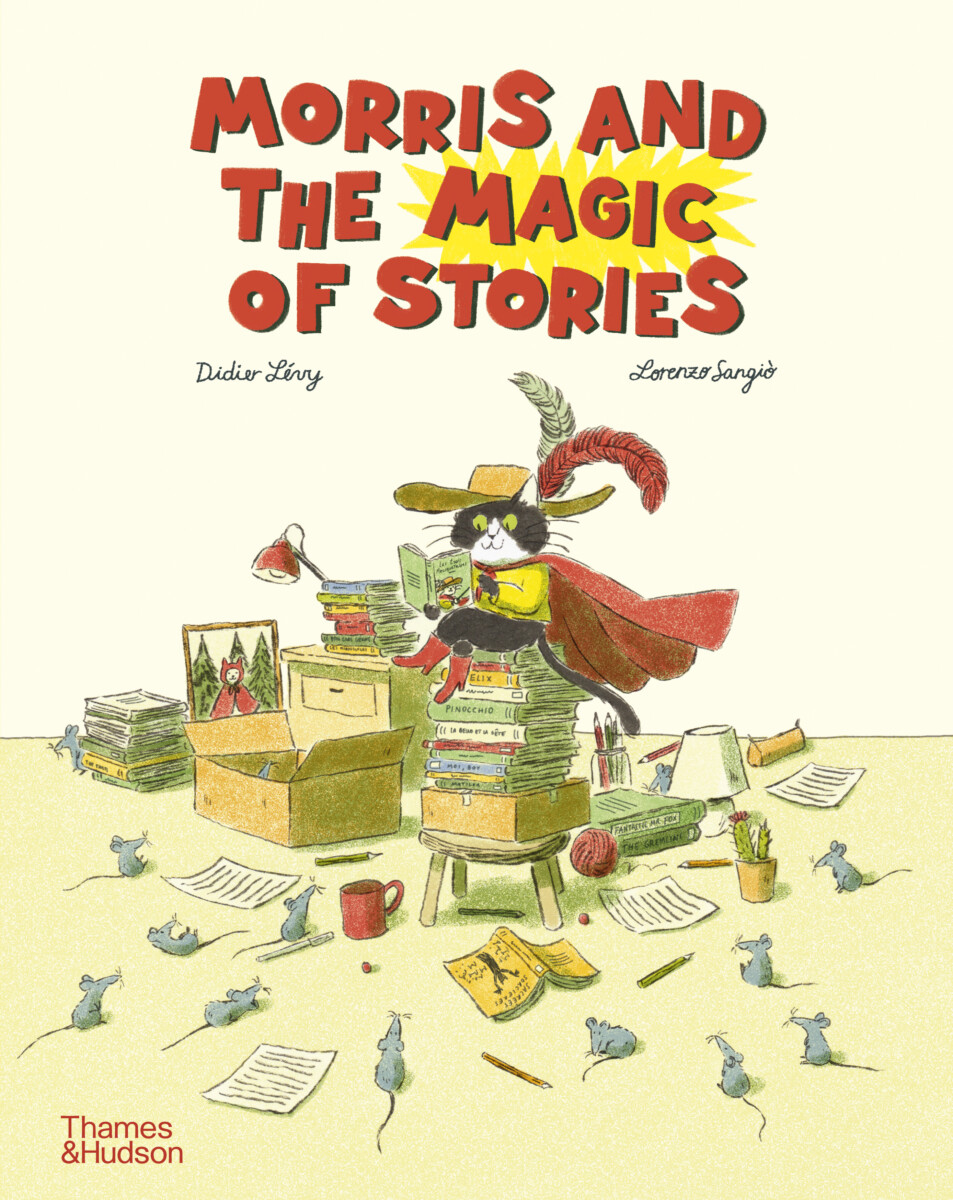 I Can Open That! by Shinsuke Yoshitake
This is a humorous new picture book from the acclaimed author-illustrator Shinsuke Yoshitake about a little boy who starts wondering what life would be like if he could open anything he wanted after he has trouble opening a chocolate wrapper. The book reinforced what Minipreneur already knew about the power of being able to do things by yourself and the fun of helping other people do them too.
£10.99 published by Thames & Hudson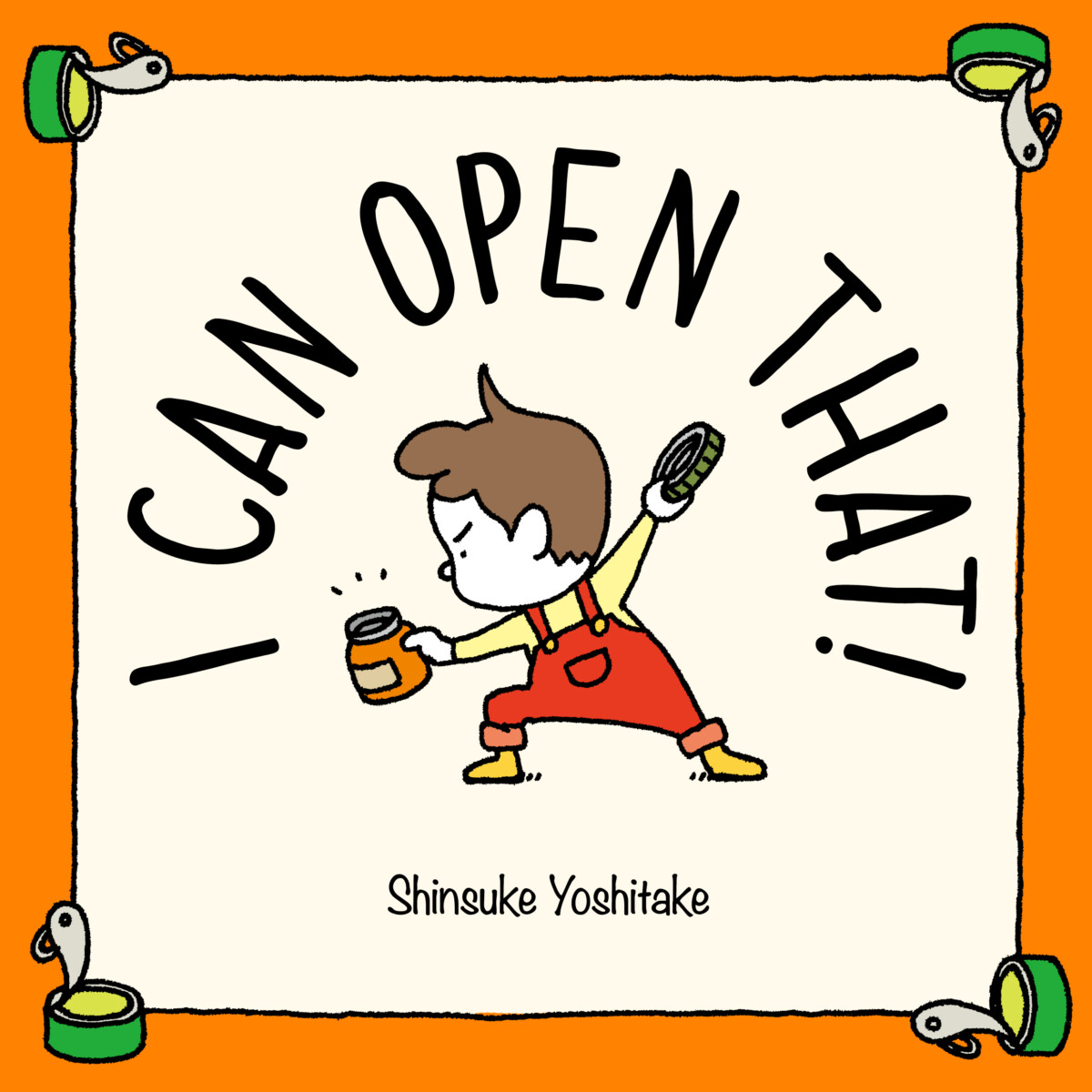 How To Be Your Dog's Best Friend by Elena Bulay
This is a beautifully illustrated guide to caring for your dog. It is the true story of how Lena and Jo became best friends, told through Lena's own beautiful illustrations. It's also a guidebook, packed with useful tips about caring for a dog of your own. Learn how to choose a dog, how to train them, feed them and groom them, and pick up lots of fascinating facts about why dogs behave the way they do. Whatever the size and shape of your canine companion, this is essential reading for anyone who wants to be a dog's best friend.
£16.99 published by Thames & Hudson (Pre-order before 31 August 2023)