Macmillan Children's Books is one of the UK's leading children's publishers, creating and publishing absorbing and exciting stories for children of all ages for over 150 years from classic heritage titles such as The Adventures of Alice in Wonderland to bestselling books written by prize-winning authors and illustrators such as Julia Donaldson, Axel Scheffler, Rod Campbell, Chris Riddell, Emily Gravett, Jill Murphy, Lane Smith and Margaret Wise-Brown. Here are some of Minipreneur's favourite picture books published by Macmillan Children's Books this summer.
Sammy Striker and the Football Cup by Catherine Emmett & Joe Berger
From Oscars Prize-shortlisted Catherine Emmett and bestselling illustrator Joe Berger, this wonderful children's book is an empowering story for young footie fans.
Sammy Striker is never found without a football at her feet, and one day at the park, she's spotted by Melissa McDream who coaches the Under 8s National Team! Sammy is a dribbler-extraordinaire, headed straight for the top. But, as the Football Cup gets closer, Sammy's shots on goal go a bit wonky. Will Sammy work out that it's what makes her different that will help them win the final?
Minipreneur enjoyed listening to this story about friendship, football, and having the courage to believe in yourself.
£7.99 published by Macmillan Children's Books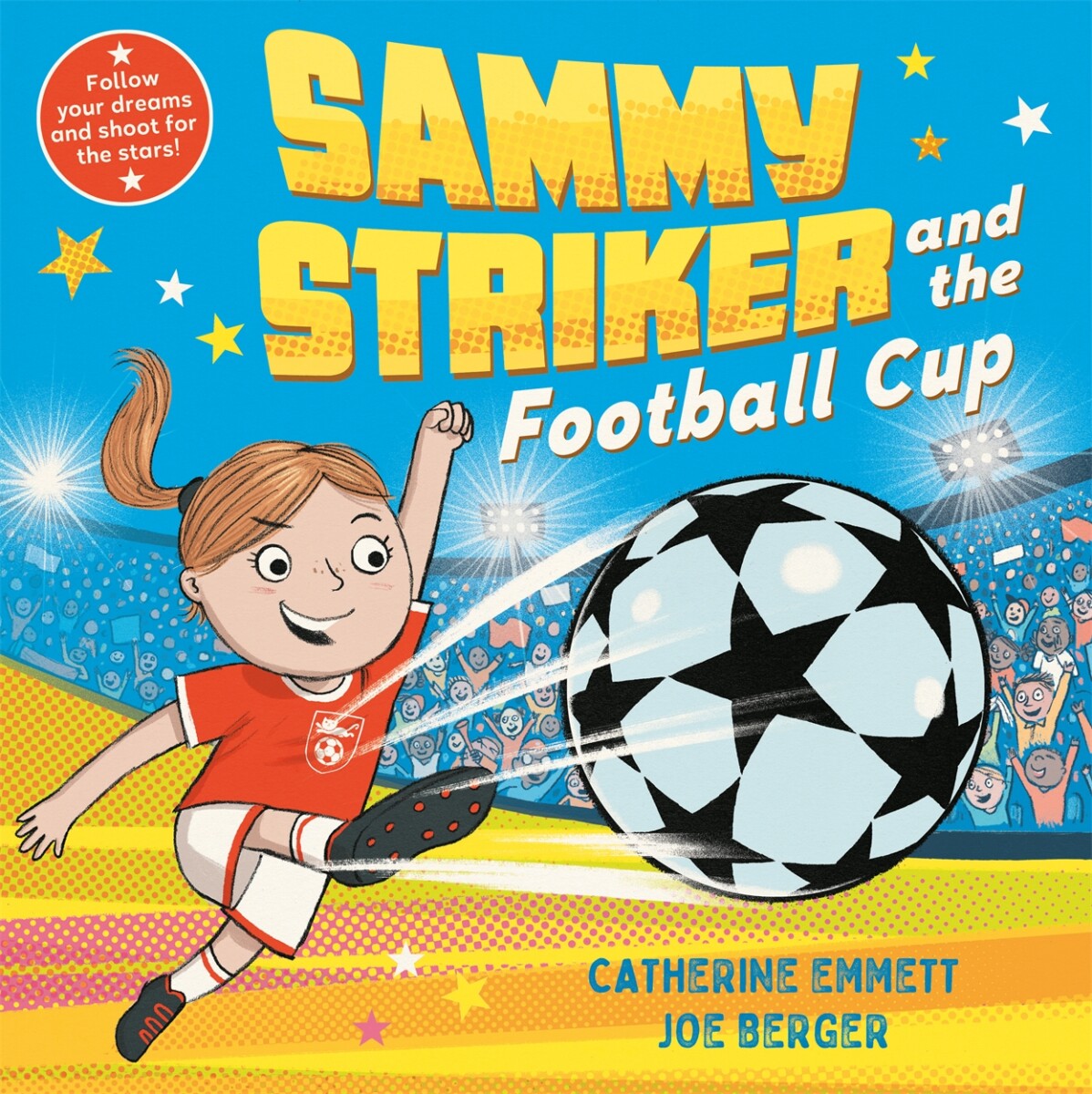 I am Oliver the Otter by Pam Ayers and Nicola O'Byrne
Written in rhyme by bestselling poet Pam Ayres and beautifully illustrated by award-winning artist Nicola O'Byrne, this charming tale about Oliver the Otter brings our wild and wonderful riverbanks to enchanting life.
Oliver the otter is happy enough living alone, swimming or scampering along the twisty-rooted waterways. Until one day, among the green rushes, he meets an otter called Ottilie – and his life changes forever.
The book has facts about the natural world interwoven throughout the story and an information page including tips on how to spot and look after otters.
£12.99 published by Macmillan Children's Books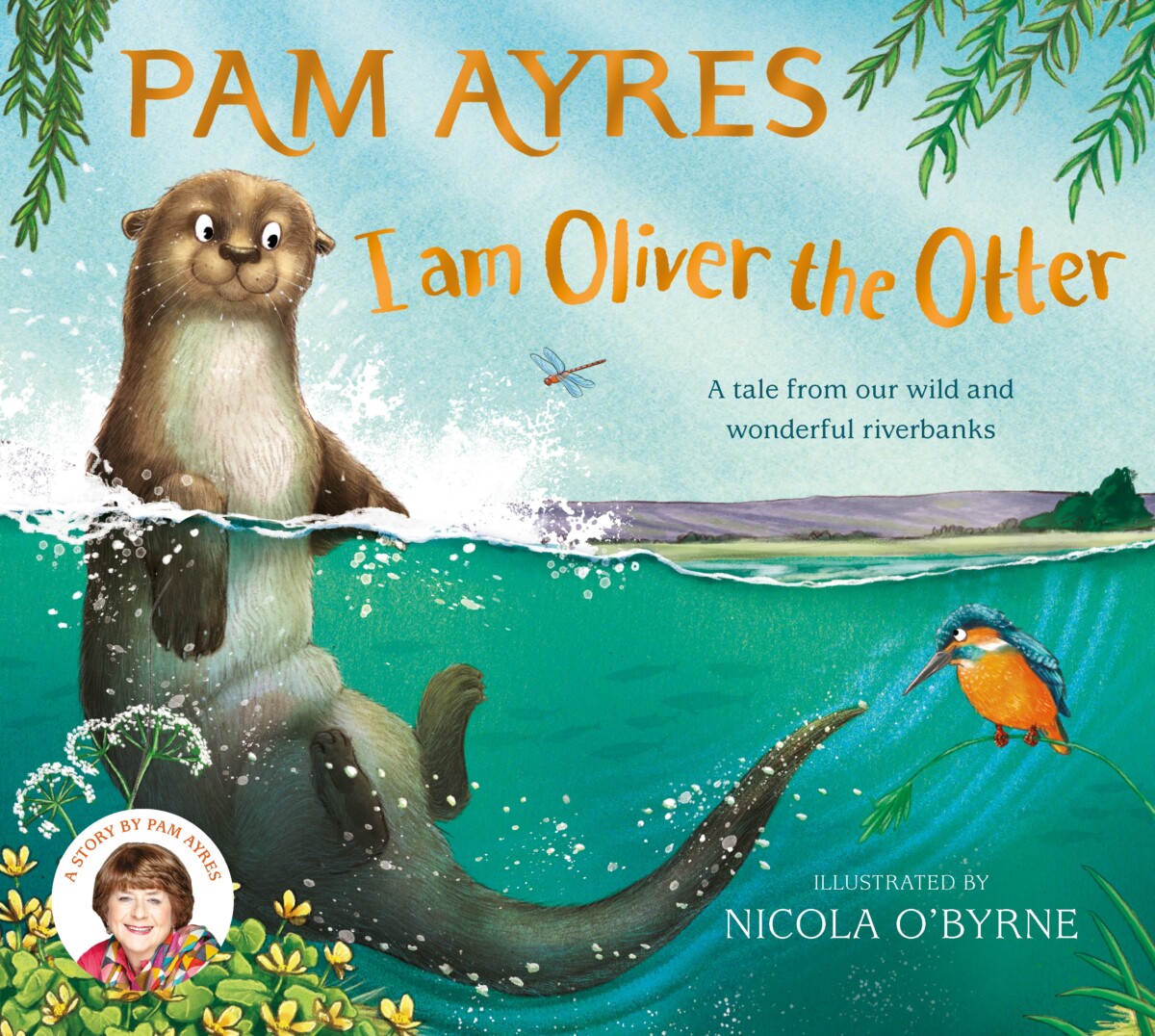 The Bowerbird by Julia Donaldson and Cat Rayner
Written by Number One bestselling Julia Donaldson and illustrated by Kate Greenway Medal-winning Catherine Rayner, this delightful book is the irresistible tale of Bert – a small bird with a very big heart.
Bert the bowerbird is looking for love. He has made the most perfect nest with beautiful flowers, and is hoping it will help him to meet the bird of his dreams. But when the demanding Nanette comes along, she is far from impressed. Poor Bert is hurt, and flies off to bring her presents a-plenty. But will it ever be enough, and is Nanette really right for Bert?
This book carries an important message that your little Minipreneurs deserve to learn.
£12.99 published by Macmillan Children's Books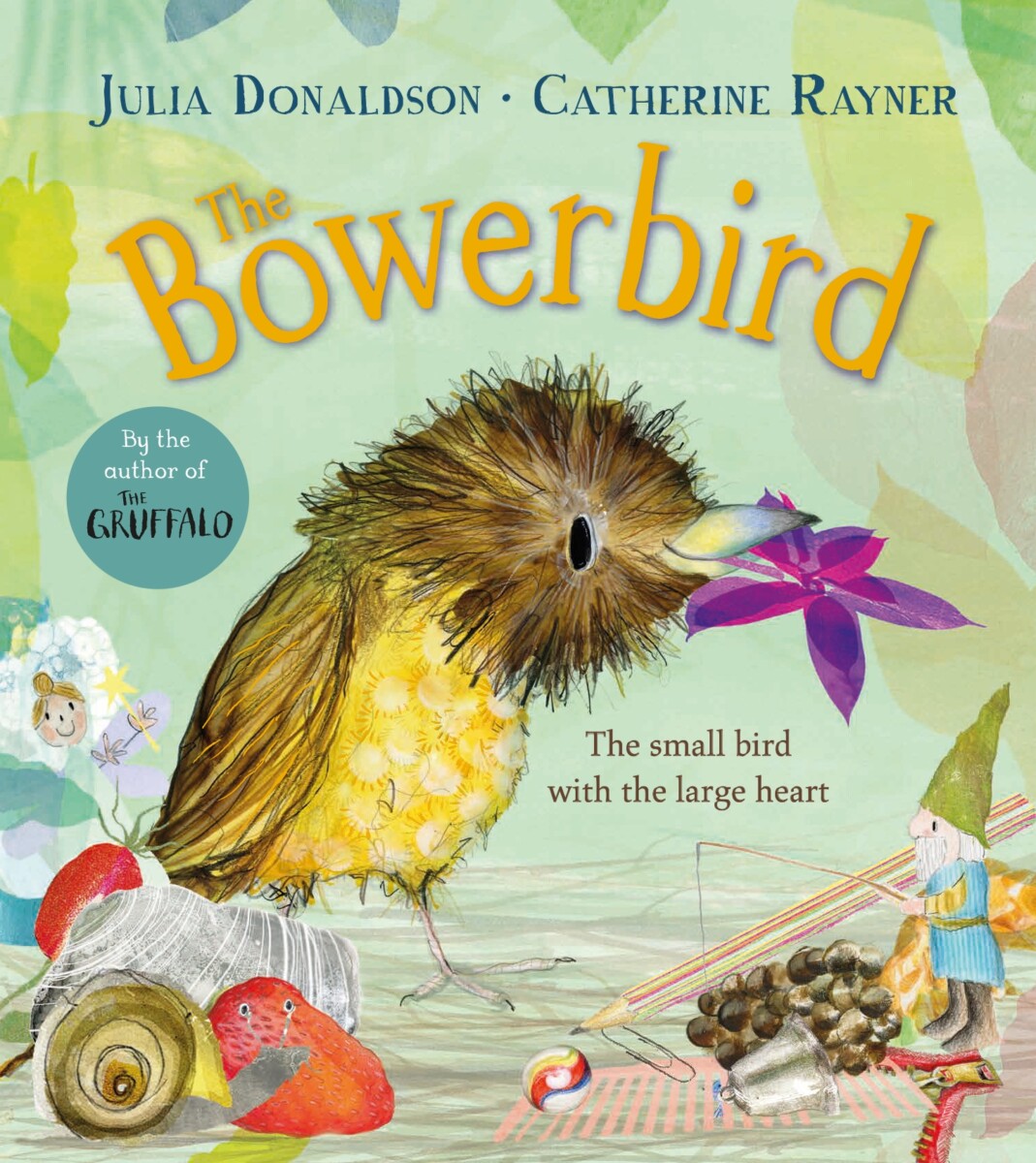 Luna and the Sky Dragon by Bethan Woollvin
This is a warm and playful story with lots to learn and talk about from Bethan Woollvin, the New York Times-bestselling creator of Little Red, I Can Catch a Monster and Three Little Vikings, and illustrator of Meet the Planets written by Caryl Hart.
Luna loves the sky and finding out about all the wonders she can see above her. But the villagers can't stop worrying about the mythical Sky Dragon – a fearsome creature who is said to dwell in the sky. Can Luna share her love of the sky and show the villagers that the Sky Dragon is nothing to be afraid of?
Minipreneur thinks this is a great bedtime story and it's perfect for introducing astronomy to little ones as it features real constellations as well as facts about the Milky Way, eclipses, comets and other astronomical delights.
£12.99 published by Macmillan Children's Books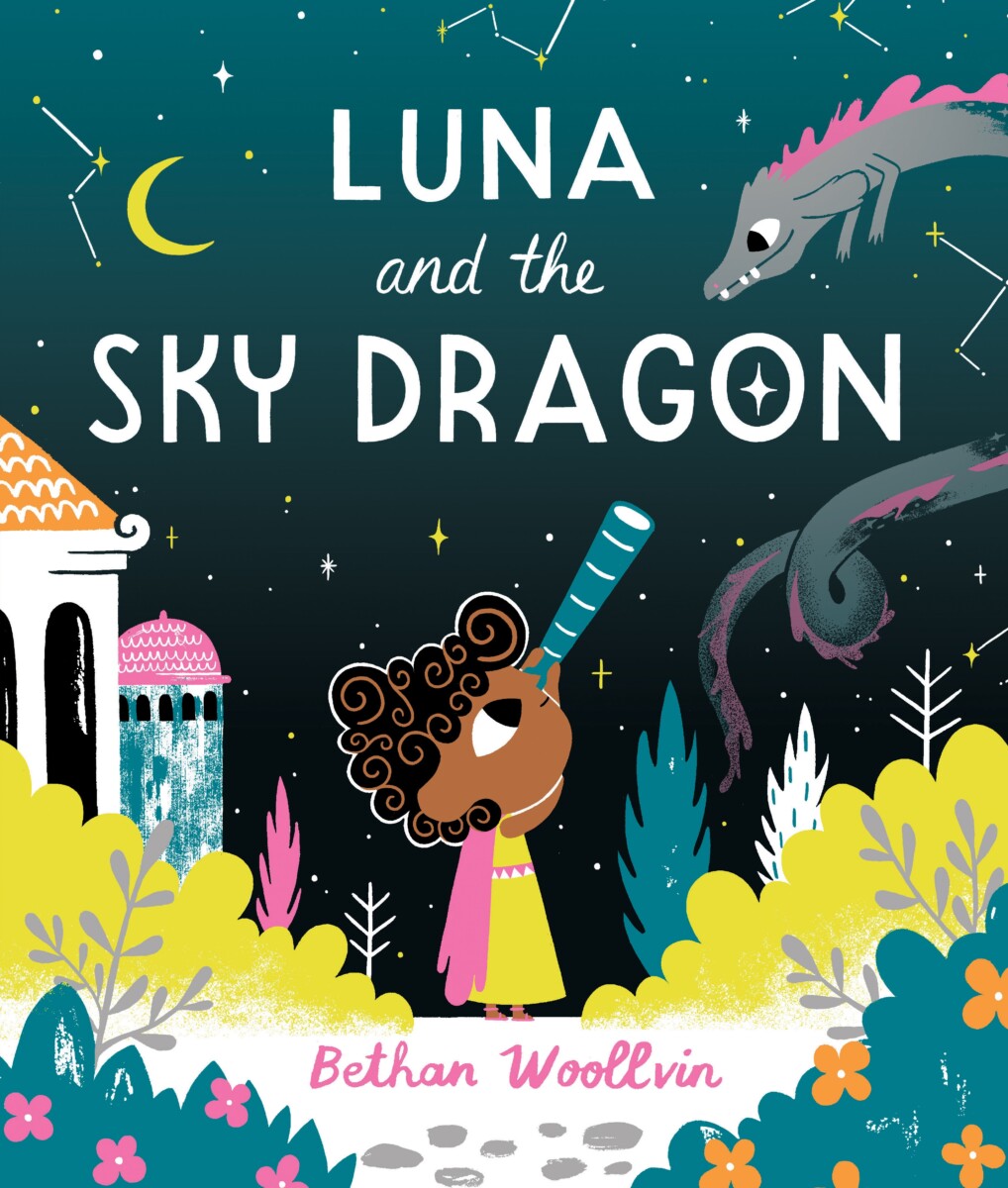 You Can Do Anything, Tyrone! by Sir Lenny Henry & Salomey Doku
Written by the award-winning comedian and actor Sir Lenny Henry, this is a fantastic fun-filled tale of imagination and adventure brought to life with brilliant illustrations by talented  illustrator Salomey Doku.
Tyrone is going to build a brilliant rocket ship out of building blocks and go on an adventure to the moon! There's just one problem . . . the blocks won't work, and Tyrone quickly loses his temper. Luckily, Grandad Cleveland is on hand to show him that with self belief, a bit of determination and a lot of imagination, there's nothing Tyrone can't do. In fact, why stop at the moon when there's the rest of the world and a whole universe to explore!
Minipreneur found this rhyming story extremely entertaining with its themes of love, family and the importance of self-belief.
£6.99 published by Macmillan Children's Books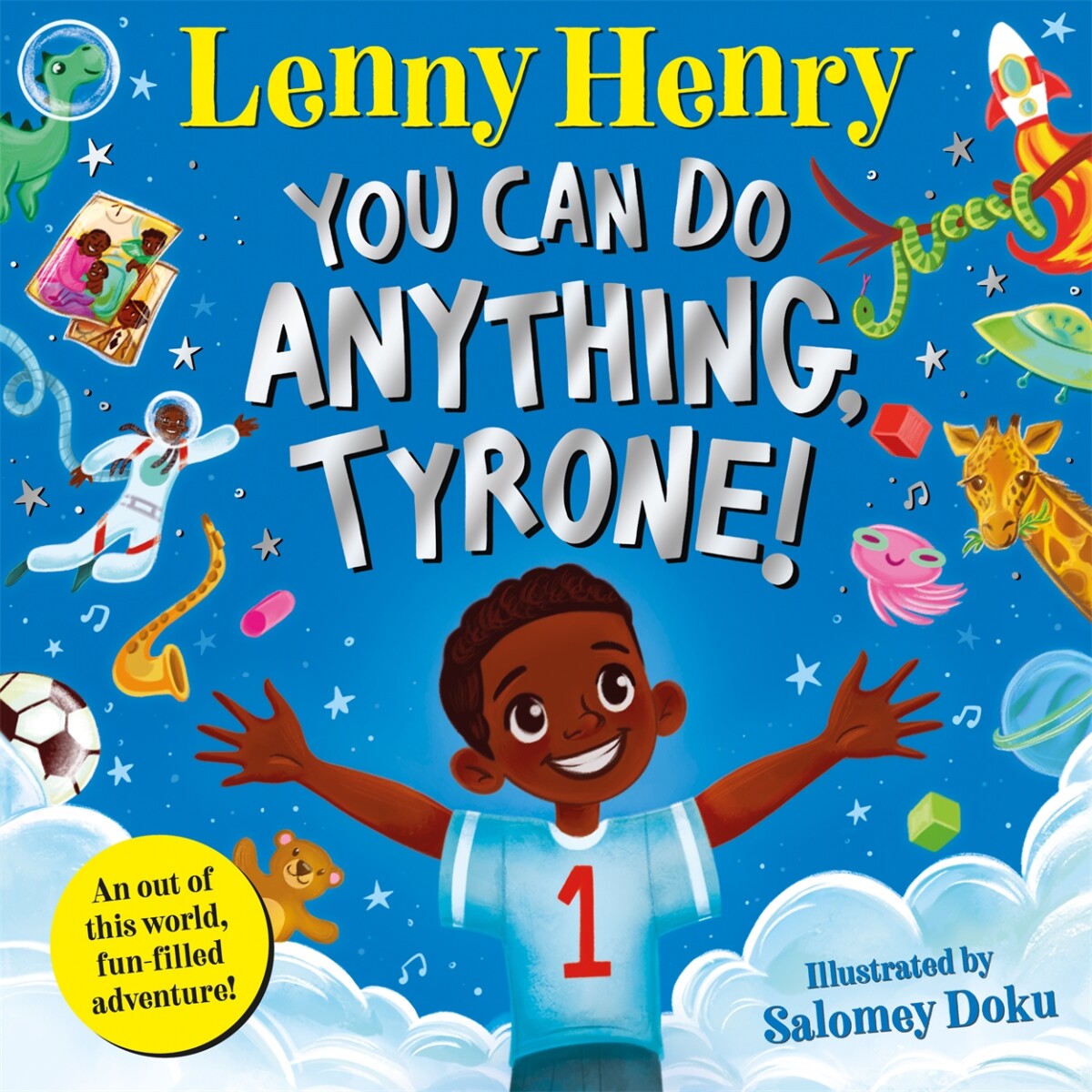 Victor, the Wolf with Worries by Catherine Rayner
Written by the CILIP Kate Greenaway Medal winner Catherine Rayner, this is a beautifully illustrated story with a gentle and encouraging message to help children deal with their worries.
Victor the wolf has lots of worries. He worries that he isn't brave enough, that he isn't big enough and that he isn't fierce enough. In fact, Victor feels anxious about almost everything. But when Victor shares his concerns with his best friend Pablo, he starts to feel a bit better. And with Pablo's help, Victor learns even more ways to deal with those pesky worrying thoughts. And as the worries grow smaller, Victor feels a bit bigger, a bit braver, and bit fiercer inside
Minipreneur enjoyed this comforting and reassuring story and we think it is the perfect book to read to little ones who have trouble talking about their feelings.
£12.99 published by Macmillan Children's Books