Here are some of Minipreneur's favourite picture books for Children's Mental Health Week.
Howard the Average Gecko by Wendy Meddour & Carmen Saldana
With so much pressure on children to be special, this story reminds us that you don't have to be 'exceptional' to be loved. It's an entertaining introduction to camouflaged creatures, which children will be able to spot hidden throughout the book (even if Howard can't!). This is one of Minipreneur's favourite picture books at the moment.
£6.99 published by Oxford University Press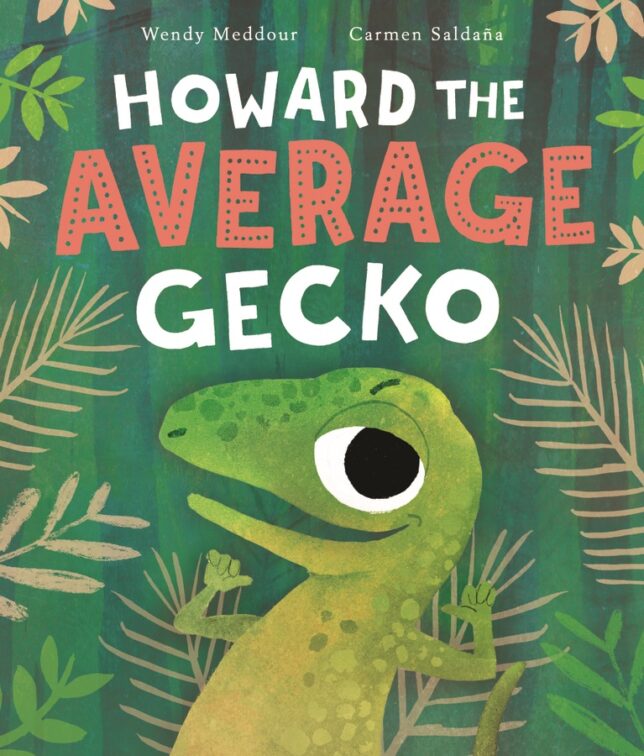 Everybody Has Feelings by Jon Burgerman
This book is a perfectly pitched way of encouraging young children to talk about their emotions. Minipreneur loves it. The book introduces over twenty feelings, providing young children with the vocabulary they need to talk about how they are feeling. It will help children to become good listeners and be there for their friends.
£6.99 published by Oxford University Press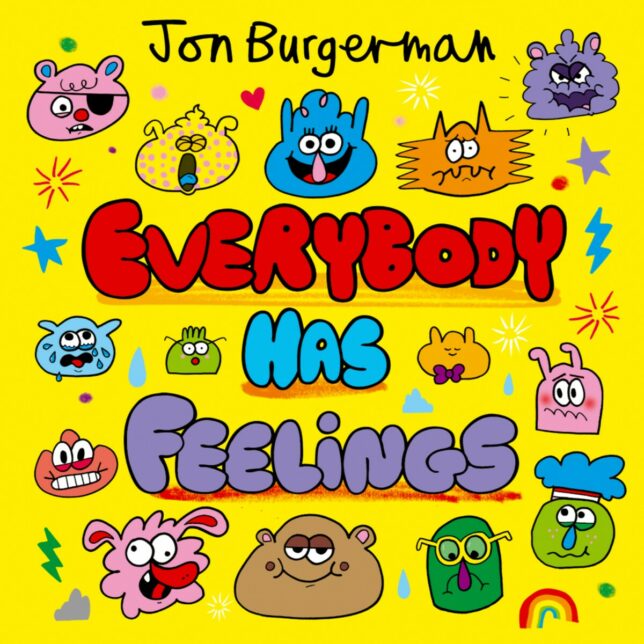 Turbo Bunnies by Matty Long
Minipreneur loves cars so this laugh-out-loud picture book is a well-read option at storytime. Children and their grown-ups will love this pitch-perfect story about teamwork and friendship.
£6.99 published by Oxford University Press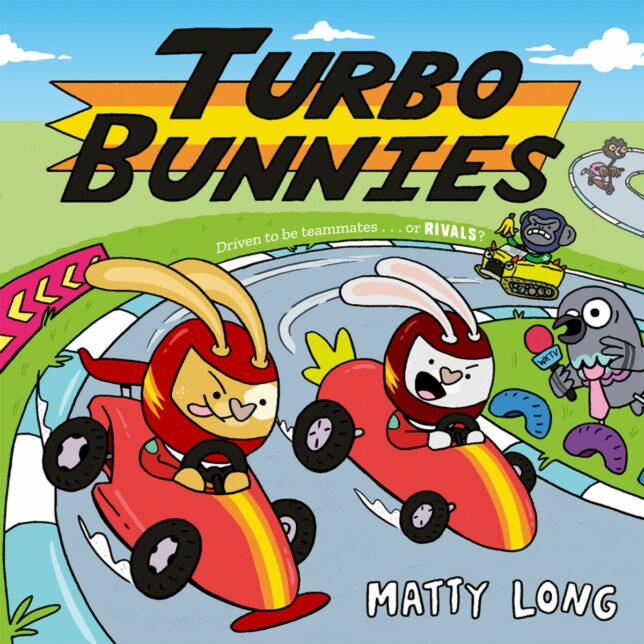 Big Words for Little People: Friendship by Helen Mortimer & Cristina Trapanese
This little hardback book on friendship introduces words to talk about feelings with confidence and in a way that feels good. Written in an engaging art style with fun characters. I've just started introducing Minipreneur to this 12-part book series.
£5.99 published by Oxford University Press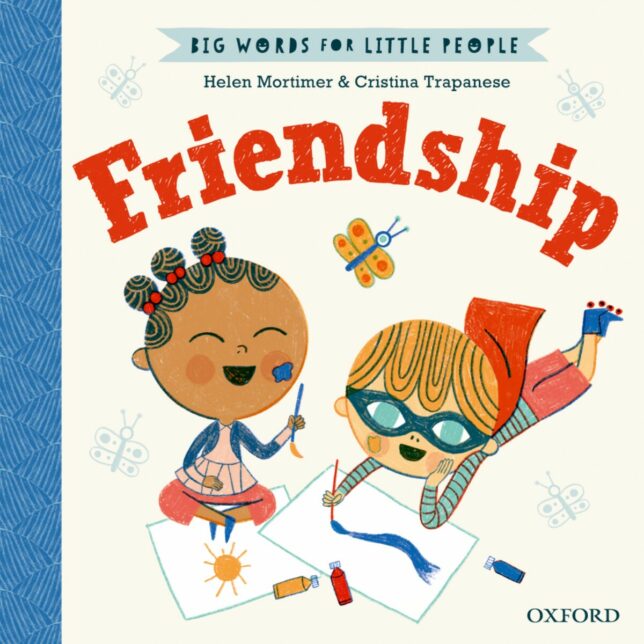 All Aboard the Words Train illustrated by Sean Sims
This fun-filled story, which gently explores early learning concepts, is great to share with very young children. Vocabulary is divided into nouns, adjectives, and verbs, as a gentle introduction to word classes. Minipreneur loves shouting out the words as I point to each thing on the page.
£6.99 published by Oxford University Press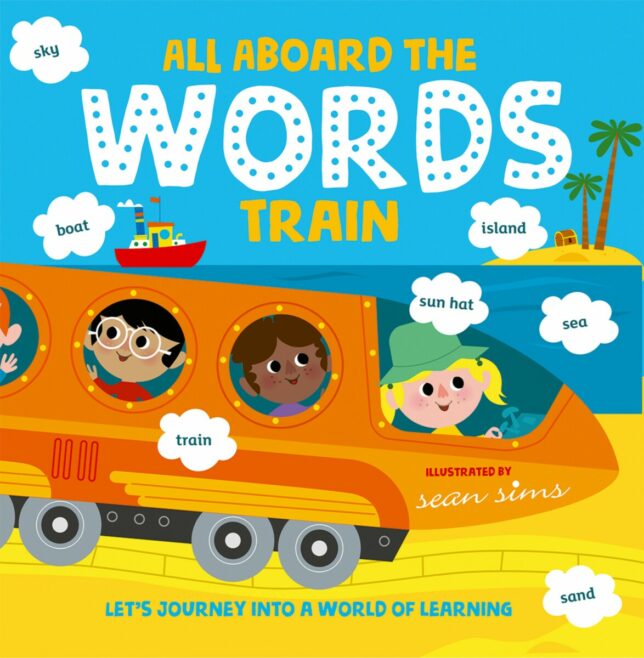 I'm The Fire Engine Driver illustrated by David Semple
Minipreneur loves his toy fire engines… all 5 of them! So this was the perfect book to get him for some hands-on storytime. He loves using his imagination to pretend to use the fire engine's controls to switch on the siren and turn on the flashing lights!
£6.99 published by Oxford University Press