As commercial airlines continue to face pandemic-induced turmoil, resulting in cancellations and delays for thousands, an increasing amount of travellers are turning to private aviation. In Q1, the world's leading aircraft charter broker, Air Charter Service (ACS) saw a 37% increase in private jet bookings, compared to pre-pandemic levels in 2019.
Air Charter Service is an award-winning aircraft charter company providing private jet, commercial airliner and cargo aircraft charters around the world. Founded in 1990, today ACS arranges over 23,000 charter flights per year and employs more than 500 staff across a global network of 28 offices spanning all six major continents. In addition to the company's flight-only operations, the Travel & Concierge team creates bespoke private jet packages covering all aspects of a luxury holiday, from private jet flights to exclusive accommodation and unique travel experiences.
I was a commercial pilot before I was a father, and I must say for those who can afford it, it really is a good way to travel. A lot of the questions Papapreneurs ask are because they are first-timers. For those thinking about turning to private jet travel, Andy Christie, the brand's Group Private Jet Director, has answered some of the most important questions about first-time charter.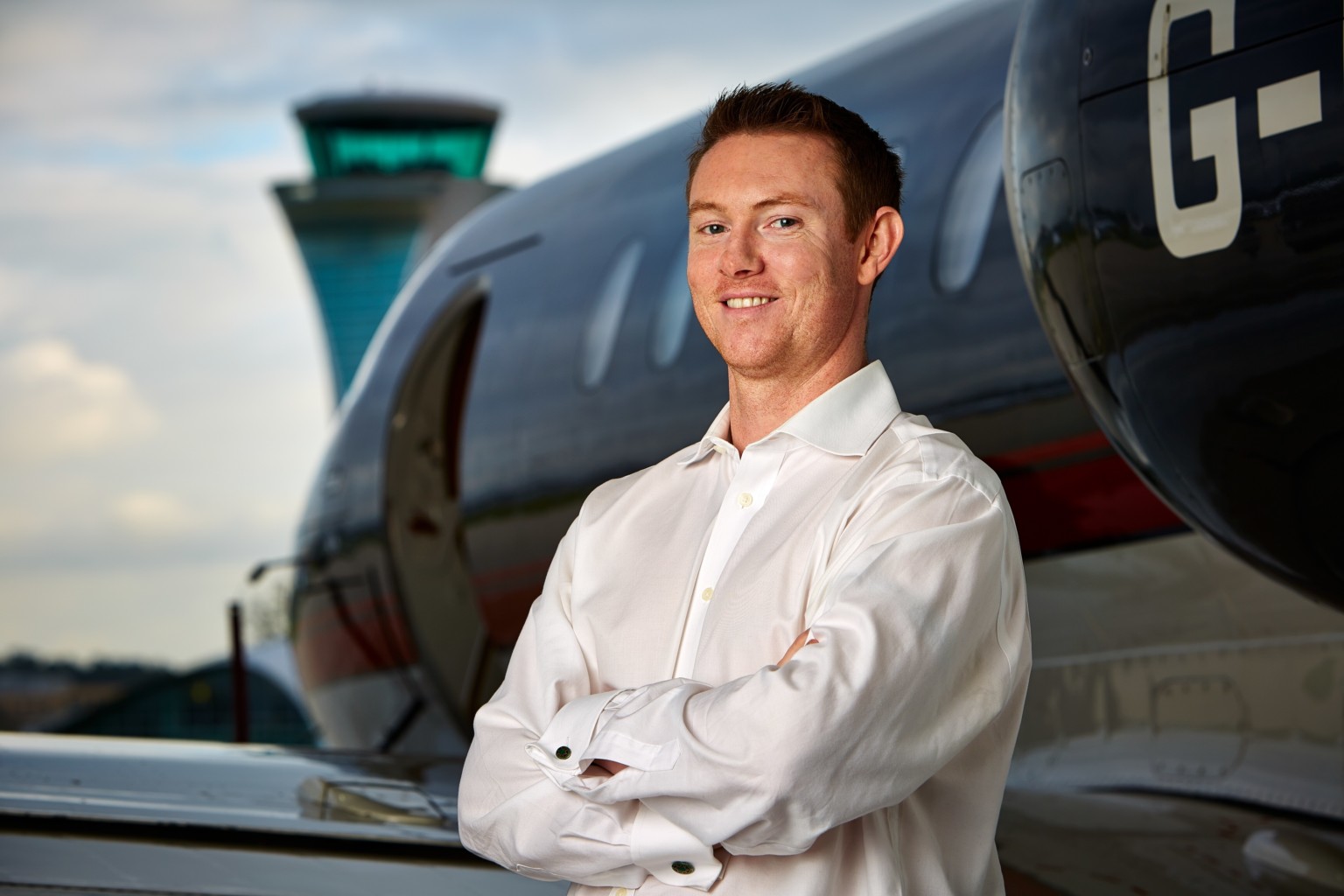 What are the main benefits of chartering?
Chartering provides an always-and-anywhere travel solution that puts the customer in control of what's most important to them. Whether it's avoiding the crowds, reaching a remote location, guarding privacy or allowing time to unwind in style and truly enjoy the journey. A truly personalised travel experience, a private jet charter builds flexibility and comfort into travel plans and prevents any unnecessary stress. It is effectively a time machine, saving hours in airports and allowing you to fly directly to the closest airport to your end destination.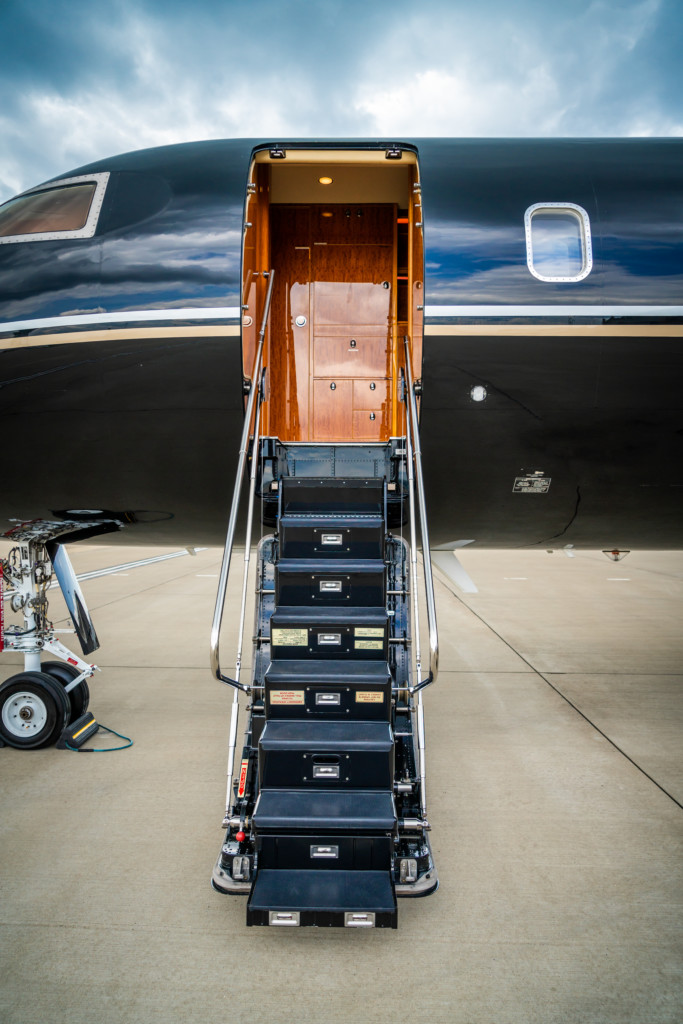 How can I find the right aircraft for my travel plans?
You will be appointed a dedicated account manager who will walk you through the process and provide you with practical advice along with a selection of aircraft best suited to your trip. At ACS we have access to a full range of helicopters, private jets and even VIP airliners, so we can truly cater to each individual's needs.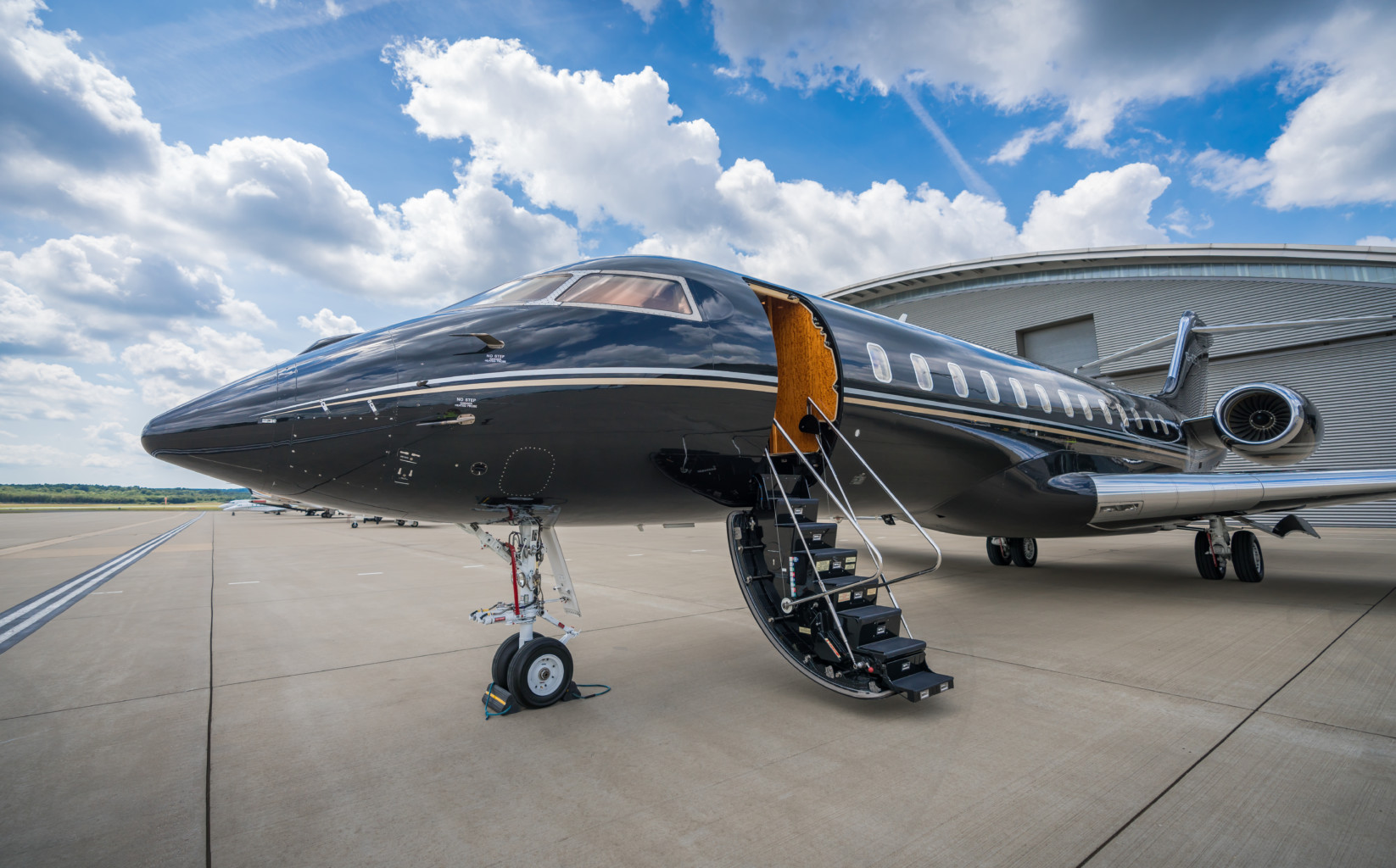 Where can I fly from when chartering a Jet?
We have access to more than 50,000 aircraft and over 8,000 airports globally, meaning you're much more likely to be able to fly from an airport closer to home and land nearer your destination of choice, allowing you to maximise the time you have available and truly make the most of your trip. You also have the flexibility to make changes to your itinerary, if your plans change.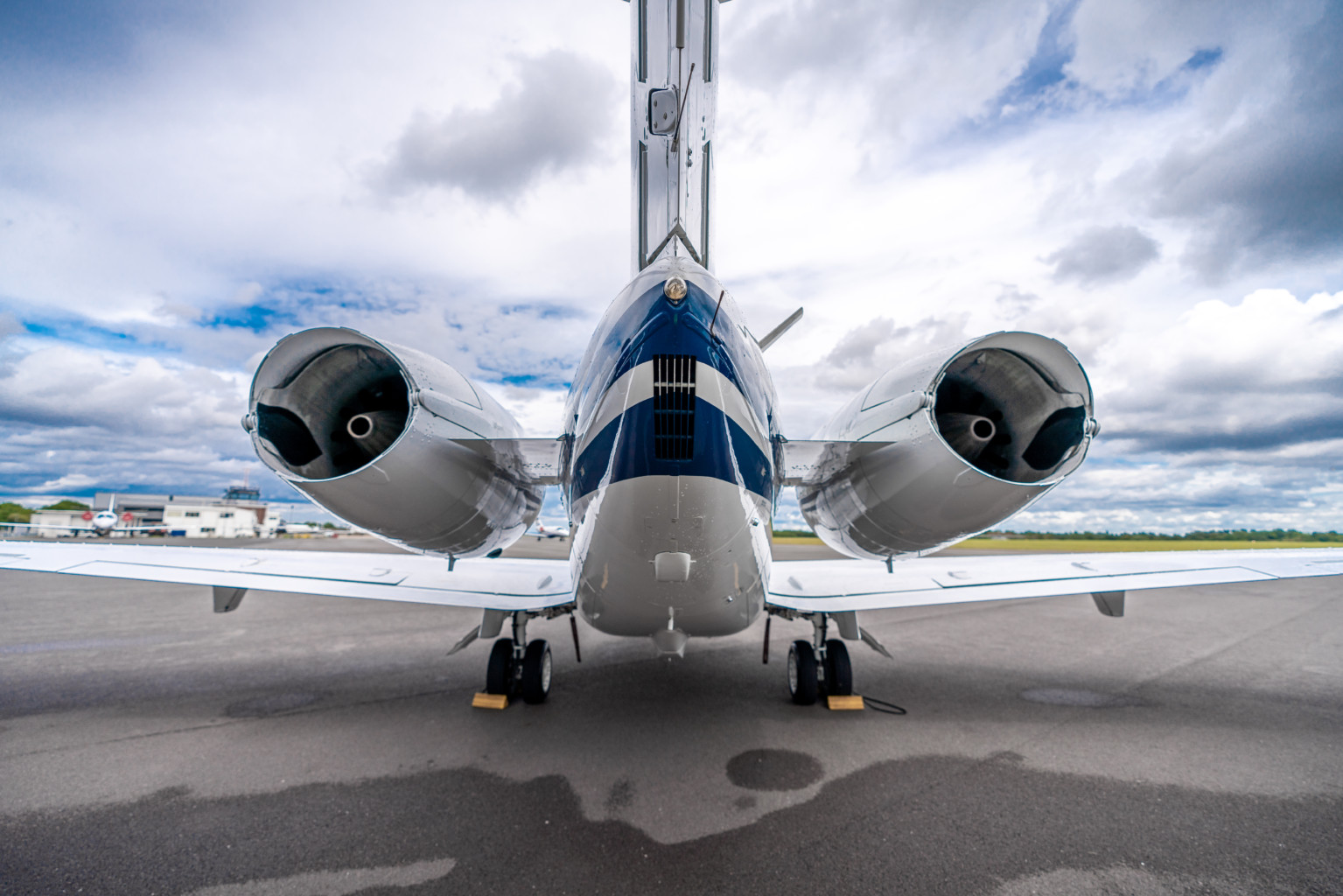 How do I check-in for a charter flight?
Most airports have private terminals and when chartering a jet you're permitted to use these facilities along with VIP lounges where available, meaning customers can avoid queues and unnecessary delays, typically only having to arrive 20 minutes before departure.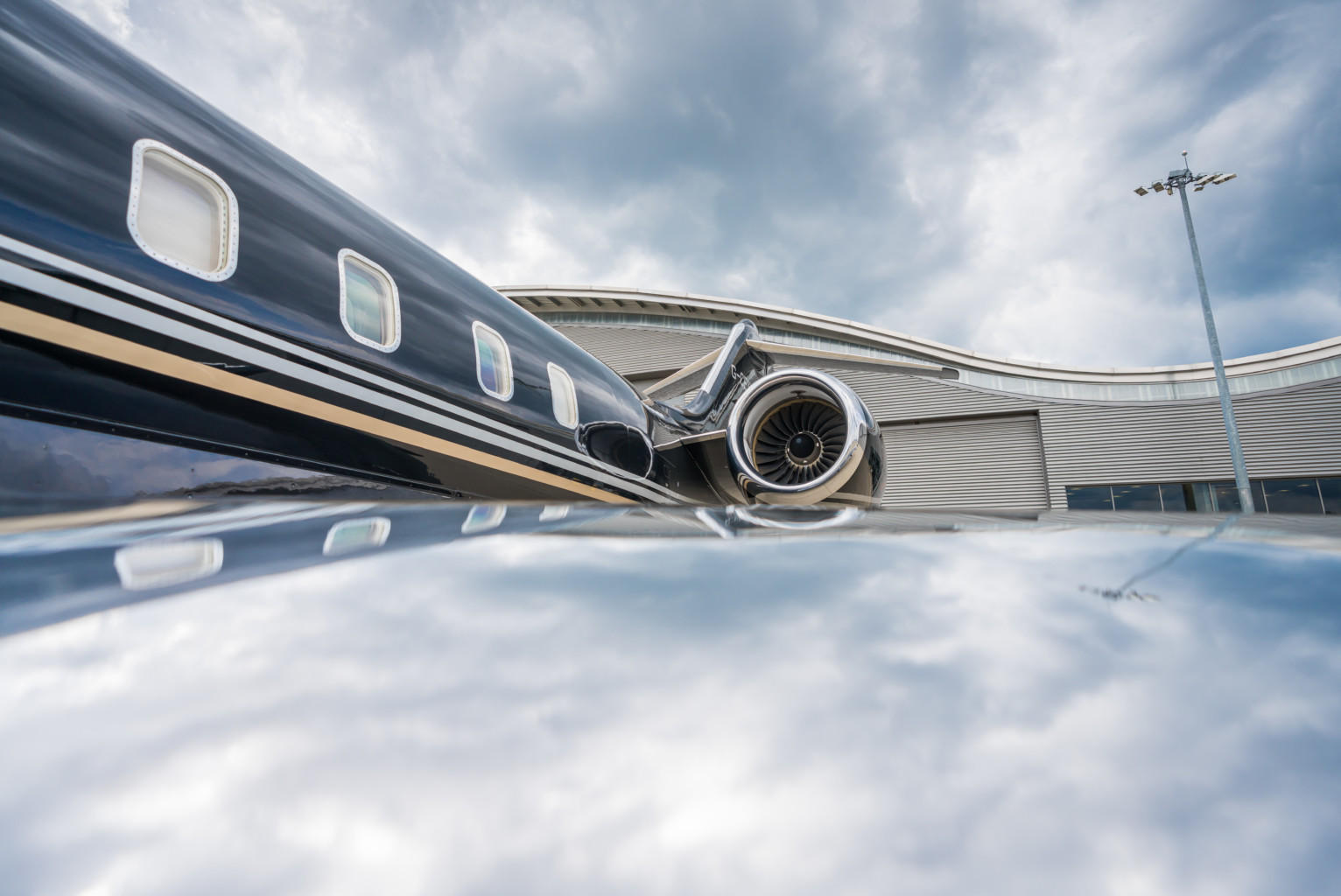 Can my pets fly with me?
A private jet charter is one of the kindest ways to transport your pet from one destination to another, allowing them to fly with you in the cabin avoiding any distress as you get from A to B. It's important to keep in mind that certain regulations apply when flying to and from the UK with a pet, from providing a pet passport with proof that they're microchipped to ensuring their rabies vaccinations are up to date, the ACS team are always on hand to answer any queries you have regarding your four-legged companions.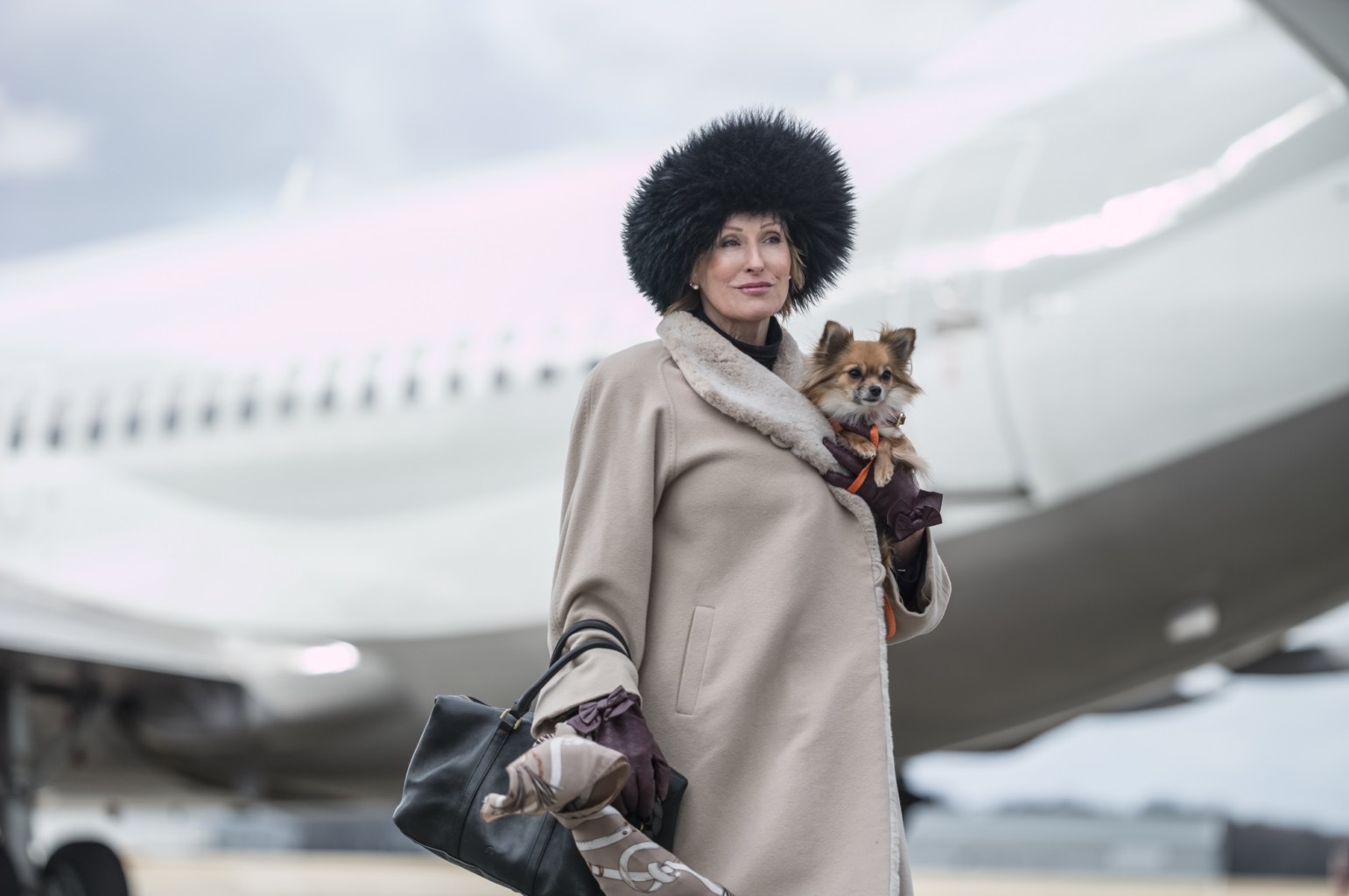 How much luggage is allowed on a private flight?
You can typically travel with more luggage when you fly private than if you were to travel commercially. Your account manager will take your luggage requirements into consideration when selecting your aircraft to ensure there is sufficient space for skis or golf clubs, for example.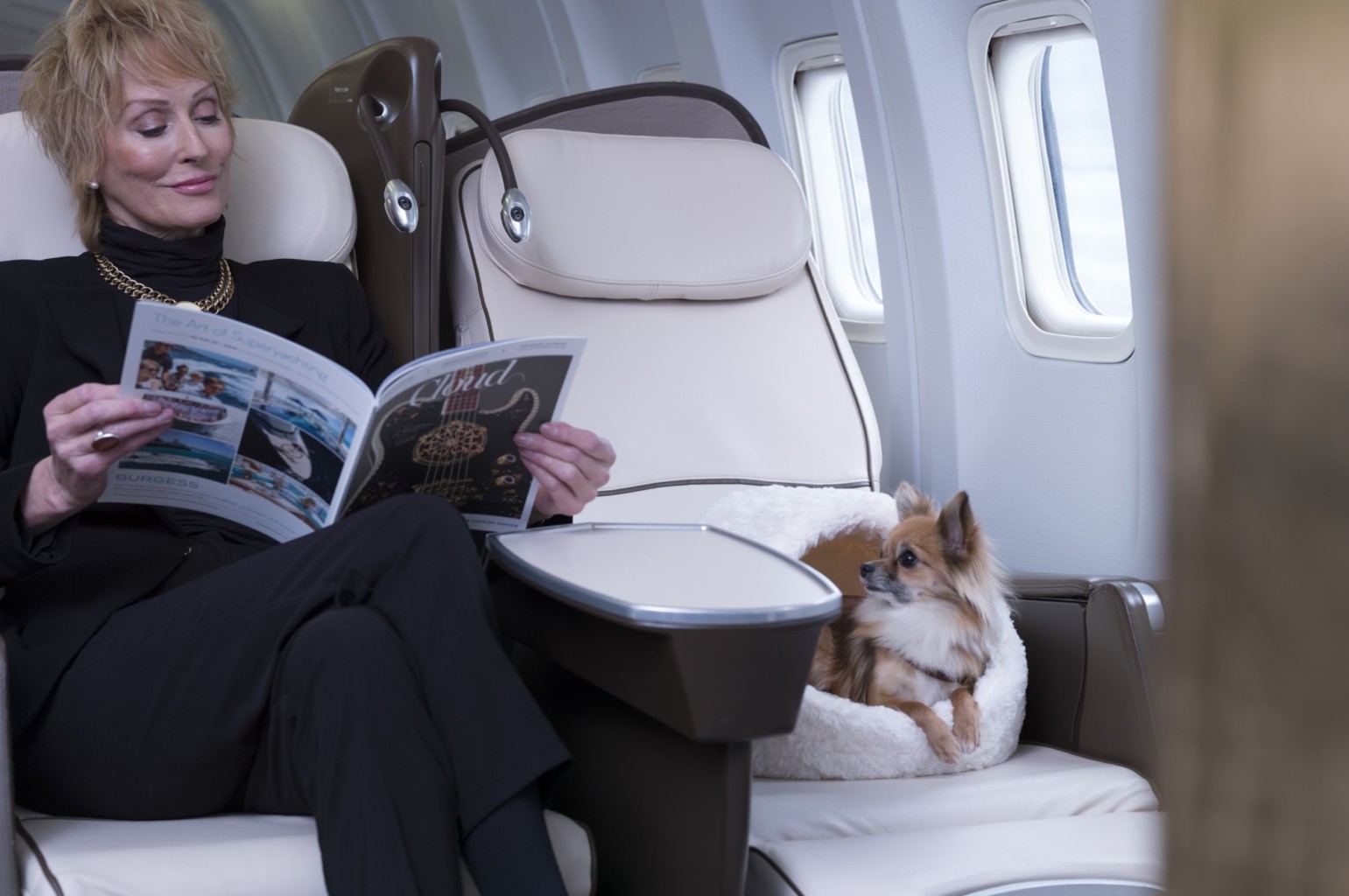 Is there an option to offset my flights?
Yes, ACS has a dedicated Environment Team who are continually seeking ways to improve our environment management system and a key part of this is our carbon off-setting programme. All of our customers have the option to offset their emissions, simply let your account manager know upon booking and they will add 0.5% to your charter price, this investment goes into a fund which will be invested in a number of projects, from Hestian Stoves in southern Africa to help reduce greenhouse gas emissions by burning less wood, to a wind farm project Indonesia to create clean energy.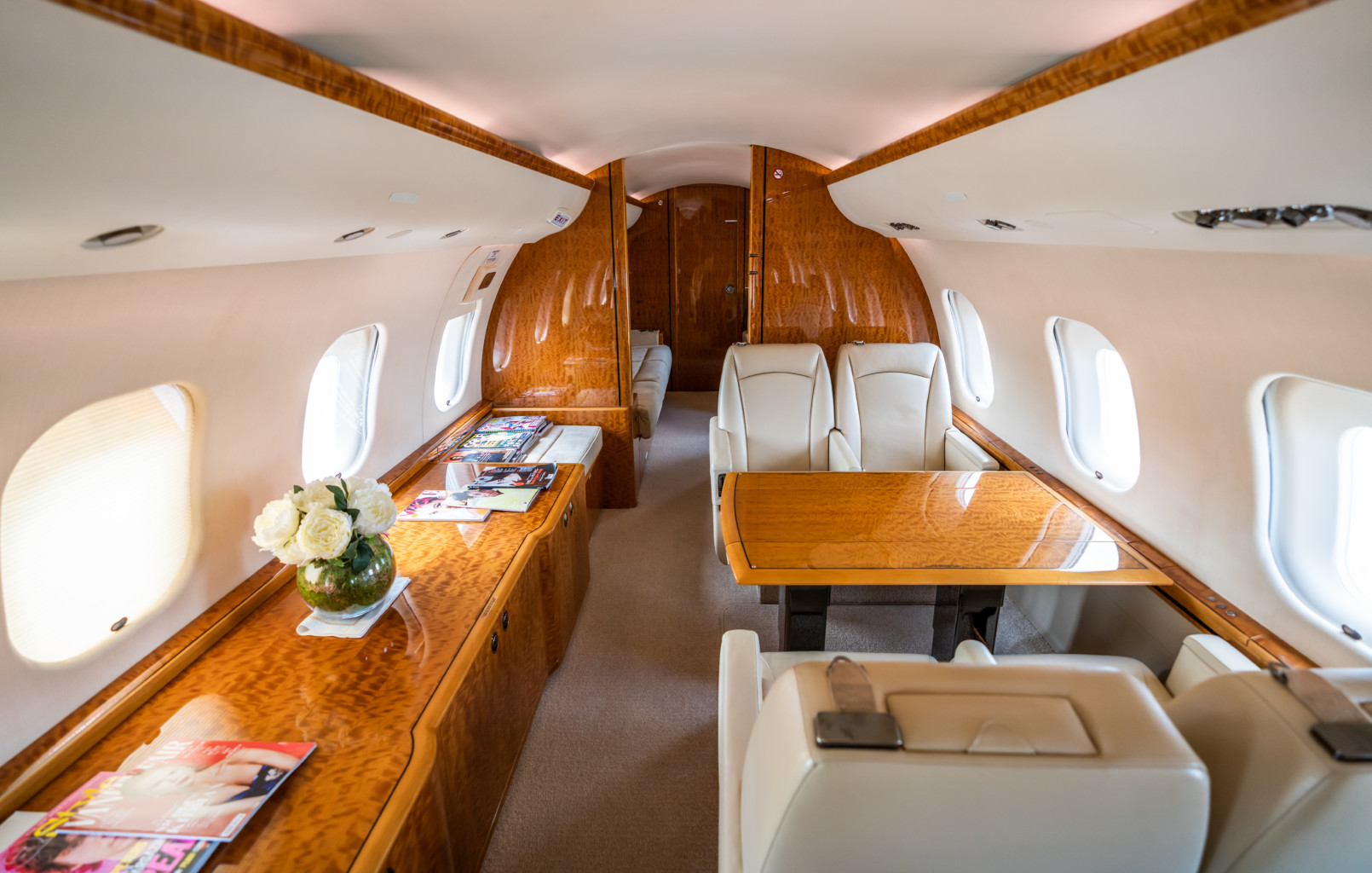 What time do I need to get there for a chartered flight?
As I've mentioned, chartering provides much more flexibility than flying commercially and, in some cases, you can arrive just minutes before take-off and in many cases drive directly to the aircraft for boarding with no need to even go into the terminal building.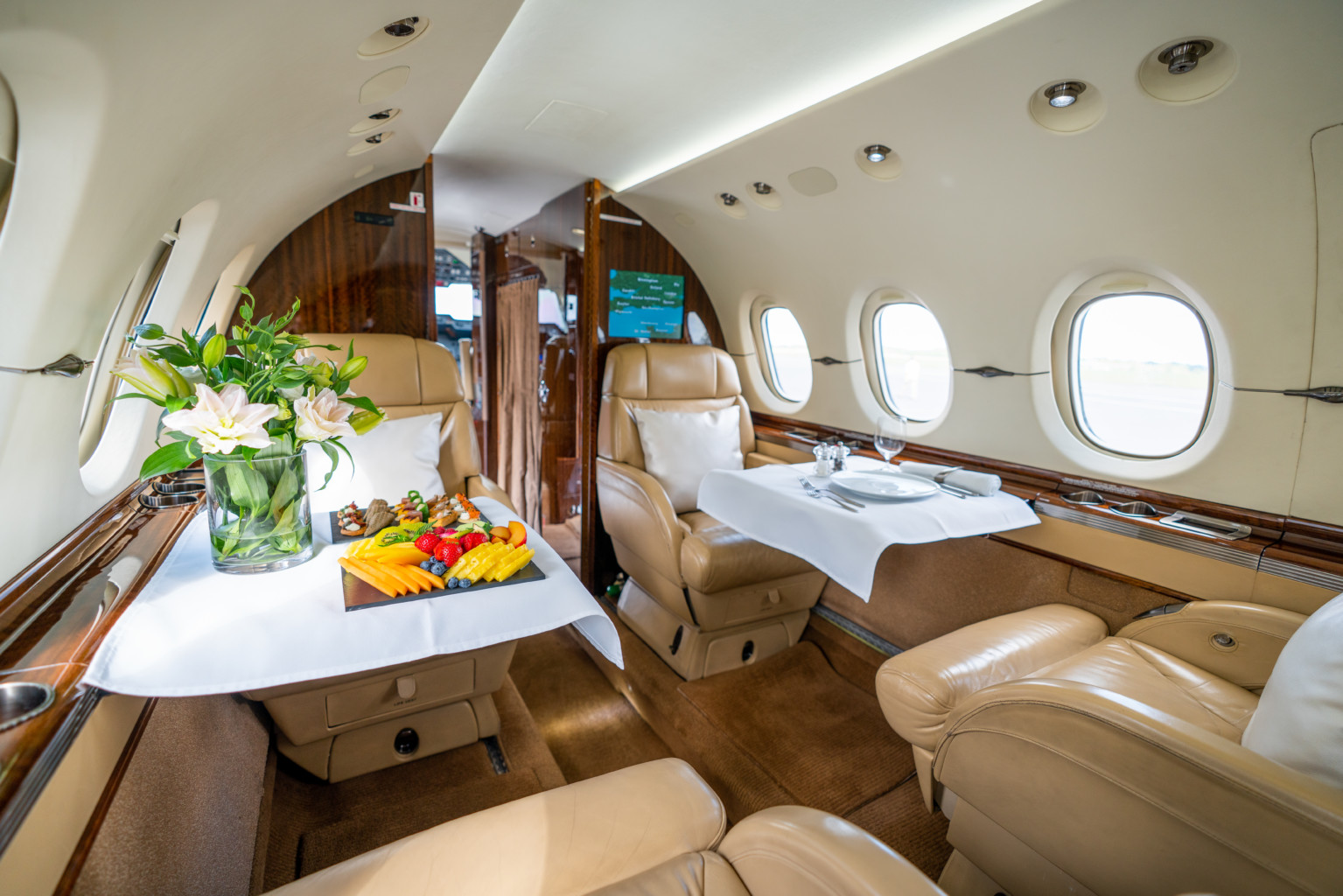 Why should I choose ACS?
We've had the privilege of flying people and their precious cargo across the world for more than 30 years, so when travelling with ACS you know you're in safe hands. Our reputation and buying power within the industry allows us to secure the most affordable private jet rates for you, whilst our global network gives us the local knowledge needed to source you the best available aircraft anywhere in the world, these two factors truly set us apart from our competitors.
So Papaprenuers, is it worth avoiding those stares from passengers without children and to go Private. As can be seen, there are other good reasons to choose to charter, but the decision really lies in whether you could invest the money elsewhere or want to spend it to get a good work/life balance. As always there is no right answer, just the one that benefits you the most.