Immerse yourself in a world of refined elegance and tranquillity as you set foot upon the immaculately landscaped grounds of Wivenhoe House Hotel. Nestled near the town of Colchester, this enchanting four-star luxury country house hotel offers a truly remarkable experience for couples and families seeking a idyllic countryside getaway.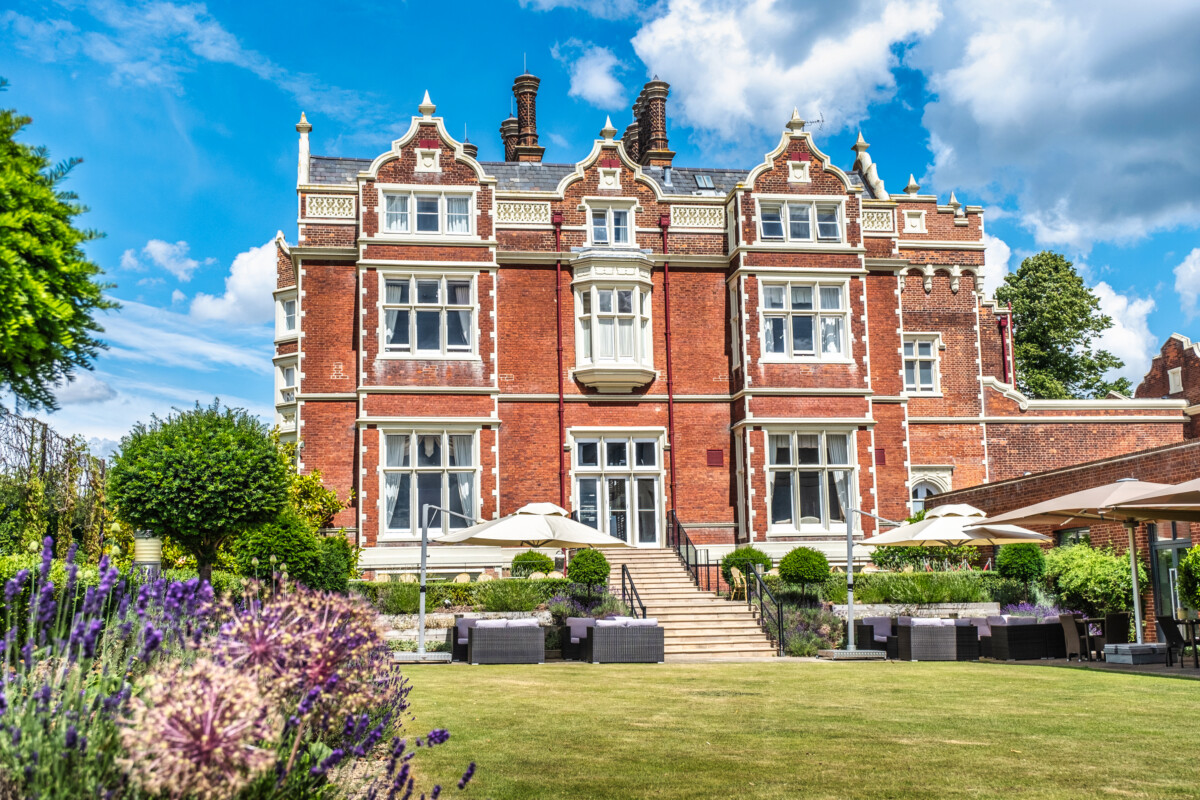 Experience the epitome of luxury and heritage in the hotel's guestrooms. The meticulously restored Luxury Rooms in the Main House pay homage to the building's 18th-century architectural splendour. Retaining original features such as wooden beams and sash windows, these en-suite bedrooms seamlessly blend traditional charm with modern comfort.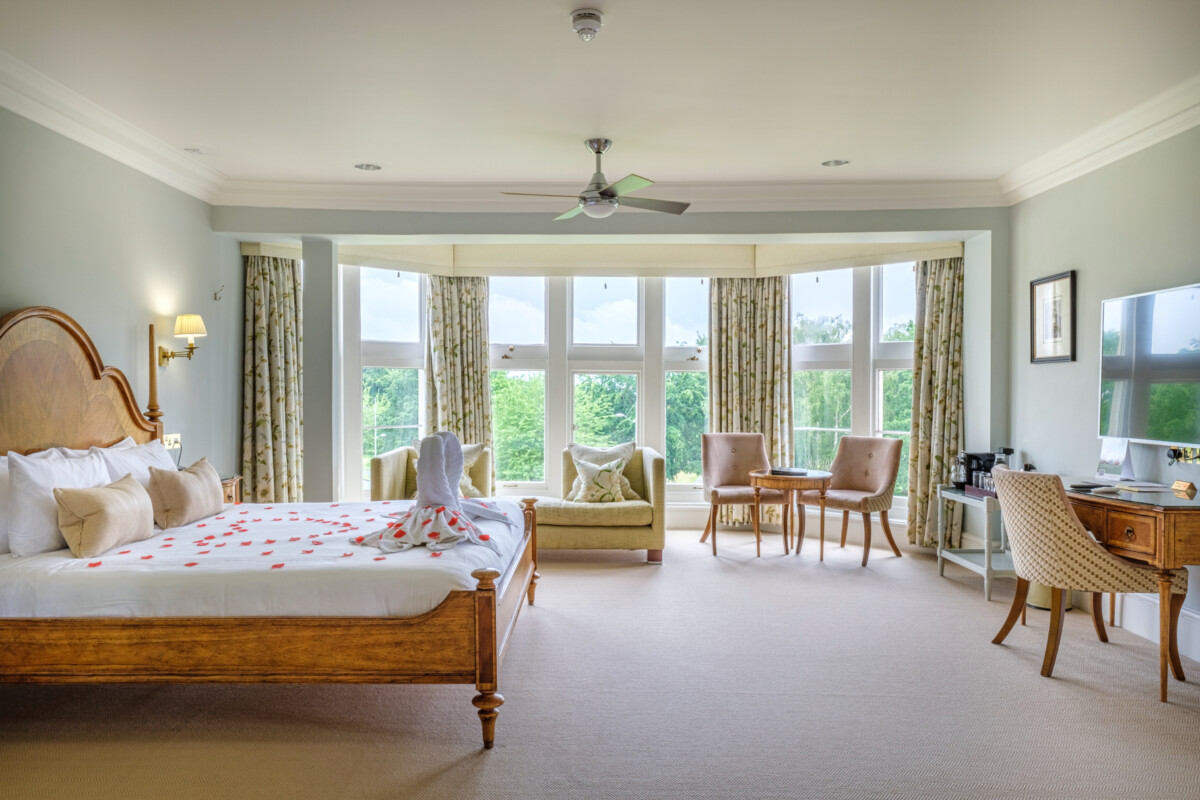 For those seeking a contemporary ambiance, the Superior Rooms in the Garden Wing offer a stylish retreat, complete with private balconies that provide panoramic views of the hotel's captivating grounds. Alternatively, the Classic Rooms offer a cosy sanctuary with picturesque views of the hotel's charming courtyard. Every room is meticulously designed to ensure a restful and opulent stay.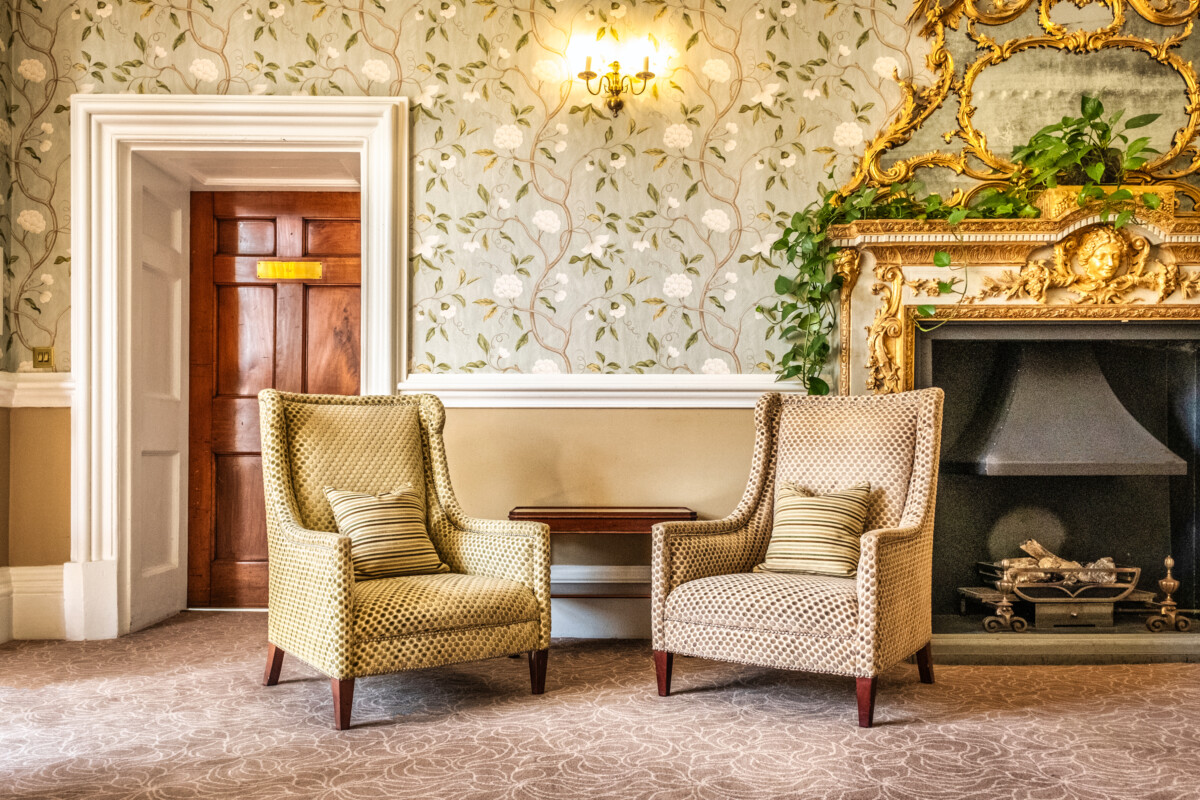 Luxurious amenities in the room include toiletries and everything else you would expect in the modern en-suite bathroom.
Beyond its lavish offerings, Wivenhoe House Hotel is a coveted venue for weddings, team building days, business meetings, and conferences. With its elegant event spaces, impeccable service, and unwavering attention to detail, it effortlessly caters to any occasion, ensuring an unforgettable experience that exceeds expectations. While Wivenhoe House Hotel provides an enchanting haven, the surrounding area offers a wealth of attractions and day trips to enhance your stay.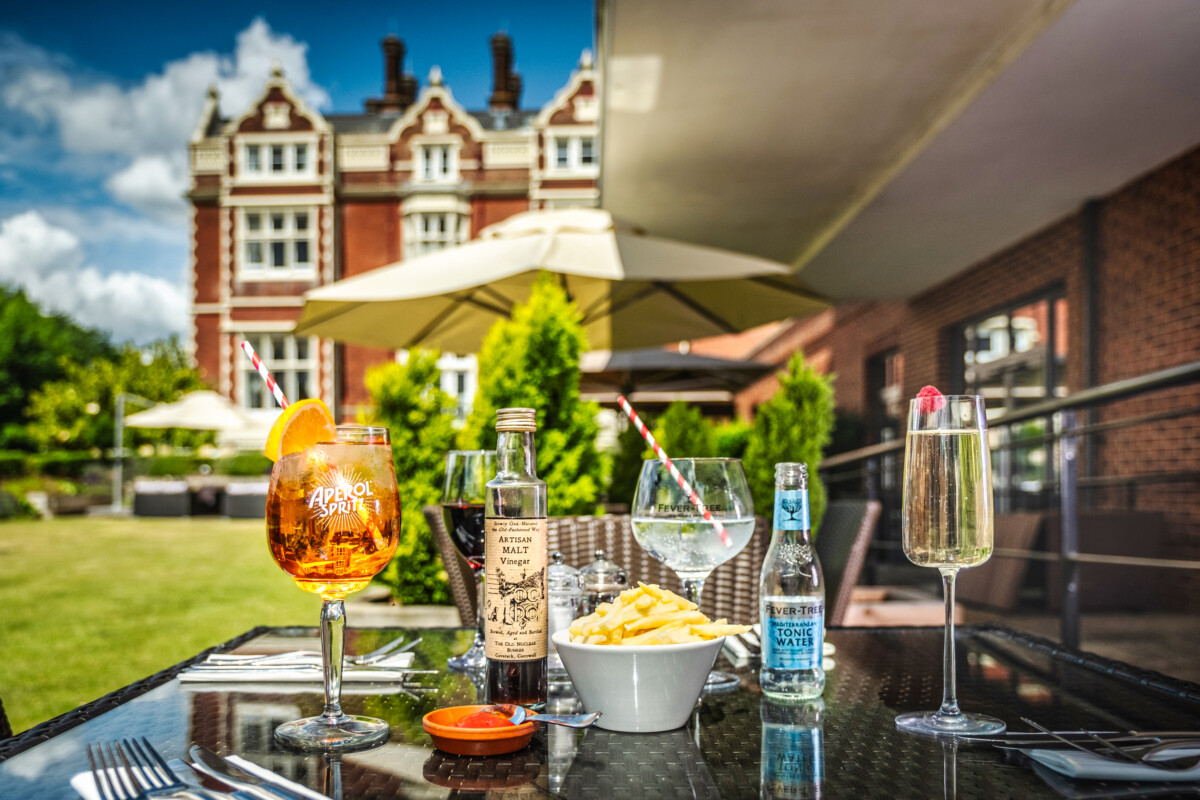 Indulge in the timeless tradition of Afternoon Tea, a highlight of Wivenhoe House Hotel. With an impressive range of options to cater to every taste, including vegetarian and vegan alternatives, this delightful experience is designed to captivate your senses. Delicate finger sandwiches, freshly baked scones, and an assortment of exquisite sweet treats await, complemented by a selection of fine teas. Whether you are a connoisseur of classic delicacies or an adventurous epicurean, the Afternoon Tea at Wivenhoe House Hotel is an unmissable sensory journey.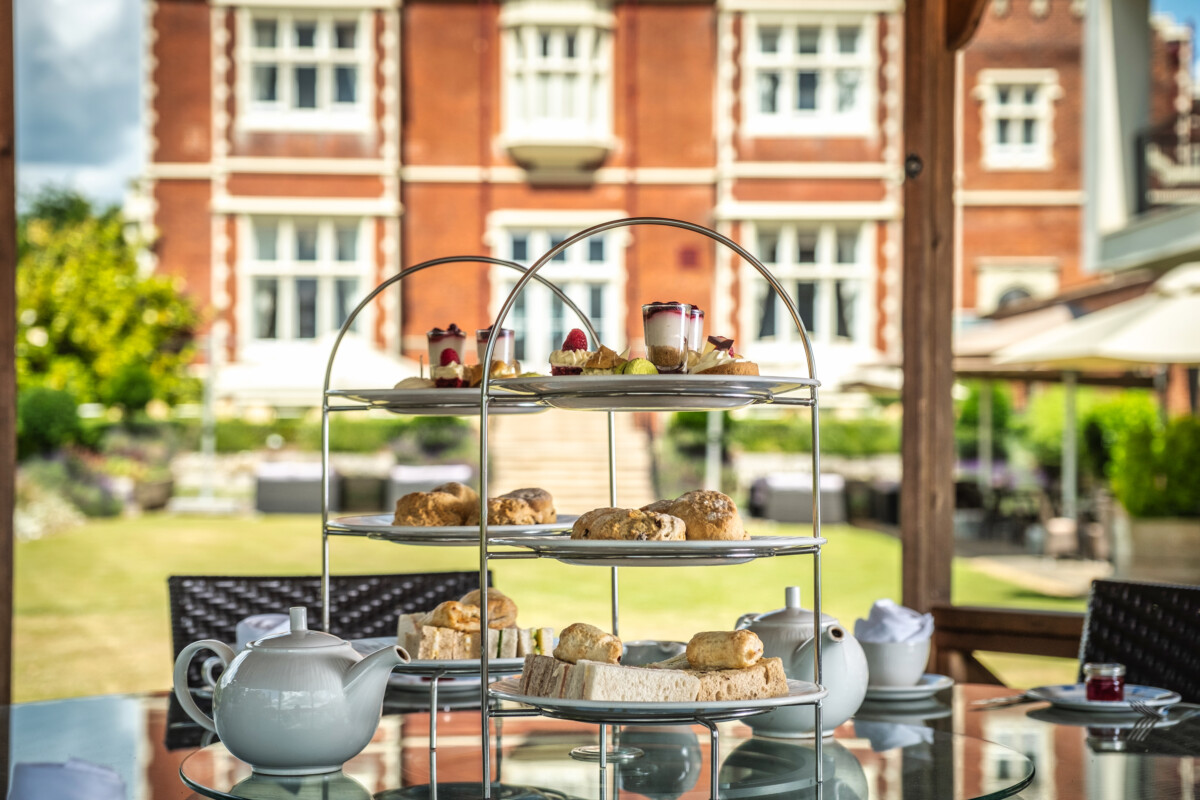 Prepare to embark on a culinary journey like no other at The Brasserie, the hotel's acclaimed restaurant. Renowned for its culinary prowess, this gastronomic haven caters to even the most discerning palates. With a menu that pays homage to locally sourced ingredients, guests are treated to a delectable array of dishes crafted with passion and precision. From succulent steaks to tantalizing seafood delicacies, The Brasserie promises a dining experience that will linger in your memory long after your visit.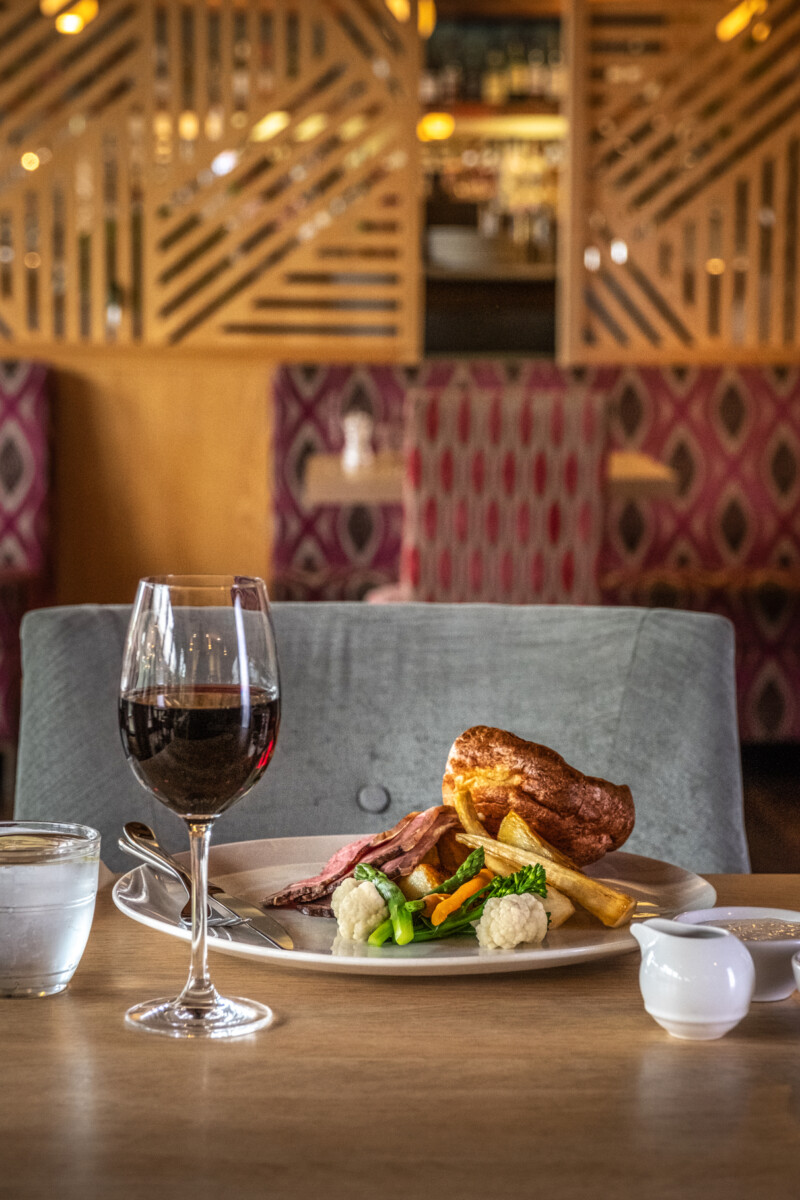 What better way to begin your dining experience at The Brasserie than with some pre-dinner drinks for the grown-ups.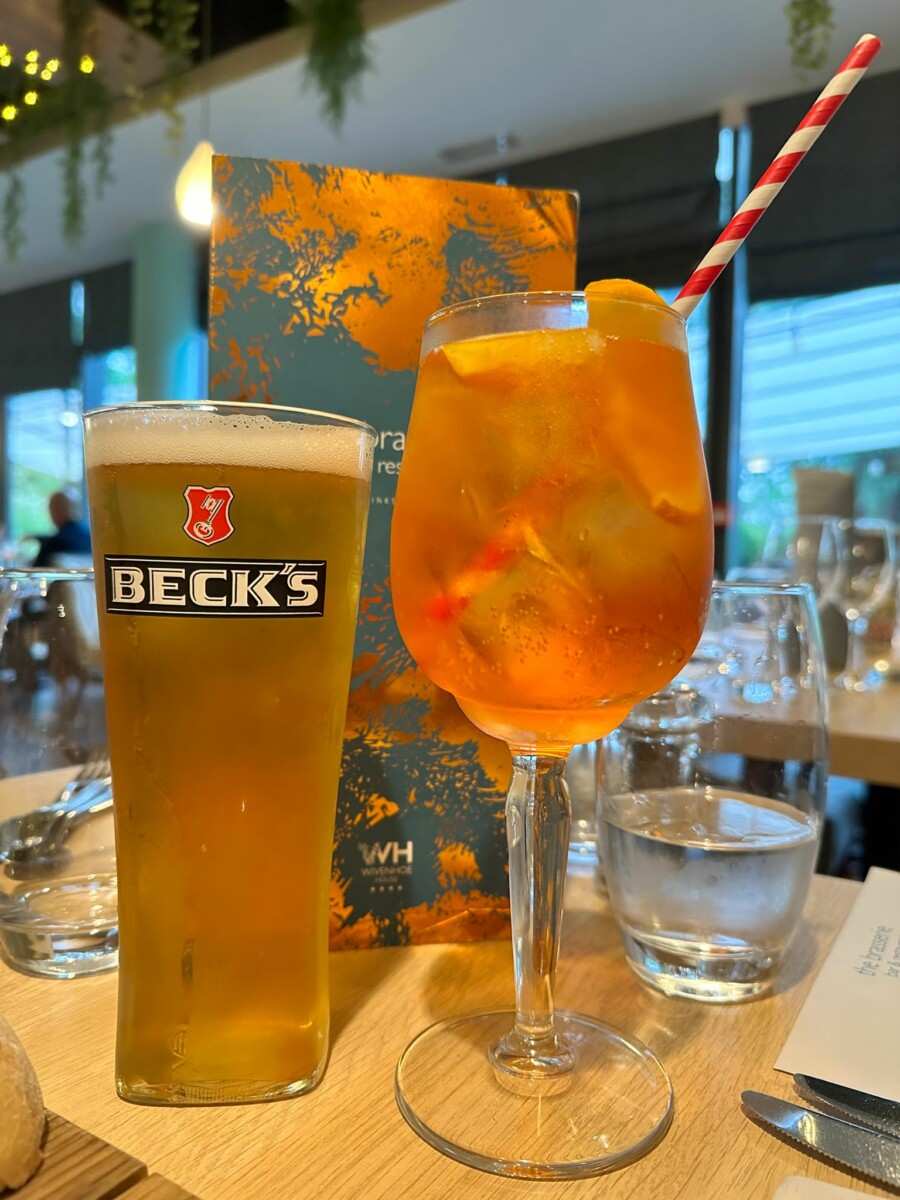 Drinks were accompanied by a moreish selection of breads with extra virgin olive oil and balsamic vinegar for dipping.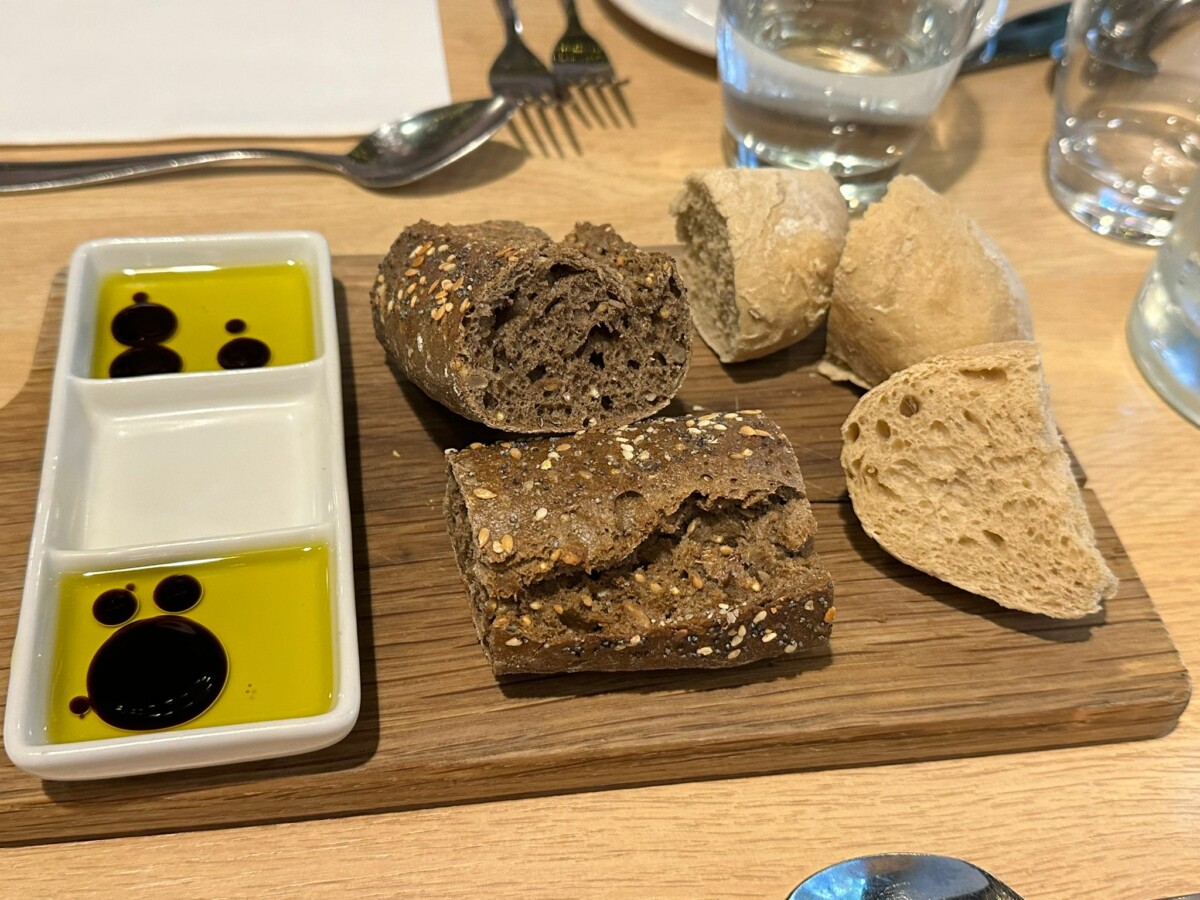 Highlights from the Starters include Prawn Cocktail served with brown bread and butter. The prawns were juicy and succulent complemented by the tangy Marie Rose sauce.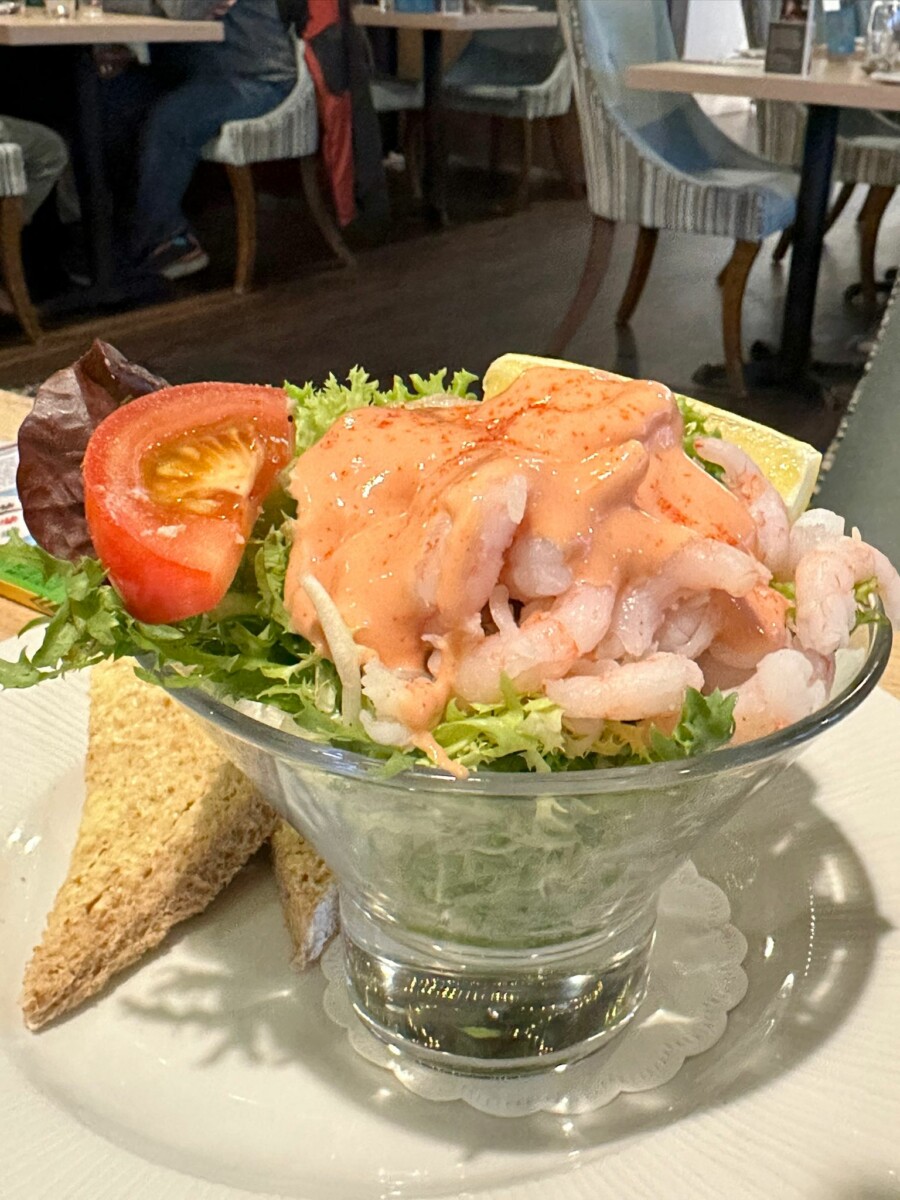 Another great Starter is Steamed Mussels (which is also available as a Main dish). The plump mussels are steamed in a creamy white wine, garlic and parsley sauce.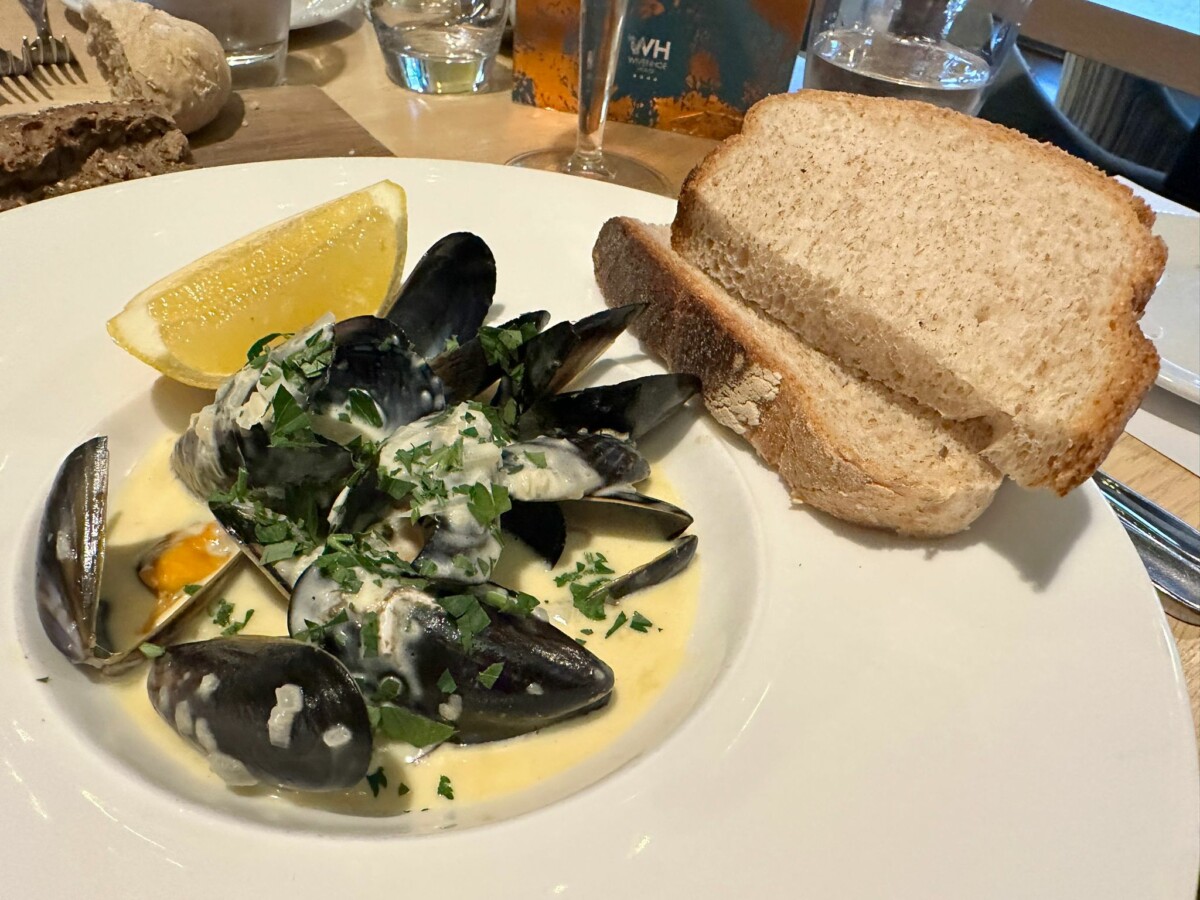 Meat lovers will be delighted with the succulent cuts on offer with Mains such as Roast Rump of Lamb with roasted cherry tomatoes and broccolini served with a rosemary jus.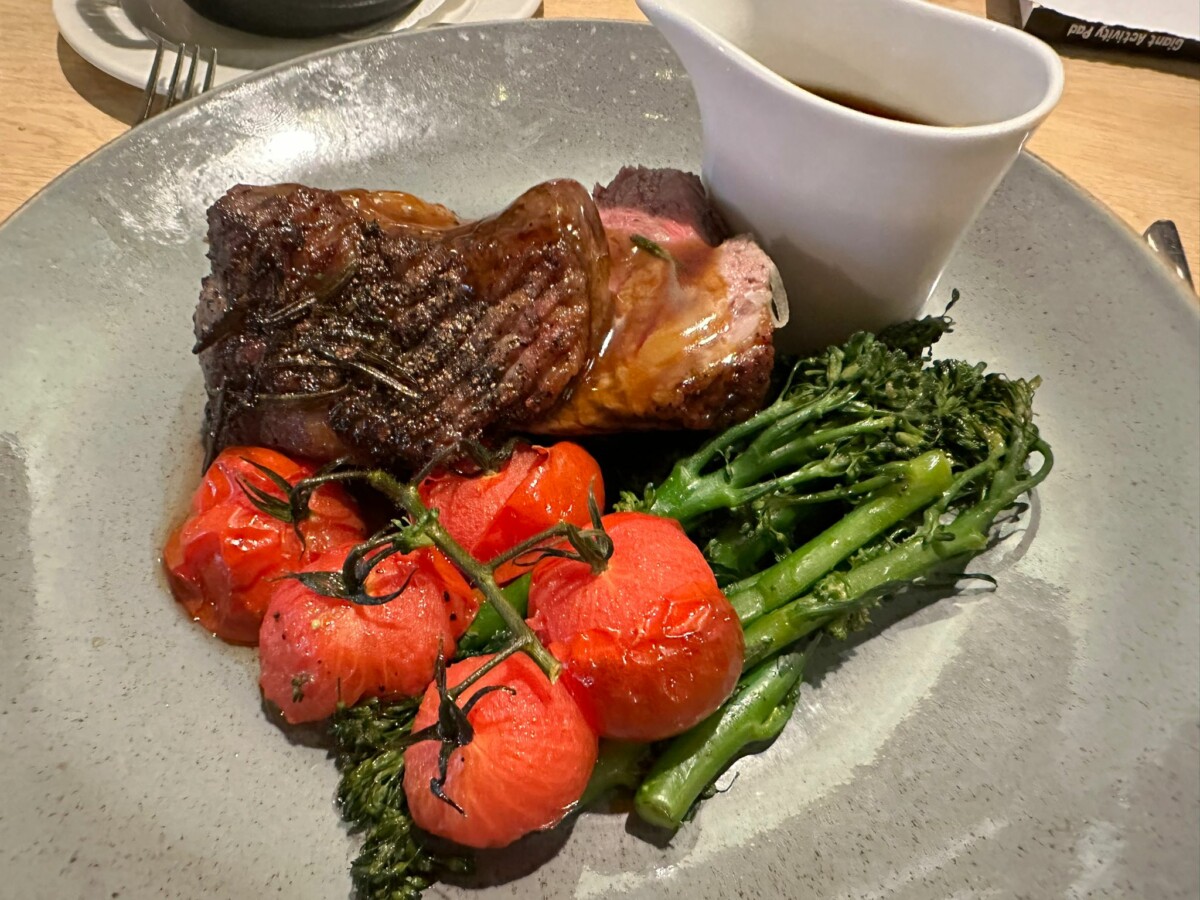 Another highlight on the menu that's sure to please committed carnivores is the Slow Cooked Short Rib of Beef served with mashed potato, bacon, mushroom and red wine sauce.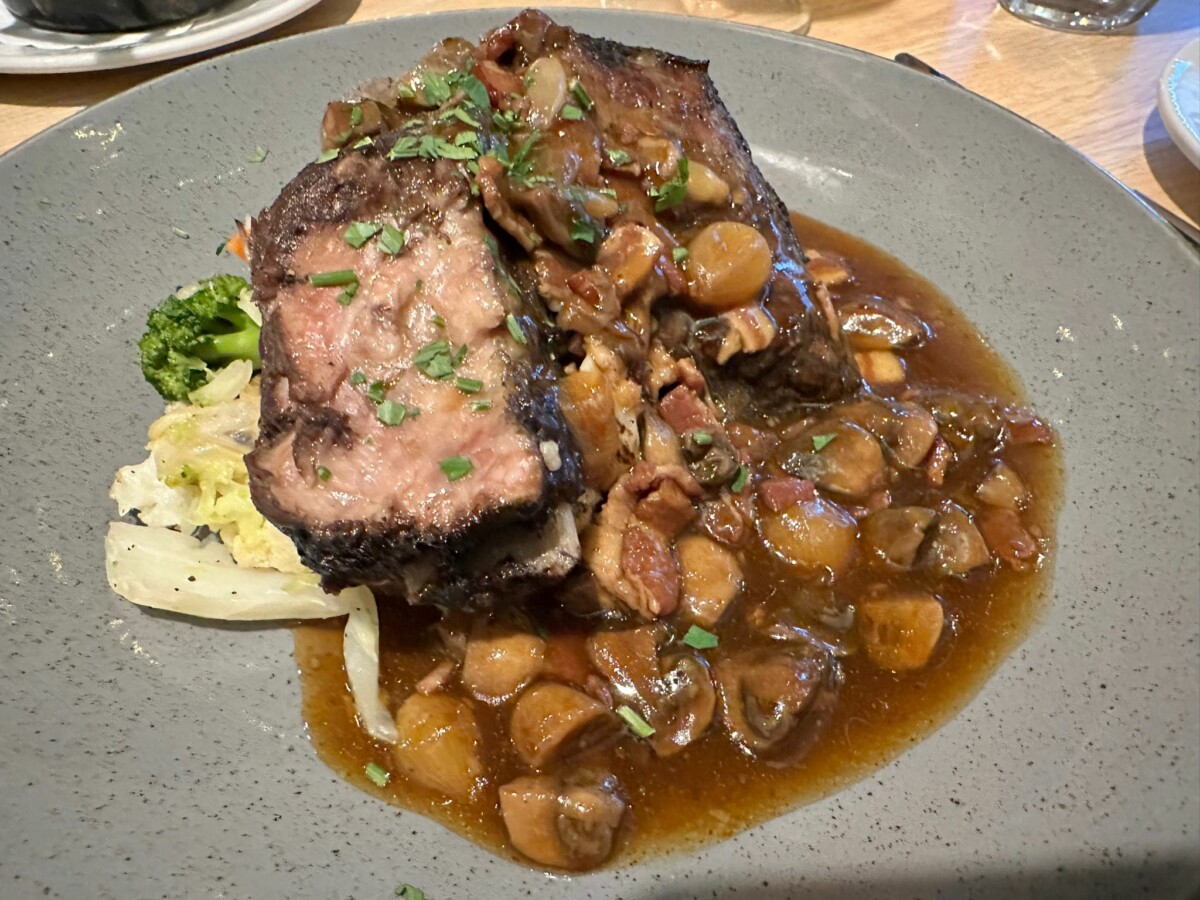 For those with a sweet tooth, must-have desserts include a chocoholic's dream that's deliciously dense and served with fresh strawberries, ice cream and a rich chocolate sauce.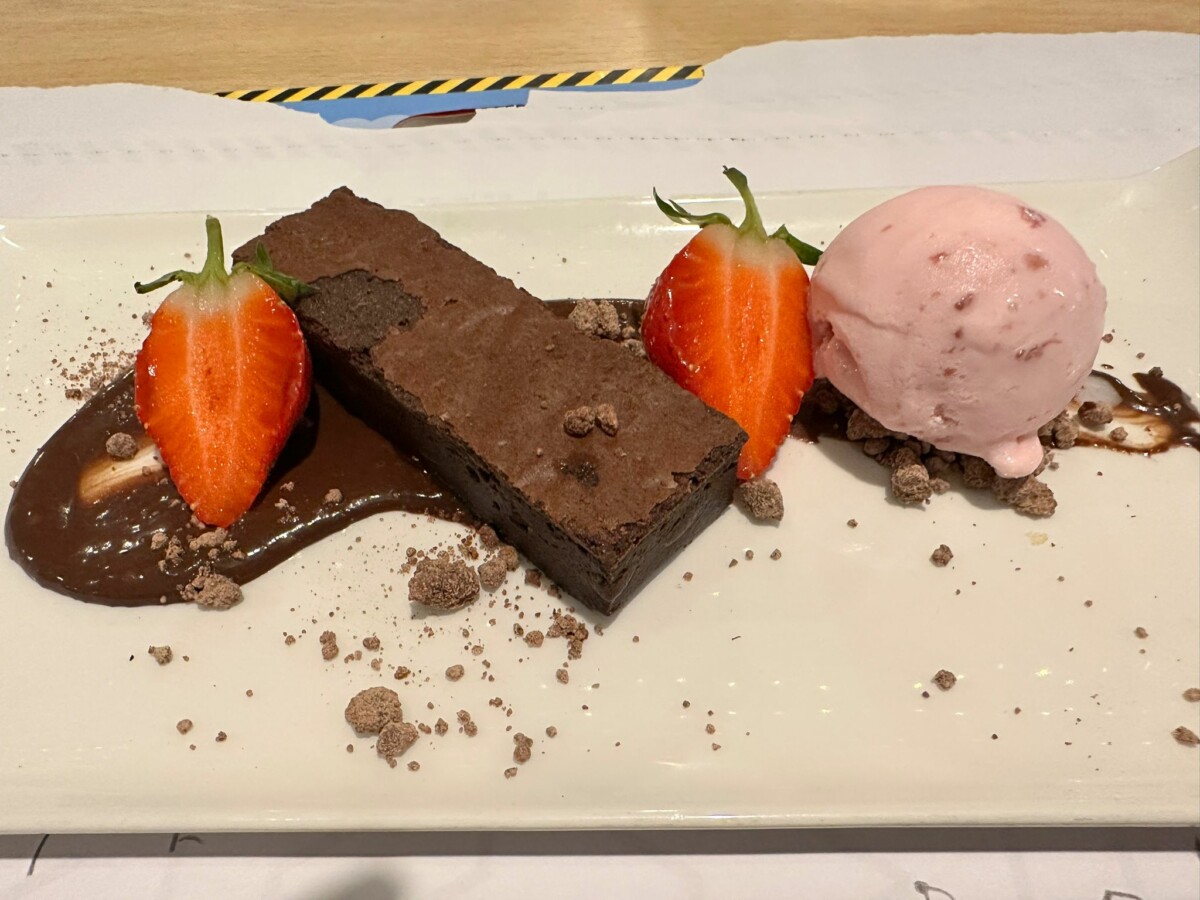 Another recommended dessert is the classic Sticky Date Pudding served with a luscious toffee sauce.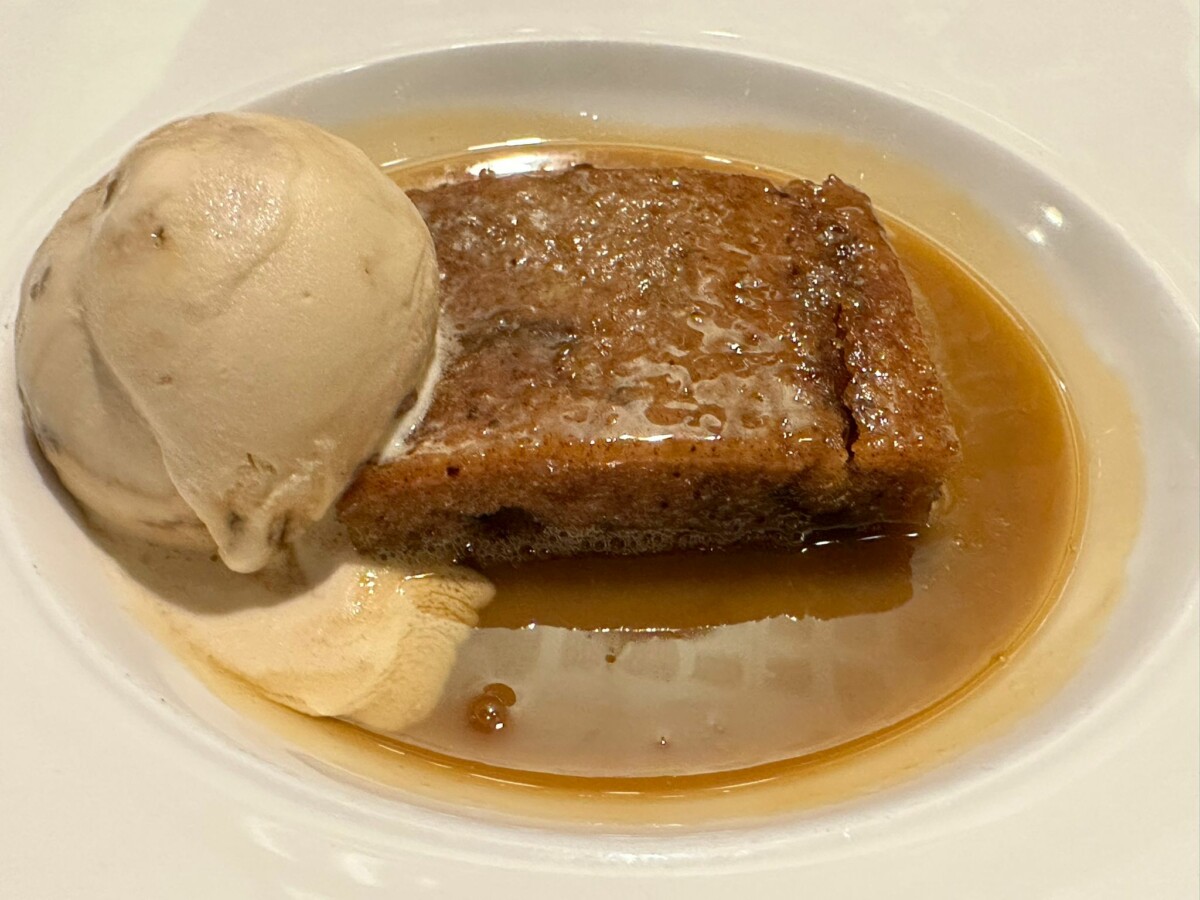 To end the evening, there were cocktails to toast a delicious meal at The Brassiere and a thoroughly enjoyable stay at Wivenhoe House for every member of the family.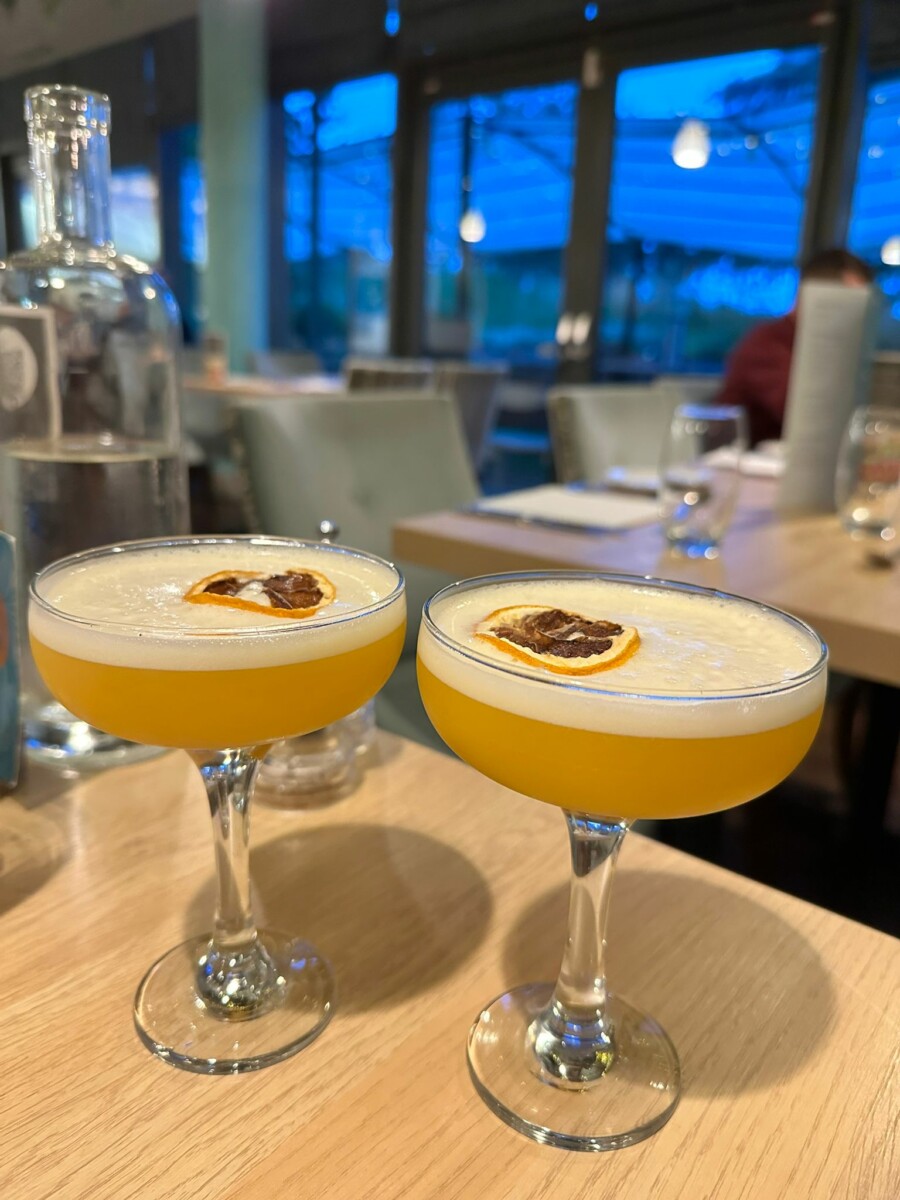 Nature enthusiasts staying at Wivenhoe House can embark on picturesque countryside walks, immersing themselves in the breathtaking beauty of the region. History buffs will be enthralled by the nearby Colchester Castle, Europe's oldest Norman keep, serving as a testament to Britain's rich heritage. Families seeking adventure can delight in the thrilling offerings of Wyvernwood, the Enchanted Lost Kingdom Adventure Park located just three miles from the hotel. For a captivating wildlife encounter, Colchester Zoo presents an opportunity to get up close and personal with a fascinating array of animals. And for those with a taste for the finer things in life, a trip to Mersea Island, renowned for its local oysters, is an absolute must.
Wivenhoe House Hotel seamlessly weaves together luxury, heritage, and the natural allure of its surroundings, ensuring an unforgettable experience for couples and families seeking a serene escape. Whether you are yearning for a romantic interlude, looking for a family retreat, planning a corporate event or simply seeking a rejuvenating weekend, this exquisite hotel will surpass your every expectation, crafting memories that will last a lifetime.
Wivenhoe House Hotel
Wivenhoe Park, Colchester,
Essex, CO4 3FA
01206 863666
www.wivenhoehouse.co.uk