By Emilie Giffard, Sales & Brand Development Manager at Giffard Liqueurs & Sirops.
When it comes to adding liqueurs to cocktails, ultimately creativity is your best friend. If you like raspberry, then Giffard will likely be a great addition to whatever you usually drink, whether it be a vodka soda or gin and tonic. That being said, there are some combinations that we would always recommend over others when it's time to 'tweak your tipple', to ensure that you're making the most of your mixology ingredients.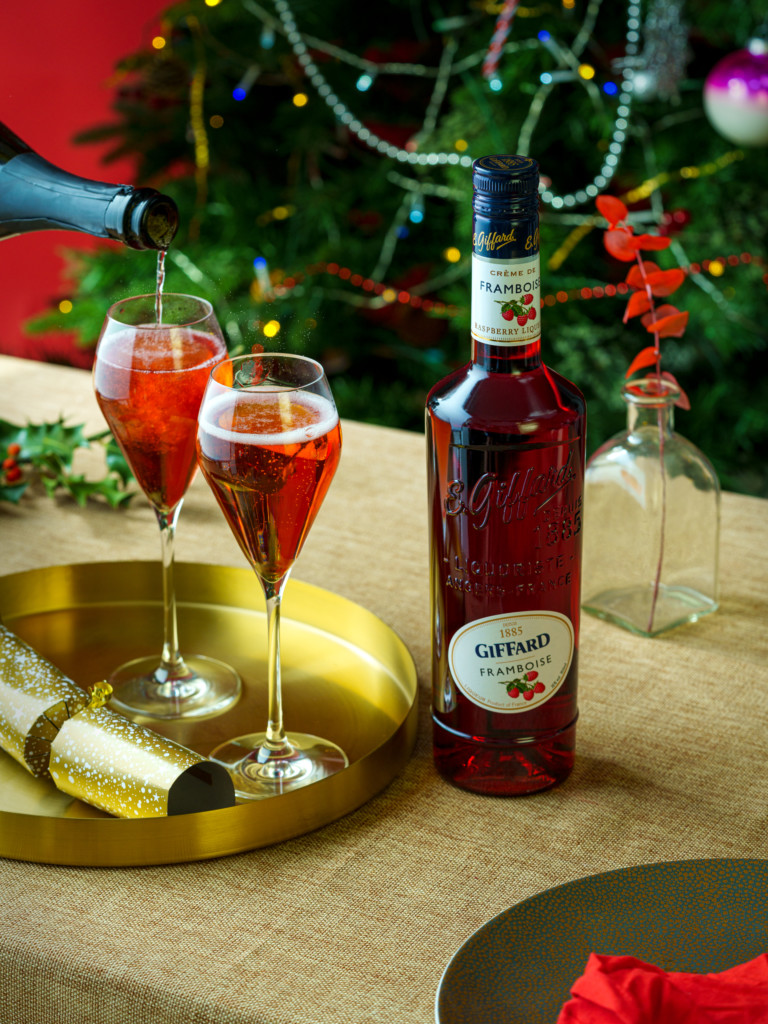 Our easy guide is as follows; start with a base of your chosen flavour, and then build up with your favourite spirit and mixer. For instance, we recommend raspberry as a great base for a vodka and tonic or vodka soda, to add some sweetness. It takes a handful of seconds to put together and tastes identical to a professional cocktail you would buy at a bar.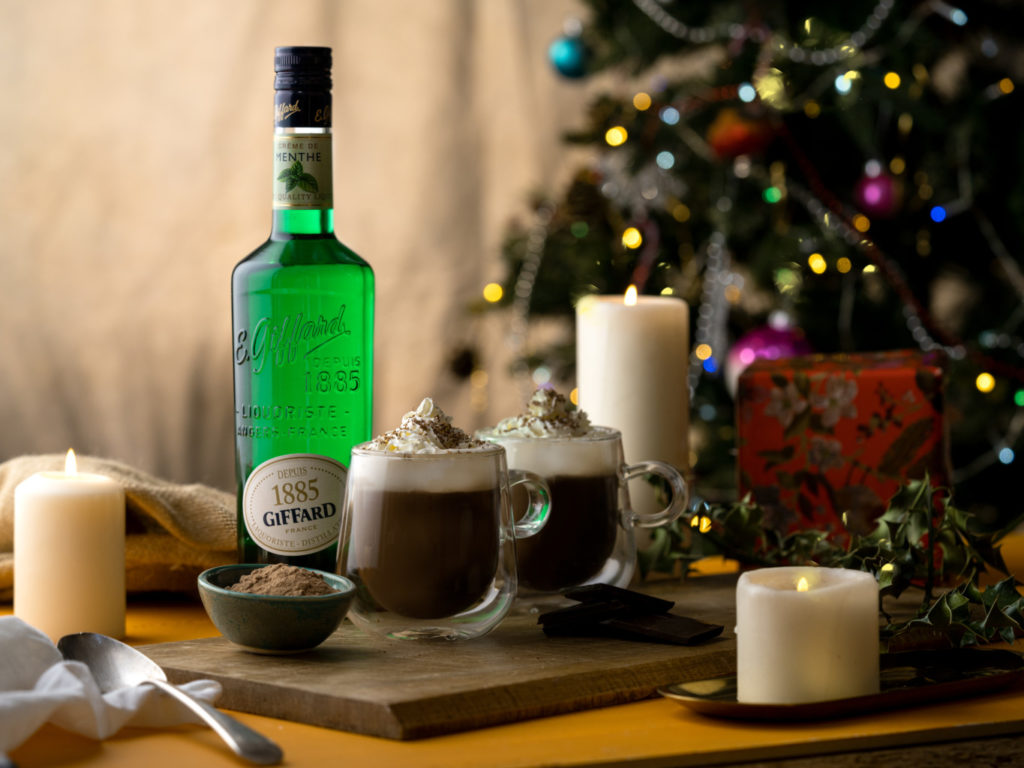 If you're working with gin, how about a blackberry G&T? Simple, refreshing and even better with a dash of lemon juice for a bramble cocktail. For vodka & gin mixes we recommend a highball or a copa glass, but of course experimenting is what mixology is all about!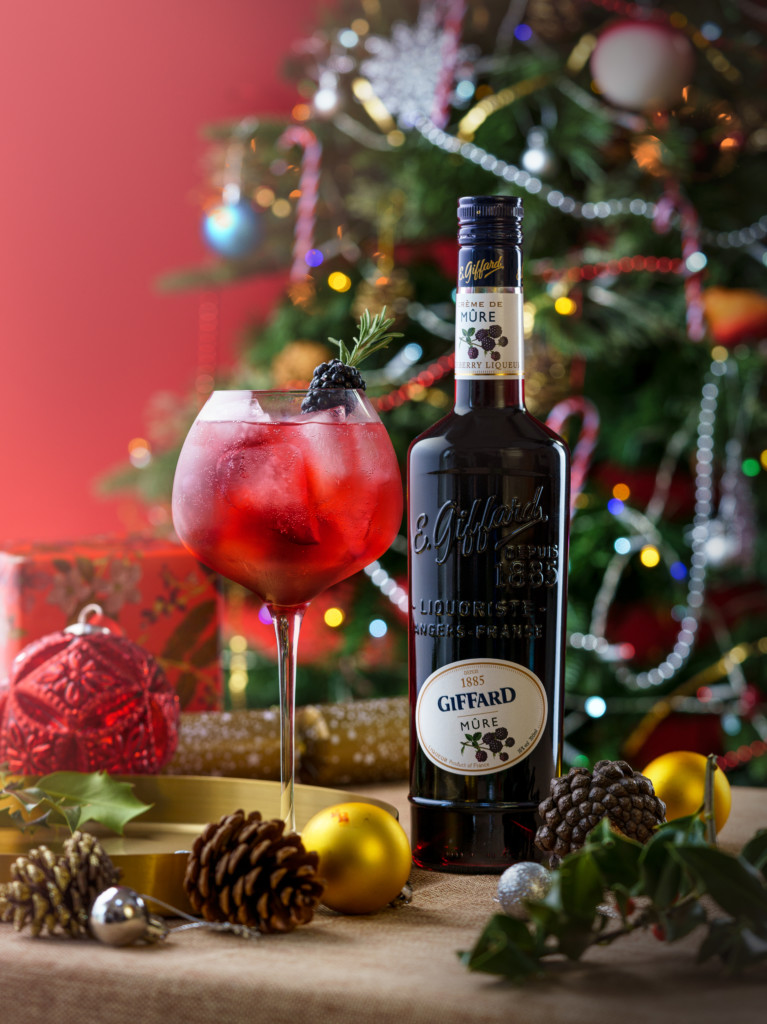 For those that prefer tequila, my recommendation is our rhubarb liqueur as a fun addition; mix in a shaker with tequila and lime juice and serve, in a margarita glass or in a vintage coupe for an instantly impressive cocktail. It tastes delicious, and is so fast; you don't need seven ingredients in your drinks to impress guests.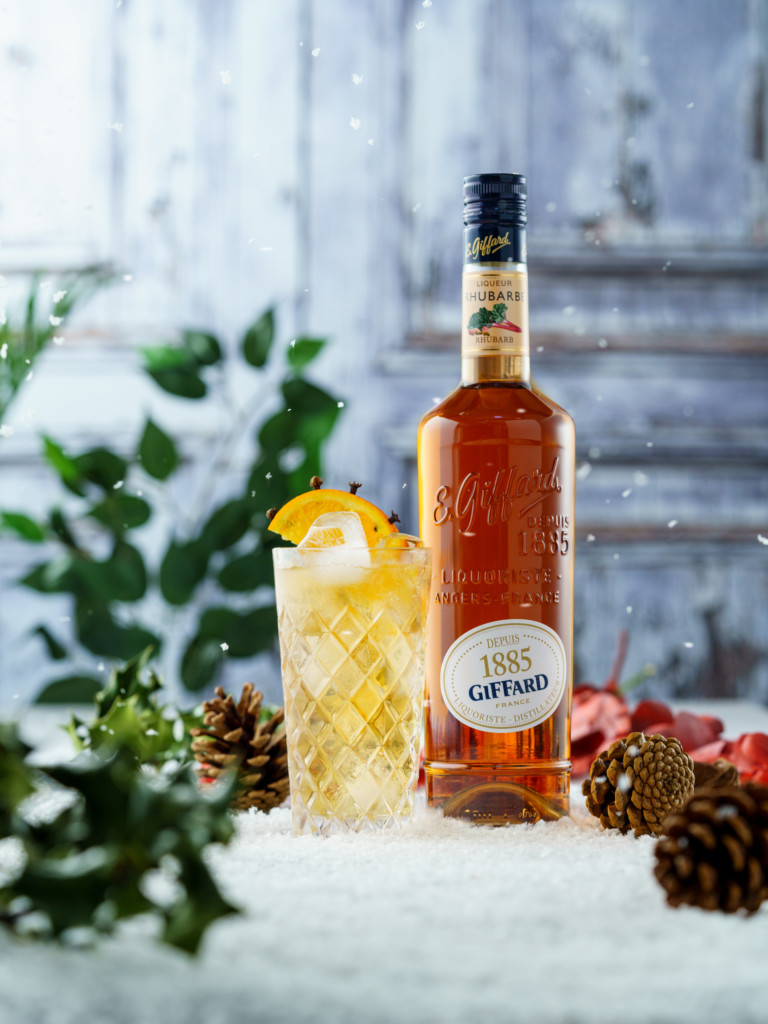 When it comes to rum, you can't go wrong with our grapefruit liqueur; you really need only add your chosen mix.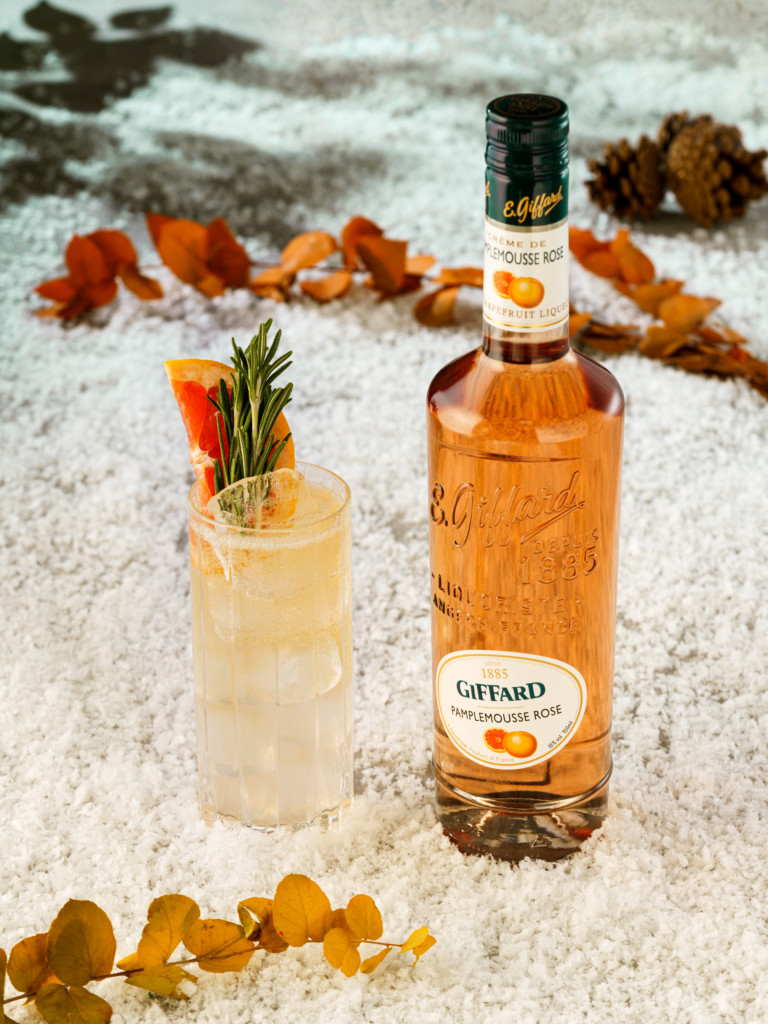 A bonus suggestion is also remembering you can use prosecco in cocktails! After all, nothing is better than a fool-proof peach bellini. Top up with soda, or simply use peach liqueur and prosecco, served in a flute glass, for something truly indulgent.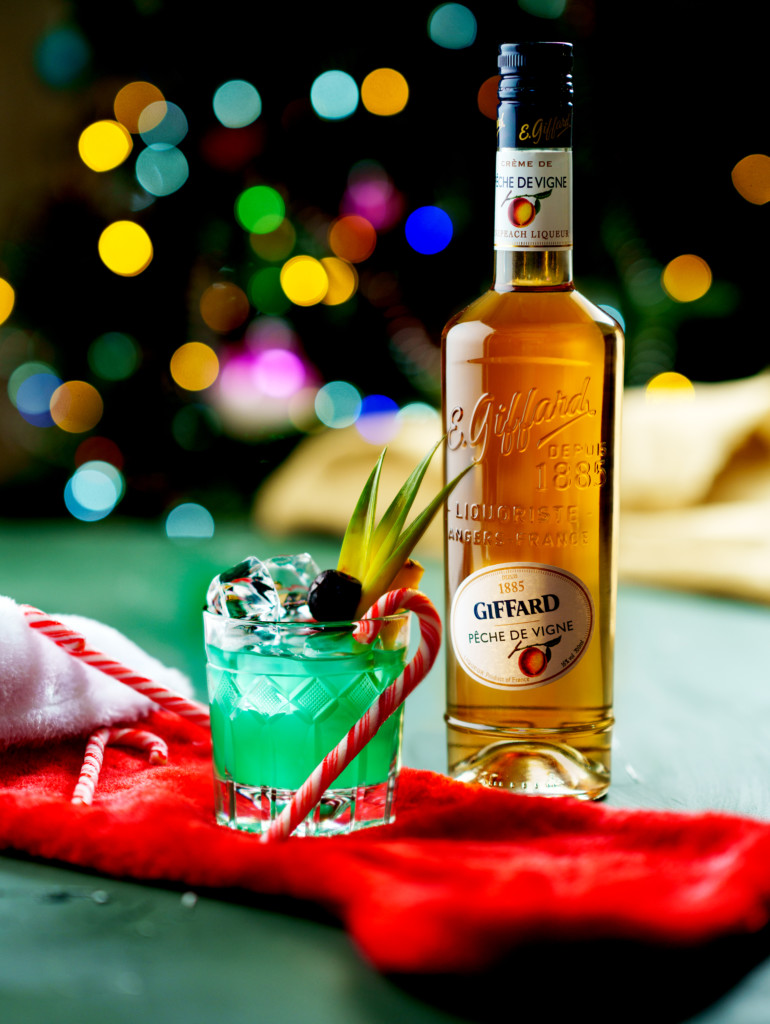 Lastly, don't forget garnish for the final sophisticated touch to really blow away any guest. You can use whatever you have on hand, whether it be berries, dehydrated citrus or a mint spring. Don't worry if you don't have anything obvious on hand; creativity works in all stages of cocktail-making and that includes presentation, so work with what you have; for instance, you could even use a rhubarb stalk!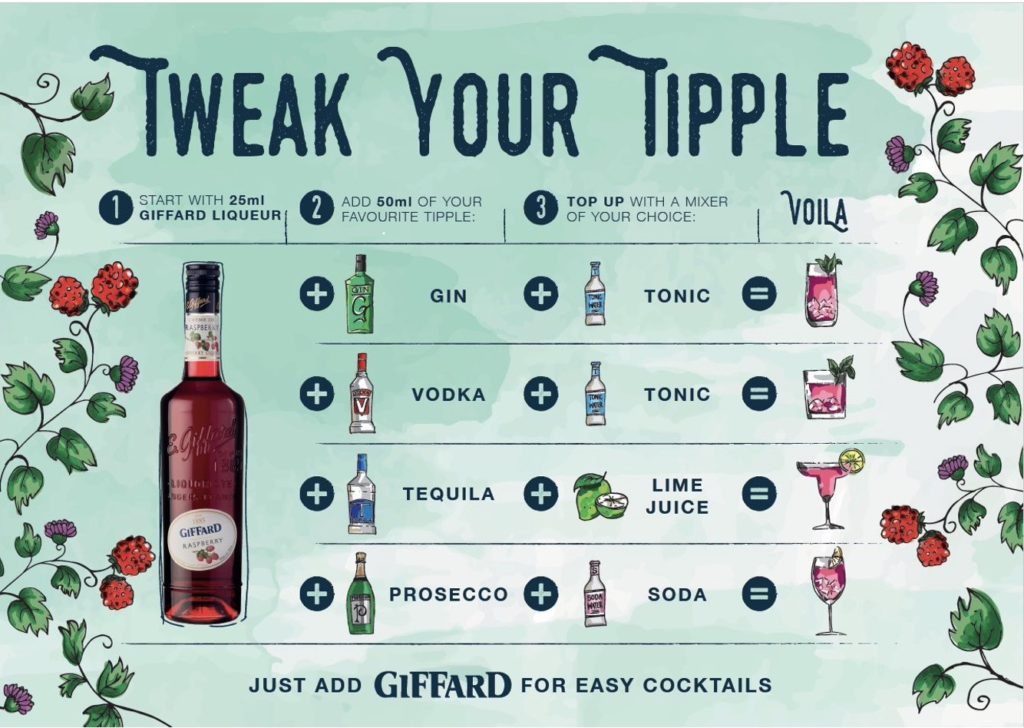 There you have it; simple, easy steps to 'tweak your tipple' with our authentic French liqueurs. 'Wow factor' cocktails in seconds!
About the expert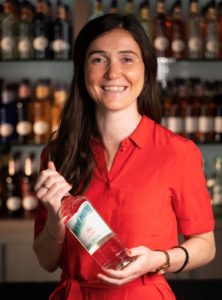 Emilie Giffard is Sales & Brand Development Manager for UK and Northern Europe at Giffard Syrups & Liqueurs.
As part of the Giffard family, the desire to join the family business was a always present in the back of her mind; as a child, she remembers serving glasses of syrups at open houses, and collecting labels of liqueur bottles.
She left home at 20 to study at Toulouse Business School, graduating with a Masters in B2C Marketing in 2013. In 2014 she began working at Newell Brands, starting as Junior Brand Manager, and progressing quickly to Brand Manager. She then moved to Shanghai for six months, before becoming Marketing Group Manager, Brand Development, in 2018.
In 2020, Emilie decided to leave Newell Brands and join her father, aunt and cousin in the family business. Her deep interest in the Giffard products and mixology industry more widely prompted her to start by training as a bartender at the European Bartender School in Paris, where she acquired the basics of the bartending profession, something that informs her job day to day. In May 2020, Emilie then joined the company full-time. Starting her new role during the pandemic meant Emilie was called on to deploy her cross-sector experience to its fullest, to meet the new challenges faced by the industry.
Her new position saw her relocate to London, which she says was essential in order to be close to Giffard's key customers, bartenders and trends. London is the city with the most developed and avant-garde mixology scene in the world, and Emilie is thrilled to be living and working amongst this creativity.