I adore Christmas-time and everything the season brings with it. Having young children means that the magic is extra special and I love being able to spend a day celebrating with my family around me. But, with that said, Christmas is also an incredibly busy time of year socially, with endless parties, drinks and catch-ups which we are all very excited about after spending the last festive period in lockdown. The run-up to the 25th can feel like an endless slog – leaving you tired, grumpy and emotional by the time Santa arrives.
A busy social calendar means we can overdo it on the booze. There's nothing wrong with enjoying a couple of drinks, but we need to ensure we look after our livers – they are truly magnificent and perform over 500 jobs on a daily basis. Everything we inhale, eat, drink or absorb passes through our liver. It's the body's chemical filter, and it gets toxins ready for elimination through sweat, urine or the bowels.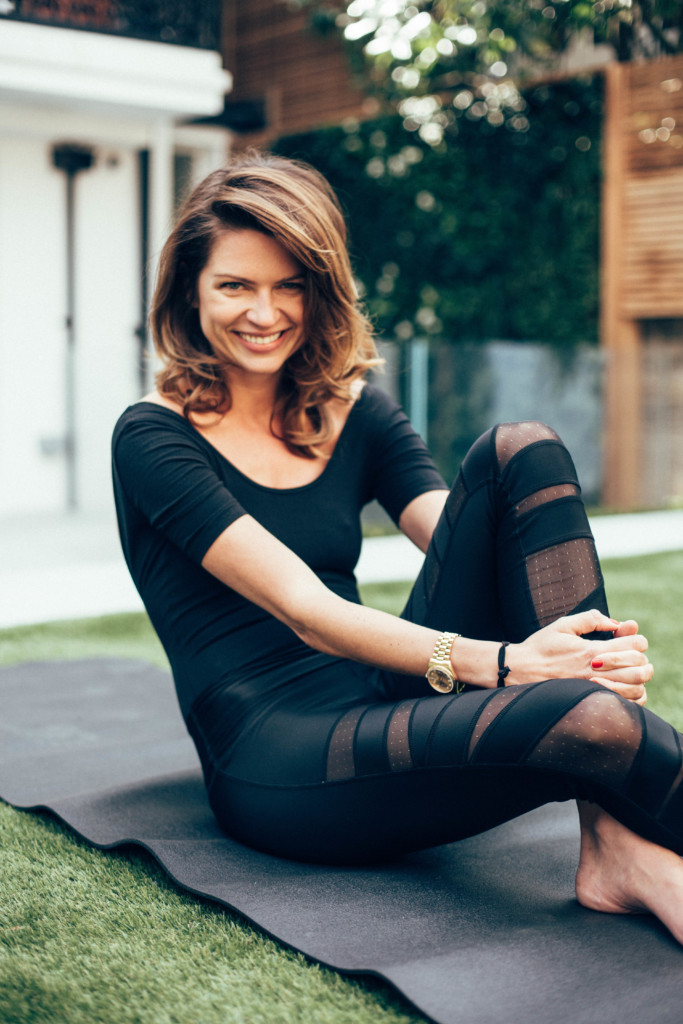 Hangovers are induced by excess pressure on the liver – leading to headaches, nausea, exhaustion and general grumpiness. We've all been there, and it's made all the worse by cringing at the memories of the night before! Ensuring you eat the right type of food is key, and as tempting as the leftovers from last night's pizza may be, your cravings are not to be trusted. A combination of proteins and carbs will help you on your way – I often opt for a slice of smoked salmon, two eggs and some dark rye bread.
Or if I'm running low on time, I make a smoothie from mixed nuts and seeds, half an avocado, mixed berries, a tablespoon of coconut oil, mixed superfood powders, half a banana, a scoop of protein powder and then some oat milk. This is both delicious and will make you feel a thousand times better!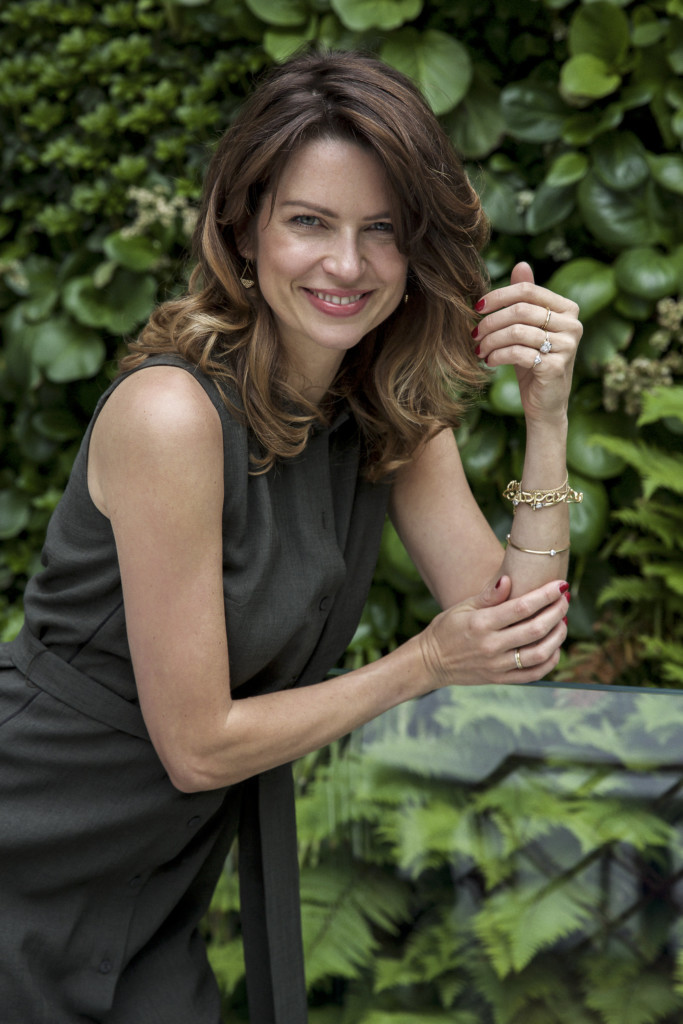 It's also key to keep hydrated, and not just by downing a glass of water as you get into bed. With every drink I order, I'll also ask for a glass of water. This keeps me hydrated but also ensures I don't get woken up in the night when nature calls. If, regardless, you do wake up with the dreaded dry-mouth, I'd recommend a fresh green juice, diluted coconut water or kombucha to get your hydration levels back up.
For many, Christmas can often be an incredibly stressful time. Stress hormones, such as Cortisol, can have a significant effect on weight gain. Increasing levels of Cortisol can lead to the body becoming resistant to insulin, which will lead to weight gain. Cortisol can also send your hormones crazy, which will disrupt your sleep and make you crave food. It's important to try and keep your stress levels down.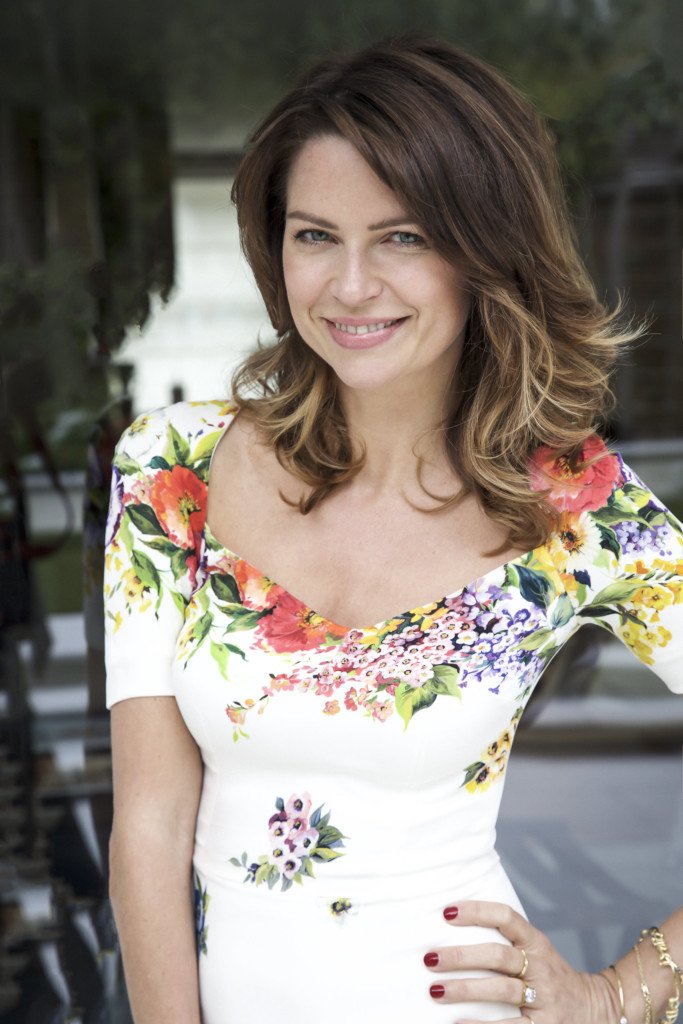 Make sure you're getting enough sleep, as this will impact everything from your body's functions to your mental wellbeing. Poor sleep can lead to spikes in craving, suppressed cell regeneration and low energy. Before you head out, set a sensible time that you're going to return home – and stick to it. We can all get carried away and stuck in an endless cycle of "just one more drink", but you'll thank yourself in the morning!
Ultimately, Christmas is about coming together with your friends and your family. Don't be down on yourself for drinking or eating too much – life is about enjoying yourself! But it is also important to maintain balance and ensure that you are keeping your body healthy and happy.
About the expert
Former model and royal nutritionist, Gabriela Peacock has built her practice as a nutritionist around a realistic approach to the demands of modern life. Having worked as a model, she then spent nine years studying two degrees, the first in Naturopathic Nutrition, before going on to graduate from the University of Westminster with BSc (Hons) in Health Science – Nutritional Therapy. Gabriela specialises in intermittent fasting weight management plans and in 2016, launched her range of supplement programmes, based on her extensive experience in the role supplements play in supporting restful sleep, increased energy, healthy immune function, weight loss and general physical, as well as mental, wellbeing.