By Alex Silver, Dame Joan Collin's UK publicist & founder of Alex Silver PR
PR can be an incredible way to propel a brand into the public eye to gain recognition. A business can be based on a revolutionary idea, have a well-functioning and hard-working team and even produce impressive profits, however without a vital media presence and recognisable image the brand cannot and will not be a success.
How can a consumer purchase the product or service if they do not know it exists? And how does the consumer trust what is offered if they have never heard of it? That is exactly where PR comes in.
I've seen how a creative and effective PR campaign can transform a small start-up into an award-winning business.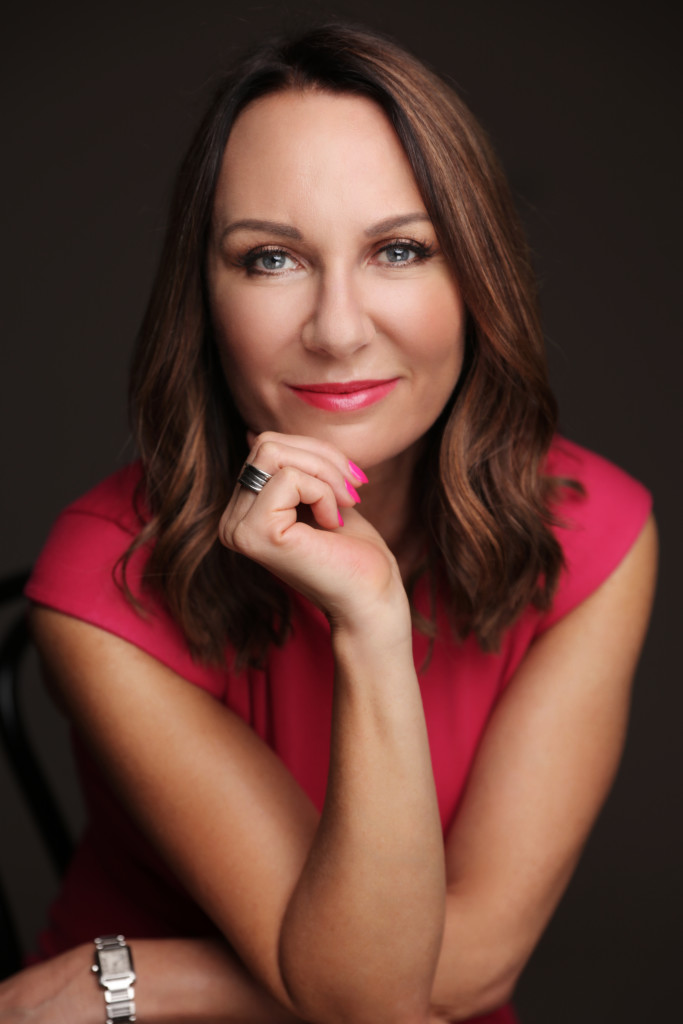 Thinking caps on
Strategic thinking is so important when it comes to getting visible and embracing PR. Start by thinking about who is your customer and how are you going to reach them? What do you what to achieve from journalist or third-party endorsement? How will an influencer gifting or celebrity campaign provide credibility and bring awareness to your brand? What makes your brand stand out from their competitor? Is there a brand expert available?
These answers are just the starting point to building your campaign. By taking your time to set your goals for what you want to achieve, you'll build a clear image of the assets that make your brand stand out and ultimately where your focus should be.
What's going on?
Keep an eye on big stories, the past 18 months have shown how news stories can dominate the media for days. Think Meghan and Harry's Oprah interview, and of course COVID-19 outbreaks.
But these events don't have to stop your brand from being noticed, is there an opportunity to get involved? Having an expert available is a great way to quickly provide credible commentary on a trending topic.
One little trick is to take advantage of the national days and calendar events, for example, if you have a female CEO share the empowering story of her career for International Women's Day to become more relevant and timely. With red carpet season coming up, gift your products in event goody bags or contact celebrity makeup-artist to use your beauty products with A-List guests.
Relationships
It is vital to maintain good relationships with editors, journalists, and influencers. It all comes down to building trust and establishing a reputation. Take time to understand the publication's audience and any regular slots or columns that your products would be suitable for.
Make sure you are able to support journalists by quickly providing the necessary information they need to meet their deadline and feature your products such as stockists, high-res imagery and RRP prices.
Consistency
Whether it's maintaining relationships with media or influencers or sharing engaging content on your social media platforms, don't stop and start.
PR is not an afterthought or a secondary priority. Stay present and share brand information regularly with your audience. You might have new product launches, or expert comments to share with the press and your customers in social posts, keep them engaged and wanting to know more about why.
Expert opinion
It's a good idea to have a brand spokesperson or KOL (key opinion leader) on board to provide comments and expert quotes about your brand so that you can underpin your campaign on a platform of credibility.
A visible spokesperson with expertise or qualifications in a relevant field not only helps brands gain awareness but instils trust with the consumer. Furthermore, it will give you another string to your bow as you can position your brand in key trade publications for your industry and build a reputation with peers and like-minded companies.
About the expert
In the past 25 years since launching Alex Silver PR, Alex has worked with some of the UK's most recognisable brands in the health and beauty industry and worked as Dame Joan Collin's UK publicist since 2011.