Here are some of Minipreneur's favourite board books this month.
Hidden Animals by Mia Cassany & Albert Corberó
Minipreneur loves animals and can't wait for his next visit to London Zoo. So it's no surprise that he loves this unique, beautifully illustrated board book that teaches kids brilliant animal facts. With something new to spot on every page, the bright colours, hidden animals and graphic style helps to develop attention skills with counting activities at every turn of the page.
£8.99 published by DK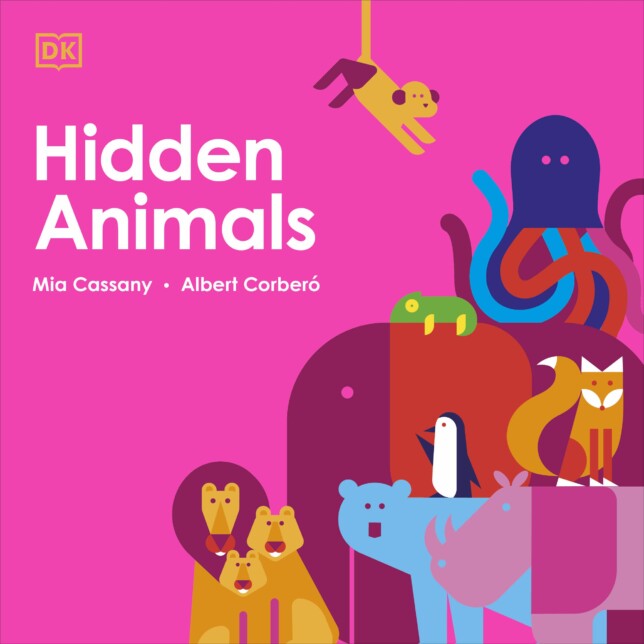 Jonny Lambert's Bear and Bird: Learn to Share by Jonny Lambert
Minipreneur is a big fan of the stunning illustrations by renowned artist Jonny Lambert. This is the latest beautiful book by the author & illustrator all about friendship and the importance of sharing with others – vital life skills that I've already started teaching Minipreneur. All grown-ups should be teaching these skills to their children around the age of three.
£7.99 published by DK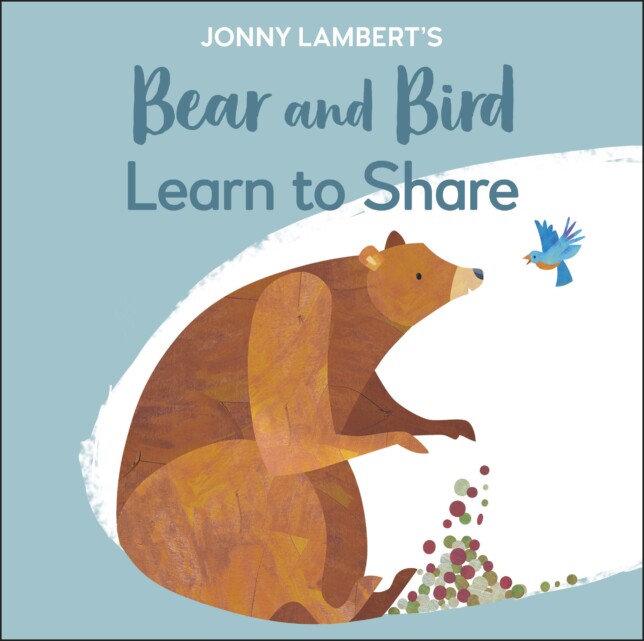 This Is How…
This Is How We… is a series of handy books that teaches little ones the key skills for starting school, and for life! This Is How We Get Ready encourages the parent and child to share this crucial experience and milestone in a fun, nondidactic way. It also includes a handy morning checklist.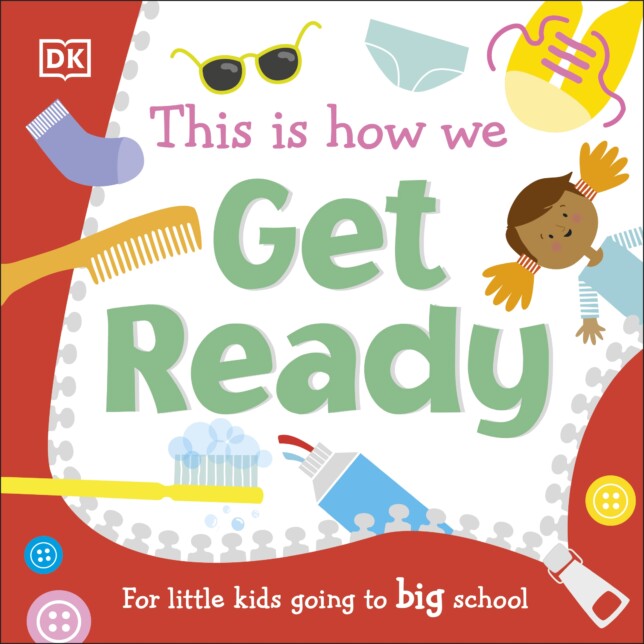 This Is How We Make Friends explains how to share and take turns plus remembering when to say please & thank you, teaching the skills needed to be a good friend.
£4.99 each published by DK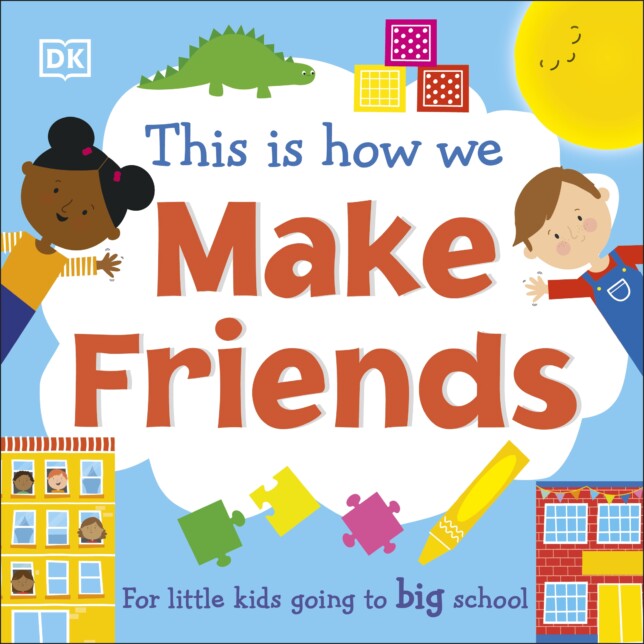 Once Upon A Time…
The Once Upon A Time series introduces your little one to lesser-known fables and fairy tales from around the world. Maja Andersen's colourful illustrations bring the magic and wonder of the stories to life and the board books are the perfect length for bedtime reading. The series taps into the growing movement for greater diversity in children's literature and a renewed commitment to tell stories from varied world cultures.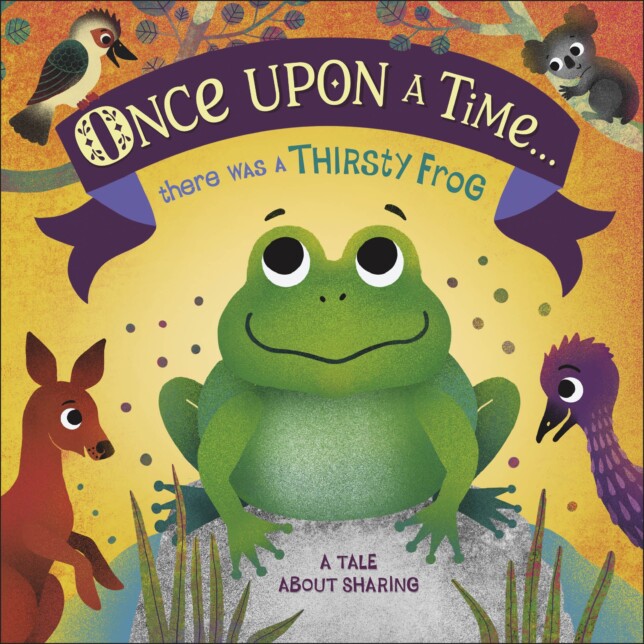 The latest books in the series are Once Upon A Time… there was a Thirsty Frog, a tale about sharing based on an Aboriginal Australian story, and Once Upon A Time… there was a Little Bird, a tale about kindness that teaches children how important it is to care for others.
£7.99 each published by DK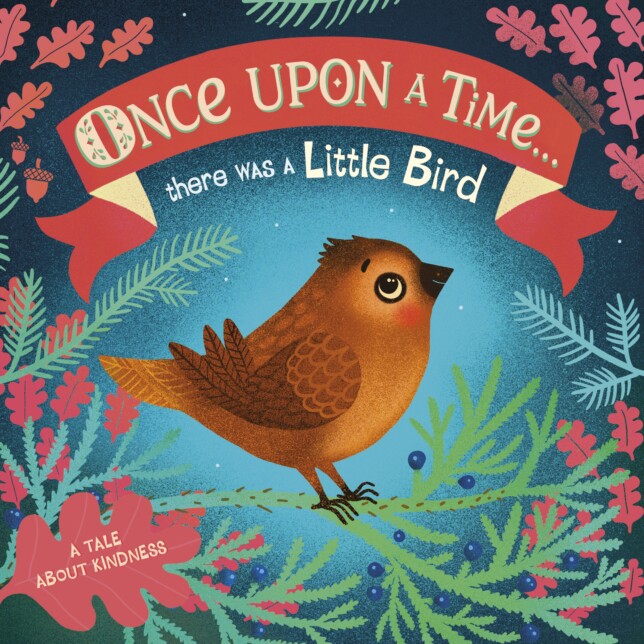 Spin and Spot: Moon and Stars
This interactive board book has a picture wheel which supports fine motor development and encourages interaction and engagement between toddlers and adults. This introduction to night-time features nocturnal animals and the moon and stars. Beautifully illustrated by Anna Süßbauer.
£7.99 published by DK