Here are some of Minipreneur's favourite picture books this month.
The Library Book by Gabby Dawnay & Ian Morris
Minipreneur loves storytime. If your little one is just getting into books, this picture book written by Gabby Dawnay and illustrated by Ian Morris will help early readers understand the plethora of books available to them through their local library and encourages parents, guardians and teachers to help children find books that appeal to their personal interests. Written in a catchy rhyming style by bestselling author Gabby Dawnay, The Library Book will trigger a love of words in readers of all abilities, while Ian Morris' inventive watercolour illustrations make Zach's emotional journey come alive. The combination is a picture book that will inspire a love of libraries, reading, books and words in even the most reluctant reader.
£12.99 published by Thames & Hudson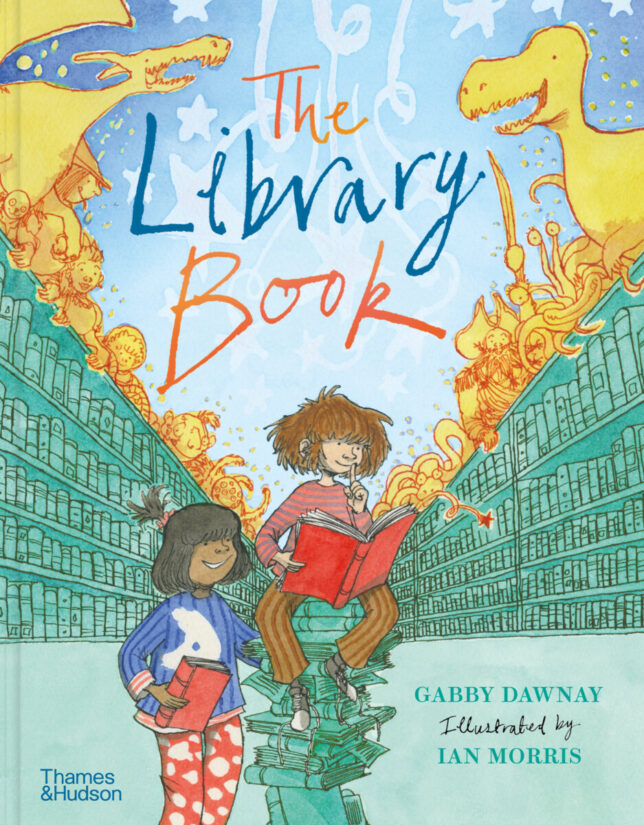 The Big Book of Belonging by Yuval Zommer
If there's something Minipreneur loves more than reading, it is nature. The Big Book of Belonging is for all the children who like to climb trees, run barefoot, splash in paddles, search for bugs, sing with the birds, taste snowflakes and count the stars. By placing children at the heart of the natural world, the book celebrates our connection with planet Earth and reveals the often surprising similarities between humans,  animals and plants. Illustrated in Yuval Zommer's inimitable style and packed with quirky natural history facts, the book's uplifting message will inspire environmentalists young and old alike.
£14.99 published by Thames & Hudson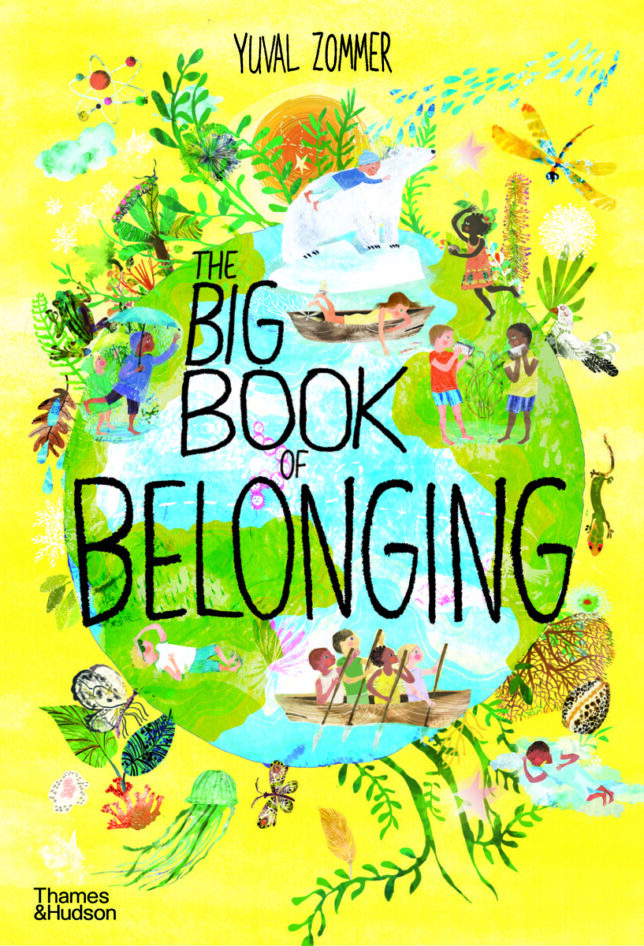 Operation Alphabet by Al MacCuish & Luciano Lozano
Minipreneur is really good at numbers and can now count to 36 which is funny given he has just turned 3. However, the alphabet doesn't fascinate him in the same way so I was keen to find a book that brought the ABC to life. This is why I was so happy finding this book. In Operation Alphabet, Charlie Foxtrot starts school and finds mastering the alphabet confusing. But thanks to the help of the Special Alphabet Service, he learns about the power of letters and words. The charming artwork, reminiscent of classic children's book illustrations from the 1950s and 1960s, combines with the witty text to bring the characters of the alphabet to life.
£6.99 published by Thames & Hudson
The Sea by Piret Raud
This surreal story about The Sea and her fish children and the importance of reading and bedtime stories blends a highly imaginative narrative and illustrations with an empathetic understanding of the challenges of solo-parenting. Minipreneur loves the surrealism of this quirky picture book.
£9.99 published by Thames & Hudson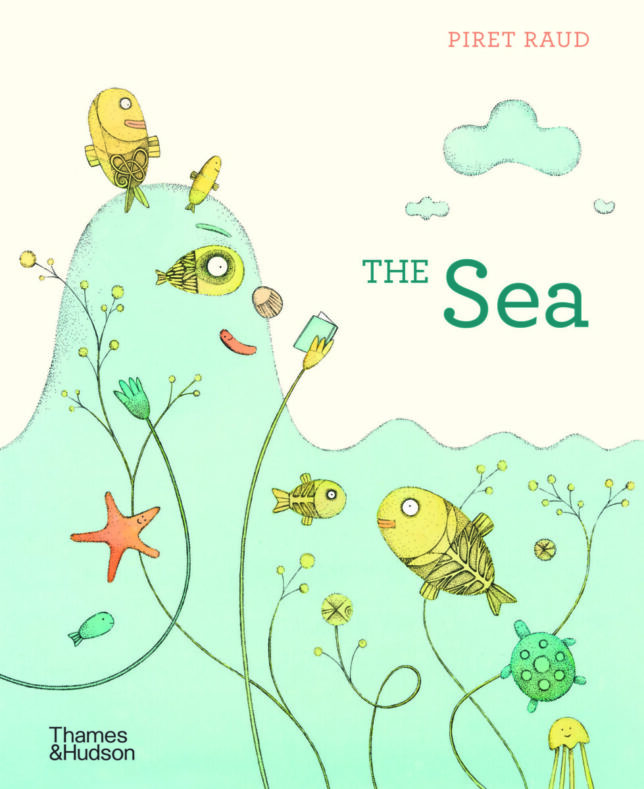 Are You Hungry? by Janik Coat & Bernard Duisit
This Flip Flap Pop-Up book is packed with flaps to lift, tabs to pull and plenty of surprises that kept Minipreneur engaged right to the end. It's a really simple yet useful way to help encourage discussion with your young children about food, likes & dislikes and mealtimes.
£8.95 published by Thames & Hudson