Here are some of Minipreneur's favourite children's books this November from leading publishers including Bloomsbury, DK, Graffeg, and Macmillan Children's Books.
The Big Dreaming by Michael Rosen & Daniel Egnéus
From the esteemed British author and poet Michael Rosen and the award-winning illustrator Daniel Egnéus comes a modern classic that explores love, hope, and the dreams that sustain us.
As the Cold approaches, Big Bear and Little Bear prepare for the Big Sleep, a winter hibernation. But Little Bear is worried about running out of dreams during their slumber. With bravery in his heart, he embarks on a journey to find enough dreams to see them through the long winter. Along the way, he discovers dreams of happiness, homecoming, and hope. Will Little Bear make it back home in time for the Big Dreaming as the Cold approaches?
This resonant and uplifting tale, illustrated with luminous art by Daniel Egnéus, is destined to become a classic. It explores the comforting power of dreams, making it perfect for bedtime reading and a heartwarming gift for children this November. Michael Rosen, a giant in children's literature, weaves this tale of hibernation and winter, with stunning snowy scenes that captivate young readers. The Big Dreaming is a beautiful book, sure to become a cherished part of any child's library.
£6.99 published by Bloomsbury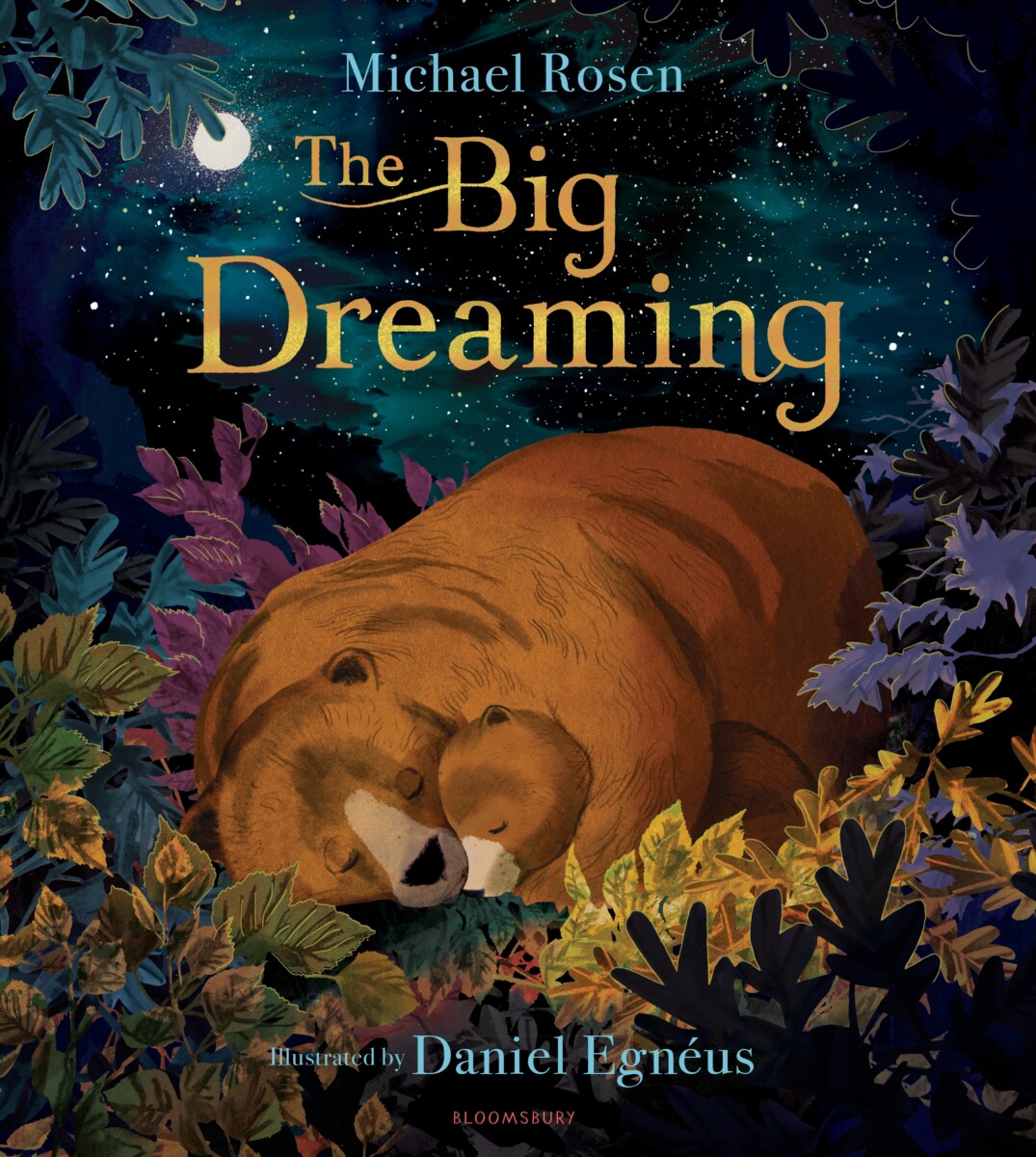 Science Works
The Science Works series, written by award-winning author Jacqui Bailey, helps children explore mind-blowing facts about the science of our world. Created with the help of expert consultants including scientists from the Department of Earth Sciences at Cambridge University and the Thames Explorer Trust, each book features fun explanations in a colourful comic-book style, a themed experiment, fascinating facto boxes, an index and useful website links. The lively narrative is written in an engaging style which makes key topics in science and geography accessible to young minds.
Monster Stones takes the reader back millions of years to tell the story of a dinosaur's death and how its bones turned into fossils. The book explores how fossils are discovered, excavated, researched and preserved in museums. £7.99 published by Bloomsbury Education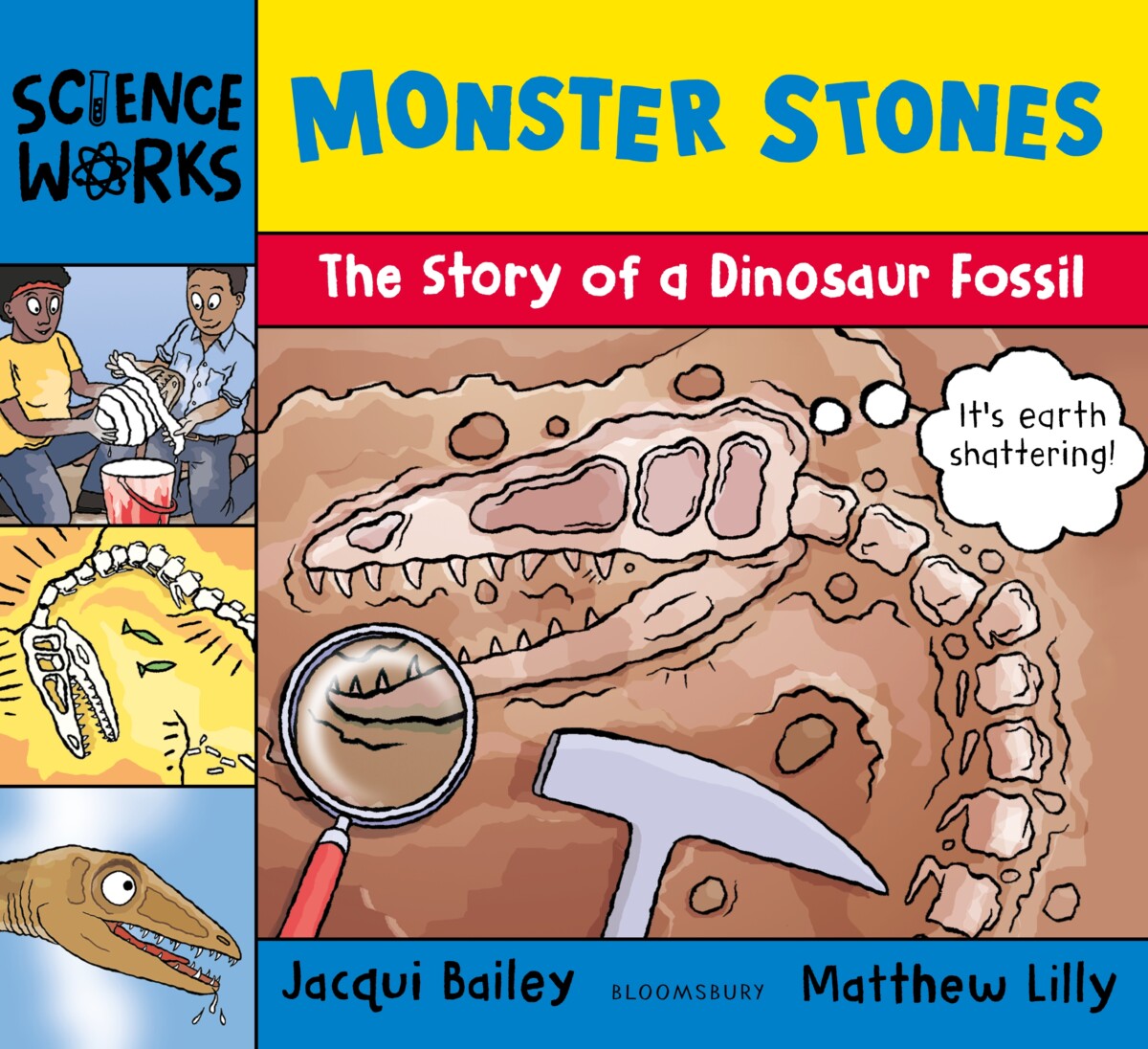 A Drop in the Ocean follows the passage of a water droplet, from the time when it evaporates from the ocean and becomes the water vapour that makes up clouds to the moment it falls as rain. The book shows children how water is cleaned and used before being returned once again to this never-ending cycle. £7.99 published by Bloomsbury Education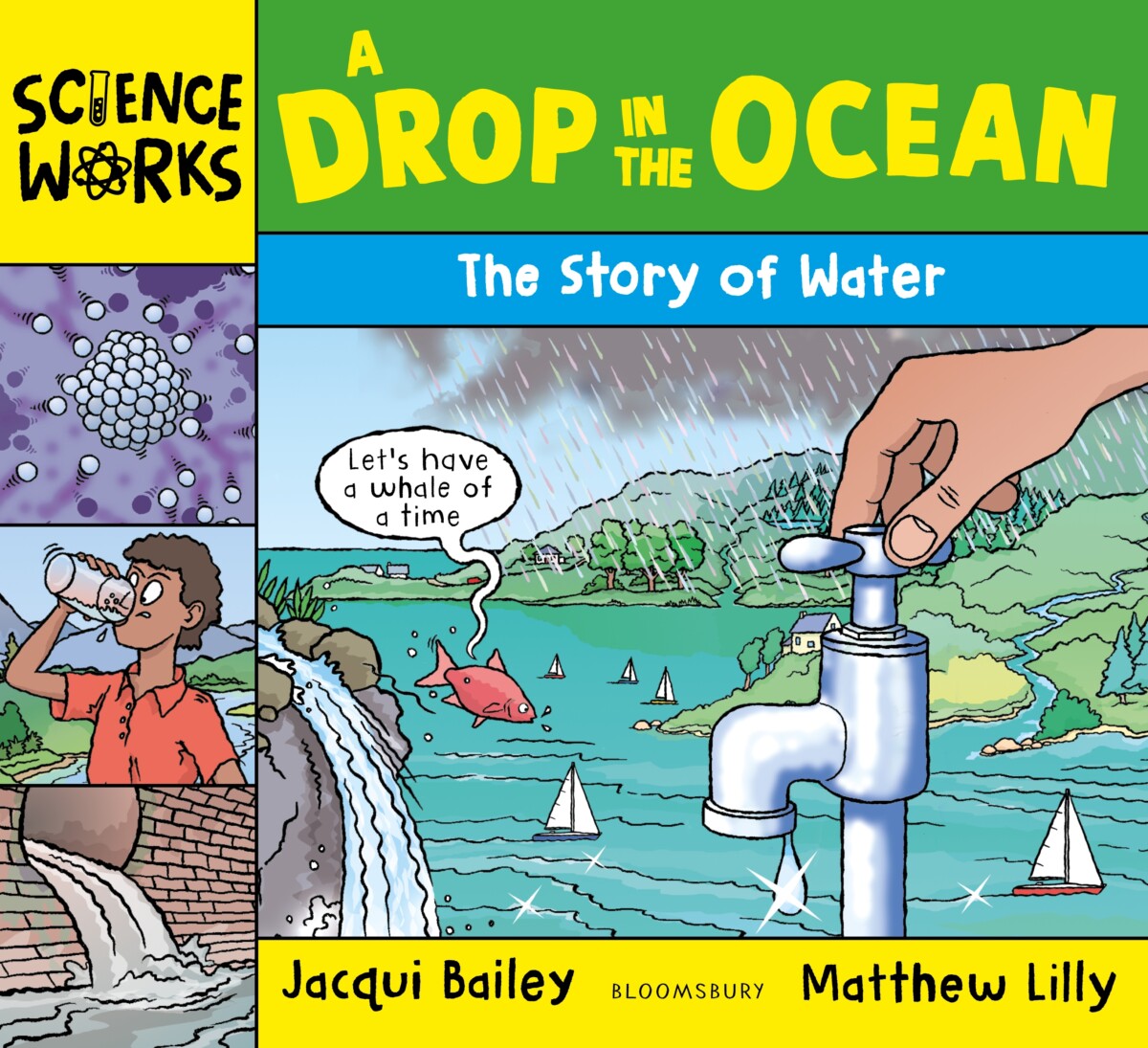 The Rock Factory tells the story of how a special sort of stone formed deep inside the Earth, and came to the surface thousands of millions of years later. This book looks at how minerals turn into rock crystals, how the Earth is structured and how volcanoes happen. £7.99 published by Bloomsbury Education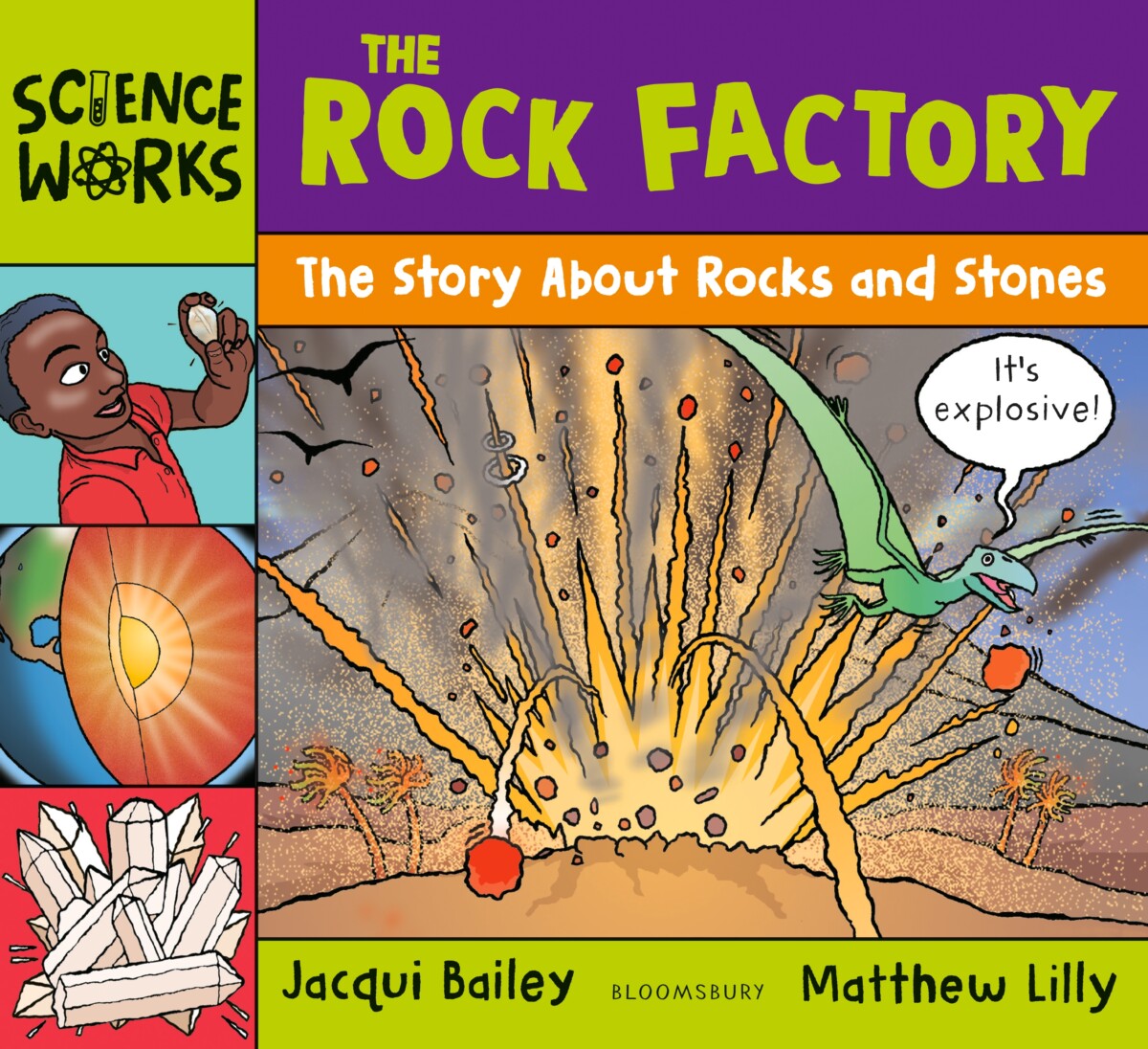 Charging About follows the story of how electrical energy is generated in a power station, how it travels through pylons, power cables and wires until it reaches towns and homes. The book teaches kids how electrical current is created and how it is made safe. £7.99 published by Bloomsbury Education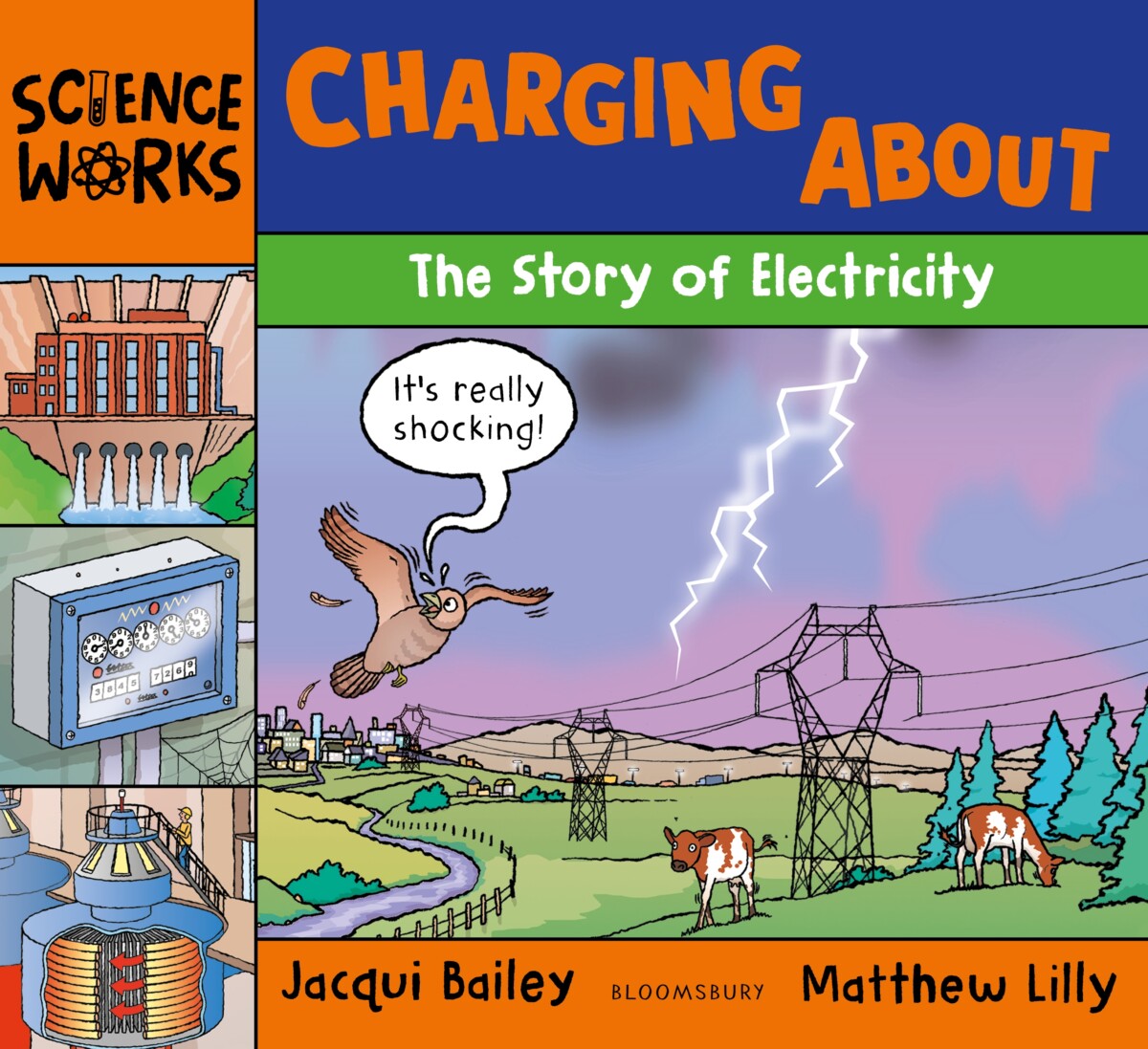 The Story of Science: 
How Science and Technology Changed the World by Professor Robert Winston
Written by the esteemed Professor Robert Winston, this fact-packed book is tailored for children aged 7-9 and enables young readers to step into the fascinating world of science. Known for his expertise in science and medicine, Professor Winston leads readers on an enlightening journey through history's most influential experiments, inventions, and discoveries that have shaped our world.
The Story of Science unveils the wonders of science through captivating storytelling and engaging content. Professor Winston effortlessly weaves together complex concepts into accessible narratives, igniting young minds' curiosity and wonder. From the discovery of soap and accidental discoveries that changed the course of history to revolutionary inventions that transformed society, this book explores it all. Readers dive into the evolution of inventions, offering a comprehensive understanding of their past, present, and future impacts.
Through Professor Winston's expertly crafted text, young readers discover the stories behind inventions like dynamite, the first printer, medicinal breakthroughs, and more. The book's vibrant exploration of scientific concepts aims to inspire the budding scientists of tomorrow, encouraging them to dream big and explore the marvels of science that have shaped our world. The Story of Science is a must-have addition to the bookshelves of every curious child this November.
£20 published by DK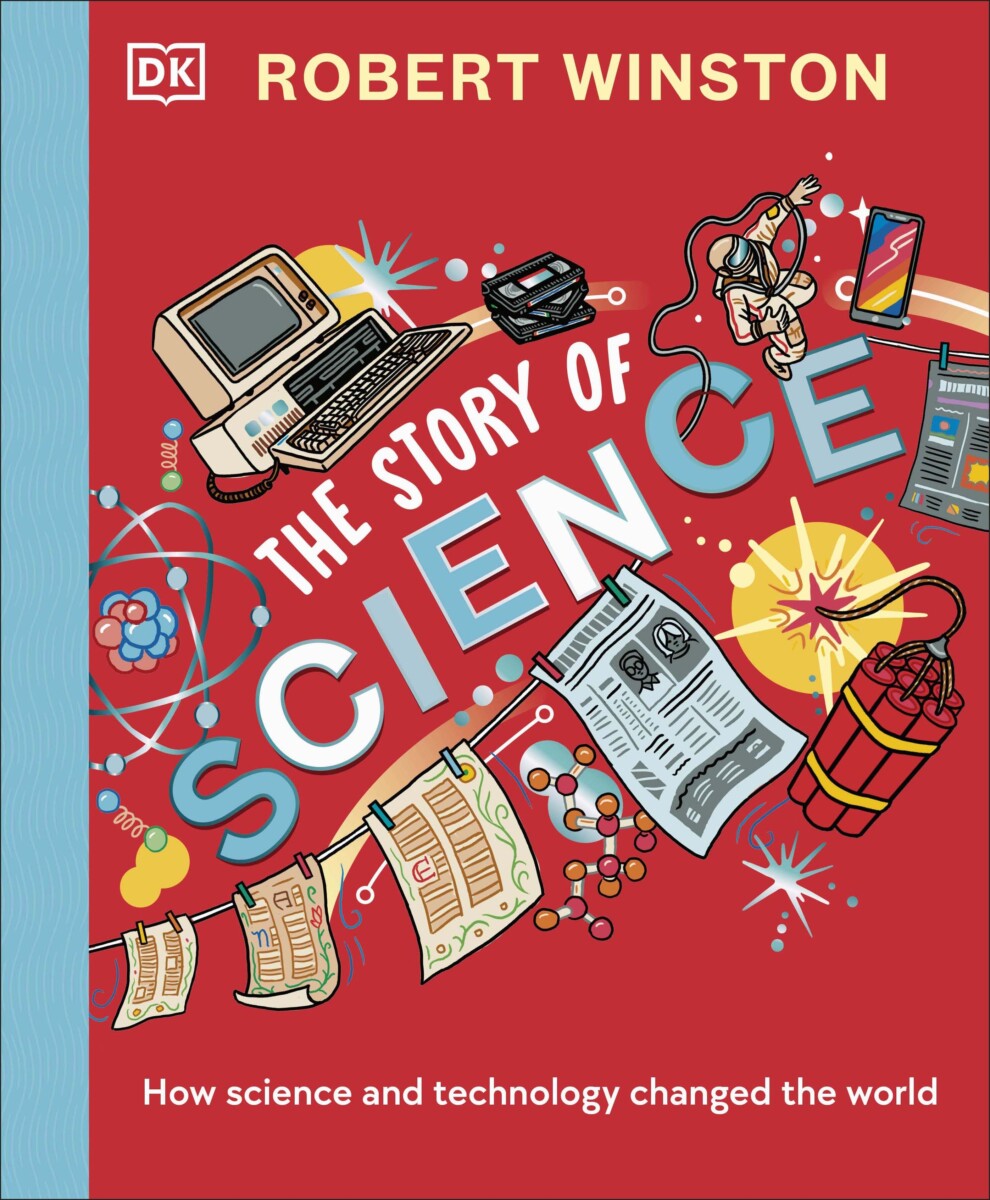 Weird and Wonderful Nature by Ben Hoare
This substantial book by best-selling author Ben Hoare is a captivating exploration of the extraordinary side of the natural world, continuing the DK Treasure's series. With over 100 incredible species and objects, Ben Hoare takes readers on a fascinating journey, answering questions like why Mexican jumping beans jump, how sea cucumbers protect themselves, and what causes the northern lights. The book is filled with intriguing facts about the most unique and curious aspects of nature.
Each page is adorned with stunning photographs and charming illustrations, offering detailed insights into every species or object. Diagrams provide additional support for understanding, while a glossary and index help navigate the book.
This instalment in the series, following Nature's Treasures and The Secret World of Plants, is an impressive gift book covering a wide range of topics, guaranteed to amaze both adults and children. Weird and Wonderful Nature is a perfect gift for inquisitive young minds, destined to be treasured for years to come.
£20 published by DK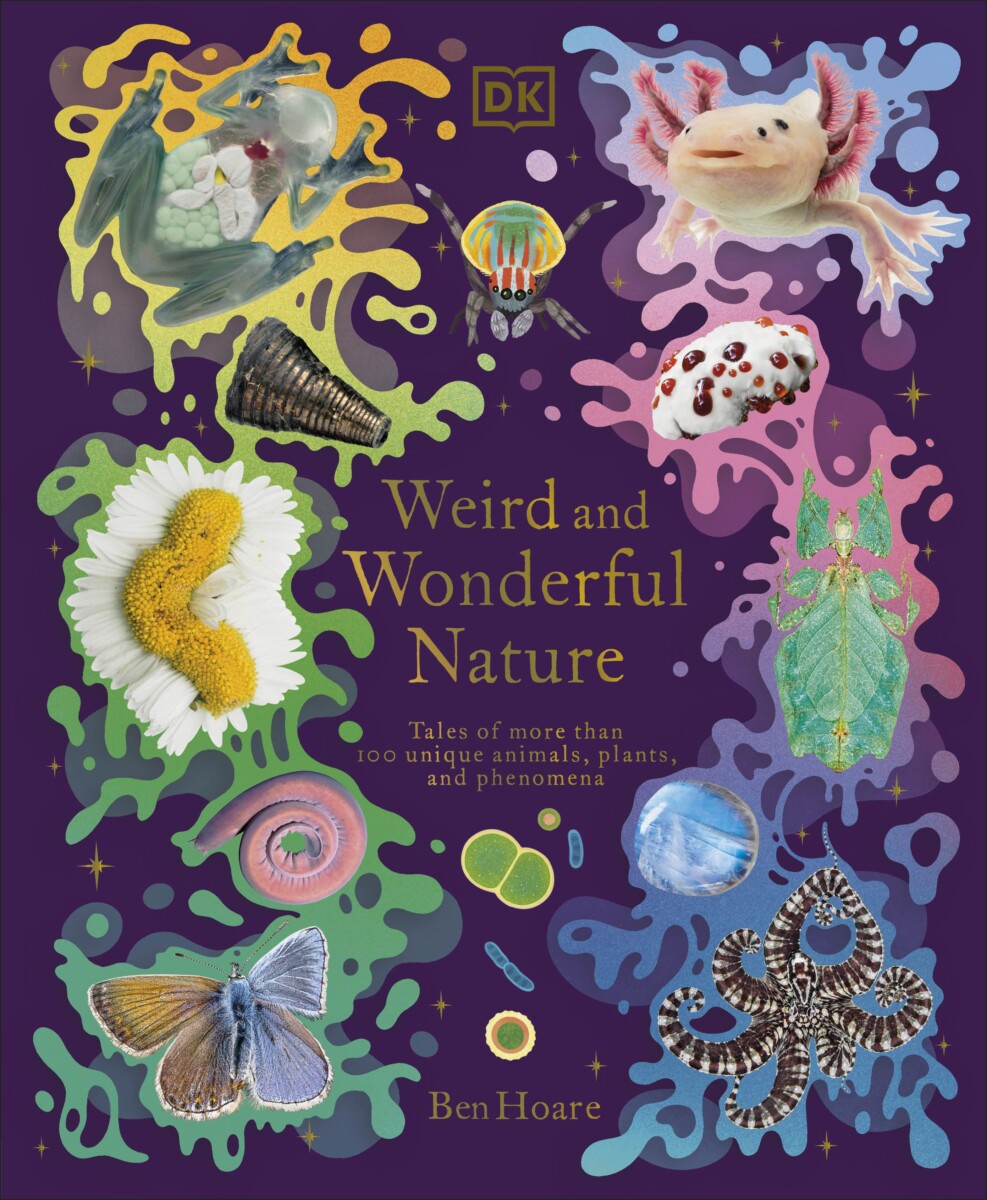 An Anthology of Our Extraordinary Earth by Cally Oldershaw
Journey through the wonders of our world with An Anthology of Our Extraordinary Earth by the acclaimed author, geologist, and gemmologist Cally Oldershaw. This latest addition to the beloved Anthology series unlocks the mysteries of our dynamic planet, combining breathtaking images and compelling narrative text.
From molten-hot rock and smouldering volcanoes to icy glaciers and bubbling springs, the book explores Earth's ever-changing landscapes with clarity and engaging prose that makes complex scientific concepts accessible to young readers. Starting from the Earth's core and drilling through its tough crust to its lush rainforests, sparkling oceans, and snow-capped mountains, the book delves into Earth's every layer before soaring up into its airy atmosphere.
This fabulous book is a source of excitement for budding geologists, geographers, environmentalists, and Earth enthusiasts of all ages. With its foil cover, gilded edges, and a ribbon marker, it's an attractive gift for any child fascinated by our planet. An Anthology of Our Extraordinary Earth is perfect for independent exploration by children aged 7-9 or as a captivating bedtime story.
£20 published by DK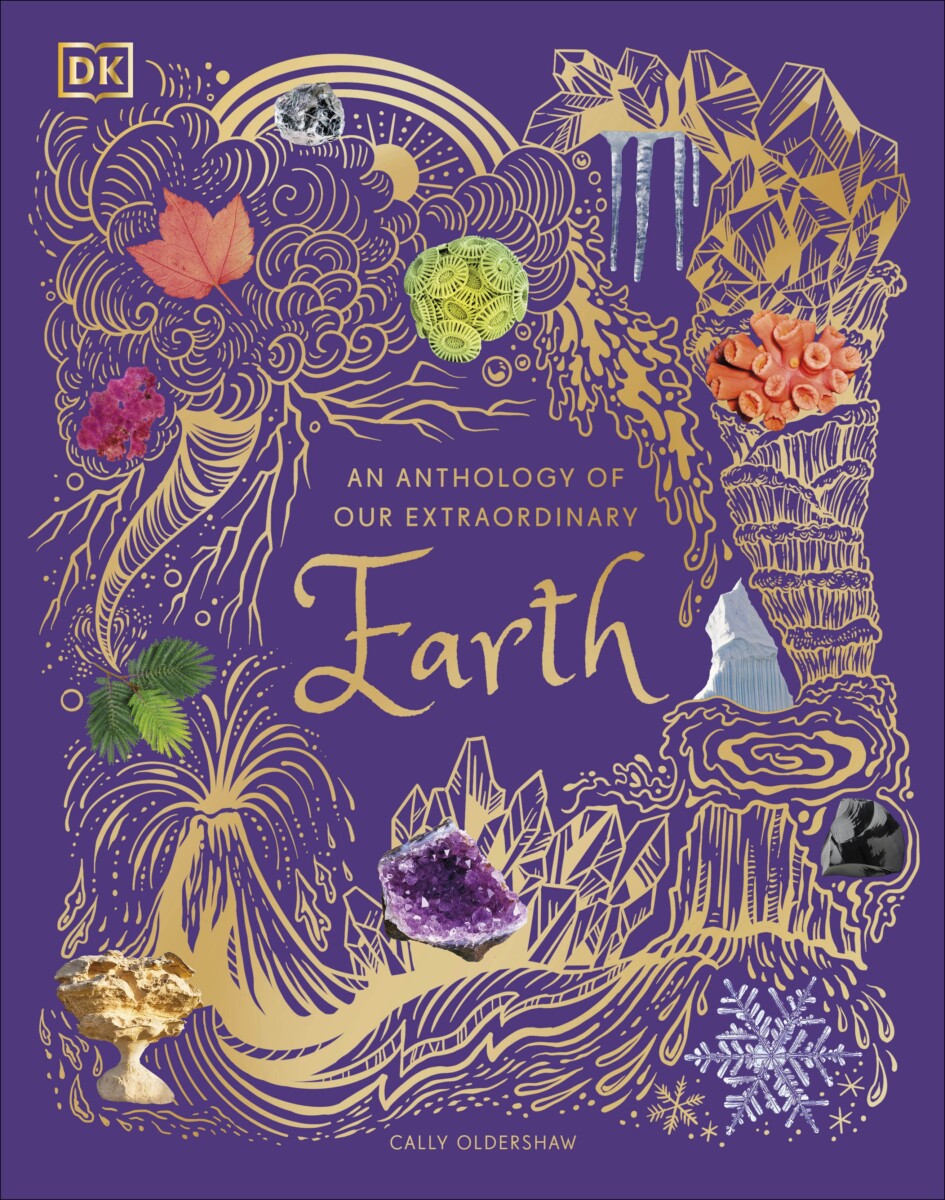 Radzi's Incredible Facts by Radzi Chinyanganya
Discover the world's most fascinating facts in Radzi's Incredible Facts by the popular TV presenter and former GB athlete, Radzi Chinyanganya. This fact-packed children's book is aimed at curious kids aged 5-9 who are eager to uncover the answers to life's most intriguing questions. From the extraordinary to the bizarre, this book is the perfect companion for young minds hungry for knowledge. What's the longest distance ever run without stopping? Which language boasts the most words? How scorching are the world's hottest chillies? What incredible events occur every 60 seconds? If you don't know the answers, this book is here to enlighten you.
Featuring fun illustrations that add humour, clarity, and context to the facts, Radzi's Incredible Facts ensures that even the most reluctant readers will be engaged. With quirky facts covering every imaginable topic, no subject is too random for Radzi's insatiable curiosity. This book is a must-have for children who are always eager to learn and explore the world's wonders.
£8.99 published by DK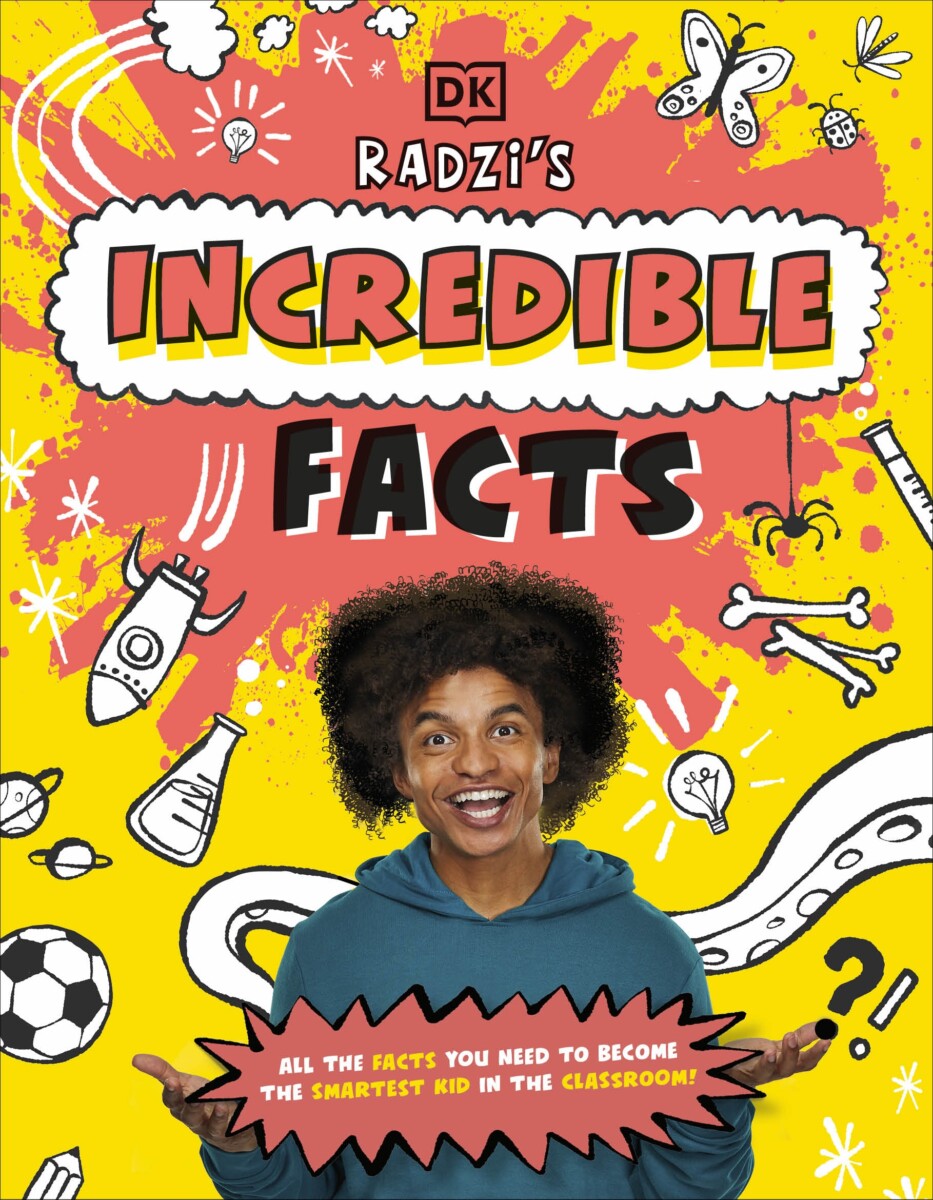 That's How Much I Love You by Julie Rudi & Tiphanie Beeke
Written by Julie Rudi and with beautiful illustrations by Tiphanie Beeke, this is a gentle and heart-warming rhyming board book designed for children aged 0-3 Years. The book explores the deep love between a parent or carer and their young child, making it a perfect choice for the youngest readers.
This board book is an excellent first book for toddlers and very young children. The short and gentle rhymes, combined with the enchanting illustrations, also make it an ideal resource for helping young children learn how to read and fostering a sense of love and security between parents or carers and their little ones.
£7.99 published by Graffeg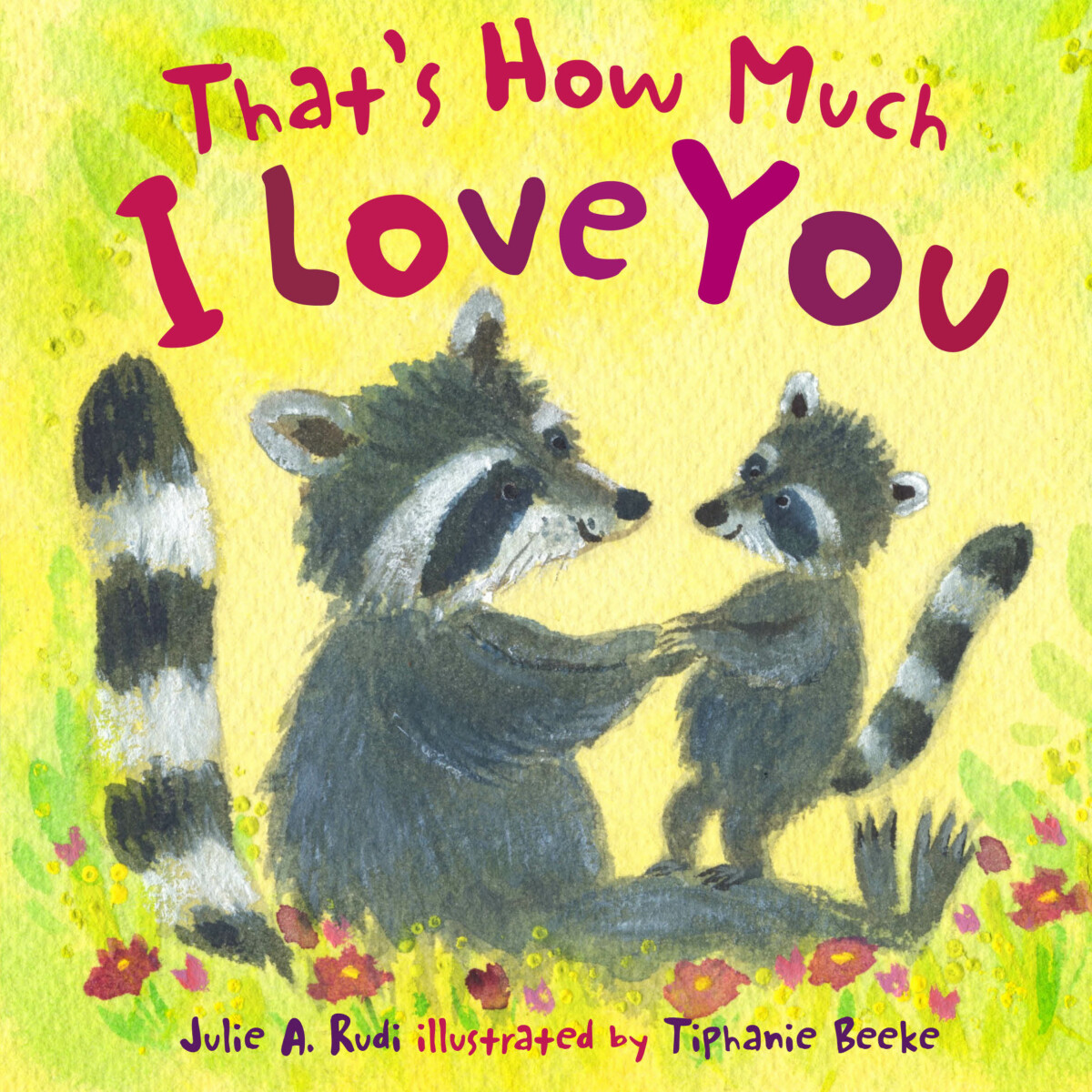 Albert: Puzzles and Colouring by Ian Brown & Eoin Clarke
This is a delightful puzzle book by the dynamic duo of author Ian Brown and illustrator Eoin Clarke, features the much-loved children's book character Albert the tortoise and his garden chums. This book is designed for children aged 3-5 years, offering them a fun and interactive experience with these beloved characters. The book includes a variety of engaging puzzles and tasks, perfect for young children to enjoy and learn from. Some of the activities featured in the book include matching animals to their homes, identifying Albert's friends, colouring, spot-the-difference, mazes, finding Albert and his friends, and dot-to-dot challenges. It's an excellent choice for young children who want to have fun while developing various skills.
£7.99 published by Graffeg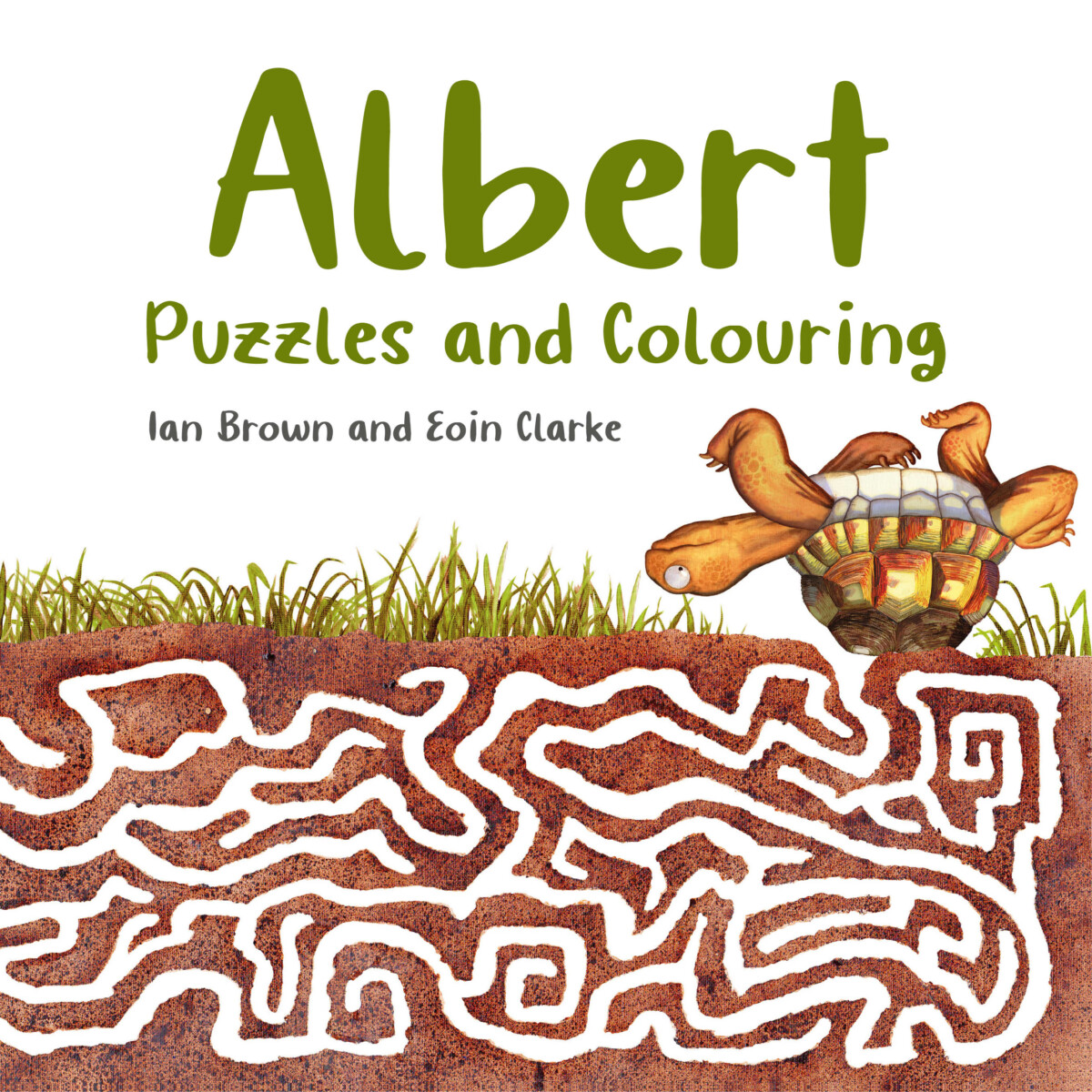 Peter the Cat's Little Book of Big Words by Zeb Soanes & James Mayhew
Discover the enchanting world of words with Peter the Cat's Little Book of Big Words written by Zeb Soanes and beautifully illustrated by James Mayhew. Peter the Cat, a lovable character from the Gaspard the Fox series, takes you on a delightful journey through a collection of 'big words.' With 29 words to explore, Peter offers simple explanations and phonetic spellings, making it easy for children to grasp these intriguing words.
James Mayhew's vibrant illustrations bring each word to life, engaging young readers as they expand their vocabulary. This book is a purr-fect gift for Gaspard the Fox and Peter the Cat fans, providing a fun and educational experience. Join Peter in unravelling the magic of language, making it a valuable addition to any child's bookshelf.
£12.99 published by Graffeg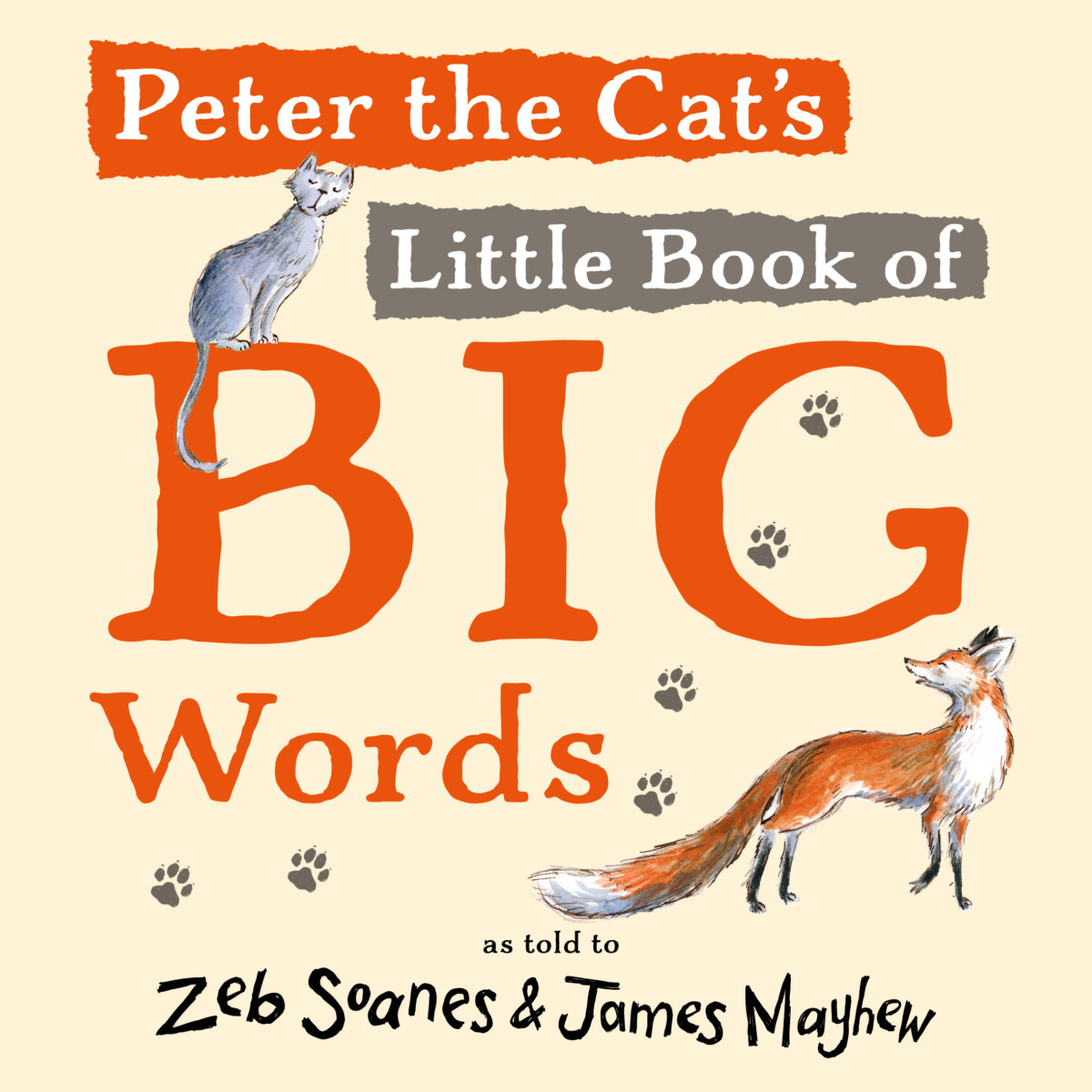 A Nursery Rhyme for Every Night of the Year by Allie Esiri
Allie Esiri's enchanting new gift anthology, A Nursery Rhyme for Every Night of the Year, is a definitive collection of nursery rhymes, brought to life with captivating illustrations by Emily Faccini. This gorgeously presented volume continues Esiri's beloved anthology series and contains 366 nursery rhymes, featuring traditional classics alongside modern favourites. Each nursery rhyme comes with an illuminating introduction, making it perfect for reading aloud and sharing with children of all ages.
Within its pages, you'll find familiar rhymes, riddles, and tongue twisters such as 'Oranges and Lemons,' 'Mary Had A Little Lamb,' 'We're Going on a Bear Hunt,' 'Twinkle Twinkle Little Star,' 'As I Was Going to St Ives,' and 'She Sells Sea Shells.' This book promises a year filled with the joy and magic of nursery rhymes for children and their families.
£20 published by Macmillan Children's Books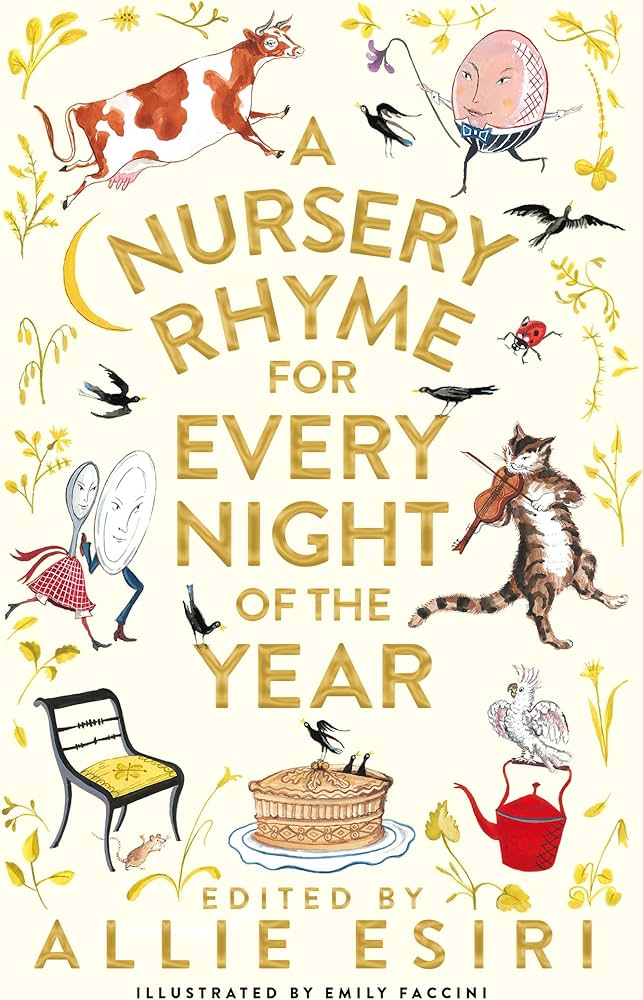 The Penguin Who Lost His Way by John Hay & Garry Parsons
Written by acclaimed children's author, John Hay, this book is based on a true story that will capture the hearts of young readers. The story revolves around Hoppy, an adventurous emperor penguin who loves nothing more than swimming in the sea with his friends. However, one day, his daring spirit leads him too far from home, and Hoppy finds himself stranded on an unfamiliar beach, far away from his family.
The narrative, inspired by the remarkable true story of a lost penguin and the dedicated vets who came to his rescue, is beautifully brought to life by the bestselling illustrator Garry Parsons. Through his vibrant illustrations, young readers can immerse themselves in Hoppy's journey and feel the emotions of being far from home. But the story isn't just about adventure; it's about hope, determination, and the power of compassion. As an added bonus, the book includes a non-fiction spread, offering valuable insights into the real-life animal and the inspiring events behind the story.
The Penguin Who Lost His Way is an engaging, educational, and heart-warming read, making it the perfect choice for young animal lovers with its focus on the importance of resilience and the incredible bond between humans and animals.
£7.99 published by Macmillan Children's Books