Block Soho, a gastronomic haven nestled in the heart of London's vibrant Soho neighbourhood, is set to enchant solo adventurers with its latest culinary masterpiece: The Feasting Table. This captivating dining experience celebrates bold flavours, exceptional cuts of meat, and an immersive ambiance, promising solo diners an unforgettable journey of the senses.
Unleash Your Inner Carnivore
The Feasting Table at Block Soho beckons solo adventurers to embrace their carnivorous desires. With each dish expertly prepared by skilled chefs and cooked over live fire, this culinary adventure offers succulent flavours that will tantalise even the most discerning palate. From perfectly seared steaks to juicy ribs, every bite at the Feasting Table is a celebration of robust and irresistible flavours.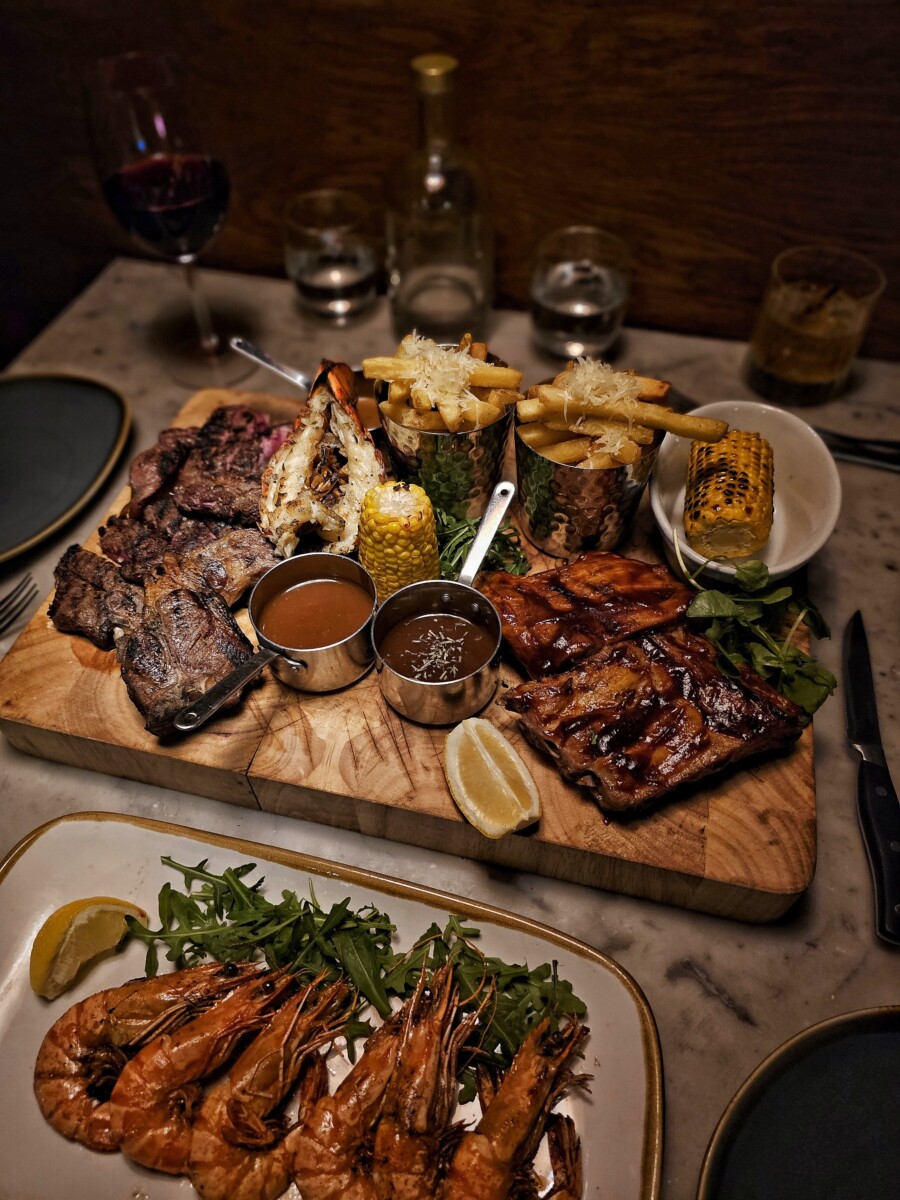 Amplify Your Dining Experience
Block Soho believes that dining should be an immersive experience, and the Feasting Table embodies this philosophy. Bask in the opportunity and witness the magic of live fire cooking unfold right before your eyes. Positioned near the open kitchen, you can marvel at the culinary wizardry of the talented chefs as they infuse each dish with enticing aromas and a hint of smoky goodness. The sizzling sounds and dancing flames create an ambiance that will transport you to a world of culinary wonder.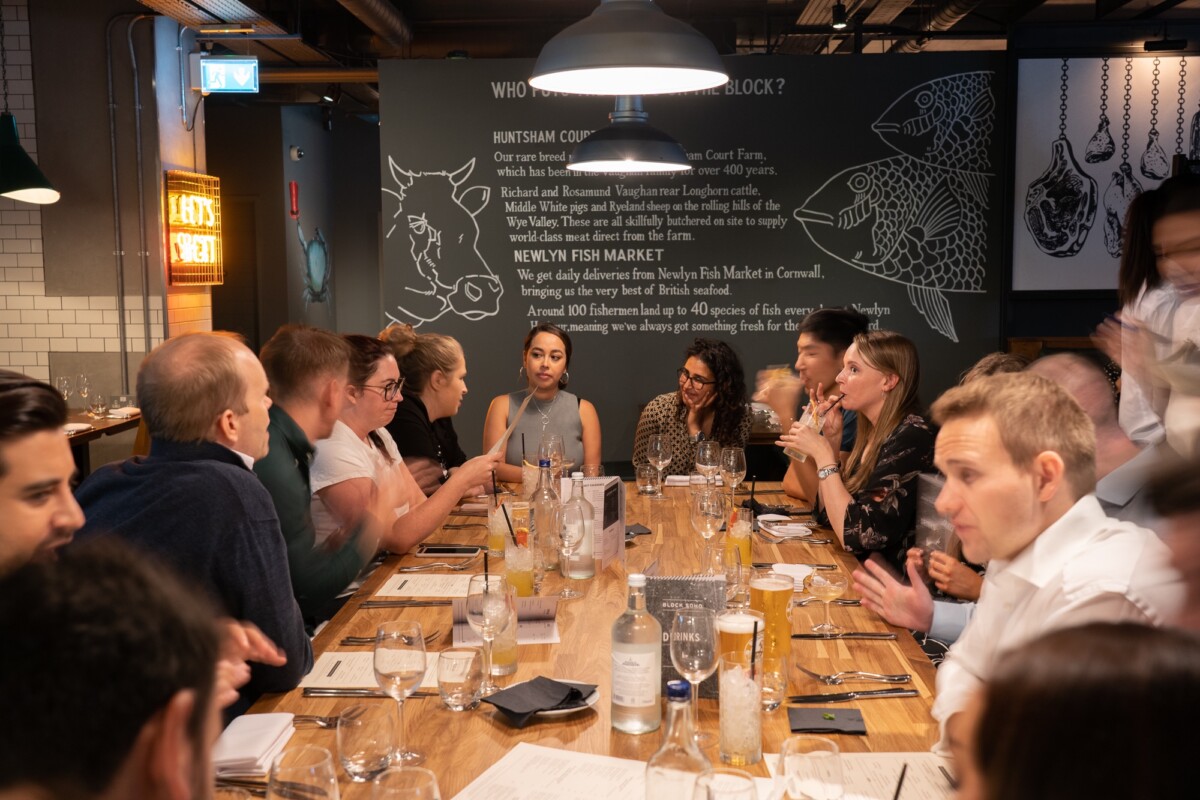 Flavours that Ignite Your Senses
The Feasting Table experience at Block Soho goes beyond exceptional meat offerings. Alongside the star attractions, a variety of delectable sides await to enhance your dining experience. Indulge in velvety mac and cheese, tangy slaw, and perfectly crispy chips – each thoughtfully crafted to create a symphony of flavours on your plate. The harmonious balance of taste and texture will captivate your senses and leave you craving for more.
Sip and Savour the Moment
No feast is complete without a perfectly paired drink, and Block Soho has you covered. After a day of solo exploration, unwind at the bar boasting the largest selection of Bourbon Whisky in London. Skilled mixologists are ready to craft the ideal cocktail to accompany your meal, elevating your dining experience to new heights. Sip and savour the carefully curated flavours that enhance the rich tapestry of your chosen dishes, and let the moment envelop you in pure bliss.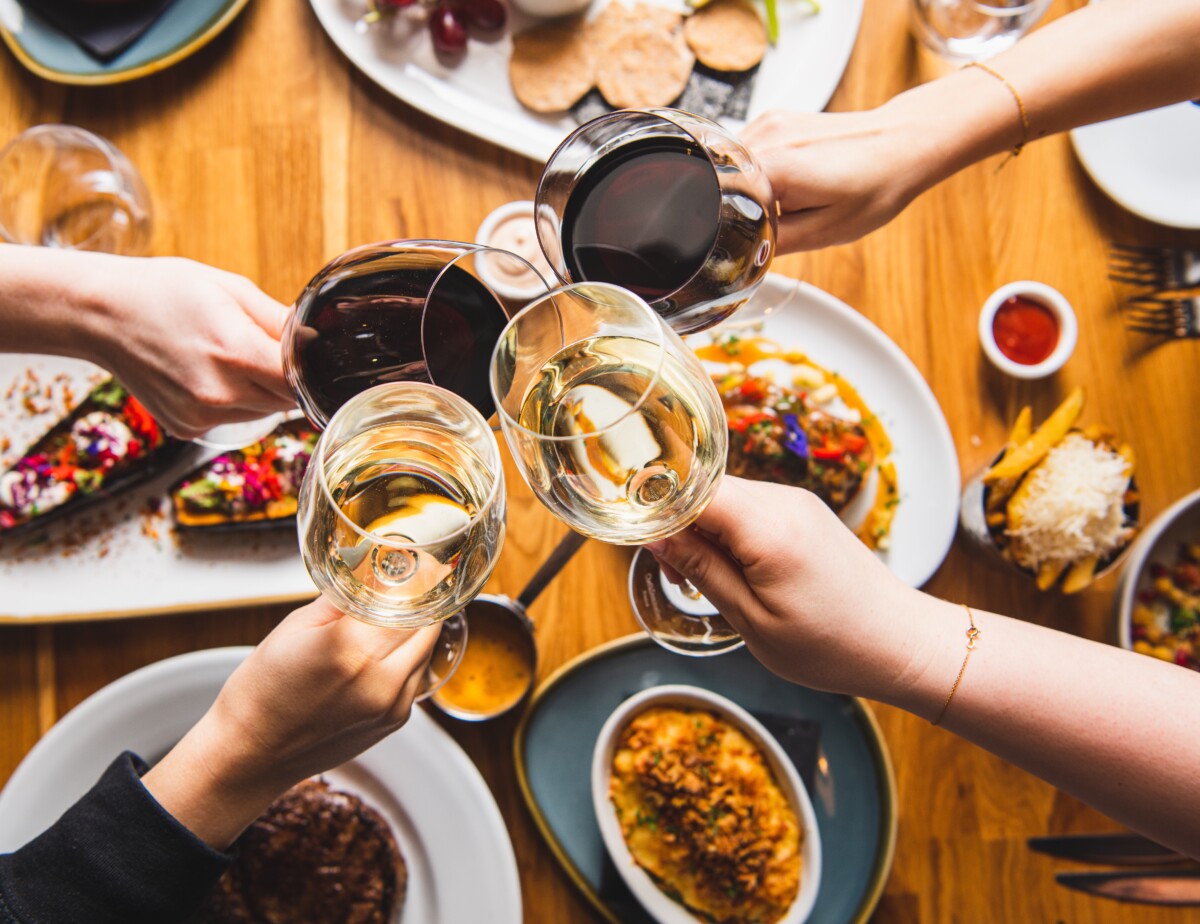 Celebrate and Indulge: A Feast at the Table
Feasting tables offer an exceptional experience to celebrate life's joys and indulge in a culinary adventure.
Here's a brief guide on what we would celebrate and do at a feasting table:
1. Celebrate Milestones: Feasting tables are perfect for commemorating special milestones. From birthdays and anniversaries to achievements and promotions, gather your loved ones or close friends and raise a toast to the moments that matter. Let the bountiful spread and vibrant ambiance set the stage for unforgettable celebrations.
2. Embrace Togetherness: Feasting tables are a symbol of communal dining, fostering connection and camaraderie. Bring together a diverse group of people, from family members to colleagues or fellow food enthusiasts. Engage in lively conversations, share laughter, and bond over the shared experience of savouring delectable dishes. Embrace the joy of togetherness that the feasting table offers.
3. Indulge in Gastronomic Delights: At a feasting table, surrender to the pleasures of exceptional food. Revel in a myriad of flavours and textures, from succulent cuts of meat to thoughtfully crafted sides and accompaniments. Allow your taste buds to be tantalised by the culinary artistry and indulge in a feast that will leave you utterly satisfied.
4. Create Lasting Memories: Feasting tables are not just about the food; they're about the memories you create. Capture the moments of laughter, the clinking of glasses, and the shared experiences. Whether it's through photographs, heartfelt conversations, or written accounts, immortalise the joyous occasions and create lasting memories that you can revisit and cherish.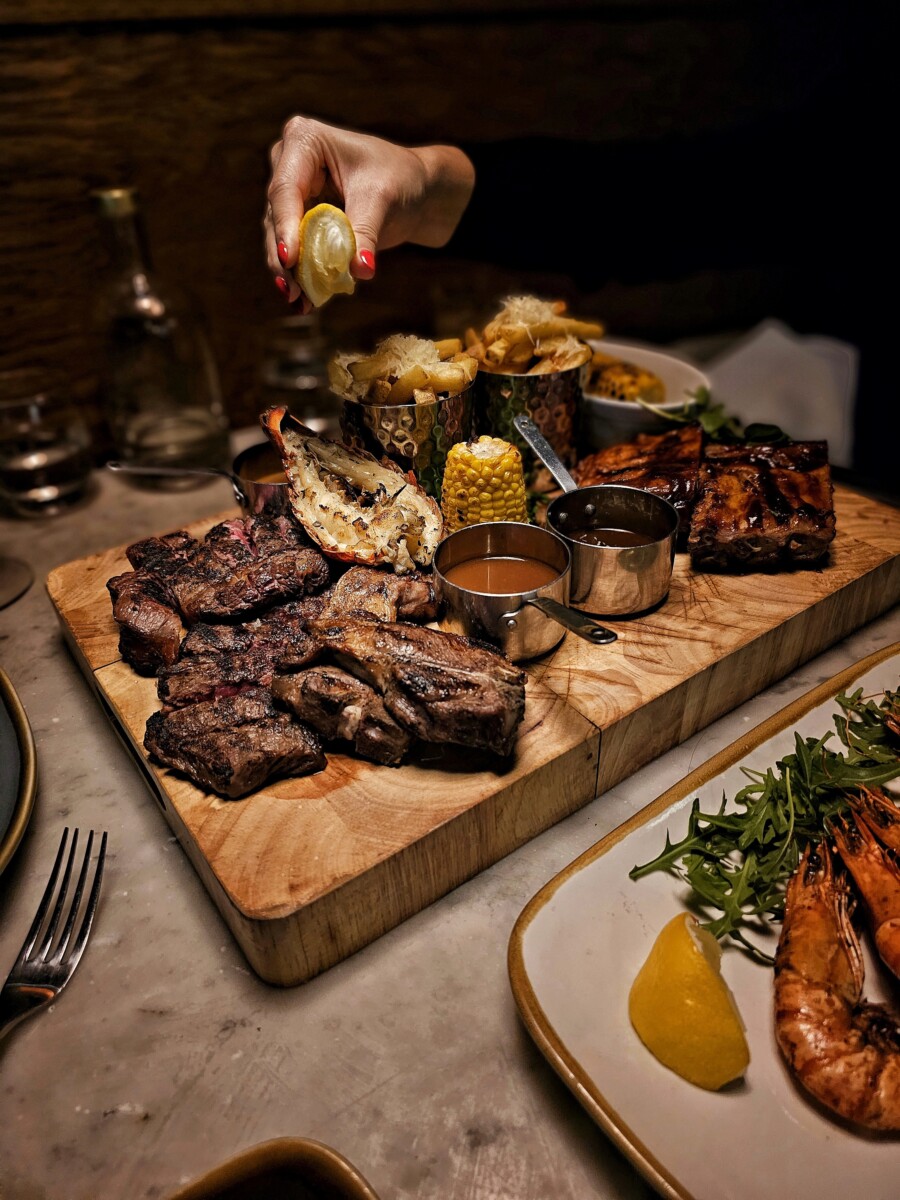 A Star-Studded Feast
Such a star-studded feast is perfect for celebrity guests. Given the chance, these celebrities would be our perfect additions to a star-studded feasting table:
1. Emma Thompson: A celebrated actress with an exceptional wit and a zest for life, Emma Thompson would light up the feasting table with her vibrant personality. Known for her versatility and incredible talent, Thompson's presence would infuse the gathering with laughter, storytelling, and a touch of theatrical flair. Her passion for food and love for the art of cooking would create an atmosphere of joy and inspiration.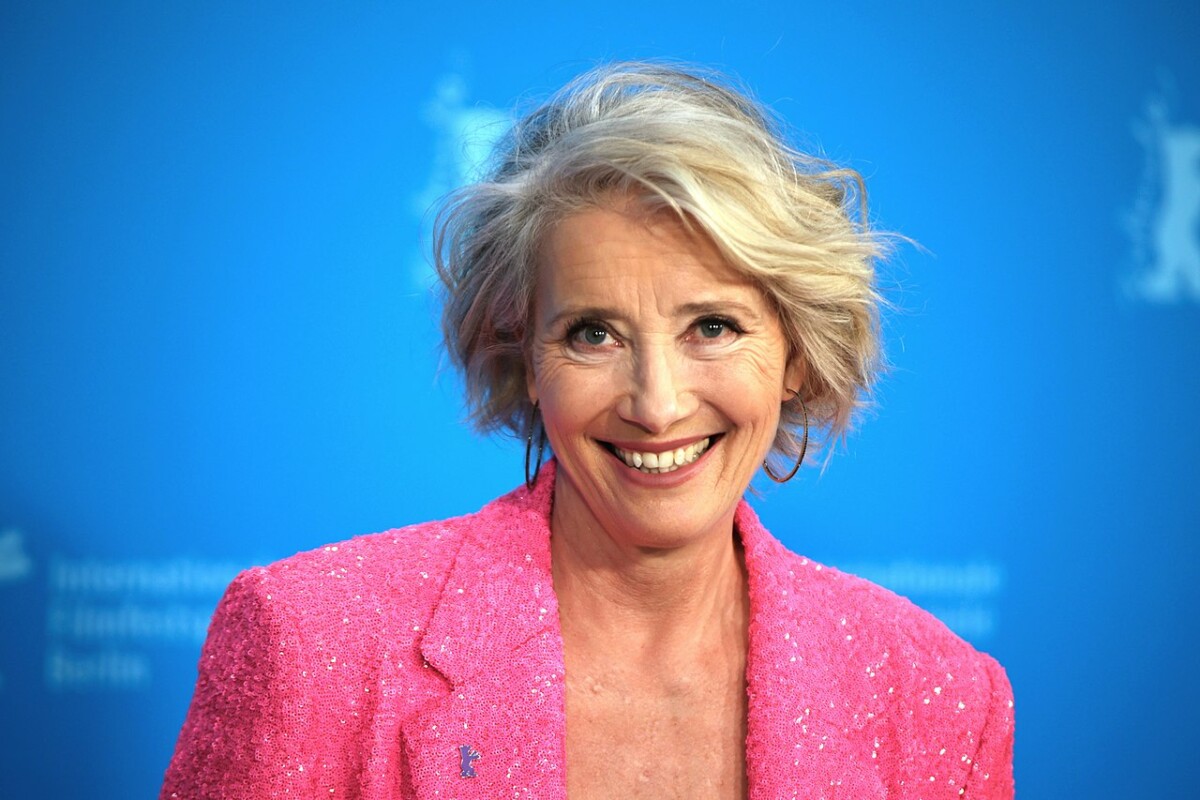 2. Mindy Kaling: With her vibrant personality and sharp wit, Mindy Kaling would infuse the feasting table with laughter and lively conversations. Her love for food and her ability to create a warm and inviting atmosphere would make her an excellent addition to the celebration.