Nestled within the cherished walls of the Grade II-listed Royal Insurance Building, Aloft Liverpool stands as an exquisite haven for discerning business travellers seeking a blend of history and contemporary comforts. Situated at the heart of Liverpool, this iconic hotel effortlessly combines opulence with accessibility, making it the ultimate choice for corporate voyagers attending conferences, meetings, and business events.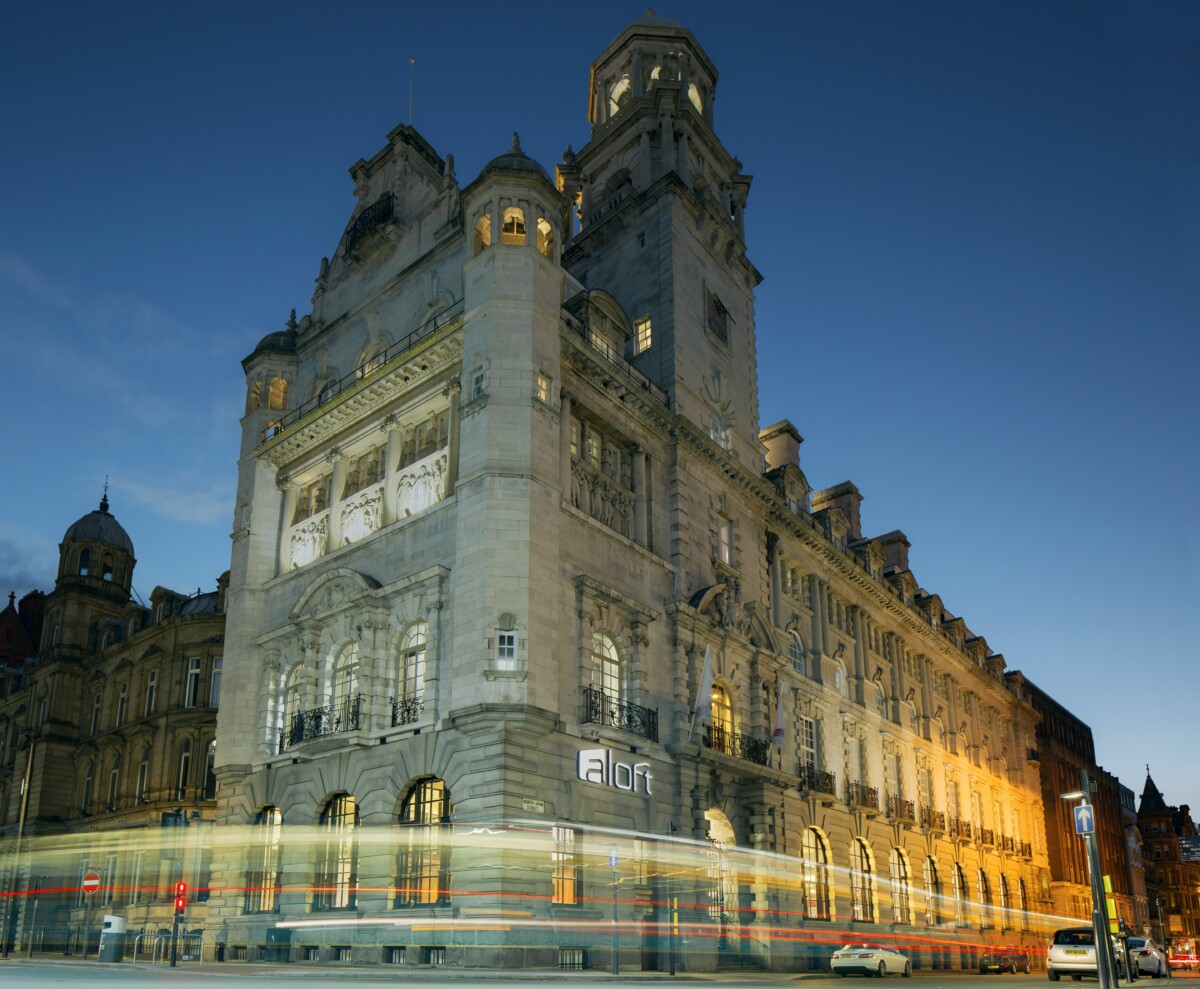 Prime Location
Aloft Liverpool commands a prime location, offering unrivalled proximity to Liverpool's renowned landmarks. From The Pier Head to The Royal Albert Dock, including the captivating Beatles Story Museum, the hotel's surroundings are infused with cultural significance. For business travellers, the convenience of being within reach of the Liverpool Echo Arena and Convention Centre ensures that engagements are seamlessly managed.
As a sanctuary for business travellers, Aloft Liverpool ensures seamless connectivity with free hotel-wide wireless High-Speed Internet Access. The re:mix lounge serves as a dynamic space for networking and relaxation, while the WXYZ Bar offers a vibrant ambiance for mingling with colleagues and friends.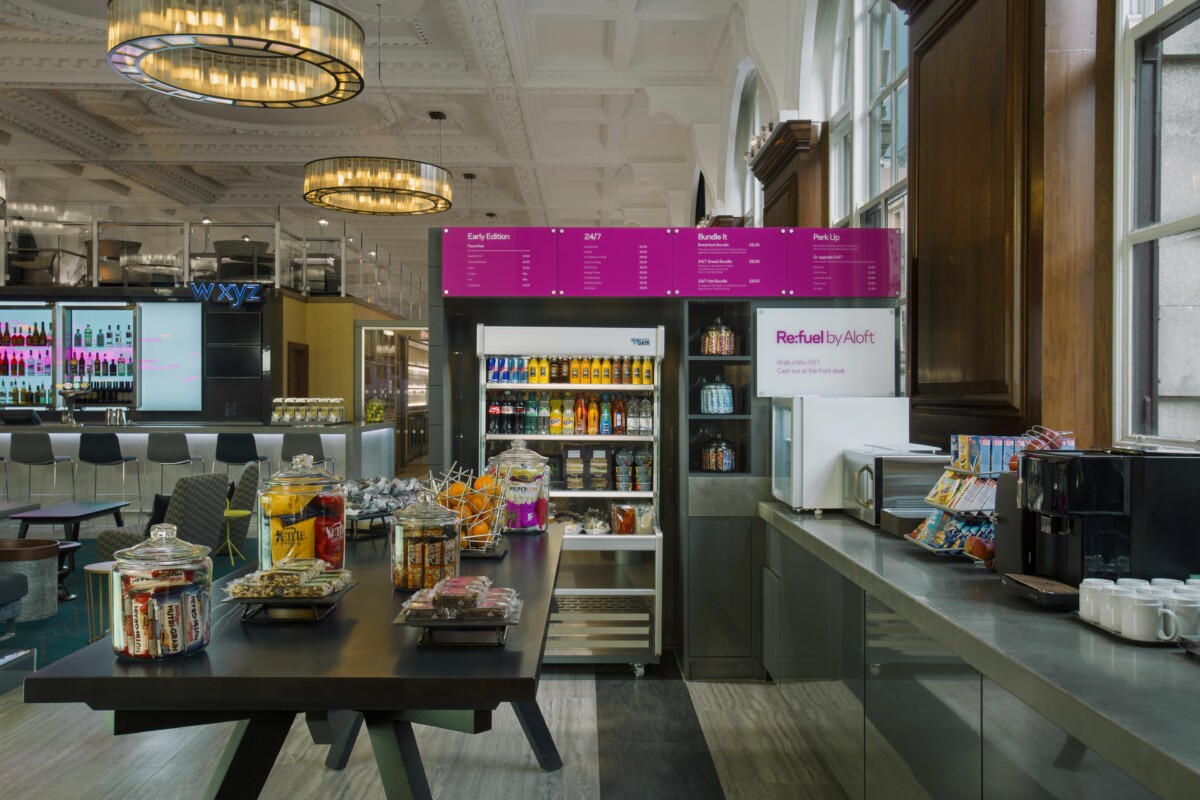 Elevated Accommodation
Discerning business guests can retreat to the resplendent Aloft and Savvy styled rooms, each a sanctuary of comfort and sophistication. The signature platform-bed beckons relaxation, while the walk-in shower and custom Bliss Spa amenities cater to the most discerning tastes. The plug and play connectivity station, linking to an LCD TV, transforms workspaces into personal hubs of productivity.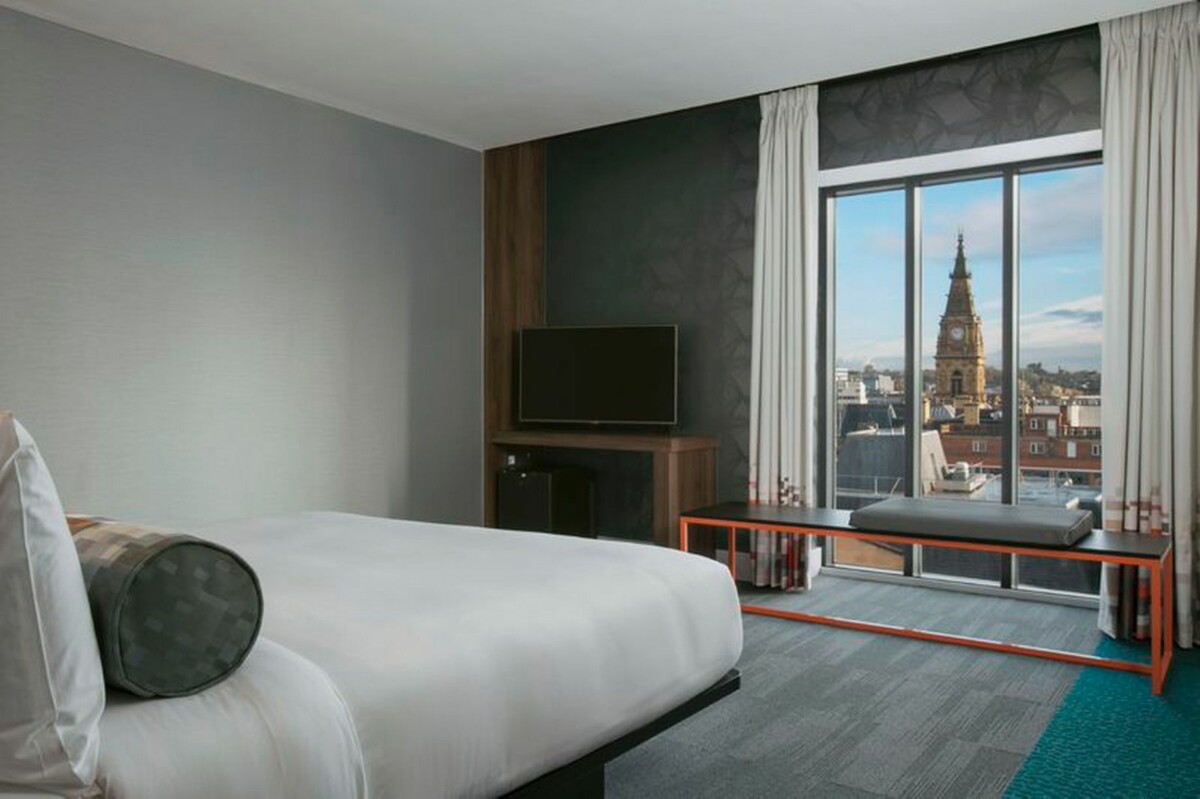 Culinary Extravaganza
Aloft Liverpool's culinary offerings are nothing short of a gastronomic journey. The NYL restaurant and bar draw inspiration from the vibrant culinary tapestry of New York City. With Michelin Guide recommendations, this establishment promises delectable cuisine and exquisite cocktails, elevating business dinners into unforgettable experiences. For those seeking quick bites, re:fuel by Aloft caters to all tastes, offering sweet and healthy snacks.
The Ultimate Business Haven
Aloft Liverpool goes beyond mere accommodation, boasting an array of sophisticated meeting rooms and event spaces designed to cater to the needs of discerning business travellers. The hotel's commitment to functionality and aesthetics is evident through the infusion of natural daylight in all its stylish meeting rooms, fostering an environment that stimulates creativity and productivity. Complimentary Wi-Fi access ensures uninterrupted connectivity, a vital asset for successful conferences and presentations.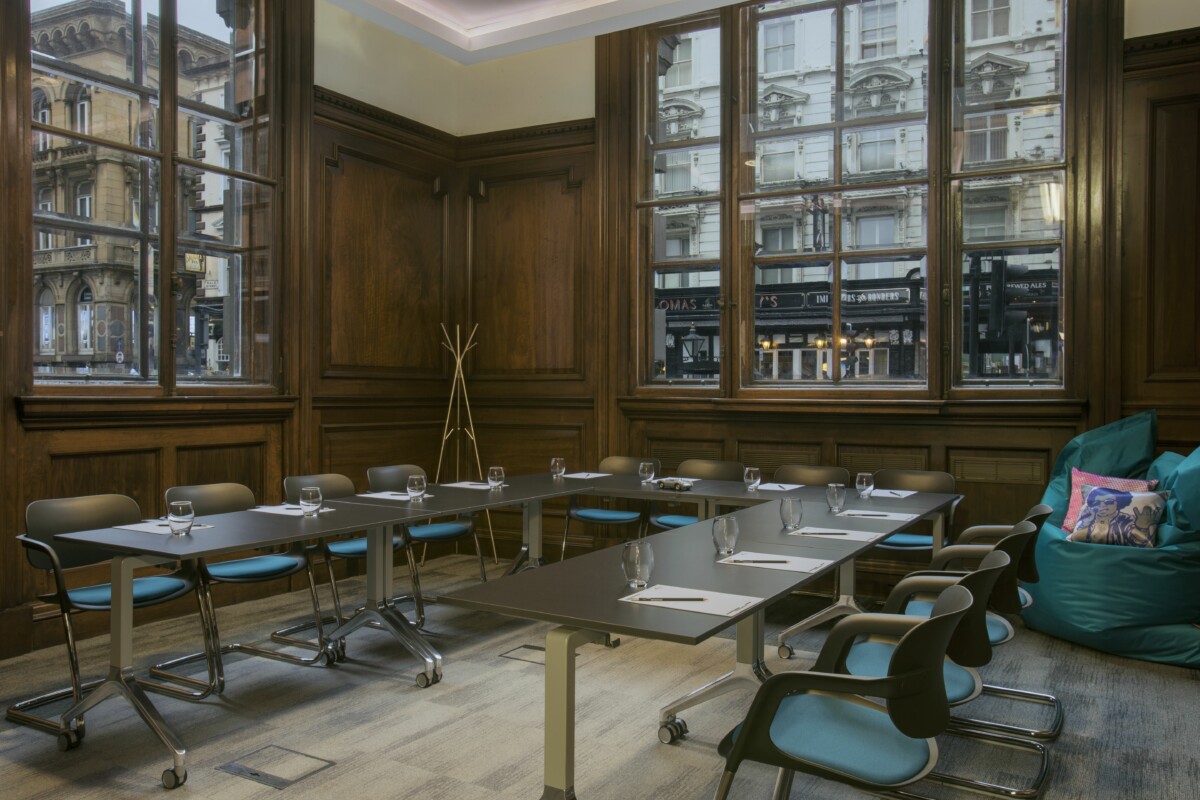 Tailored Spaces for Productivity
With four elegant Tactic meeting rooms and a spacious conference suite, Aloft Liverpool offers versatility that accommodates gatherings of various sizes. The city centre location stands as an asset, providing seamless accessibility through an extensive transportation network. The proximity to Liverpool's main shopping districts and cultural experiences adds an element of leisure to business trips, enabling attendees to unwind after productive sessions.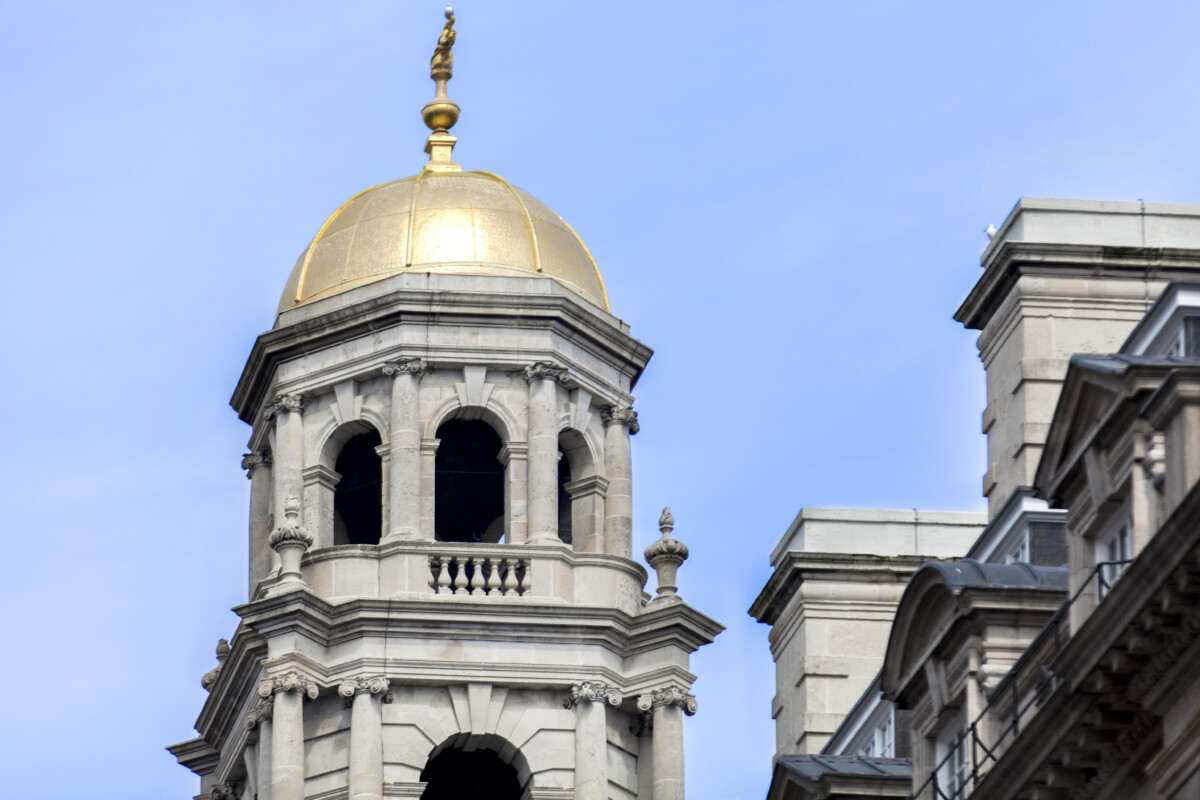 For the modern business traveller, Aloft Liverpool emerges as an unparalleled choice, offering a harmonious fusion of historical grandeur and contemporary luxury. In the heart of Liverpool, the hotel is the epitome of a business haven, where every element converges to elevate work engagements into memorable experiences.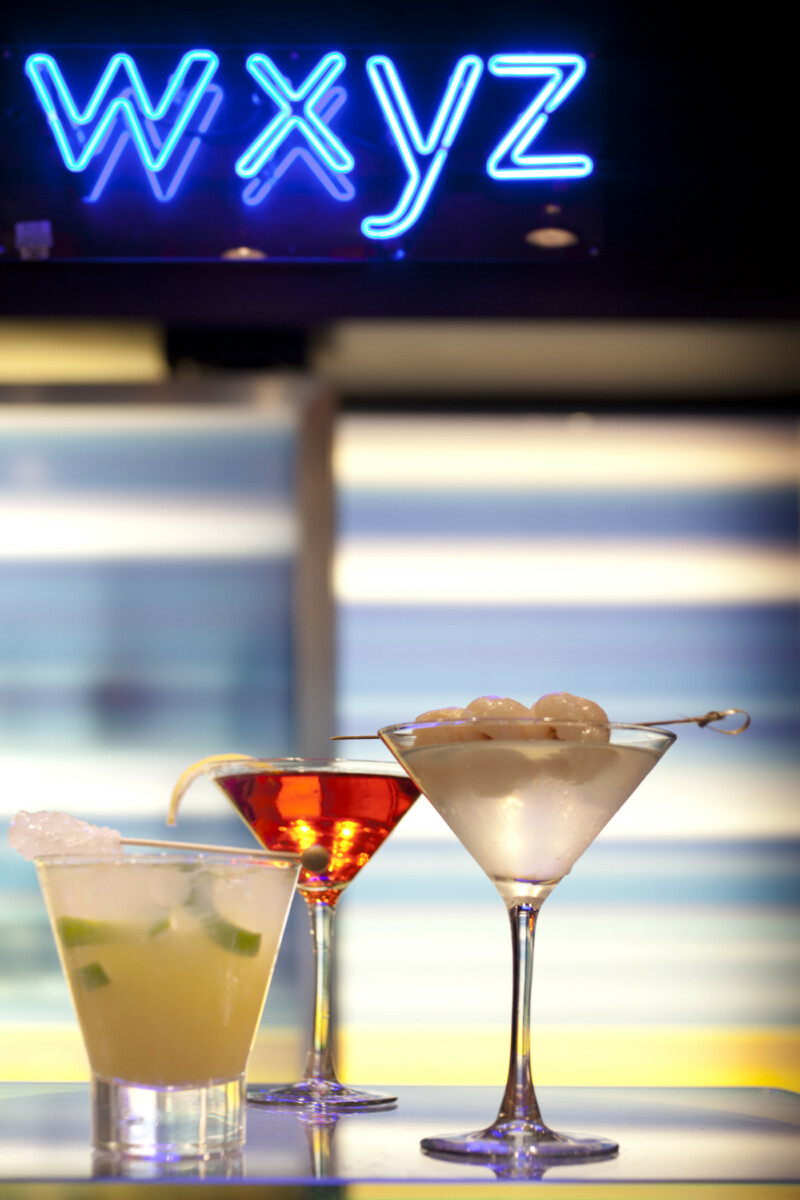 From state-of-the-art meeting rooms that seamlessly merge sophistication with functionality and a strategic location that harmonises convenience with leisure to its meticulously designed guestrooms and exceptional dining experiences, Aloft Liverpool encapsulates the essence of modern business travel, redefining business stays as an exploration of sophistication and convenience. This Liverpool hotel is the ultimate choice for business travellers who demand nothing less than excellence.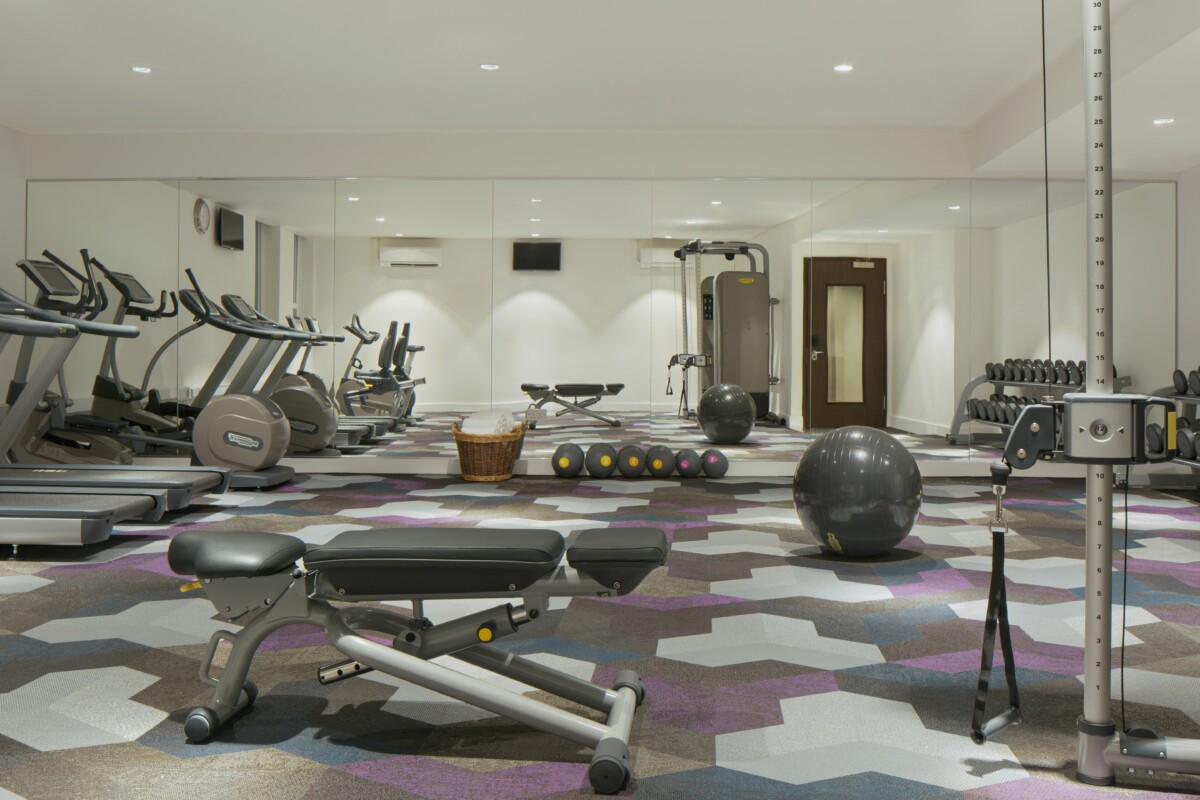 Christmas Shopping Package
There's something about Christmas that's just so magical. Money seems to disappear into thin air.

Located less than a 5 minute walk, – an experience like no other, it has to be Liverpool ONE. From high street to high end, they offer the ultimate in retail therapy.
After a long day shopping enjoy an overnight stay with breakfast for two, a complimentary drink on arrival and late check out (subject to availability).

Prices start from £79 Bed & Breakfast. To find out more reservations@aloftliverpool.com
Aloft Liverpool
No. 1 North John Street, Liverpool L2 5QW
0151 294 3970
www.aloftliverpool.com