Wyvernwood is a mesmerizing story-led experience covering 27 acres nestled near the charming town of Colchester in Essex.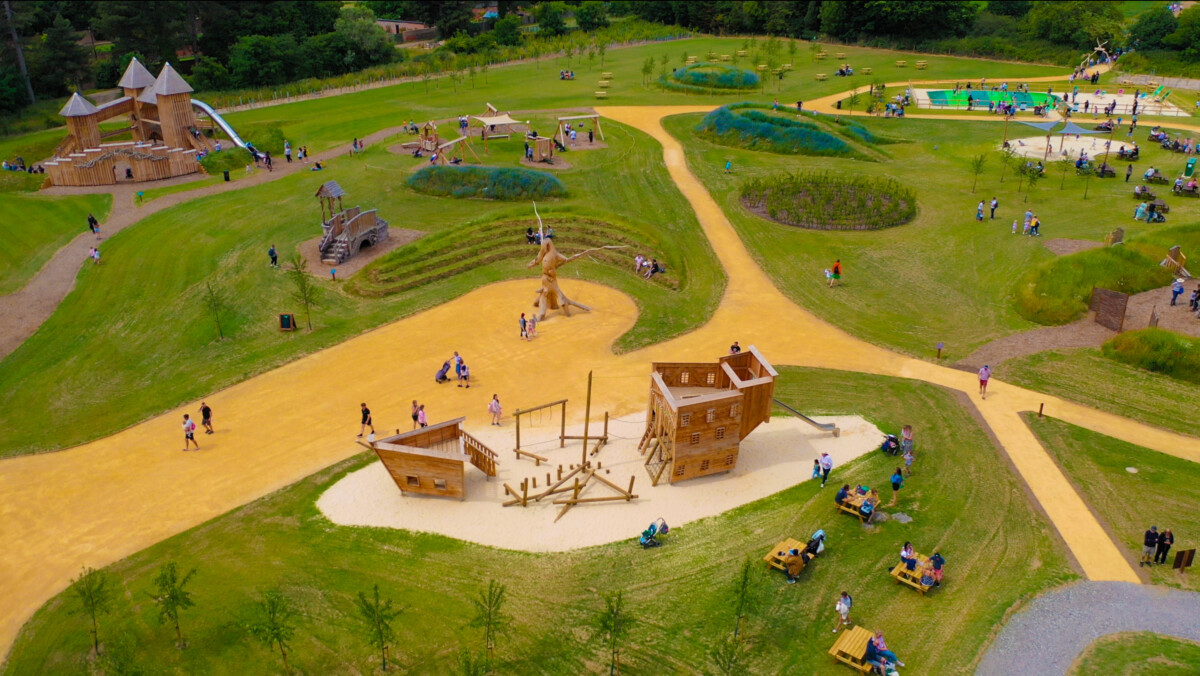 This magical kingdom is tailor-made for families with children aged 2 to 12, offering an unforgettable adventure that will transport you to a world of fierce dragons, fabulous fairies, spellbinding wizards and mystical unicorns.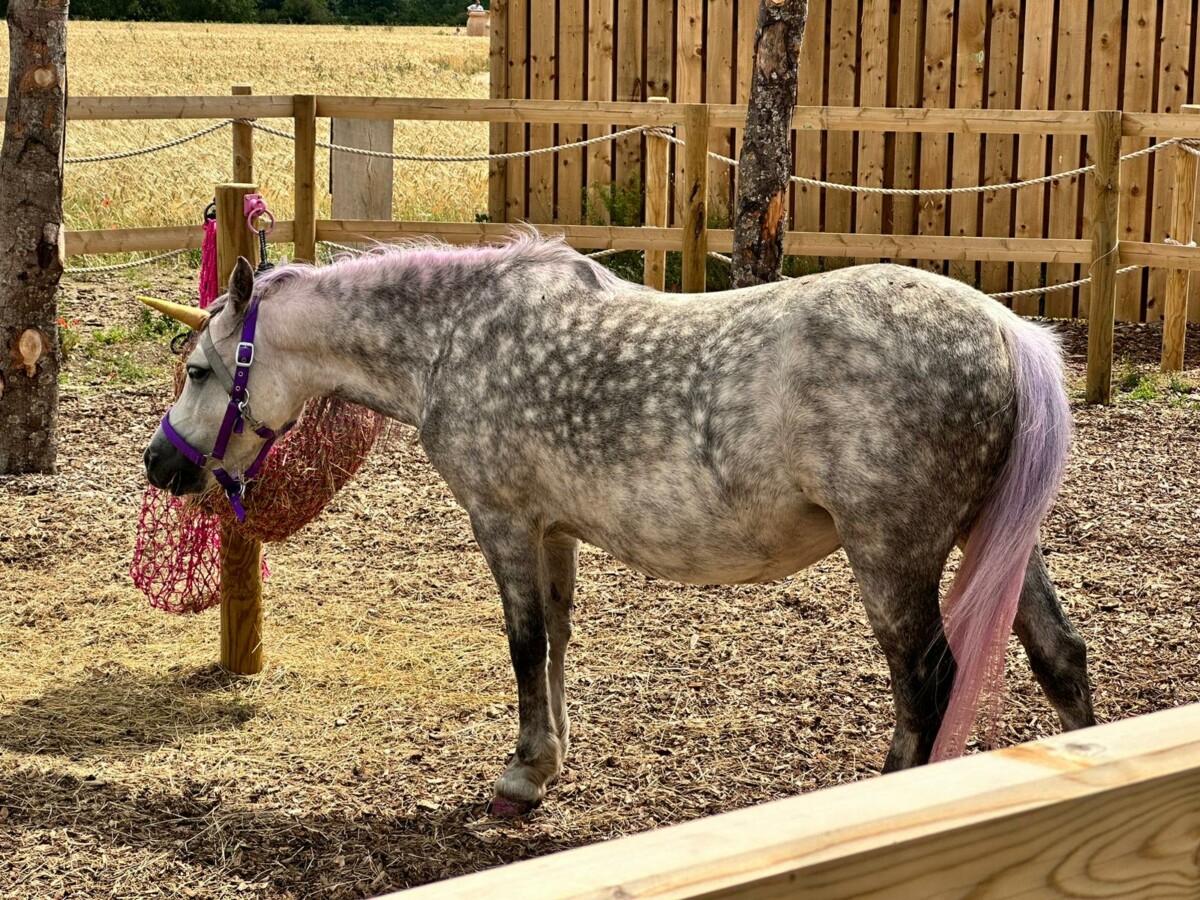 So, grab your wands and fairy dust as we delve into the captivating wonders of Wyvernwood!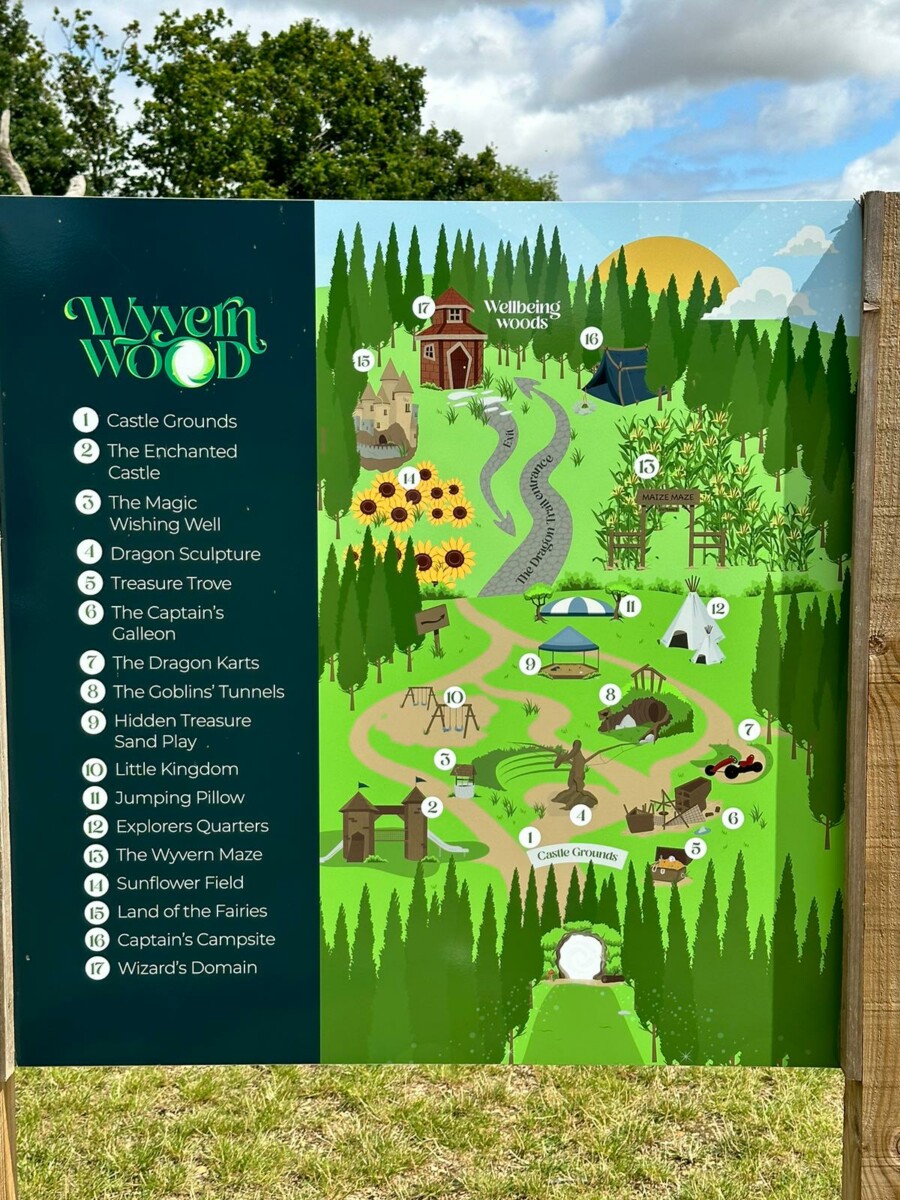 As they step through the mystical Magic Portal, your child can prepare to leave their cares behind and embrace the fantastical Kingdom of Wyvernwood.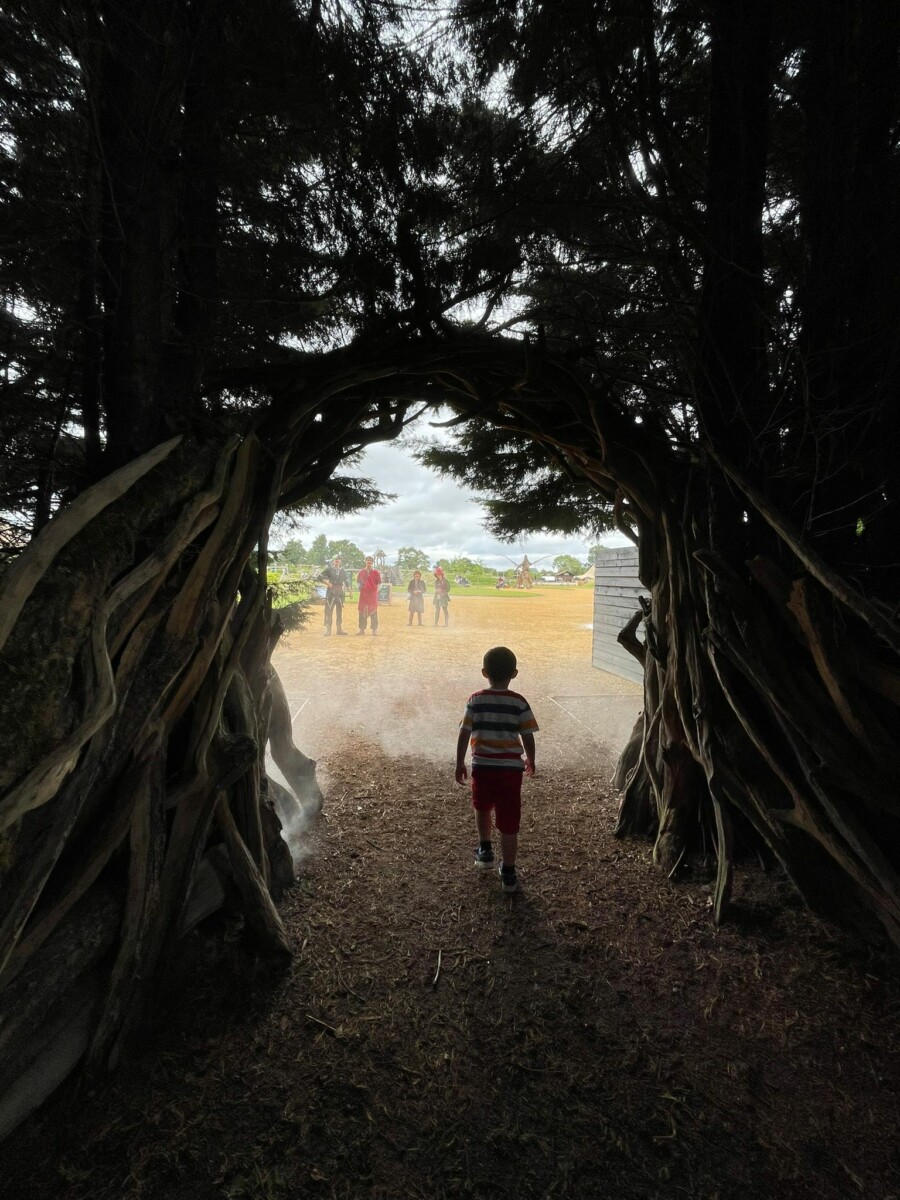 From the very beginning, they'll be greeted by talented actors who sprinkle a touch of stardust on your family day out with an enchanting opening ceremony at the Dragon Sculpture where you and your family will be welcomed to Wyvernwood by the Captain & Princess Arabella.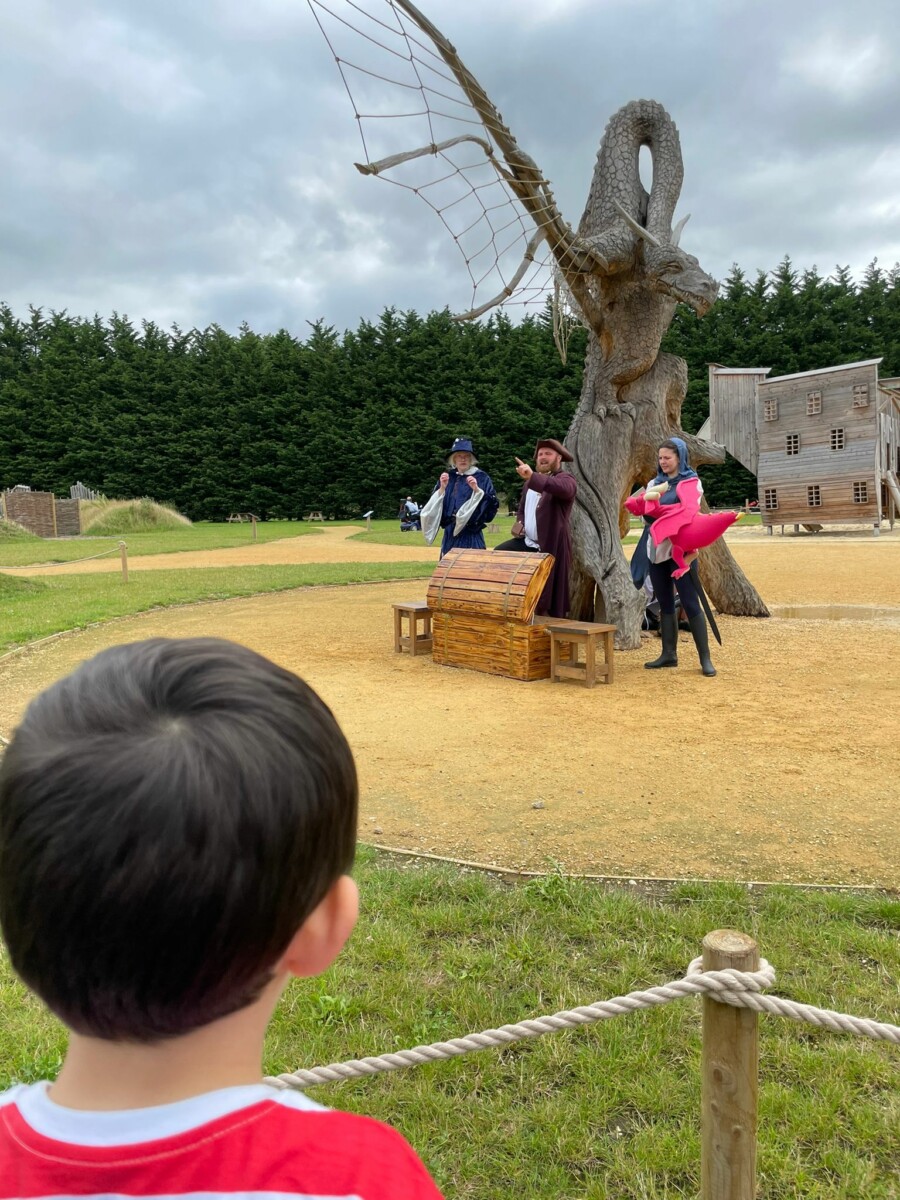 Throughout your visit to Wyvernwood, the skilled performers will ensure that every family member feels truly special.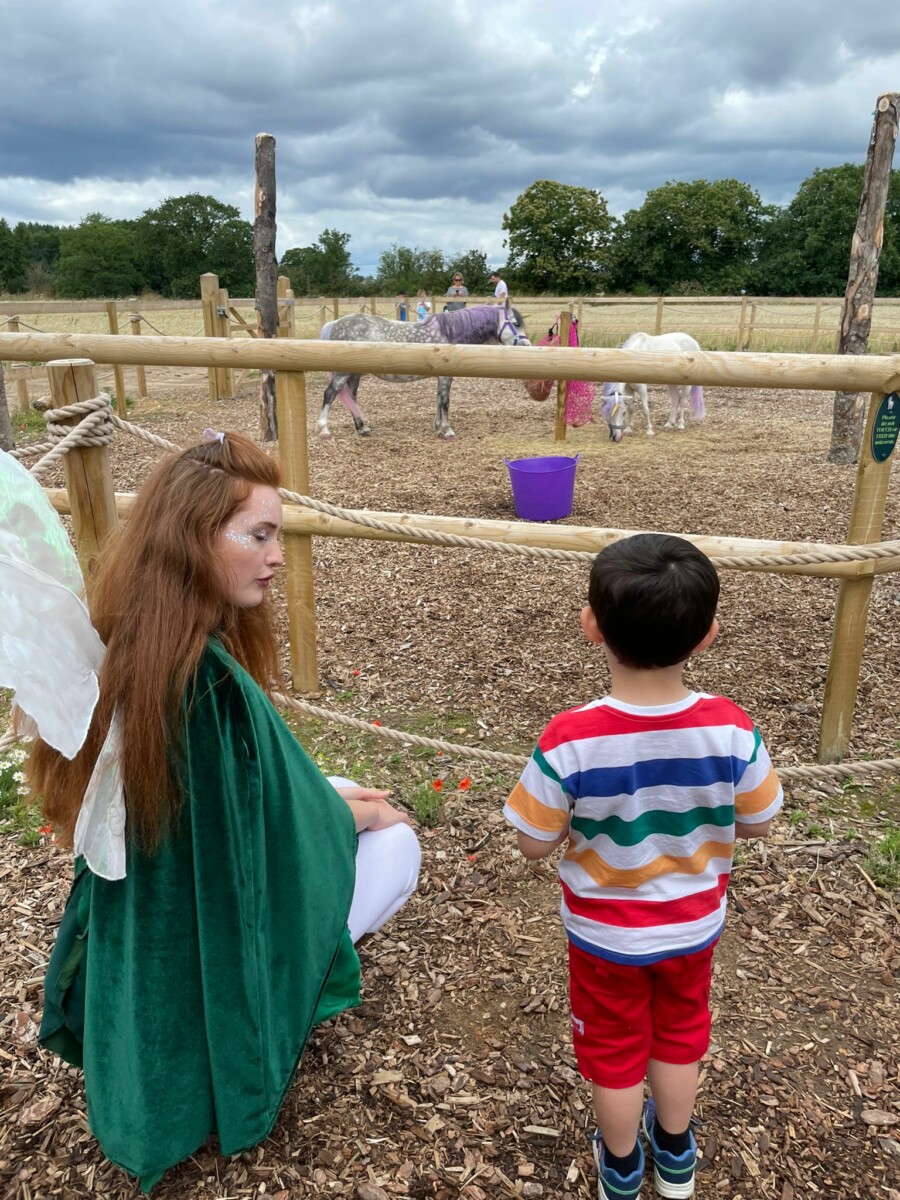 Taking the Dragon Trail, your child can meet the unicorns at the Unicorn Retreat while chatting to a magical fairy.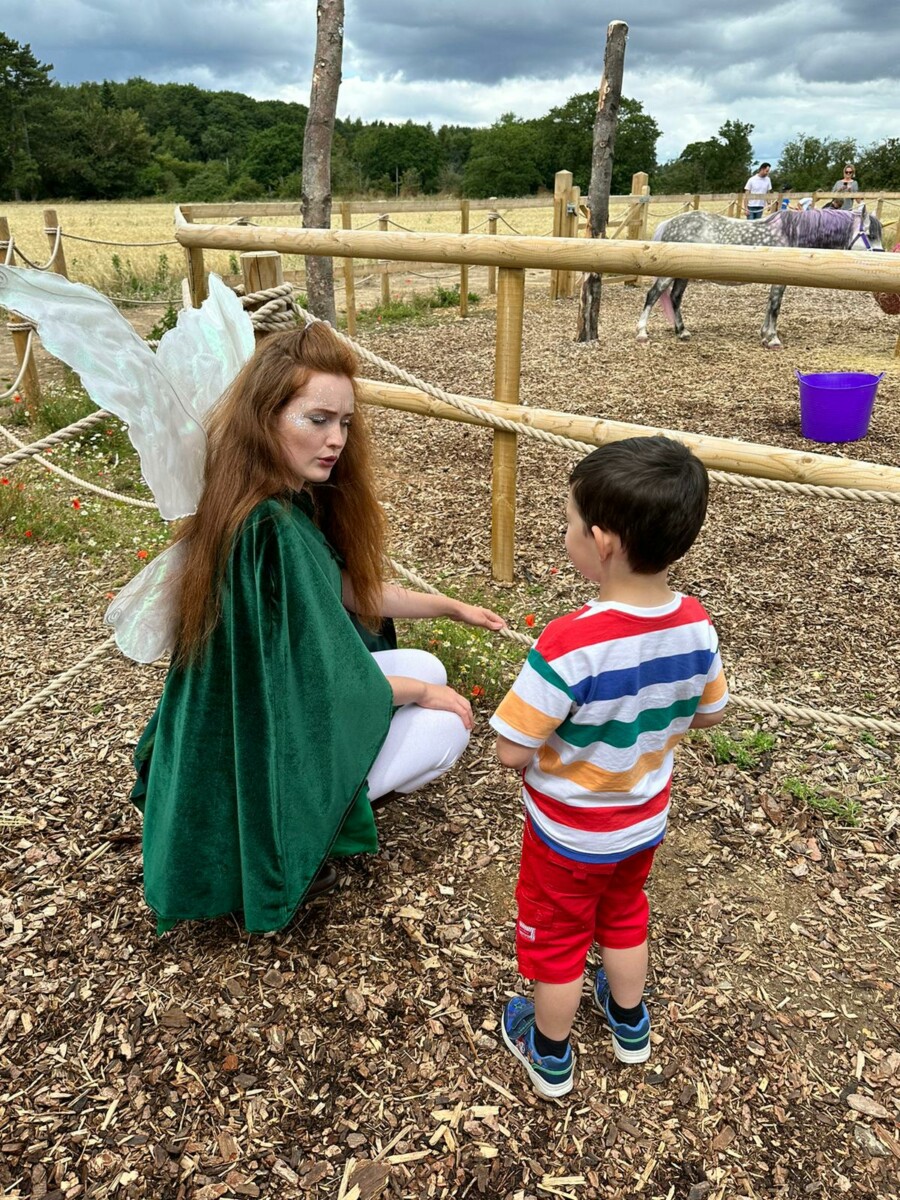 The characters of Wyvernwood engage your child in a vibrant tapestry of story-telling sessions and one-of-a-kind interactions with captivating characters.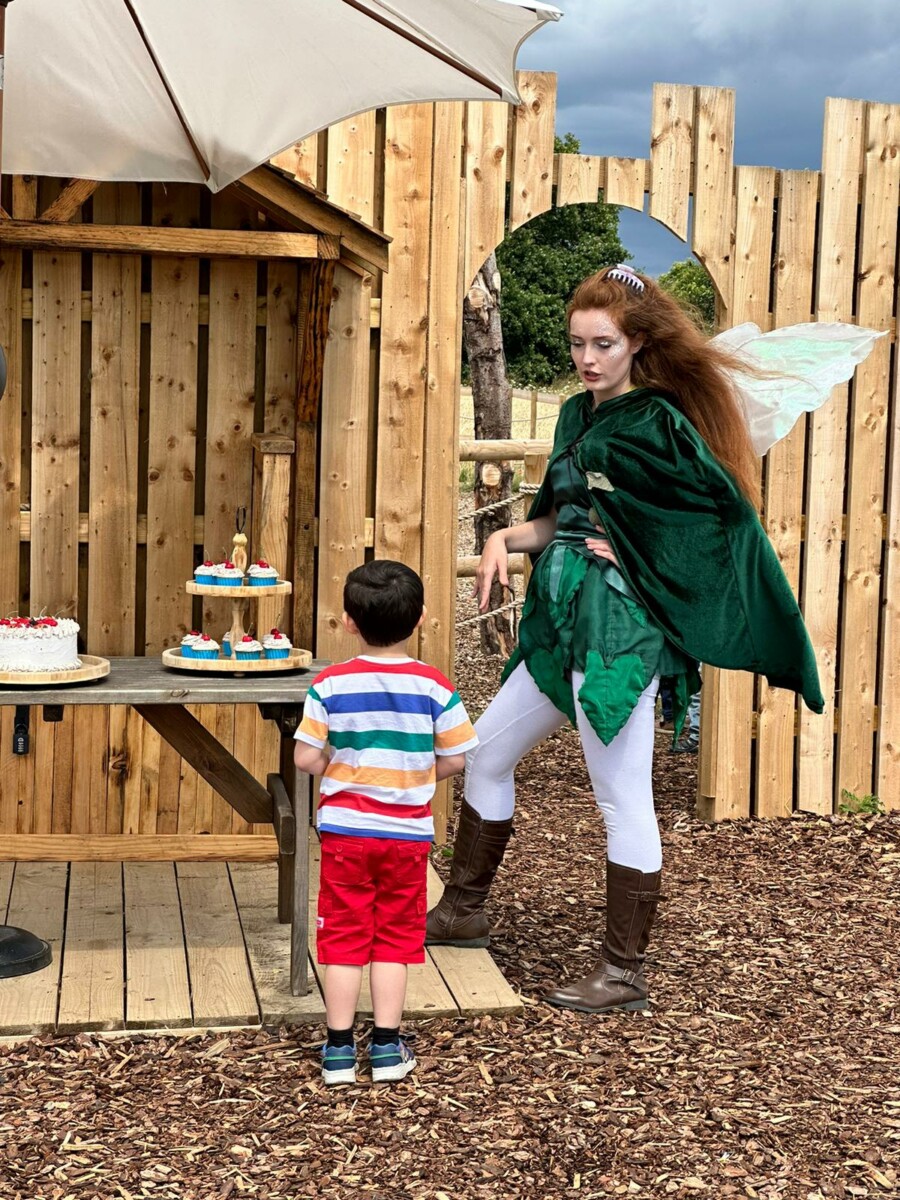 The Importance of Outdoor Play
Here are ten reasons why outdoor play and imaginative role-play, such as that found at Wyvernwood, are essential for children.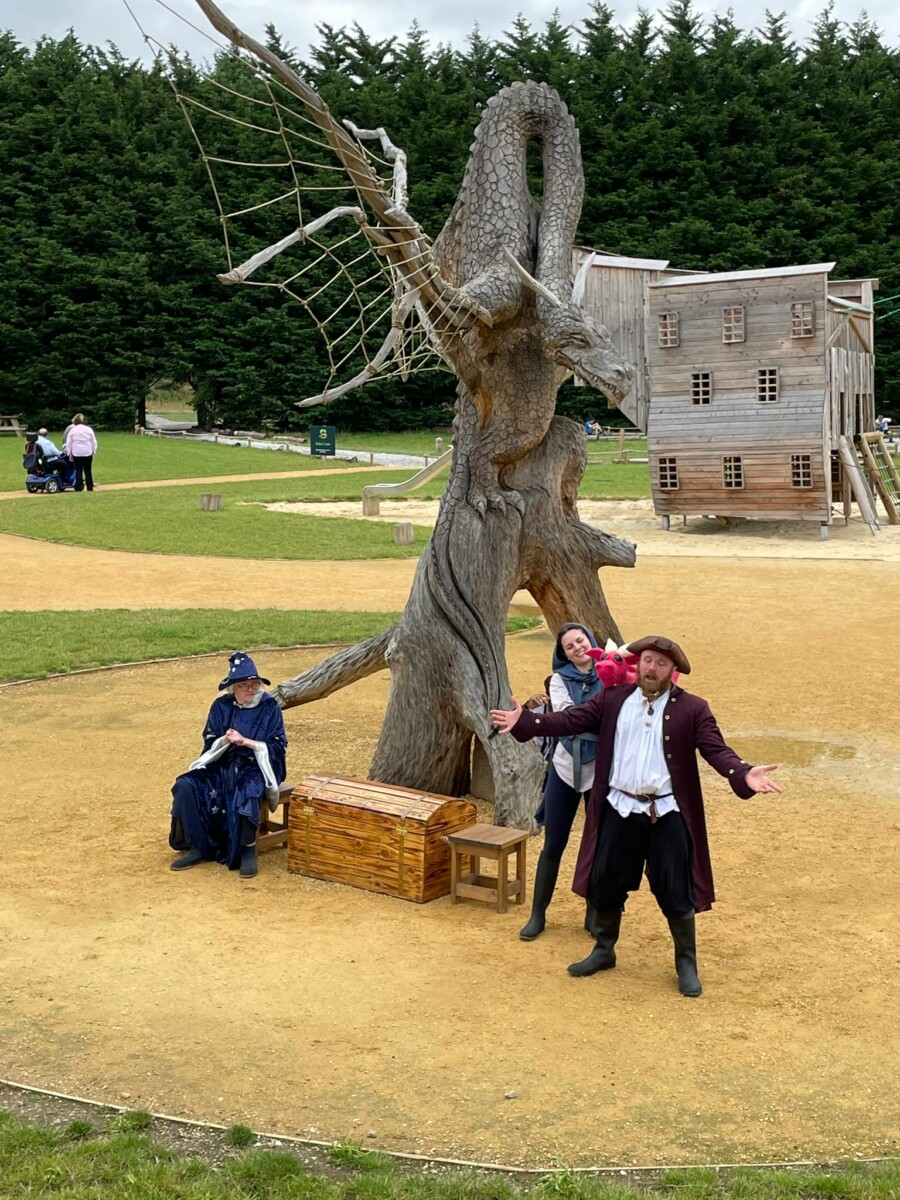 1. Wyvernwood Stimulates Creativity
Outdoor play encourages children to think outside the box and create their own magical worlds or become part of one at enchanting Wyvernwood. Just beware of the goblins!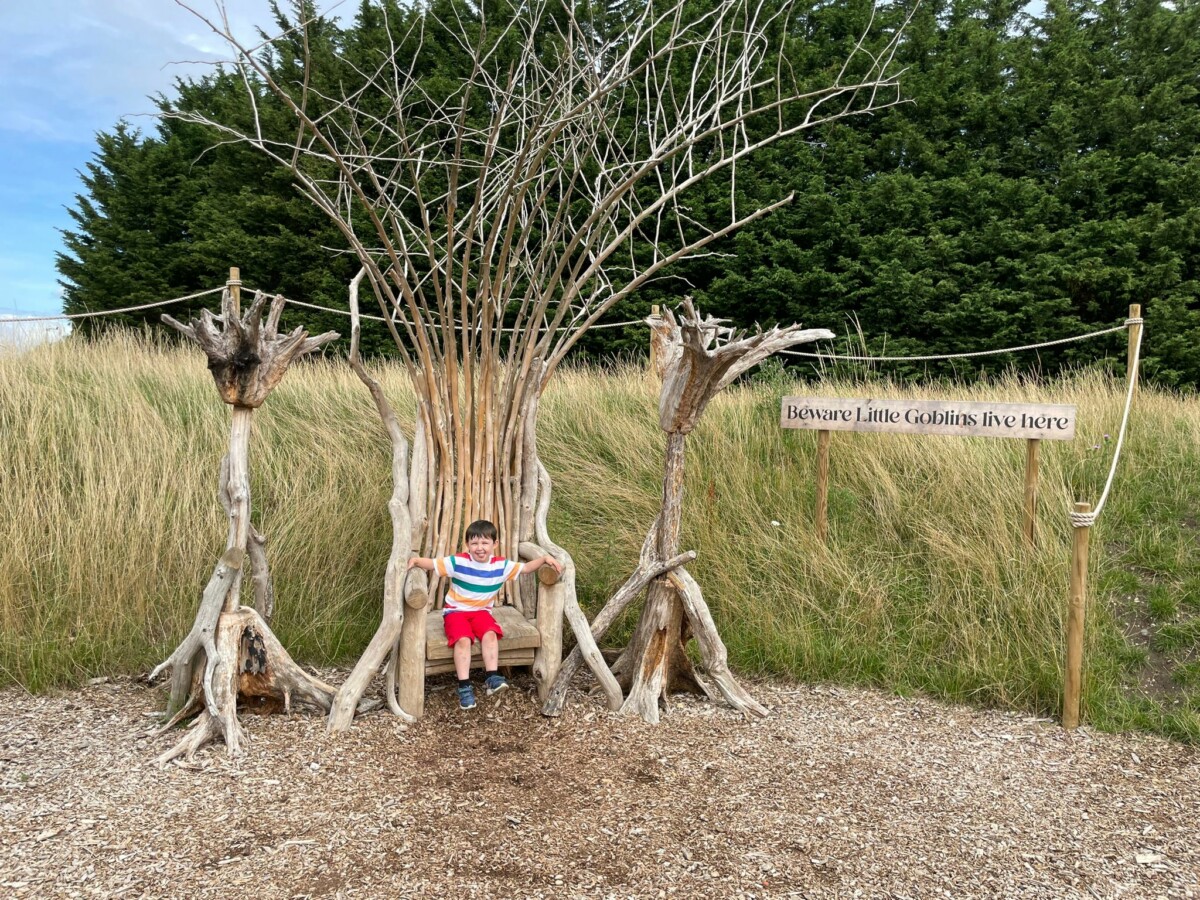 2. Wyvernwood Develops Social Skills
Role-play interactions foster teamwork, empathy, and effective communication among young ones. At Wyvernwood, your child can meet and interact with the Captain at the Captain's Campsite.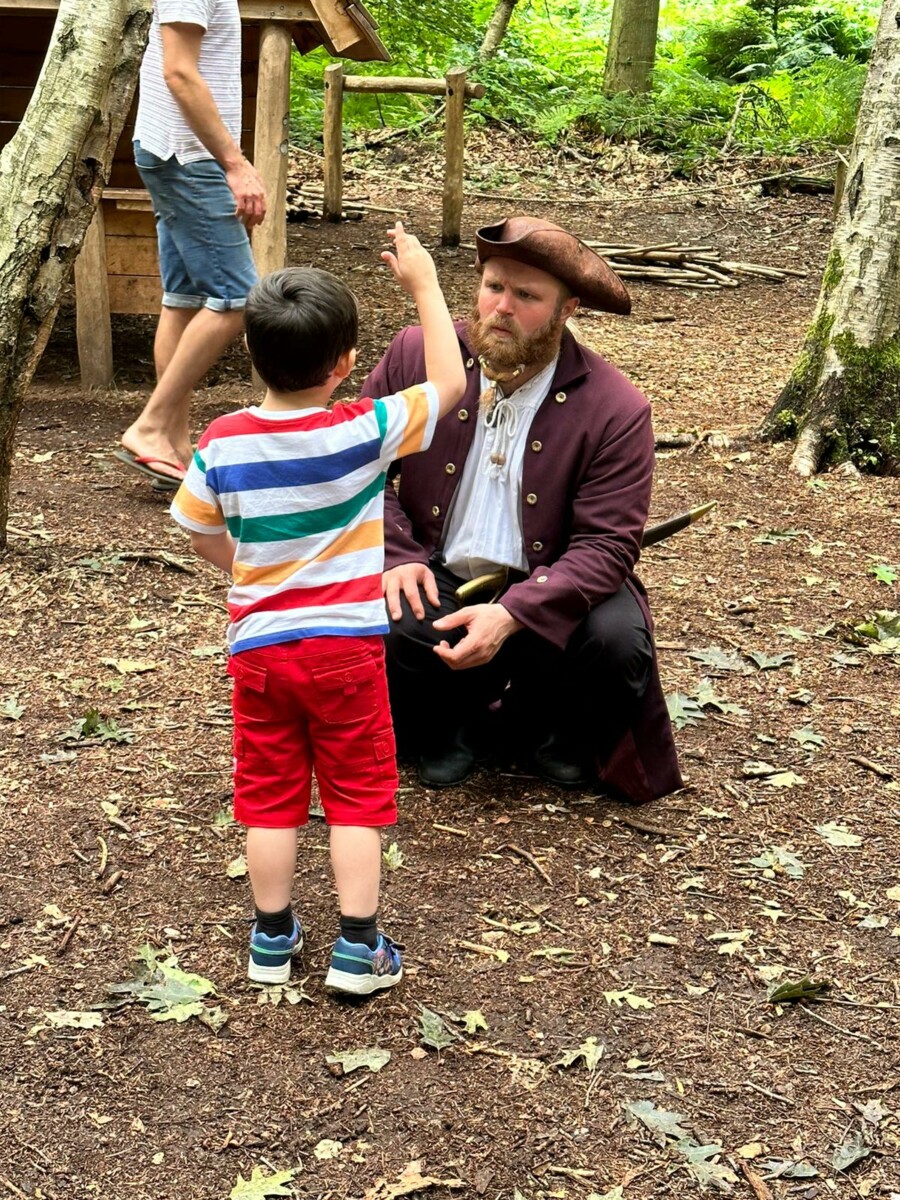 3. Wyvernwood Enhances Physical Activity
Running, jumping, and exploring play structures contribute to healthy physical development. Your child will love the bouncy Jumping Pillow at Wyvernwood.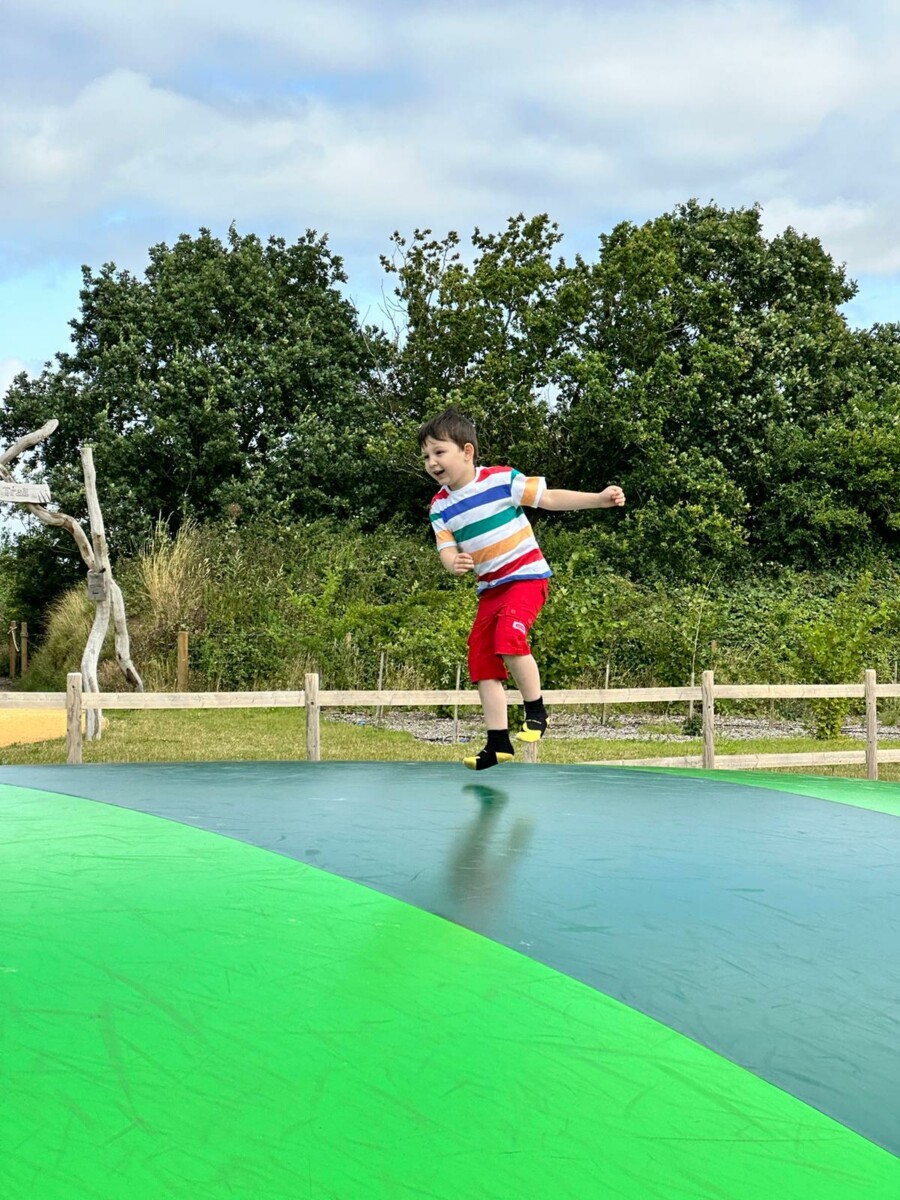 4. Wyvernwood Boosts Problem-Solving Abilities
Solving puzzles and completing tasks on adventure trails sharpens critical thinking skills.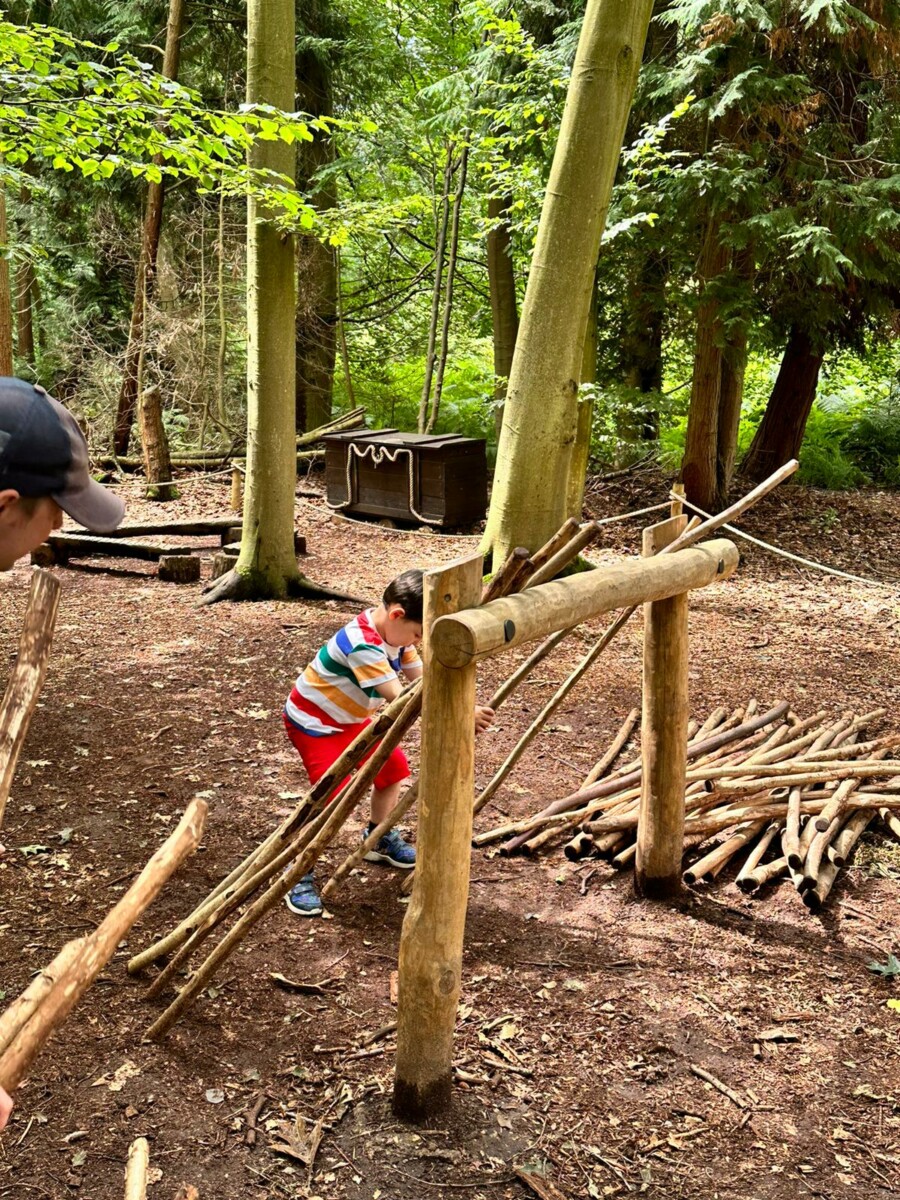 At Wyvernwood, your child has the opportunity to build a shelter at the Captain's Campsite.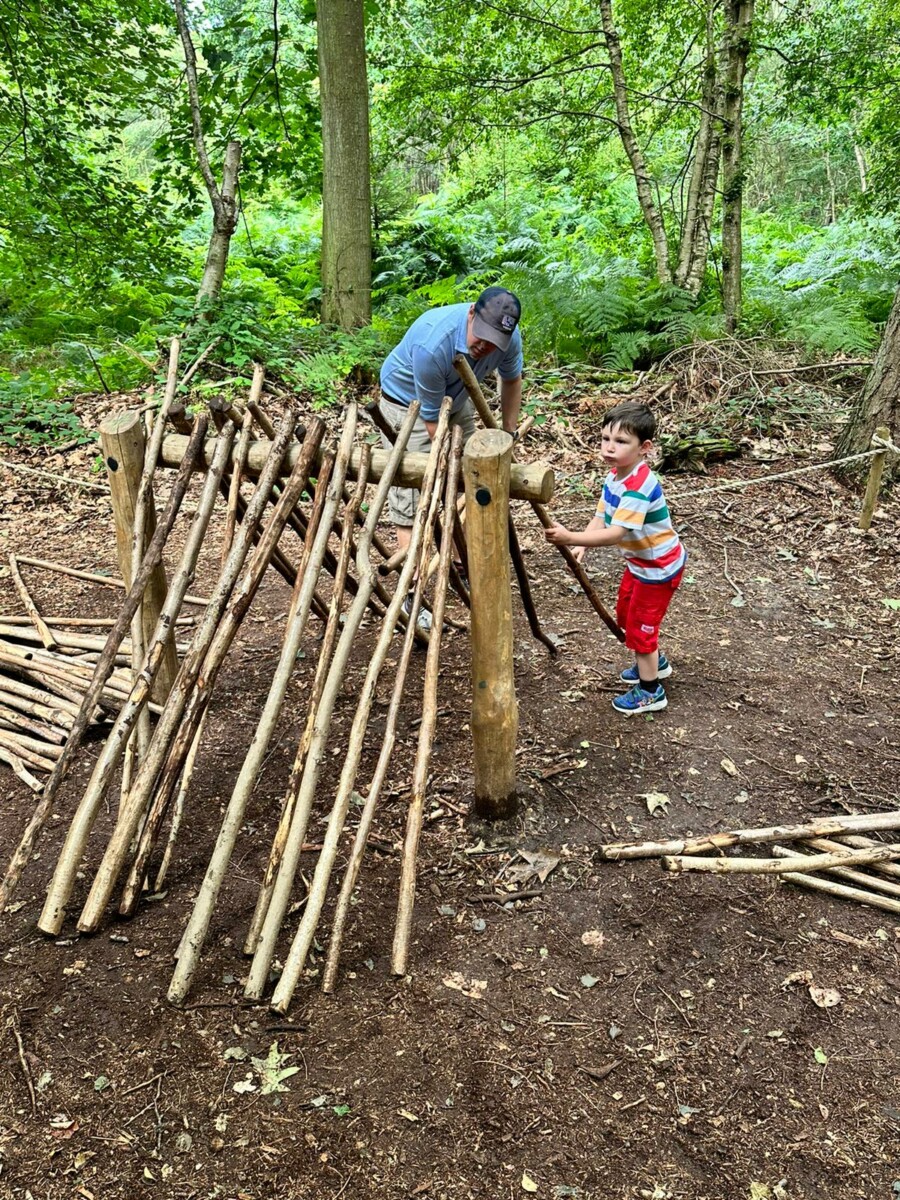 Witnessing that sense of achievement in your child is a truly priceless moment and it will be all thanks to the wonderful world of Wyvernwood.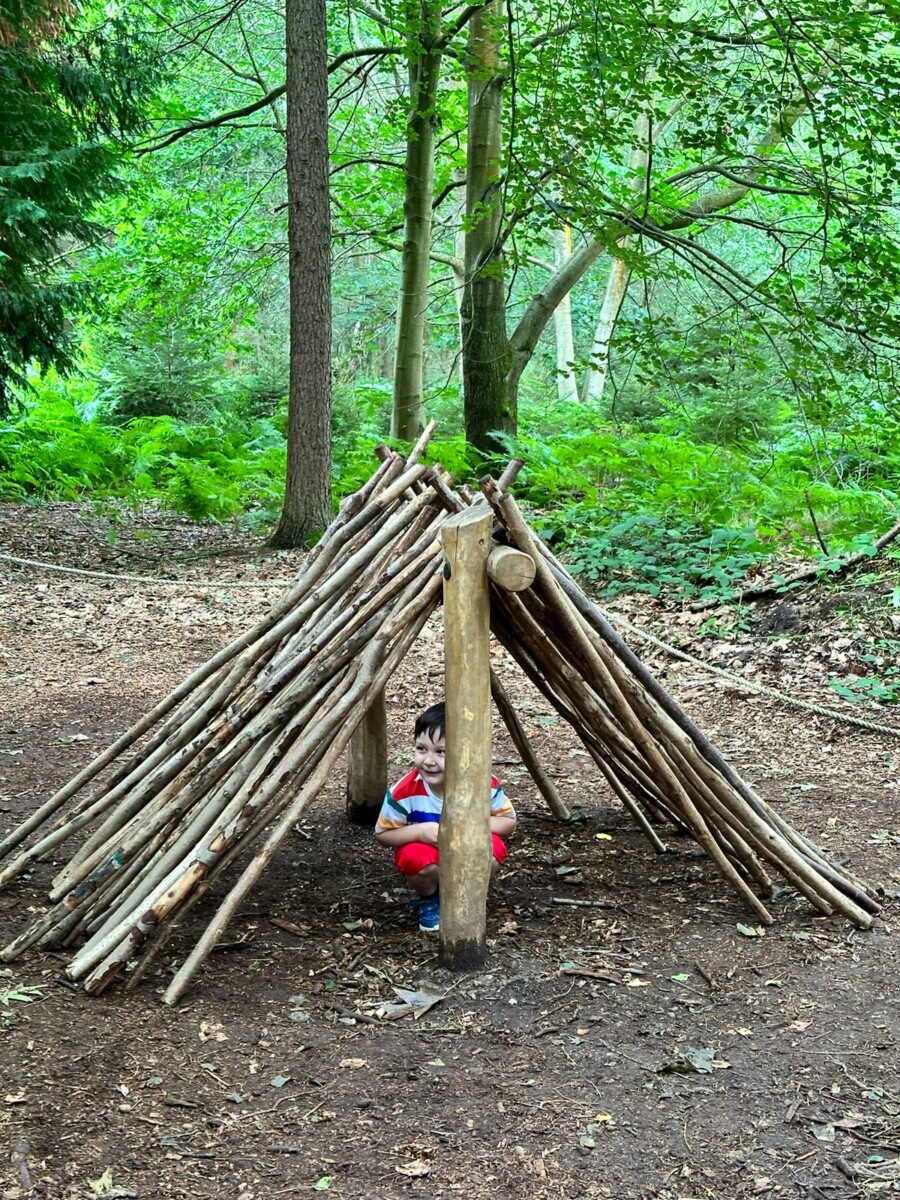 5. Wyvernwood Builds Confidence
Imaginative role-play allows children to express themselves freely and build self-assurance. The characters at Wyvernwood are on hand to engage your child in fun activities that allow them to fully express themselves and gain in confidence.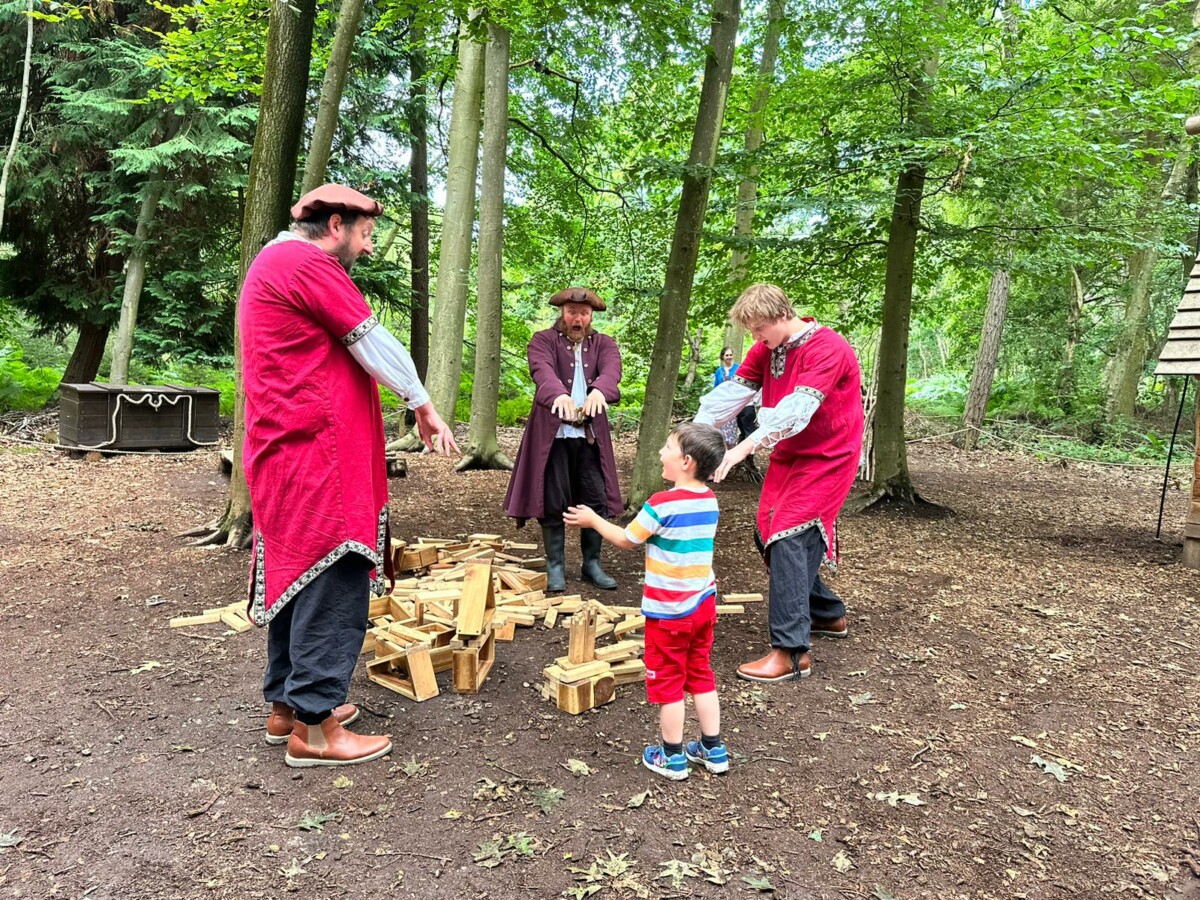 6. Wyvernwood Sparks Curiosity
Exploring nature's wonders within the magical world of Wyvernwood ignites a thirst for knowledge and discovery.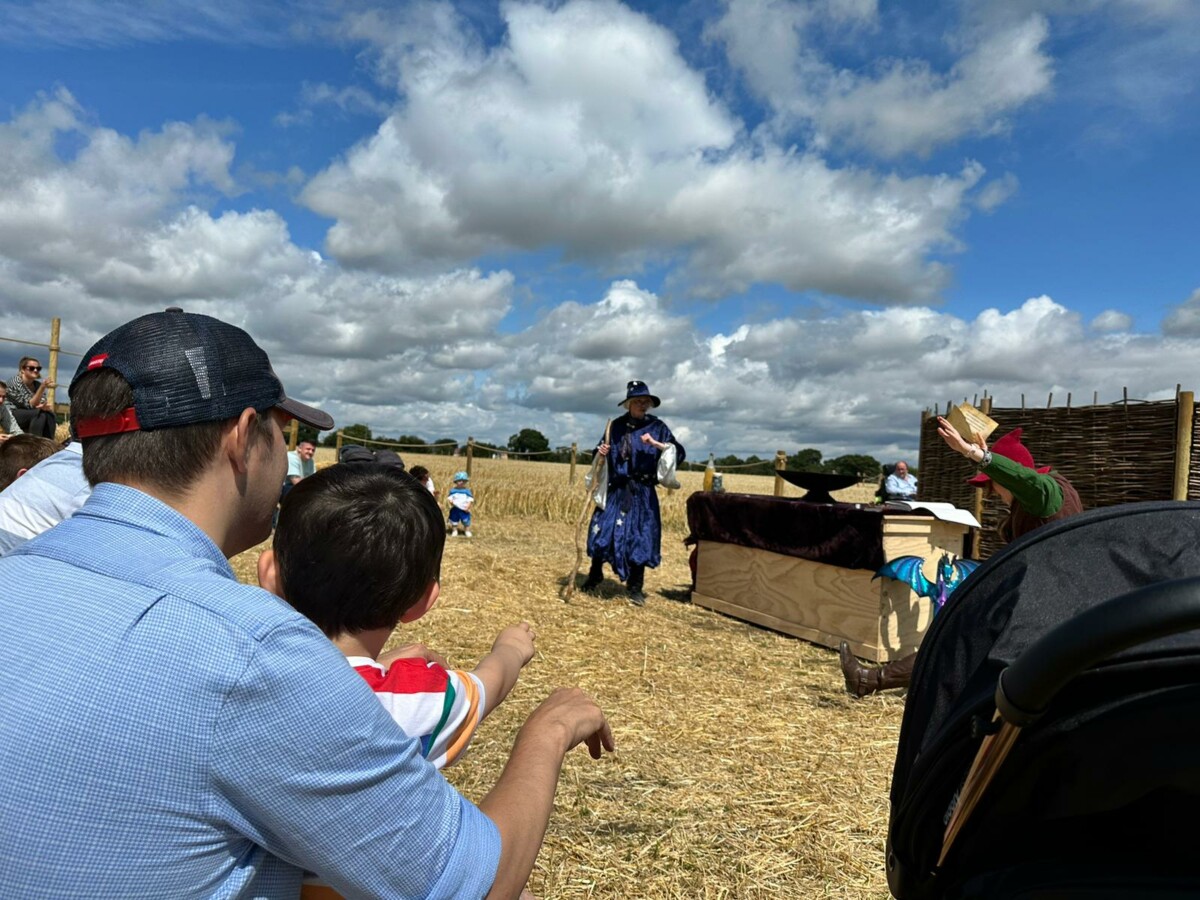 7. Wyvernwood Reduces Stress
Outdoor play in a captivating setting like Wyvernwood provides a soothing escape from daily pressures.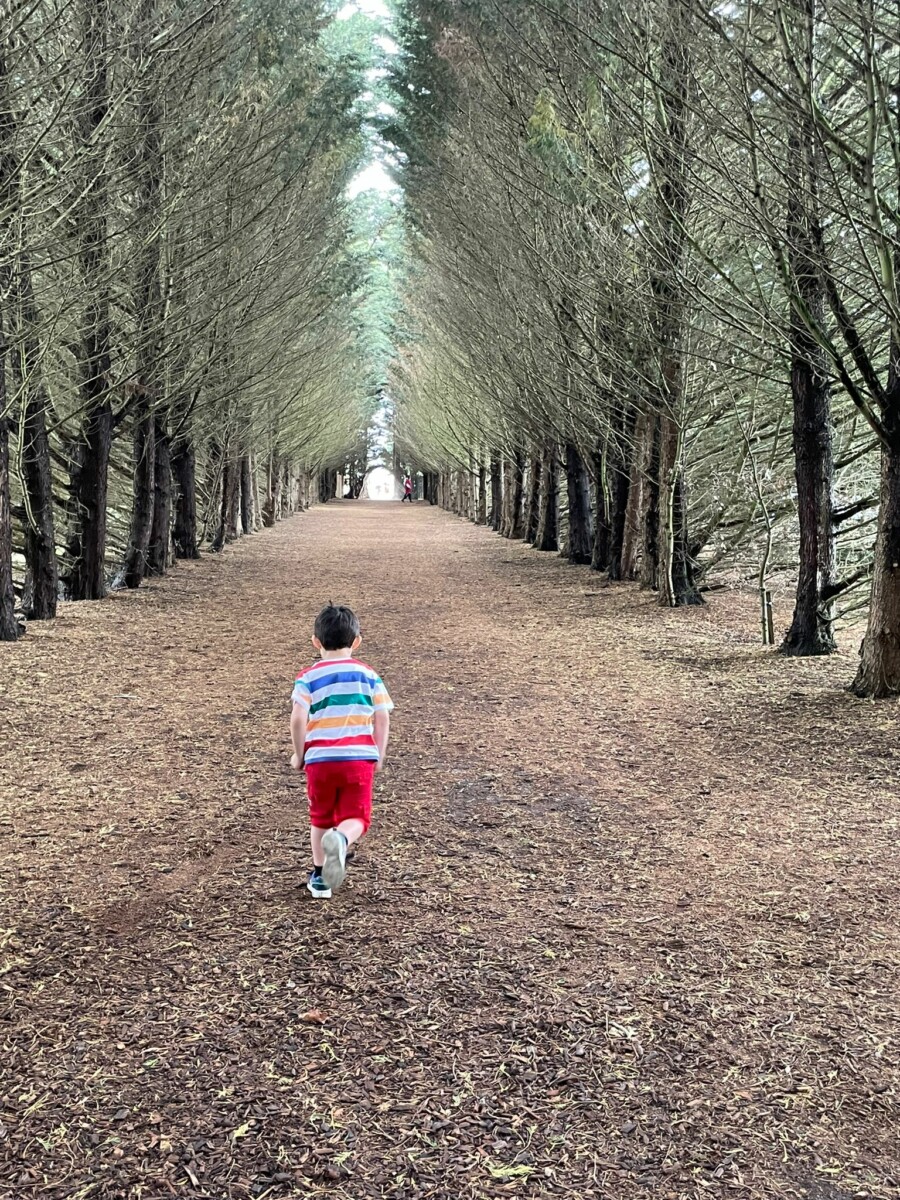 8. Wyvernwood Cultivates Resilience
Overcoming challenges in outdoor play nurtures resilience and adaptability. The shield of resilience is a priceless gift that Wyvernwood can help develop on your visit to this enchanting realm.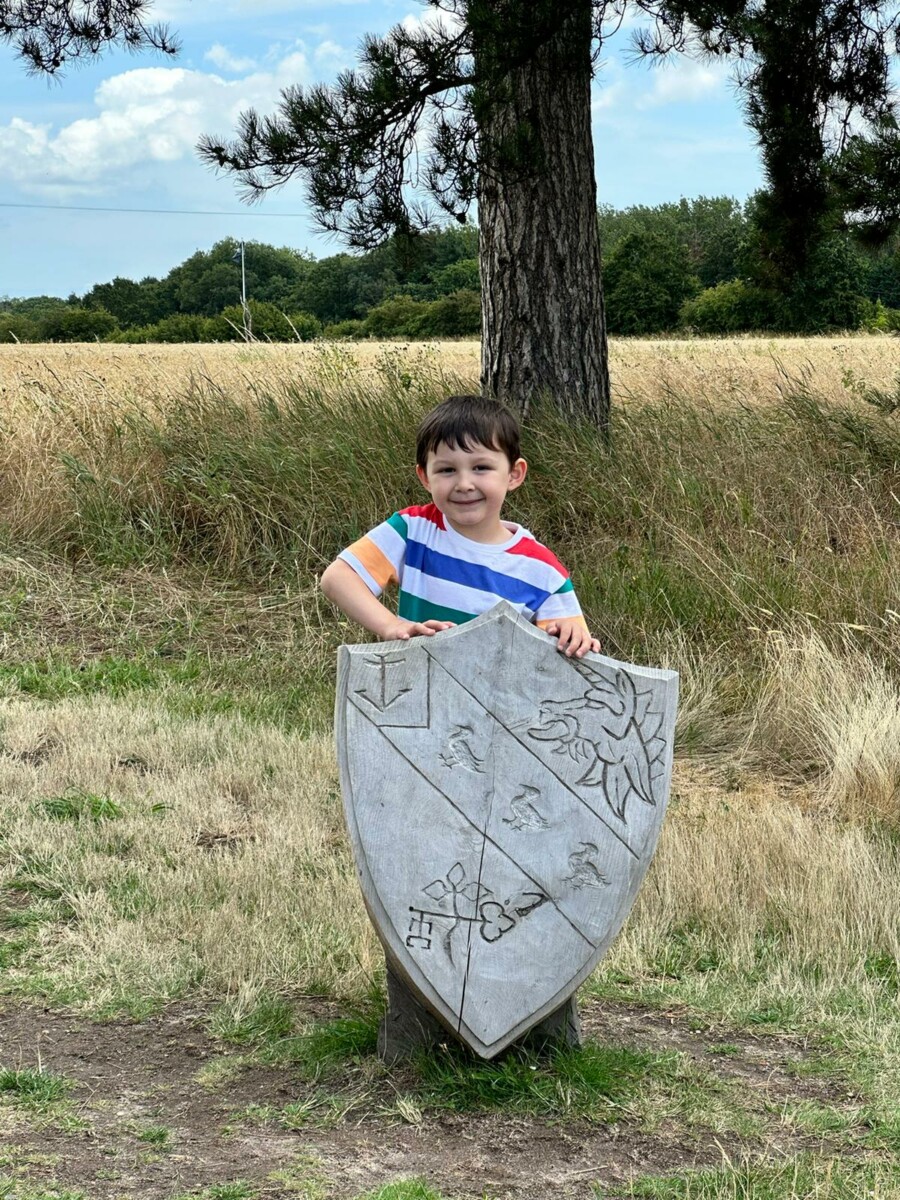 9. Wyvernwood Encourages Family Bonding
Sharing outdoor adventures at Wyvernwood will create lasting memories and strengthen family connections that you and your child will always treasure.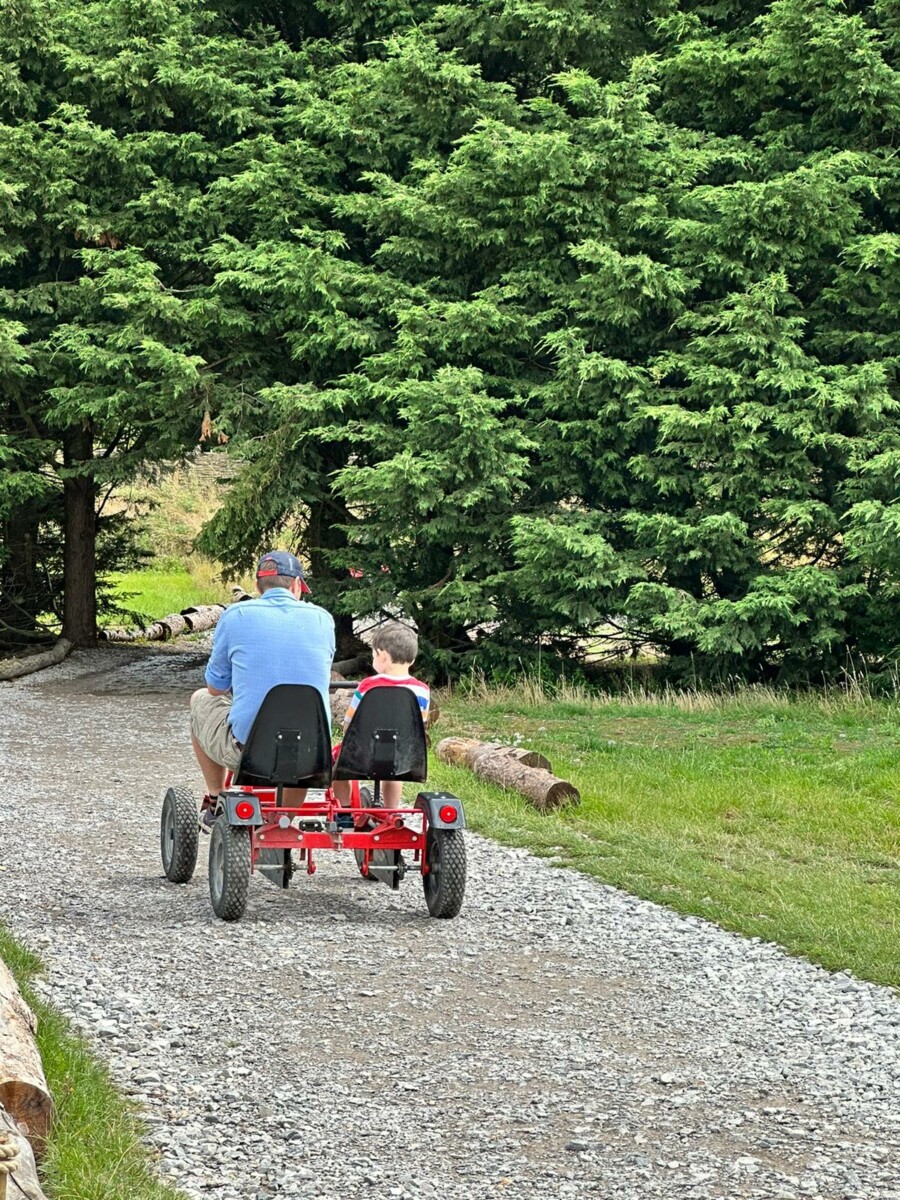 10. Wyvernwood Fosters a Lifelong Love for Nature
Early exposure to outdoor play lays the foundation for a lifelong appreciation of the environment.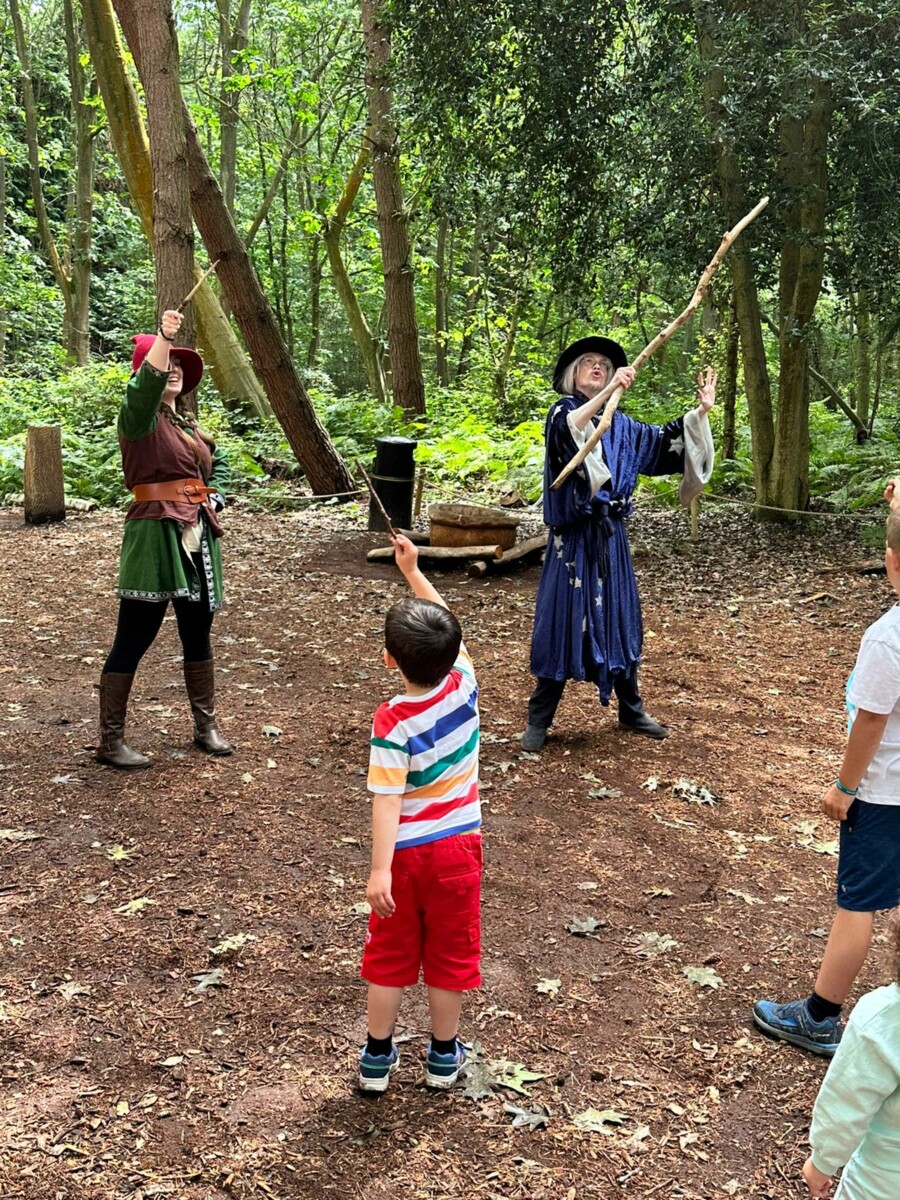 Wyvernwood's Alluring Attractions
Within Wyvernwood's enchanting grounds, a treasure trove of play structures awaits your little adventurers in addition to engaging characters like the charming Princess Arabella and her friendly dragon Zephyr.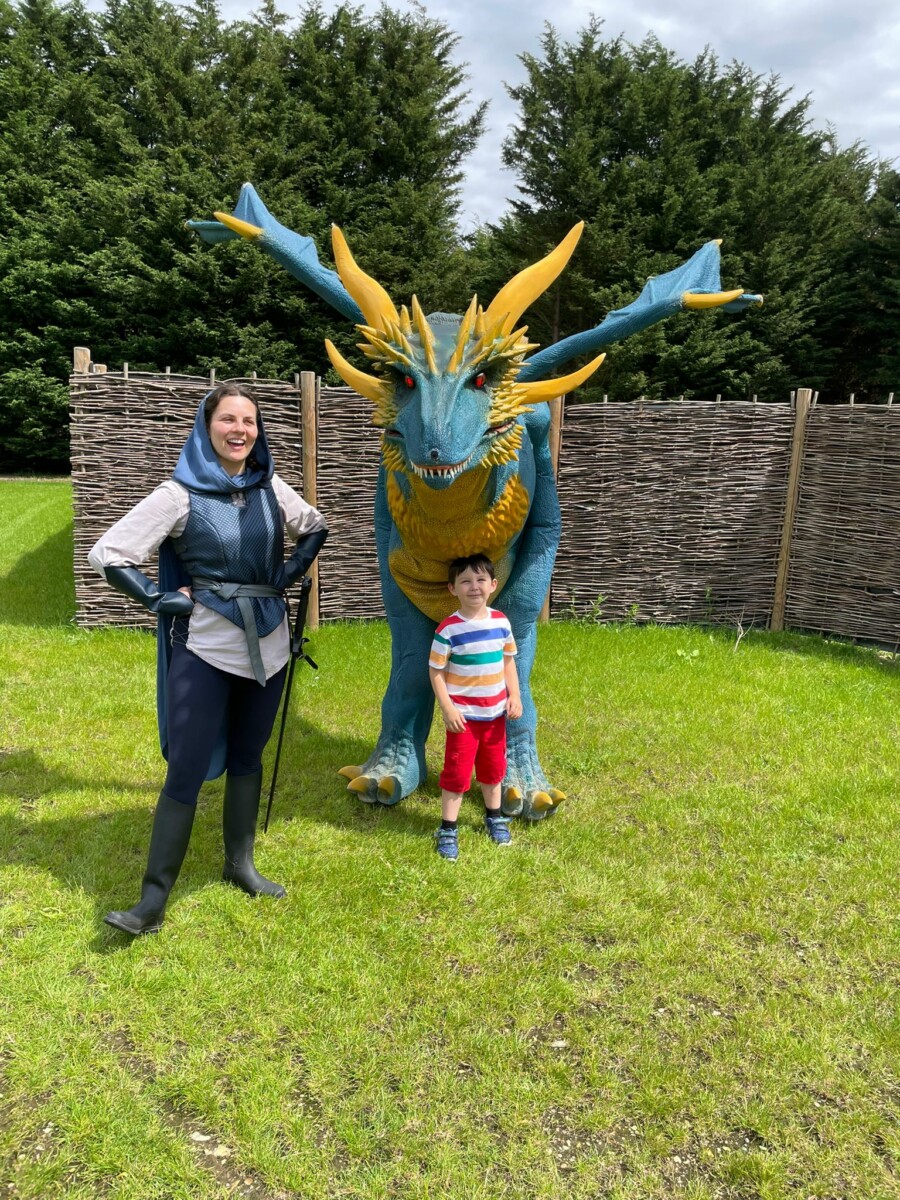 From the towering 9-meter high Enchanted Castle and the intriguing Goblins' Tunnels to the awesome slide on The Captain's Galleon, there's no shortage of thrilling fun to be had.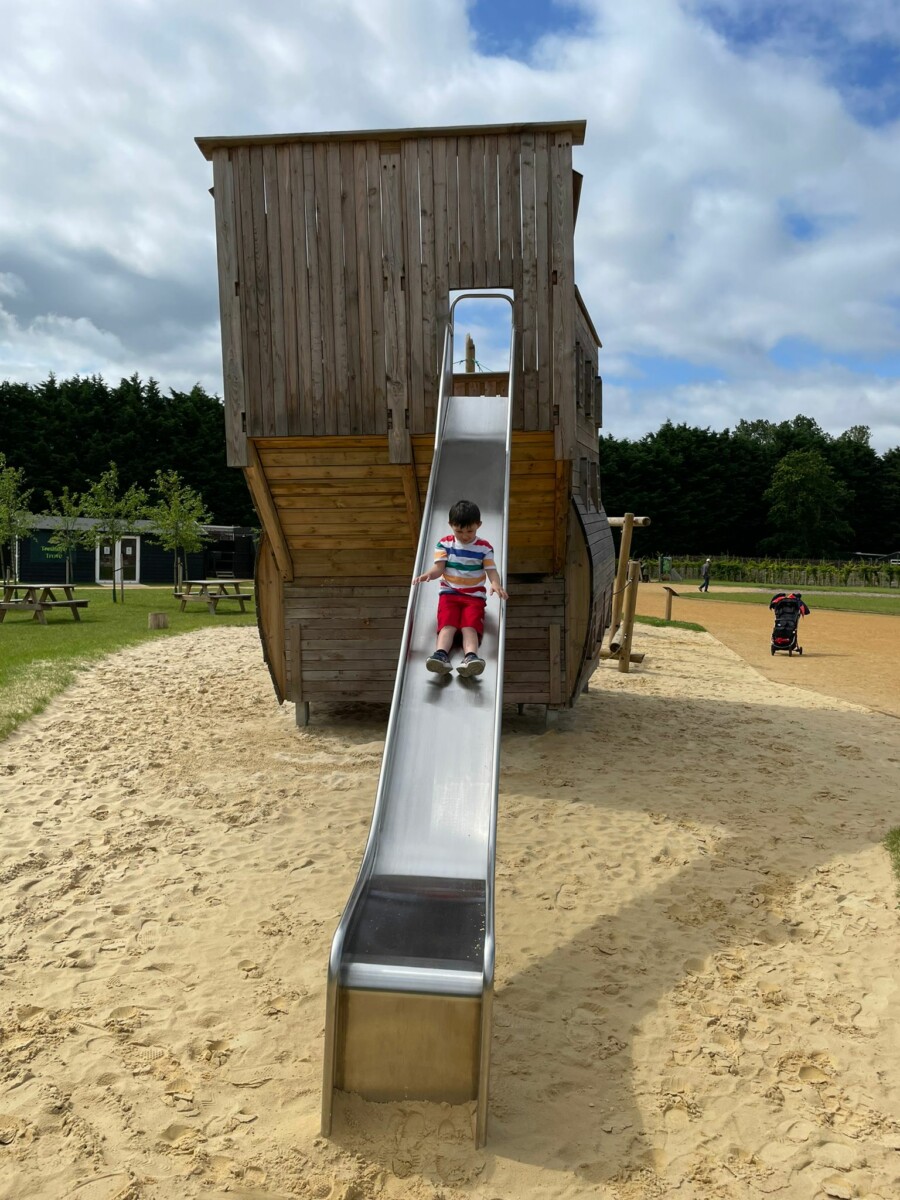 Kids can make wishes at the Magic Wishing Well, race around on Dragon Karts, bounce to their hearts' content on the Bouncing Pillow, embark on a captivating adventure trail filled with mind-bending riddles and even have a chat with a Goblin!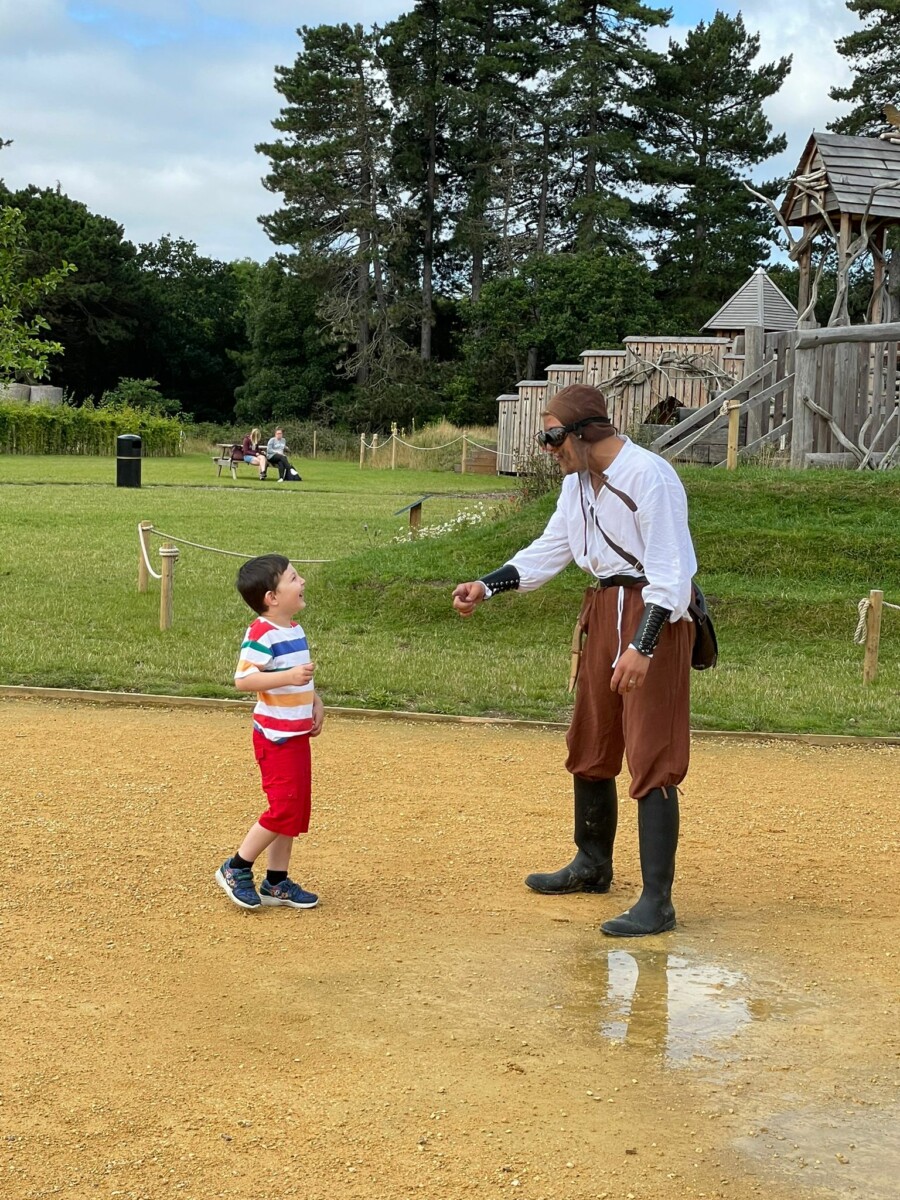 The delightful maize maze and the serene Wellbeing Woods, home to fairies and wizards, offer even more avenues for imaginative play.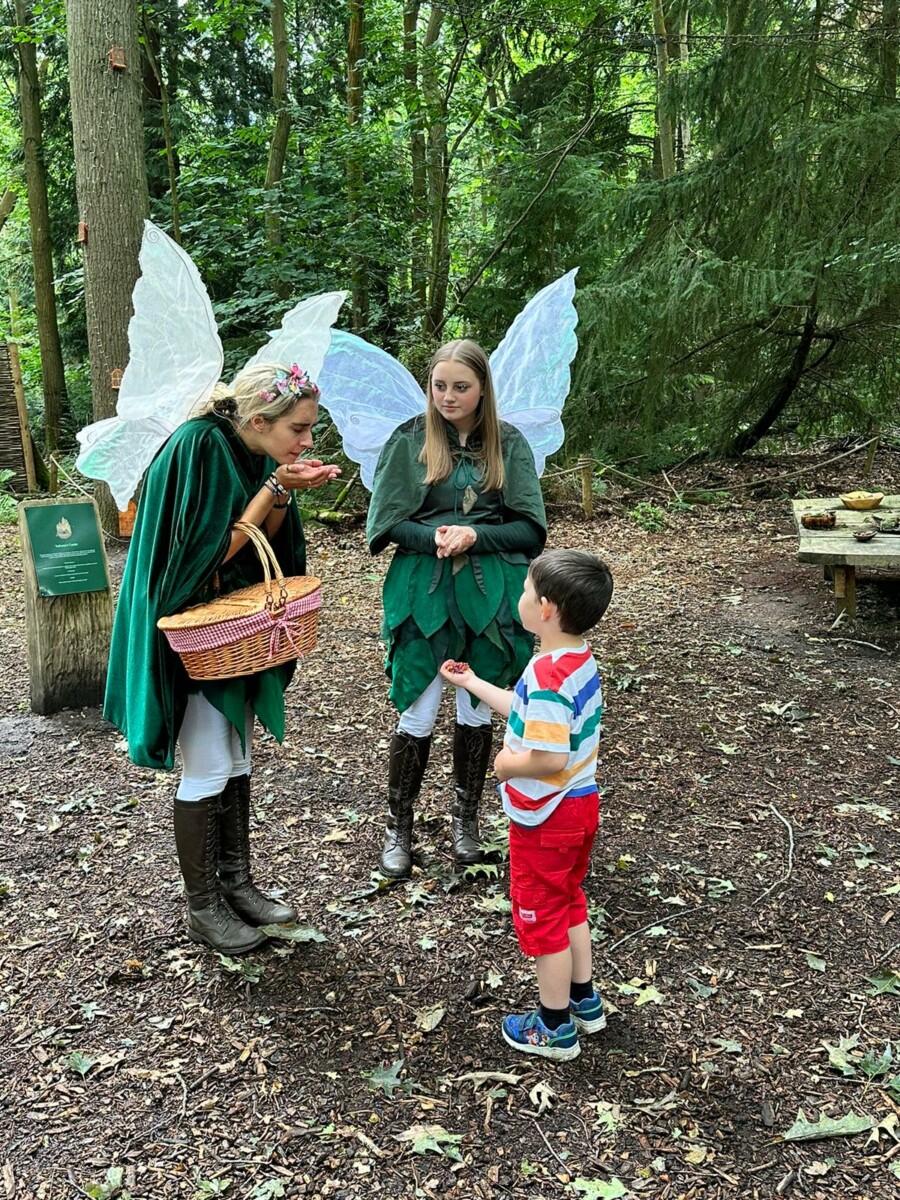 Screen-Free Bliss at Wyvernwood
In a world often dominated by screens, Wyvernwood emerges as a must-visit attraction that encourages families to unplug and embrace the joys of nature as they experience a make-believe world of unbelievable encounters with unicorns, fairies, wizards and other magical folk like the awe-inspiring dragon Zephyr!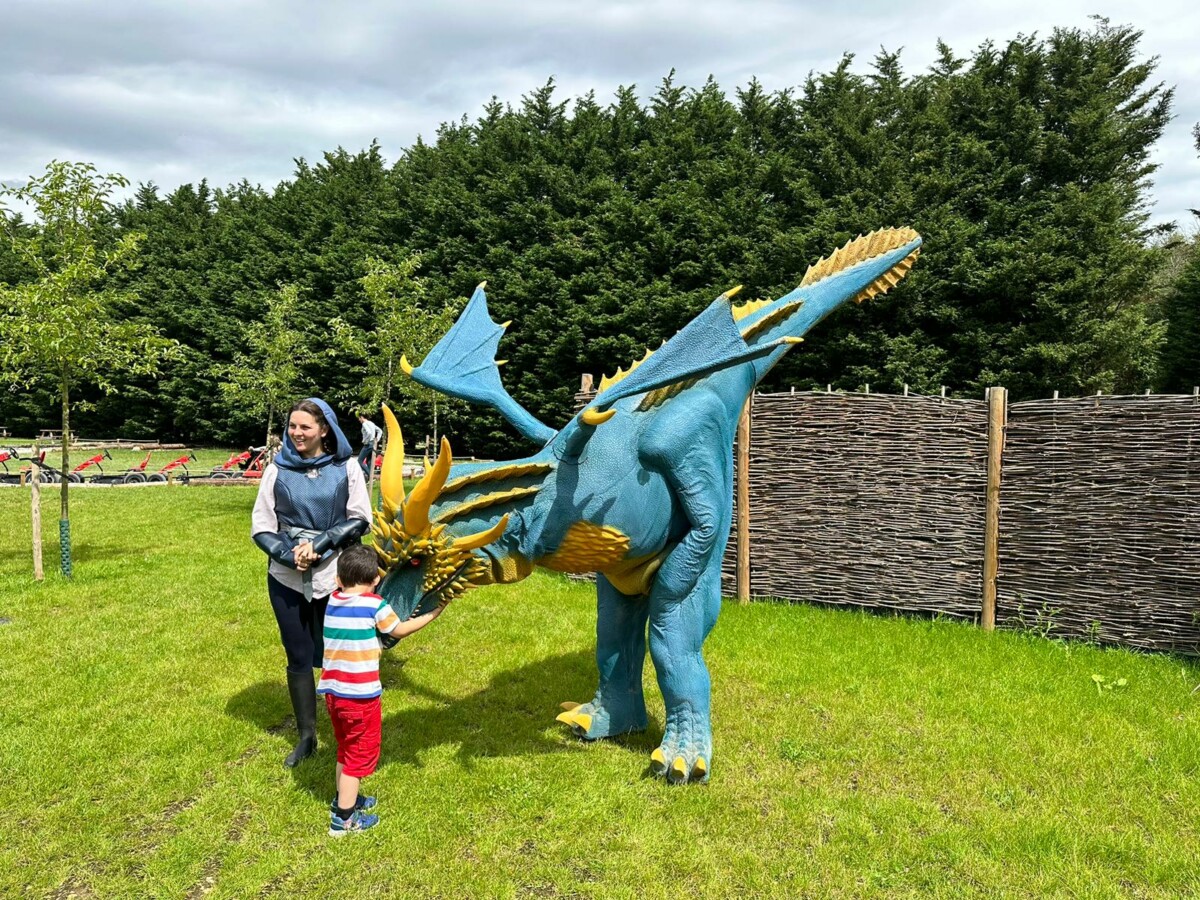 By leaving behind digital distractions, you can revel in quality time with your loved ones, savour delicious treats from the food kiosks, or indulge in a delightful picnic. Children who love fairytales, dragons and adventure are promised an enthralling time at Wyvernwood.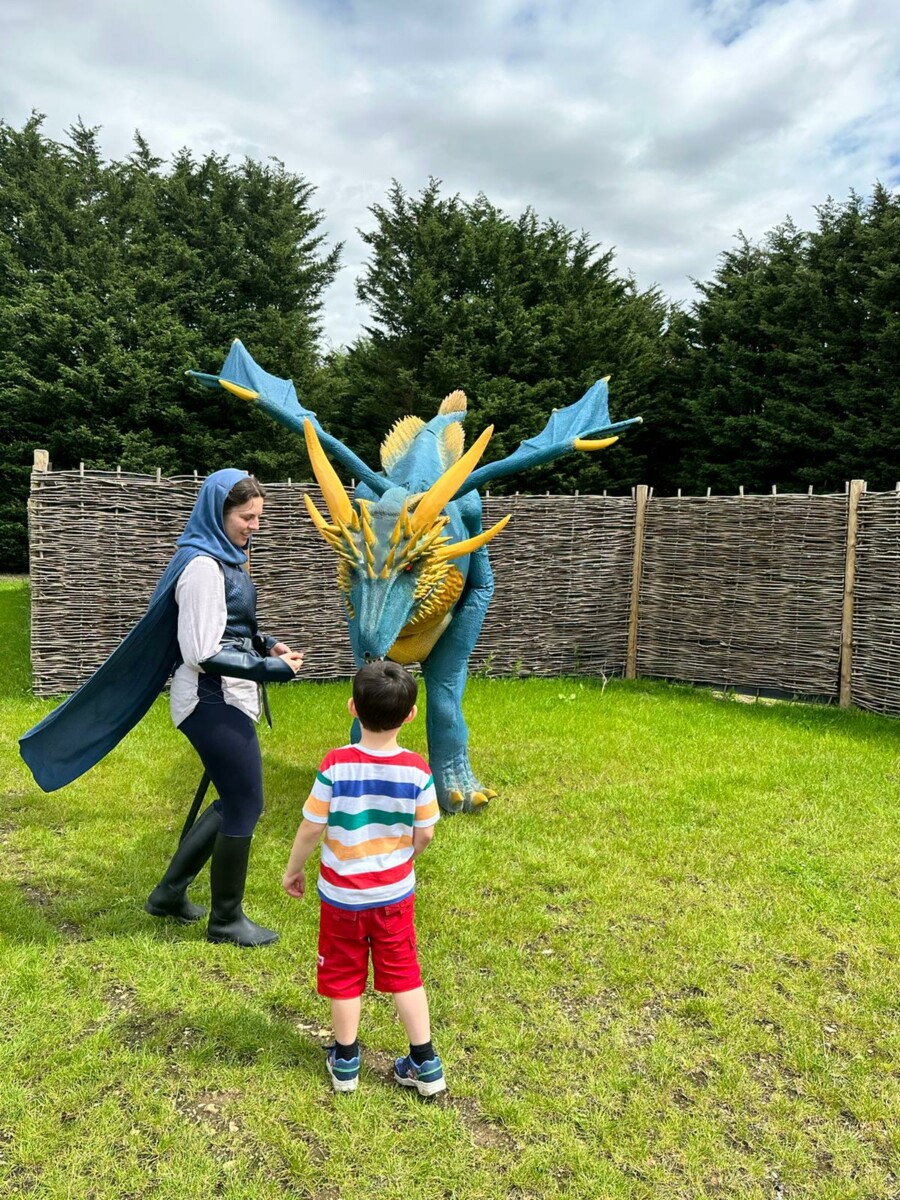 Don't forget to explore the Treasure Trove, a magical shop brimming with charming keepsakes that capture the essence of Wyvernwood's enchantment for children to take home with their treasured memories of this fun-filled family day out. One such memory might be meeting Gurt the Lord of the Goblins or even the wonderful wizard Merlin himself!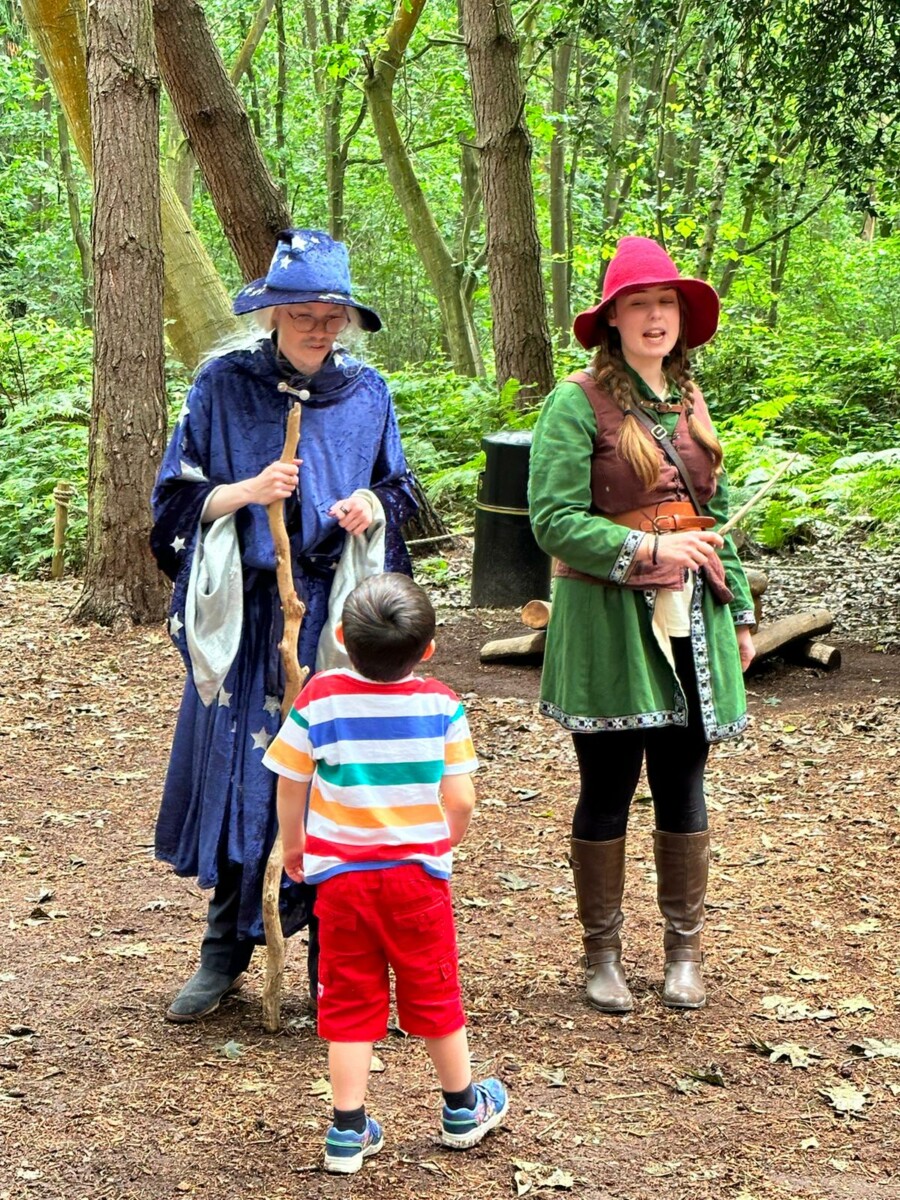 Wyvernwood is more than just a destination – it's an invitation to rediscover the wonders of outdoor play, ignite imagination, and create precious memories as a family.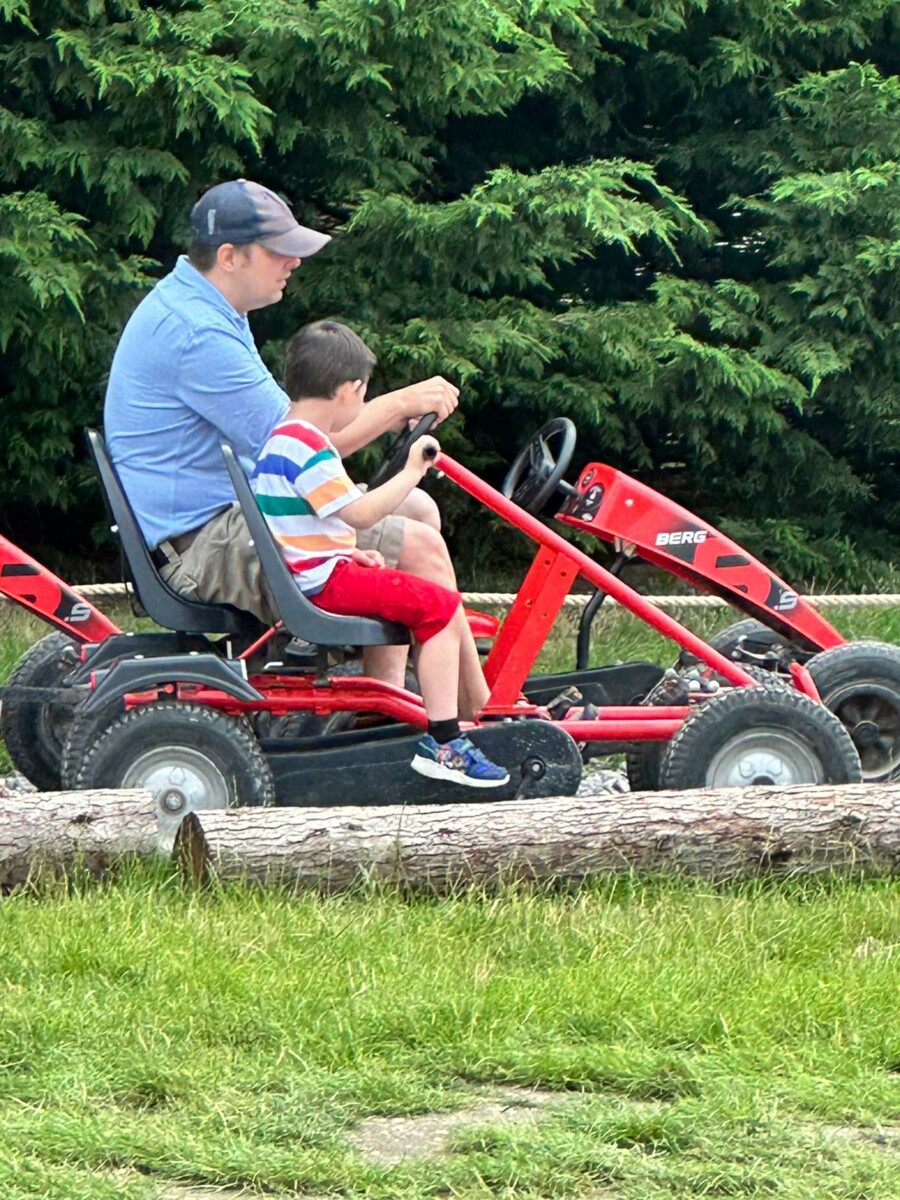 There's nowhere quite like Wyvernwood to make memories that are magical. So, mark your calendars and set your compasses for this whimsical realm, open from 10 am to 5 pm daily during school holidays, starting from Saturday 1 April 2023.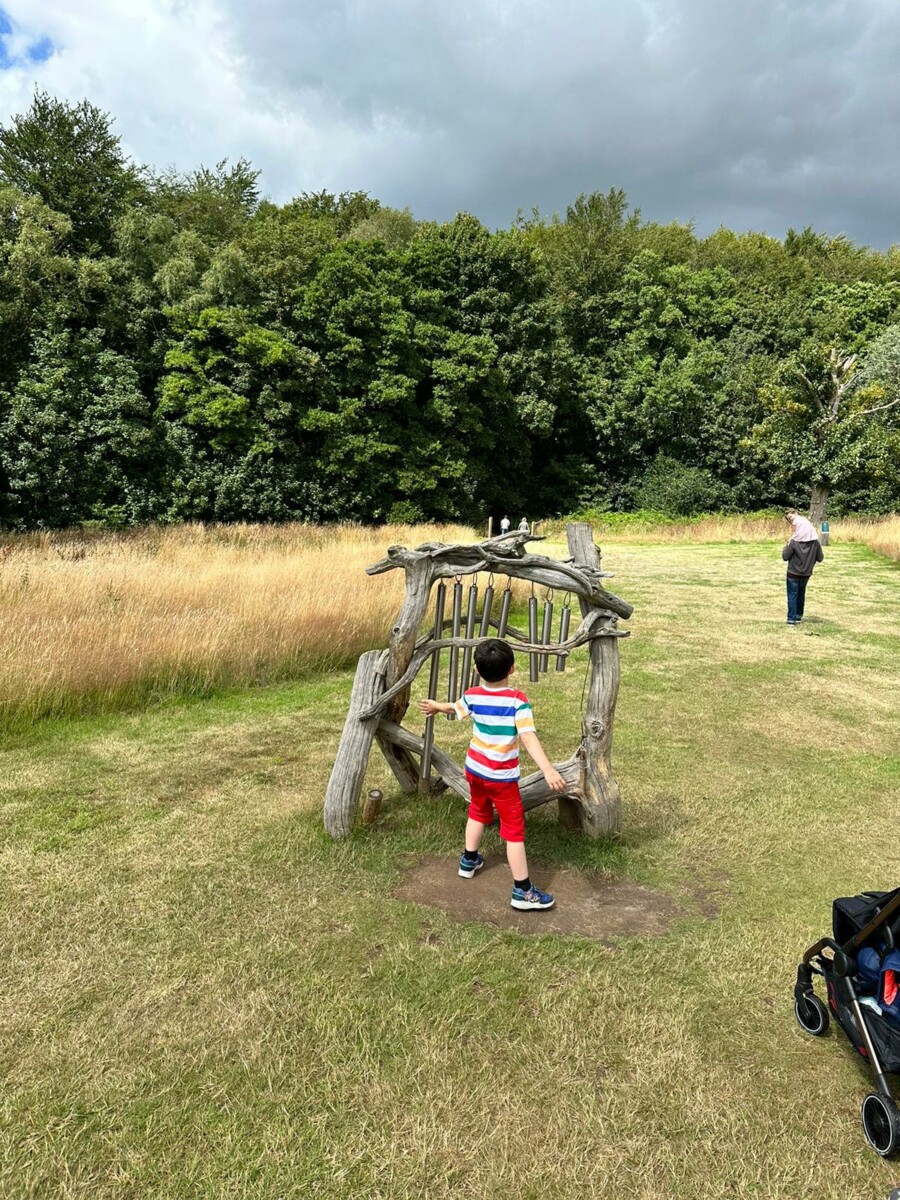 Let Wyvernwood be the canvas on which your children paint their dreams and where you, as a family, weave stories of togetherness that will endure for a lifetime.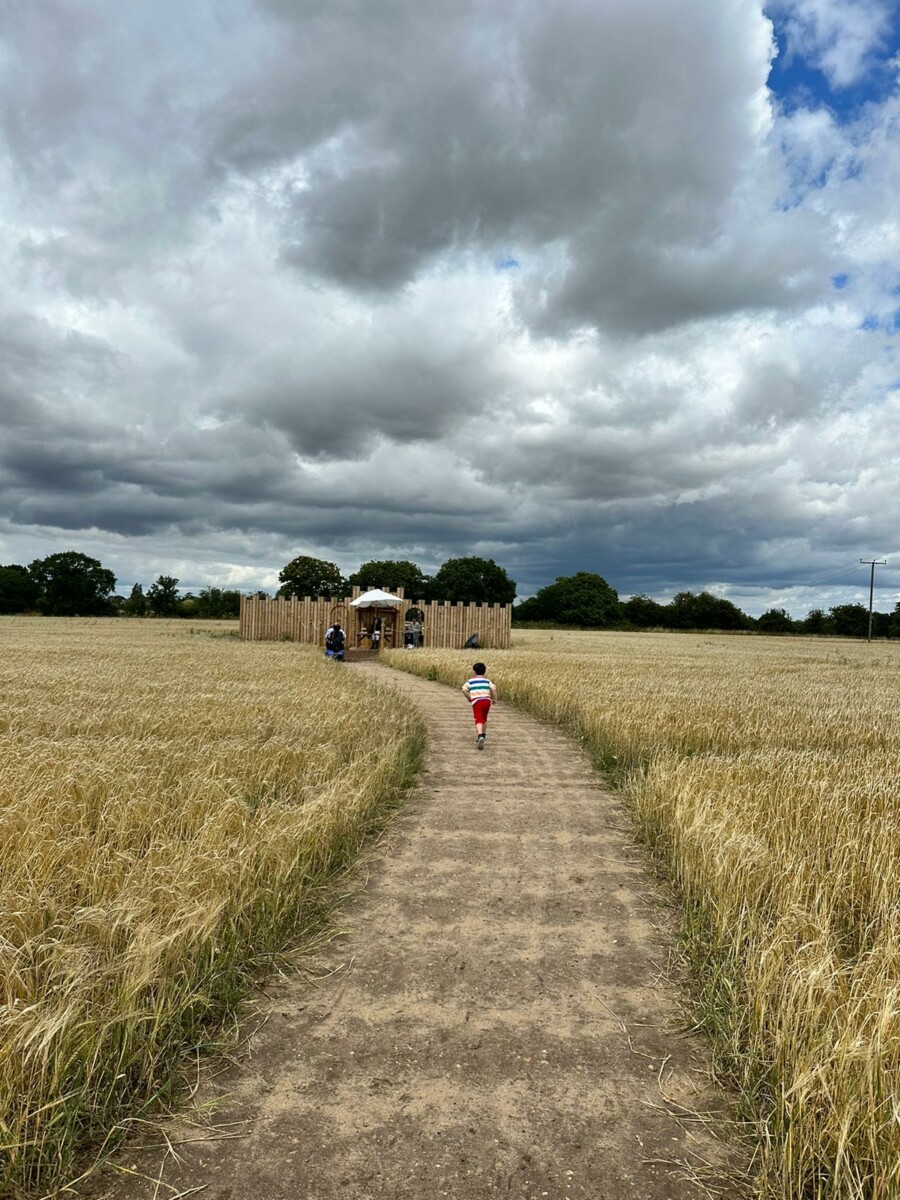 For more information about things to do and places to stay in Essex, go to www.visitessex.com
Wyvernwood
St. Osyth Road, Alresford, Colchester, Essex CO7 8AP
01206 700675
www.wyvernwood.co.uk
@wyvernwood.uk