SevenTravel is a positive-impact, luxury travel company, which specialises in tailor-made milestone trips that are ten days or more. Its experiences deliver maximum wow factor with minimal impact on the environment and are crafted in response to the latest trends and developments that are shaping the future of travel.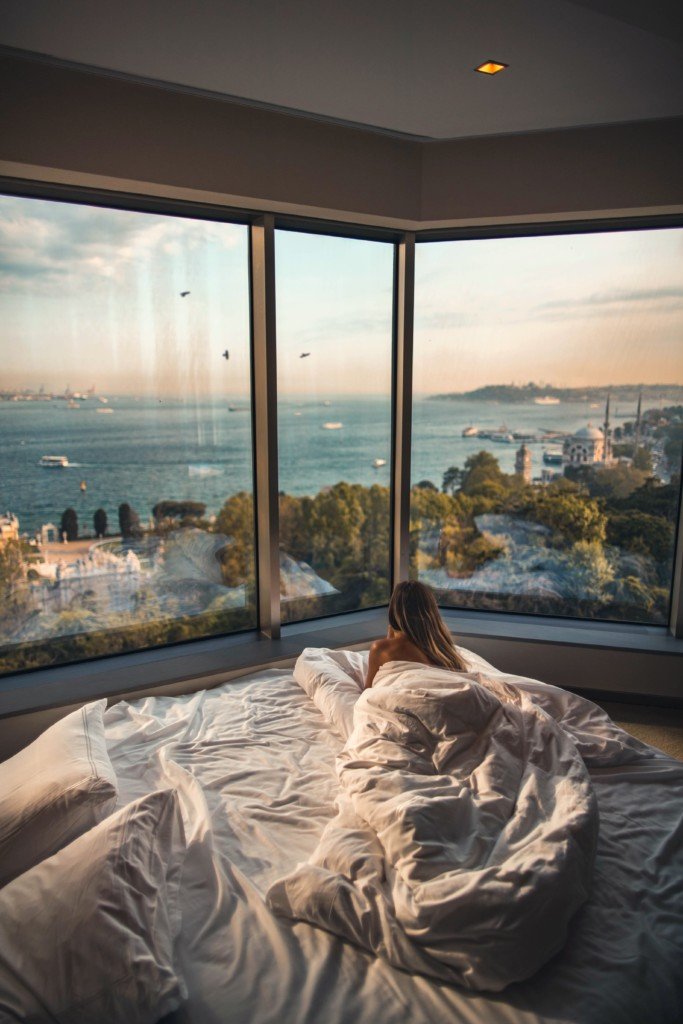 Born out of the pandemic, SevenTravel creates trips that are designed for the changing needs and priorities of individuals in 2022 and beyond. It has a range of conscious and bespoke travel experiences that are built on these priorities, including three key trends: Seclusion is The New Luxury, Community Based Tourism and An Escape to The Wilderness. All are designed with a focus on sustainable and responsible travel, the most important priority shaping travel.
Forget careless, consumptive, 'Fast Travel', which can be disposable, unsustainable, bad for the planet and often lacks the enrichment that travel should have. SevenTravel provides the antidote. It was created for the luxury traveller who aspires to explore the world responsibly without compromise, providing a travel experience that is founded on the principle of 'travel better and travel less'.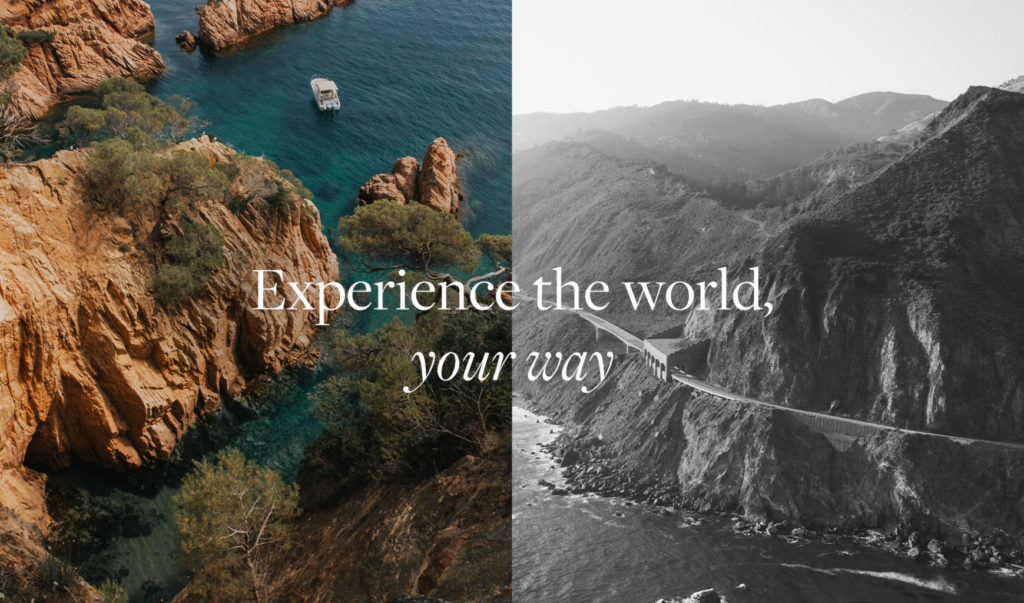 Trend One: Seclusion is the New Luxury
With bookings for private retreats up 200% from last year, travellers are seeking peaceful, off-grid destinations to escape the stress of the Covid world and really connect with the environment.
The Solution: Renting The Private North Island in The Seychelles
For those looking for a private retreat that offers a secluded escape, SevenTravel can arrange for individuals to access their own private island at North Island in the Seychelles, in the middle of the Indian Ocean.
Visitors can unplug from the world as they immerse in the simple island life, exploring silky soft sand beaches framed by sky-high palms, native evergreen Takamaka trees and impressive rock formations found only in the Seychelles.
The exclusivity of the North Island means staff at the island pay close attention to the likes and dislikes of each visitor, tailoring activities and experiences accordingly, whether it's hiking with the resident conservationist, a private beach picnic or diving to the underwater treasures of Silhouette Marine National Park. Guests will be made to feel in charge, with the only rules in place being those they make themselves.
With only eleven thatched villas on this far-flung exclusive escape, its extraordinary natural beauty has been left gloriously untouched. All of the villas are constructed from locally reclaimed glass, stone and wood, its eco-rustic design no more evident in the upturned Takamaka roots being recycled as roof supports. The driftwood, roped coral and granite used throughout the resort dovetails nicely with the island's own colour scheme, giving visitors a deep immersion in nature.
Prices from £24,500pp for seven nights full board in a Beachfront Villa, including helicopter transfers.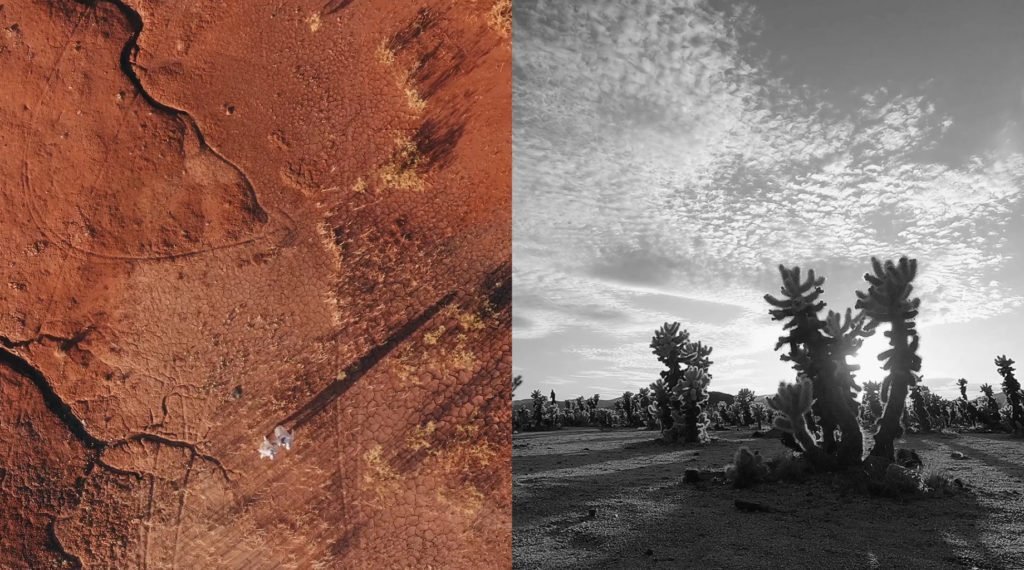 Trend Two: Community-Based Tourism
After long periods of time at home, travellers are bursting to reach lands afar and immerse themselves in local communities. From this, there is a growing trend of highly researched local experiences that take travellers on 'off-the-beaten-map' trips that bring them closer to the location they choose to travel to.
Trip Number One: Creating a Bespoke Wine Blend in Argentina
SevenTravel gives individuals the opportunity to have the most authentic experience of Argentina, direct from its own people. Along with its rich tango heritage, warm hospitality and out-of-this-world steaks, Argentina is renowned for its world-class wines, so nothing could be more Argentinian than having the opportunity to make a wine blend in Mendoza, one of the country's best regions for an authentic wine tasting.
A highlight of the trip is a visit to Tempus Alba, a family run estate well known for its elegant collection of cabernet sauvignons, malbecs and merlots, all of which can be tried following a guided tour.
While anyone can enjoy a wine tasting, not many people get the chance to make an Argentinian blend. Under the expert guidance of the winery's owners, individuals will craft a personalised tipple. The art of winemaking is learnt alongside a lunch with the owners on Tempus Alba's fine terrace overlooking the sun-drenched vines.
This features in 'The wilds of northern Argentina' itinerary priced from £4,495pp (excluding flights) for twelve days.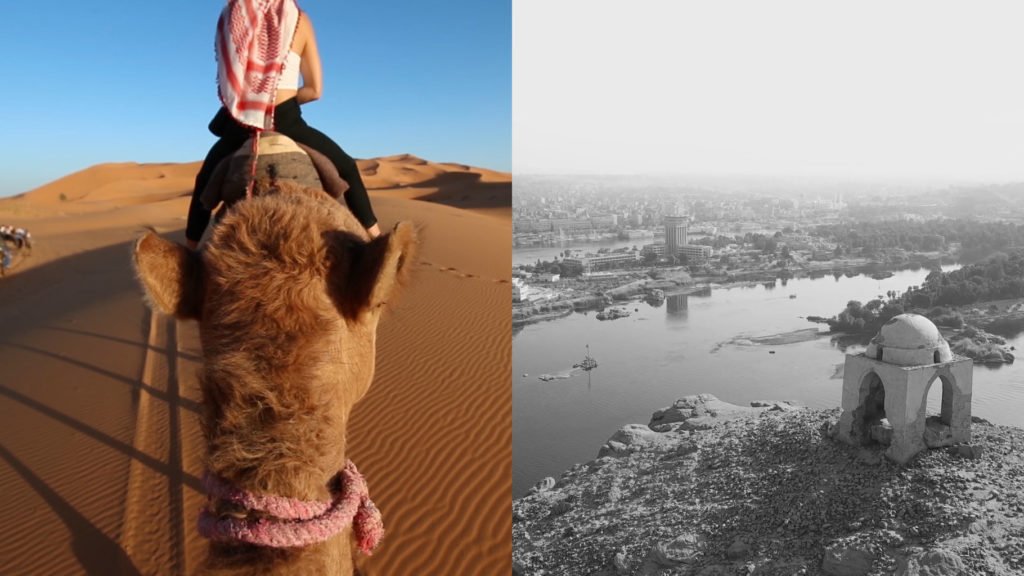 Trip Number Two: Participating in a Tea Ceremony in Kyoto
SevenTravel's 'Into The Heart of Japan' experience gives travellers the opportunity to immerse themselves in this incredible civilisation. At the centre of this trip is the opportunity to take part in an elegant tea ceremony at a Machiya, a traditional Japanese wooden townhouse, in Kyoto, that other travellers don't have access to.
Taking part in the tea ceremony is like peering deep into Japan's soul. Individuals first enjoy a guided tour of this wonderfully restored house, learning all about its unique architecture and past, before slipping into a kimono ready for the ceremony to begin.
Individuals look and feel the part with full length robes, that are worn by all locals for formal occasions like this. After meeting the tea master, observe the spiritual brewing process before enjoying a fresh cup alongside some sweet treats.
This fourteen-day trip is priced from £4,795pp (excluding flights).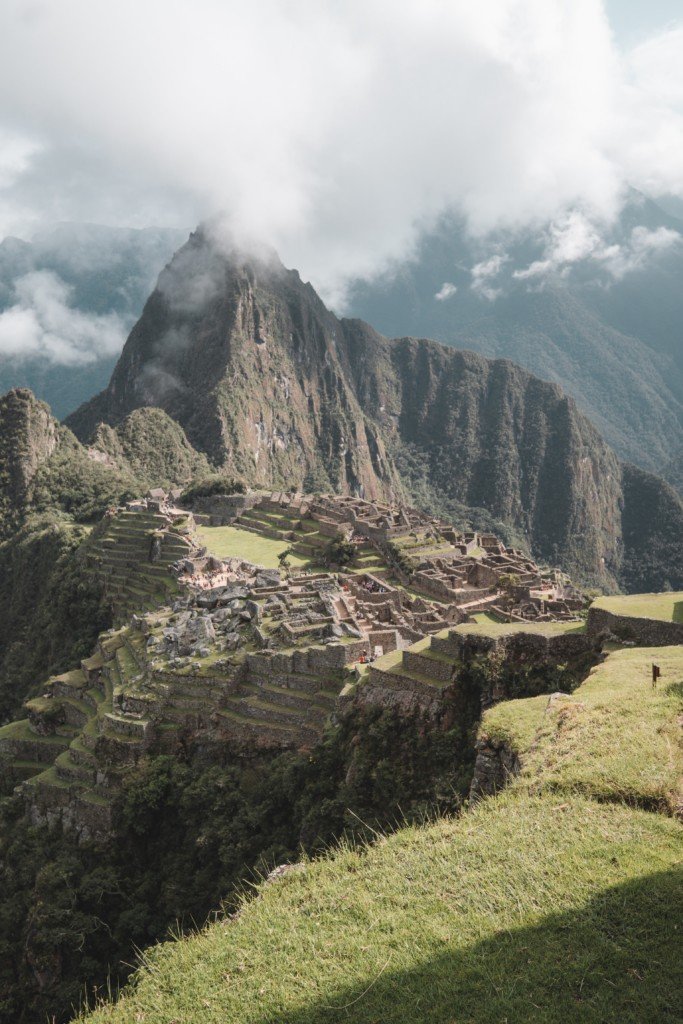 Trend Three: An Escape to the Wilderness
An enforced slow-down of life has allowed people to build deeper connections with nature. With 82% of people stating that sustainability is more on their minds than before the pandemic, tourists are keen to visit exotic landscapes and make the most of the physical and mental healing powers of the natural world, whilst travelling in a sustainable way.
Just What This Traveller Needs: A Trip to Sri Lanka's Seldom-Visited National Parks
For the curious explorer, SevenTravel's 'Sri Lanka: The Road Less Travelled' experience gives wildlife enthusiasts a real trip into the wilderness, with tropical beaches, ancient kingdoms, lush tea plantations and green jungles. Priced from £5,295pp (excluding flights), the nineteen-day experience allows individuals to go behind the scenes in one of Sri Lanka's least-visited wildernesses, Gal Oya National Park, which barely registers a murmur on most tourist's radars.
Visitors can enjoy a private safari drive of the park's quietest corner, the Nilgala region. Here they will experience intimate encounters with the region's wildlife, including Muntjac Deer, Sri Lankan Elephants, leopards, wild boars and Endemic Toque Macaques.
There will also be the chance to go on a stroll through Gal Oya with one of the Vedda People's village chiefs, who will provide a glimpse into how native hunter gatherers once lived, with insights on the medicinal properties of different plants and local ancient hunting grounds.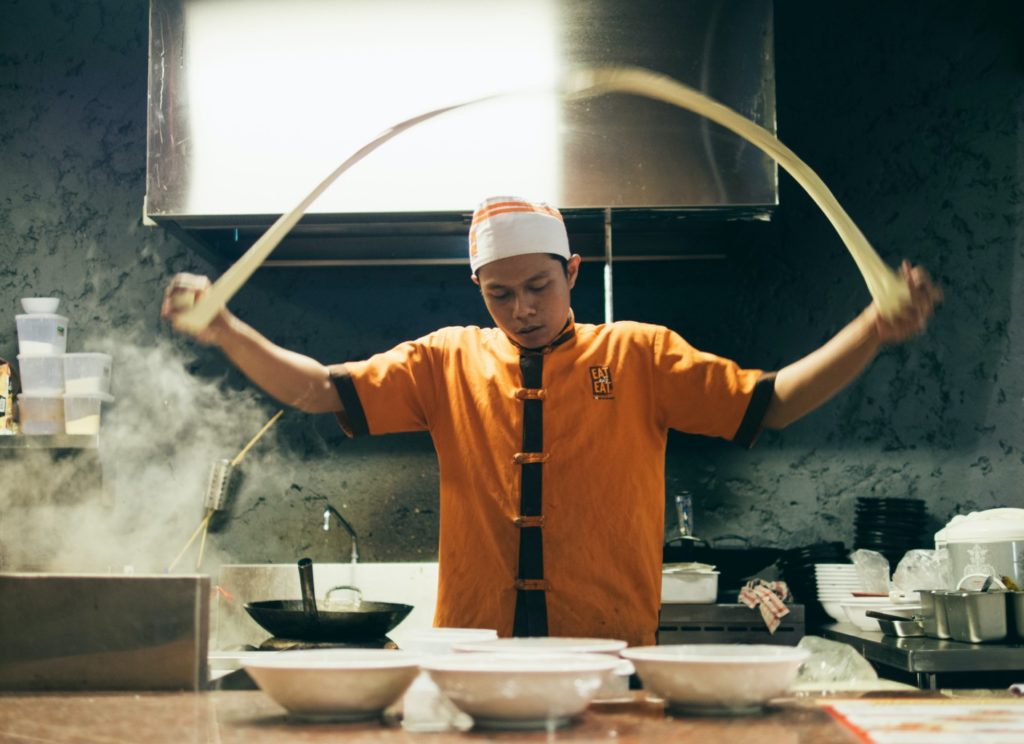 SevenTravel believes how consumers travel matters more than ever. It reconnects travellers to the essence of exploration, curating holidays with intention. Clients are encouraged to linger for longer and experience once-in-a-lifetime excursions that deliver a deeper sense of connection to their location's surroundings, authentically immersing them into the very fabric of the country they're visiting – taking only treasured memories and a fresh perspective home.
Responsible, sustainable travel is the foundation of this and is enshrined in SevenTravel's operations as it seeks to reduce the carbon footprint of its client's luxury travels and ensure each client has a positive, lasting impact every time they travel.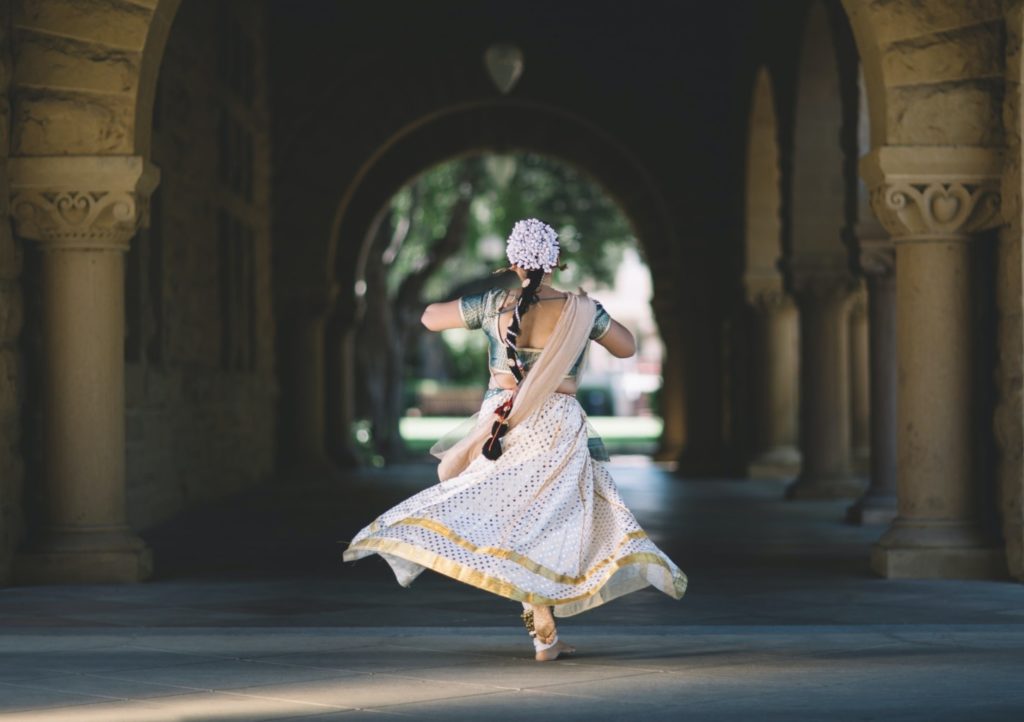 For more information, please visit www.seventravel.co.uk or call +44 (0)20 7659 4433