Rosa's Thai, the popular restaurant group founded by Saiphin Moore in 2008, opened the doors to its 33rd restaurant in Bath in March 2023.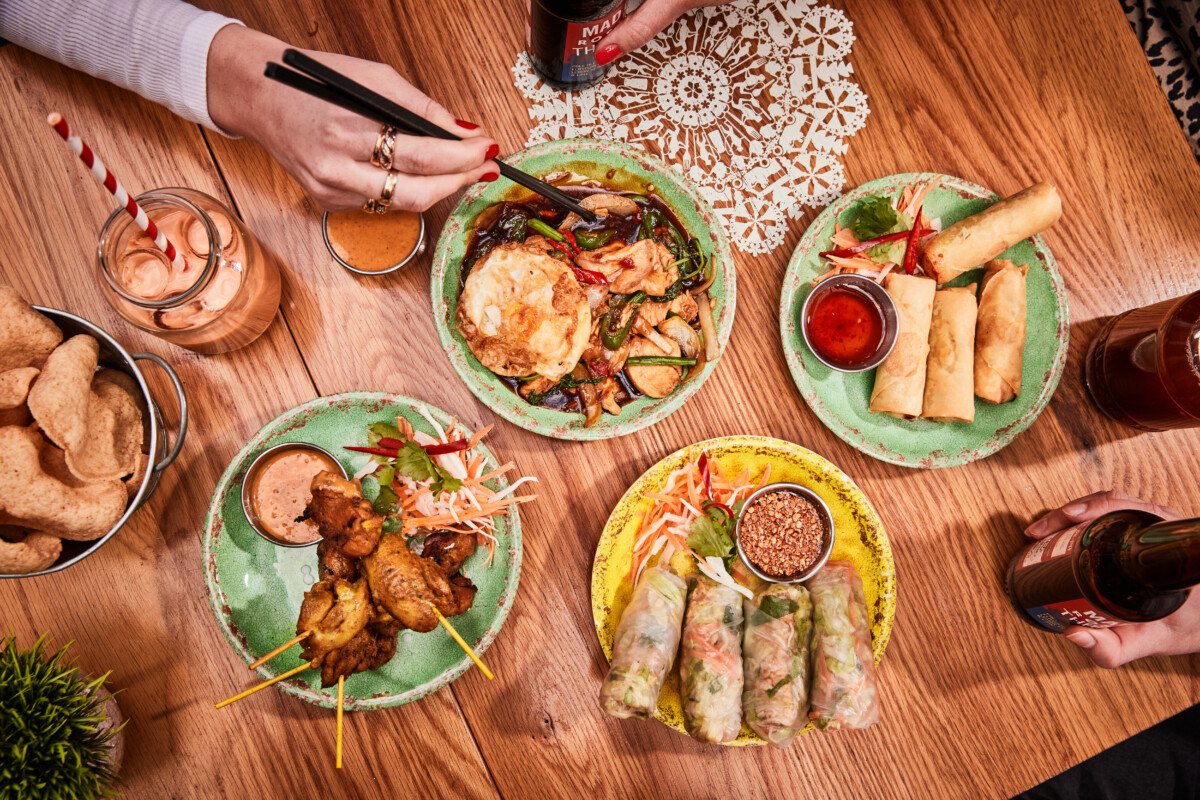 Rosa's Thai started out as a market stall in London's East End back in 2007, quickly becoming so popular that founders Saiphin and Alex Moore opened the first Rosa's Thai restaurant just around the corner, on Brick Lane, one year later.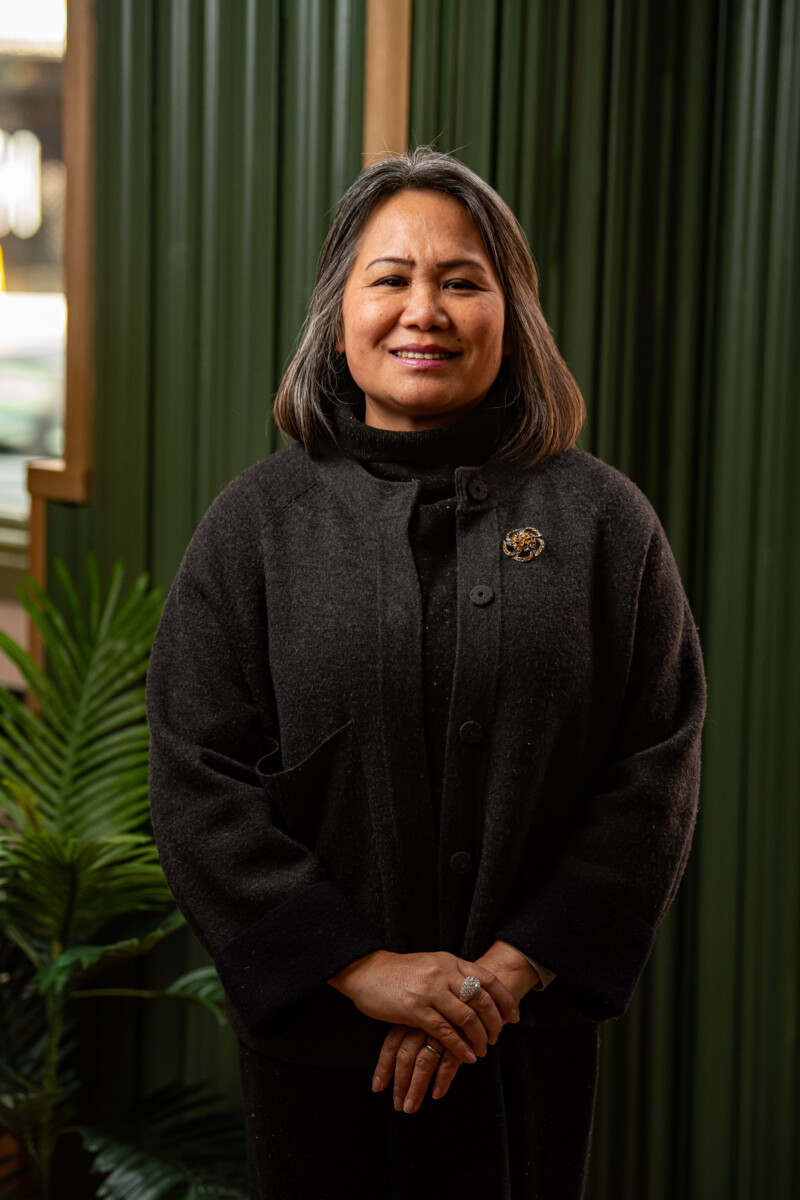 Since then it has become renowned for bringing its fresh, vibrant cooking, signature Thai hospitality and Bangkok café vibes to cities and neighbourhoods across the UK including Liverpool, Leeds, Cardiff, Birmingham, Manchester, York, Nottingham and Exeter – and now Bath's Cheap Street.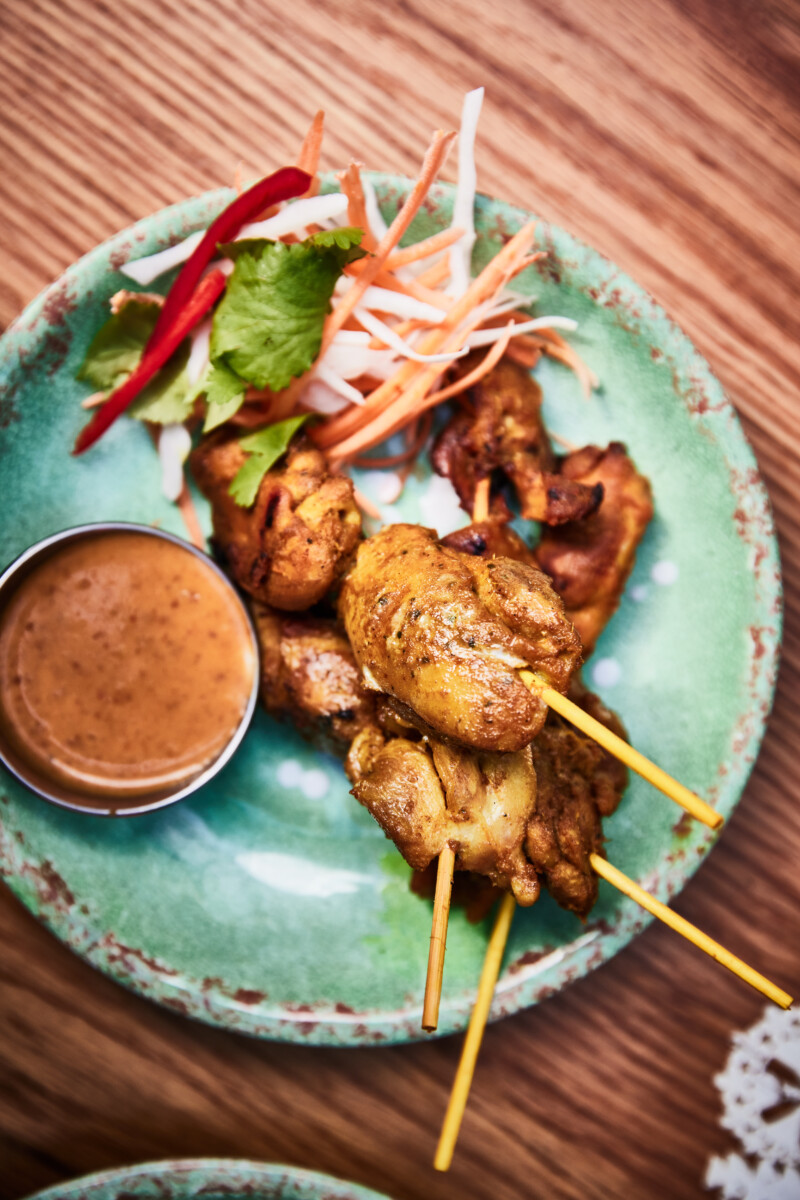 At Rosa's Thai Bath, you can feast on curries, noodles and stir-fries, all freshly cooked to Saiphin's time-honoured recipes using the best of Thai produce, including chilli pastes from the Huai Yod district and rice noodles from a 3rd generation family business that has been making noodles for over 80 years.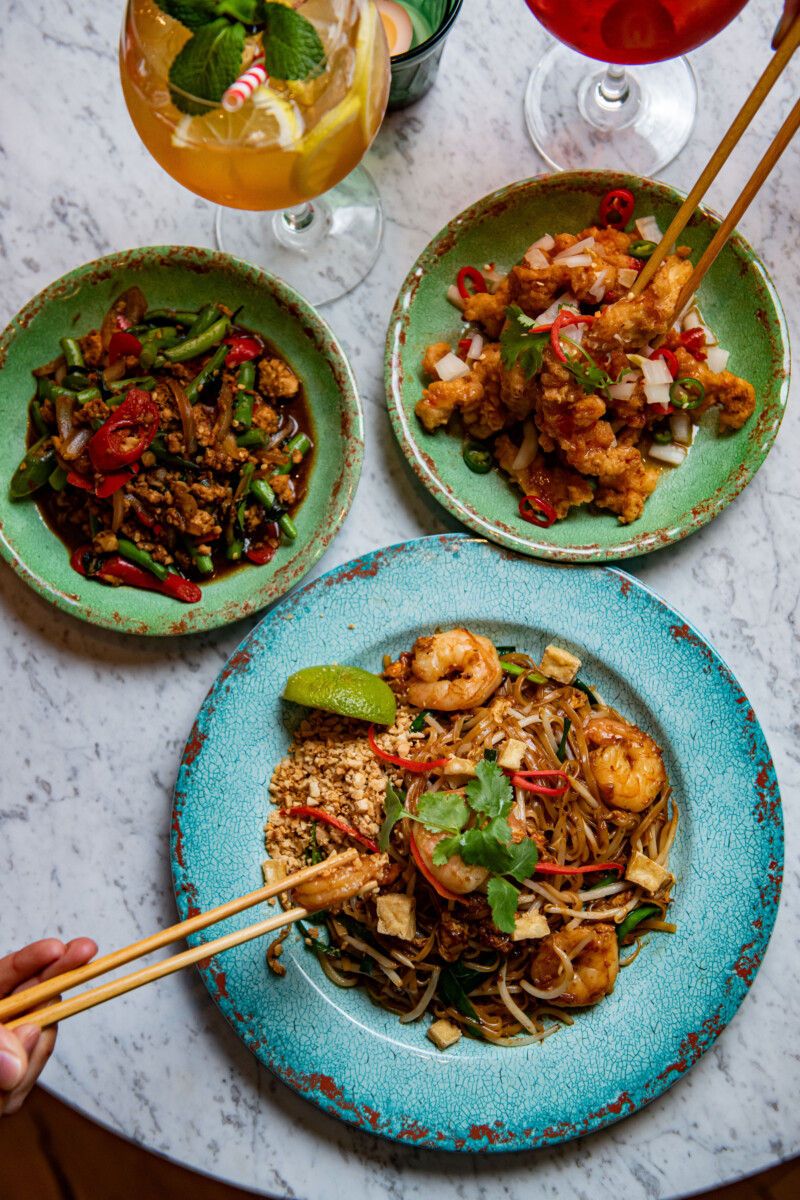 Menu highlights include familiar favourites such as spring rolls, pad Thai and Beef Massaman Curry.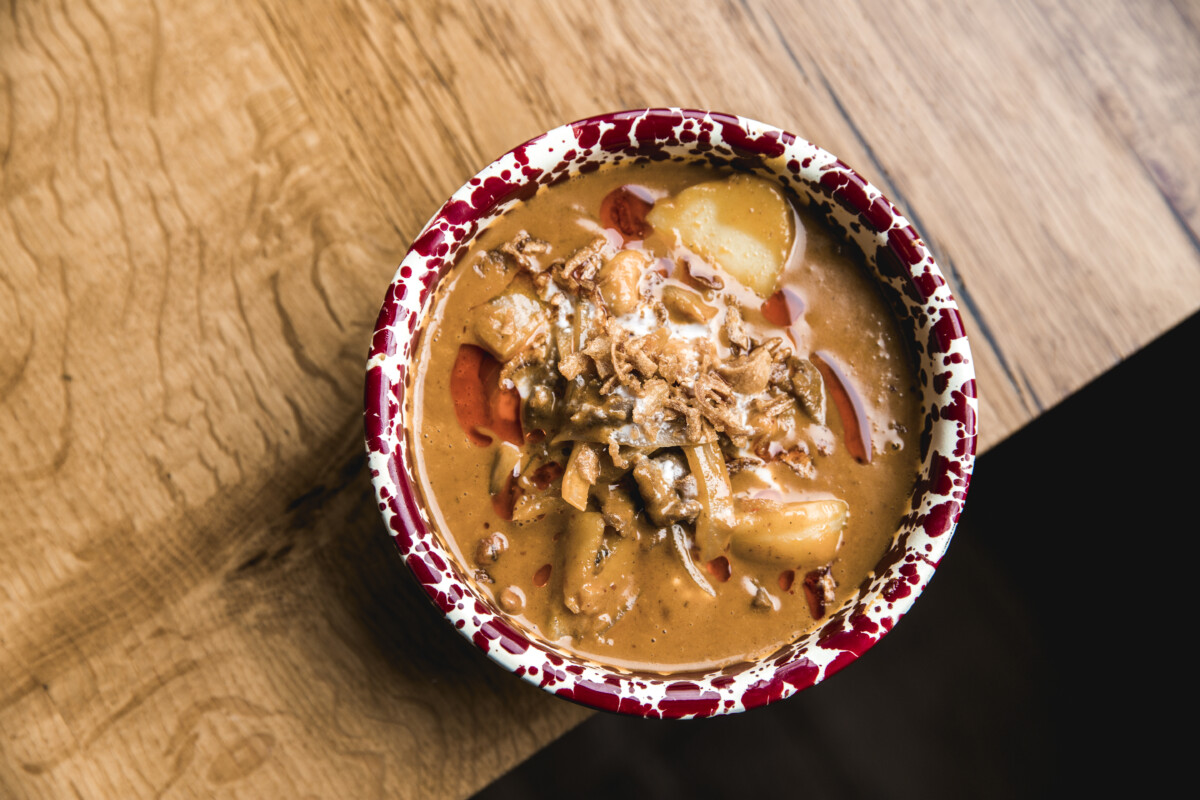 In addition, you should also try one or two of Rosa's cult dishes such as fiery Drunken Noodles and Pad Kra Prow (chilli and basil stir-fry).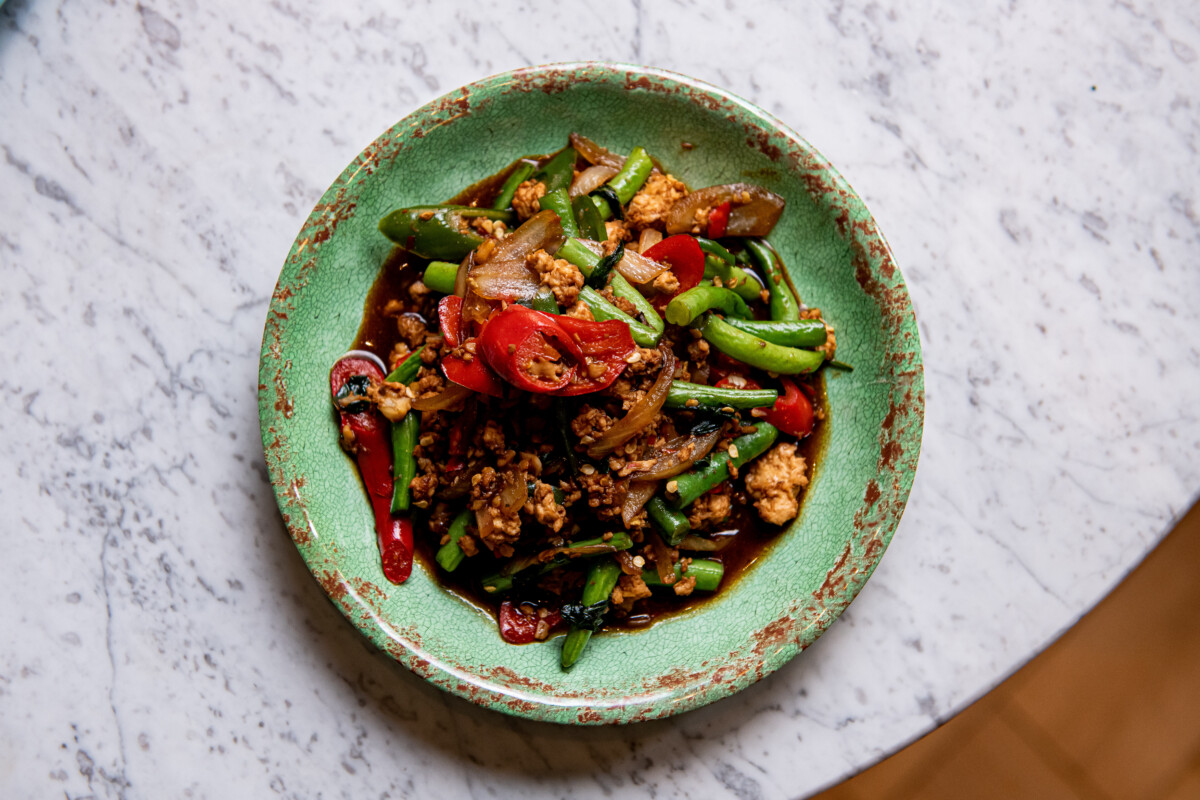 Also on the menu are signature dishes from fragrant larb patties and papaya salad to Spicy Seafood Hot Plate.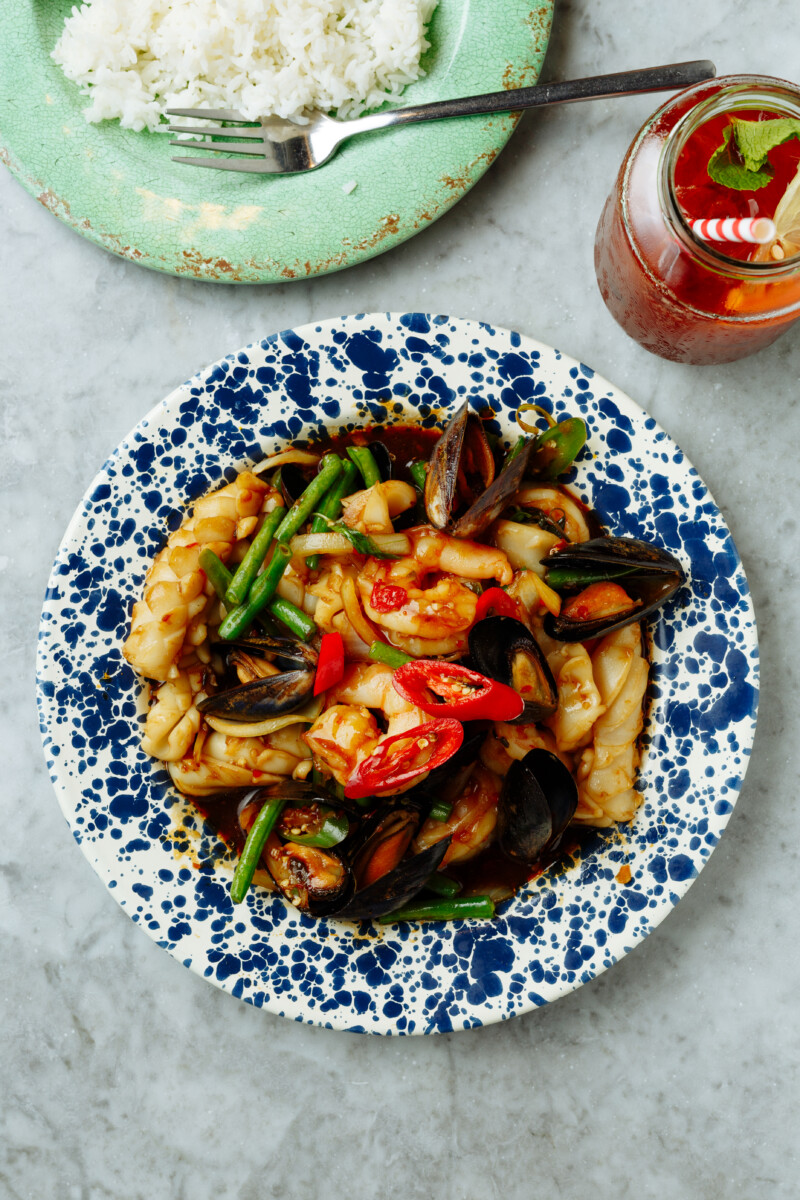 There's also plenty of meat-free options for vegetarian and vegan diners, from Butternut Red Curry…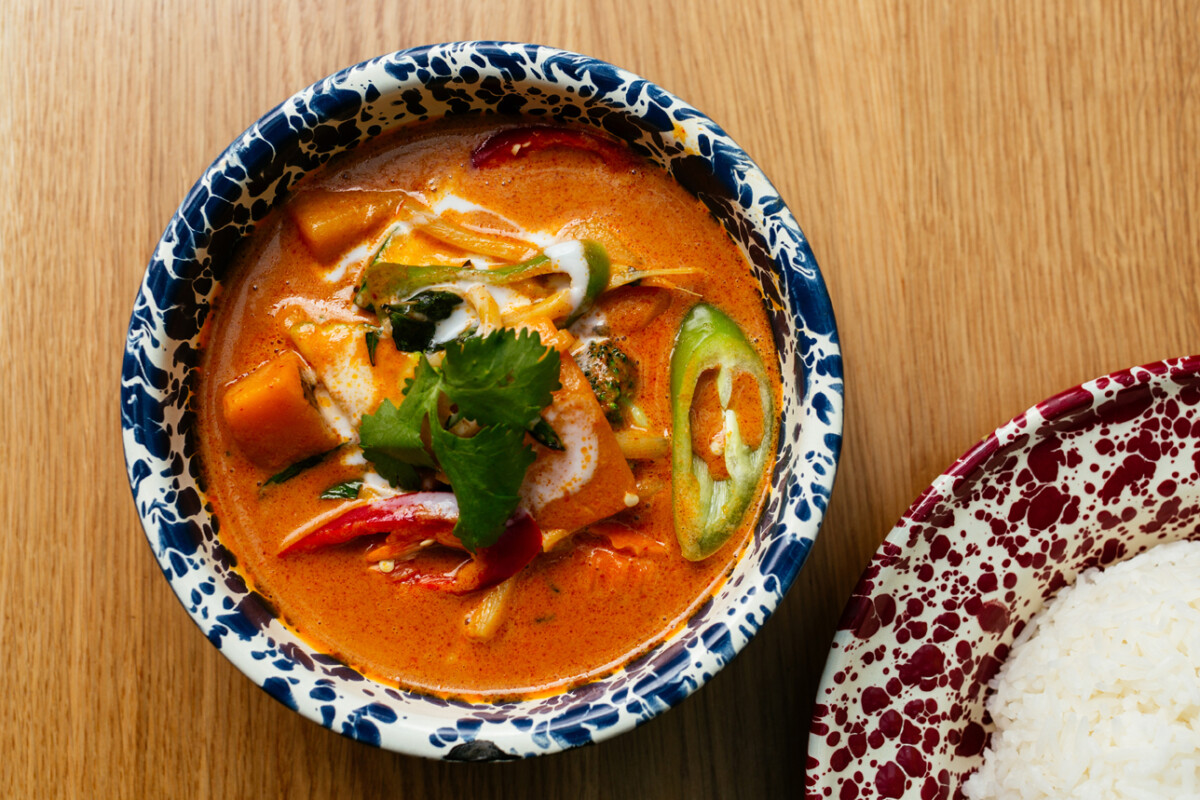 … to Cashew Nut Stir Fry which packed full of Thai flavours without the meat.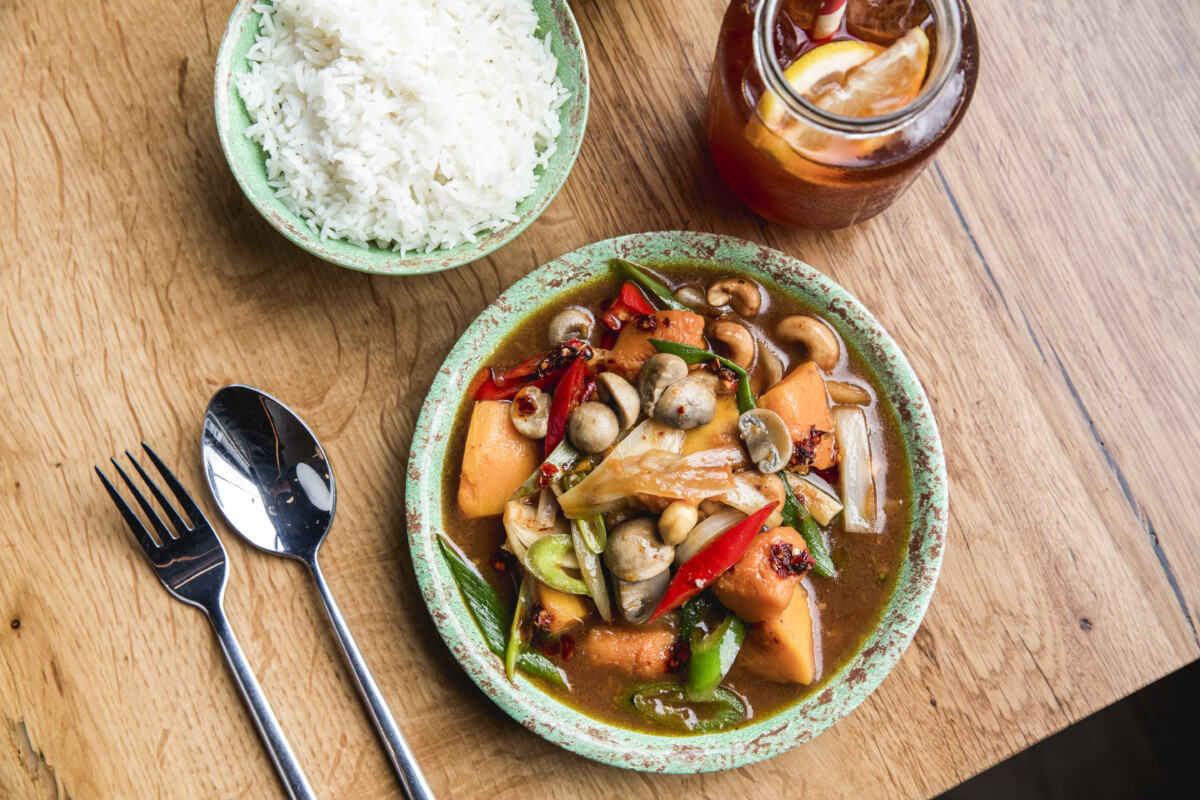 Whether you eat plant-based or are a dedicated carnivore, the food at Rosa's Thai pairs perfectly with their bestselling range of bubble teas and Thai-inspired cocktails.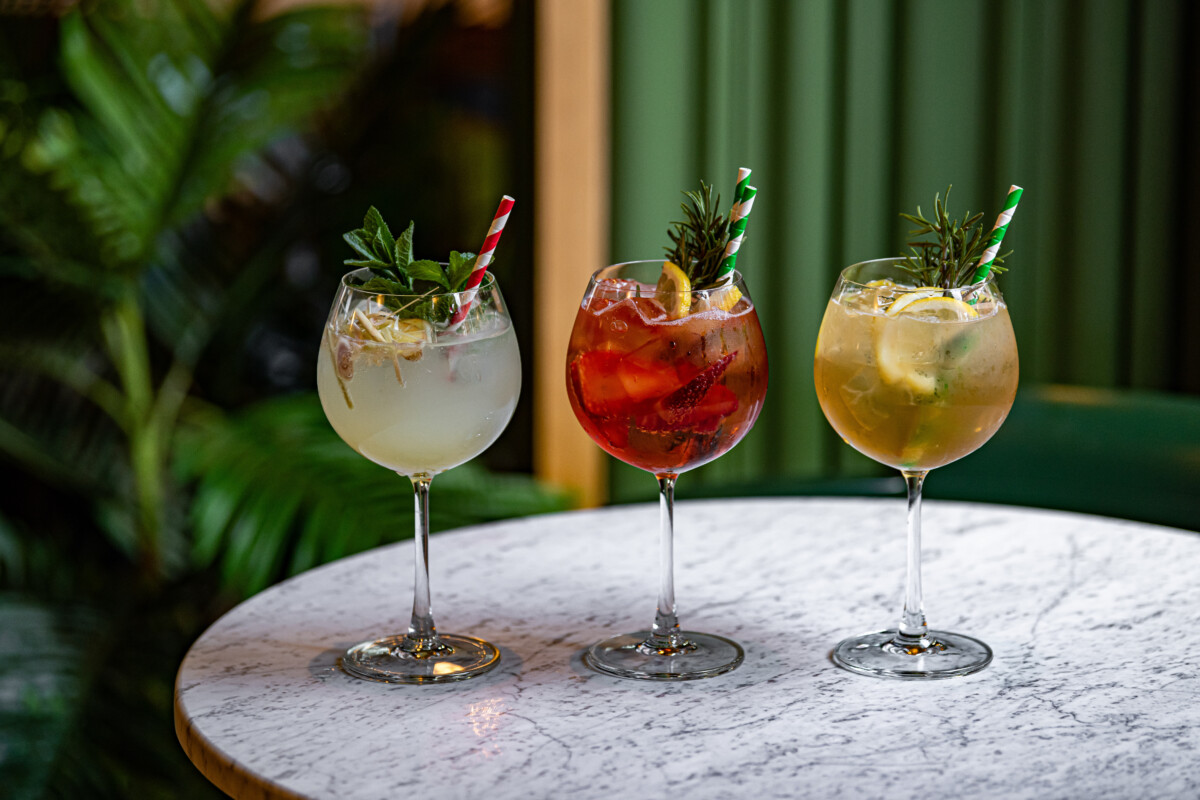 Rosa's Thai also offers a dedicated children's menu and a varied selection of gluten-free dishes which, complete with friendly service, makes the restaurant a welcoming, go-to environment for all dietary requirements.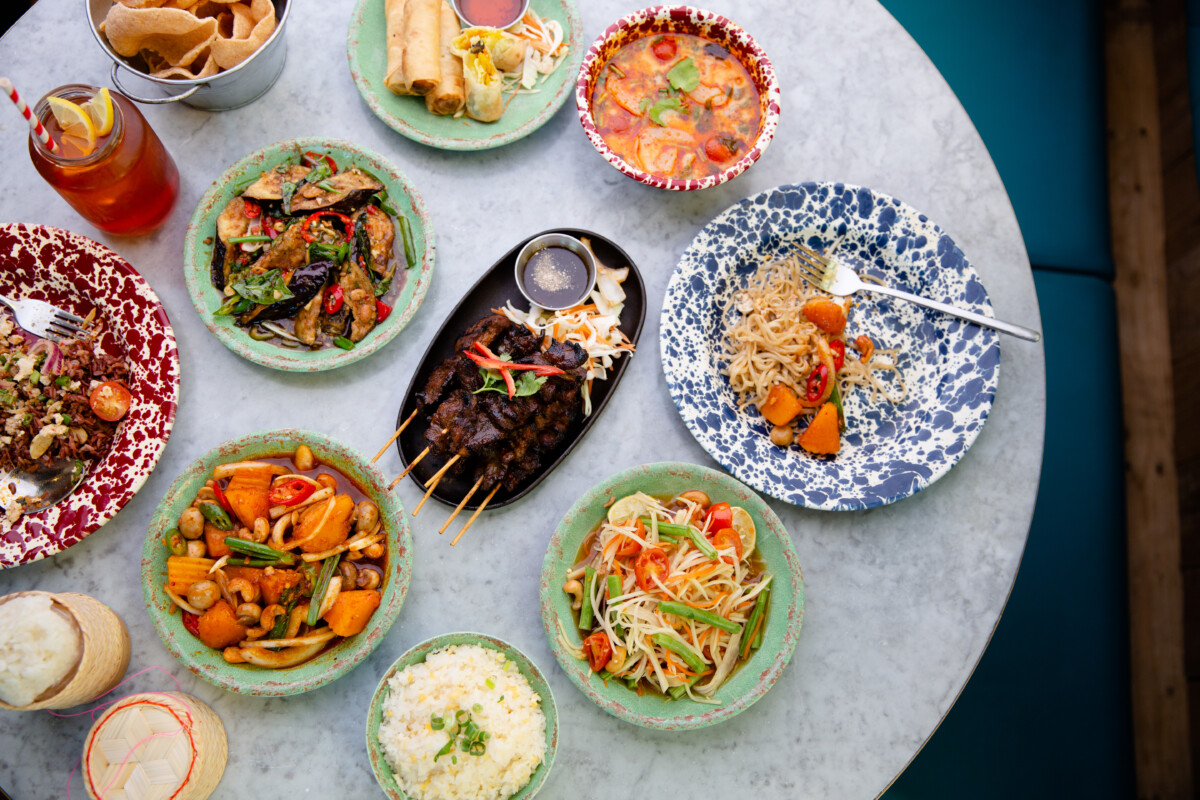 Exploring the Depths of Flavour with Thai Calamari
Our journey through the culinary treasures of Rosa's Thai in Bath began with the tantalising Thai Calamari starter. Delicately seasoned and expertly fried to a golden crisp, each bite was a burst of tenderness enveloped in a delightful crunch. The accompanying dipping sauce offered a harmonious blend of sweet and tangy, providing the perfect prelude to the gastronomic wonders that awaited us.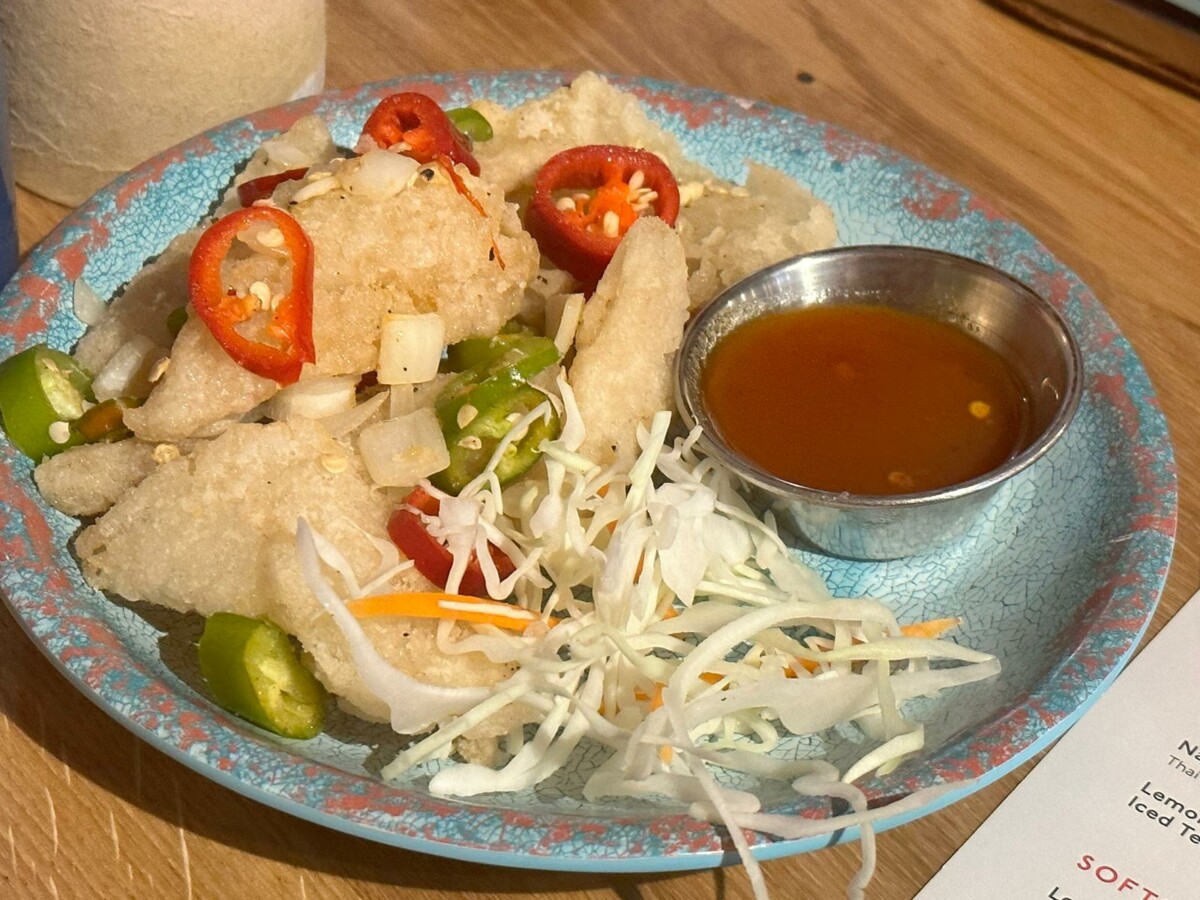 Soft Shell Crab Fried Rice: A Crispy Delight Redefined
With eager anticipation, we indulged in the Soft Shell Crab Fried Rice, a masterpiece that seamlessly merged the familiar comfort of fried rice with the indulgence of soft shell crab. The rice was a canvas of flavours, served alongside succulent deep-fried soft shell crab that had a satisfying texture in the mouth. Each bite was a blend of textures and tastes, enriched by the balanced spices and aromatic herbs that Rosa's Thai is renowned for.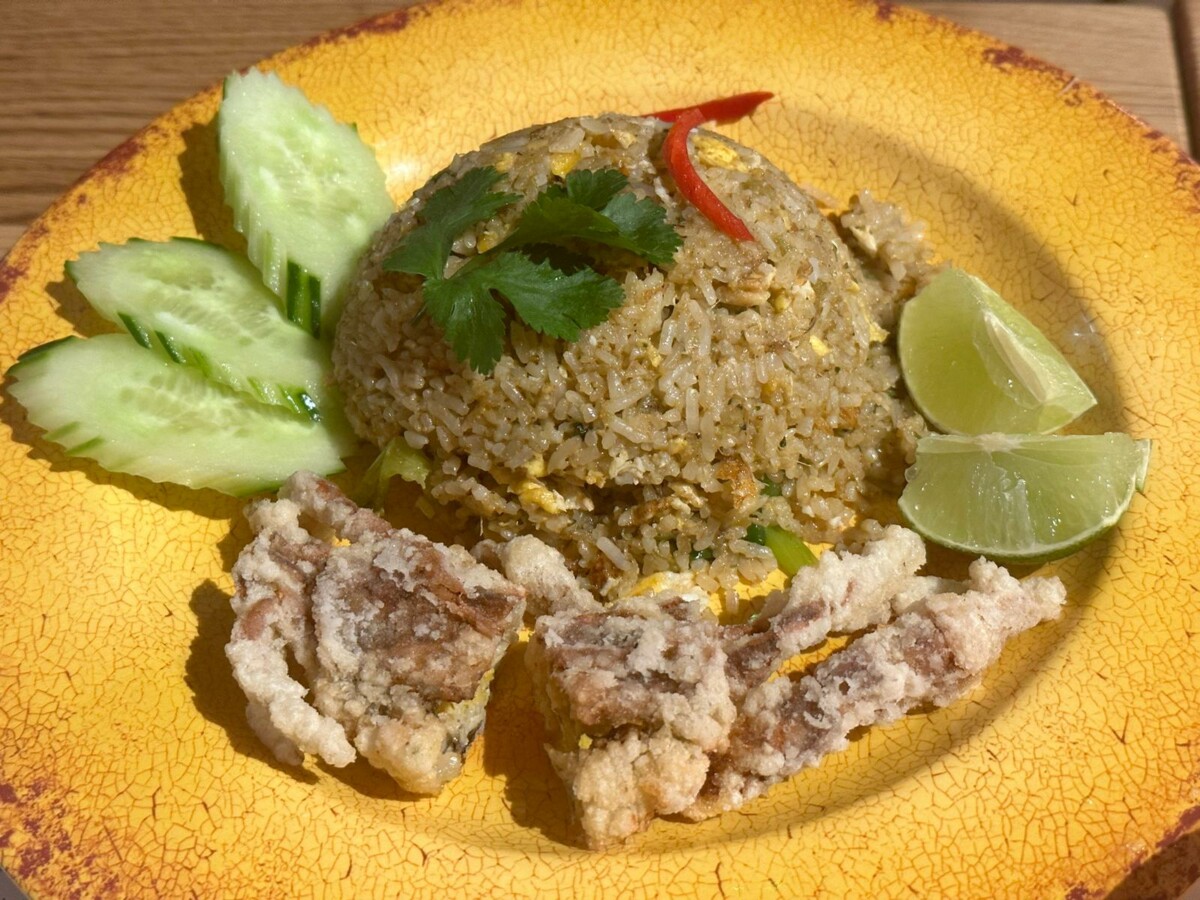 Drunken Noodles with King Prawns: A Fiery Fusion of Flavours
As we ventured further into the main course dishes, the Drunken Noodles with King Prawns made their grand entrance. The interplay of wide rice noodles, tender king prawns, and a medley of vegetables would be a symphony of colours and textures but we ordered the dish slightly plainer without certain vegetables and it came perfectly as ordered. The spicy kick of the sauce still remained and was an ode to the boldness of Thai cuisine, while the plump prawns added a delightful sweetness that perfectly counterbalanced the heat. The noodles were beautifully infused with the essence of Thai basil and chilli, offering a delightful play of fragrant aromas and a satisfying heat. Each forkful was an invitation to experience Thai cuisine in its most authentic and flavourful form.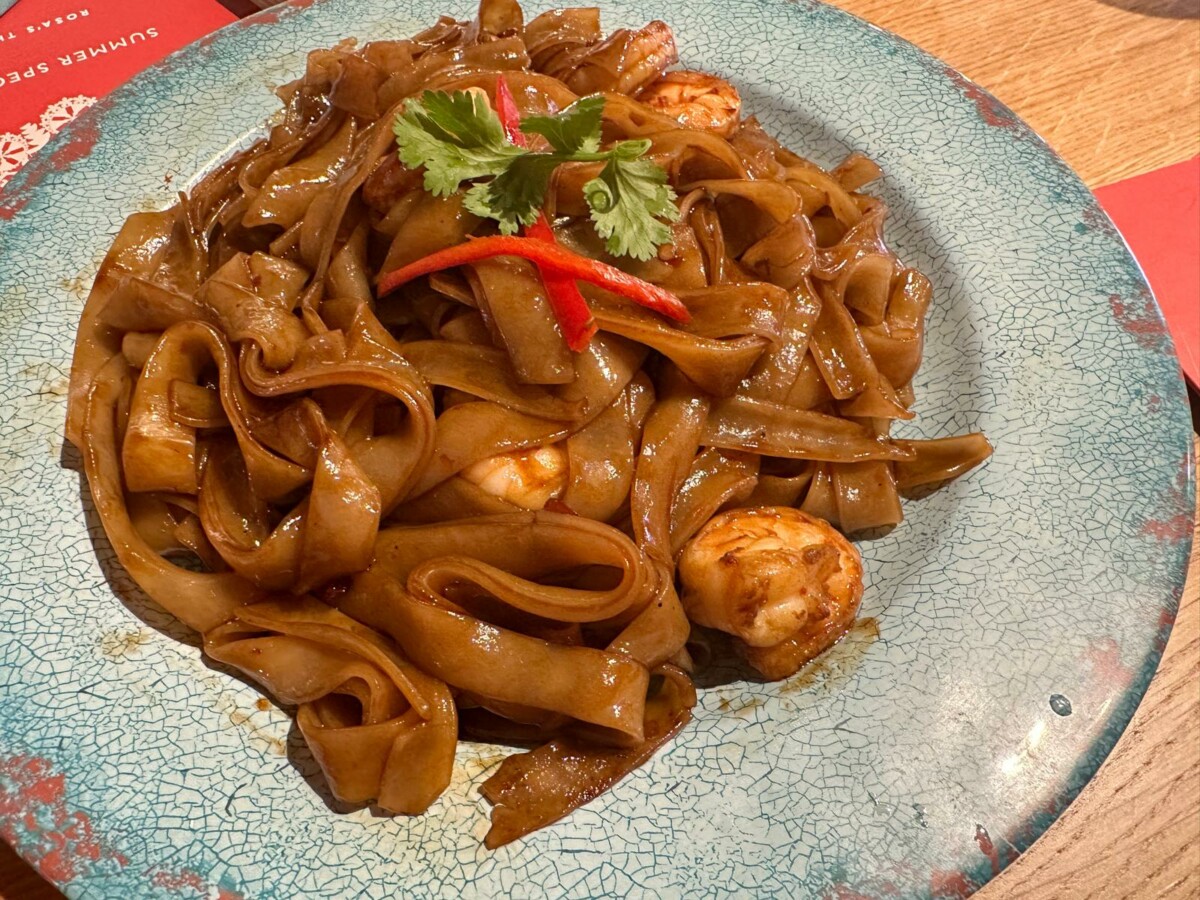 Rosa's Panang Curry with King Prawn: Royalty on a Plate
The climax of our culinary odyssey came in the form of Rosa's Panang Curry with King Prawn. This dish was a revelation, with a luxuriously creamy curry that draped itself over plump king prawns.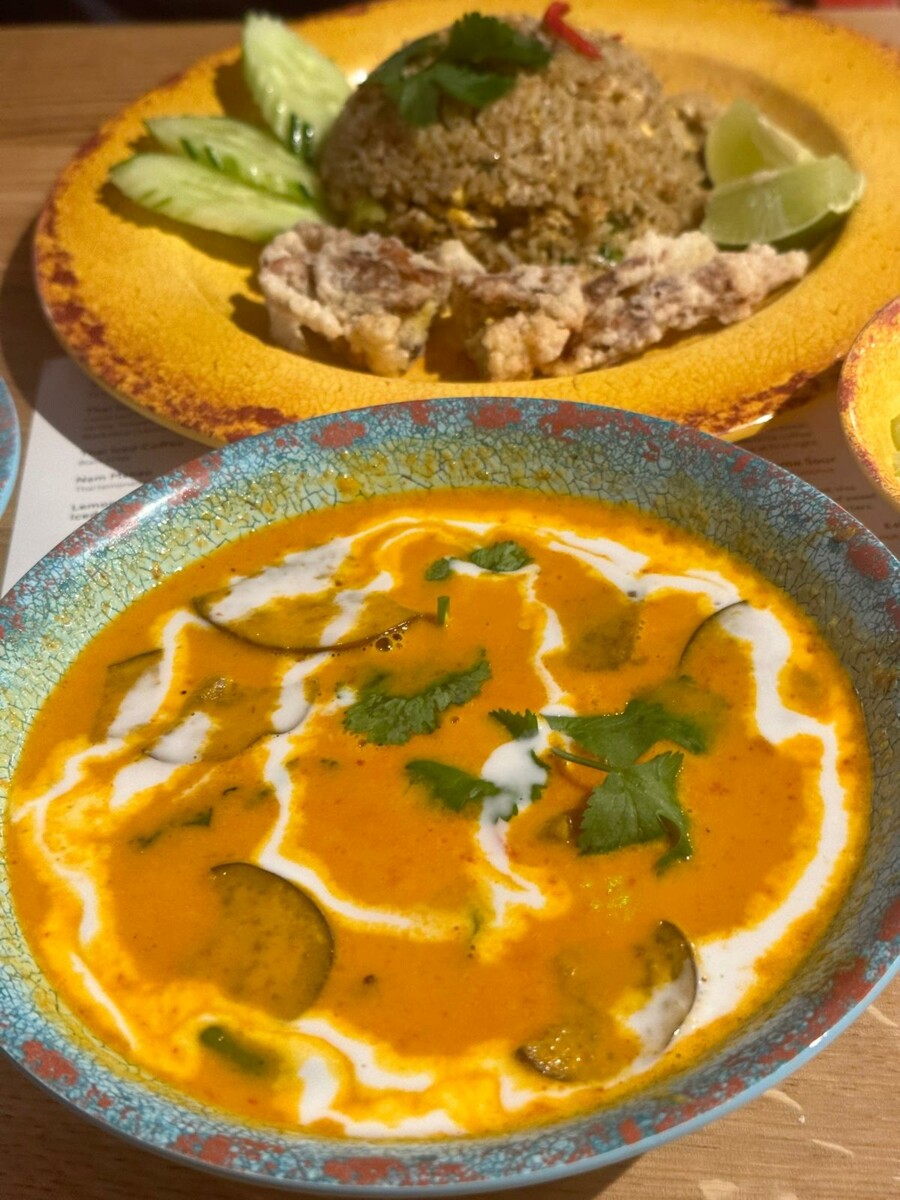 The blend of spices was carefully orchestrated, creating a symphony of flavours that lingered on the palate. It was a harmonious dance between the richness of the curry and the sweetness of the prawns, leaving an unforgettable impression.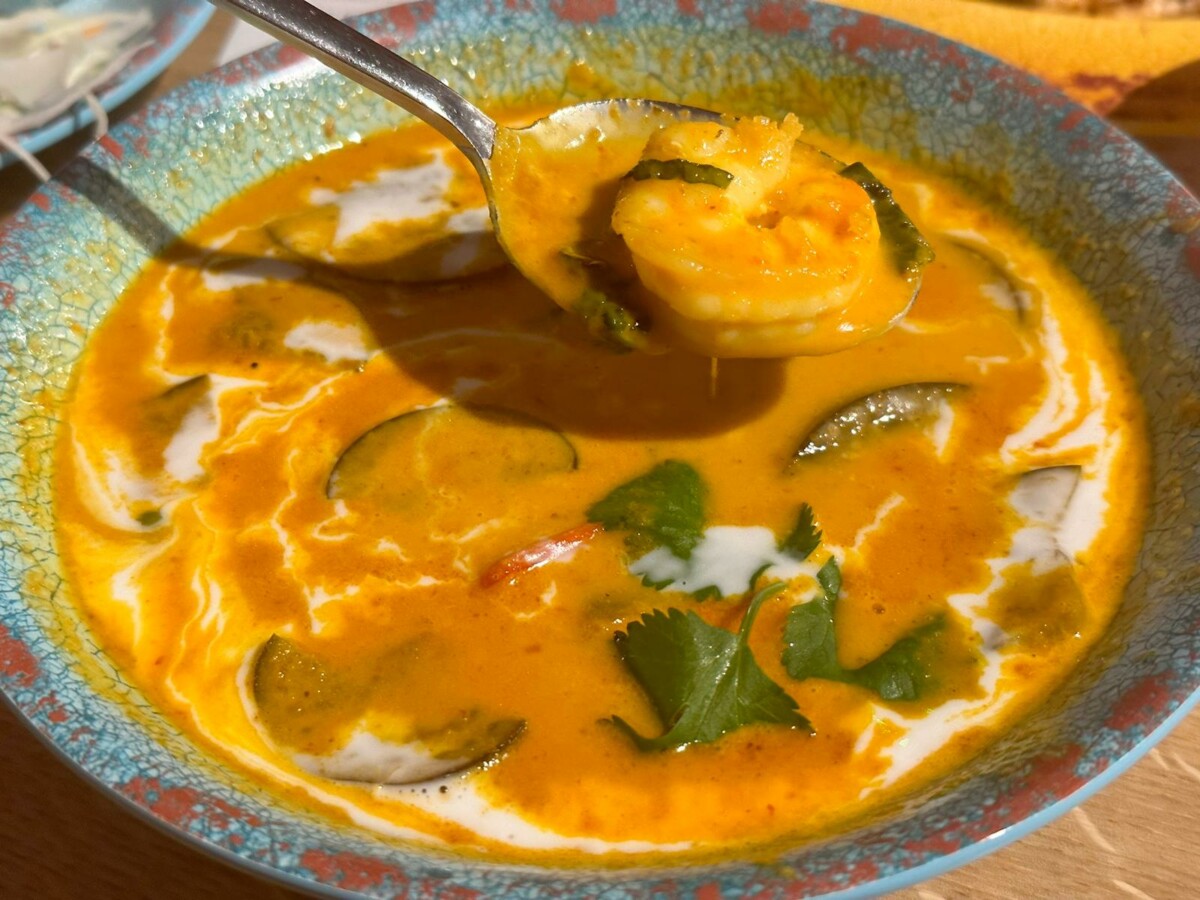 A Thai Culinary Gem Awaits
Our experience at Rosa's Thai in Bath was a testament to the artistry of Thai cuisine, brought to life by the talented chefs of this establishment.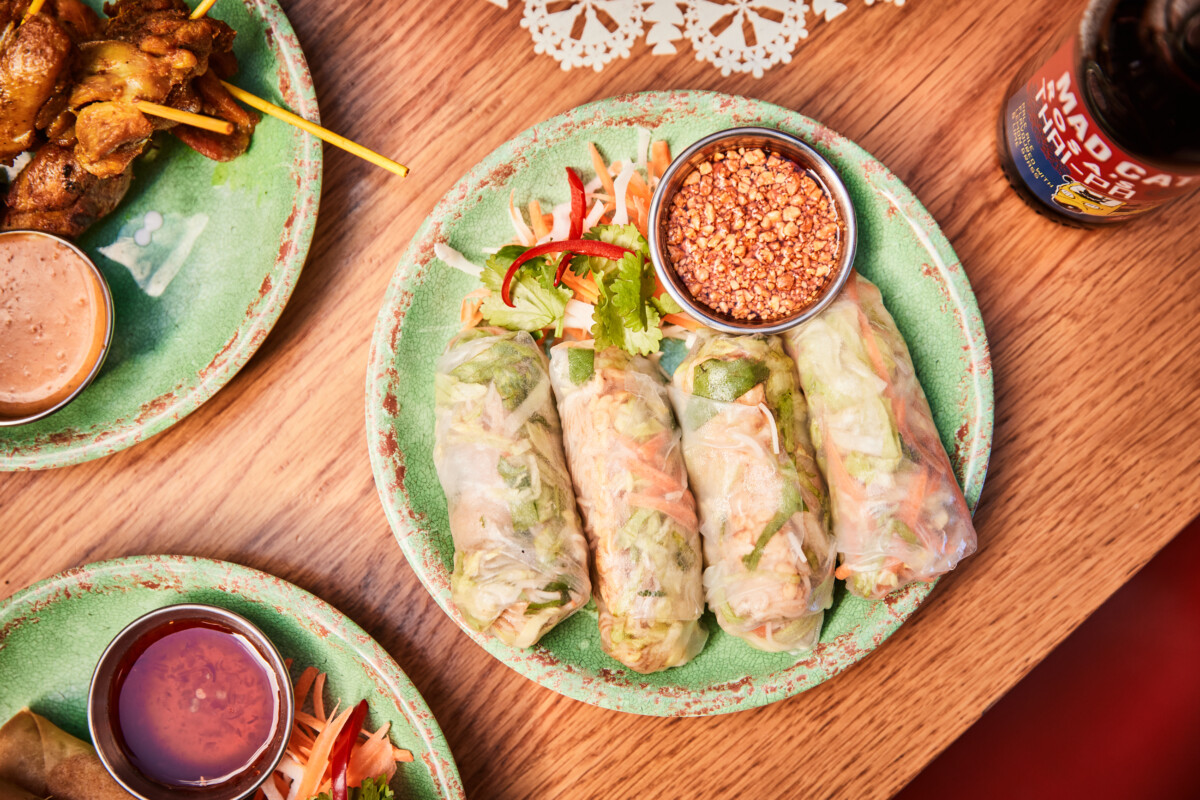 From tantalising starters to the dynamic array of main courses, each dish tells a story of flavours, textures, and the dedication to culinary perfection.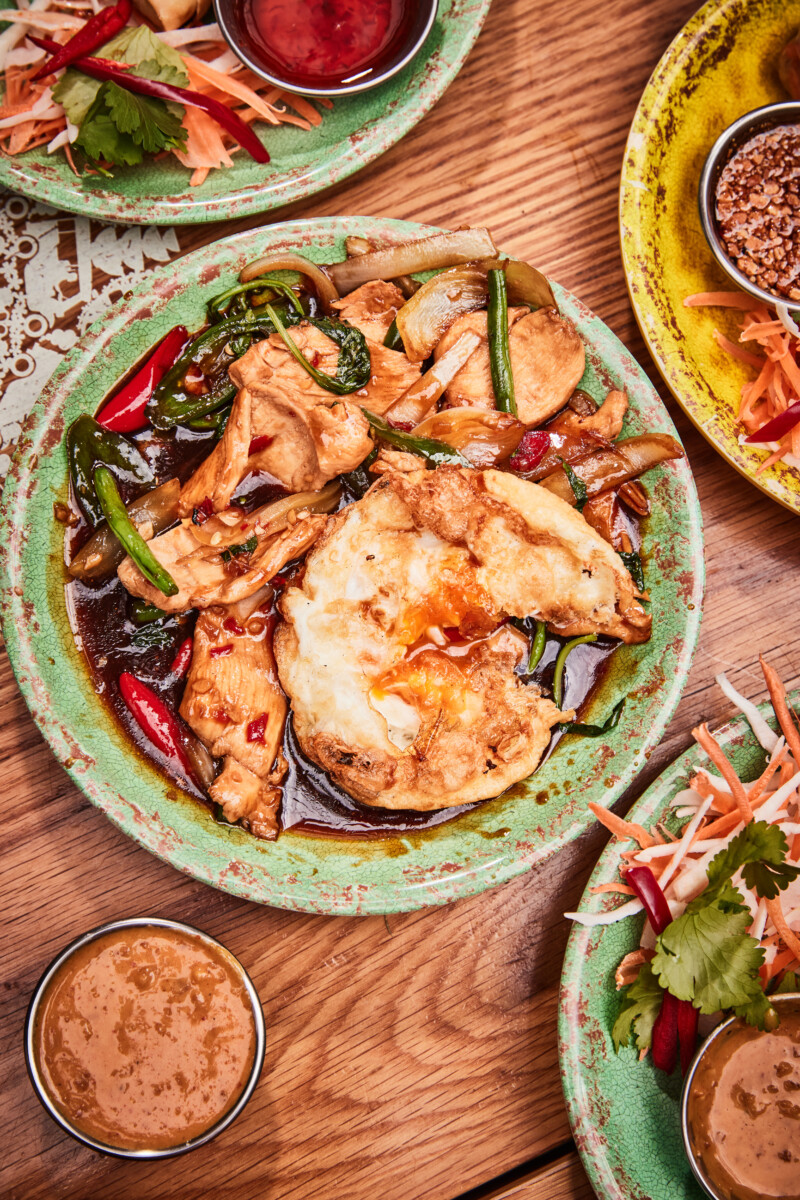 There is also a Little Rosa's menu for those wanting to introduce their little ones to the beautiful flavours of Thailand.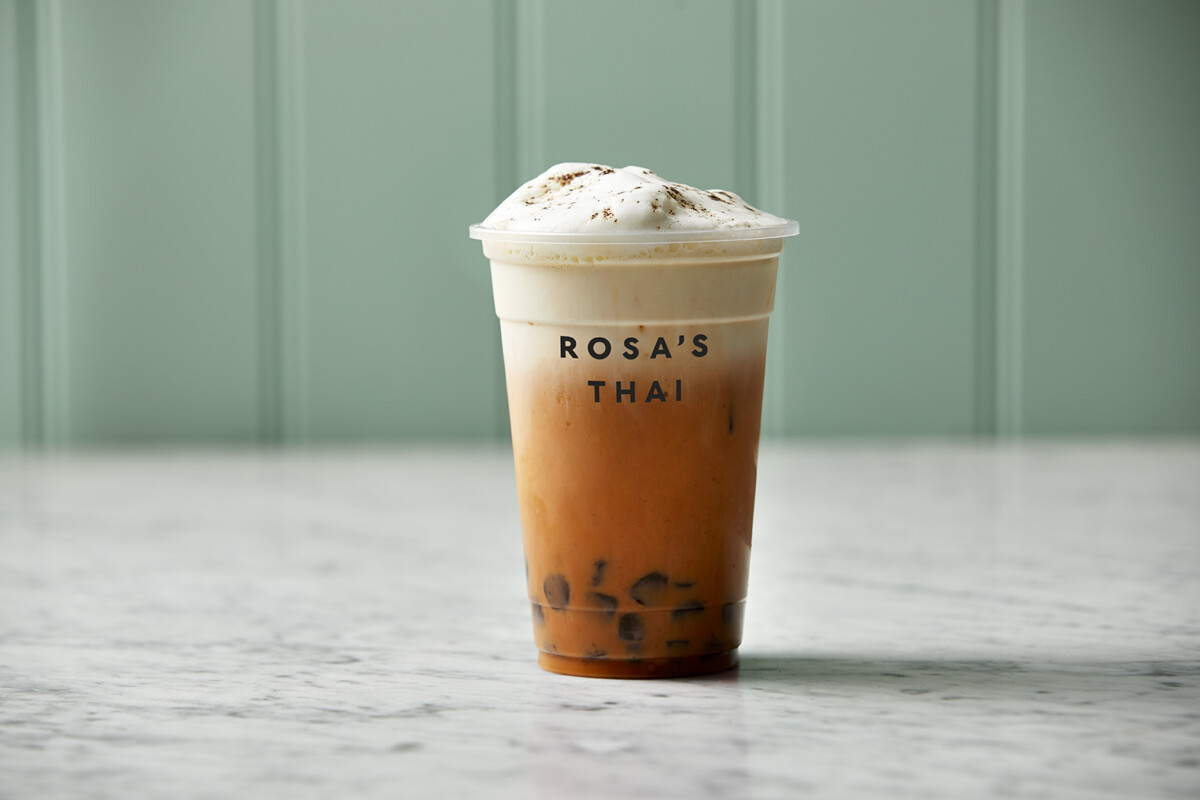 If you're seeking an authentic Thai dining experience that's ideal for sharing no matter your age, Rosa's Thai is where your culinary journey begins.
Rosa's Thai
4 Cheap Street Bath BA1 1NE
01225 592430
rosasthai.com