From conservation and wild animals to the amazing brain and ancient history, here are some of Minipreneur's favourite books that bring the natural world, biology and ancient history to life.
You & Your Amazing Brain by Clive Gifford & Anne Wilson
Brains are fascinating! Why can't you tickle yourself? Why do adults like foods they hated as children? How do some sneaky creatures have the ability to take over the brains of other species? The answer to all these questions and more are packed into this new book that celebrates the brain power.
Written by award-winning author Clive Gifford, this expansive and inclusive guide includes a mix of science, history, natural world examples and astonishing stories all focused on brains, intelligence and learning in humans and animals.
Children will learn about the mechanics of the mind, the parts of the brain, memory, language, creativity and the role of sleep. They will also discover how the brain allows you to think, guess and make assumptions as well as how it copes with problem-solving, fear, stress, phobias and even optical illusions.
Minipreneur really enjoyed the fun 'brain lab' games and experiments which kids can try out on themselves, their friends and their family.
£10.99 published by words & pictures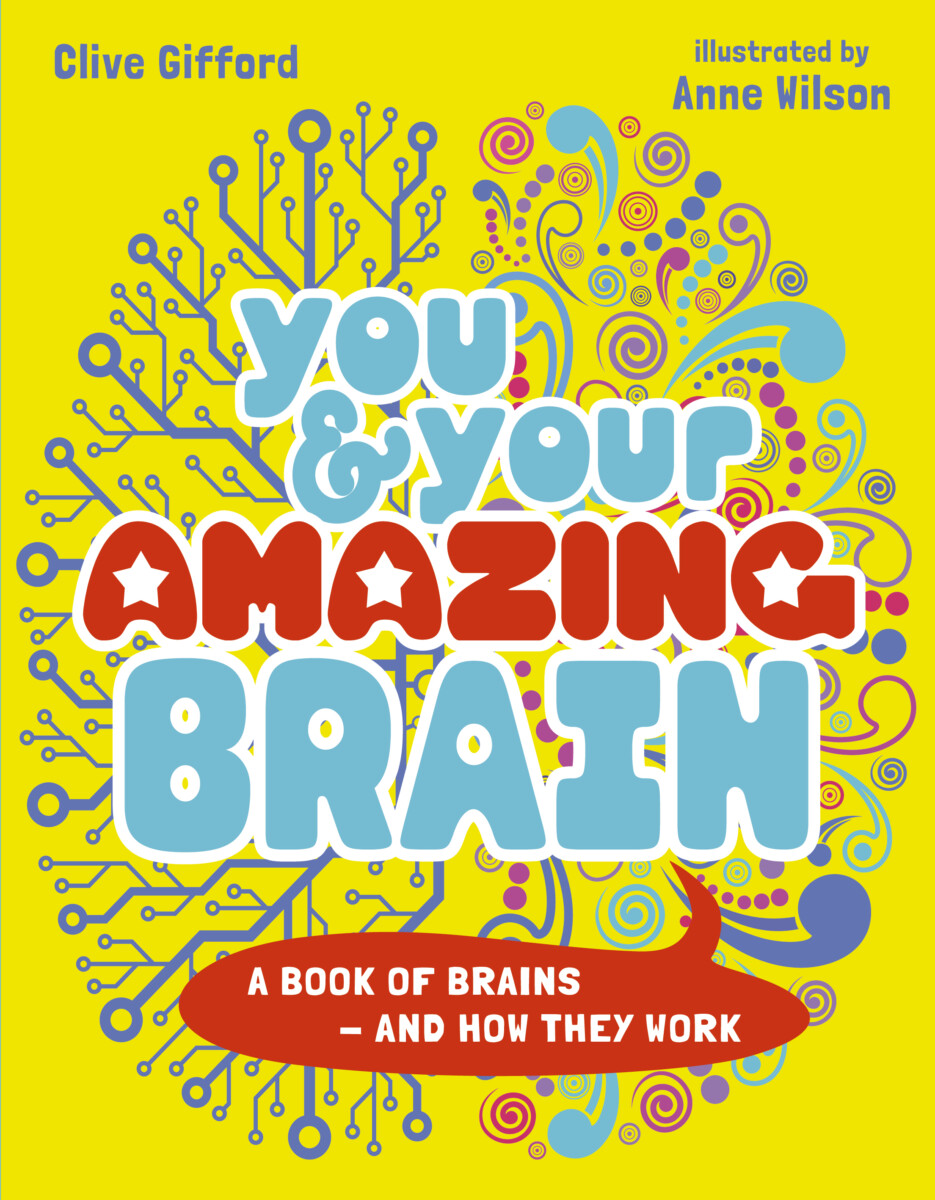 The Story of Conservation by Catherine Barr, Steve Williams & Amy Husband

Spanning the complete length and breadth of the topic of conservation through a combination of science and history, this insightful book charts the changes in our understanding of conservation, from the beginnings of the planet when humans didn't consider their impact on their surroundings, to the modern world and what we can do to protect our natural resources today. As well as discovering the effects conservation has on the world, learn the practical ways we can work together to help protect our resources for our future generations.
A new addition to the best-selling 'Story of' Series: The Story of Conservation educates, informs and celebrates our planet's ever precious biodiversity so that the next generation understands the importance of conservation.
£12.99 published by Frances Lincoln Children's Books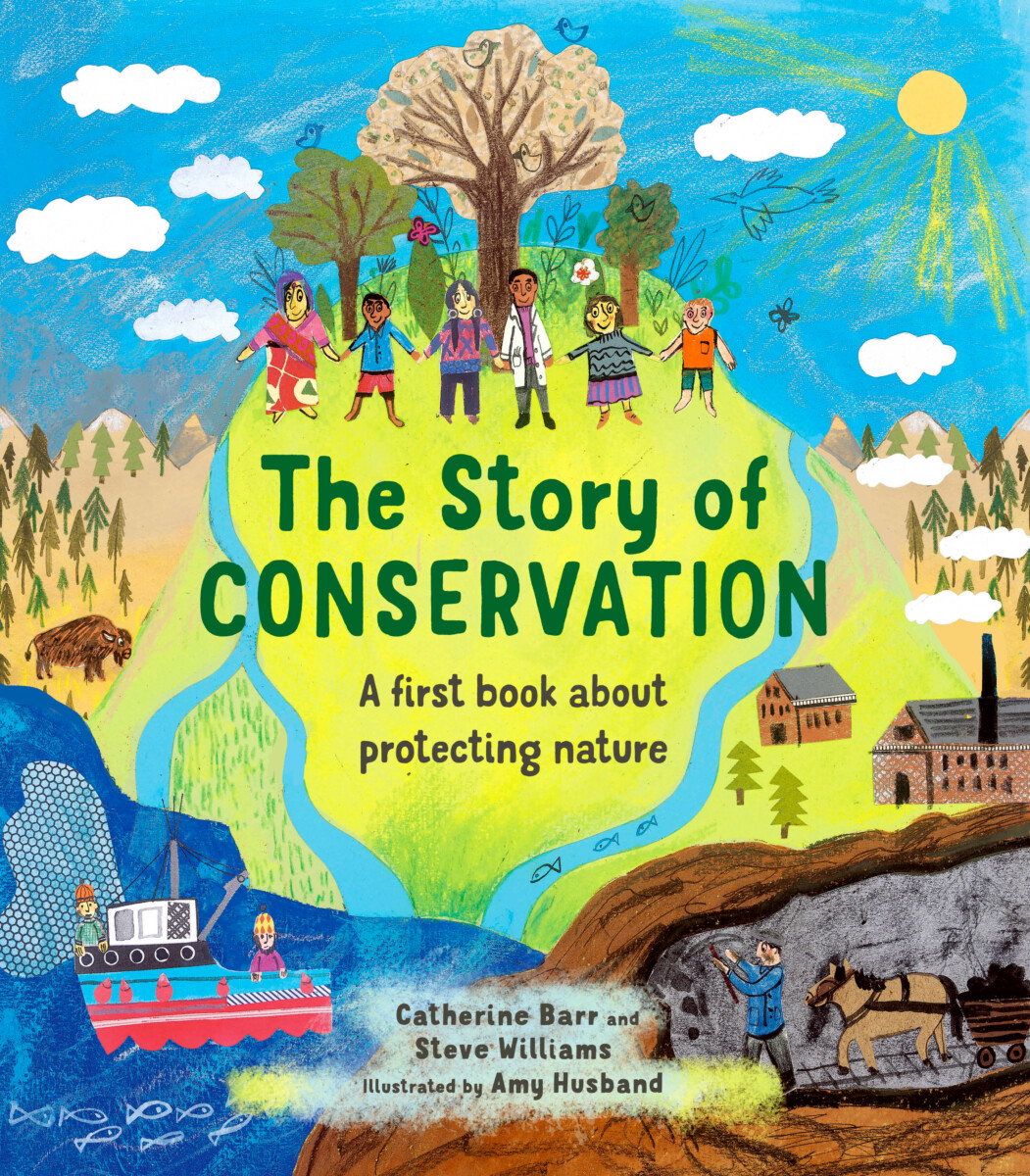 Little Whale by Anna Brett & Carmen Saldana

Little Whale is a fact-filled picture book story based on the everyday adventures of a humpback whale calf and its small, but loving, pod. Children will learn about the ocean's gentle giant from how they feed, to their social habits, and impressive migrations.
This charming celebration of humpback whales will show children just how amazing they are and how it is up to us to protect our planet and their endangered habitat.
This adorable story is followed by a 16-page fun "factivity" section packed with activities, extra learning resources, craft projects, case studies, high-quality photographs and a focused quiz at the back of the book drawing on themes explored in the story so your child can put everything they have learned about Little Whale and its pod to the test.
£9.99 published by words & pictures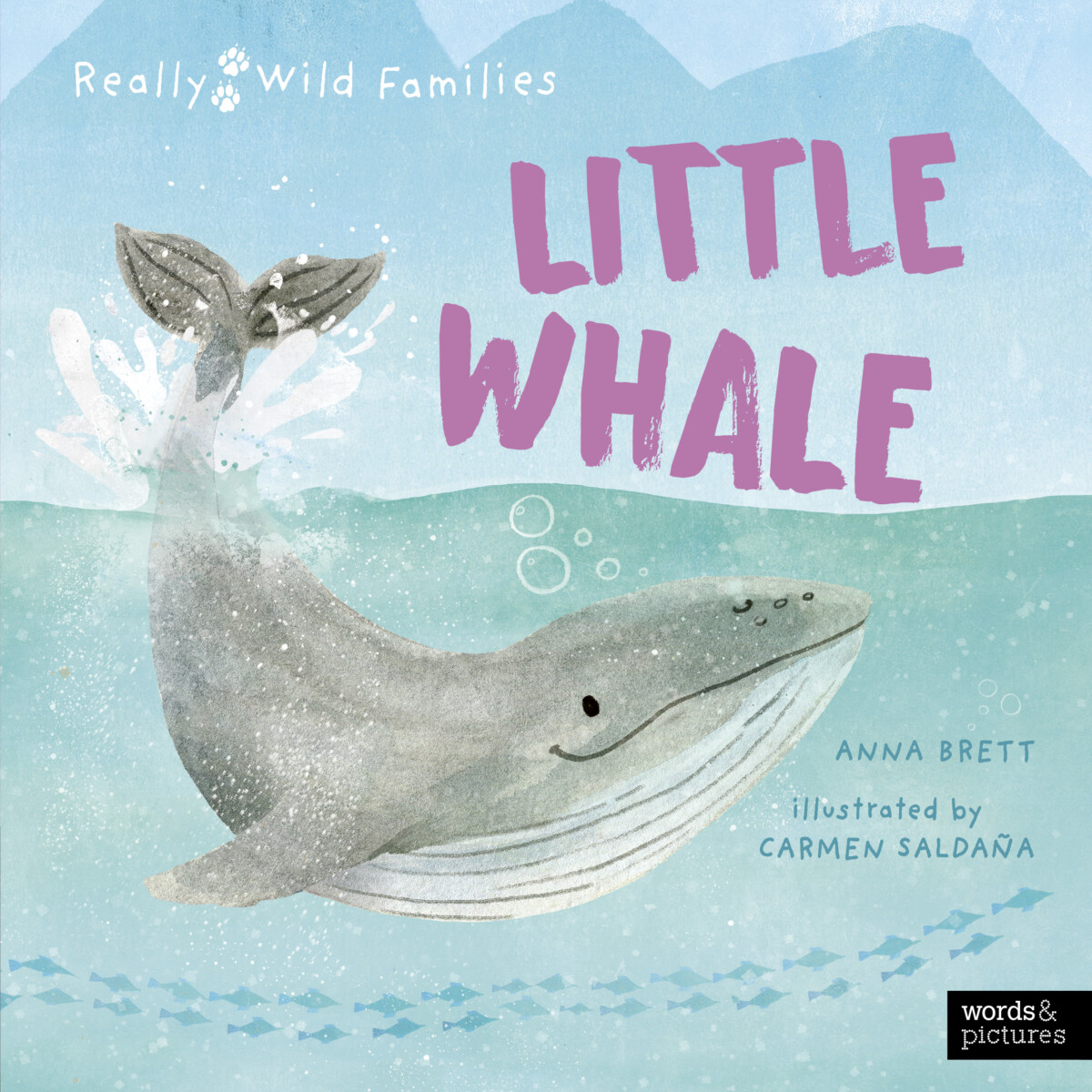 Little Chimpanzee by Anna Brett & Rebeca Pintos

Little Chimpanzee is a quirky, vibrantly illustrated picture book based on the everyday adventures of a baby chimp and its sociable, intelligent family. The book teaches children about human's closest living relatives from what happens in the community, to their social bonds and use of tools.
The narrative non-fiction story is told from the perspective of Little Chimpanzee which offers a personal touch to presenting the educational facts, which will be appealing to children, their grown-ups and teachers. The story is followed by 16-page fact section
with activities, extra learning resources, case studies, high-quality photographs and a focused quiz drawing on themes explored in the book.
This wonderful celebration of chimpanzees will show children just how amazing they are and delivers an educational message about the importance of wild animals like the chimpanzee and the delicate nature of our ecosystem in a way that is engaging for kids
of all ages.
£9.99 published by words & pictures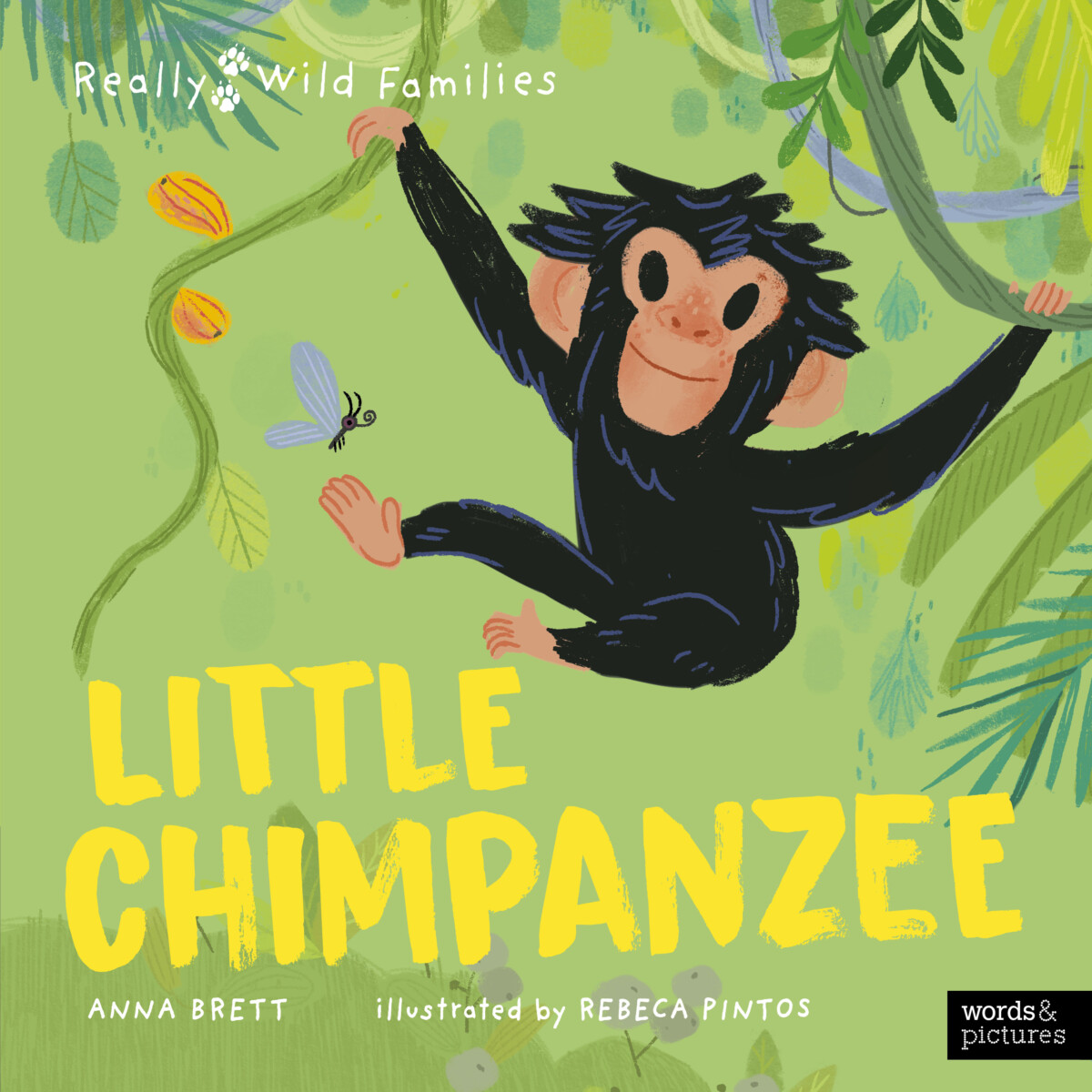 The Time-Travelling Sleepover: Ancient Egypt by Timothy Knapman & Matt Robertson
This book is a playful introduction to the everyday life of kids in ancient Egypt and is the first book in a new time-travelling series that offers kids a fun window into history through the everyday lives of families through time.
The story is about two friends and their mischievous cat who happen to be able to time travel! We travel with them, via a striking pull-out gatefold spread, into Ancient Egypt and meet siblings
Tuya and Senbi who show the little time-travellers around their house and their city, transporting the visitors and the readers into the everyday life of an Egyptian kid. We explore their house, play their favourite games, dress up in jewels, learn who are their favourite gods, favourite snacks and what they dream of being when they grow up. The time travellers end their eventful day with a sleepover at their hosts' house.
Warm, funny, engaging illustrations from Matt Robertson introduce key history facts in a gentle, playful way. The colourful fully-illustrated scenes with a chatty bite-sized narrative by Tim Knapman that's informative yet fun makes history accessible and a perfect introduction to the ancient world for young readers
£12.99 published by Happy Yak