Here are some of Minipreneur's favourite picture books for World Book Day.
Poo Poo, Bum Bum, Wee Wee by Stephen Cowell & Erica Salcedo
Featuring bright, friendly illustrations and a very catchy rhyme, this fun picture book has been written in consultation with parents to break down all the stages of using the toilet into easy steps.
When potty training Minipreneur, this book really helped take the stress out of the toilet training experience. I love books like this that provide a helping hand to grown-ups, and make potty training fun for children as they can sing the song and learn to use the toilet without fear or fuss.
£6.99 published by Ladybird Books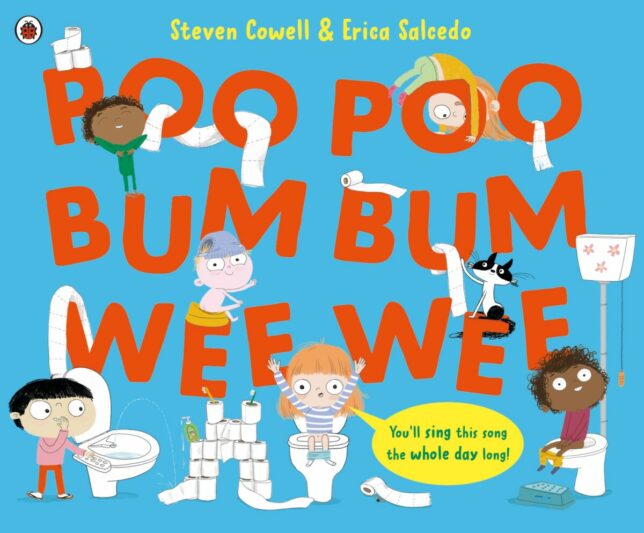 Jack and the Giant Tantrum by Louis Growell & Chris Jevon
Minipreneur knows that he's safe and loved even when throwing the biggest loudest tantrum but this brand new picture book, the first in a series, can help grown-ups deal with the tricky behaviours of tantrum-prone toddlers. This book will help young children learn to control their temper and contains a list of coping methods for tantrums at the back of the book.
£6.99 published by Ladybird Books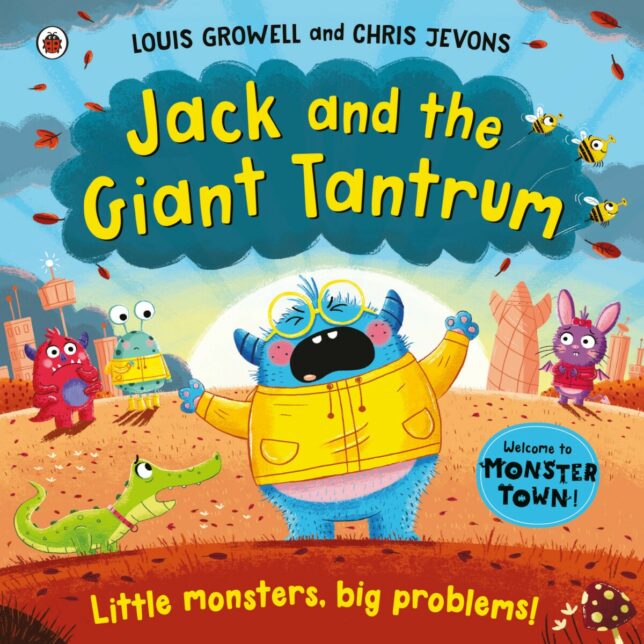 100 Birds by Michael Whaite
Minipreneur loves books written in rhyming text so 100 Birds by author & illustrator Michael Whaite is a firm favourite at storytime. This hilarious picture book is a rip-roaring read-aloud guide to 100 different feathered friends. With stylish yet accessible illustrations with broad appeal, the book is full of endless funny details,  silly scenarios, and a rare bird to spot, making it a joy to read again and again.
£6.99 published by Puffin Books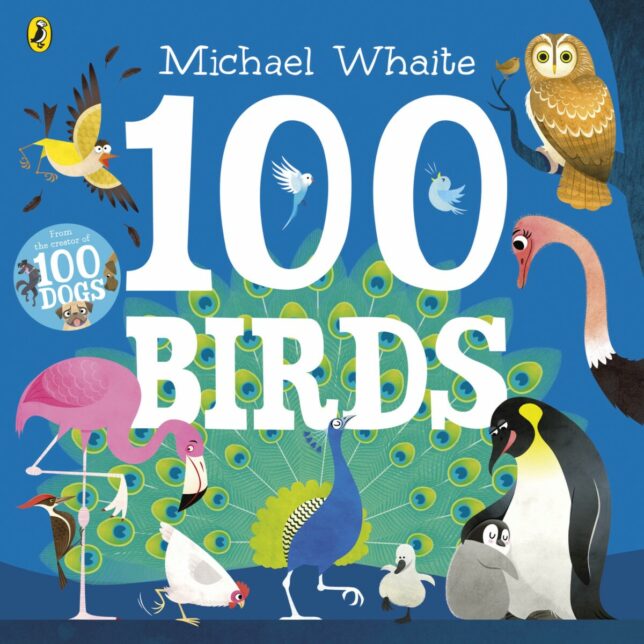 Peter Rabbit: Head Over Tail by Rachel Bright & Nicola Kinnear
Complete with charming illustrations from Nicola Kinnear and a text full of humour and heart from Rachel Bright, this picture book heralds a new direction for Peter Rabbit that respects Beatrix Potter's legacy and celebrates the essence of her creations whilst delivering a story for modern parents that's full of scrapes, adventure, and trademark quick-thinking by our blue-jacketed hero. Minipreneur loved his Peter Rabbit Advent Calendar from Charbonnel et Walker last Christmas so this book was a no-brainer when looking for something new to add to our storytime routine.
£6.99 published by Puffin Books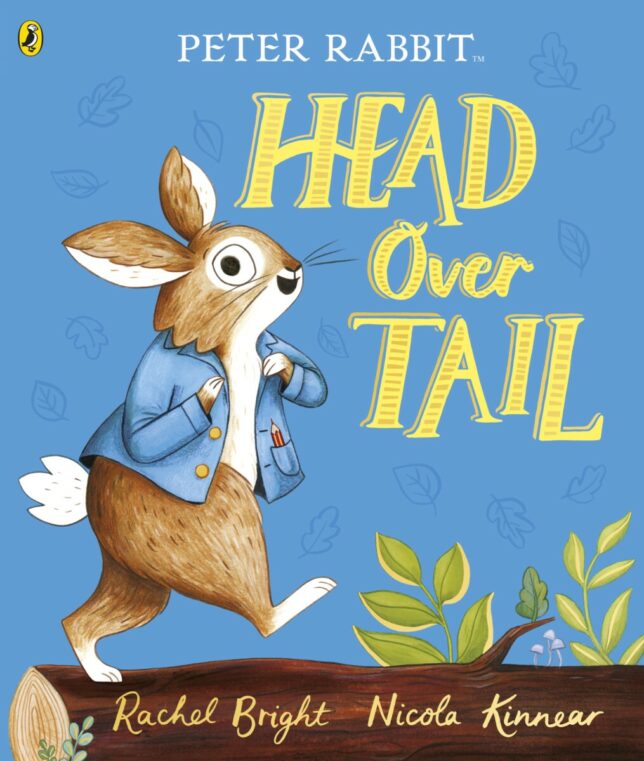 We're Going to Find the Monster by Malorie Blackman & Dapo Adeola
Join two intrepid adventurers as their imaginations transform their home into a wild wonderland – and their big brother becomes a mighty monster! A joy to read aloud, full of funny, relatable characters, this is a contemporary celebration of creativity, fantasy and family. I love reading books featuring contemporary characters to Minipreneur so he gets an early introduction to diversity.
£6.99 published by Puffin Books