Are you ready to dive headfirst into a world of laughter, adventure, and iconic characters? Look no further than Nickelodeon Adventure Lakeside – the ultimate family-friendly attraction that promises an unforgettable day out for kids of all ages. Located at Thurrock Lakeside Shopping Centre in West Thurrock, Essex, this vibrant destination is brimming with excitement and endless fun.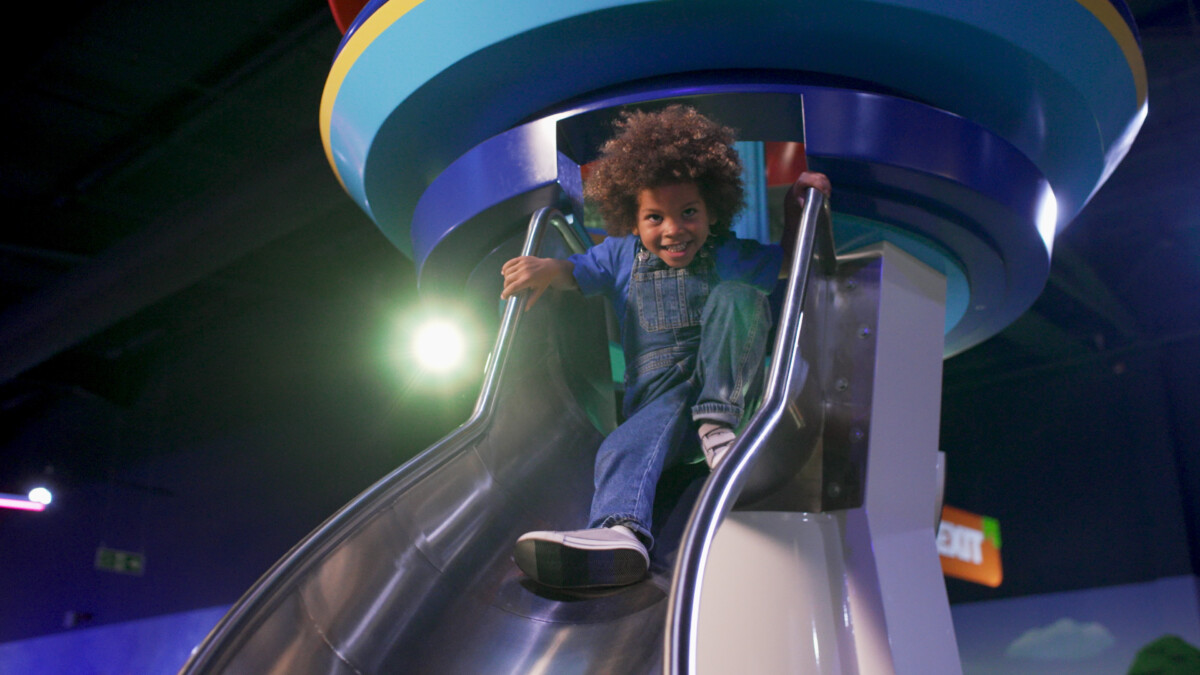 Step into the magical realms of your beloved Nickelodeon characters as you explore the various activity zones designed to spark imagination and create lasting memories. From the Paw Patrol's busy streets of Adventure Bay to the underwater depths of Bikini Bottom, the adventure knows no bounds.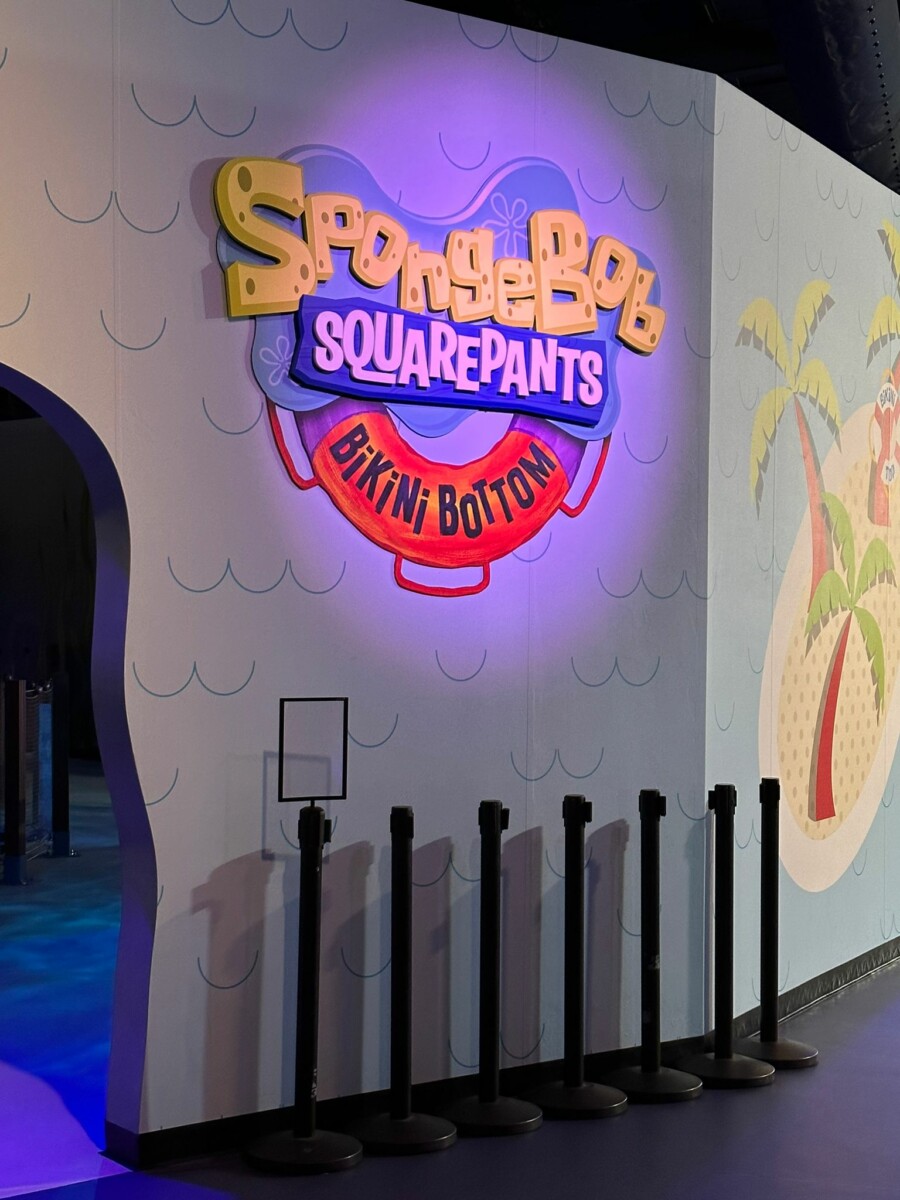 Calling all SpongeBob SquarePants enthusiasts! Venture into Bikini Bottom zone and immerse yourself in the underwater world of SpongeBob, Patrick, and all their friends. Aspiring sailors can get their very own boating license on the Boating School ride and sail through SpongeBob's hometown. Shout "Ahoy!" to Patrick, Squidward, Mrs. Puff, Sandy, Mr. Krabs, and Plankton as you sail on by! It's the perfect ride for kids who want to channel their inner sea captains!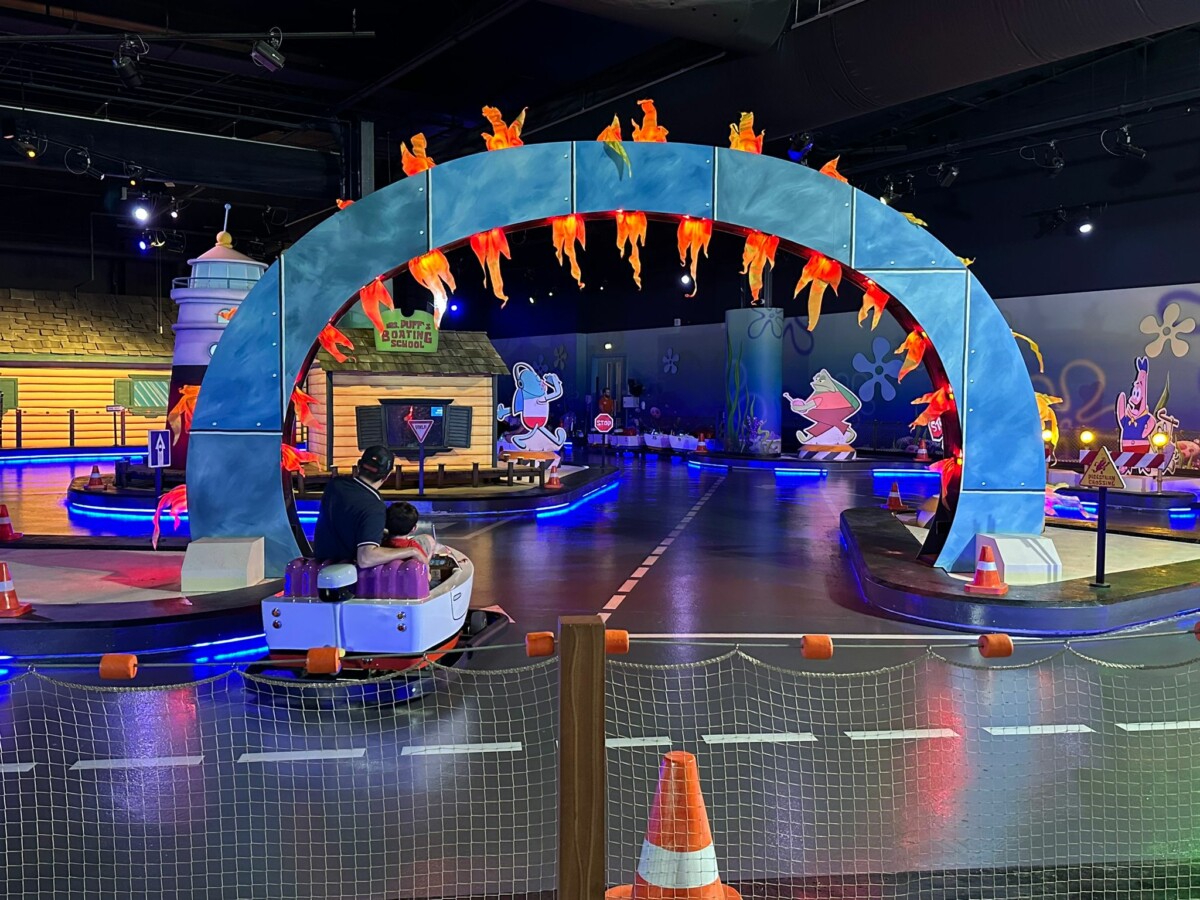 But that's not all – the Nick Central zone also awaits, featuring none other than the intrepid explorer, Dora! Create your own constellation in the night sky that will ignite the imagination of any child who loves the stars and planets.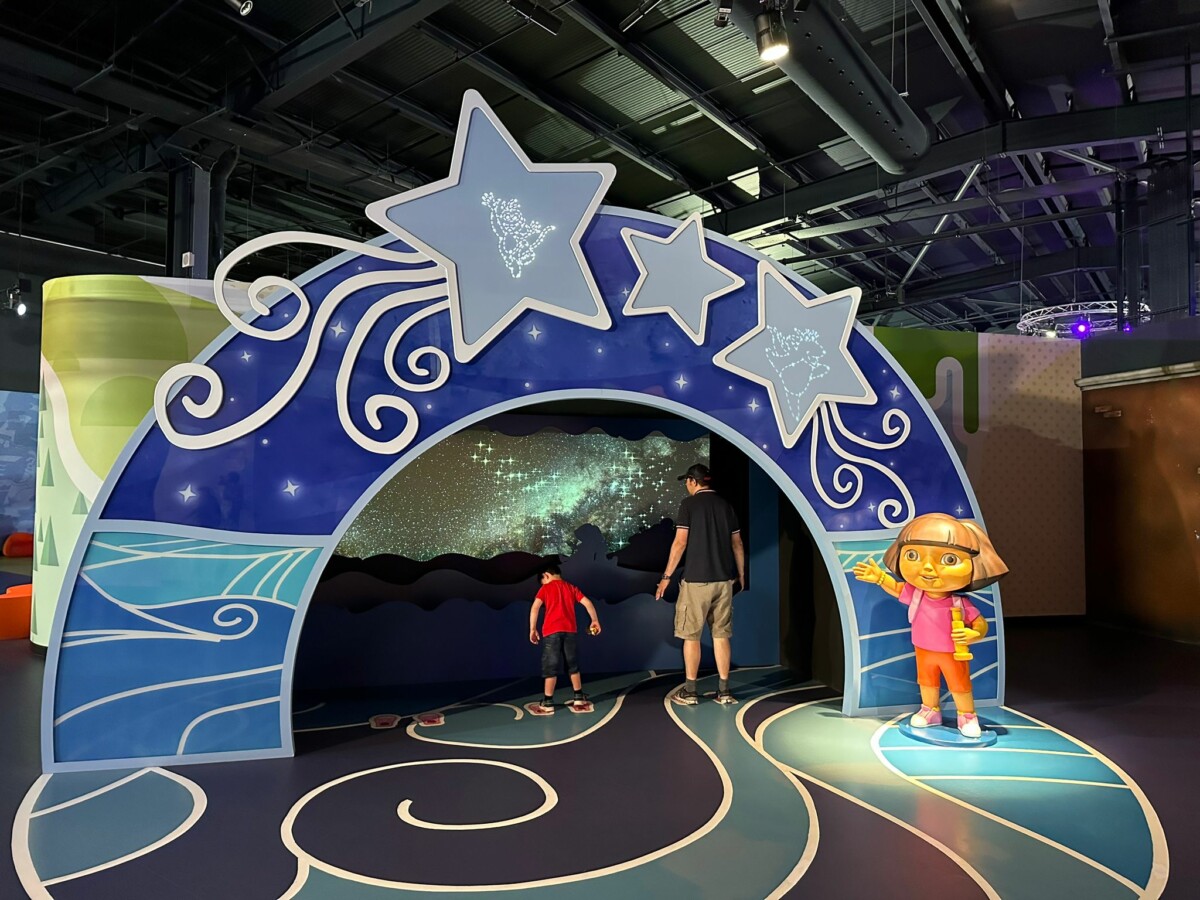 The excitement doesn't stop there. Prepare to be amazed by a captivating 4D cinema experience that will transport you right into the heart of the world of the Teenage Mutant Ninja Turtles it's an immersive cinematic adventure like no other. The chairs pummel you, smoke/air spurts out of the floor and much more. A 6 minute adventure that occurs every 30 minutes, make sure to time your visit on the hour or half hour.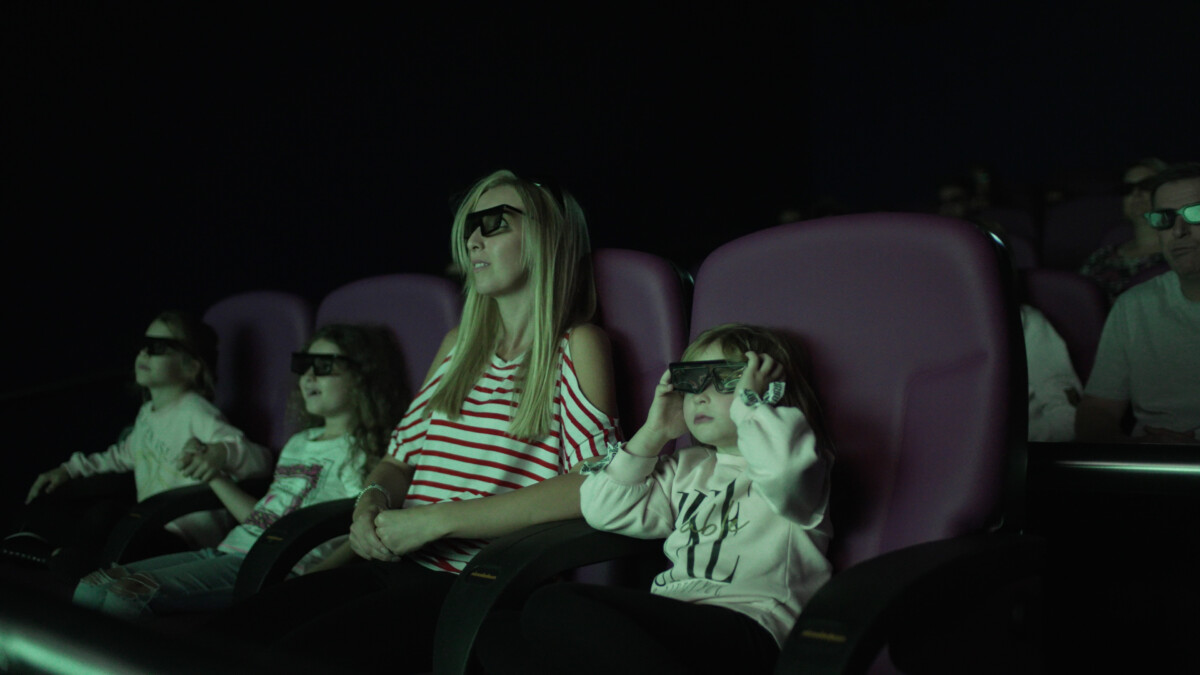 What's more, your little ones can meet and greet their beloved characters, creating unforgettable interactions that will leave smiles plastered on their faces.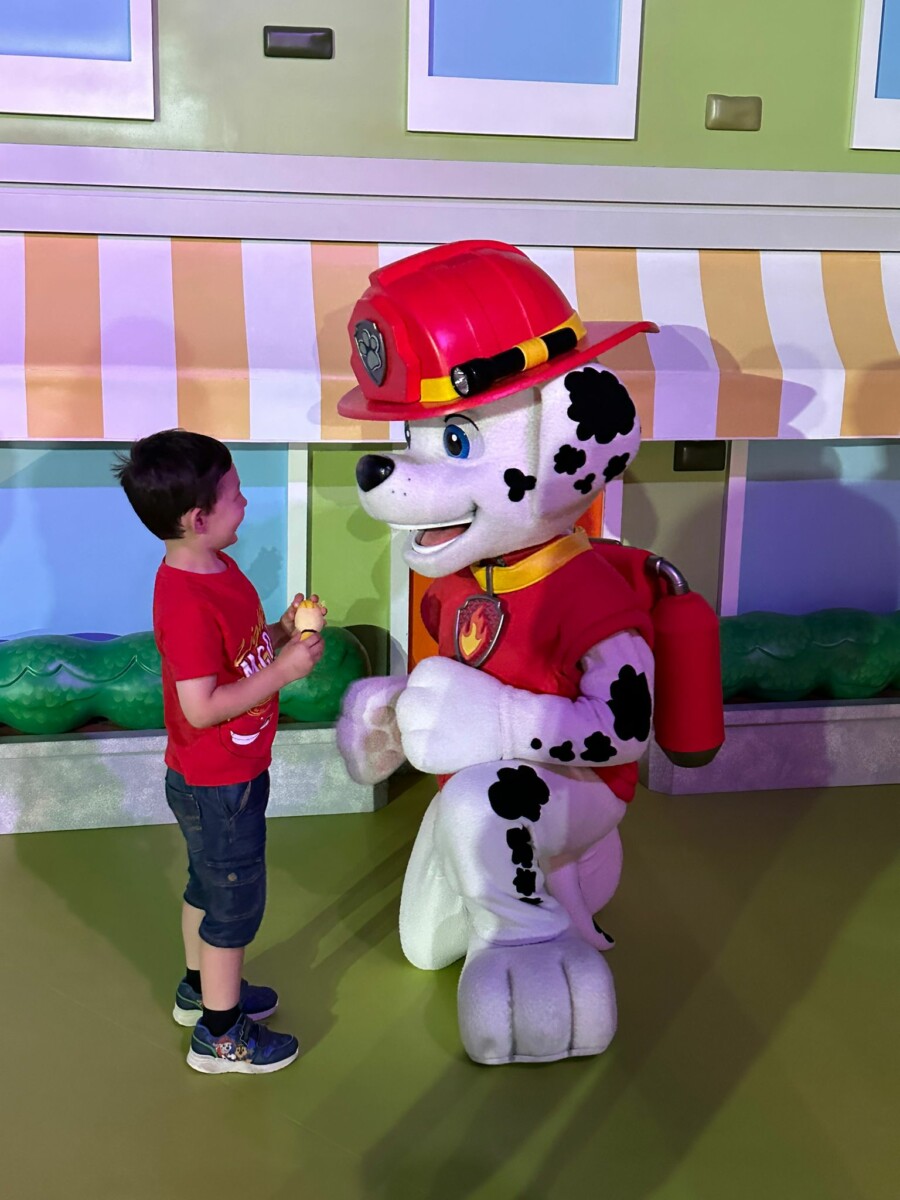 There's a chance to meet Marshall and Skye in the Paw Patrol Adventure Bay and other iconic figures from the Nickelodeon universe. It's an opportunity that children simply won't want to miss.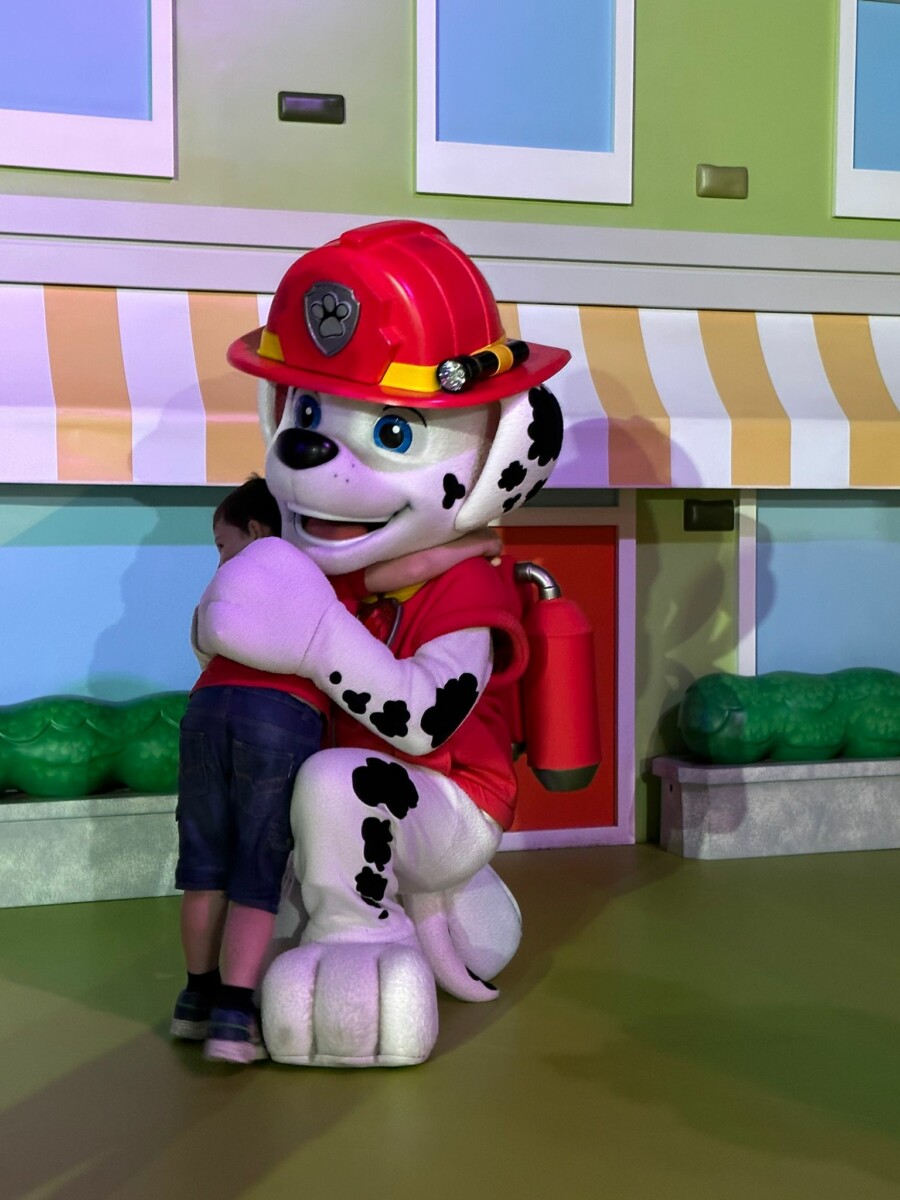 Why Nickelodeon Adventure Lakeside Beats Screen Time for Kids' Fun
In a world filled with screens and digital distractions, there's something truly special about stepping into the vibrant world of Nickelodeon Adventure Lakeside. While staying at home and watching kids' shows on TV might seem like an easy option, there's a host of benefits that come with choosing a day out at this exciting attraction instead. Here's why Nickelodeon Adventure Lakeside trumps screen time any day.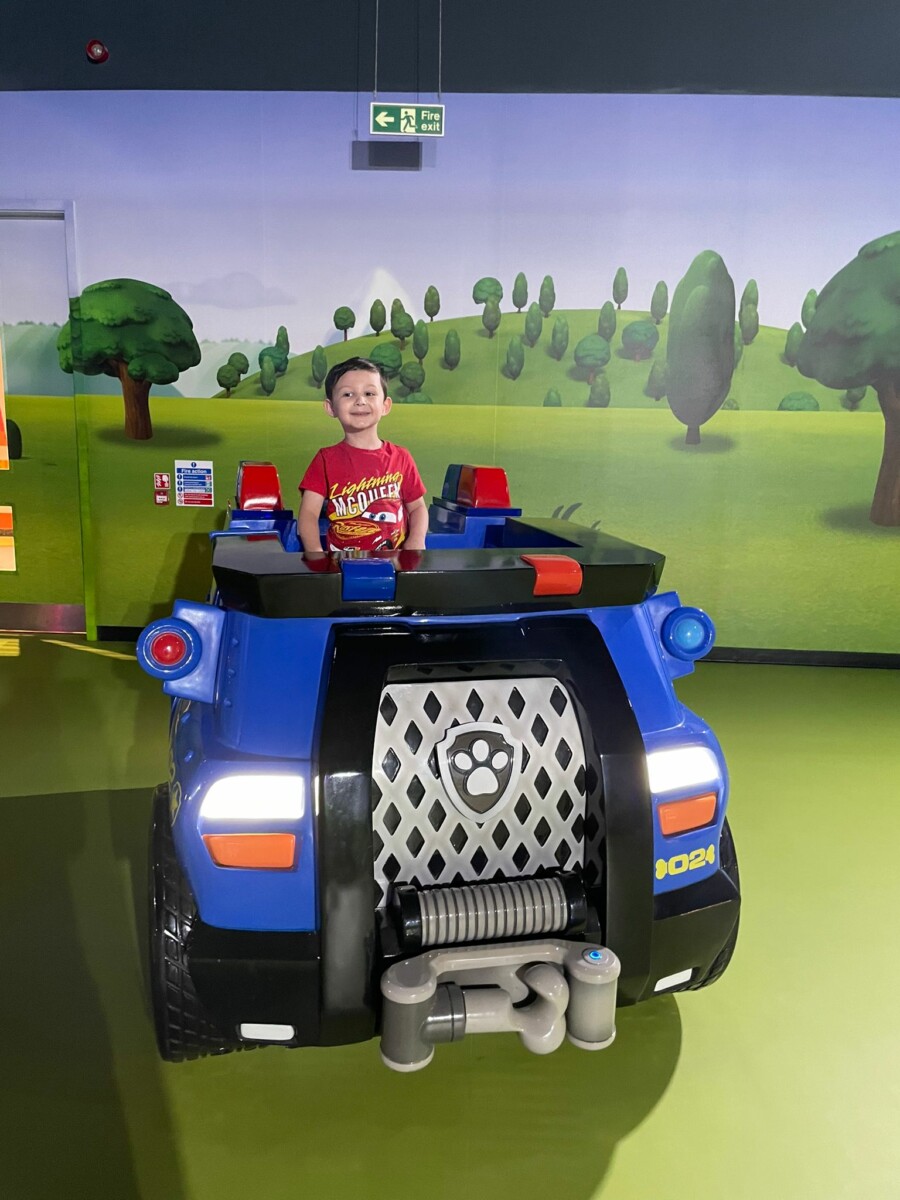 1. Active Playtime
Engaging in physical activities and interactive play zones at Nickelodeon Adventure Lakeside encourages kids to move, run, jump, and climb, promoting physical fitness and a healthy lifestyle.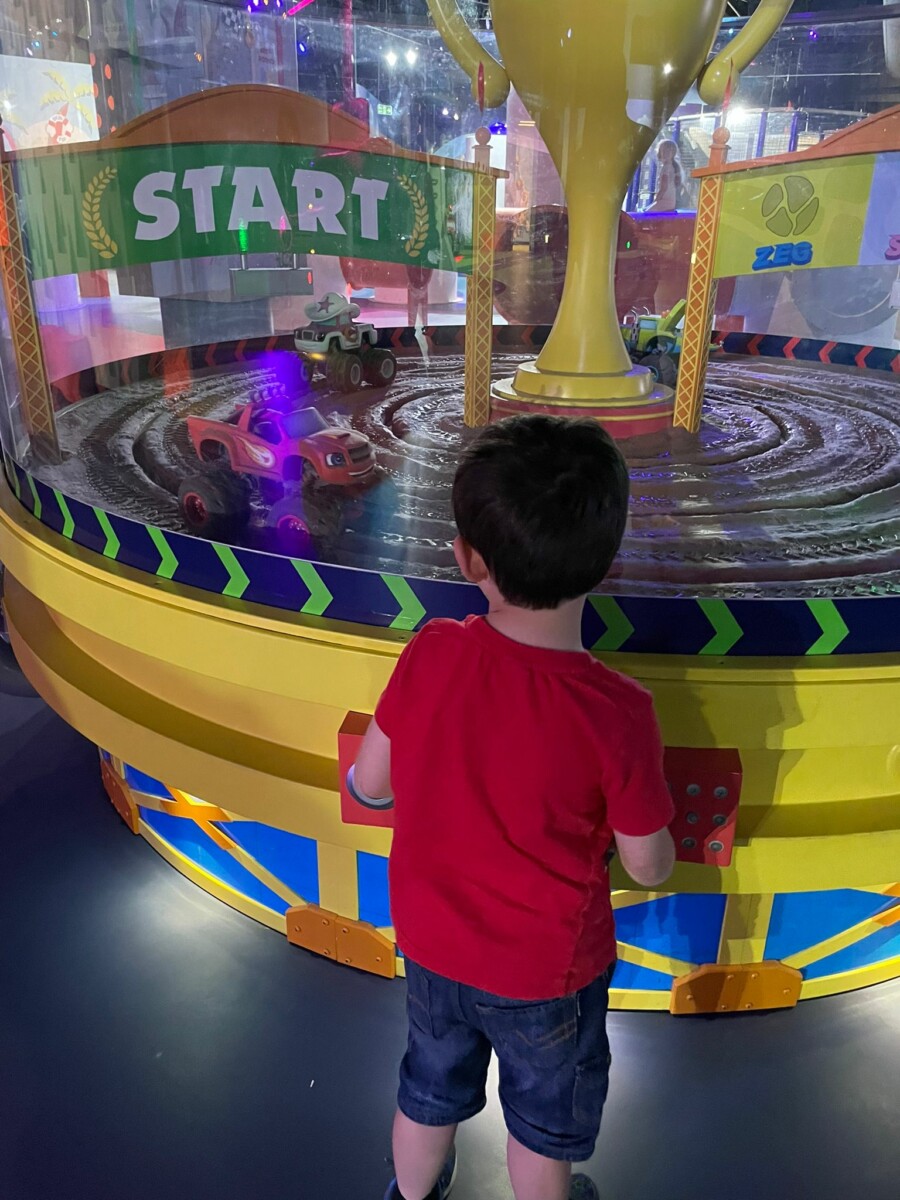 2. Imagination Ignited
At Nickelodeon Adventure Lakeside , children immerse themselves in imaginative play, creating their own stories and scenarios as they interact with their favourite characters. This dynamic engagement can't be replicated on a TV screen. The interactive play is something you can get involved with, and join your child in their interpretation of the different displays.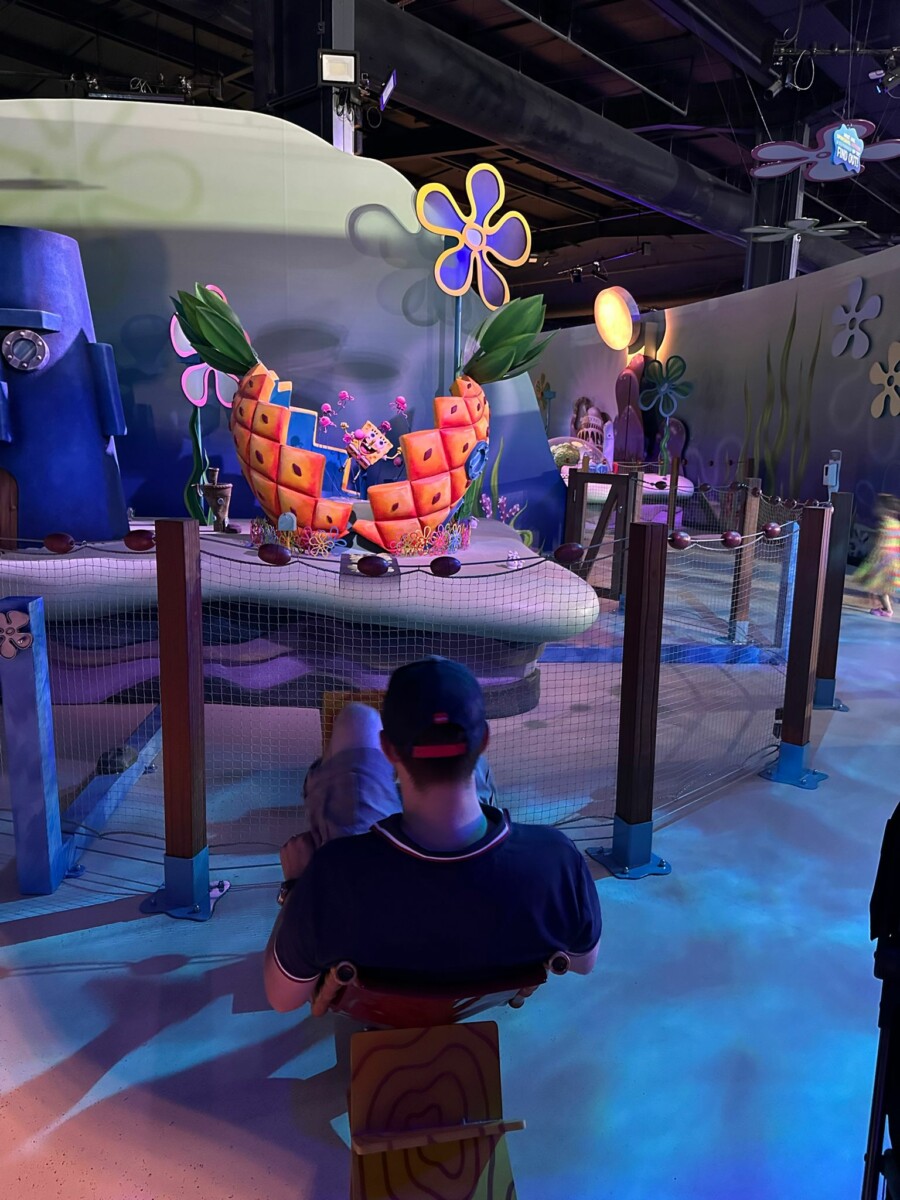 3. Real-Life Interactions
Meeting and greeting beloved Nickelodeon characters in person fosters social skills, boosts confidence, and creates treasured memories that last a lifetime.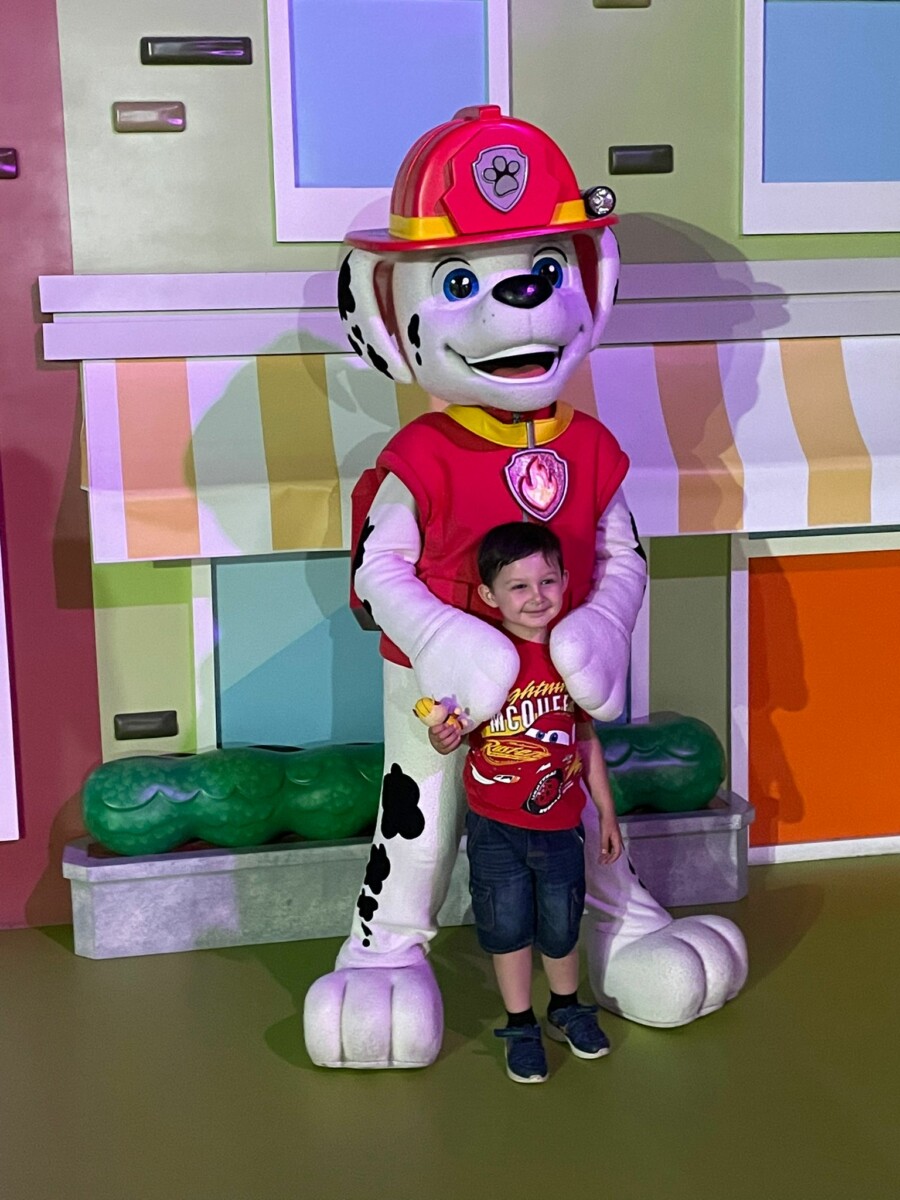 4. Hands-On Learning
Activity zones like SpongeBob's Bikini Bottom and Paw Patrol's Adventure Bay offer kids the chance to explore new environments, encouraging curiosity and learning through experience.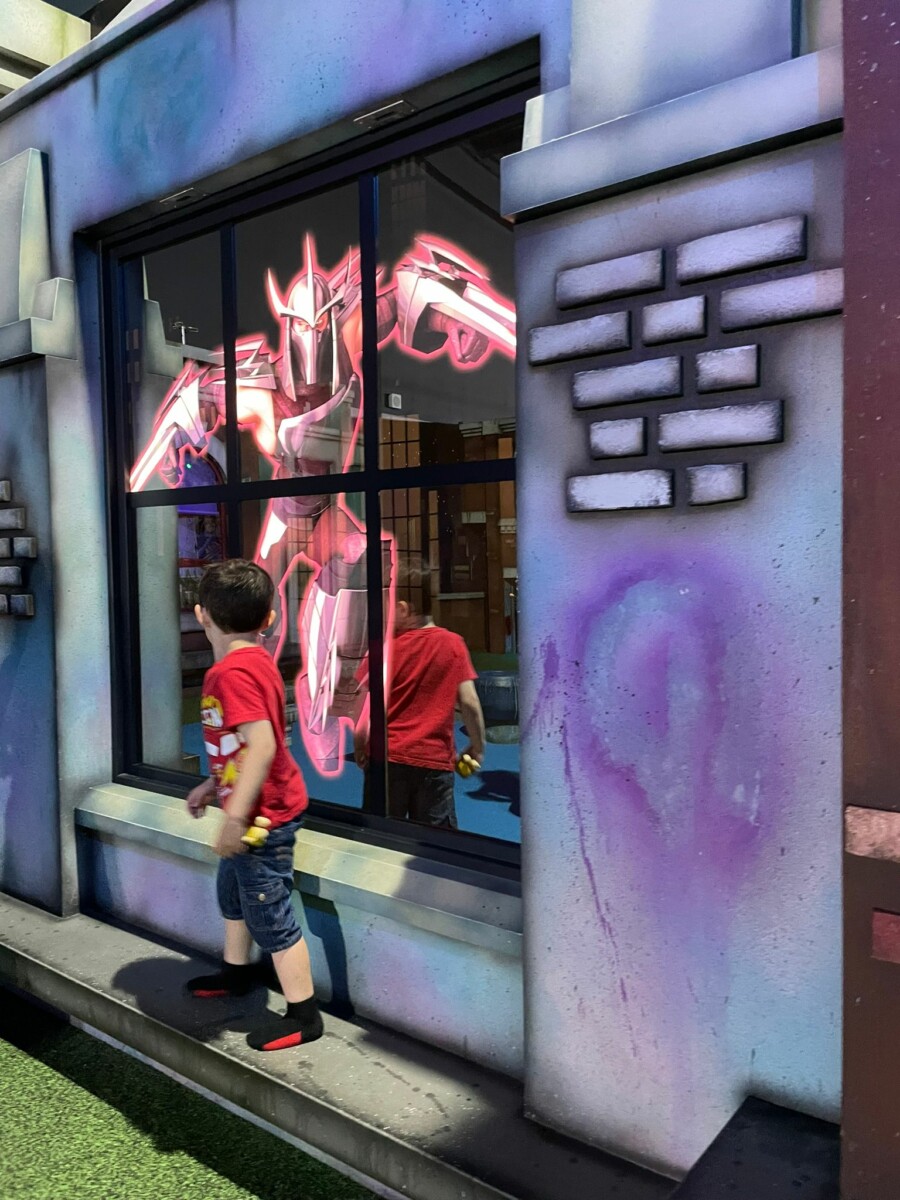 5. Quality Family Time
A day out at Nickelodeon Adventure is a bonding experience for families, providing an opportunity to enjoy shared activities and create stronger connections.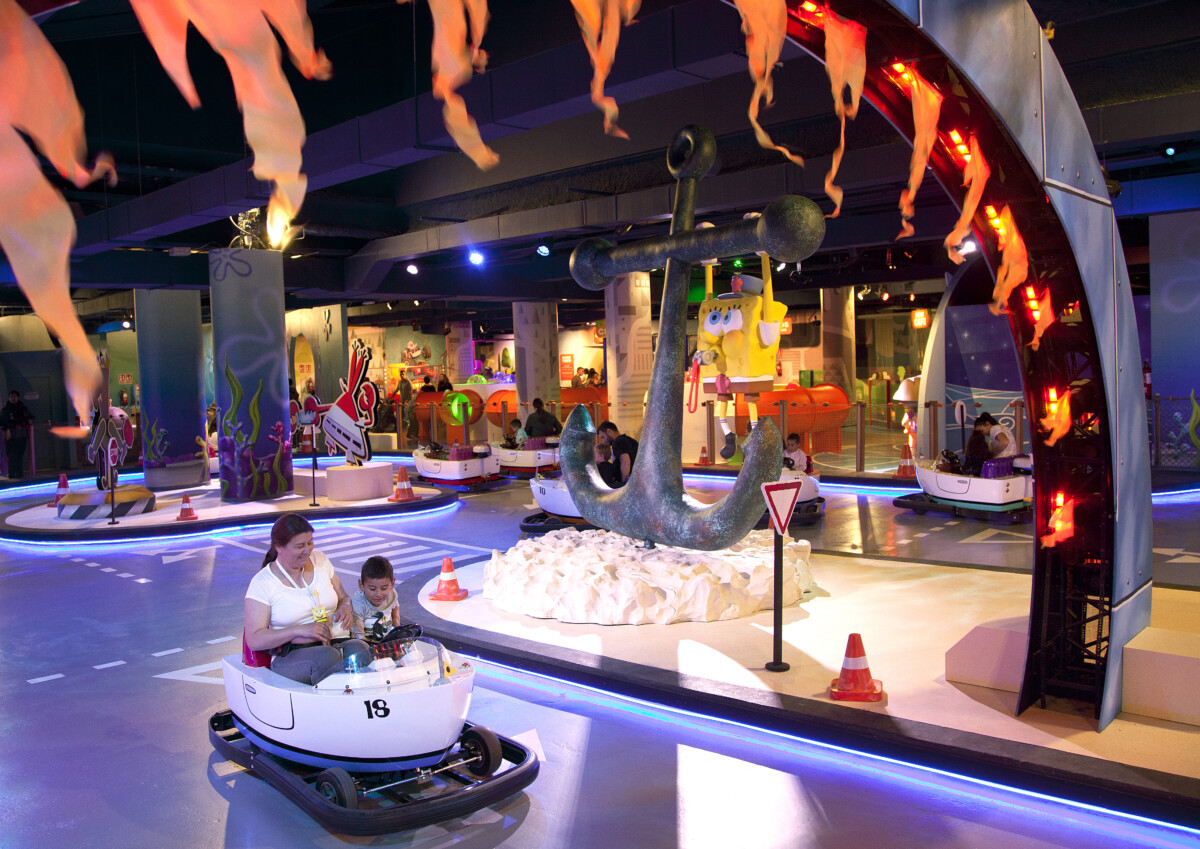 6. Sensory Stimulation
The 4D cinema experience at Nickelodeon Adventure engages multiple senses, making stories come to life in a way that passive TV watching can't replicate.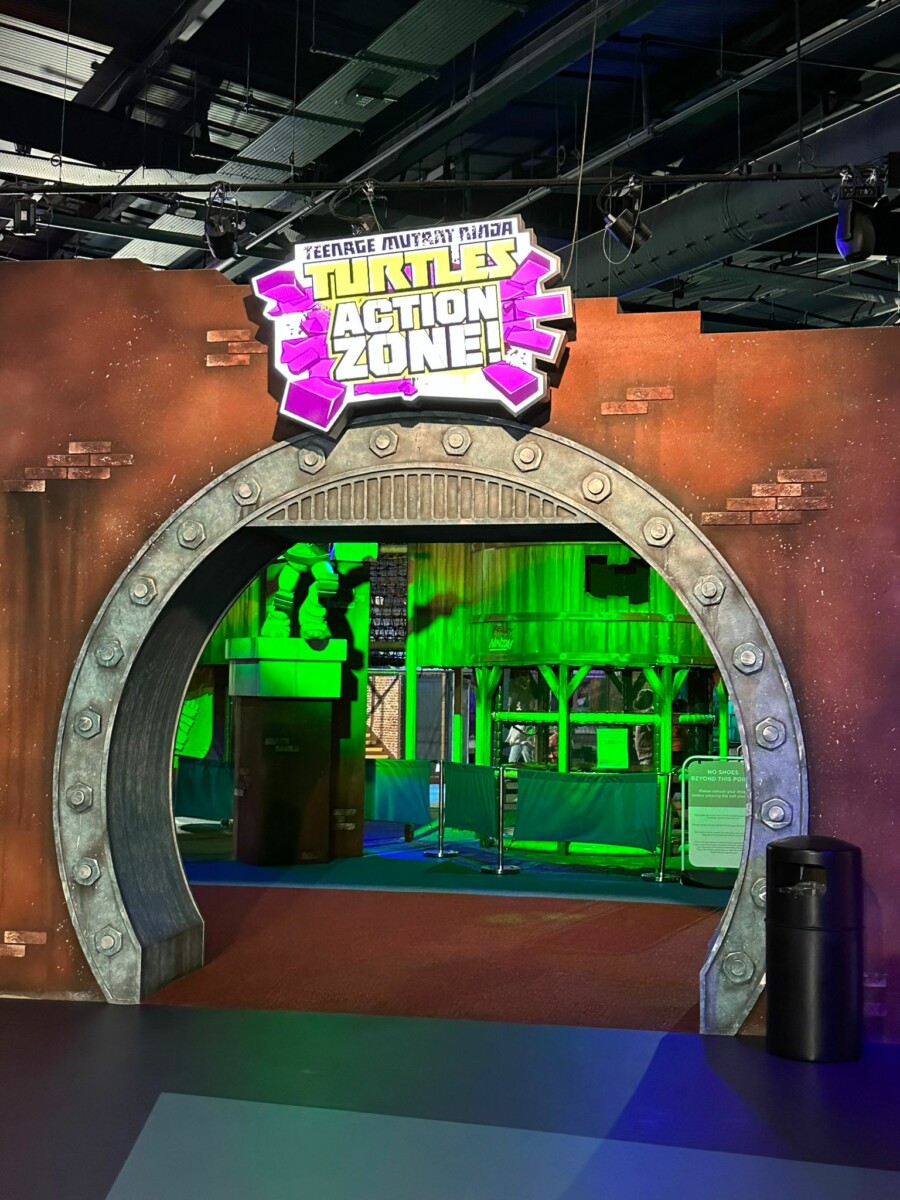 7. Unplugged Creativity
Away from screens, kids can enjoy hands-on activities that stimulate creativity and self-expression.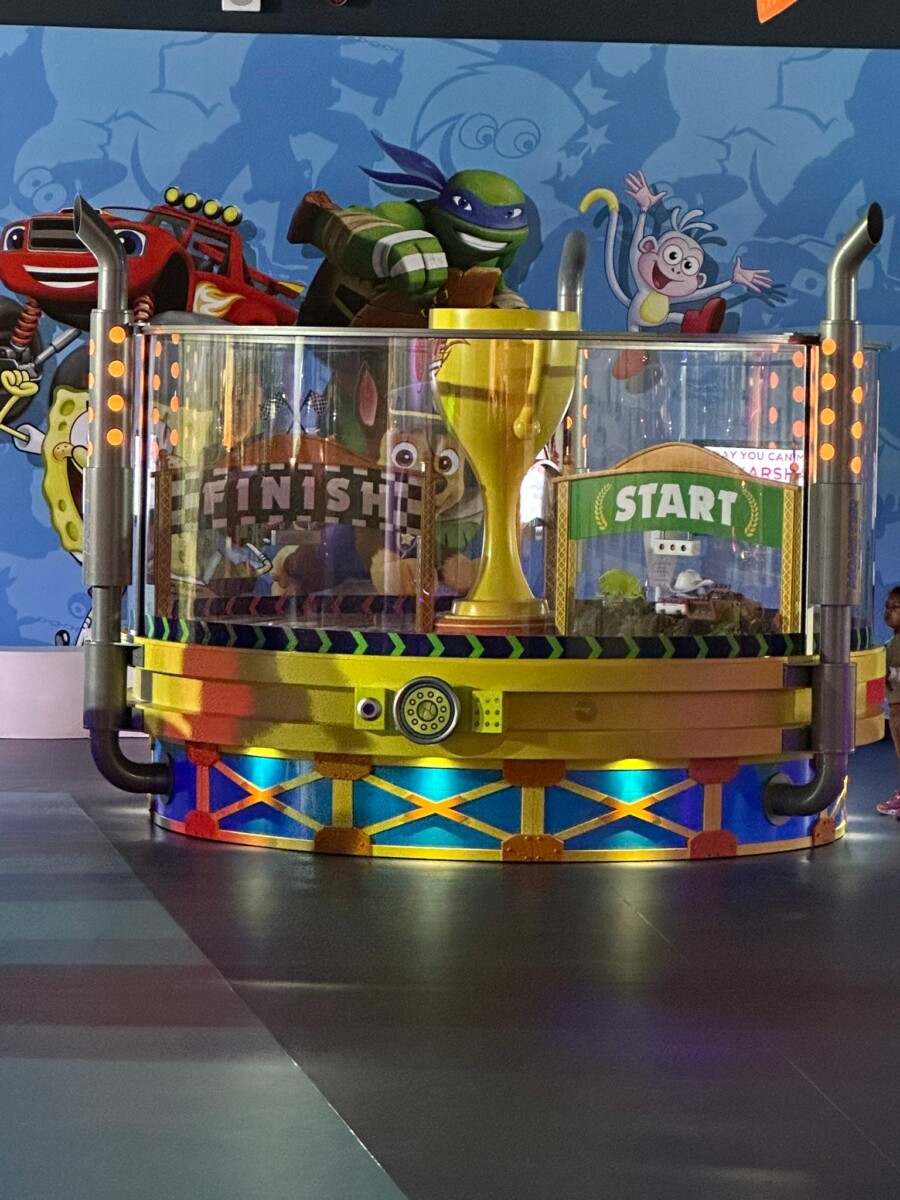 8. Escape from Routine
A visit to Nickelodeon Adventure Lakeside is a break from the usual routine, offering a refreshing change of pace that revitalises both kids and parents. Whether you are flying high to chase the bad guys like a real teenage mutant hero turtle or scrambling in the soft play area, there is much fun to be had.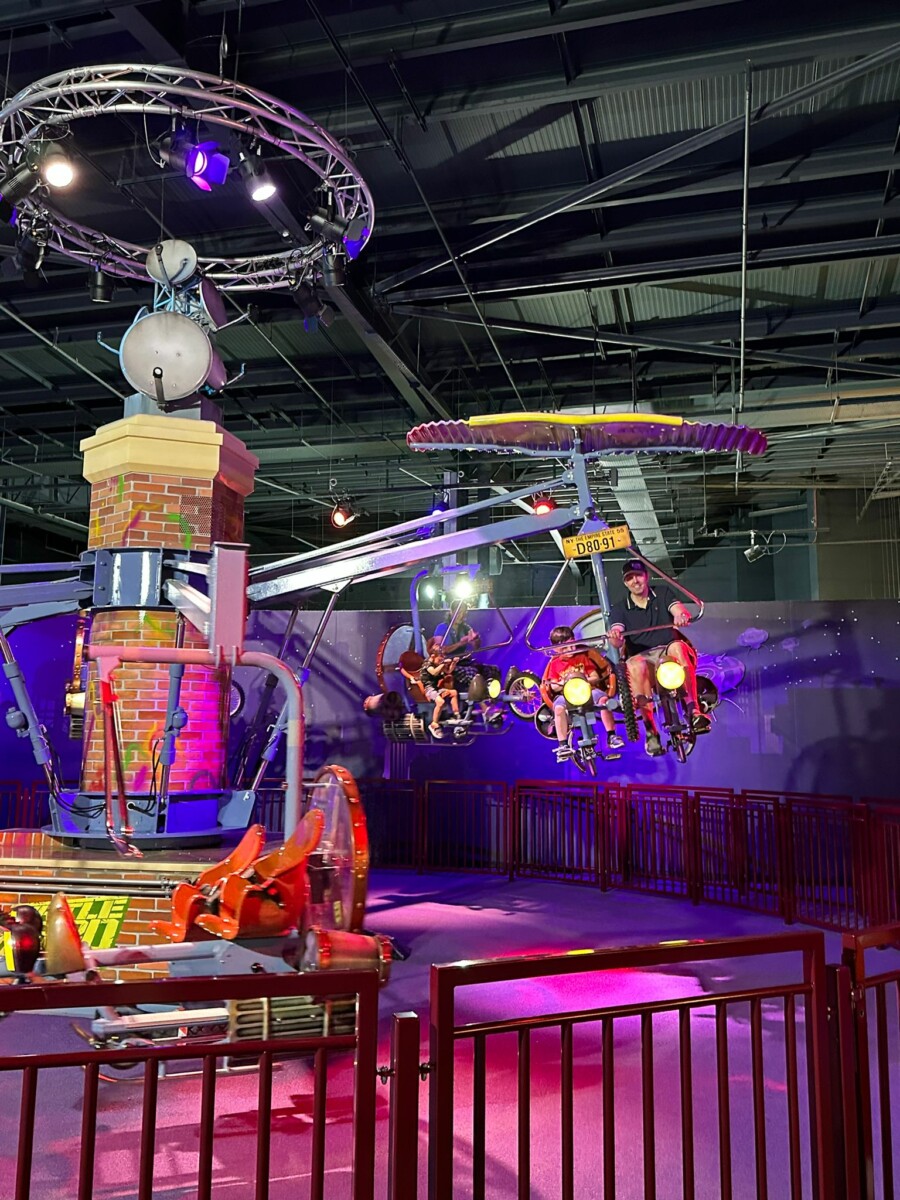 In a world where screens dominate leisure time, Nickelodeon Adventure Lakeside is a breath of fresh air, providing an opportunity for children to rediscover the joys of unstructured play, imagination, and real-life interactions from their favourite children's shows. Don't just watch your hero's climb amongst the rooftops, get to experience a very safe form of rooftop jumping in the soft play area, which is very realistic for the younger children.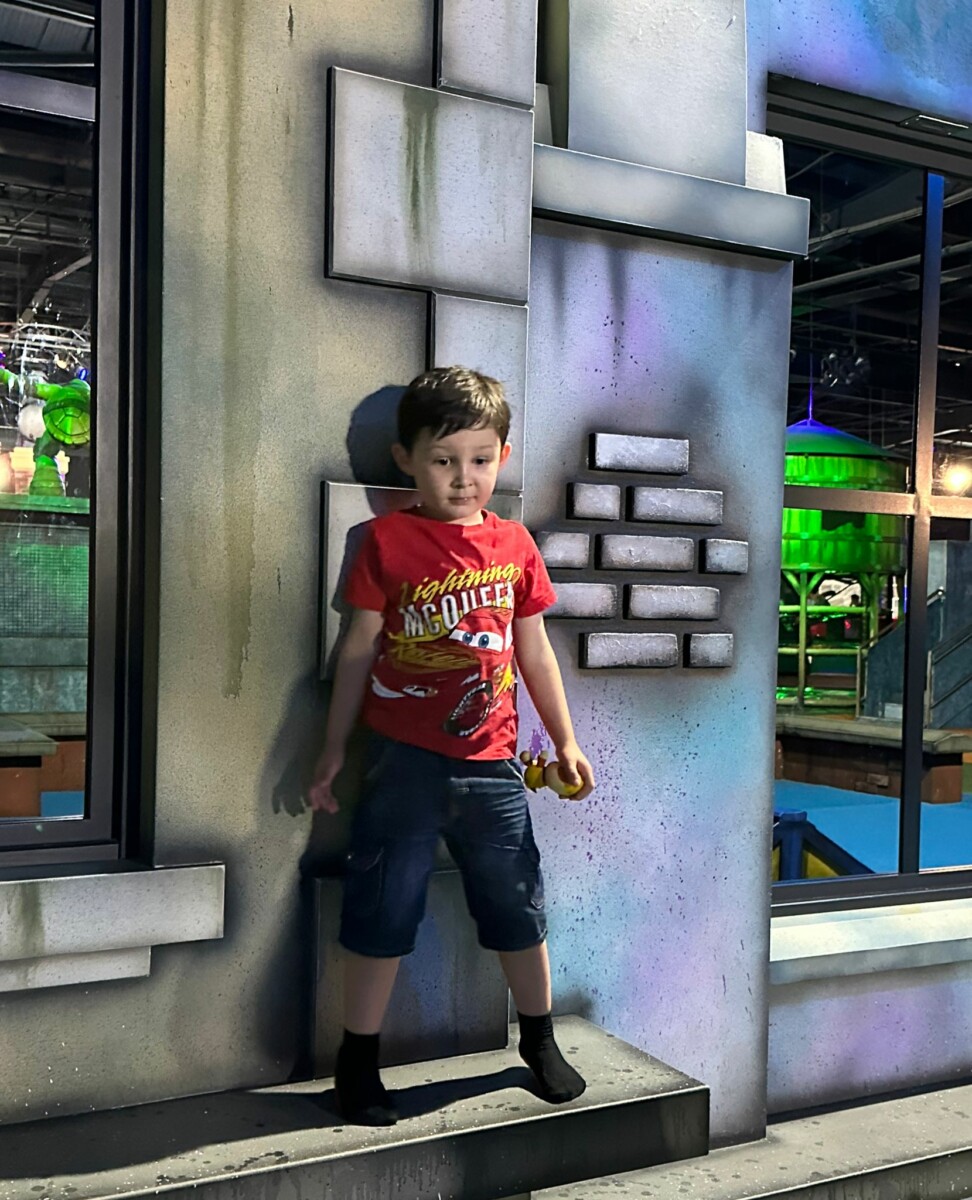 The benefits of a day out at this vibrant attraction extend far beyond entertainment, offering a holistic and enriching experience that nurtures physical, emotional, and cognitive development. So, why settle for TV when you can embark on an exciting adventure that creates cherished memories and inspires a love for play and childhood? No time for coach potatoes on the sofa, but plenty of time to race to the slide and win the day.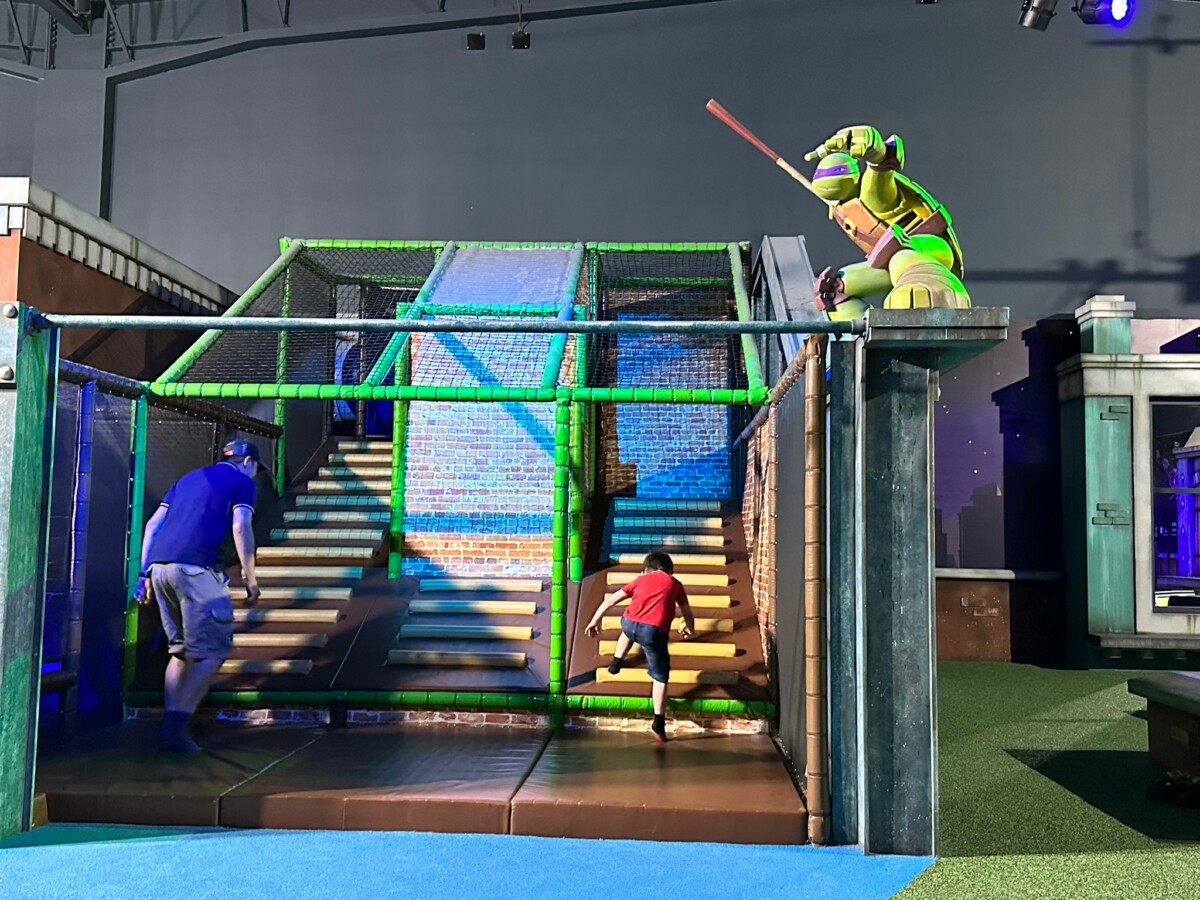 So, why wait? Nickelodeon Adventure Lakeside offers an extraordinary family day out, promising endless entertainment, laughter, and cherished moments. With its diverse activity zones and character interactions, it's the perfect destination for kids and families seeking a wholesome and thrilling experience. Head over to Thurrock Lakeside Shopping Centre and make a splash at Nickelodeon Adventure Lakeside – where fun knows no bounds!
For more information about things to do and places to stay in Essex, go to www.visitessex.com
Nickelodeon Adventure Lakeside
Thurrock Lakeside Shopping Centre, 612 The Quay, West Thurrock, Essex, RM20 2AD
01708 983960
www.nickelodeonadventure.co.uk