Here are some of Minipreneur's favourite animal-inspired picture books, stories and activities this season.
Skunk! Skedaddle! by Peter Bently & Laurie Stansfield
Discover that skunks don't always stink, with Roald Dahl Funny Prize-winning author Peter Bently and talented illustrator Laurie Stansfield. In his wonderful new book, Bently tells the story of Sally the Skunk who nobody wants to be friends with because they think that skunk's are smelly. Sally is desperate to show the townspeople that she would never let off a stink around friends. When she bumps into the town robber, it's time to show everyone how useful her stink can be! This is the perfect book to introduce your child to the concept of prejudice and that they should judge others. The story will also show them that everyone has something to share with the world that makes them special and unique.
£12.99 published by Andersen Press.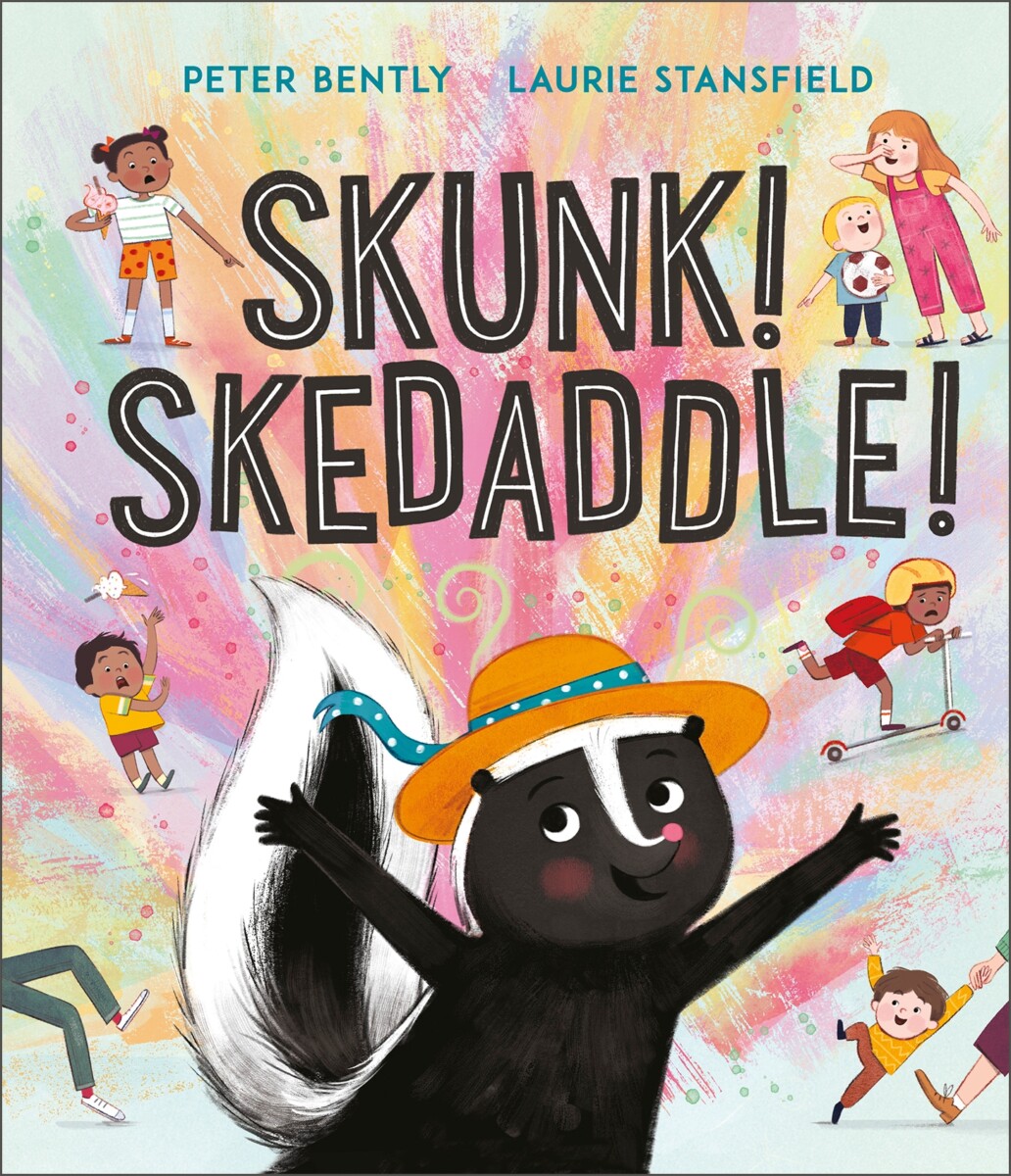 Yes You Can, Cow by Rashmi Sirdeshpande & Rikin Parekh
This is a lovely, heart-warming story about believing in yourself and doing your best based on the ever-popular nursery rhyme 'Hey Diddle Diddle'. It introduces children to the concepts of stage fright and fear of failure showing them that having self-belief and the support of kind friends can help you overcome life's obstacles.
£12.99 published by Faber & Faber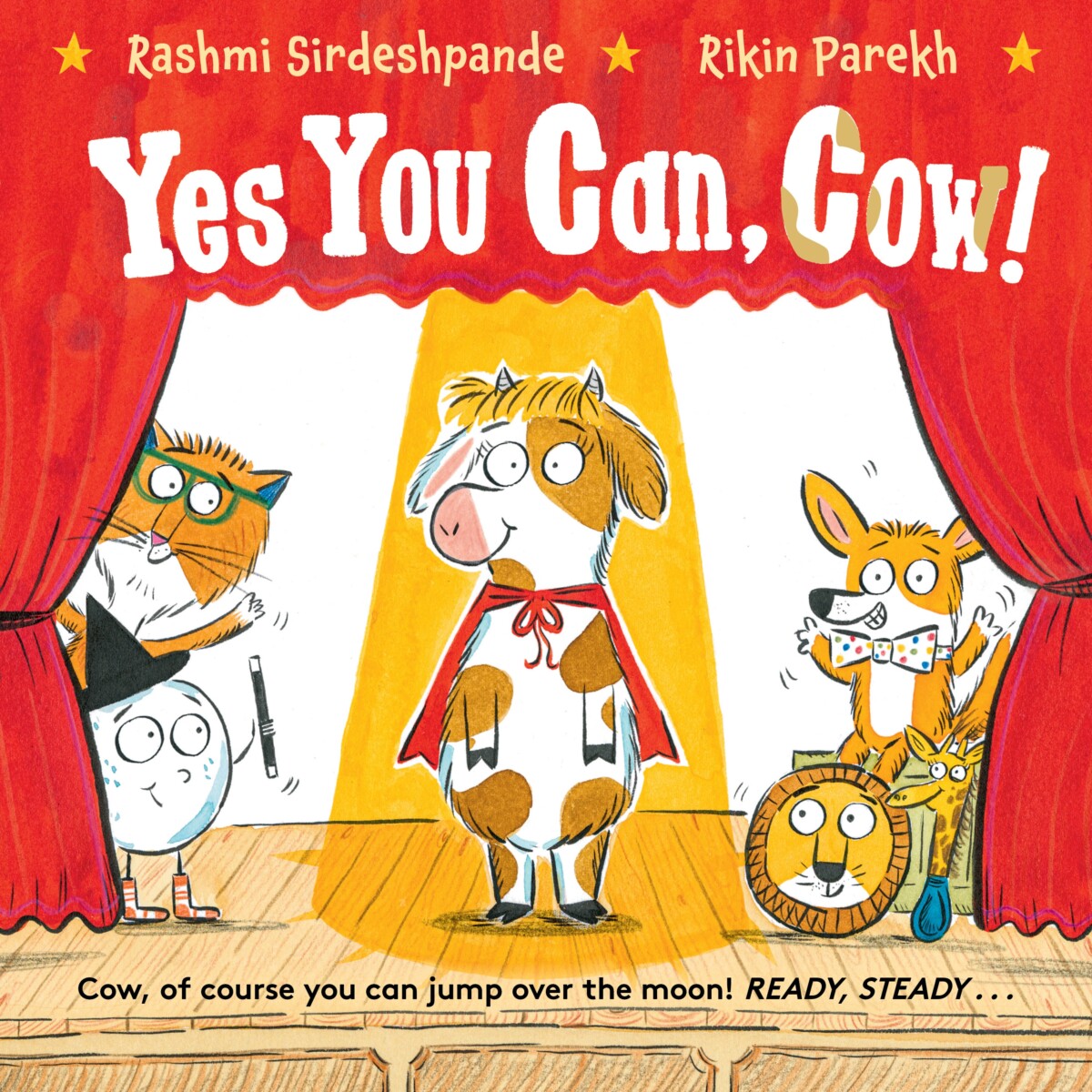 Calm Down, Zebra by Lou Kuenzler & Julia Woolf
One of Minipreneur's favourite authors, Lou Kuenzler has teamed up again with the wonderful Julia Woolf who has produced yet more beautiful illustrations for this celebration of colours and patterns featuring the incorrigible yet loveable zebra from the pair's best-selling book Not Yet, Zebra. Zebra is eager to get in on the act as Annie tries to teach her little brother Joe about colours. But although things don't turn out quite the way she imagines, together they make the world a brighter and more beautiful place.
£6.99 published by Faber & Faber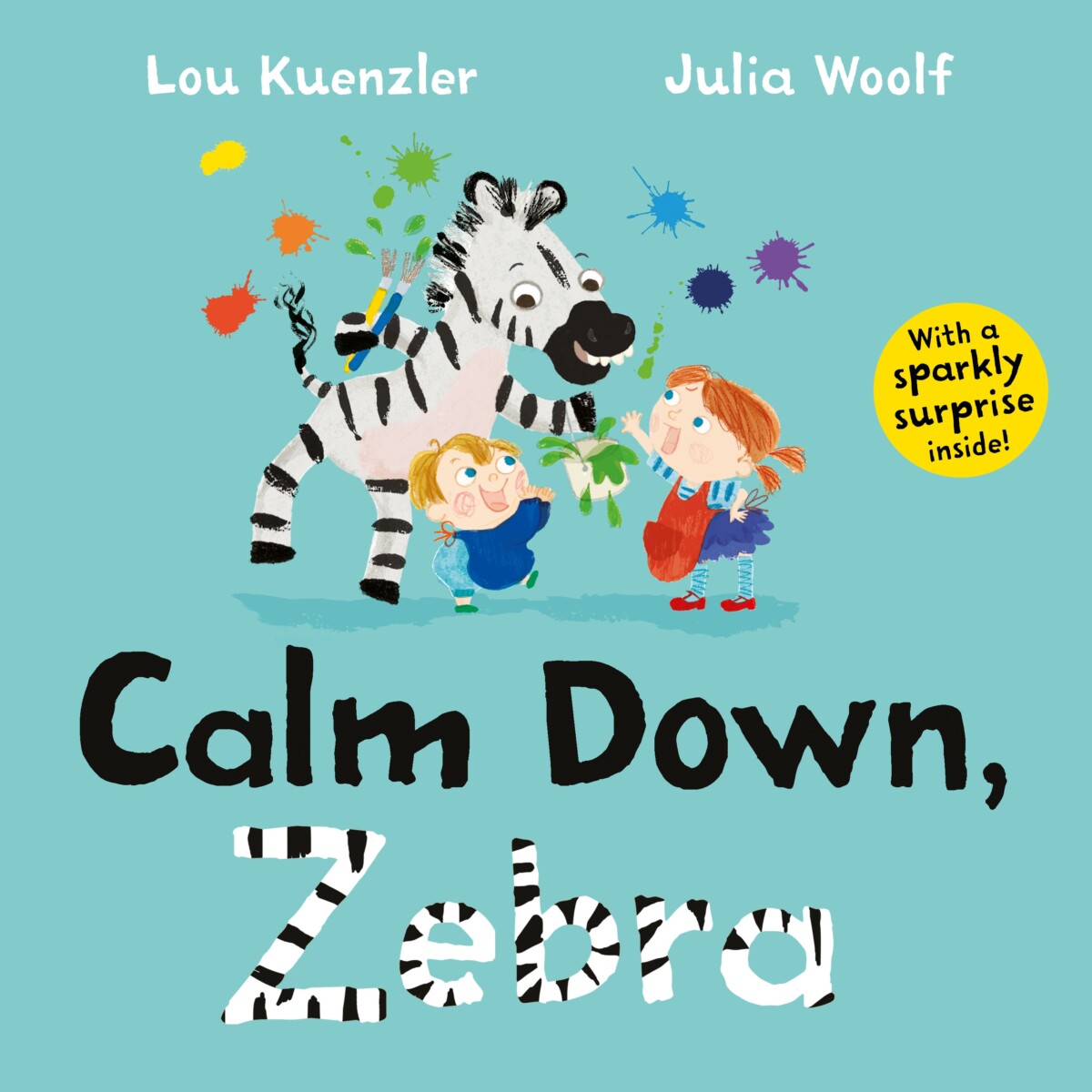 Cleo the Completely Fine Camel by Wendy Meddour & Carmen Saldana
Cleo is a "completely fine" camel. Really, everything is just great. Honestly. A sweltering hot day? Well, Cleo has never felt better! Is she thirsty? No really she's fine. A desert sandstorm? Not a problem, because Cleo is fine (even while buried under two feet of sand). It's only when an ostrich who tells it like it is turns up that Cleo has the courage to admit that, just maybe, she's not fine at all. Written by the talented Wendy Meddour with fantastic illustrations by Carmen Saldana, this book is perfect for showing children not to be afraid of sharing how they really feel and speaking their truth regardless of how they might be seen by those around them.
£7.99 published by Oxford University Press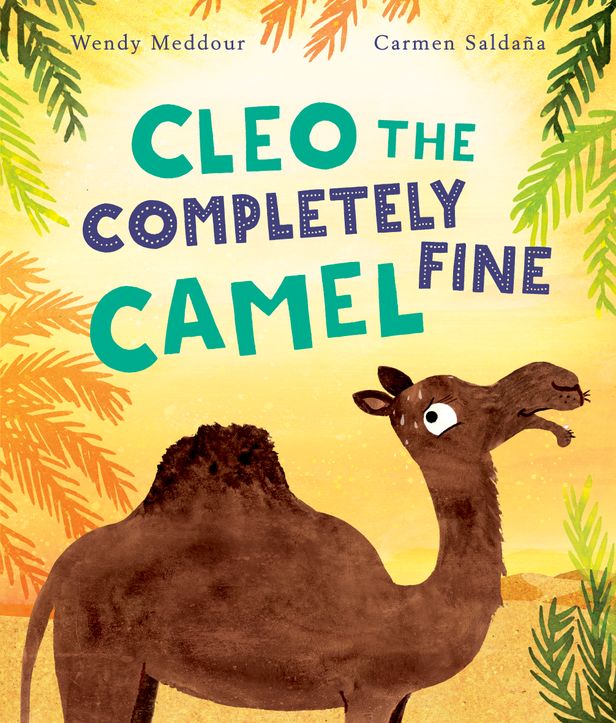 The Selfish Crab by Anya Glazer
Claude has the most beautiful shell of all the crabs on the beach. It makes him feel special and he's determined never, ever to part with it. Of course, hermit crabs change their shells as they grow-in fact they often swap with each other. But when it's time to swap, Claude says 'NO!'. His decision spins the hermit crab community into chaos and it means that little Alphonso's shell is much too big. At the seaside this is dangerous. Can Claude give up his selfish ways in time to save his friend? The wonderful author-illustrator Anya Glazer teaches children the downside of selfish behaviour in a fun and relatable way.
£7.99 published by Oxford University Press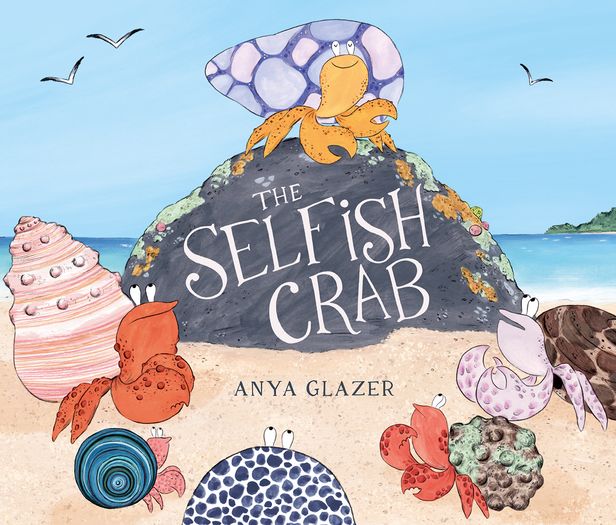 Look and Find Puzzles: Dogs and Cats by Kirsteen Robson & Gareth Lucas
Children you love dogs and cats will treasure this entertaining book filled with puzzles that will keep them busy all the way to nap time. The pages of this book are packed with dogs and cats to find, match and count and there's a little white mouse hiding in every picture. Simple text and picture prompts direct specific searches and there are plenty of other delightful details to discover and talk about with their grown-ups.
£4.99 published by Usborne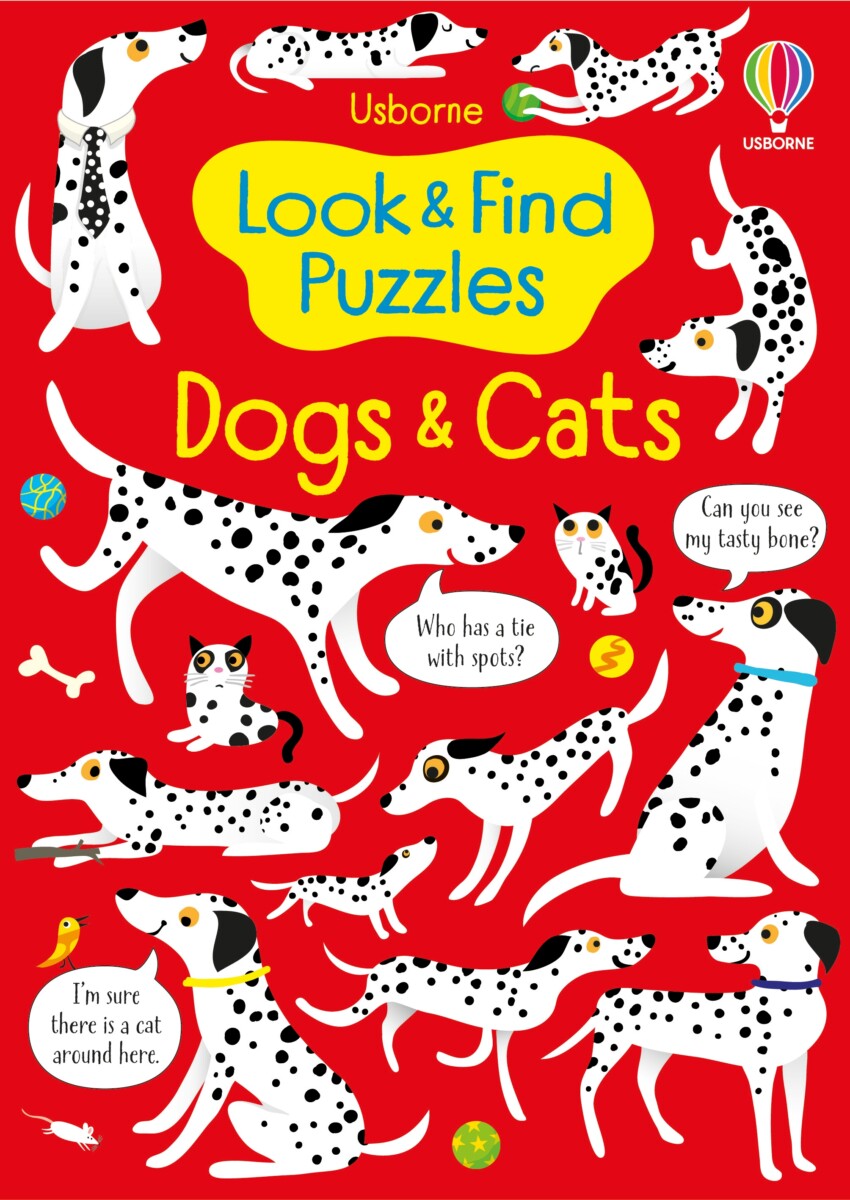 Walter The Wonder Snail by Neil Clark
Filled with funny scenarios, rich artwork and a stunning colour palette, this book by talented author-illustrator Neil Clark is a lovable read at bedtime or indeed any time! Walter is a brave, curious snail who meets a whole host of heart-warming animal characters who inspire him to continue on a big adventure even though he's just a tiny creature. The book will encourage young children to think big and not to be afraid of change.
£7.99 published by Happy Yak