Here are some of Minipreneur's favourite Early Learning picture books this month.
I Can…
Perfect for younger children, these colourful board books presented in a handy slipcase feature beautifully illustrated scenes feature a different animal completing an activity related to the themes of eating, feeling, moving and trying. Minipreneur loved guessing what each animal is trying to do and then used his little fingers to fold out the page to reveal each scene.
£28 published by Miles Kelly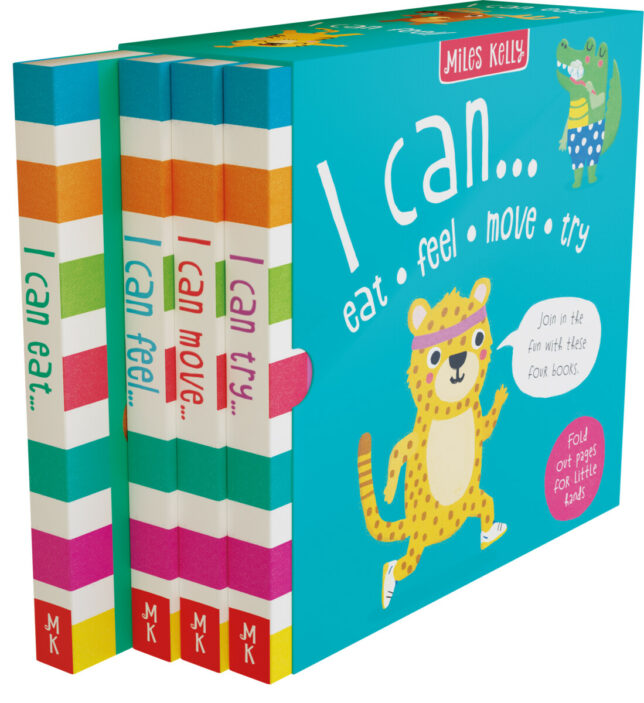 Busy Machines by Amy Johnson
Minipreneur loves cars, trucks, fire engines… in fact any vehicle on wheels! Bursting with bright illustrations of tractors, trucks, diggers and emergency vehicles, this is ther perfect book for him and any other little people who love exploring the world of busy machines. With engaging text, action-packed scenes and delightful characters throughout, this big book contains plenty for vehicle fans to look at, talk about and discover on every page.
£12.99 published by Miles Kelly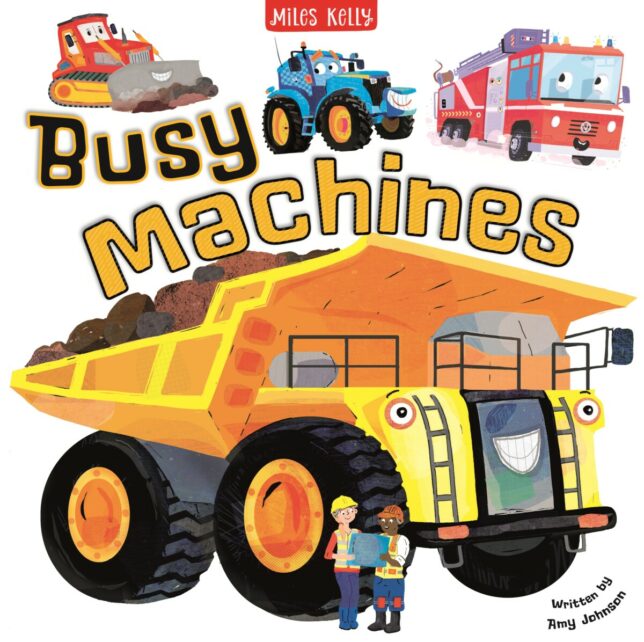 100 Nursery Rhymes
Classics such as Little Bo Peep, Humpty Dumpty and Old MacDonald Had a Farm sit alongside new favourites to discover – however sadly these are not in any particular order which can be confusing. However, Minipreneur loves reciting nursery rhymes so he was still a fan of this book which features stunning cover effects and bright illustrations. Containing 100 nursery rhymes, it makes the perfect gift for little ones.
£12.99 published by Miles Kelly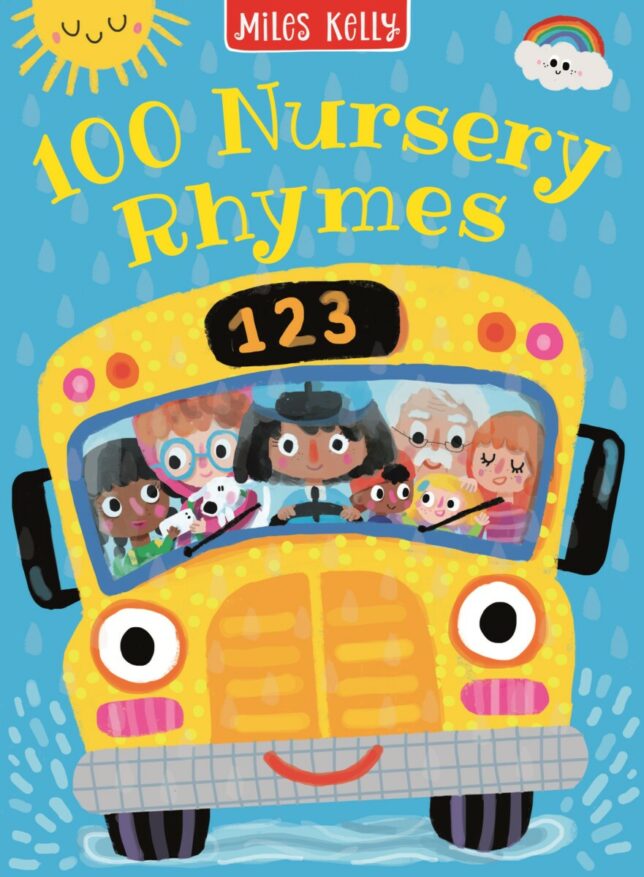 My First 1000 Words
Minipreneur loved exploring the busy world around him with this beautifully illustrated, engaging book. Through words and pictures, your little ones can learn the names of 1000 familiar objects around the home and on the farm, different foods, amazing animals and all kinds of vehicles. Each page is packed with lots to spot and talk about so Minipreneur had hours of fun discovering new and familiar words during his explosion of language as a two-year-old.
£14.99 published by Miles Kelly