When you think of luxury cars, what comes to mind? Perhaps images of elegant saloons or sleek sports cars adorned with prestigious badges and refined interiors. Well, it's time to reconsider your perceptions, especially if you're a younger motorist who has never considered owning a Lexus. The legendary automaker is about to unveil its latest creation, the Lexus LBX, and it's turning the luxury car market on its head in a luxurious revolution for the modern motorist.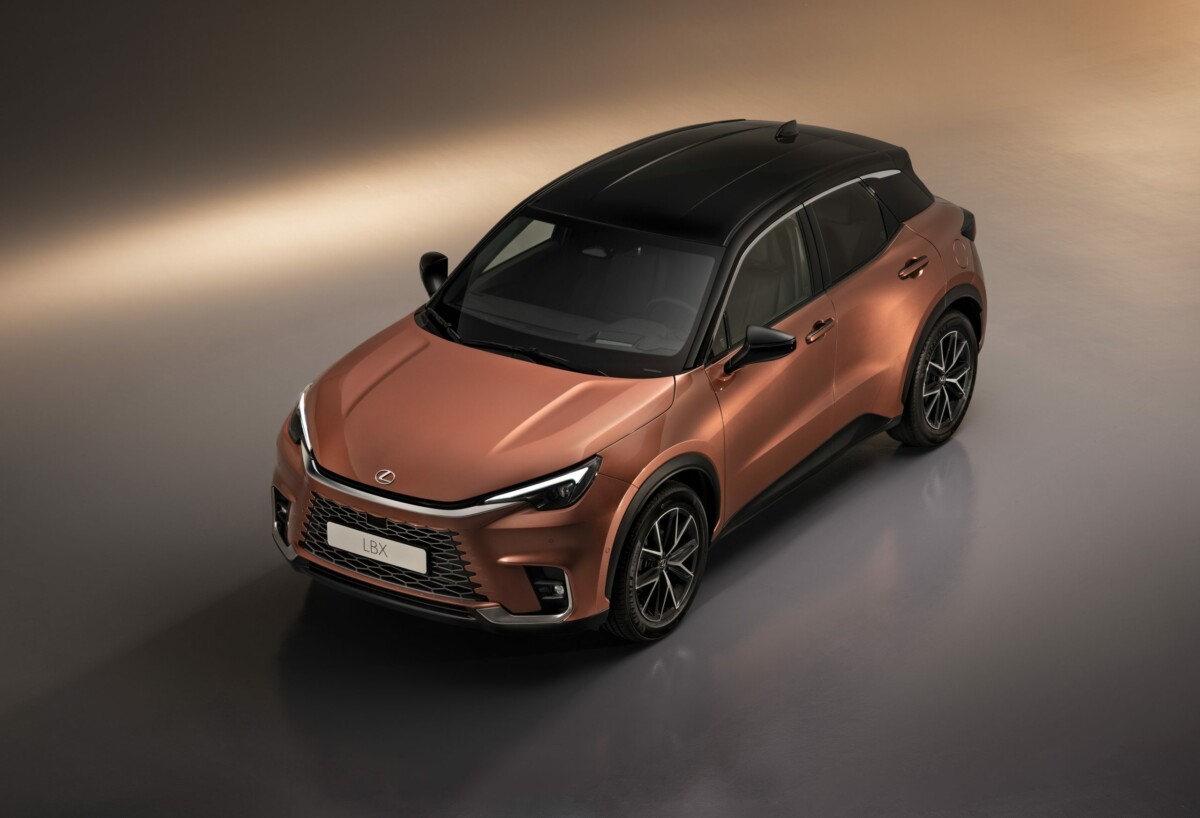 The LBX: Redefining Luxury
The Lexus LBX is more than just a car; it's a statement. This all-new, all-hybrid electric vehicle is the smallest in the Lexus line-up, but it's bursting with innovation and style. For those who may have never thought of themselves as Lexus drivers, this is the model that will change your mind.
To celebrate the arrival of the LBX, Lexus has orchestrated a remarkable event in the heart of London that will leave you awestruck. An ordinary London underground car park in Soho has been transformed into an extraordinary immersive light display. From September 21st to 24th, the "Extraordinary Car Park" will be open to the public, free of charge at QPark, 51 Poland Street, London W1F 7ND.
This isn't your typical car park experience. You'll embark on a walking route of discovery through LED arches and canopies of lights. Fields of undulating light bulbs spring to life, responding to your voice commands. LED batons pulse in rhythm with your heartbeat, creating a multi-sensory experience that you won't forget. It's a fusion of art and technology, reflecting the LBX's style and design ethos.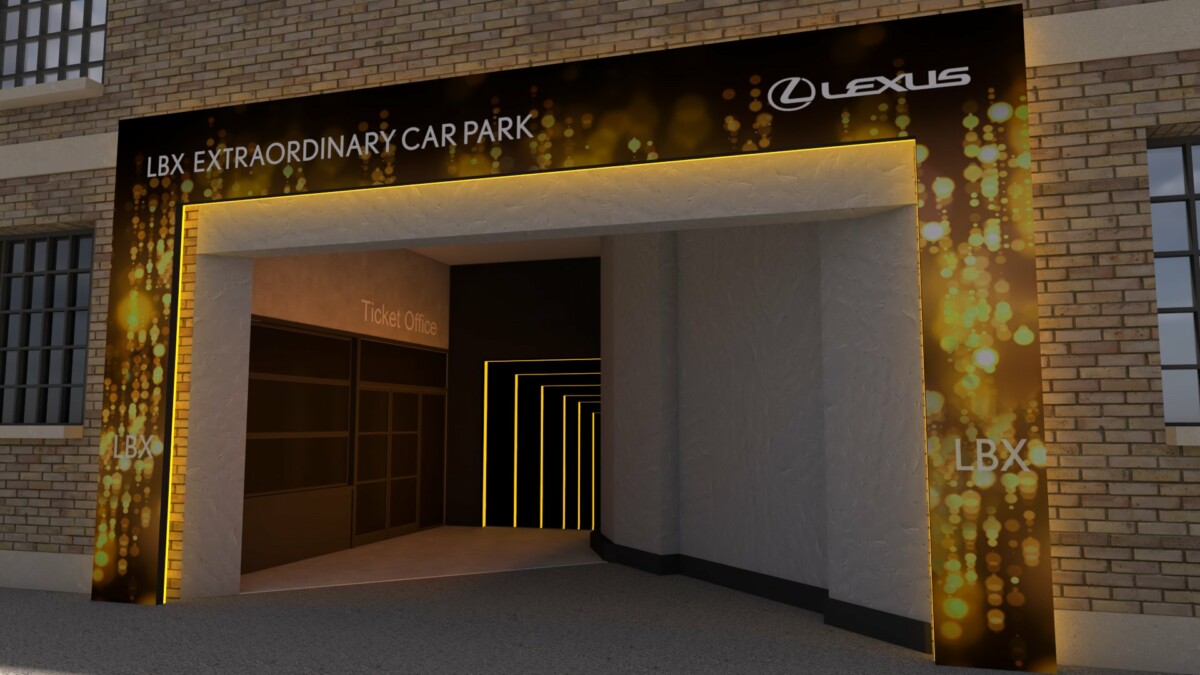 Making the Everyday Extraordinary
At its core, the LBX is more than just a car; it's a philosophy. It's about transforming everyday moments into something extraordinary. This hybrid electric marvel is designed not just to turn heads but also to make city driving a seamless and sustainable experience.
Tommaso Grassi, Head of Customer Experience and Communications at Lexus Europe, states, "This multi-sensory event will share the LBX's message of making the everyday extraordinary through artistic installations that express the new model's roots in style and design. And, of course, guests will be welcomed with our signature omotenashi hospitality."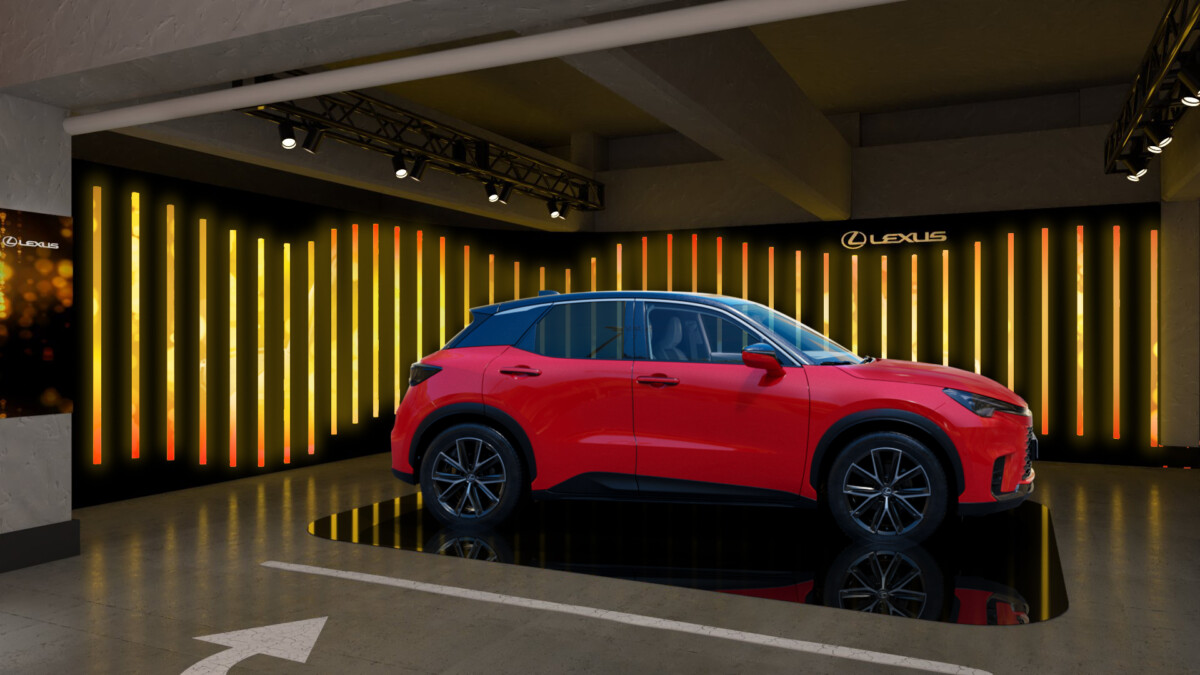 The LBX: Accessible Luxury
What makes the LBX truly groundbreaking is its accessibility. It's a luxury car designed to appeal to a younger audience and those who might not have considered a Lexus before. It breaks down the traditional hierarchy of luxury, offering a fresh perspective on what it means to drive a prestigious vehicle.
Reservations for the LBX are now open in the UK, with the full sales launch set for October. Customer deliveries are scheduled to commence in March 2024. If you're ready to embrace a new era of luxury, the LBX is waiting for you.
But the London event is just the beginning. Lexus has more extraordinary experiences in store for Europe, with the Extraordinary Street Gallery in Madrid and the Extraordinary Boulangerie in Paris, both offering unique opportunities to discover the LBX in all its glory.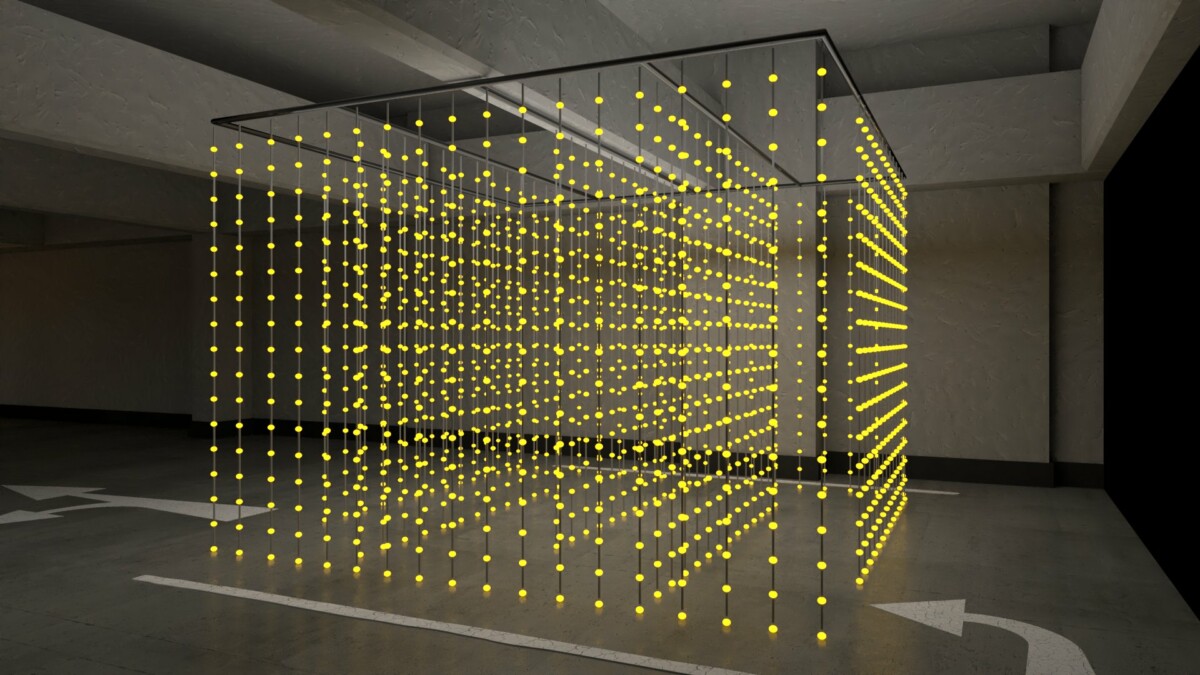 So, whether you're a seasoned luxury car enthusiast or a younger driver looking for something fresh and exciting, the Lexus LBX is a model that demands your attention. It's not just a car; it's a symbol of a new era in luxury motoring. Head to the Extraordinary Car Park in London and immerse yourself in the future of driving. The LBX is here, and it's redefining what luxury means in the modern world.