By Kevin Gaskell – a serial entrepreneur, author and adventurer recognised as one of the world's foremost leadership experts.
People are incredible and ordinary people can achieve extraordinary things – when they want to. The challenge for any leader is generating the spark that inspires them to want to.
This is particularly challenging when the business is in trouble. There's bound to be some unrest, disgruntlement and a feeling that they're working hard and not getting anywhere. As a leader your role is not to demand improved performance figures, but to invite the team on a journey to build something they can be proud of.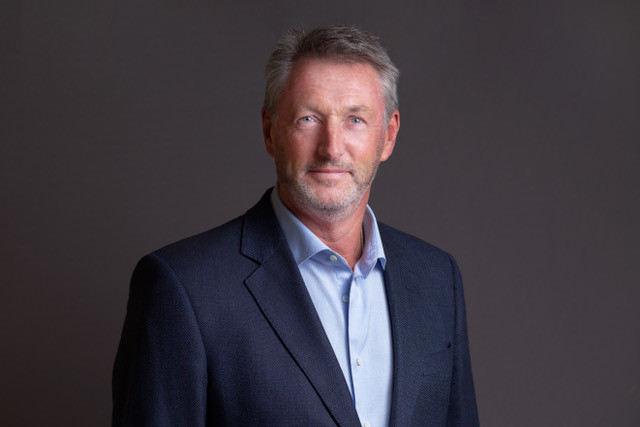 Turning dreams into reality
It doesn't matter what kind of business you're in, creating success requires every member of the team to be fully engaged. You can't achieve this from a comfortable seat in the boardroom nor can you sit behind your desk and issue proclamations and instructions; you have to get in amongst it with the people who will be the key to the company's success.
Find out what they think; ask them for their opinions – and make it clear that this isn't the time for them to be polite and pull their punches. You need an open mind and to be ready to listen to everyone's thoughts and opinions. Use their knowledge and suggestions as you formulate a plan and begin to take action.
Any dream can become reality if the whole team are behind it. To turn a dream into reality, you'll require a clear vision of success, a focused prioritised activity plan – and action.
Speed of action is key to increasing and maintaining momentum. The heartbeat of the business is raised when a visible 1,000 day notice counts down each day and progress is measured in days. The energy of the team is increased when the team are empowered to make decisions quickly and drive activity.
What makes an excellent leader?
To keep the team energised leaders must walk the talk. Your role is to encourage a culture which focuses the passion and the pride of the team and ensure everyone's opinions are valued.
A clear objective and a structured path to achieve it are the bare essentials. An inspired leader shares the journey, providing the inspiration, sharing the goals, values and beliefs and encouraging the people in the team to take ownership of their contribution to success.
Sometimes I use a 'whinge wall' – and also an 'ideas wall'. This opens up the dialogue. The ideas wall is not there to address the whinges, but to come up with strategies that would eliminate them altogether. This encourages real communication and honesty. In any business there is only one version of the truth and it is crucial that this is shared by the entire team.
It's all about you
Without your staff on board you can't succeed, but without your leadership they won't succeed either. As the leader you are in control of your business – if you lead the change the team will follow, your business will get better and you will achieve real and lasting success.
About the expert
Kevin 'The Business Fixer' Gaskell, serial entrepreneur, author and adventurer is recognised as one of the world's foremost leadership experts, responsible for transforming three of the most iconic international brands – Porsche, BMW and Lamborghini.
A trailblazer in his approach, Kevin has enjoyed three decades of success as a business leader; founding startups, driving turnarounds, and leading major brands in a variety of sectors including technology, manufacturing and professional services. He has repeatedly led teams of varying size to extraordinary performance, creating over £3 billion in shareholder value and winning global and national awards.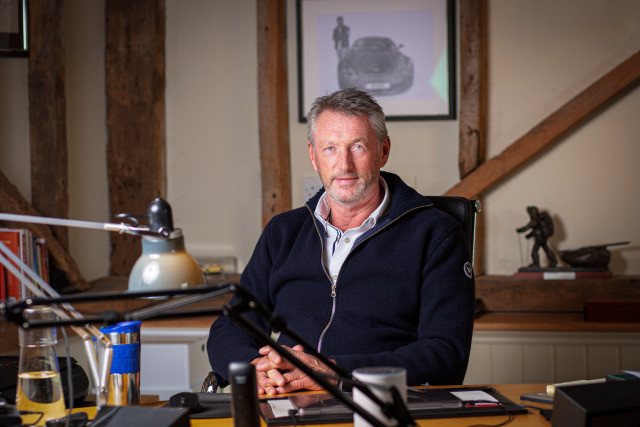 A leading technology entrepreneur and investor, Kevin is also chairman at ITS Technology Group, director of Radical Sportscars Ltd, founder and chairman at iCaaS and executive chairman of Amber health & safety technology.
In addition to his business achievements, Kevin has played international cricket, climbed some of the world's highest mountains and walked to both geographic Poles. In 2020, he was a member of the crew who set a new world record for the fastest row across the Atlantic Ocean. In 2024 Kevin will attempt to set a new world record for rowing across the Pacific.
Find out more at kevingaskell.com