The Holiday Inn Oxford is ideally located, close to the city centre and within easy access to Oxford Parkway train station for direct links to London and designer outlet shopping at Bicester Village Retail Park.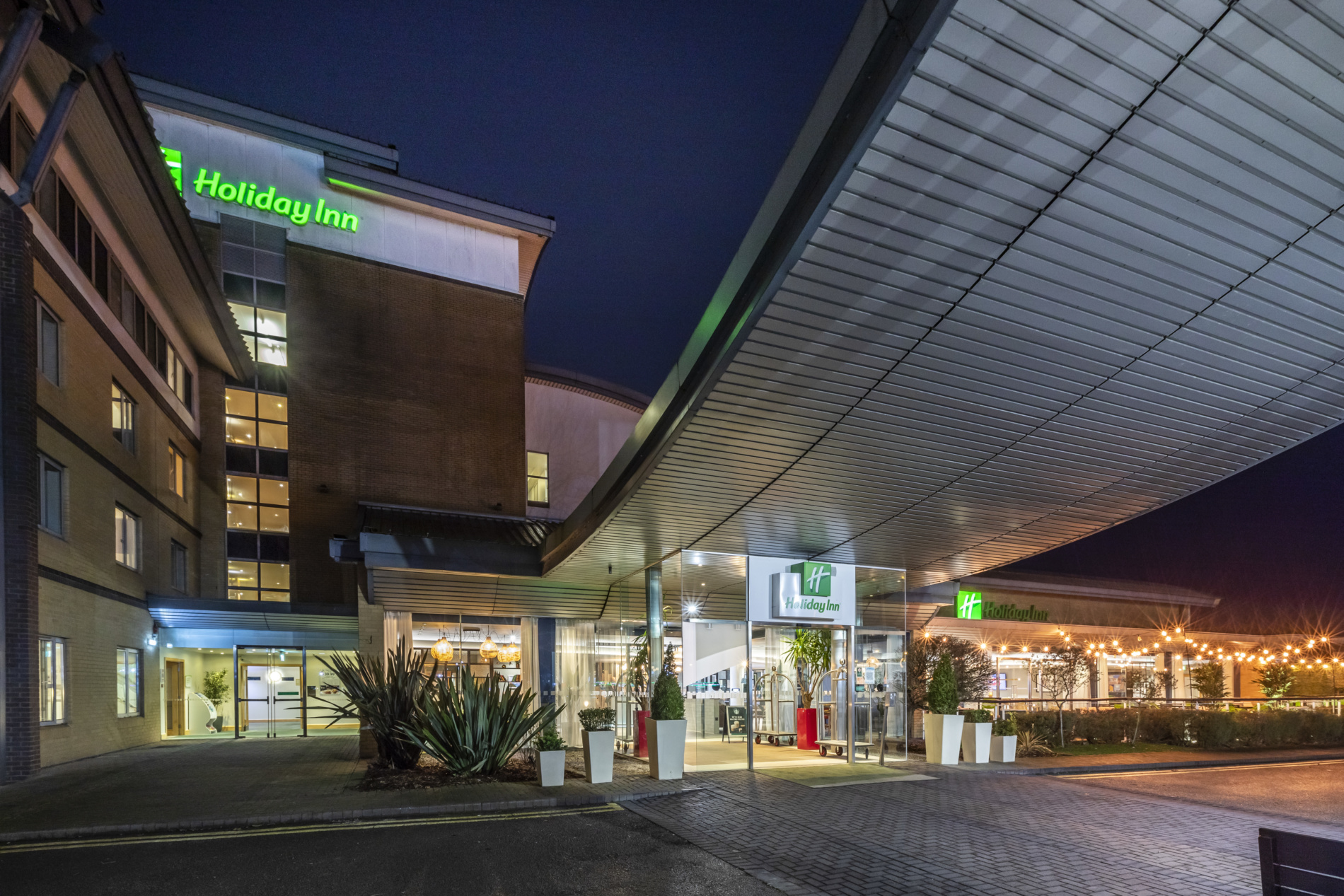 Popular nearby attractions include The University of Oxford's historic buildings, the Ashmolean Museum, birthplace of Winston Churchill and baroque Blenheim Palace which is just a 10-minute drive from the hotel.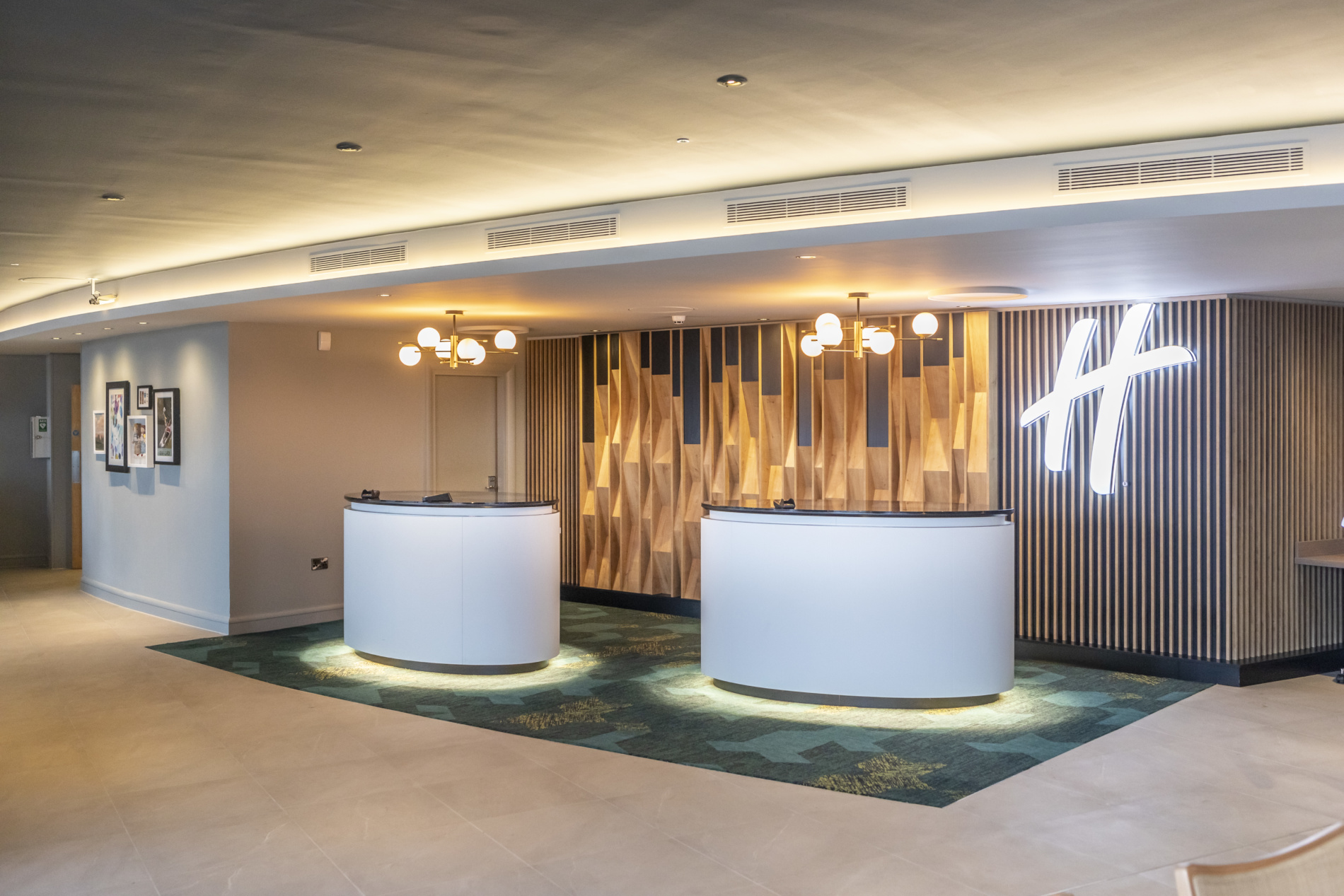 The Holiday Inn Oxford offers free on-site parking for hotel residents, free WiFi, 24-hour room service, a mini gym and a restaurant.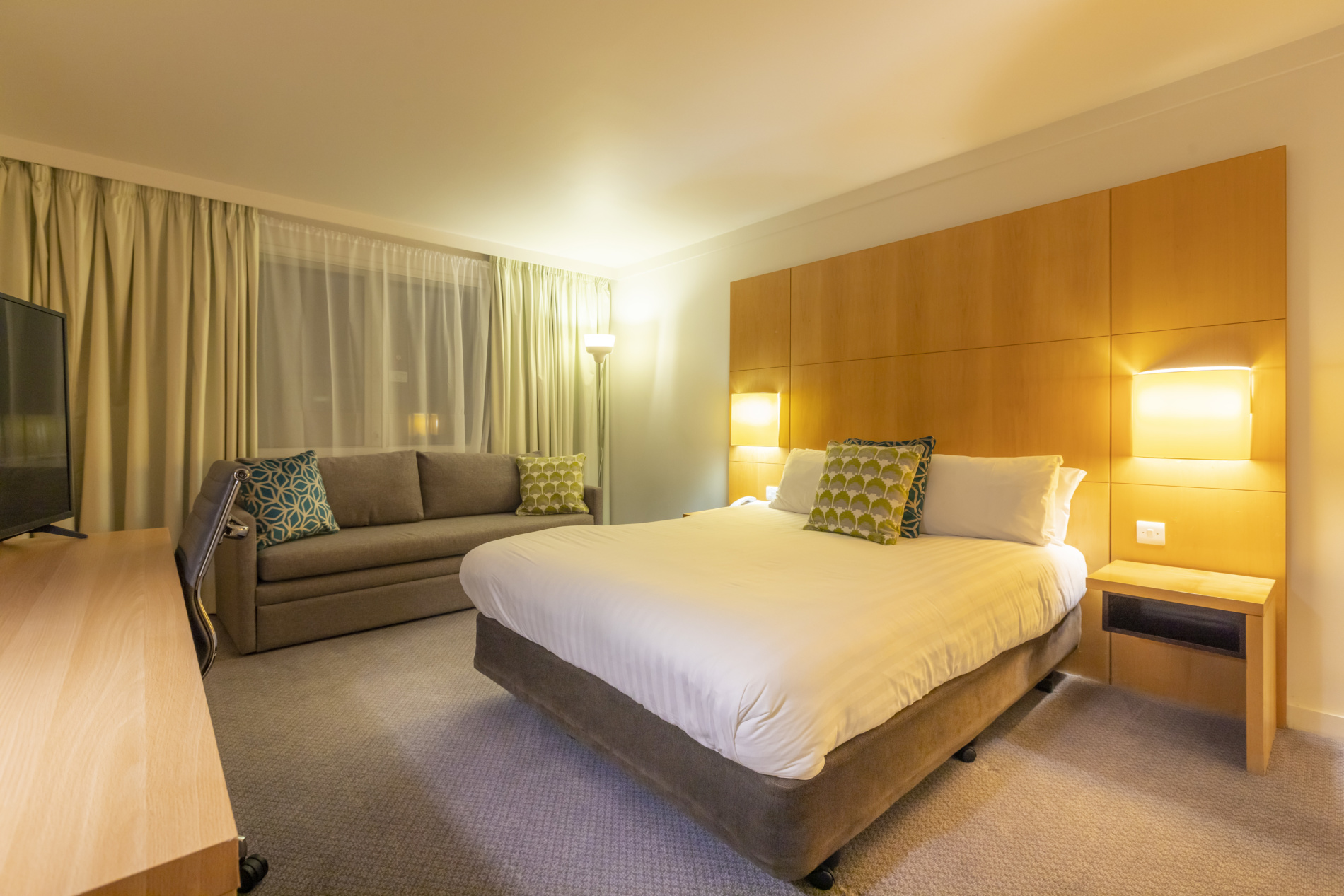 The hotel is also very family friendly, where children can stay and eat for free. The hotel is also well equipped to host meetings and events with 11 modern meeting rooms at the Academy Conference Centre.
Recently, the Holiday Inn Oxford unveiled a £1million refurbishment to transform its public spaces and showcase a brand new Open Lobby concept on the ground floor.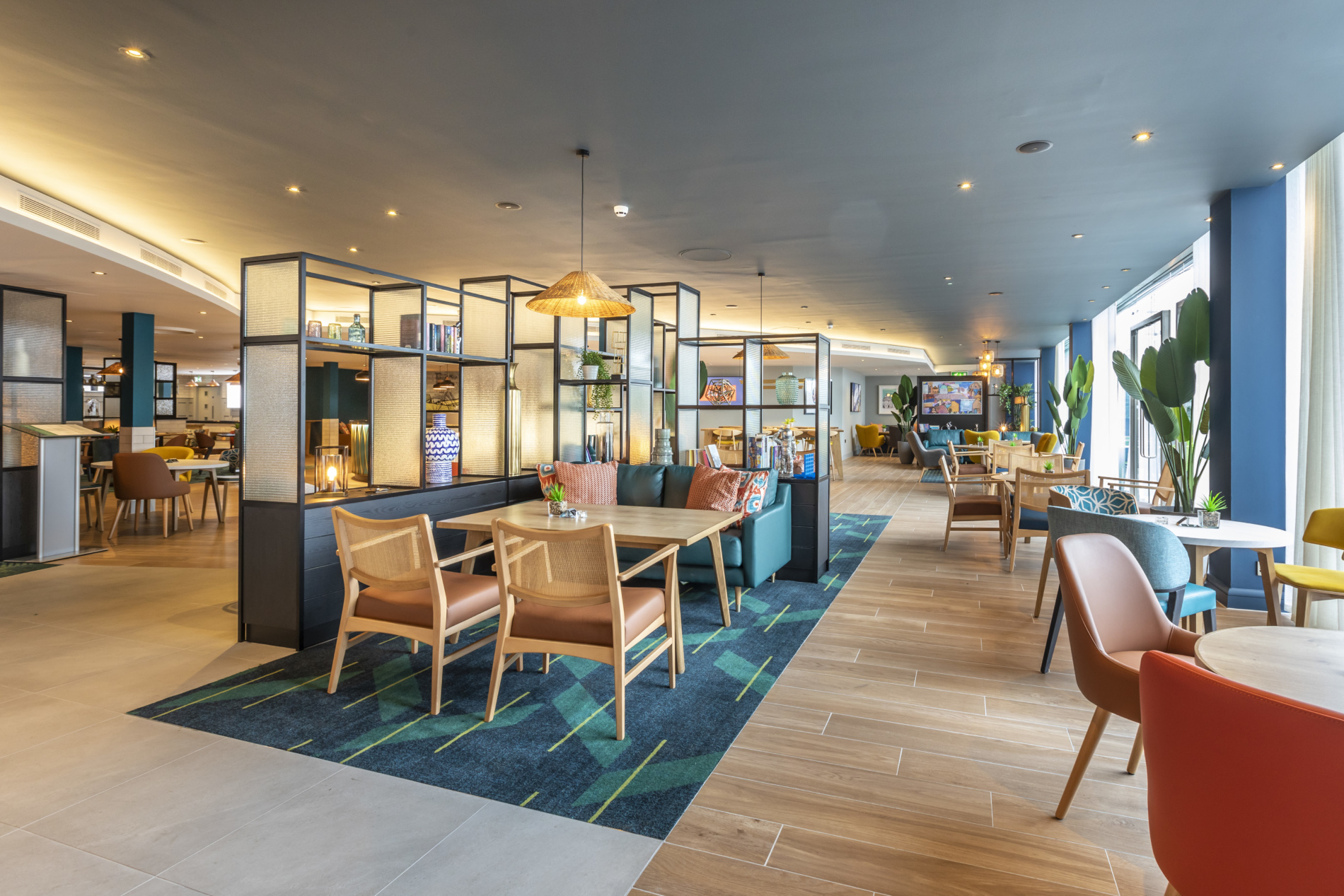 The stylish Open Lobby, designed to provide guests with one multi-faceted public space to eat, meet, relax, socialise and work as they choose, will revolutionise the way guests live and interact at the Oxford hotel, just three miles from the town centre.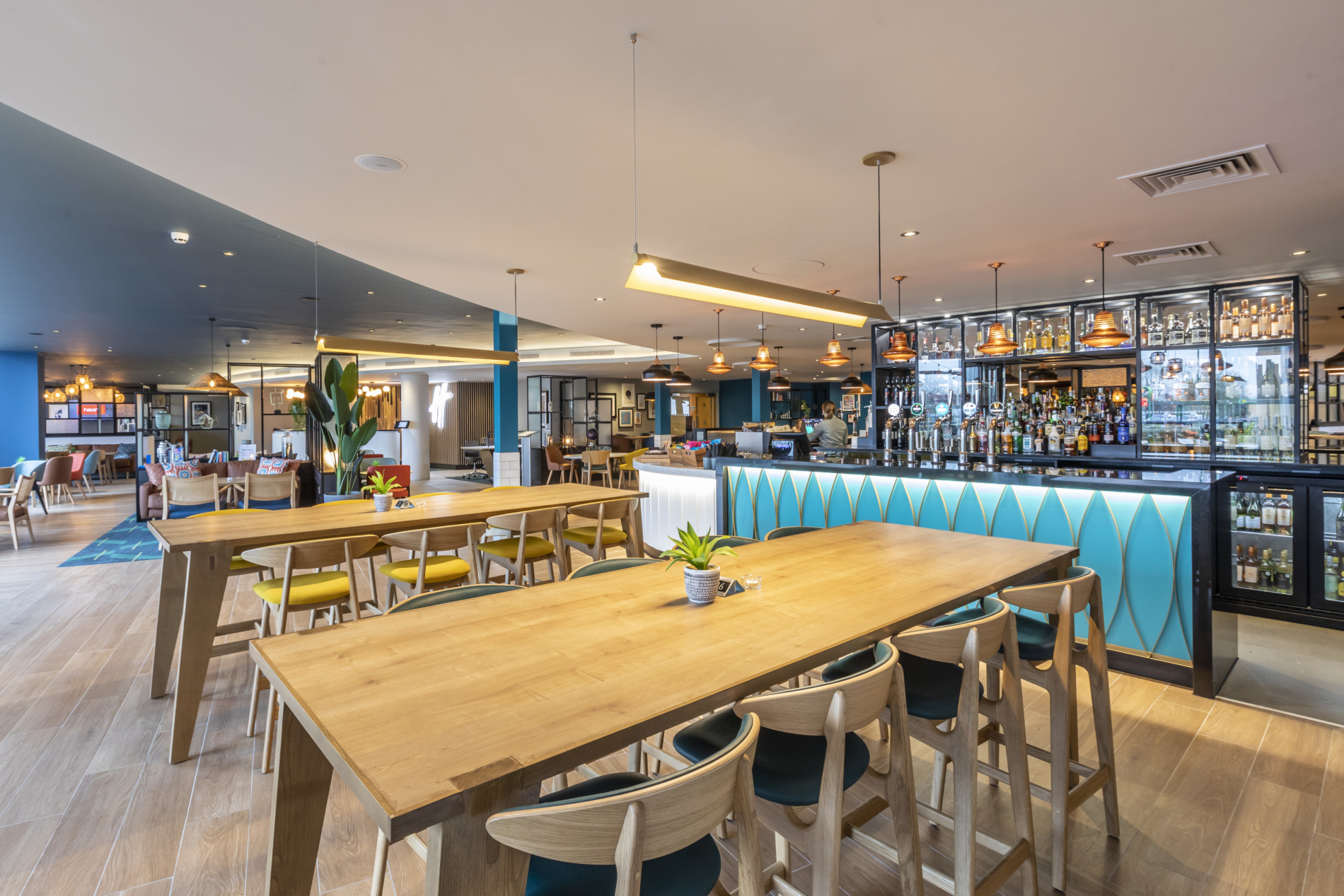 The traditionally separate zones of a reception, lobby, bar, lounge, restaurant and business centre have been merged into one cohesive 'Open Lobby' space where guests can operate in a more instinctive, flexible and homely way.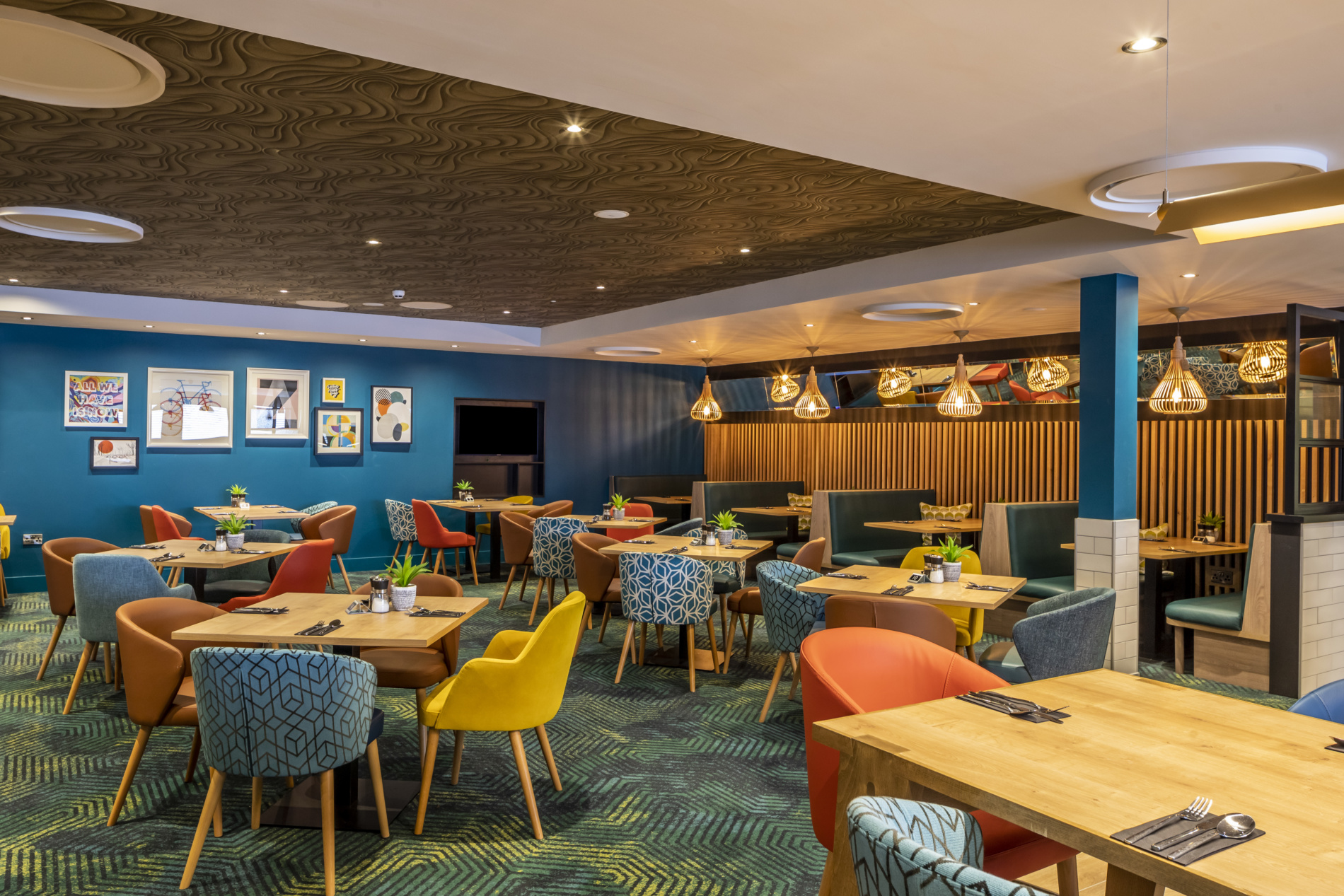 The multi-functioning zones will encourage guests to better utilise all areas and facilities in a way which works around their lifestyles and preferences, allowing them to blend work and leisure seamlessly, which has become a greater demand in recent times. The Open Lobby will also improve interaction between staff and guests as the Front of House reception teams can be more adaptable and accommodating while guests use the space, as well as the multi-skilled team serving the Open Lobby who can meet a wider range of needs.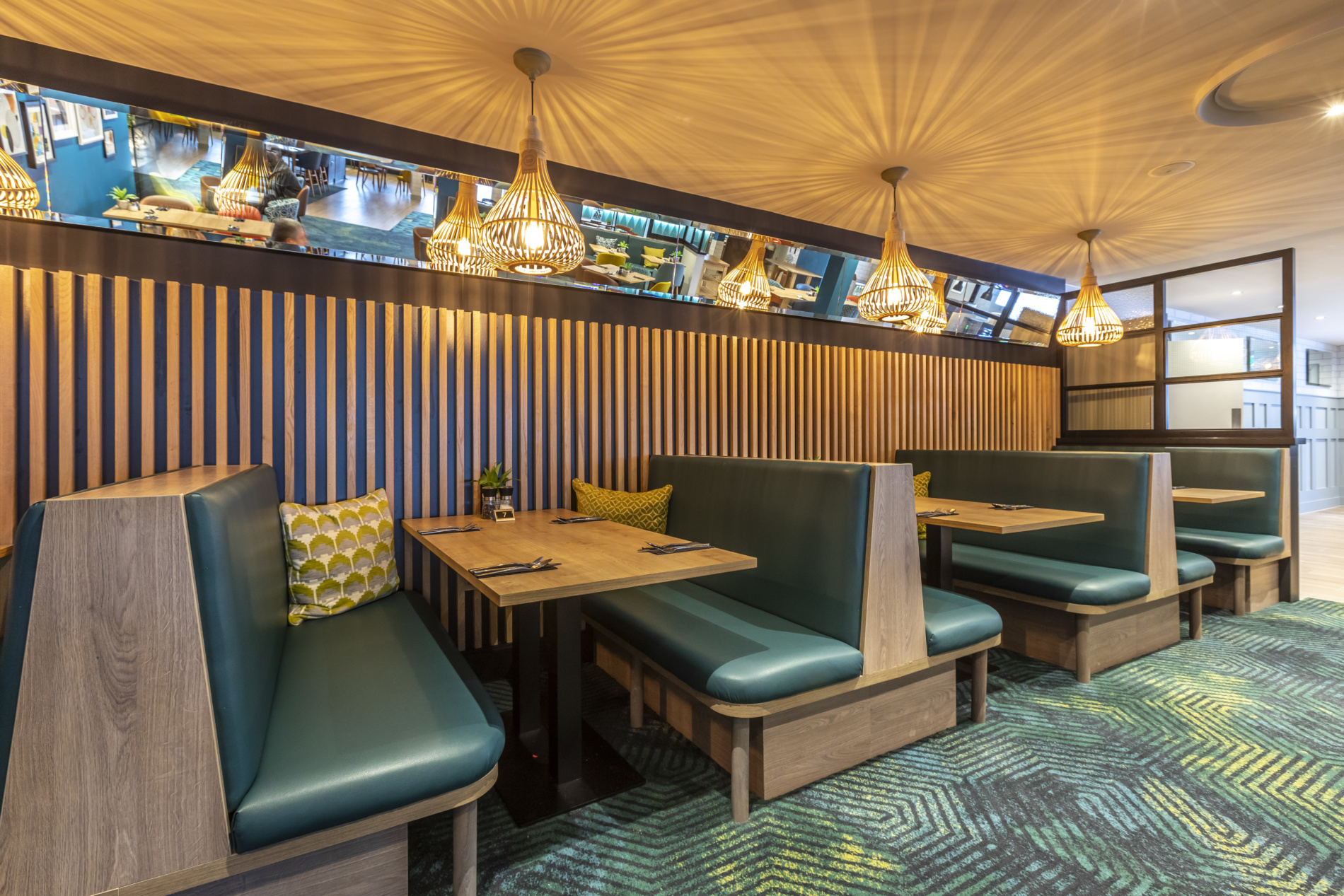 Key features of the new Open Lobby include free high-speed Wi-Fi, a 'To Go' Café where food and drinks are available around the clock, a versatile dining space with a range of seating from booths to high and low tables, a living-room style Media Lounge with comfy seating, games, magazines and TV and an E-Bar where guests can plug-in with lots of power points, a wireless printer and more.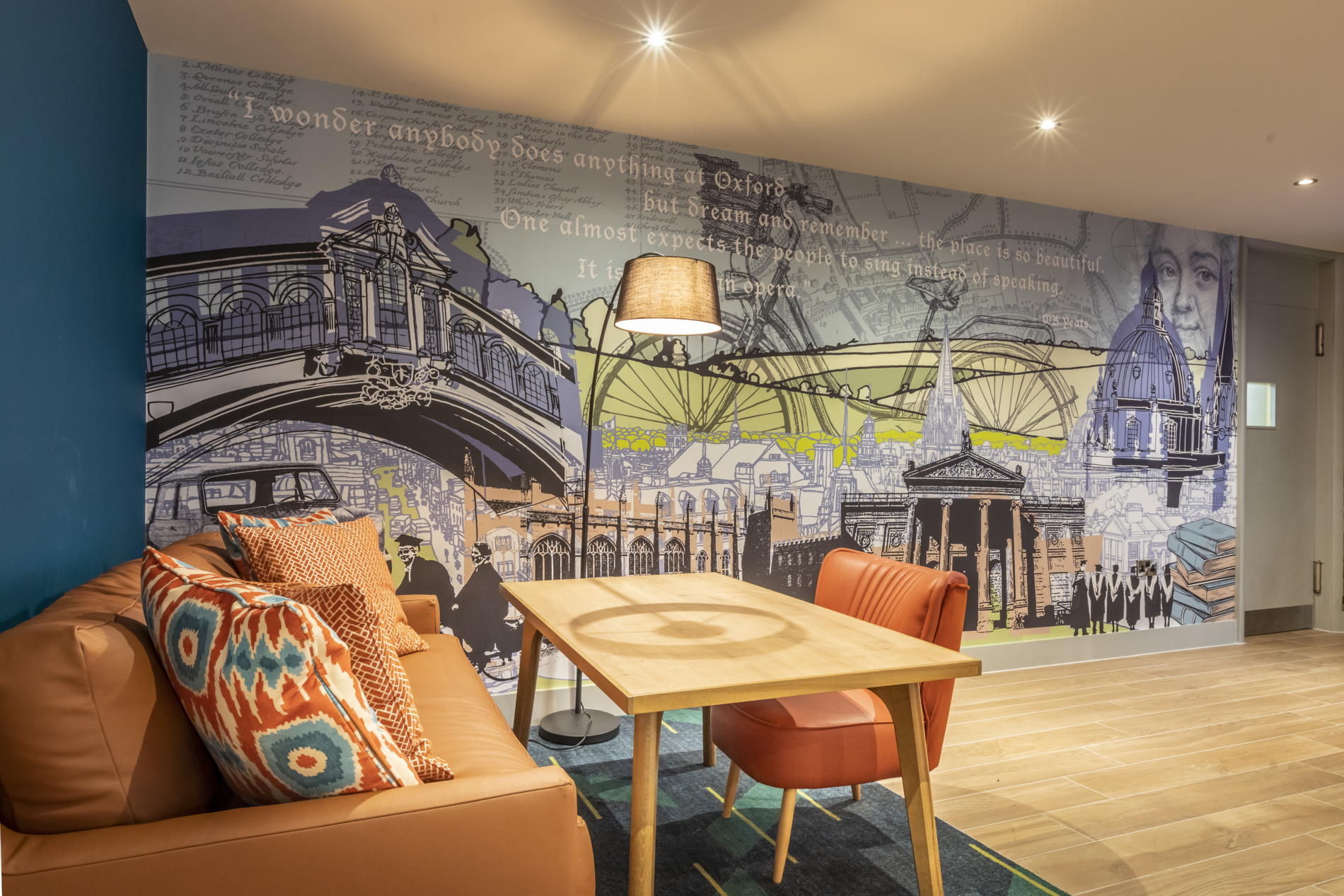 The open lobby concept is unique to the Holiday Inn brand and has been extended to properties across Europe to become a brand-defining feature.
Holiday Inn Oxford
Peartree Roundabout, Oxford, OX2 8JD
www.holidayinn.com