Here are some of Minipreneur's favourite picture books for National Reading Day.
Swim, Shark, Swim by Dom Conlon and Anastasia Izlesou
Featuring Hammerheads, Great Whites, stingrays, dolphins, ocean forests coastal reefs and more, this is the second book in the Wild Wanderers series of poetic picture books exploring the natural world around us. Each book takes a gentle and lyrical journey through biodiversity, environment and challenges to unlock a world of wonder. With rich language and enchanting art, Wild Wanderers is a landmark series delivering STEM education with fascinating facts about principle species and key topics in order to embed a love of science and the natural world.
£7.99 published by Graffeg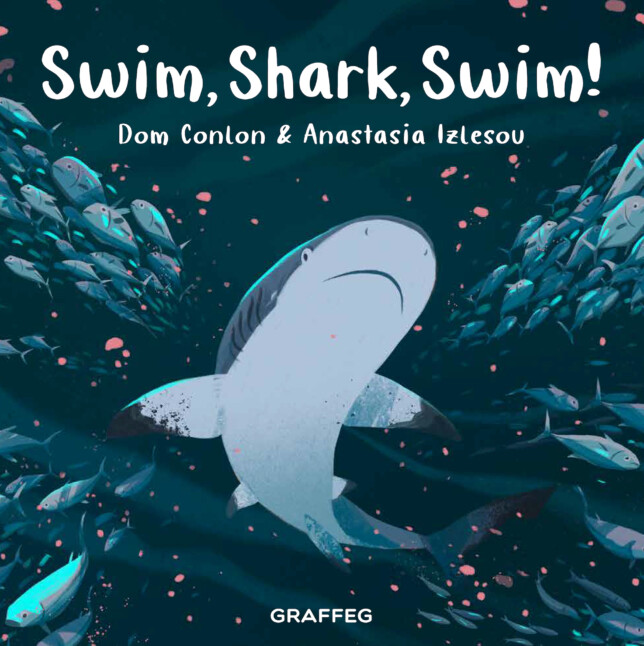 George the Wombat by Eva Papoušková and Galina Miklínová
A tender, humorous picture book helping to introduce potty training to young children through the character of George the Wombat. Originally published in Czech, this book has been expertly translated by Alexandra Büchler. Features a relatable and lovable main character brought to life by fun and original illustrations.
£7.99 published by Graffeg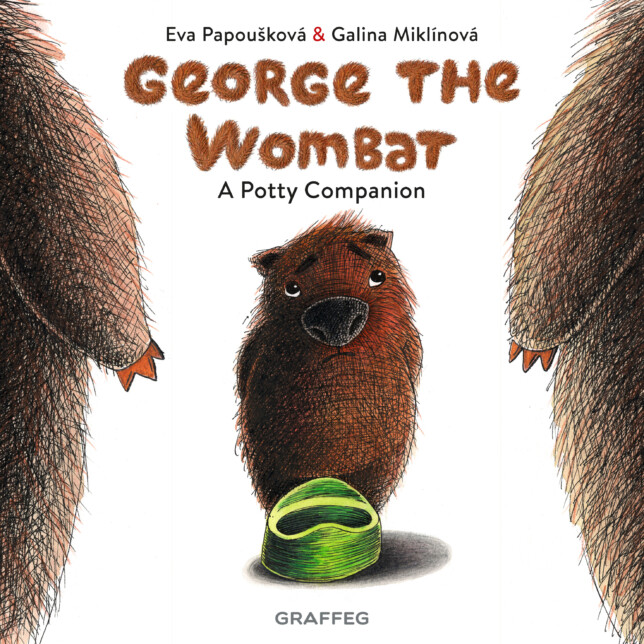 Rita wants a Robot by Máire Zepf and Mr Ando
This is a humorous story encouraging children to tidy up after themselves. Rita has a messy bedroom and wishes for a robot that could tidy it for her. But how much chaos could a super-sorting robot make? With colourful illustrations by Andrew Whitson, an award-winning artist and Belfast native who likes to be called Mr. Ando! The picture book is part of a new series helping parents with challenging behaviour.
£7.99 published by Graffeg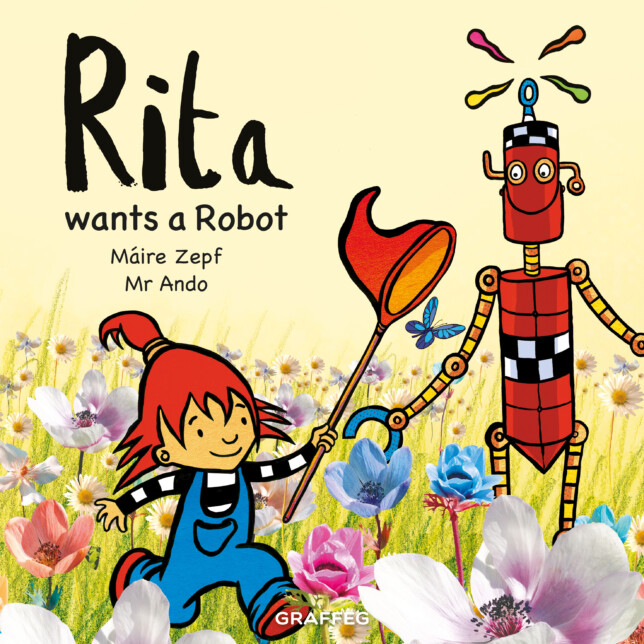 I am an Artist by Kertu Sillaste and Adam Cullen
This book provides an insight into the life of an artist and introduces children to a range of different art forms including drawing, sculpture, painting and photography. The creative and encouraging text inspires creativity and discussions about determination and careers accompanied by colourful illustrations. Originally published in Estonian, this book has been expertly translated by Adam Cullen.
£7.99 published by Graffeg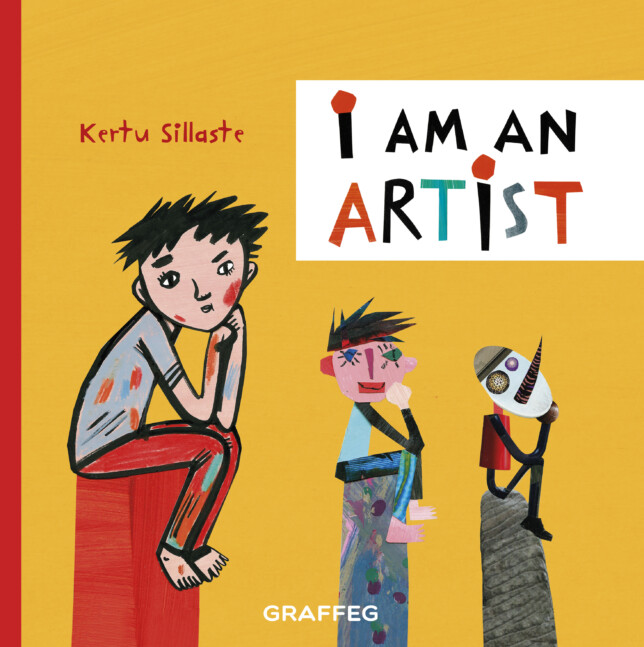 Albert and the Wind by Ian Brown & Eoin Clarke
Comical, charming illustrations with a classic feel bring this timeless tale to life, revealing the importance of helping others and showing gratitude for that help. Based on a real-life pet tortoise owned by the author's family.
£7.99 published by Graffeg