By Ahmed Salman, Managing Director at royal florist PAUL THOMAS.
At PAUL THOMAS, the heart of our inspiration lies in the English Garden. It serves as the driving force behind everything we create, from our bouquets and event arrangements to our weekly flower delivery service. The English Garden influences not only the ingredients we select but also shapes the artistic arrangements we craft. Our designs are a reflection of the ever-changing British seasons, which ensure a constant evolution in the materials we use.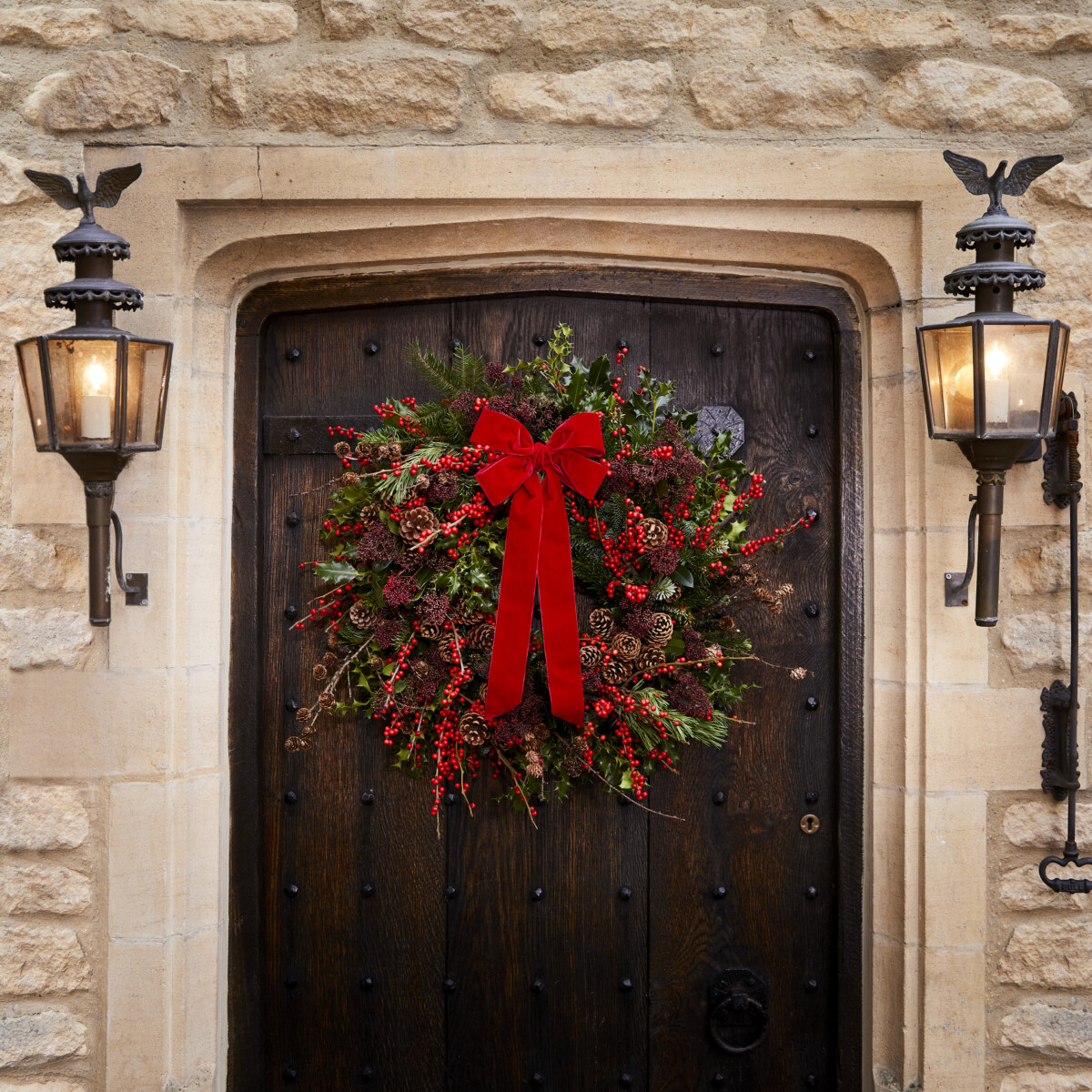 Our Founder & Creative Director, Paul Thomas-Jeffreys, has always followed a nature-centric philosophy. We study the natural growth of flowers and incorporate that essence into our floral arrangements. Our creations exude a natural grace, celebrating not just the blossoms themselves but the entire form and flow of the stems, flowers, and foliage.
When the Christmas season arrives and you're too pressed for time to order a bespoke bouquet from a florist, consider an elegantly simple option, such as a vase filled with an abundance of lush ilex berries. The impact is substantial, requiring minimal effort. Another quintessential Christmas bloom is the red amaryllis. When using amaryllis, insert a support stick gently through the hollow part of the stem so it stands proudly as it opens, ensuring the stem doesn't succumb to its own grandeur before you've had the chance to enjoy its splendour.
Clean water is crucial when arranging flowers in a vase. Dirty water can lead to wilting, so ensure you change the water frequently and remove any submerged leaves. Using a sterilising tablet or powder, like Milton, can help maintain clean water for an extended period.
One of my favourite holiday bouquets at PAUL THOMAS is The Beaton Bouquet. It's brimming with red ilex berries, frilly roses, anemones, and seasonal flowers. This bouquet can shine as a centrepiece in a large vase or can be disassembled into smaller posies that adorn beakers or globes. These can be placed across your Christmas dinner table, illuminated by tea lights and candles, creating an enchanting tablescape. Alternatively, grace your fireplace with these fragrant, colourful posies.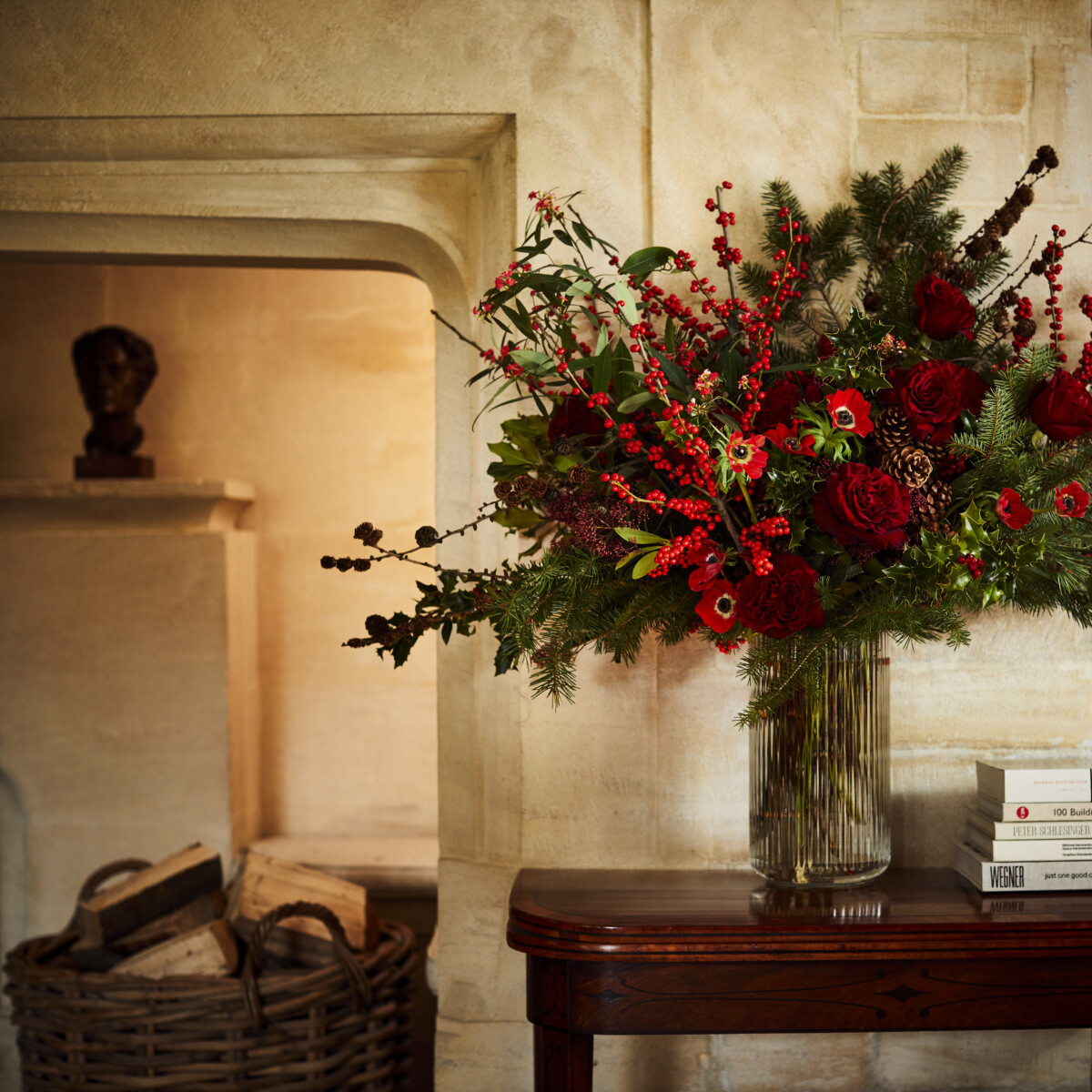 In the spirit of Christmas, having a tree is essential for making a house feel like home. Whether it's an artificial tree or a fresh one, the magic lies in the art of lighting. We recommend starting from the top and distributing the lights evenly and generously throughout the tree. A well-lit tree conceals its wiring, so try running the lights down the tree's centre, extending them to the branches before returning to the core.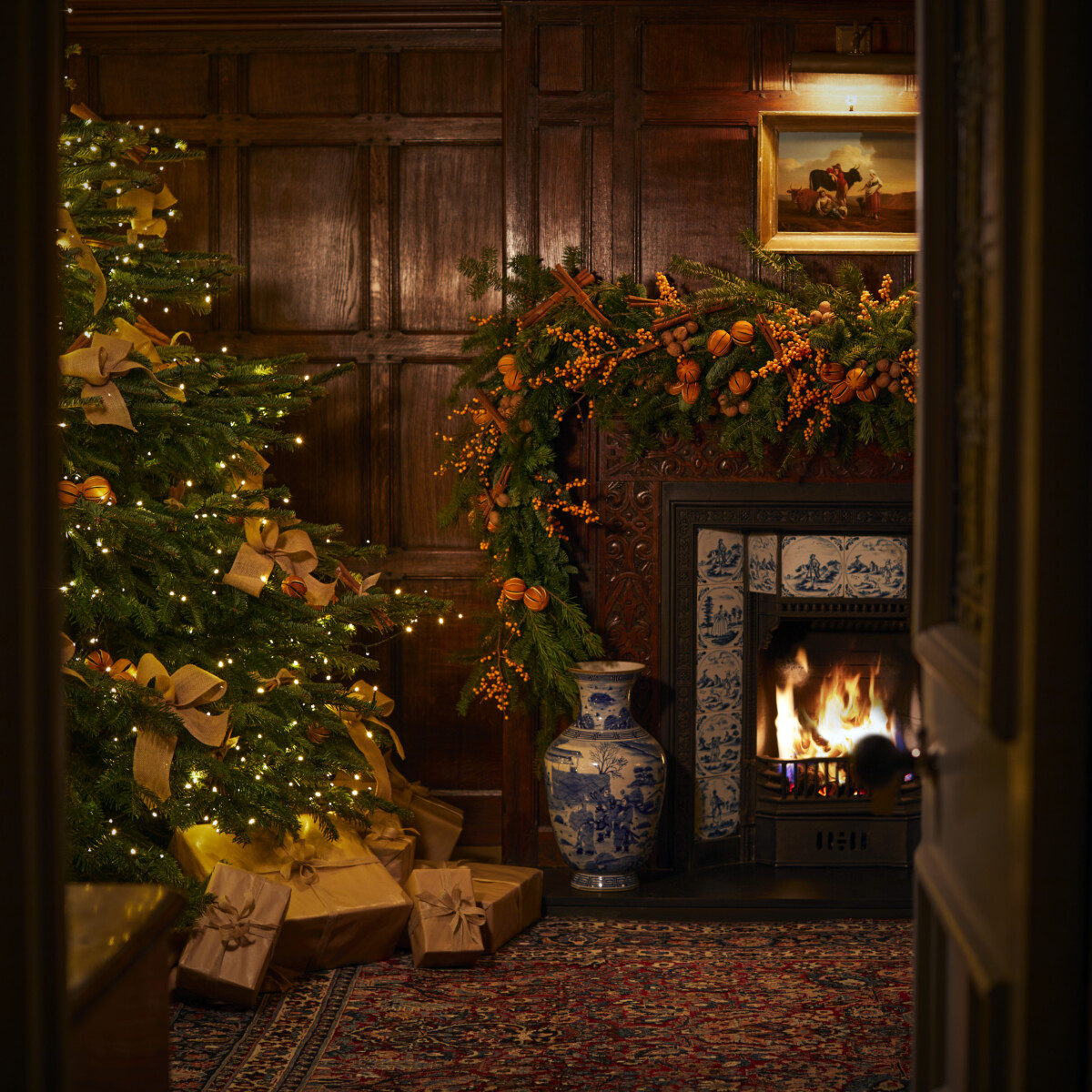 When decorating the tree, choosing the right size baubles is key for achieving proportion. On a grand tree, opt for substantial baubles and add decorations like presents or cherubs to fill any gaps. Be mindful not to overload the branches with heavy baubles to prevent them from drooping – nobody wants that!
About the expert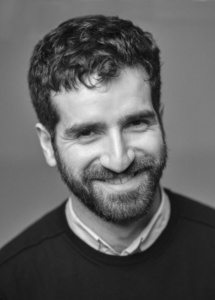 Ahmed Salman is co-owner and Managing Director of PAUL THOMAS, a luxury flower brand based in London. A distinguished figure in the world of floristry, with a career spanning over 18 years, Ahmed has firmly established himself within London's luxury flower sector. Throughout his tenure, Ahmed has cultivated relationships with a diverse array of clients, from renowned international luxury brands to prestigious five-star hotels. The unwavering commitment to craftsmanship, creativity, and impeccable attention to detail that made him an exceptionally skilled florist are values that sit at the core of PAUL THOMAS today.