Here are some of Minipreneur's favourite children's books this season from Quarto. Quarto make beautiful books that educate, entertain and enrich the lives of children all over the world.
Poetry Prompts by Joseph Coelho
This is a fantastic poetry starter guide aimed at children aged between 7 and 9 years, written by Children's Laureate Joseph Coelho with wonderful illustrations from talented artists Georgie Birkett, Viola Wang, Amanda Quartey, and Grasya Oliyko. The book provides a creative and engaging introduction to poetry, focusing on the challenge of starting to write, perform, and enjoy poems.
Poetry Prompts consists of 50 unique prompts, each designed to make poetry accessible and enjoyable for children. These prompts serve as fun and interactive activities to inspire kids to create their own poems. Joseph Coelho, along with the charity BookTrust, has also created a video series called 'Poetry Prompt' to complement the book. The goal is to show that writing poetry is an art form that can be enjoyed by everyone, making it more accessible and fun.
The book is an ideal resource for parents who wish to encourage their children's interest in poetry. It's also the perfect gift for young budding poets and provides a great way to spark their creativity and passion for poetry.
£9.99 (paperback) published by Quarto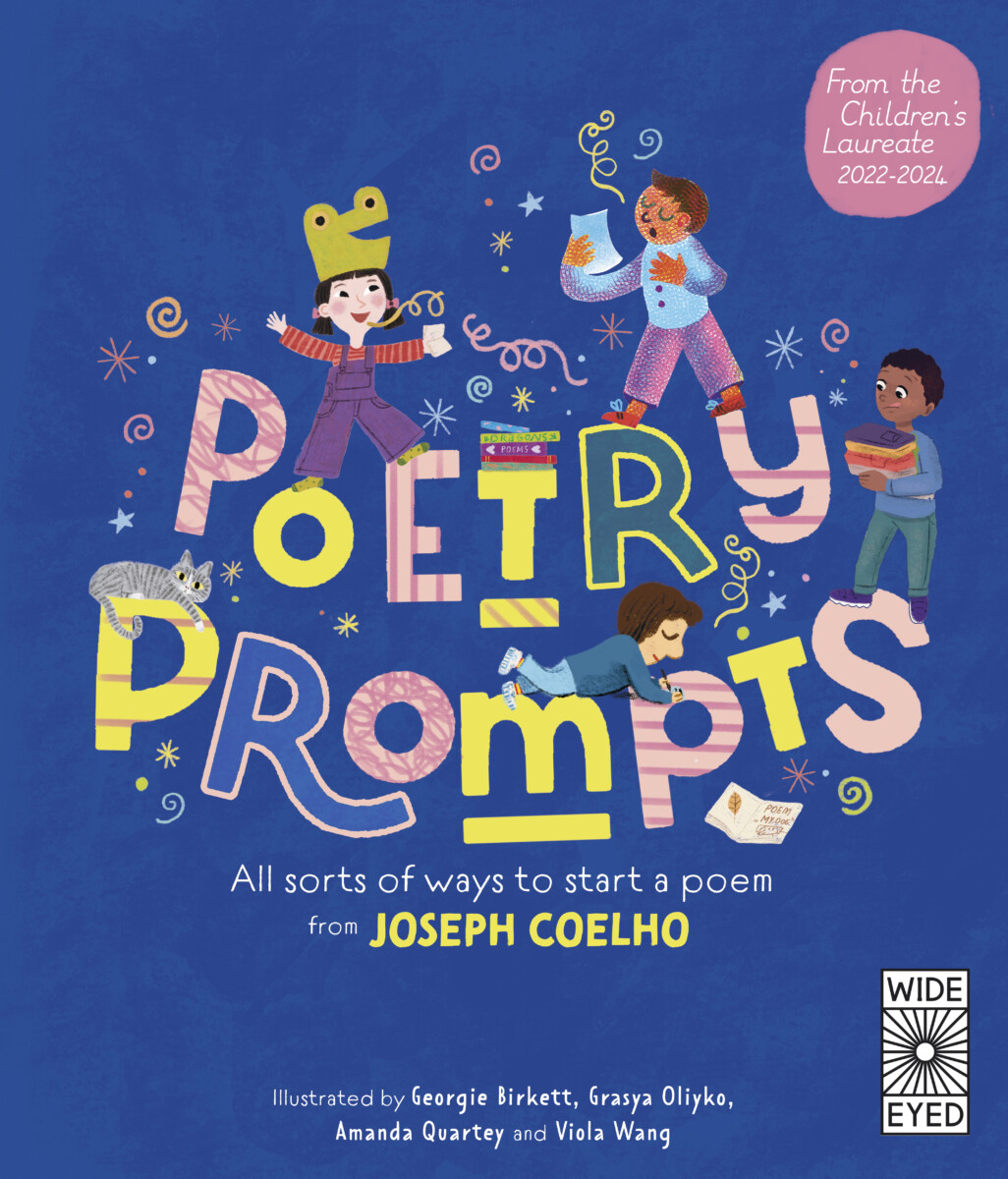 The Story Orchestra: I Can Play (Vol. 1) by Jessica Courtney Tickle, Katy Flint & Rowan Baker
The Story Orchestra: I Can Play (Vol. 1) is an engaging piano sound book designed for children aged between 4 and 7 years. Illustrated by Jessica Courtney Tickle, the book also includes music composed by Katy Flint and Rowan Baker. In this volume, young readers can learn to play 8 popular hits from the 'Story Orchestra' series on a keyboard that produces real piano sounds. This interactive book provides an entertaining and educational experience for children interested in music and the colour-coded keys make learning to play the piano an accessible skill for both pre-schoolers and older children alike.
£16.99 (hardback) published by Quarto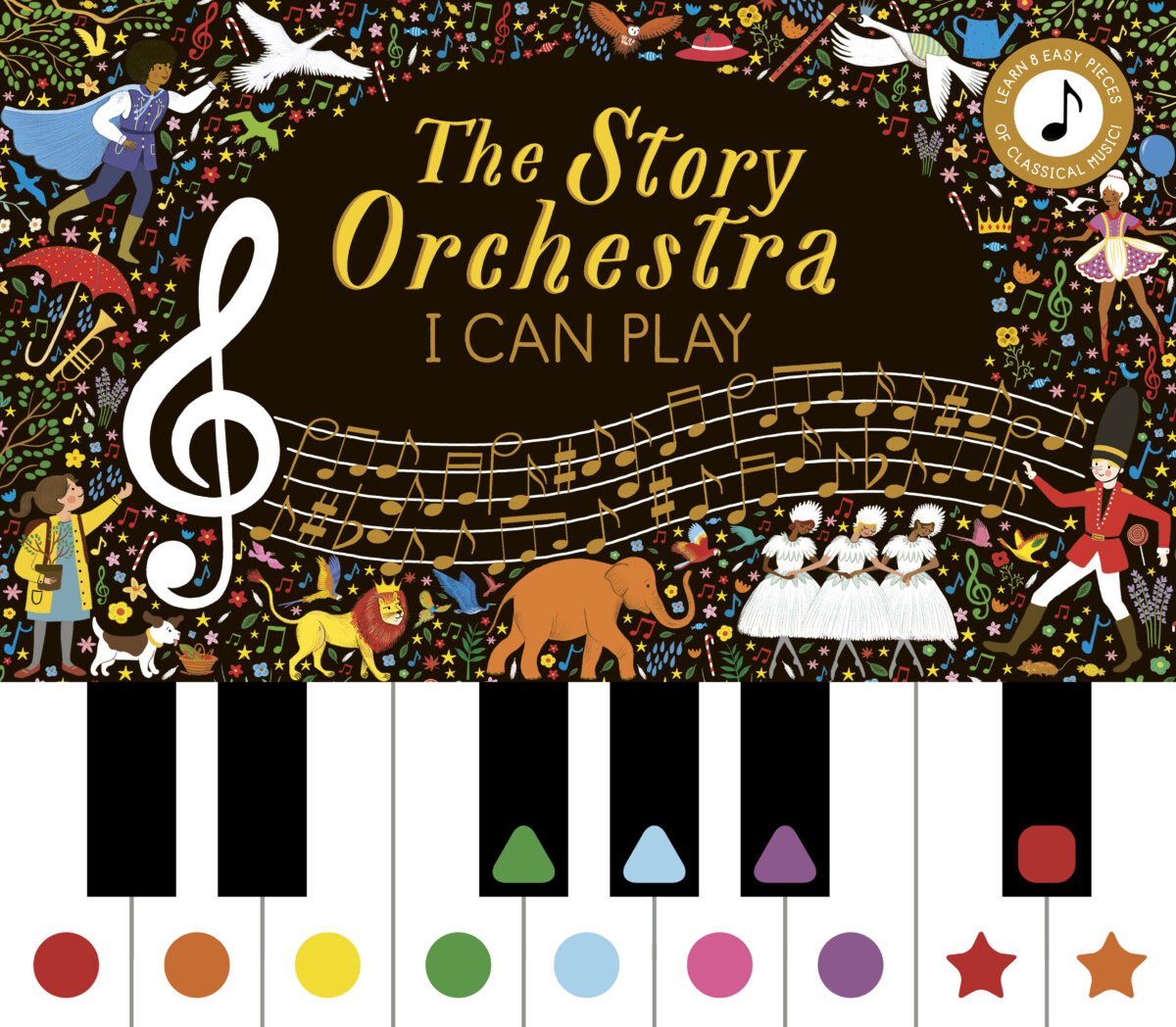 Welcome to the Mysteryverse by Clive Gifford & Good Wives and Warriors
This is an intriguing book written by Clive Gifford and illustrated by Good Wives and Warriors. It offers a bright and colourful compendium of unsolved mysteries, making it perfect for STEM-curious kids between the ages of 7 and 10 years old. The book explores a wide range of mysteries, including why we dream, the prevalence of right-handedness over left-handedness, and what might be hidden inside a black hole. The book is divided into chapters that cover various themes, such as People, Earth, Nature, Space, and Miscellaneous Mysteries. It delves into these intriguing unknowns, paradoxes, and questions that continue to baffle scientists and curious minds. While discussing these mysteries, the book presents what we know so far, current theories, and some imaginative speculations.
With captivating and visually stunning artwork, Welcome to the Mysteryverse invites readers to ponder over questions like "How? What? Why?" regarding a wide array of topics. It encourages inquisitive young minds to explore and maybe even solve some of these riddles, sparking their curiosity about the world around them and the mysteries that await discovery.
£20 (hardback) published by Quarto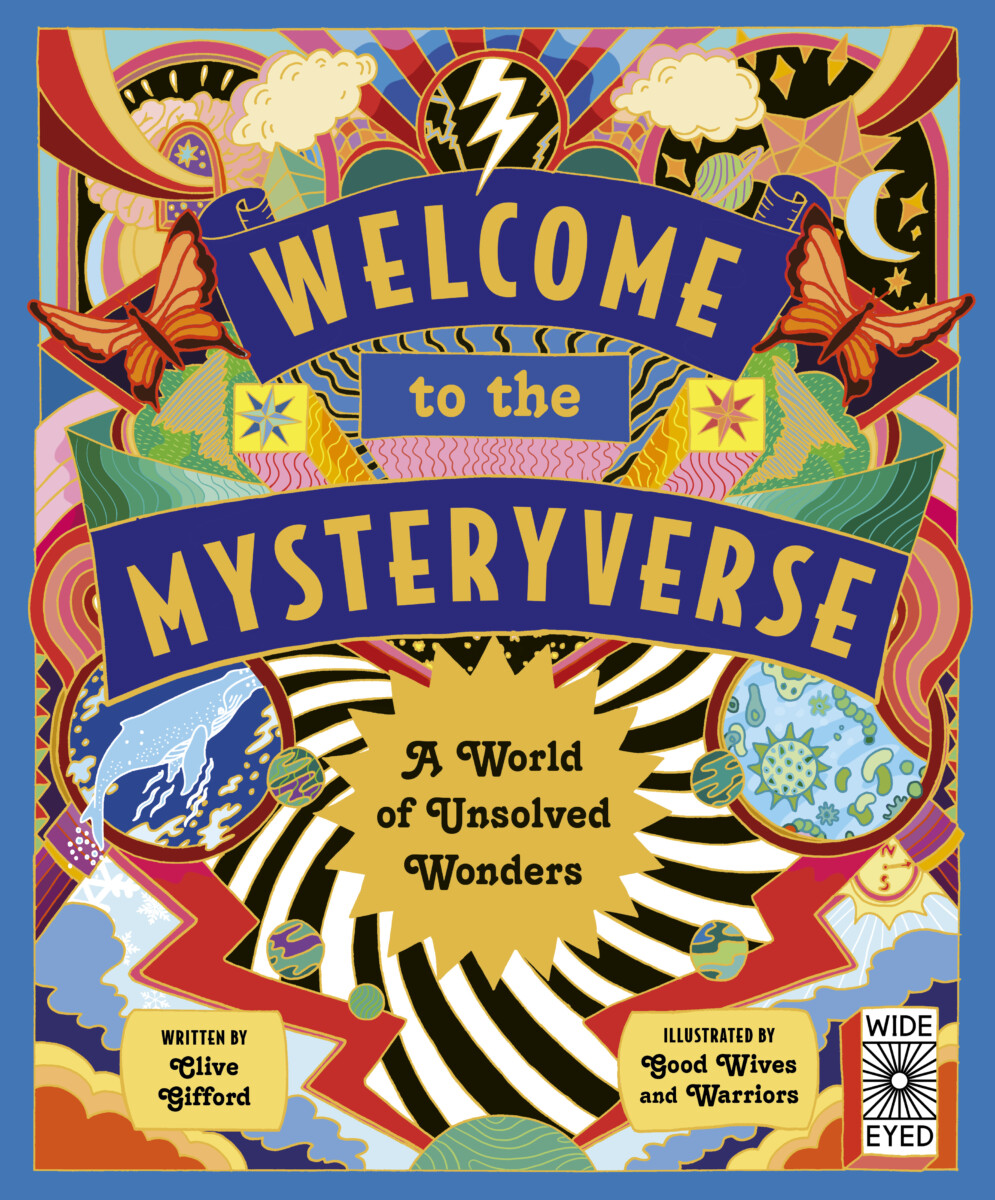 The Wonder Garden by Jenny Broom & Kristjana S Williams
The Wonder Garden is a captivating gift book designed for children between the ages of 7 and 10 years. Beautifully illustrated by Icelandic born artist Kristjana S Williams and written by Jenny Broom, it takes young readers on an incredible journey to five of Earth's most extraordinary habitats. The book features mesmerizing and almost 3D-like artwork that makes the habitats come to life. Within the pages of this book, you can open the gates of the Wonder Garden and explore the Amazon Rainforest, the Chihuahuan Desert, the Great Barrier Reef, the Black Forest, and the Himalayan Mountains. Each habitat is rich with unique creatures and breathtaking scenery. The engraved illustrations capture the beauty and wonder of these habitats, providing a visually stunning and immersive experience for young nature lovers.
The Wonder Garden is an ideal gift for children who are curious about the natural world and the diverse ecosystems found on our planet. It encourages readers to embark on an adventure around the world while fostering an appreciation for the wonders of nature.
£20 (hardback) published by Quarto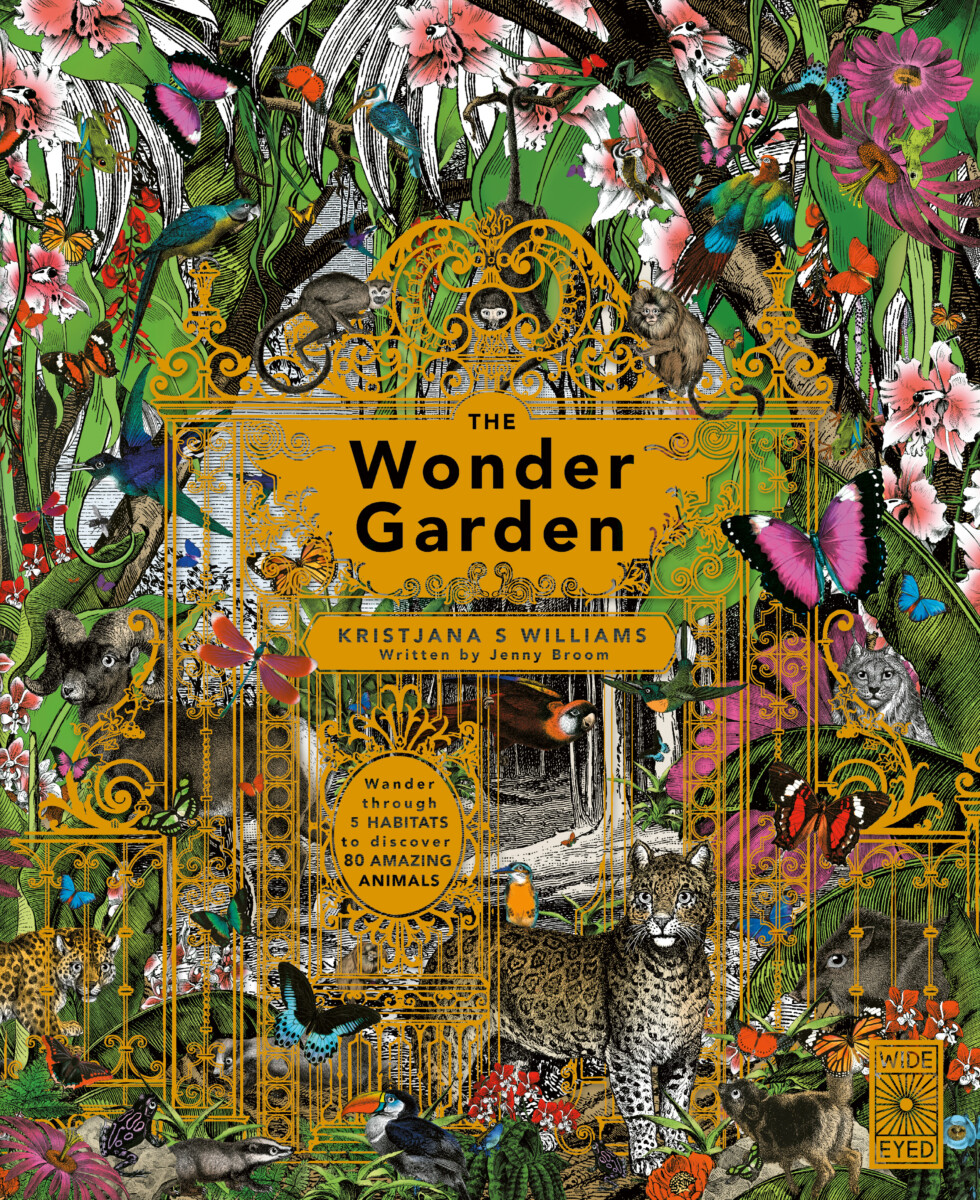 Lore of the Stars by Claire Cock-Starkey & Hannah Bess Ross
Lore of the Stars by Claire Cock-Starkey and illustrated by Hannah Bess Ross, is a fascinating treasury of folklore and wisdom related to the celestial world. It offers an engaging exploration of myths, folktales, and lore that have arisen from human curiosity about the stars, constellations, and other celestial phenomena. Within the pages of this book, readers aged 6 to 12 can discover the rich history of how humans have looked to the skies for answers, explanations, and inspiration. The book touches on topics like reading the future in bird flights, viewing constellations as mythological beings in the sky, and interpreting celestial events like eclipses as omens.
The book's beautiful illustrations and captivating storytelling provide a delightful and informative journey through the secrets of astrology and the wonders of the cosmos. Lore of the Stars is an ideal gift for young readers who are curious about the mysteries of the night sky and the rich history of celestial lore.
£14.99 (hardback) published by Quarto